As most of you know, in the past year we acquired the most recent generation of the Mustang legacy to add to our TF stable (Pun very much intended)! The goal was to track the car in its different forms and really get a feel for this new chassis. So far, we have results from track days where the car was completely stock, from events where only suspension and bolt ons were added. Most recently, the car has received a centrifugal supercharger from Procharger, ducting to the front brakes, Whiteline sway bars, and a bunch of STEEDA suspension/bushing upgrades. We will be very curious to see how the latest upgrade will do; a Kaaz 2-Way LSD, the first of its kind sent right to our door!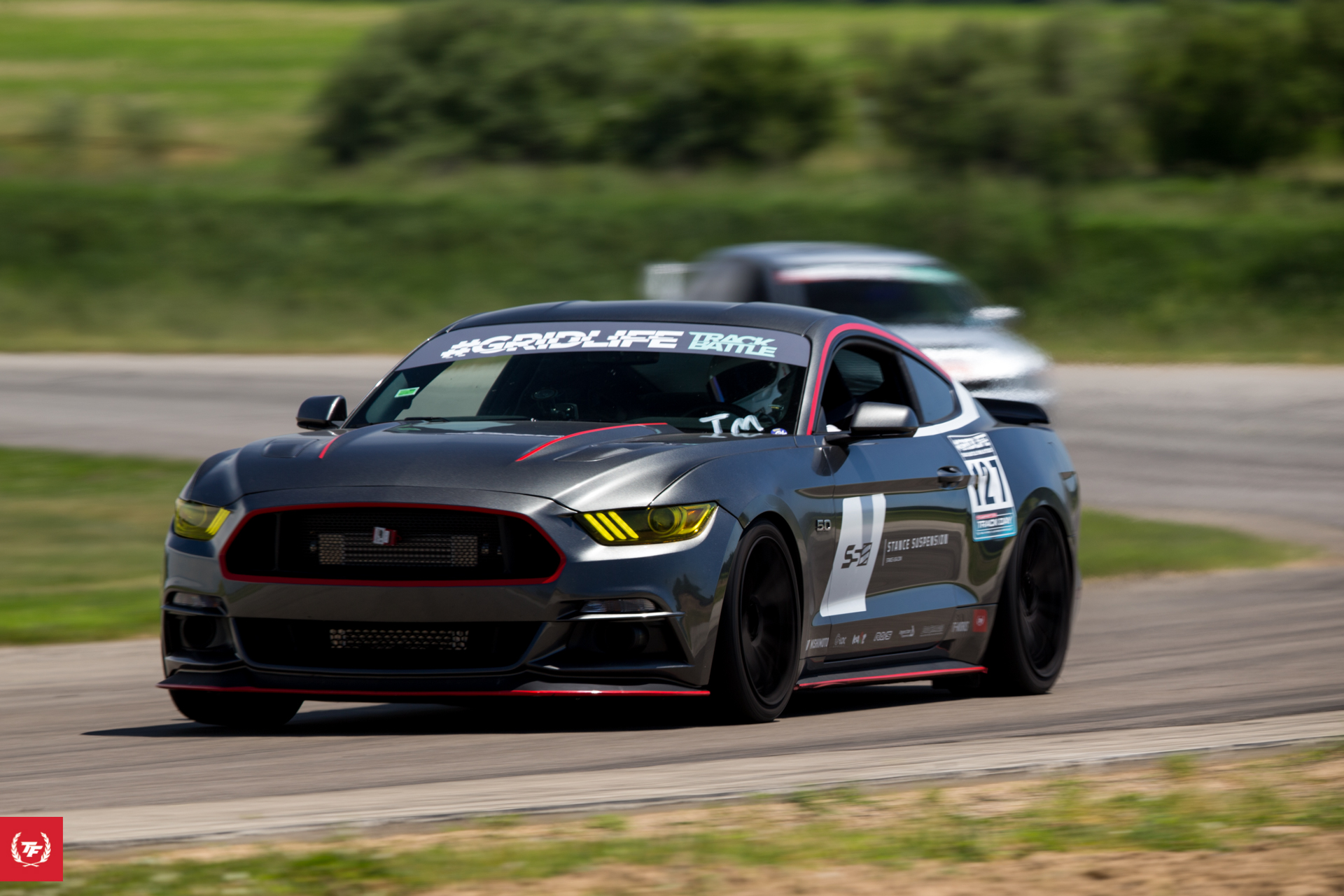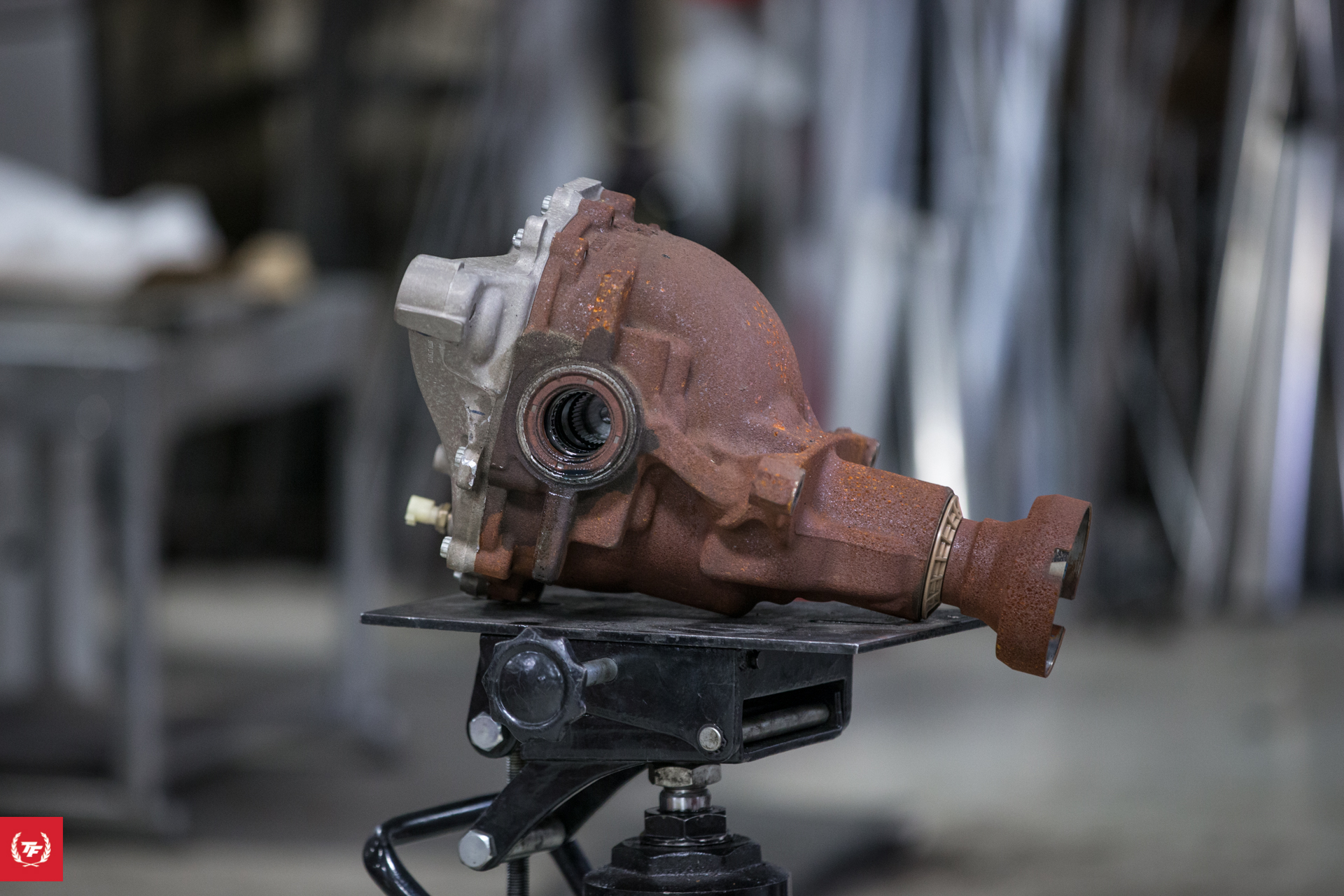 Out with the "old" OEM Ford diff…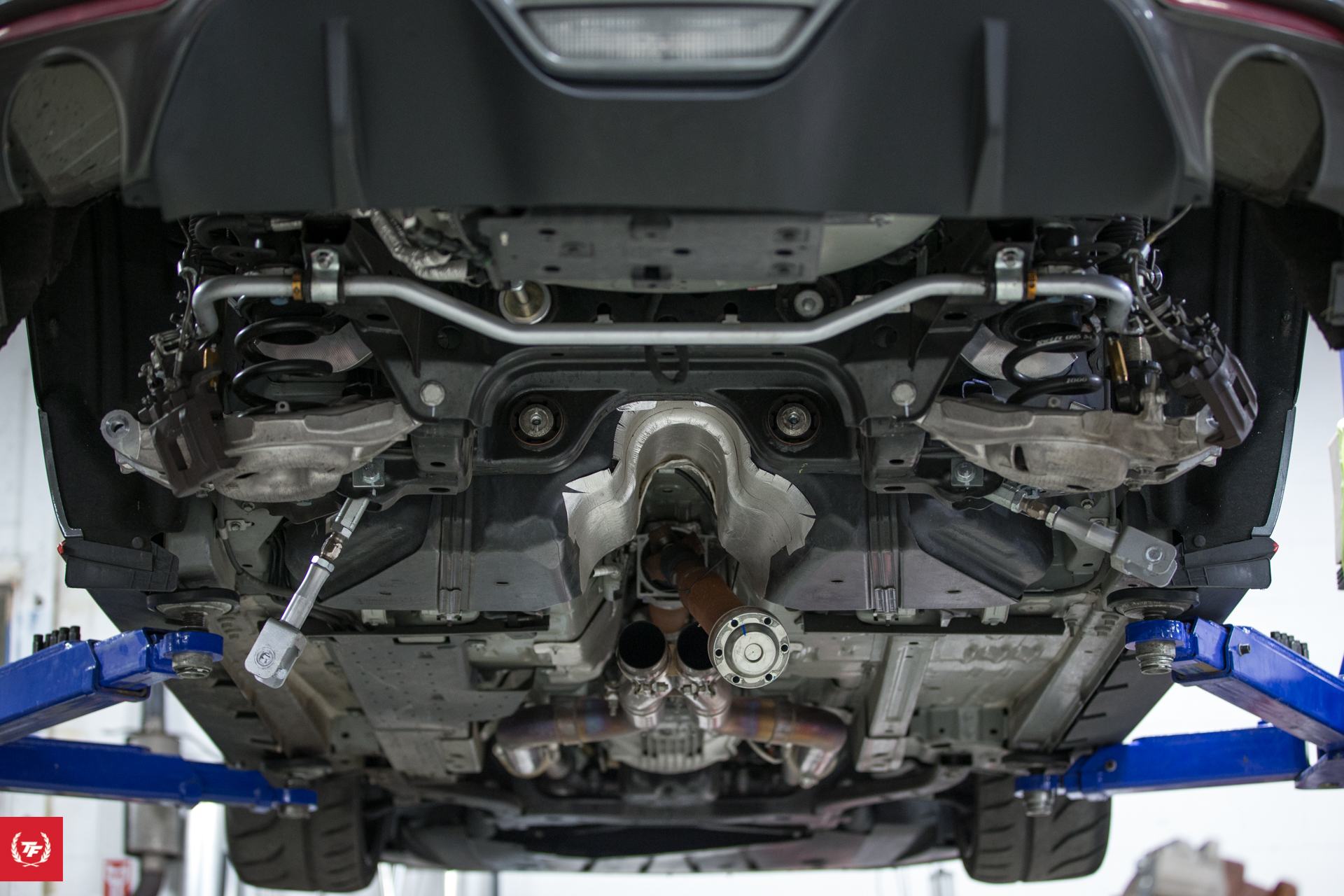 You can see some of the modifications the Mustang has received so far during its time here at TF.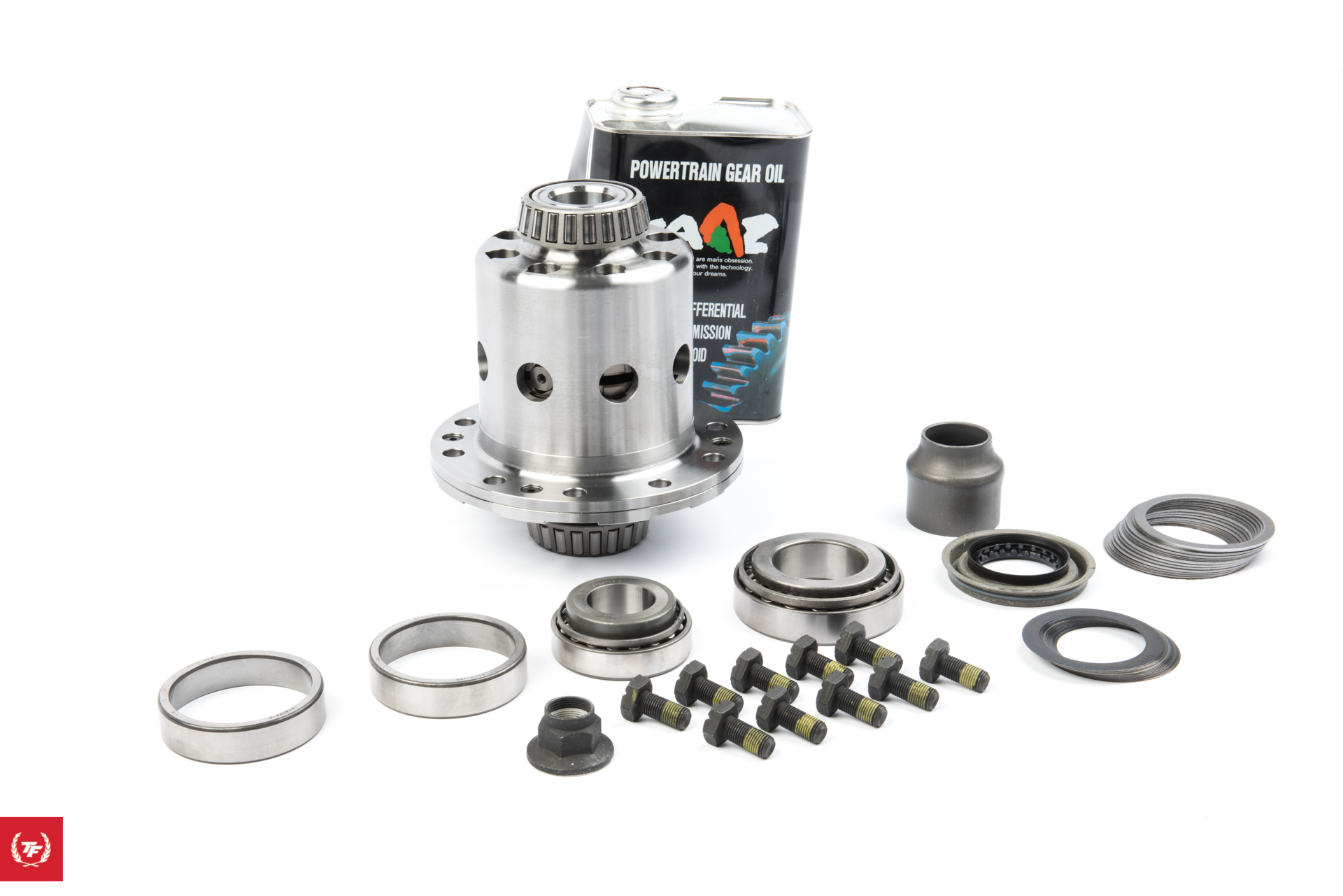 All OEM hardware and bearings to go along with the Kaaz diff!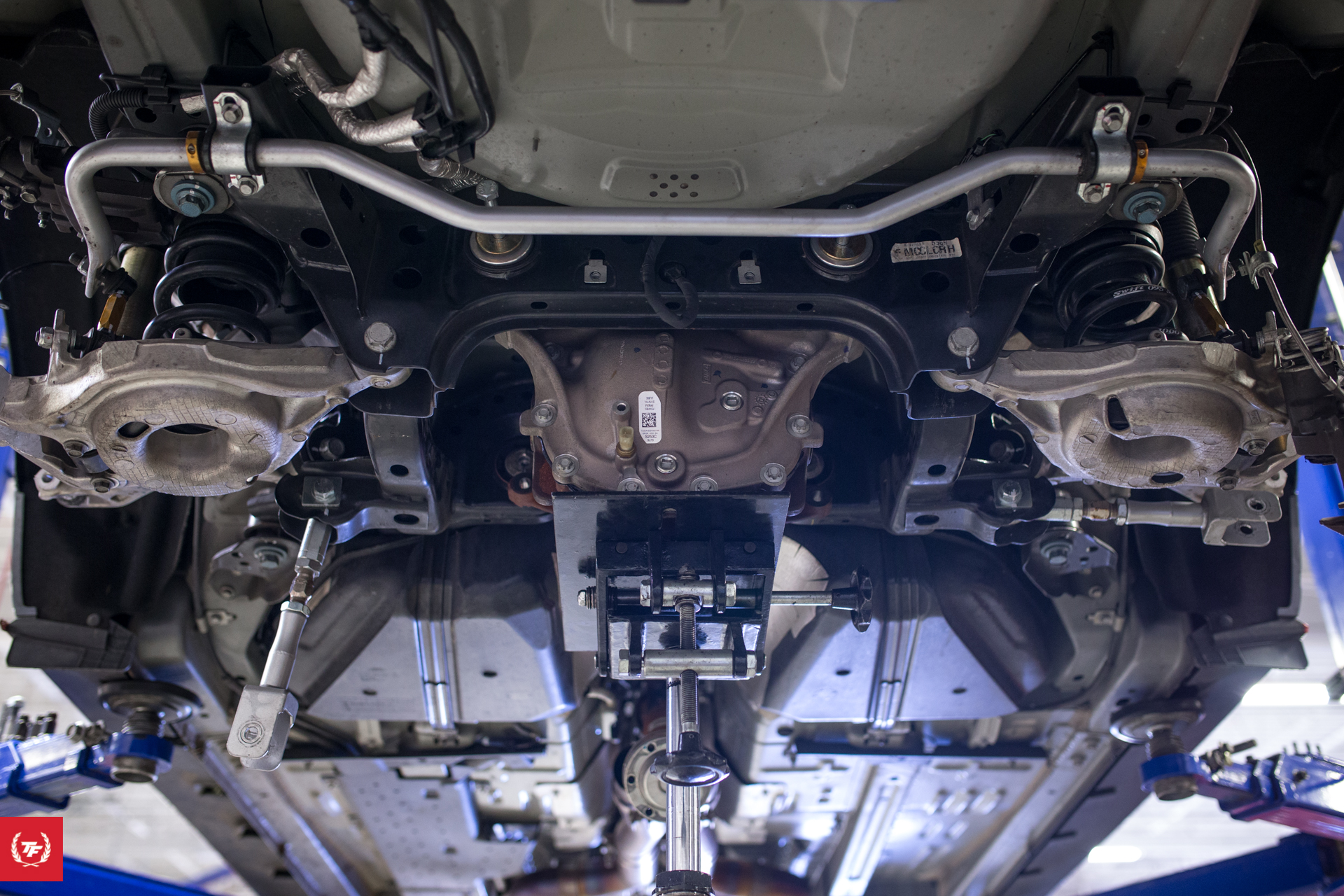 After installing the LSD and sealing the pumpkin, back in she goes!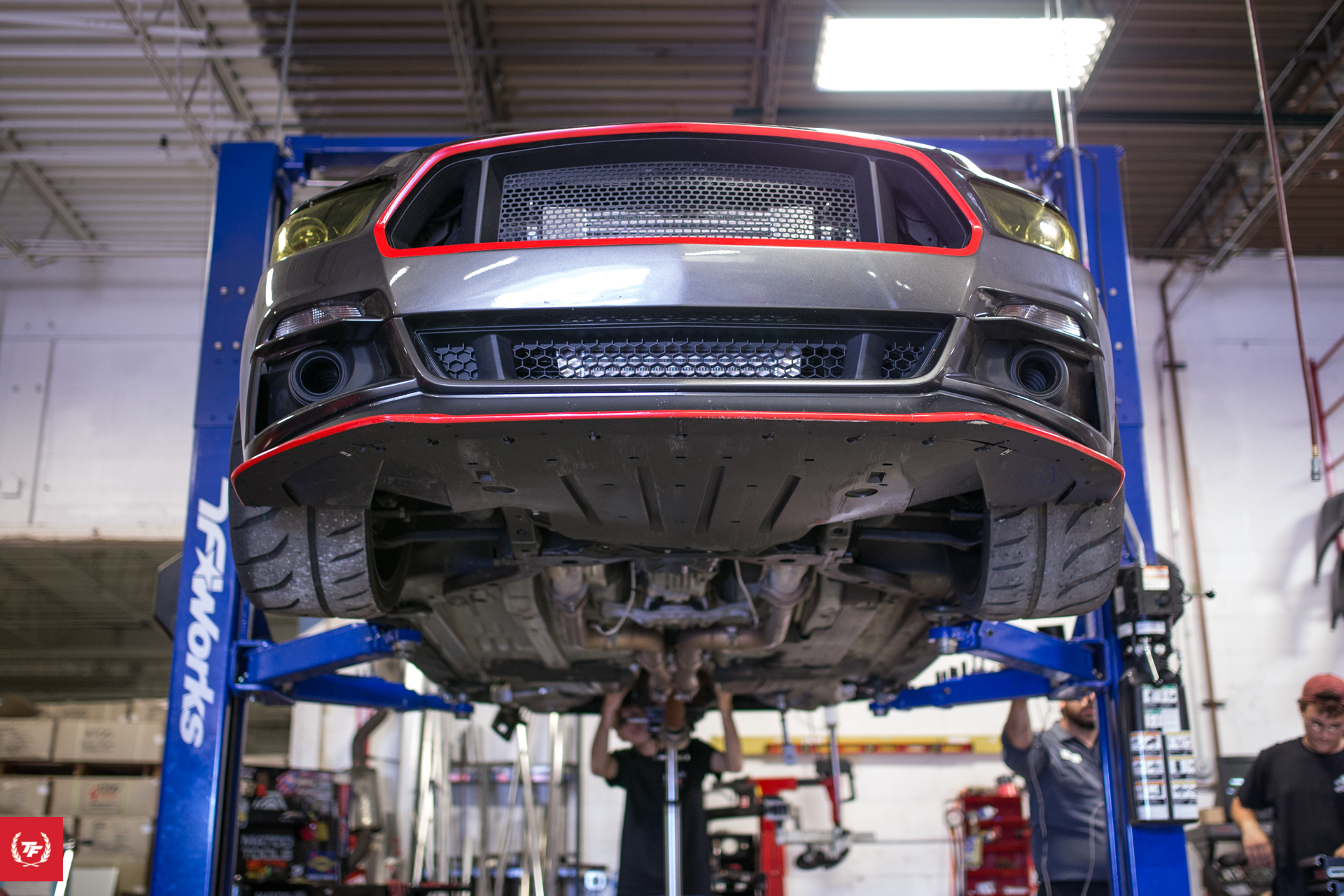 What we are expecting from the 2-Way LSD is increased stability under heavy braking, which will come in handy after we noticed the weight of the Mustang showing through under heavy braking, and fights you to keep the car in line. Check back with us after AUTOMASS/GridLife Track Battle Round 3 for our review on how the car performs with its new differential!