This past Saturday we held our annual Nissan car meet here at TF! Thanks to everyone for coming out, we had a HUGE turnout of Nissans, Infinitis as well as some non Nissans (Chob!). Check out a few of the photos from the meet below: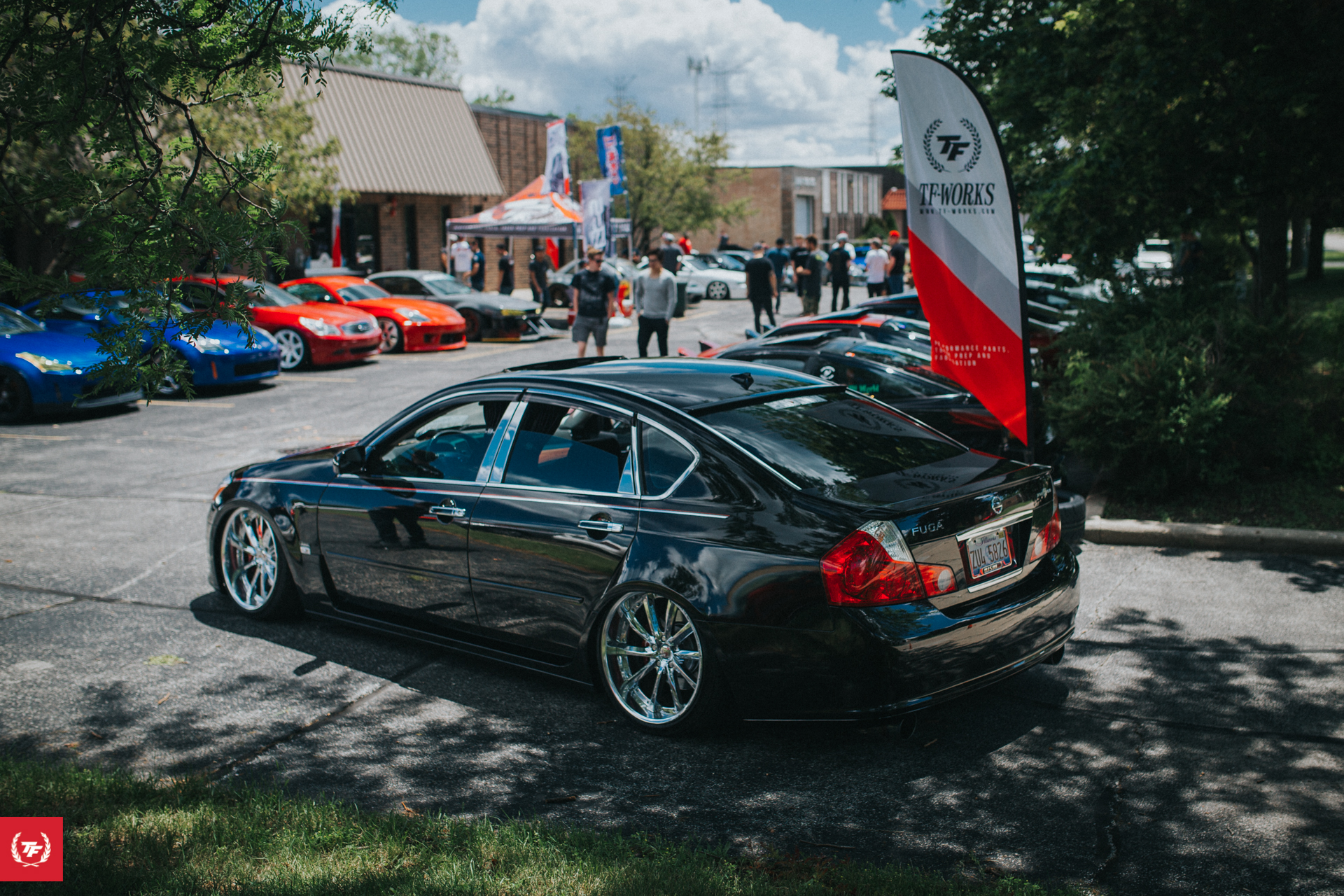 Beautifully styled Y50 "Fuga" posted up at the far end of the TF parking lot.
R32 GTS inspired by the classic Calsonic liveries of the past.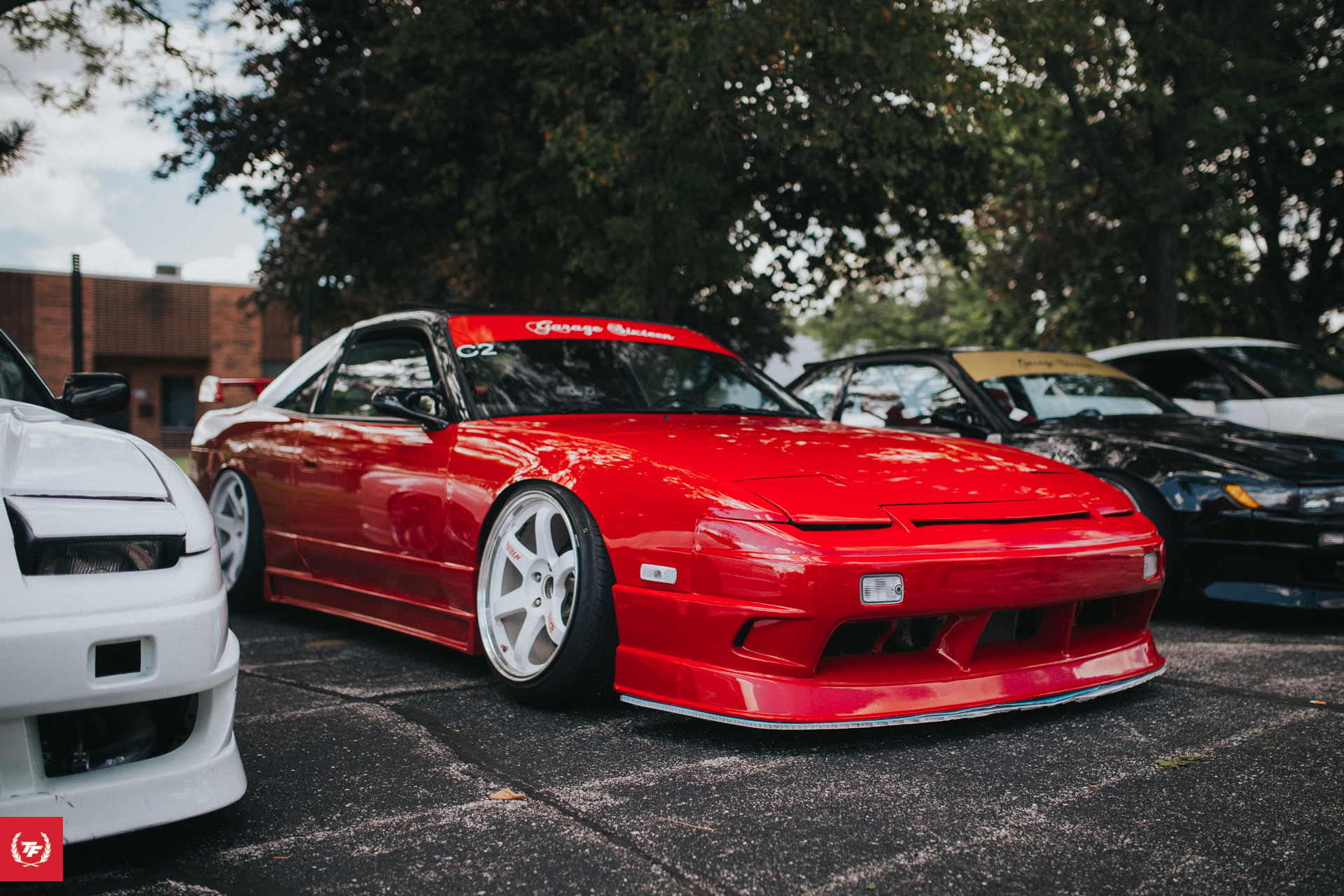 G-Corp everything! Jake's car looked great after its recent makeover.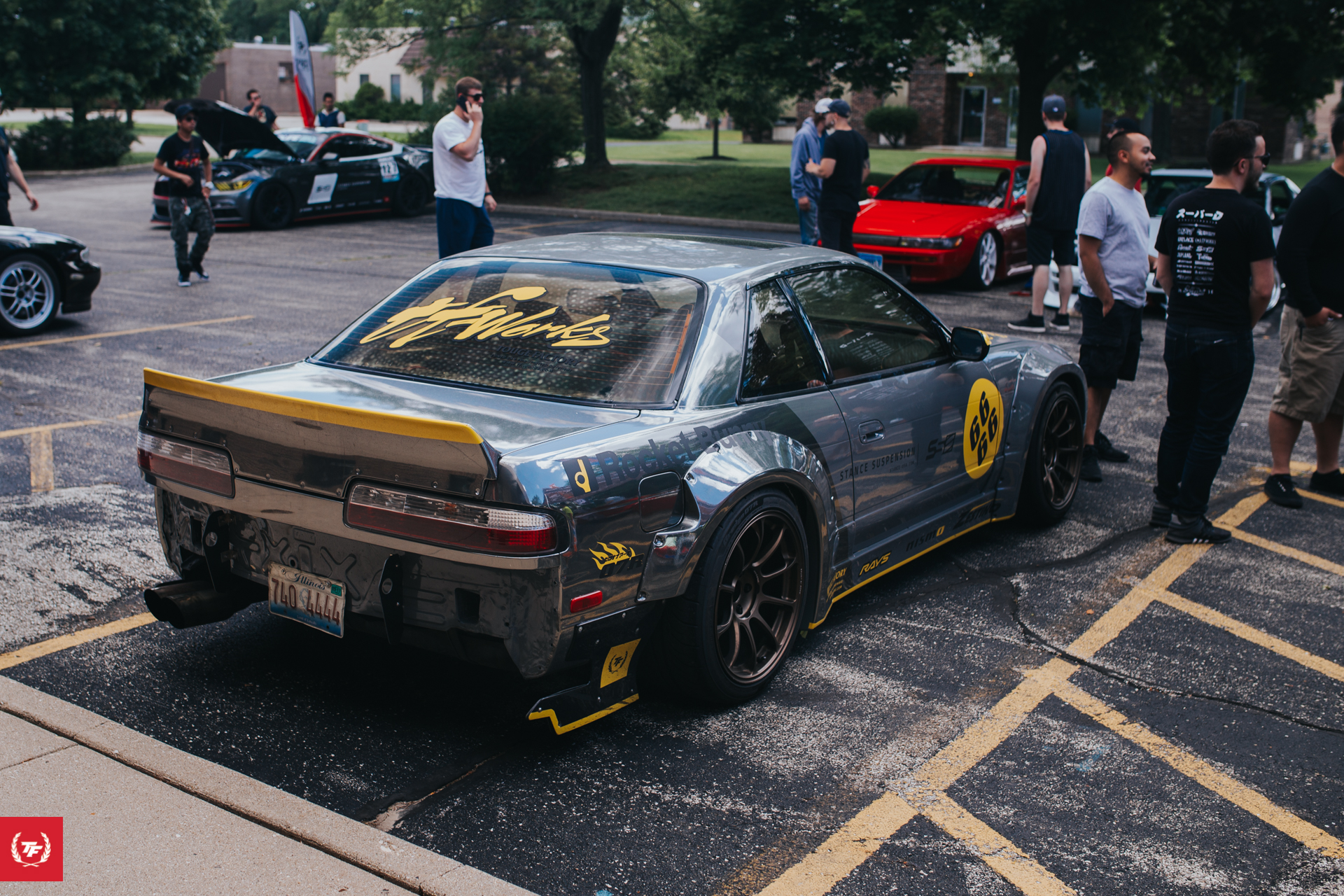 Our LS S13 drift car was of course present.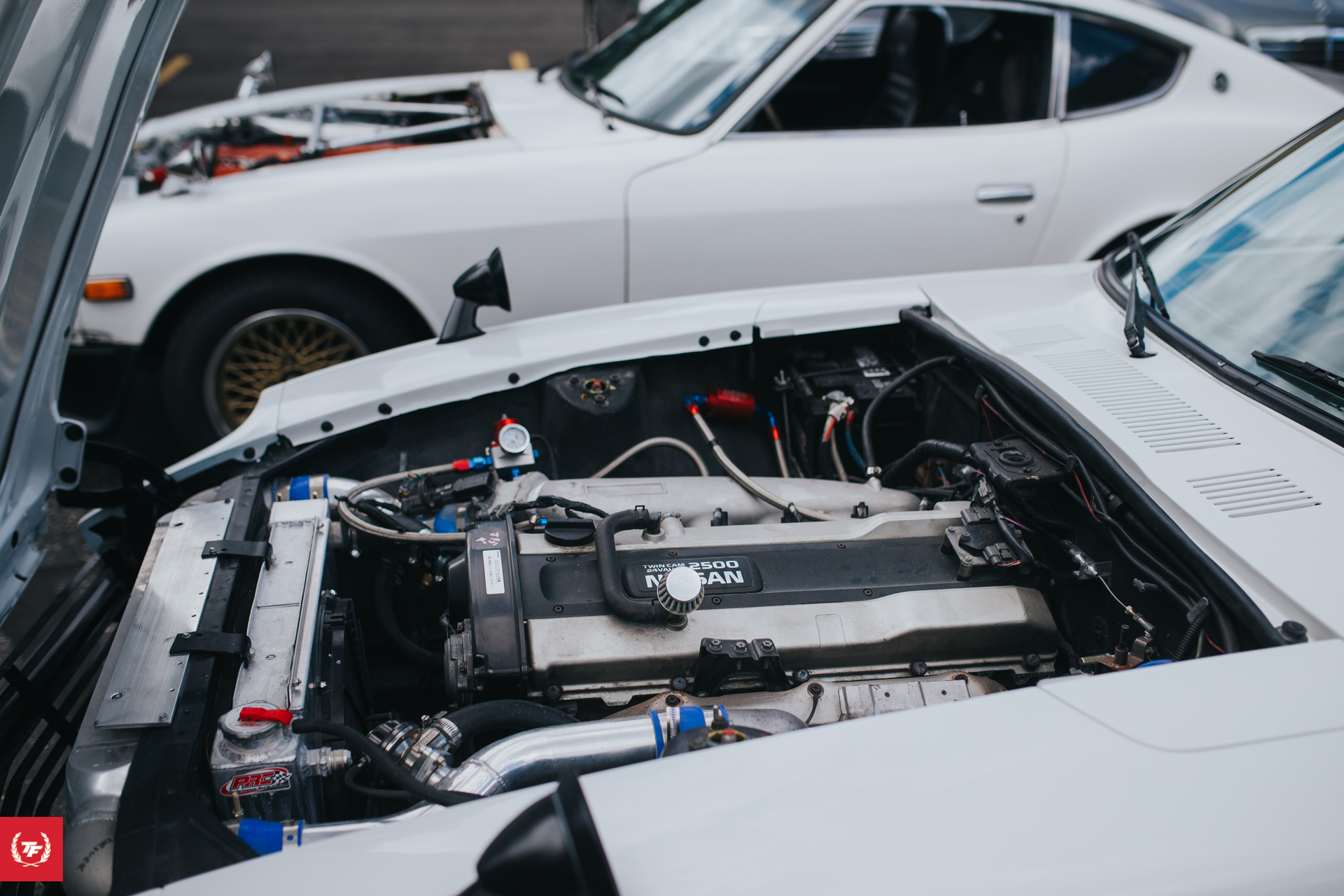 A pair of RB powered classic Z's parked together.
AJ's R32 powered by an S15 SR20.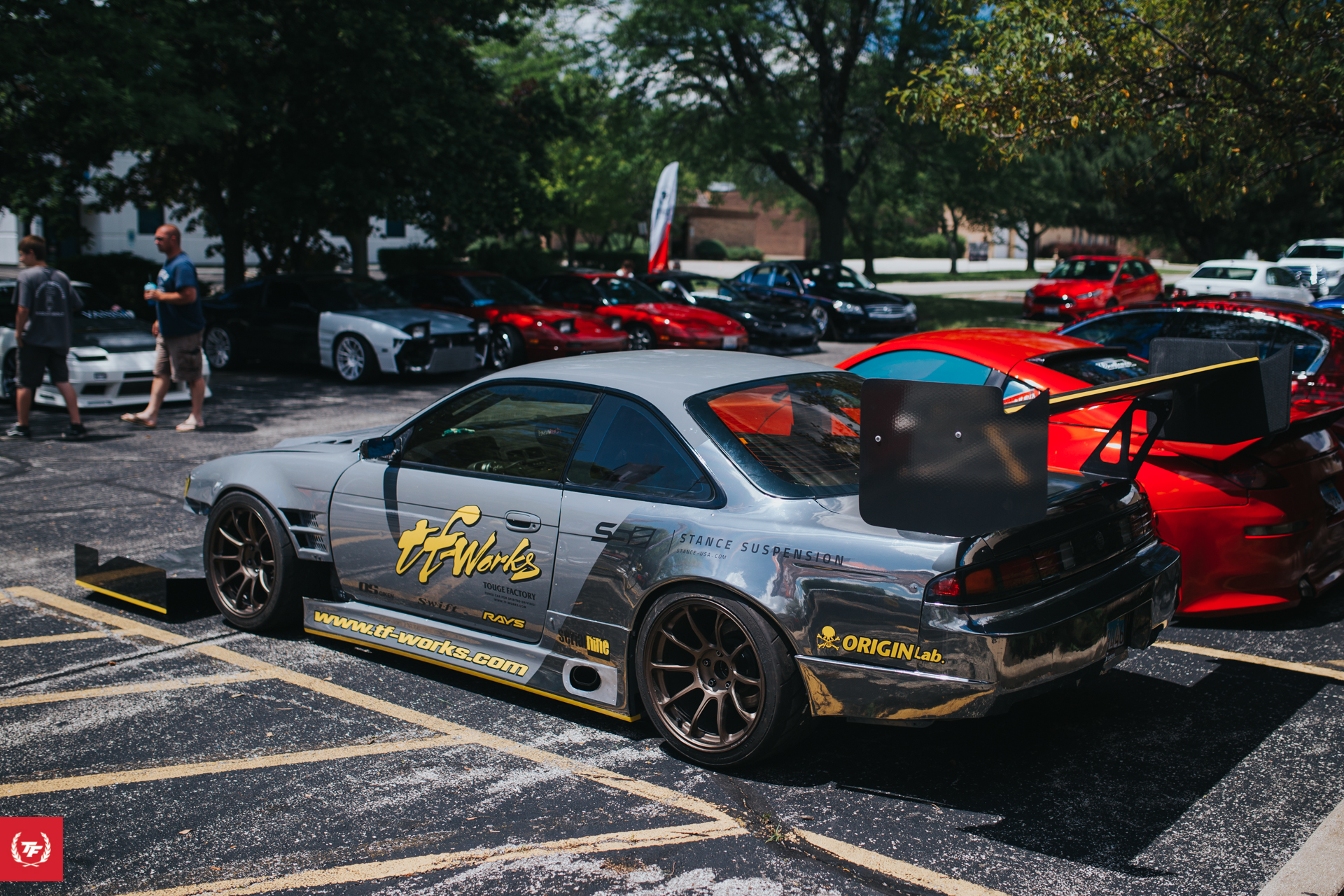 The TF Time Attack S14 was rolled out to catch some sun as well.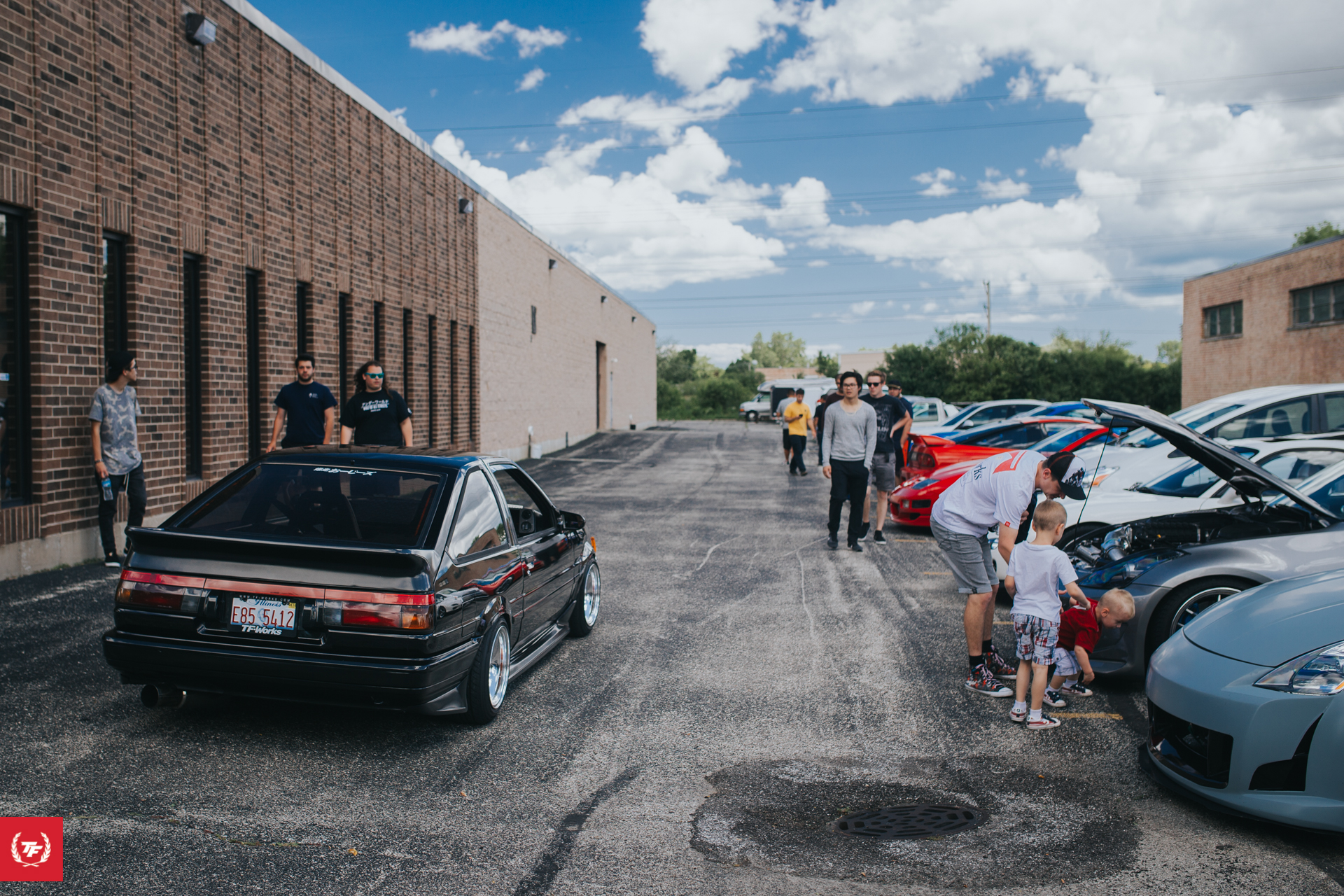 Fred came to crash the meet in his AE86 Corolla.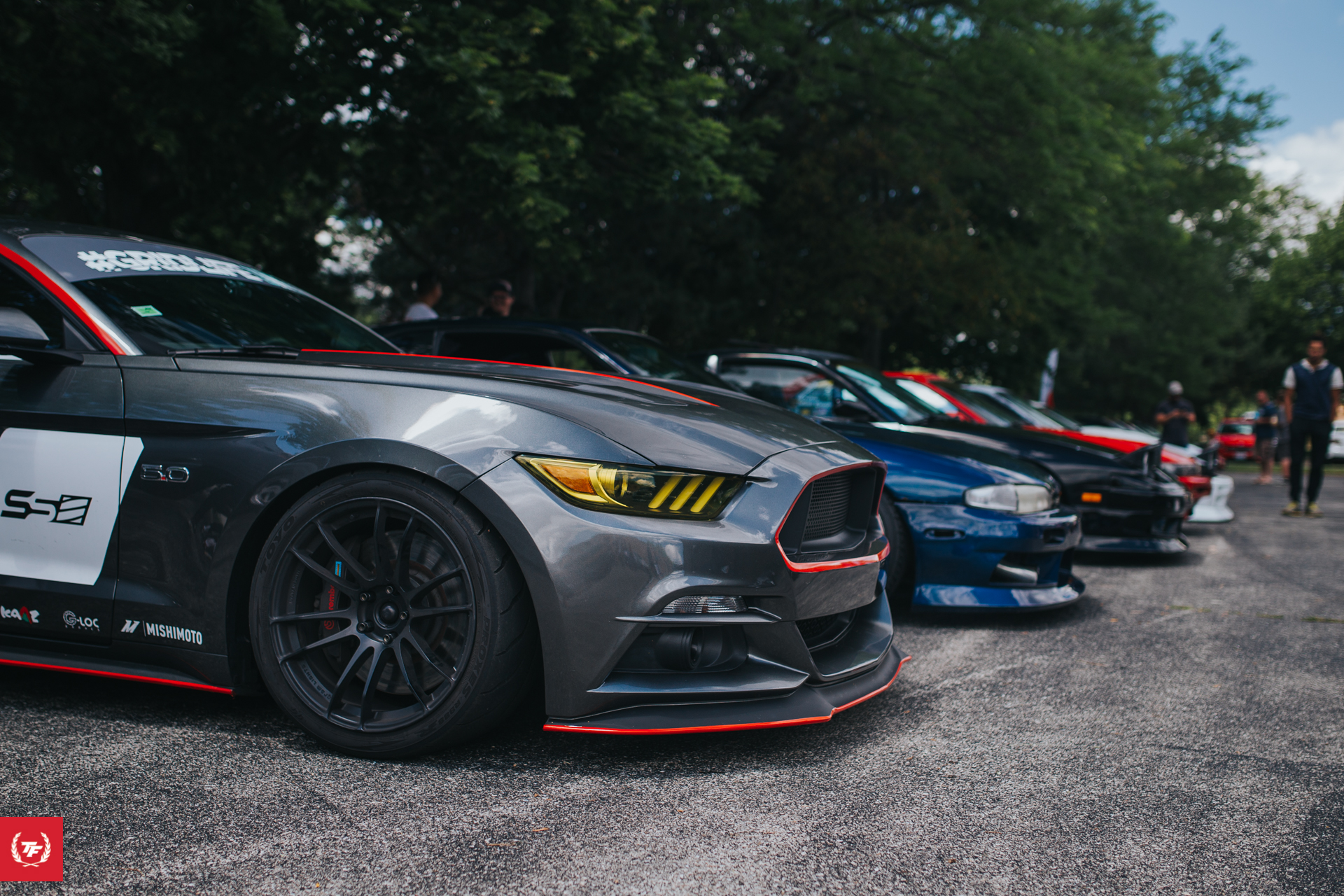 To check out more photos of the meet, click the link below to follow up on the TF Flickr album!