Our friend Liam (@kirb_ztomp) stopped by (When I say stopped by, I mean drove 10 hours from his home base in Ontario) to visit TF and Chicago, and also to get his Stance Suspension re-valved for an 18K/16K SWIFT Spring upgrade! The car just received fresh paint and new aero, so we wanted to show you all of the good good bits while the car was here. Check it out below!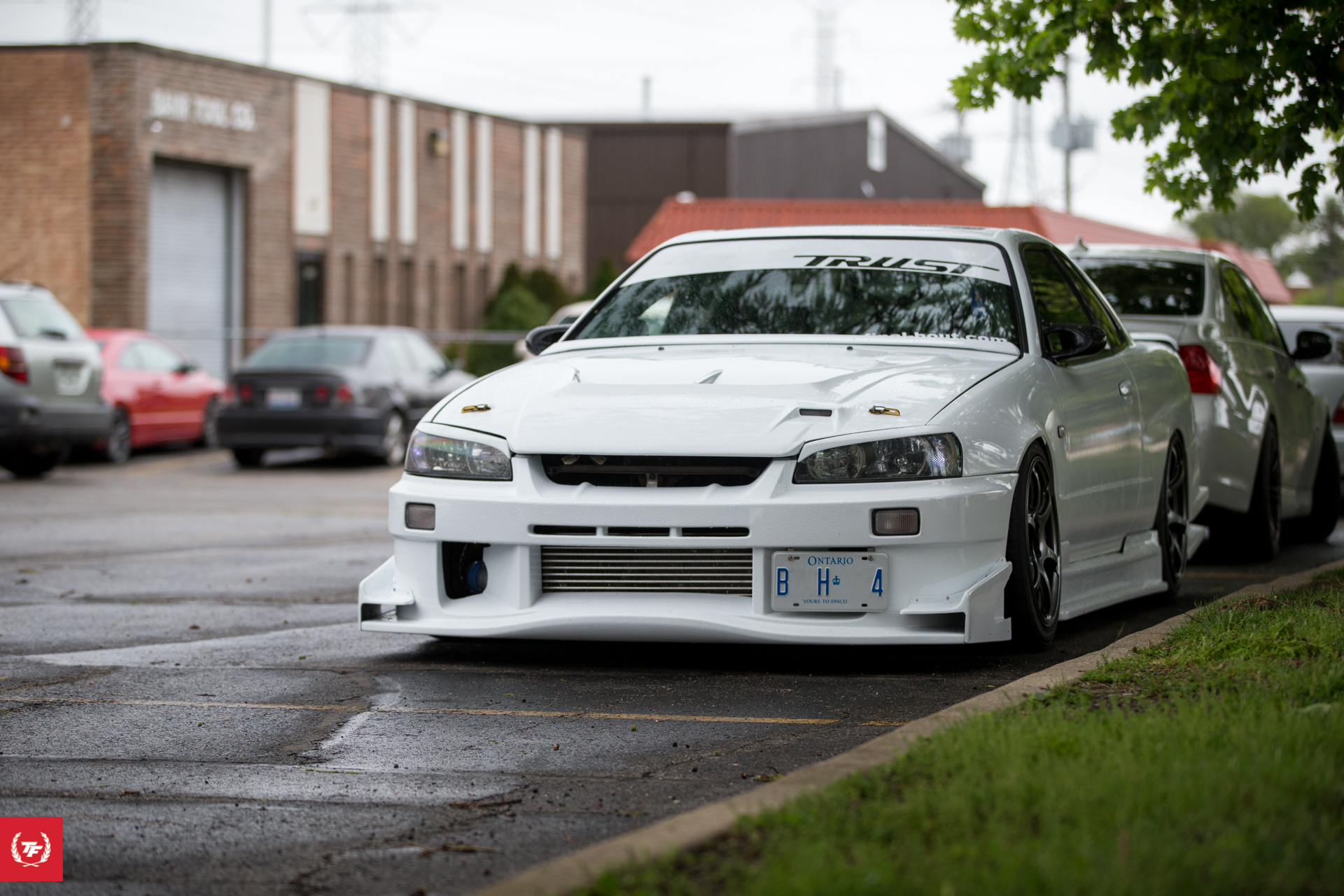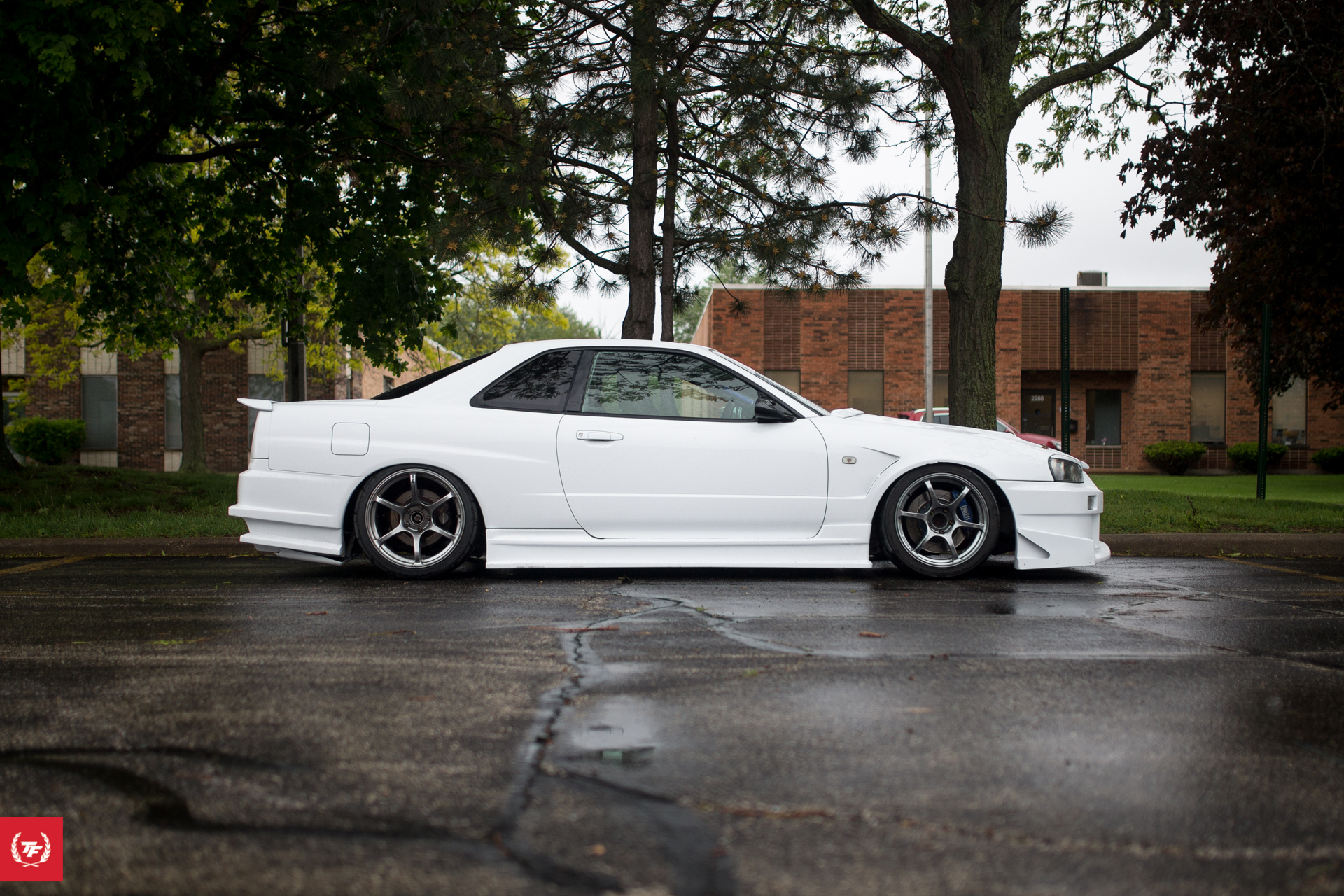 URAS GT aero looks amazing on the ER34.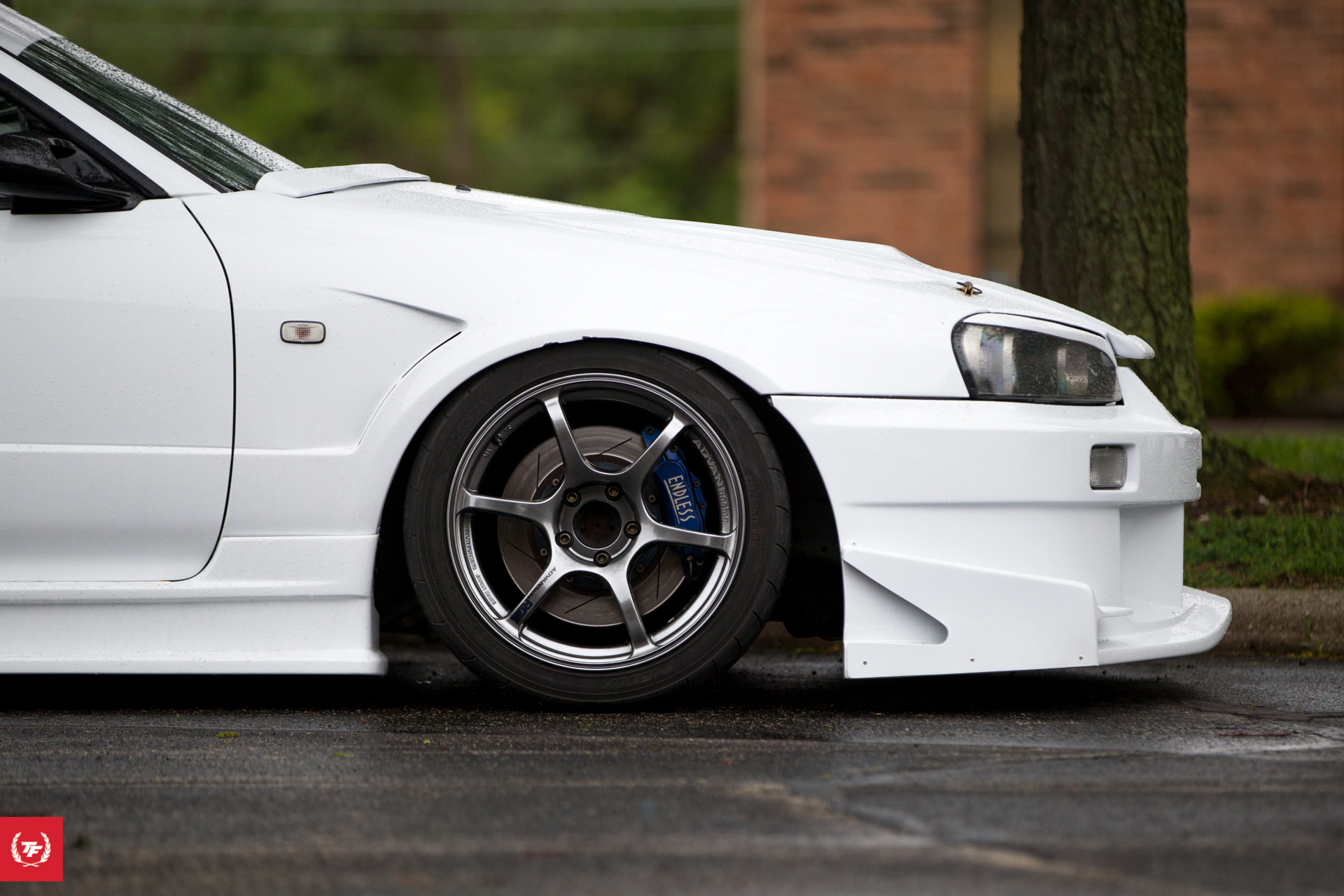 Advan Racing RGIII wrapped in Advan Neova AD08R, notice the NISMO fender marker lights and bumper lights.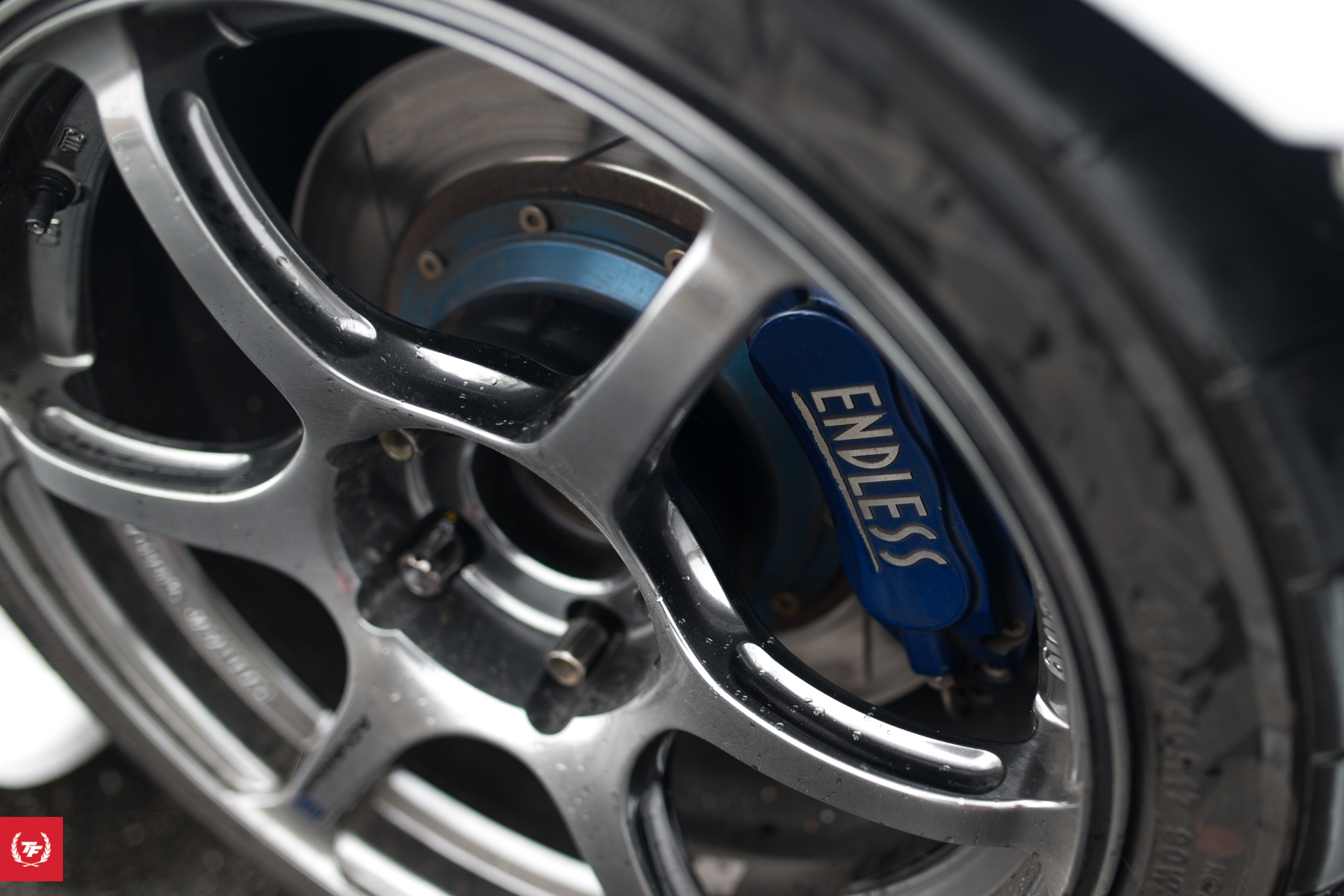 Endless Performance 6-pot brake kit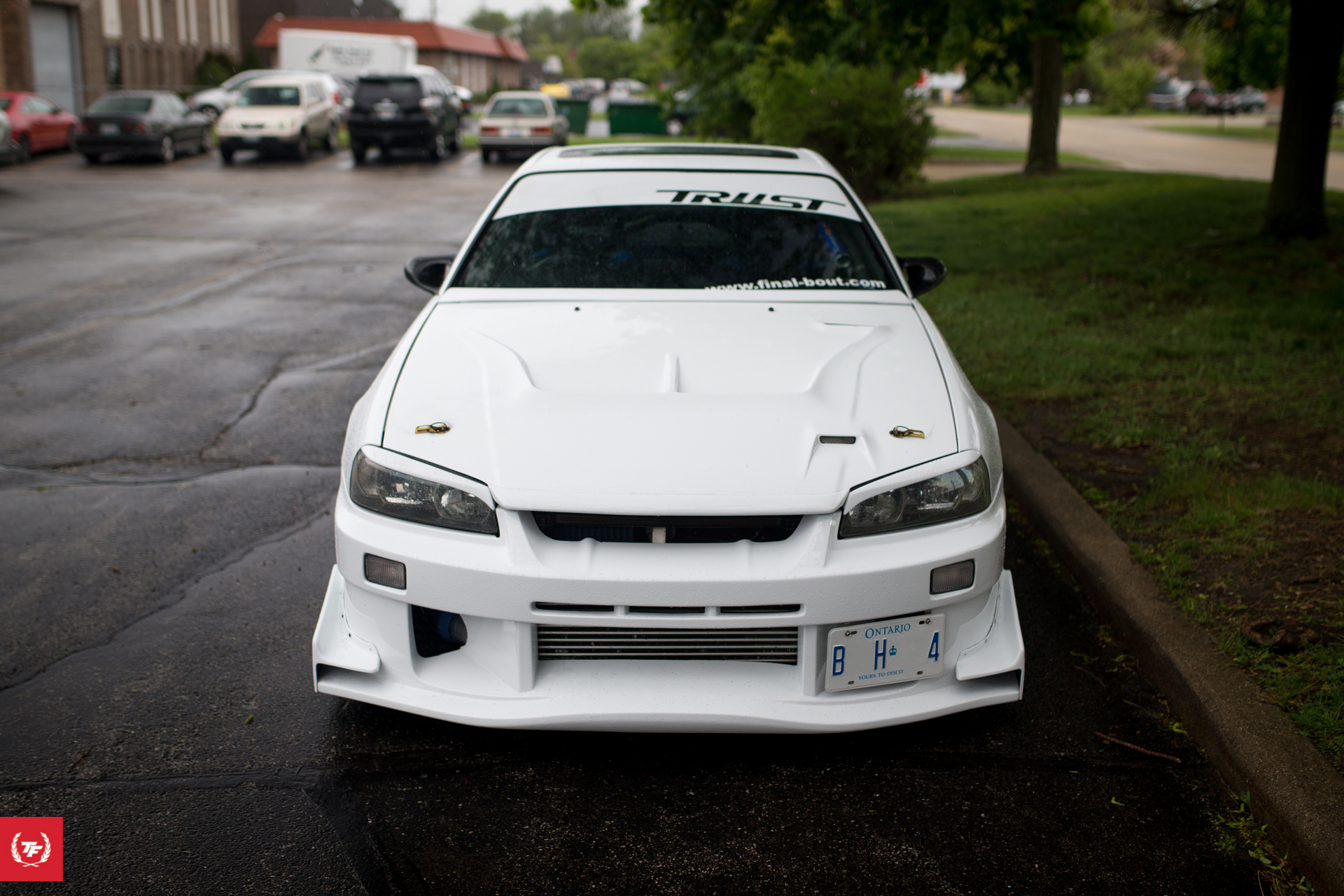 Nomuken would approve.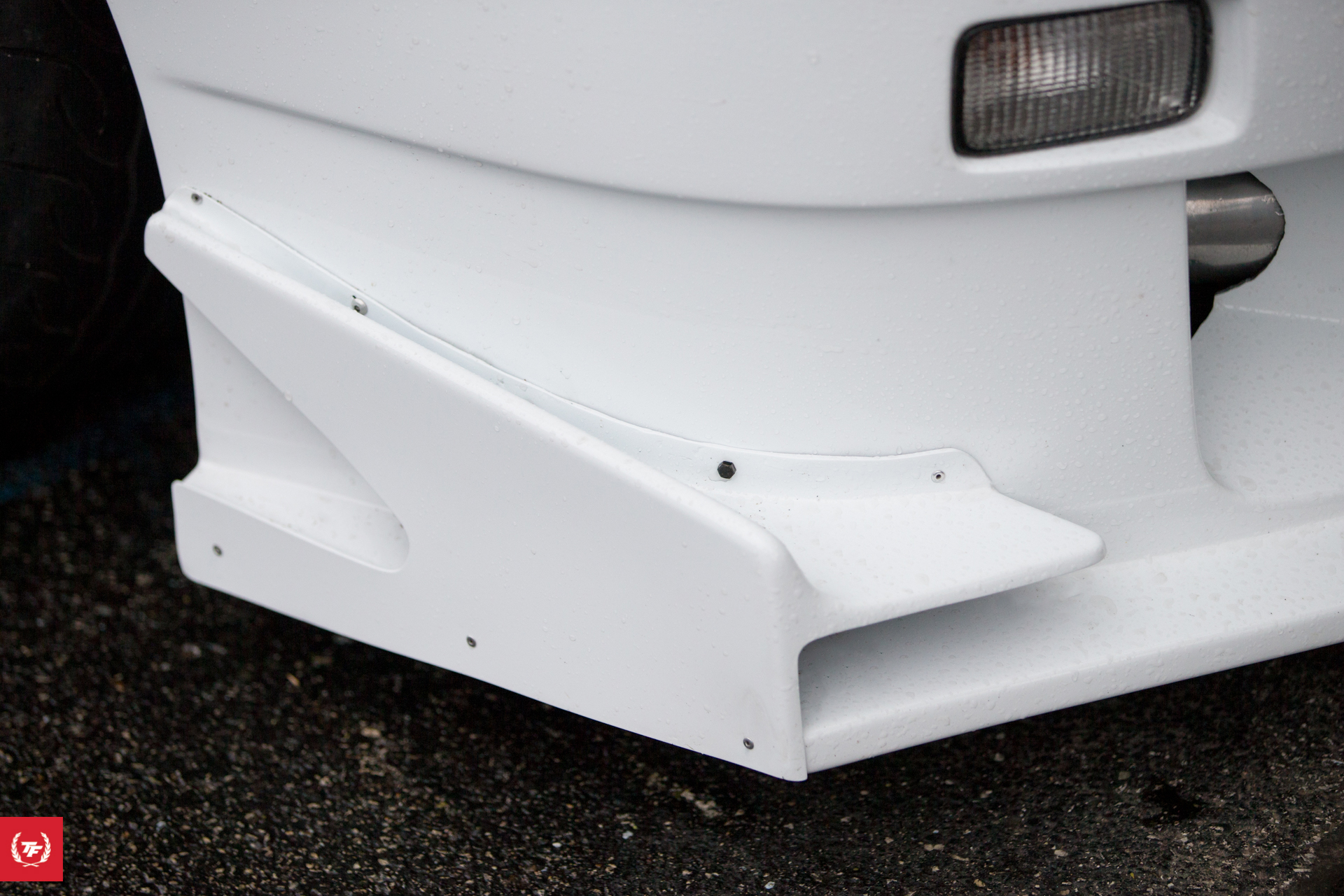 Small aero details.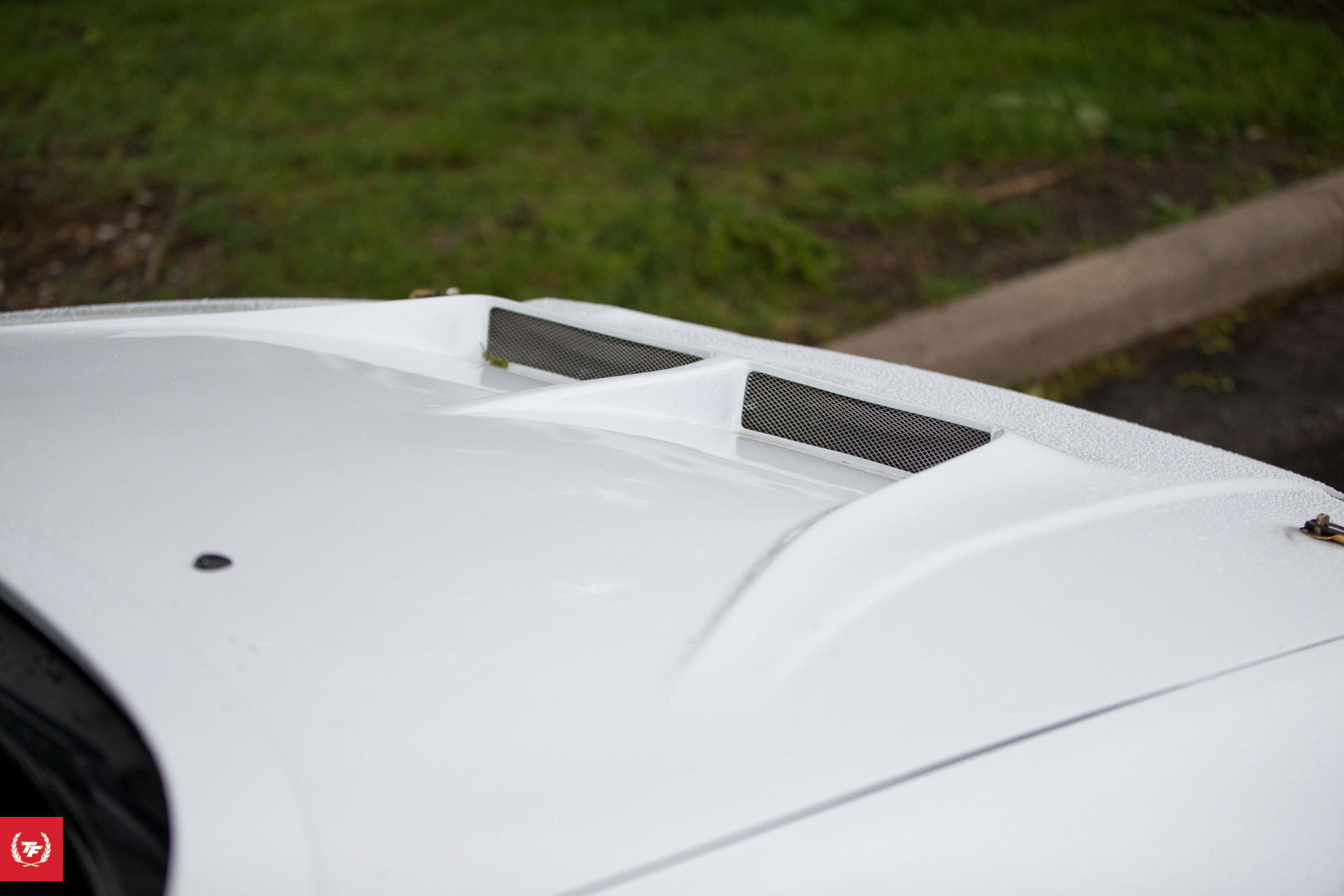 Bonnet made by STOUT; This car was actually the car used by STOUT to demo this hood. If you saw an ER34 in  with this carbon hood on it with Top Secret aero, it was this car!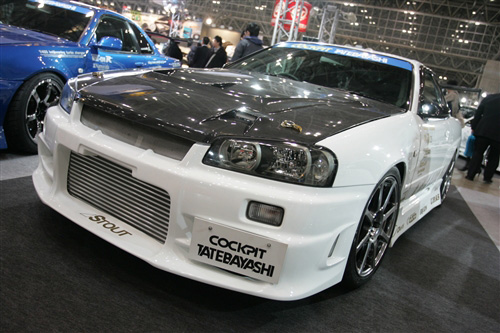 Here's the car at Tokyo Auto Salon 2007 at the Cockpit Tatebayashi booth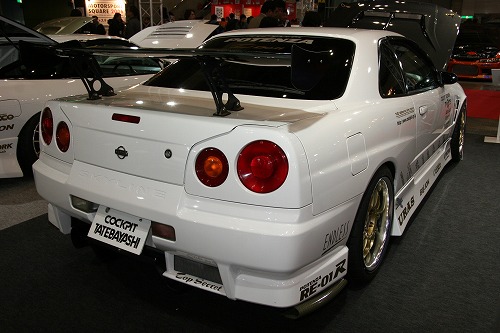 What are the odds of buying an R34, thinking it was just a cool chassis to build up on only to discover that it was a demo car for a Japanese Tuner shop in 2009?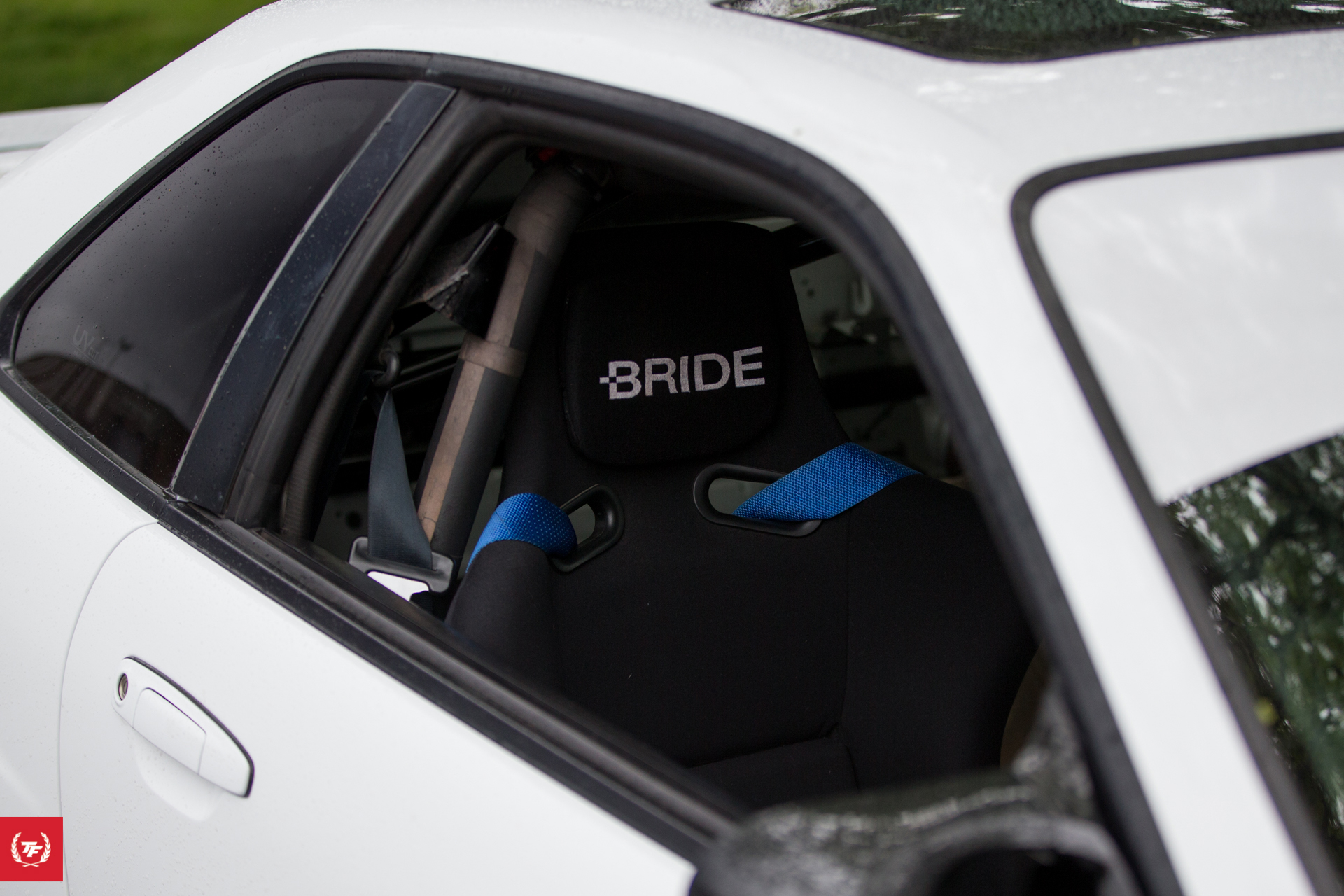 The eternal Zeta II.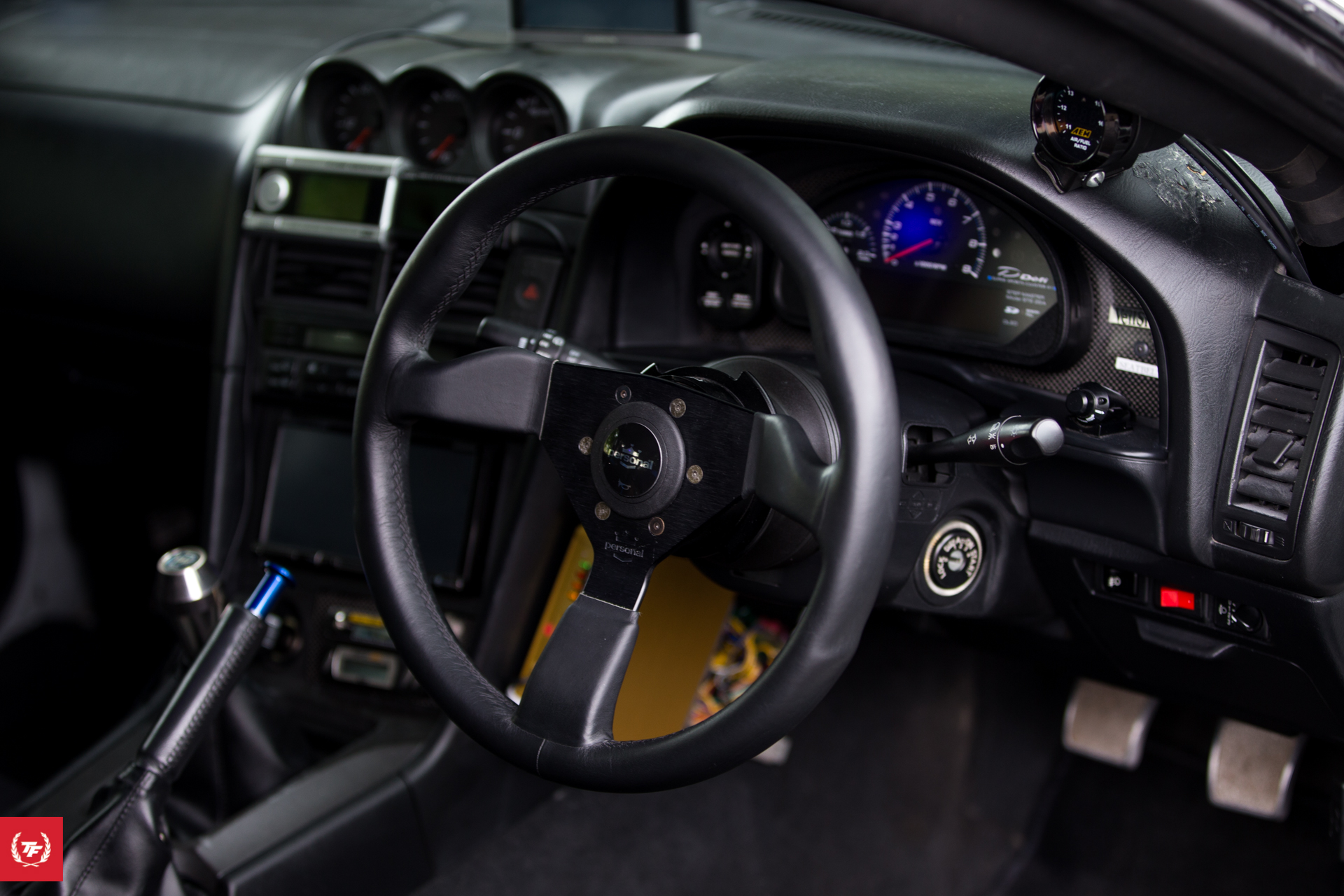 Personal Grinta 350mm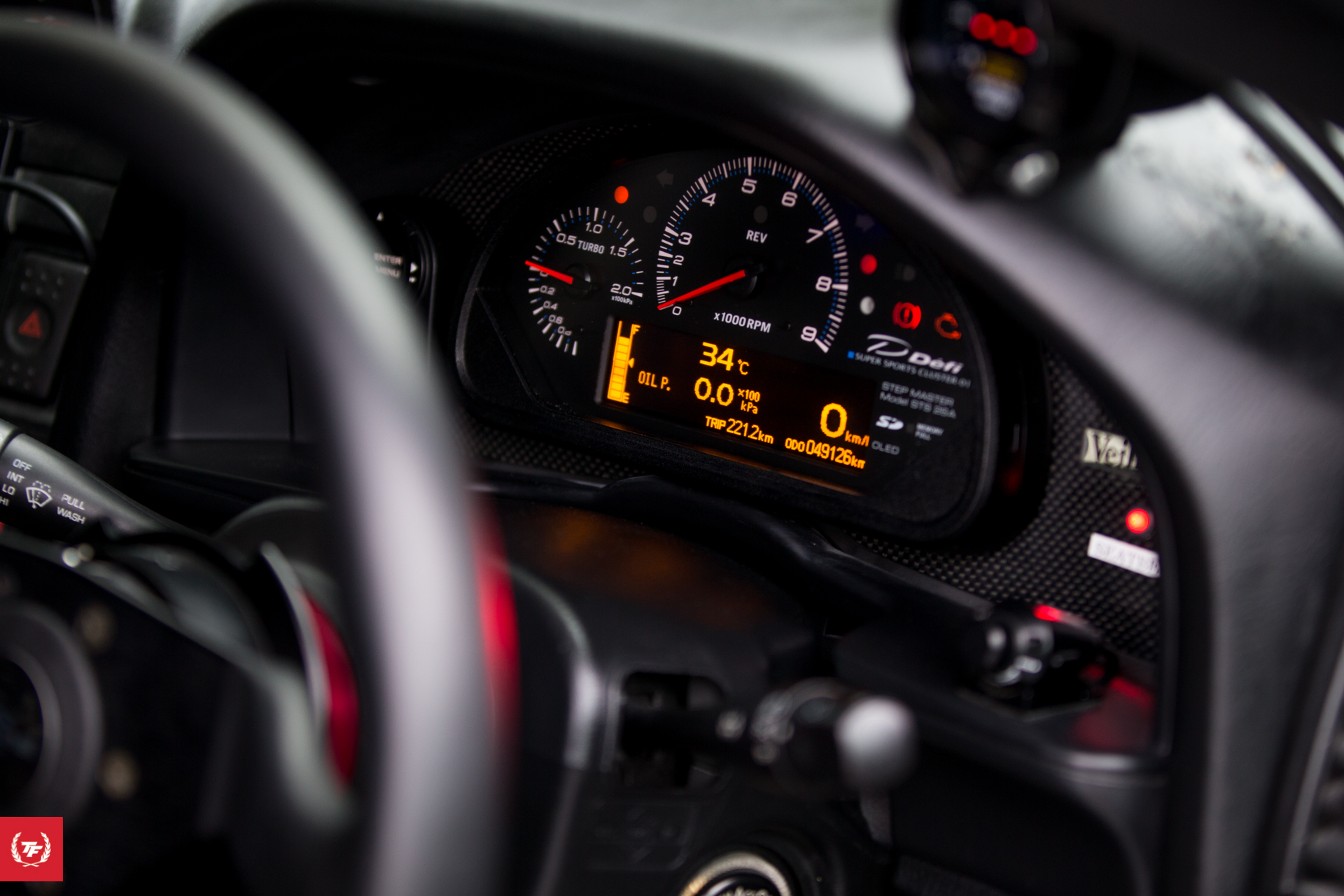 Defi Super Sports Cluster, the coolest of the cool.
Super cool HKS floor mats.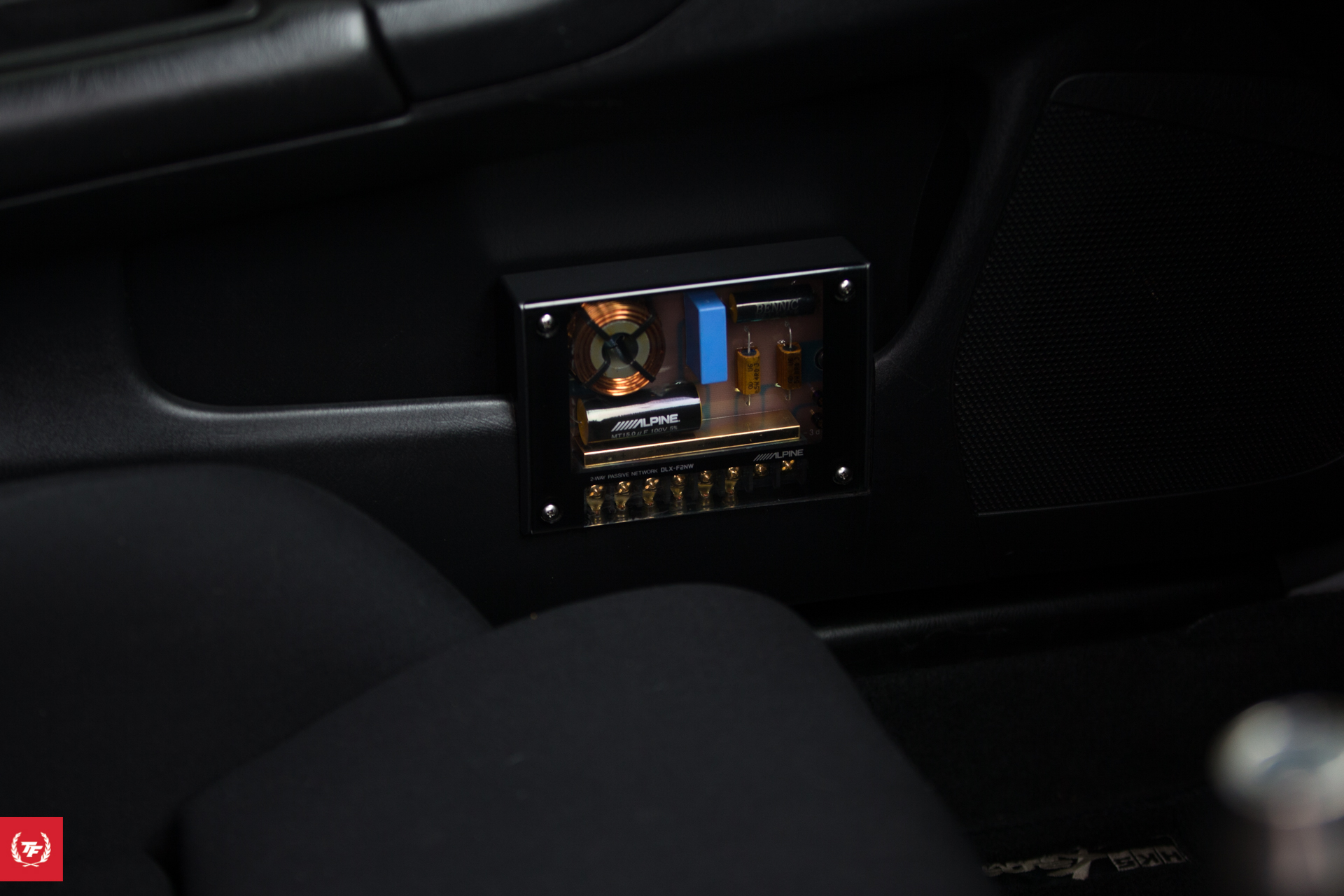 Very early 2000s spec Alpine crossover.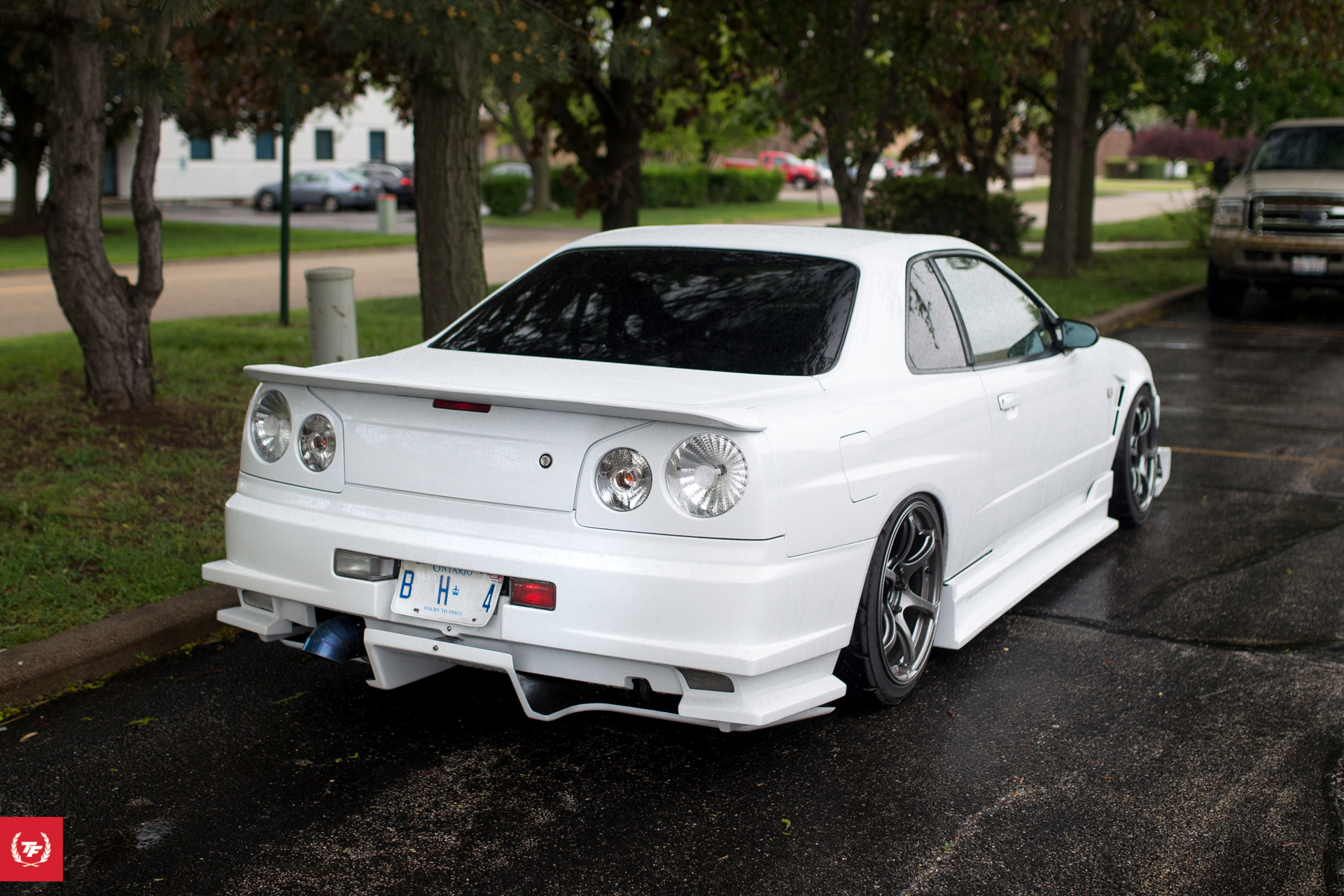 Origin Lab trunk wing & Top Secret diffuser = <3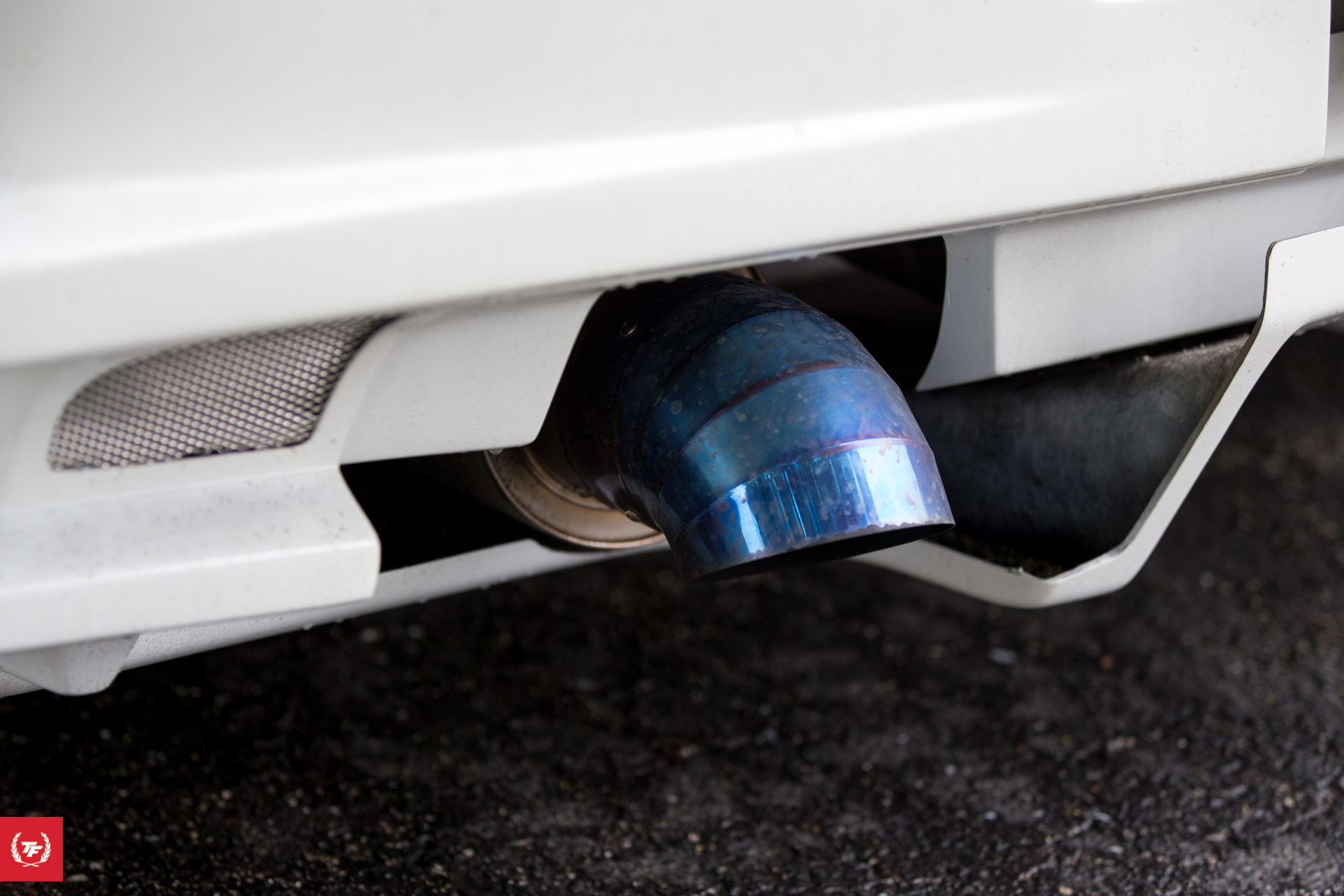 GP-Sports Exas exhaust.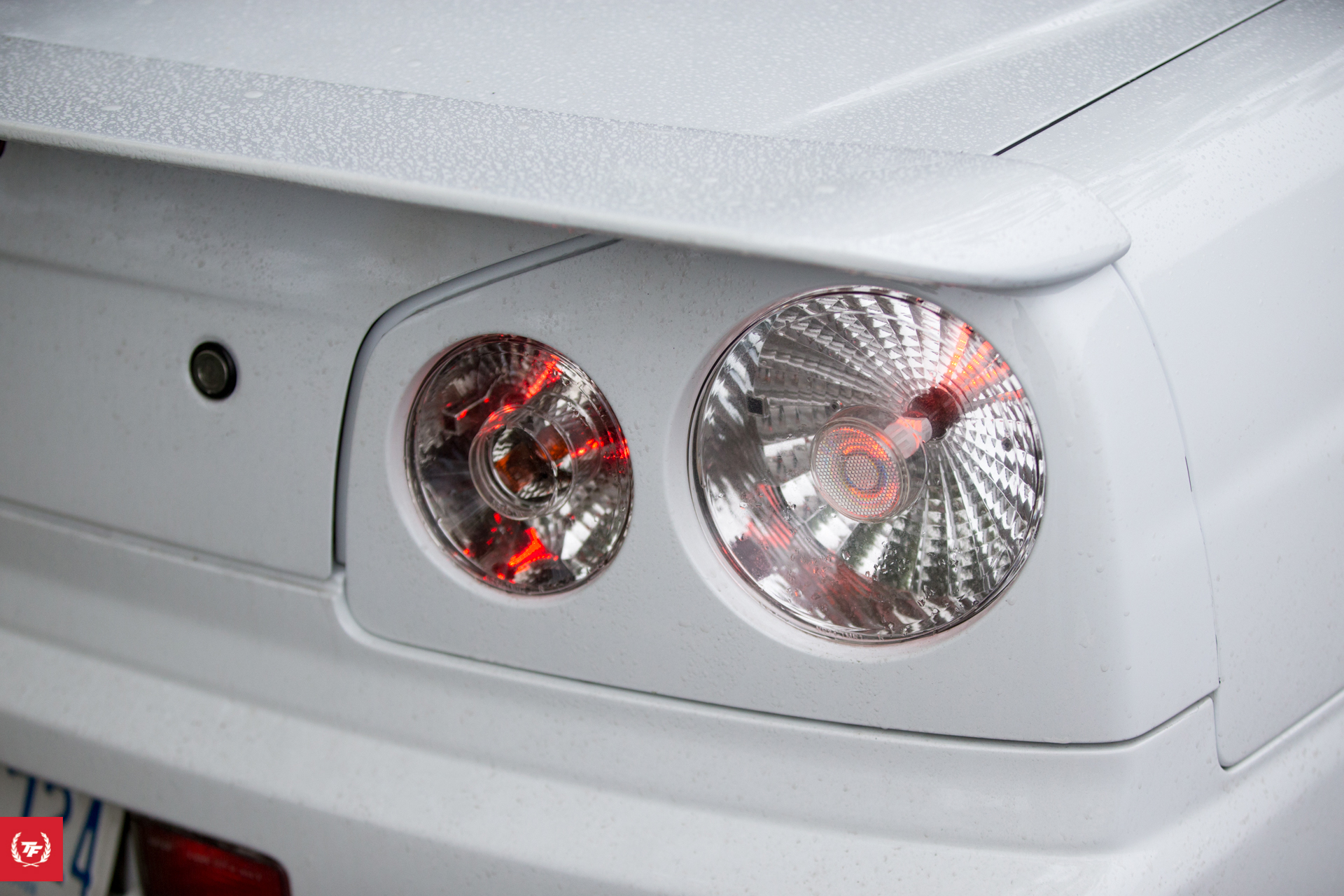 Clear tail lights from Japan. Very cool.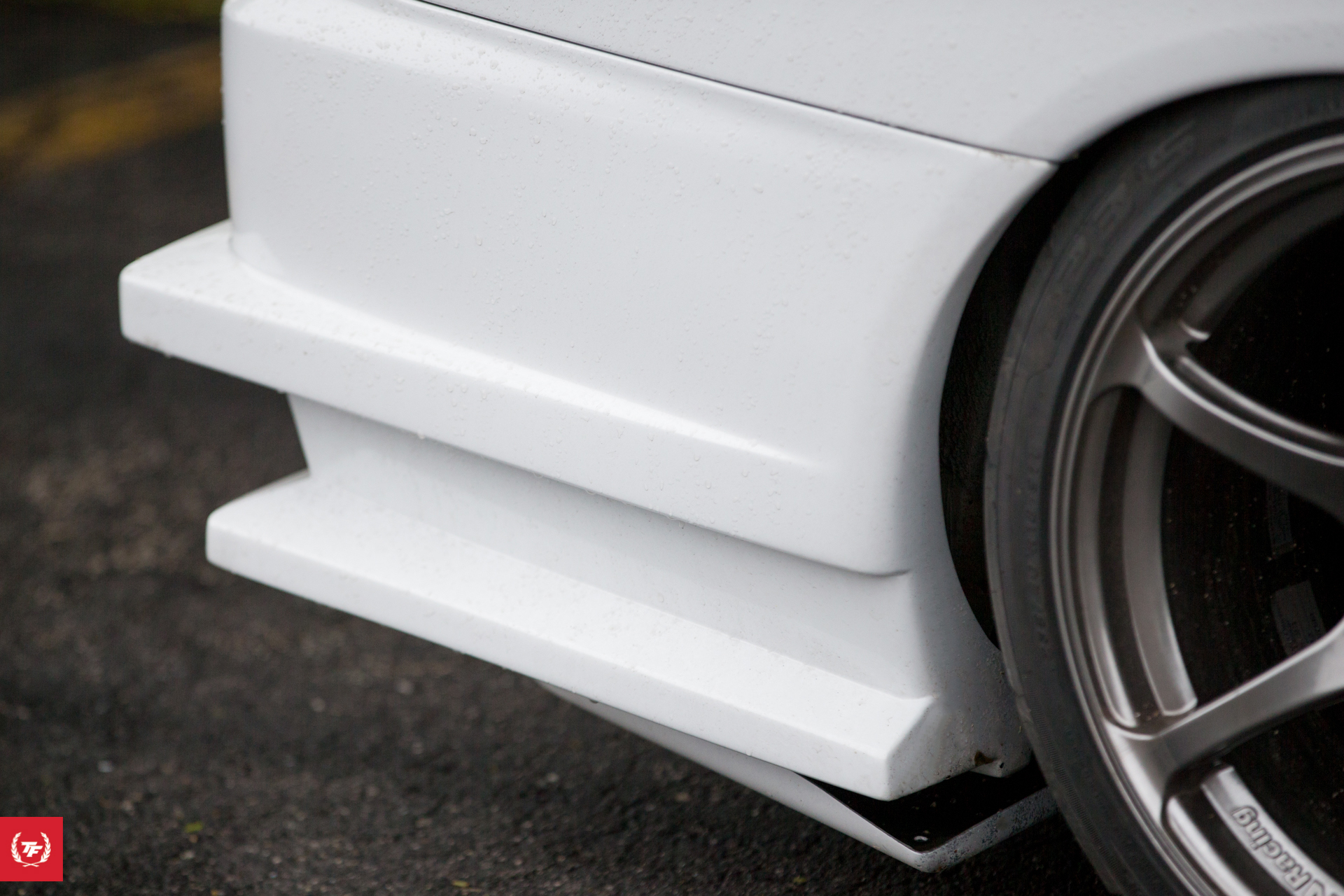 More aero detail!
Follow Liam on his instagram @kirb_ztomp to keep in touch with the car!