Yes, this car is stock. But how often do you see a JZX100 in the US, much less one that is this clean? We fanboy'd over it for a bit here at TF and figured you guys might also like to see this prime example of a Toyota Chaser. Give it a few more years and these things will be EVERYWHERE, check out some photos to prepare yourself: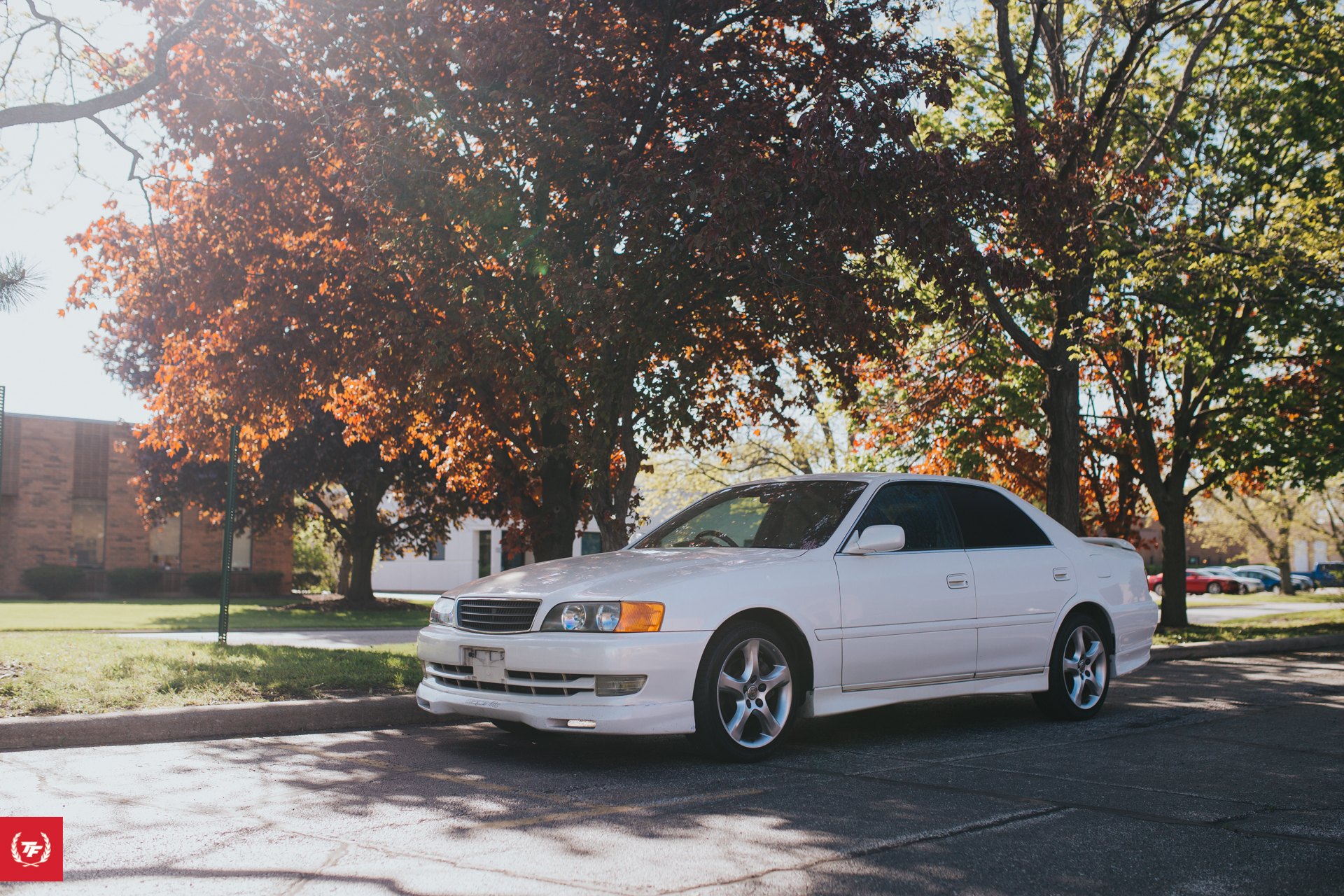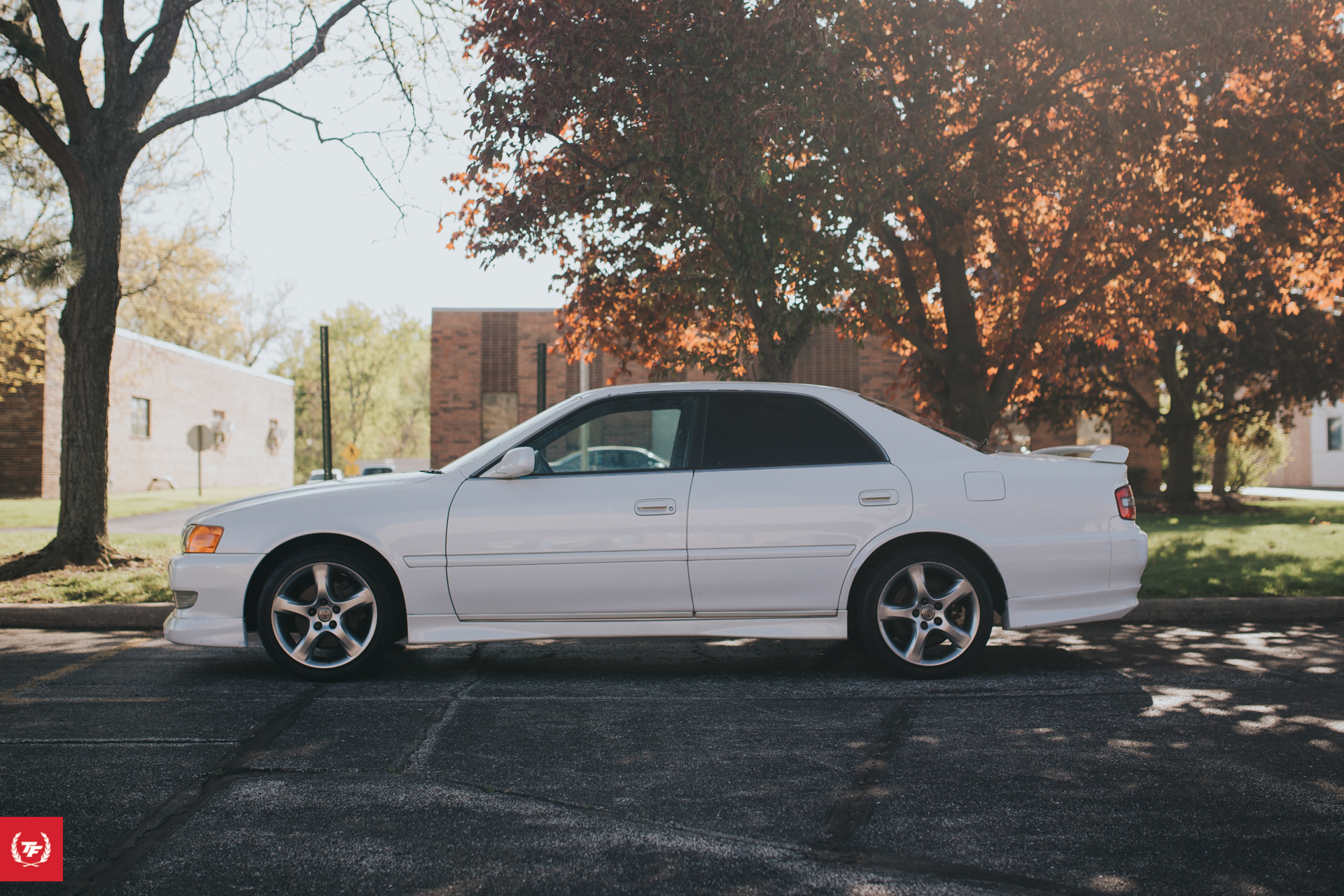 This thing is LARGE. It's about as long as an S550 Mustang, but way cooler (Sorry Mike).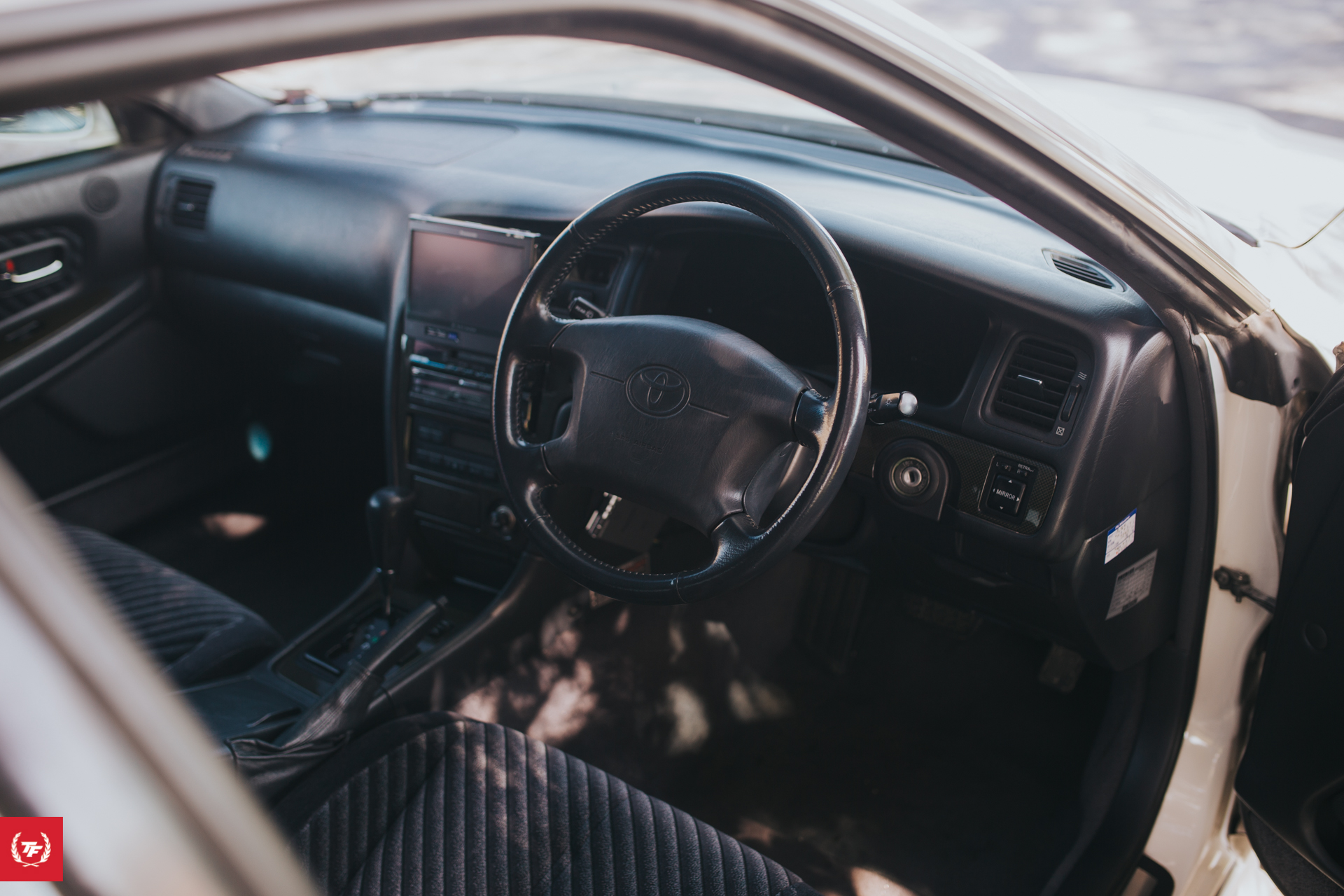 The interior isn't too dated for the car's age, and this specific example is in mint condition.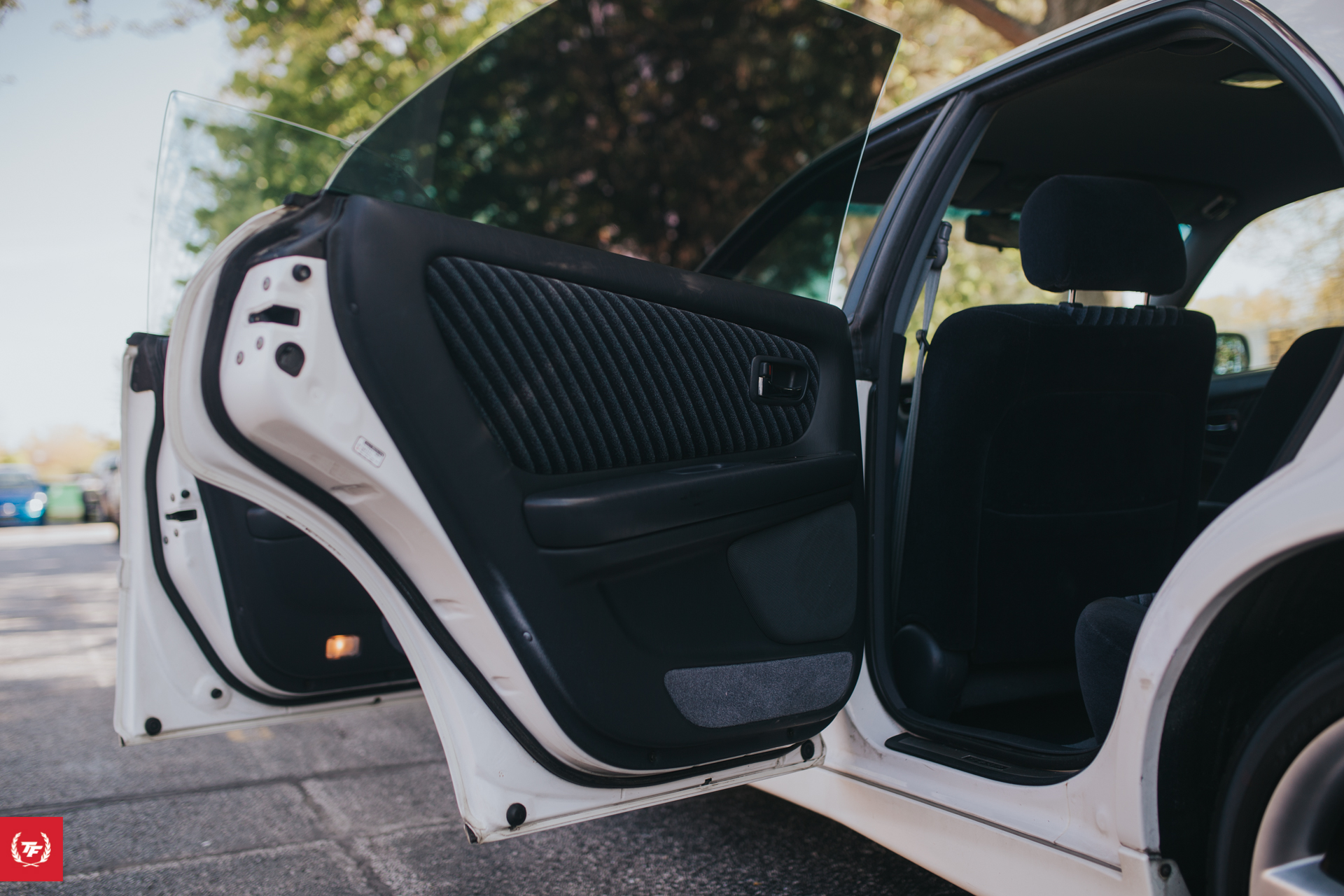 This rad pattern is on the seats and door panels, very soft and plush. Luxury.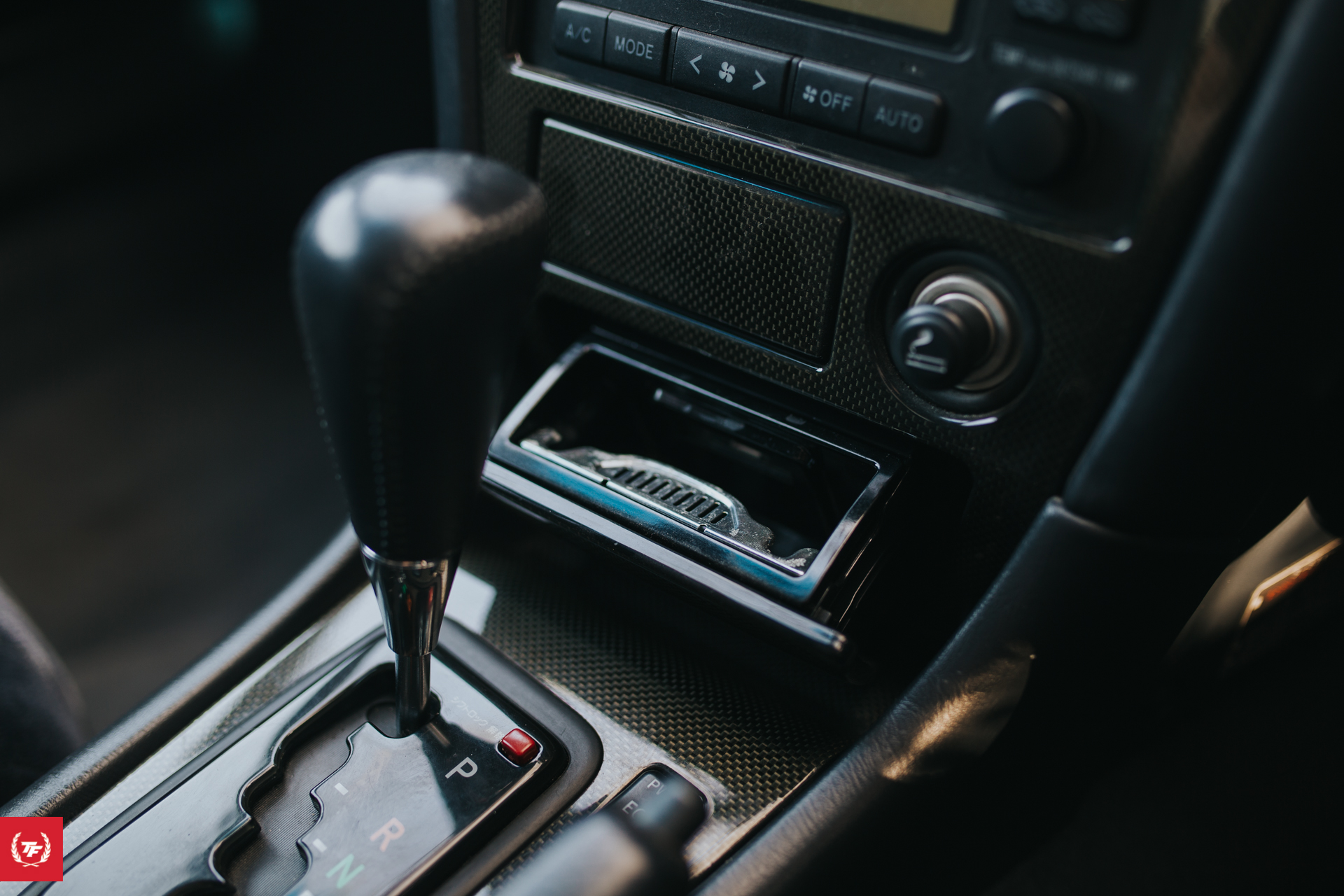 JDM ashtray. Sweet. No different from a USDM ashtray, but there could have been Japanese cigarettes in here. Notice the carbon kevlar look trim, very sporty.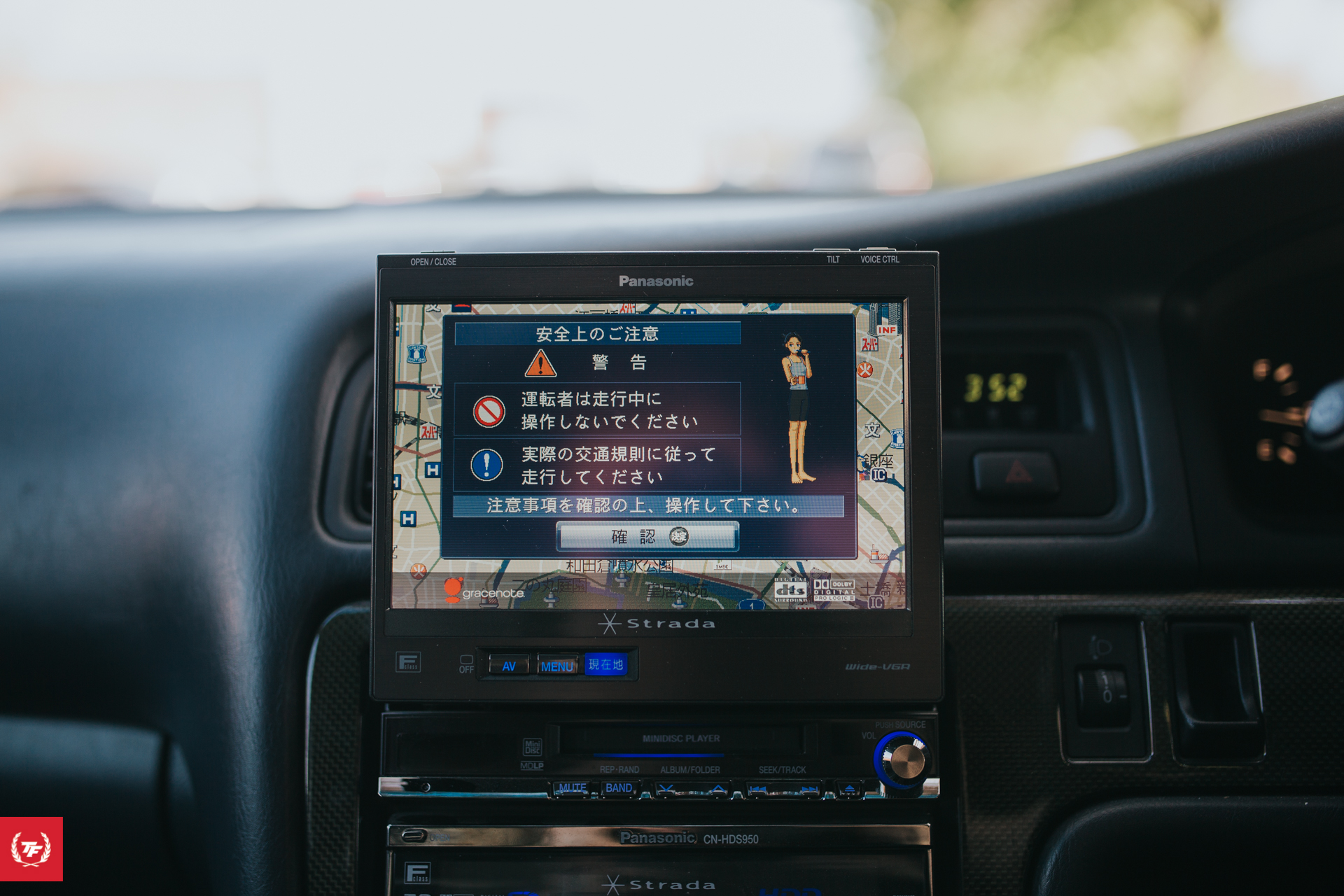 When the car powers on, an American voice announces the STRADA NAVIGATION CENTER BY PANASONIC, then quiets down for a very nice *ding*, followed by this cute little voice saying something in Japanese. None of us speak Japanese, but the voice probably says something along the lines of "drive safe" or "this car shouldn't be here". Who knows?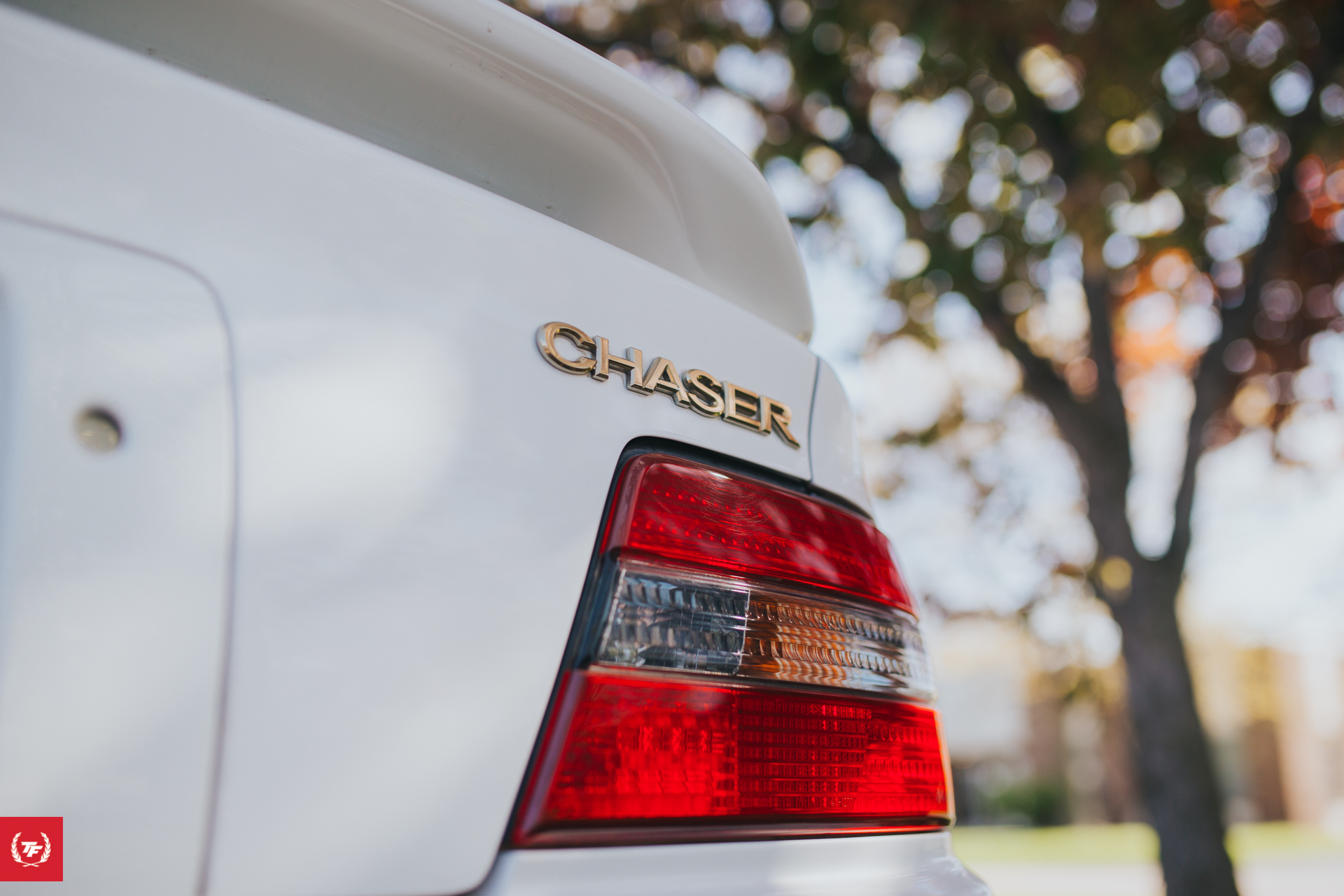 CHASER.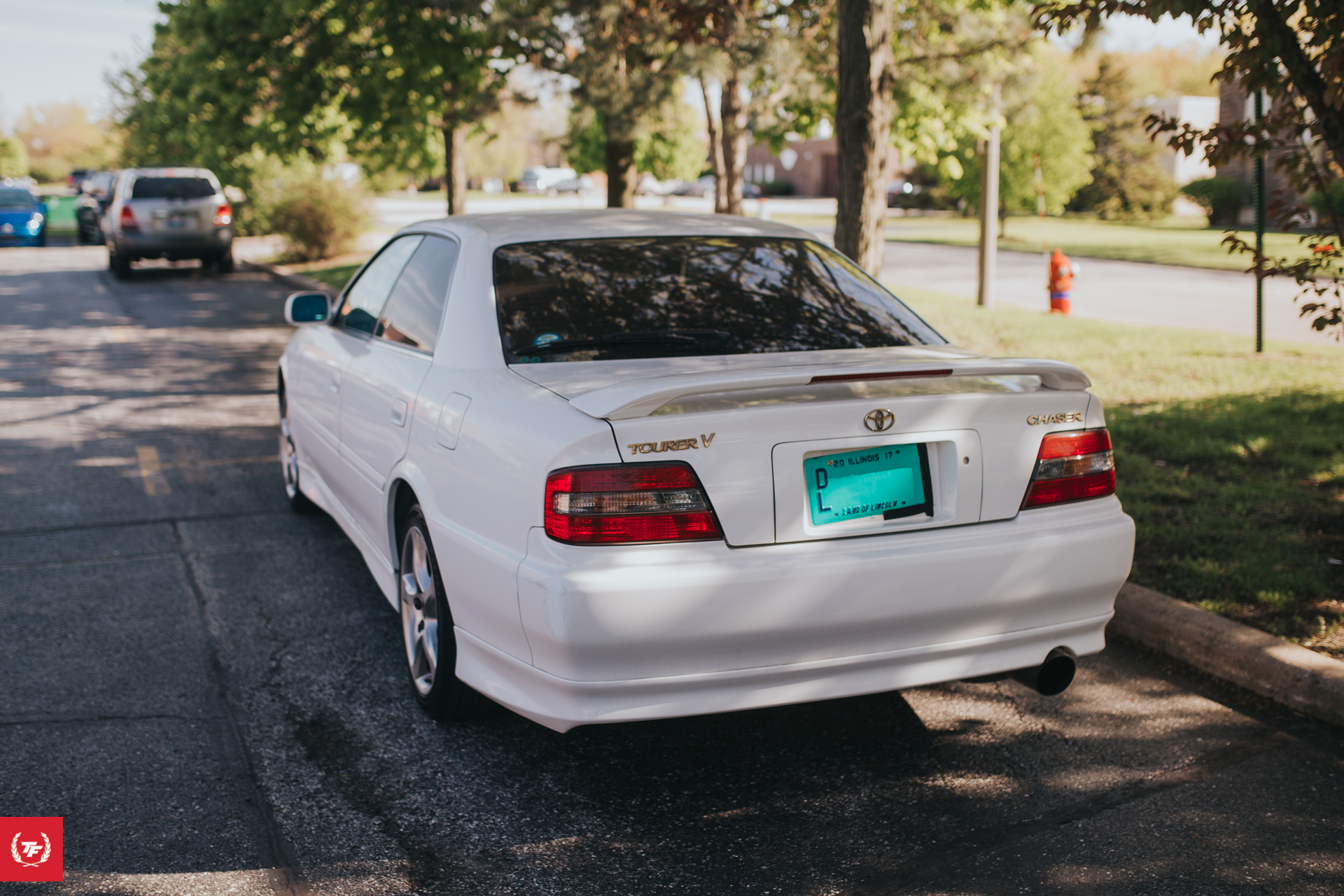 Soon however, the car will go under the knife for an R154 install, STANCE suspension, wheels, aero install, and more to fulfill Fish's vision.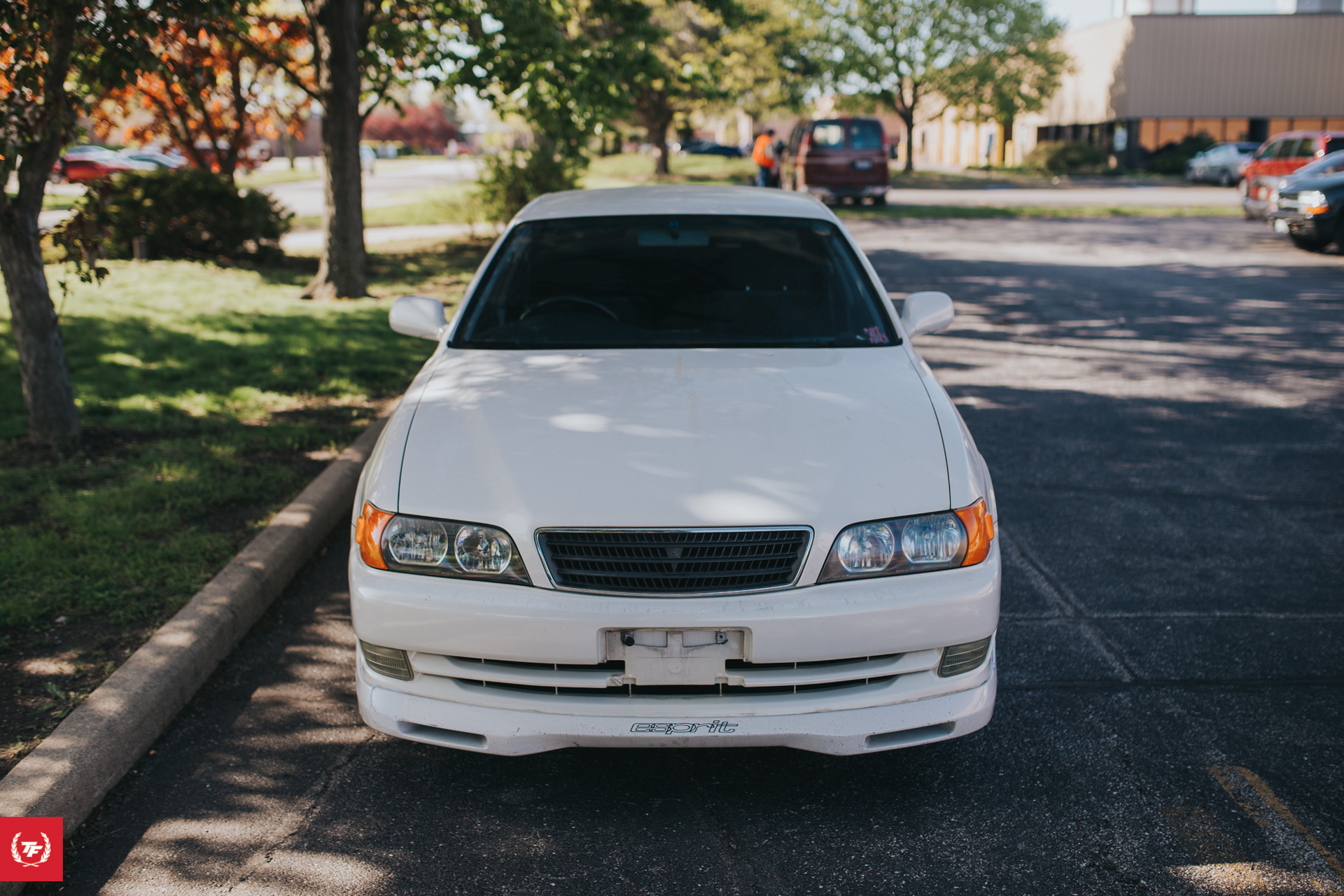 So here's the before picture, check back with us in the future for the follow up and "end" result!
You can follow Fish on Instagram here: https://www.instagram.com/fish2556/?hl=en