For the first time since 2010, Wekfest returns to downtown Chicago for their showcase event! Wekfest travels around the world hosting car meets in which each car has to go through a prior approval process to ensure the show remains of the highest quality. We were invited to be one of the vendor booths for the event, so we brought out one of our shop cars and had several customer cars to represent TF!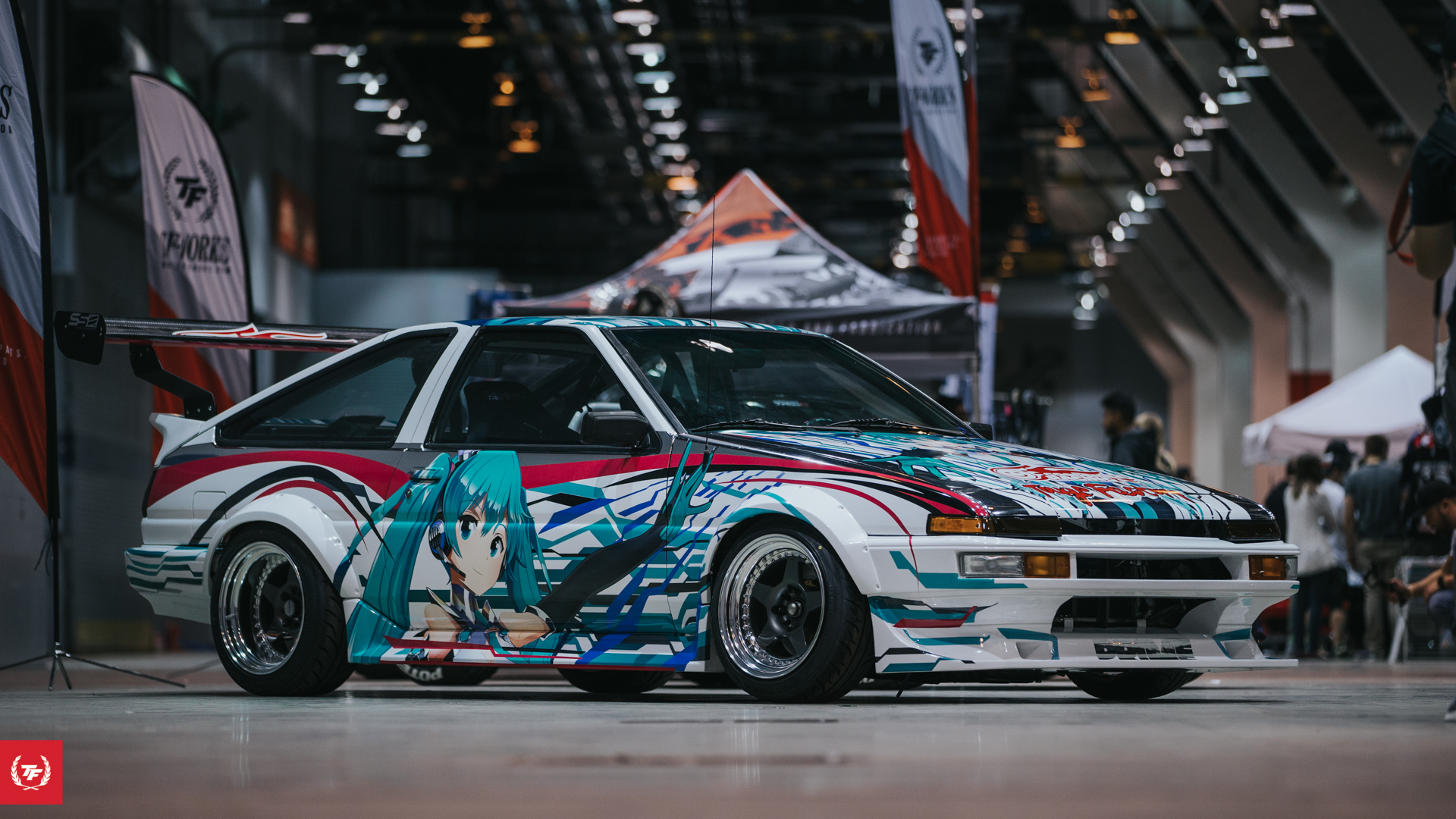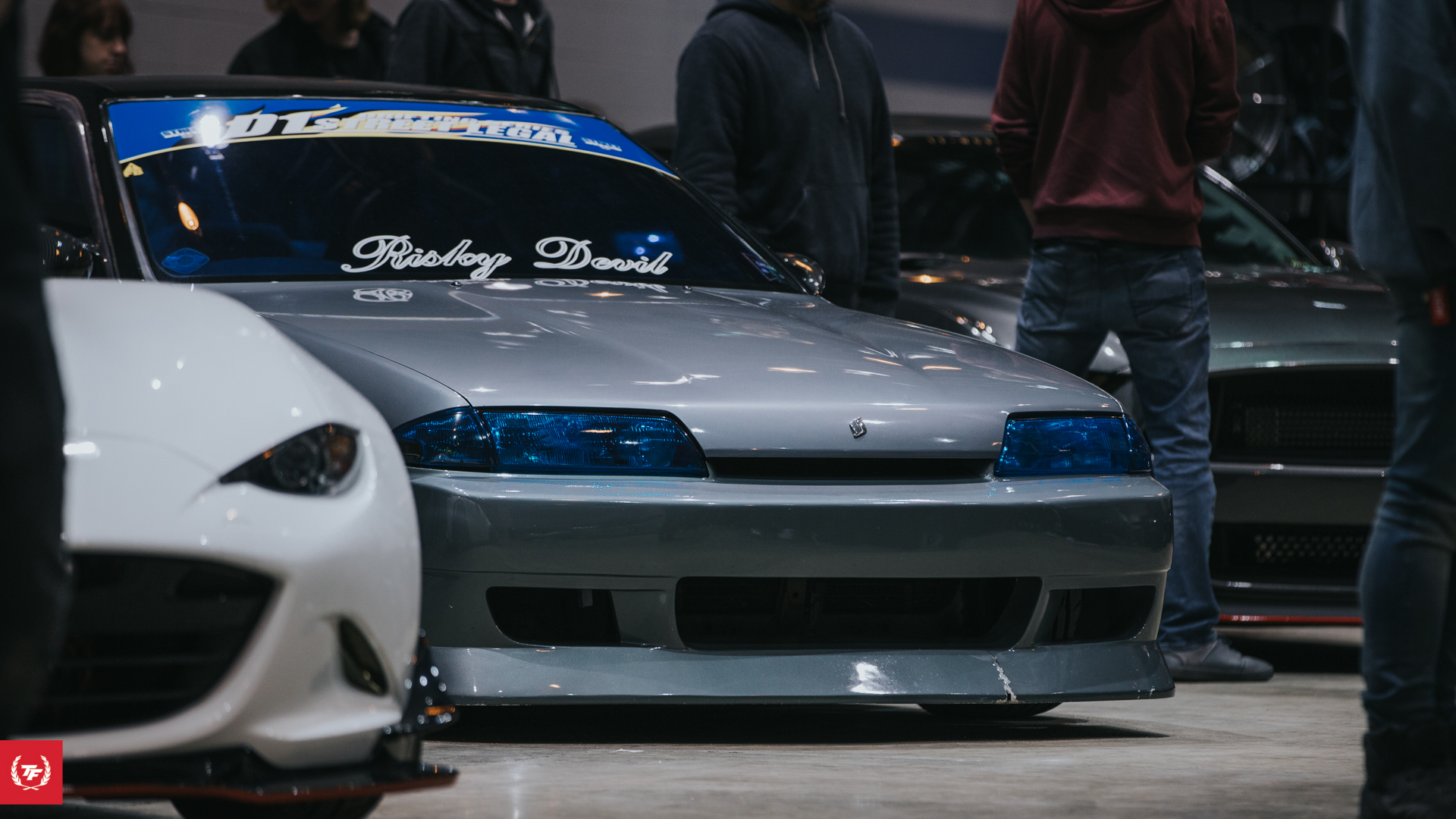 AJ Gillett's R32 sedan, powered by an S15 SR20 and sitting on STANCE suspension.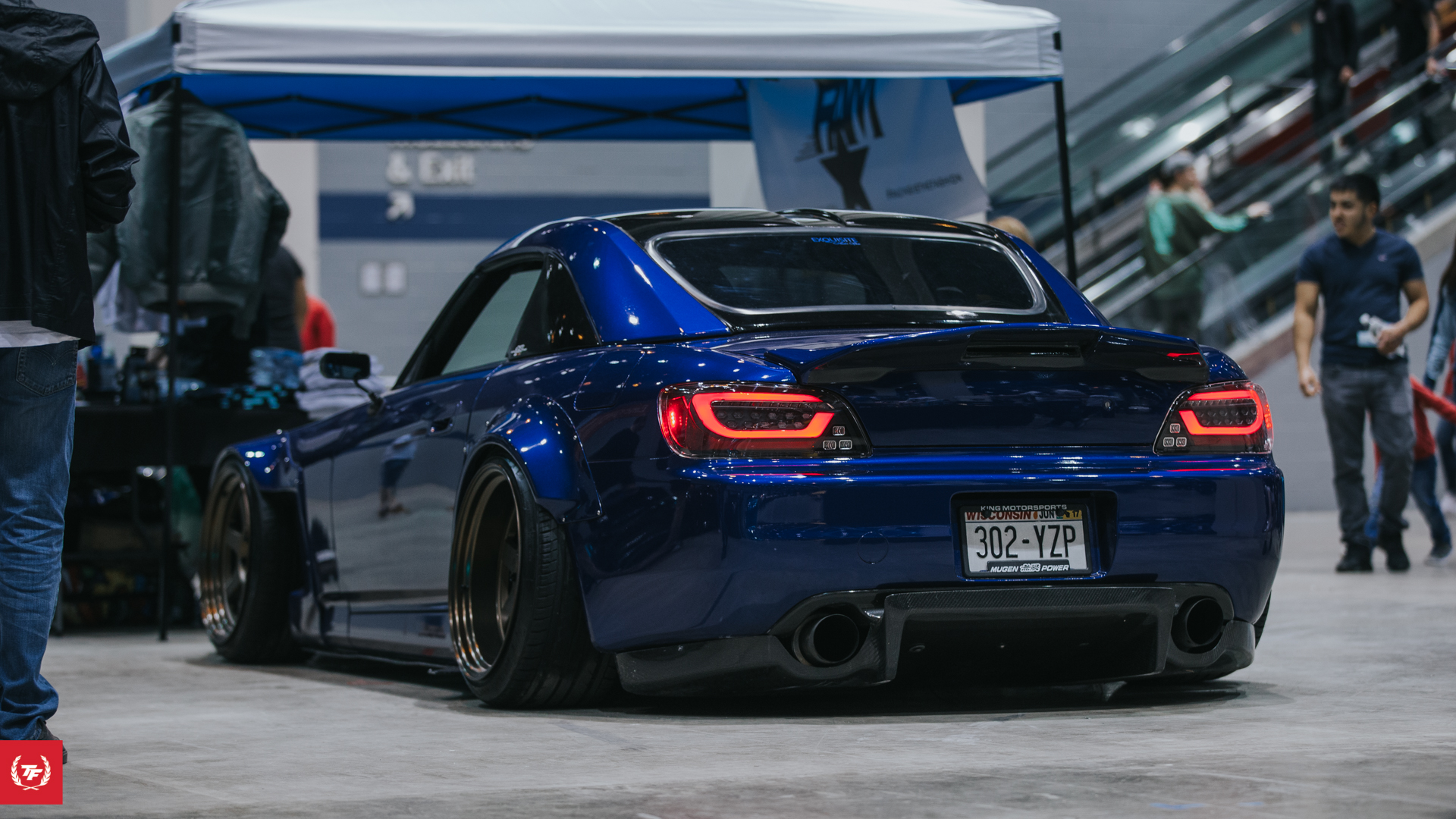 Beautiful S2000 owned by Mathew Jensen, sitting on TE37V Mark II's.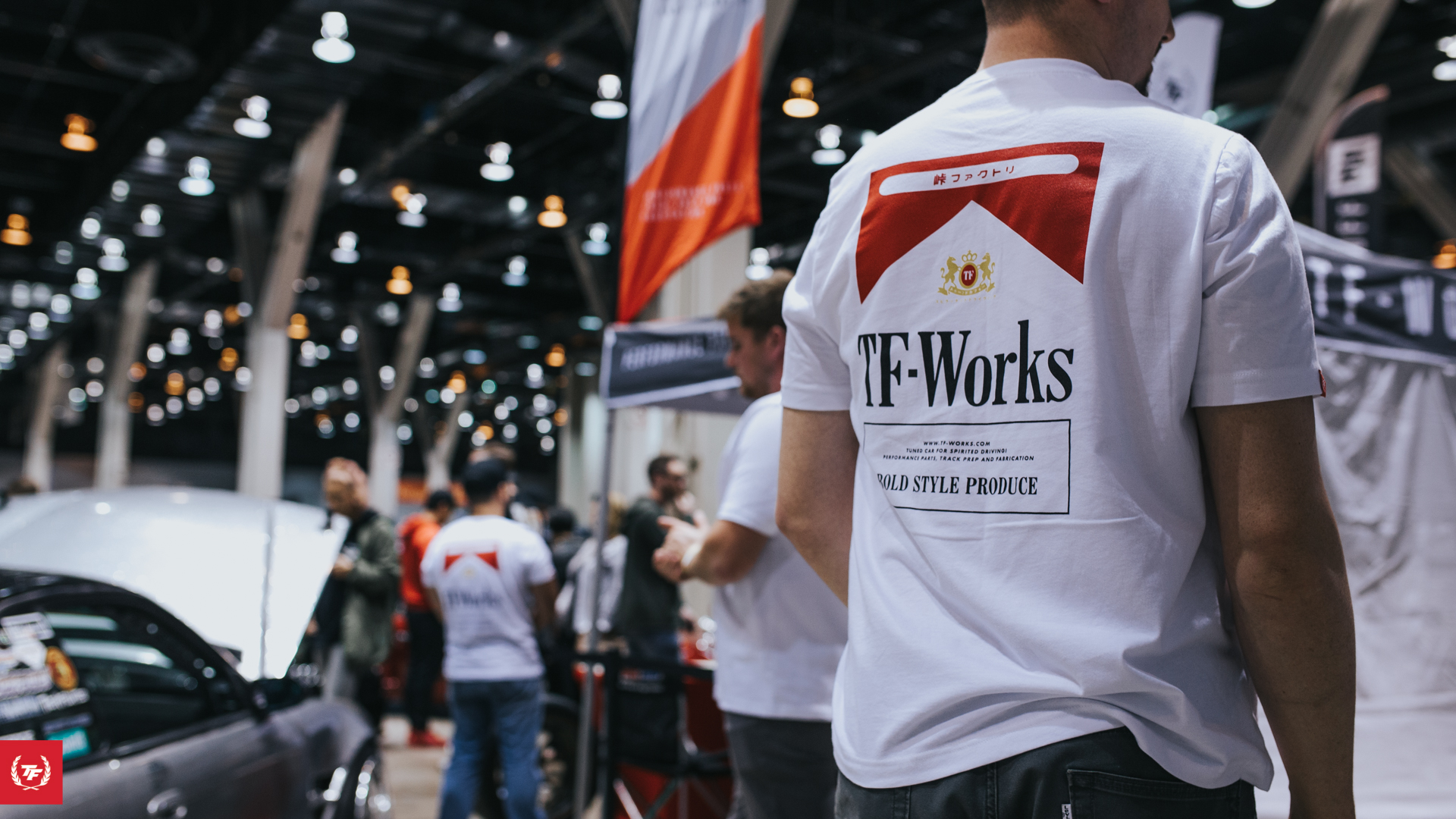 The latest TF shirt design, Bold Style, modeled by our good customer Brock!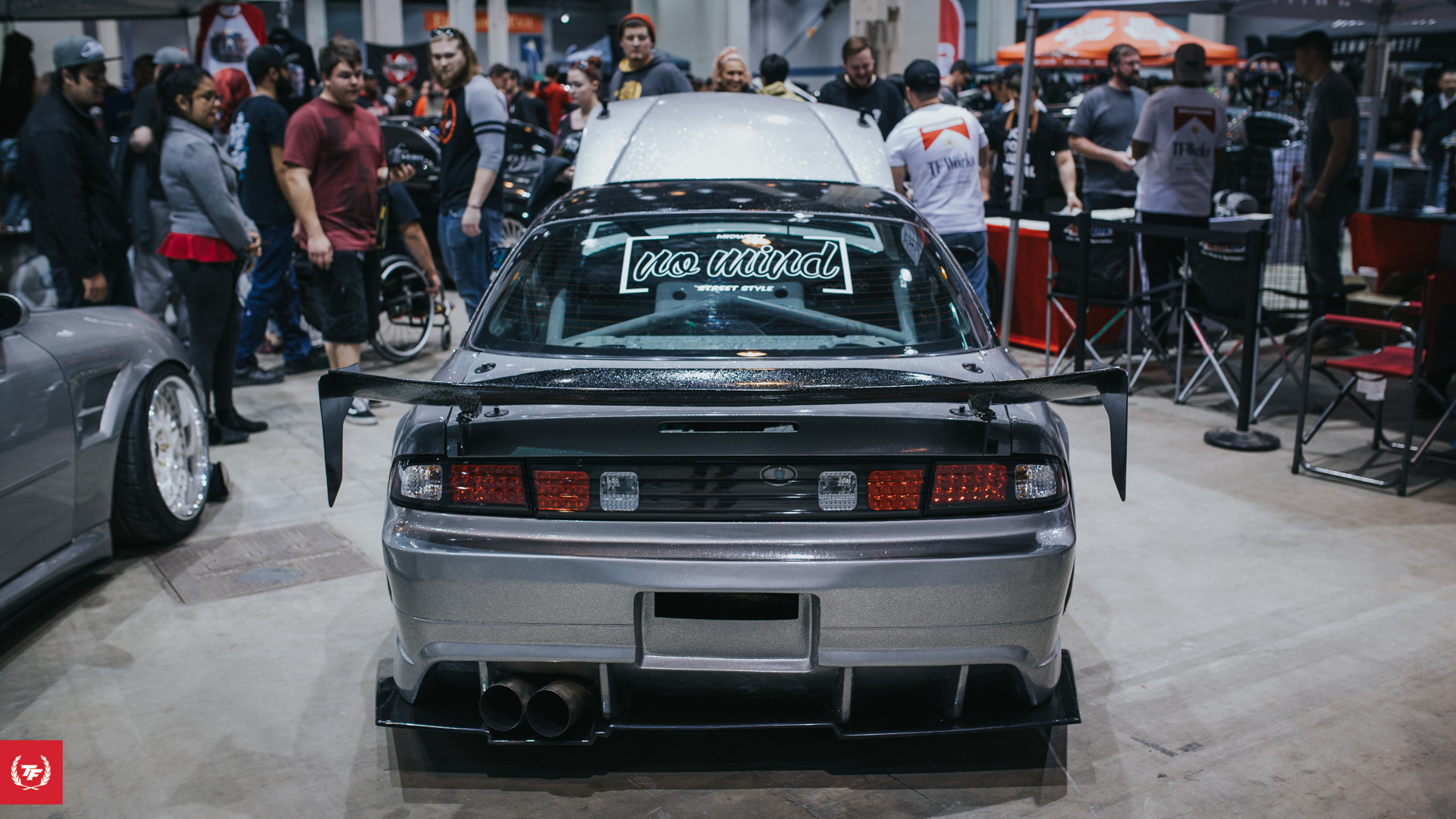 Brock's LS powered S14, equipped with the full Origin Lab Racingline aero kit, sitting on STANCE suspension and WORK Meister S1 3P wheels.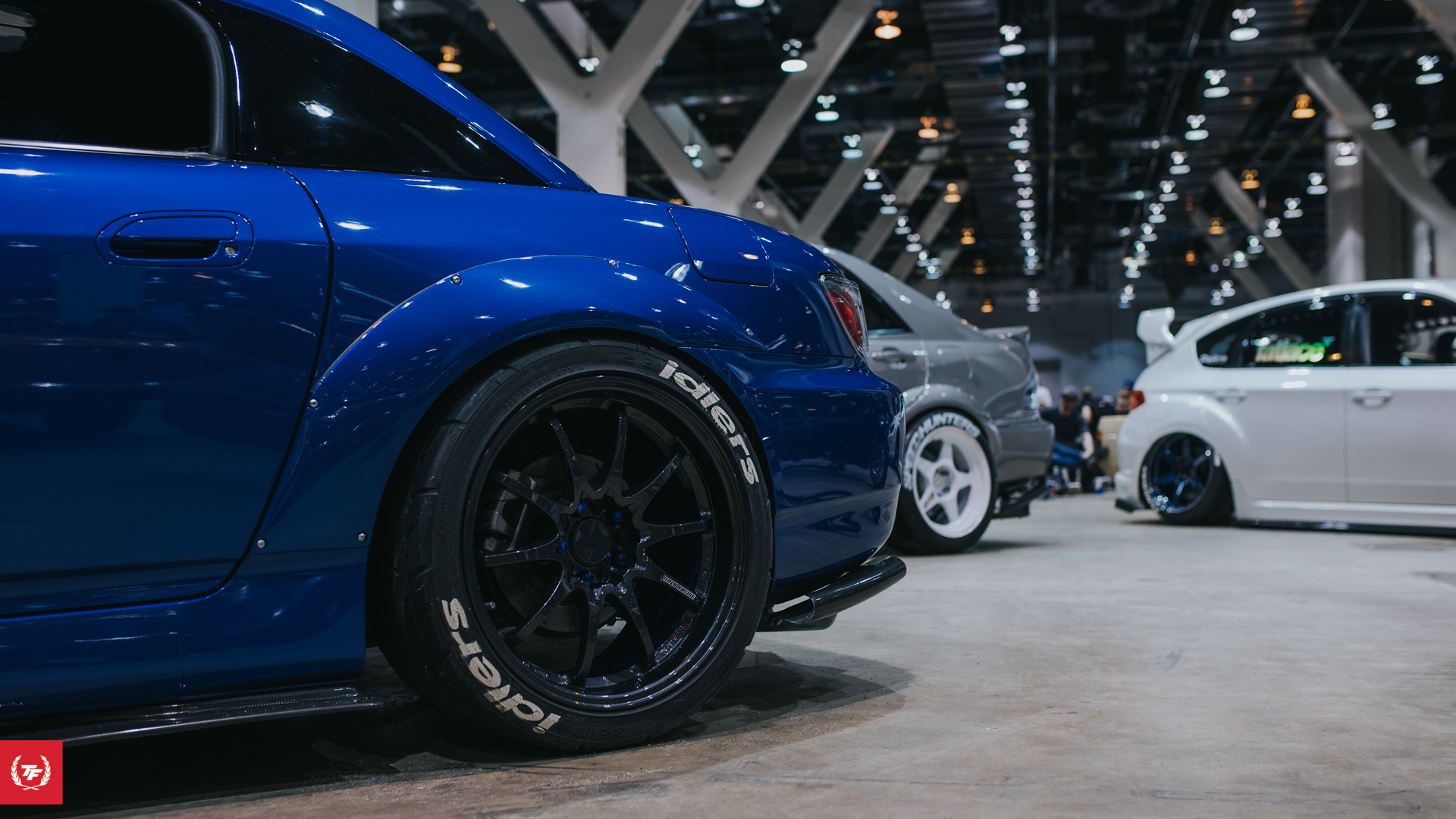 Mag Blue CE28s on a Laguna Blue s2000!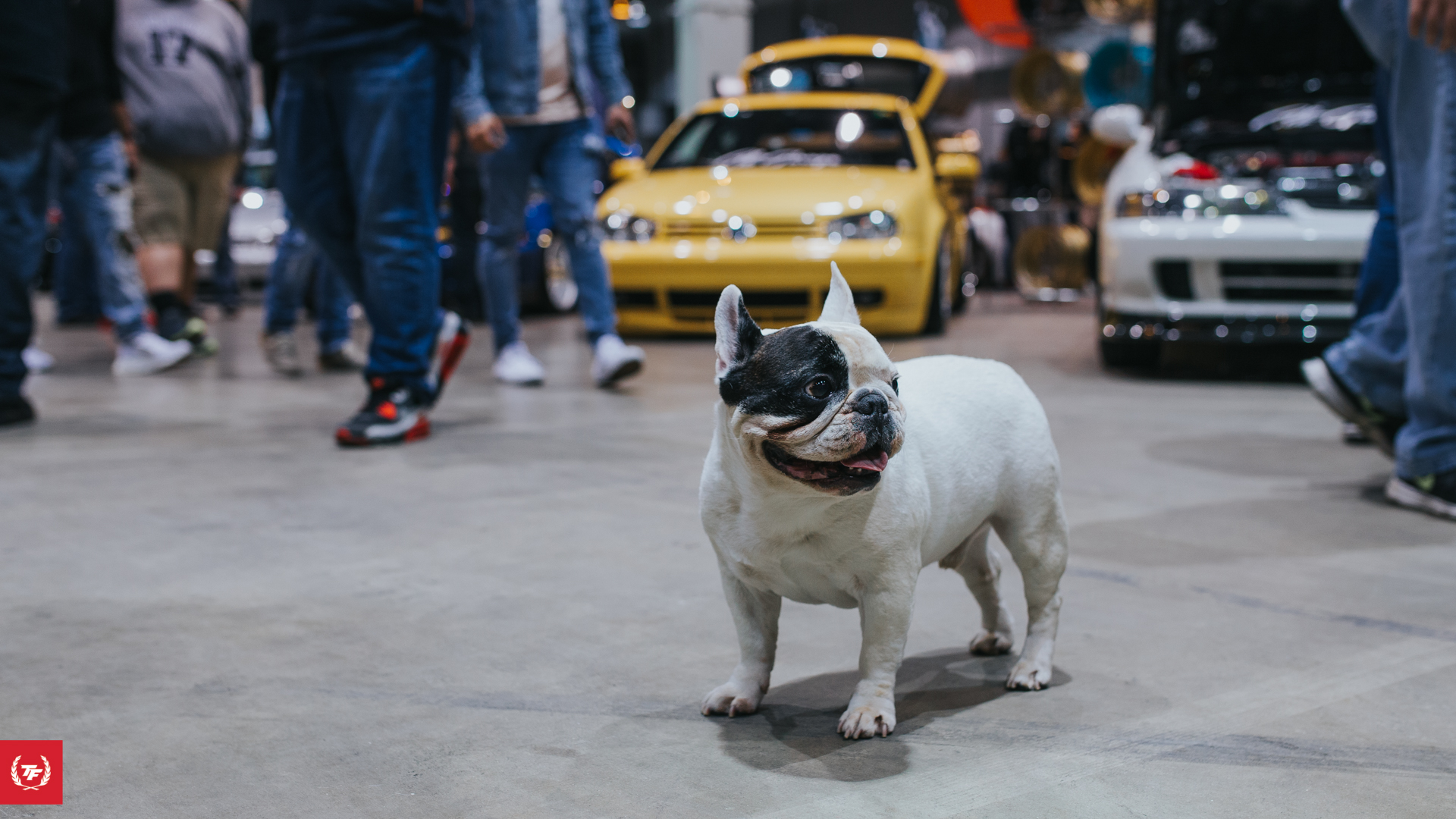 Manny the Frenchie, celebrity appearance at the event.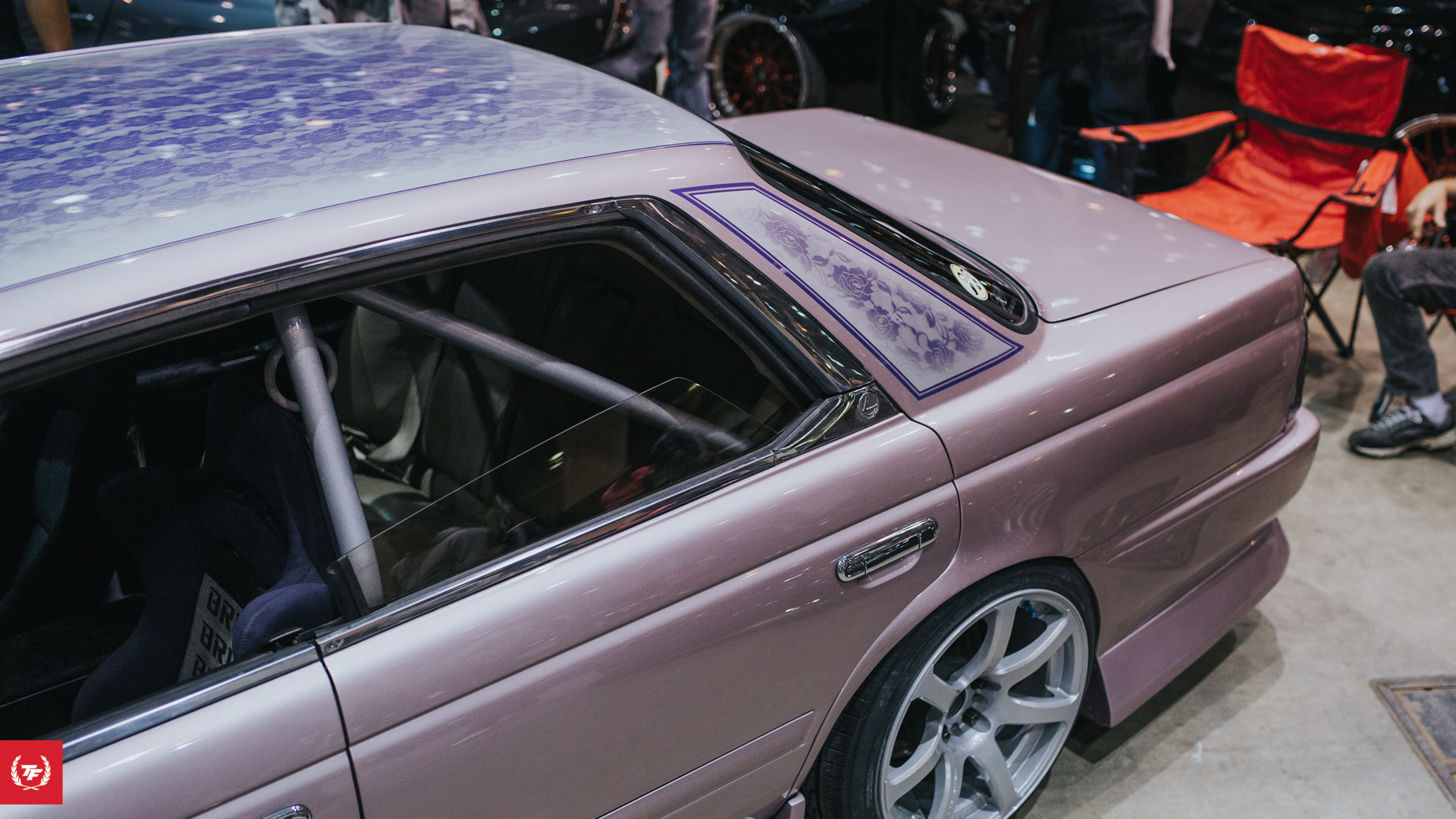 Style.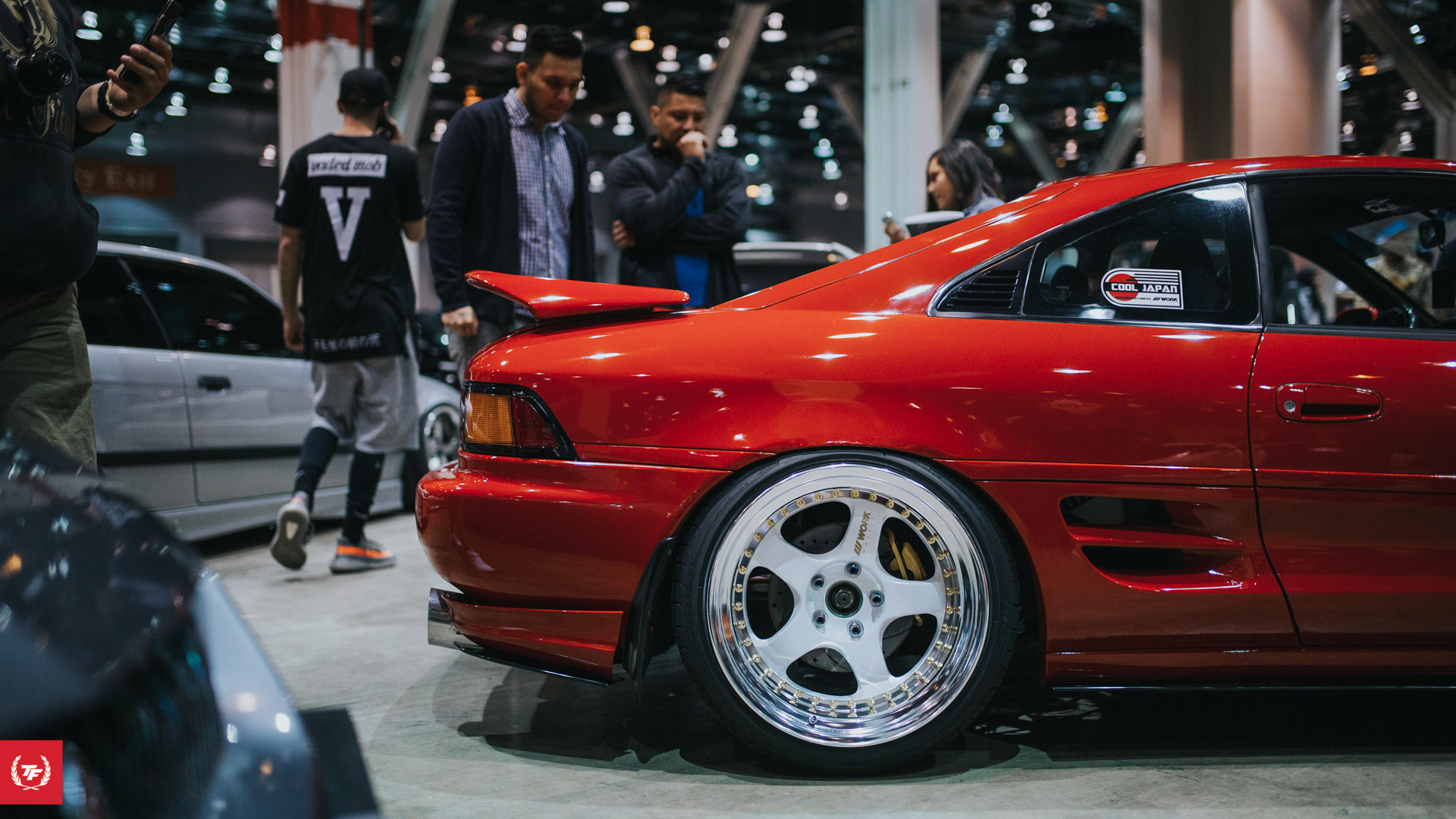 Beautiful MR2 on WORK Meister S1 3P wheels.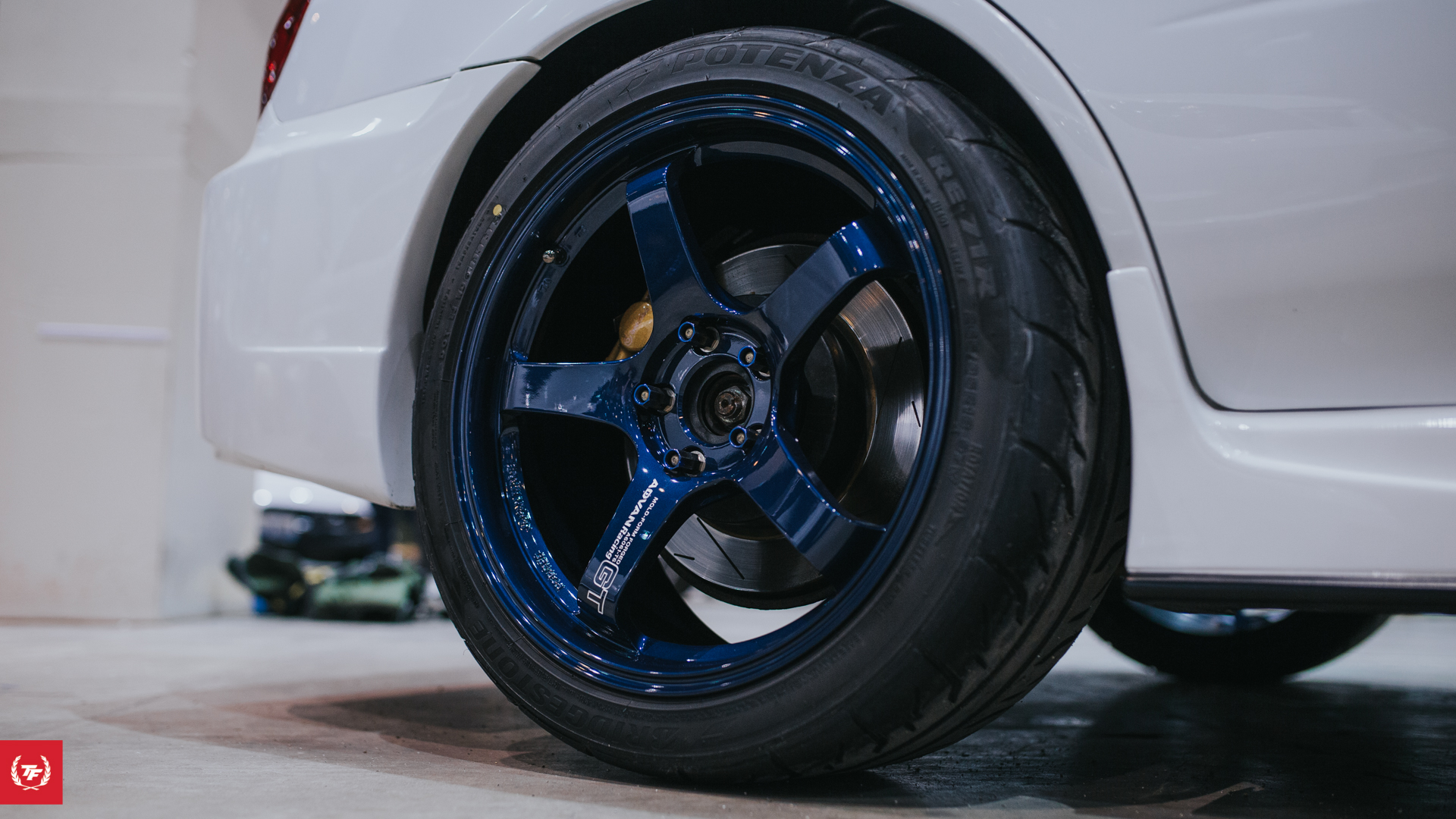 Advan GT Premium <3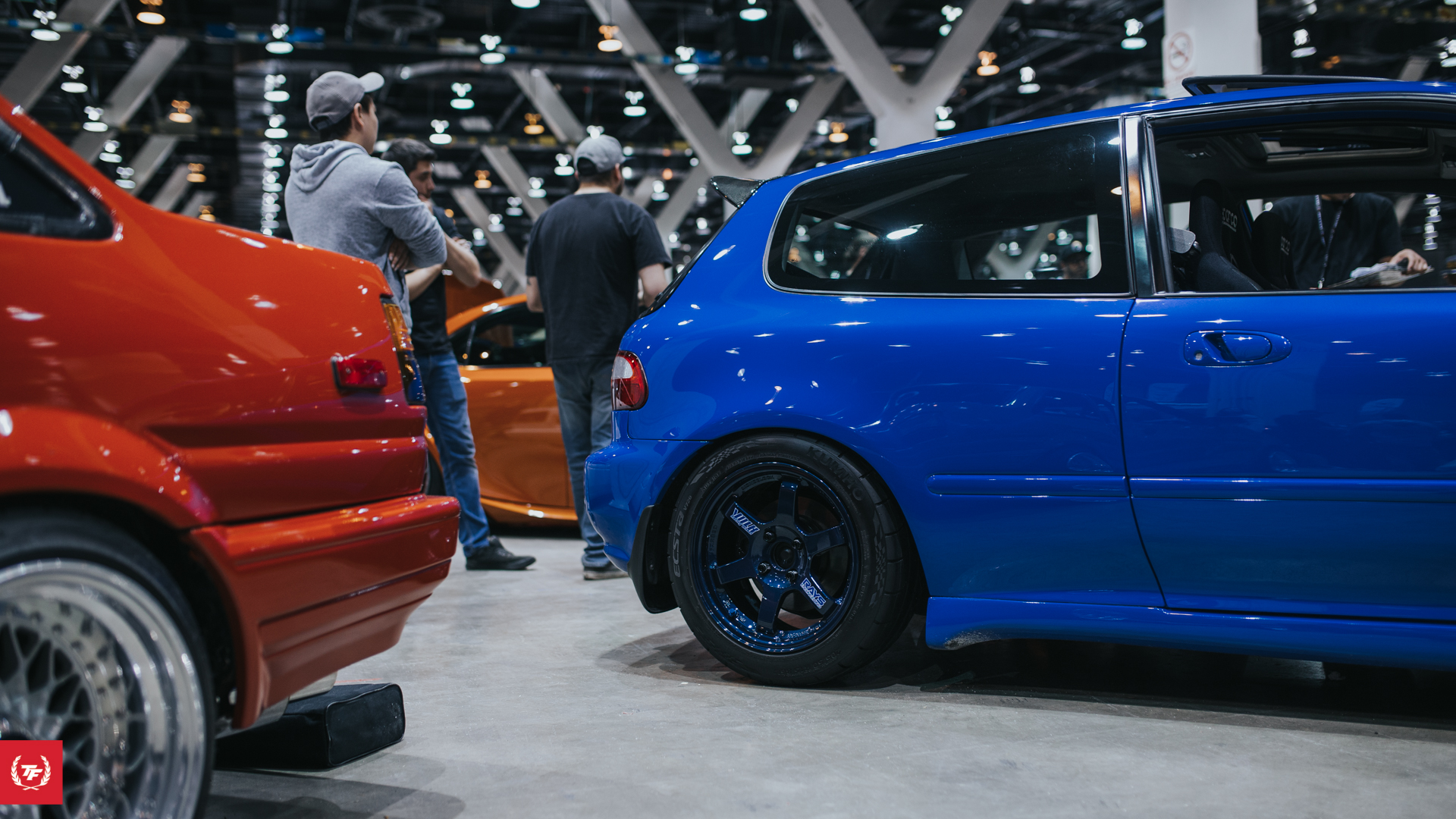 Really nice EG hatch at the show, K powered.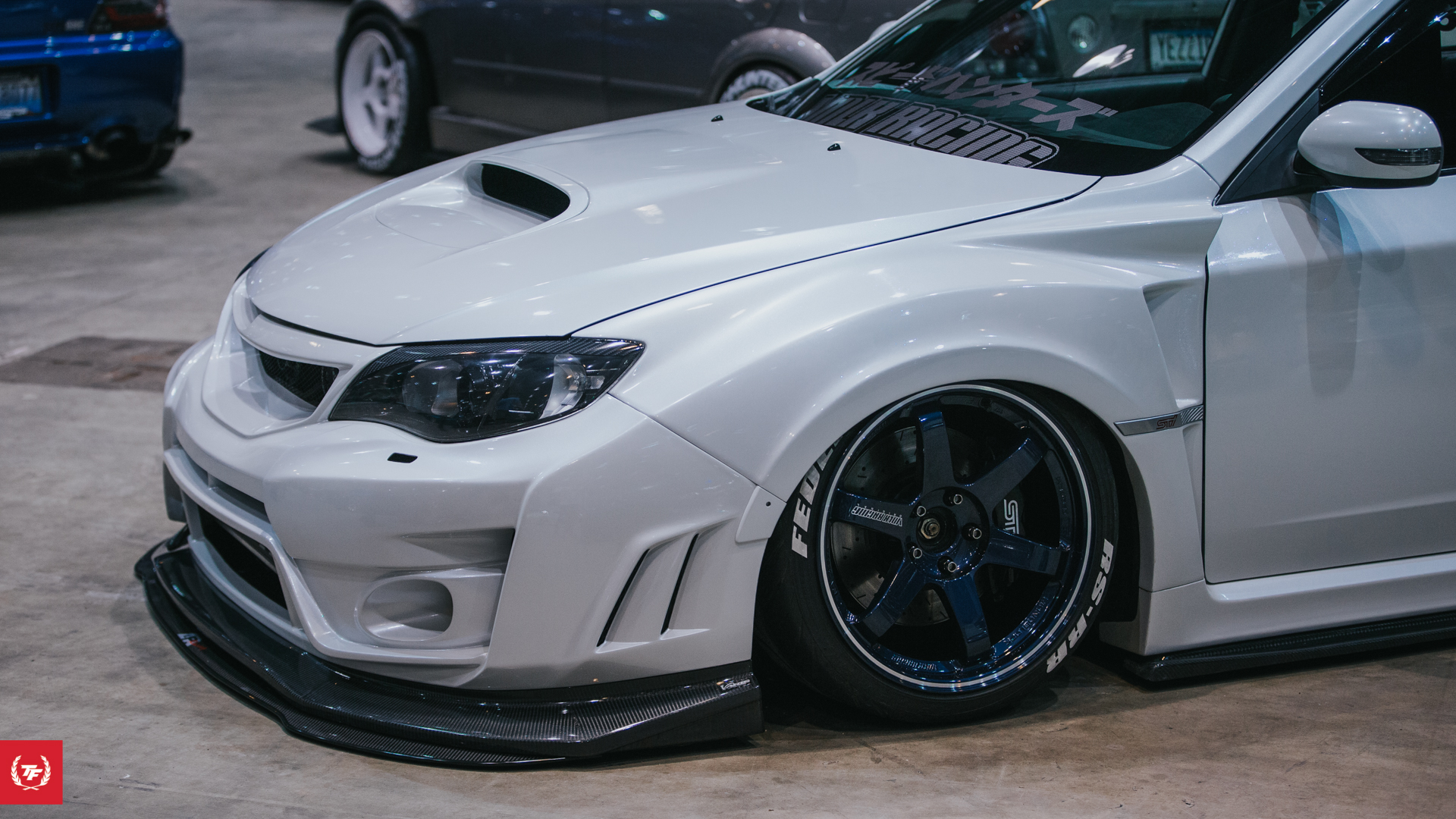 TE37 everything.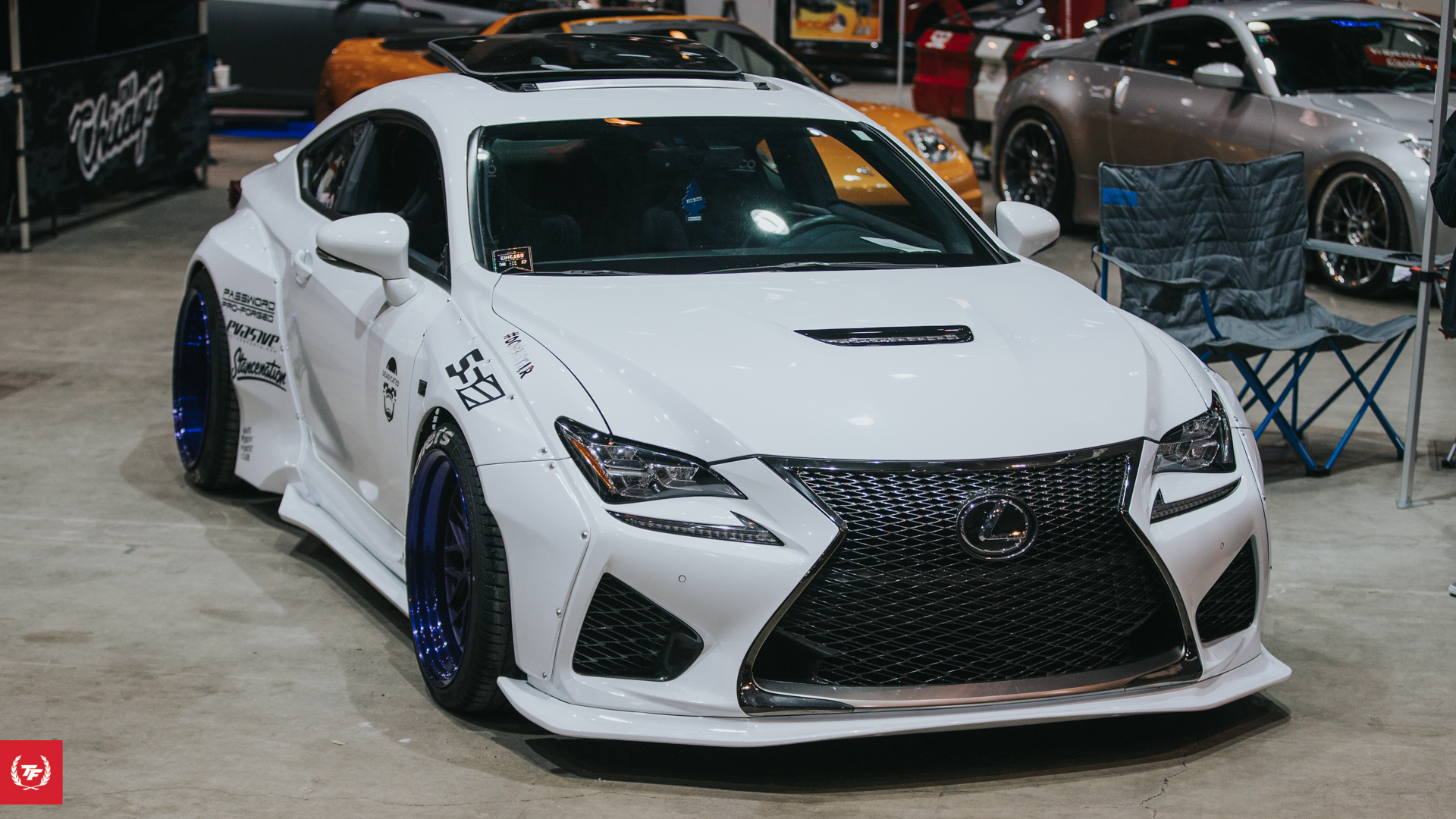 Garret Jarboe's Pandem Lexus RC-F!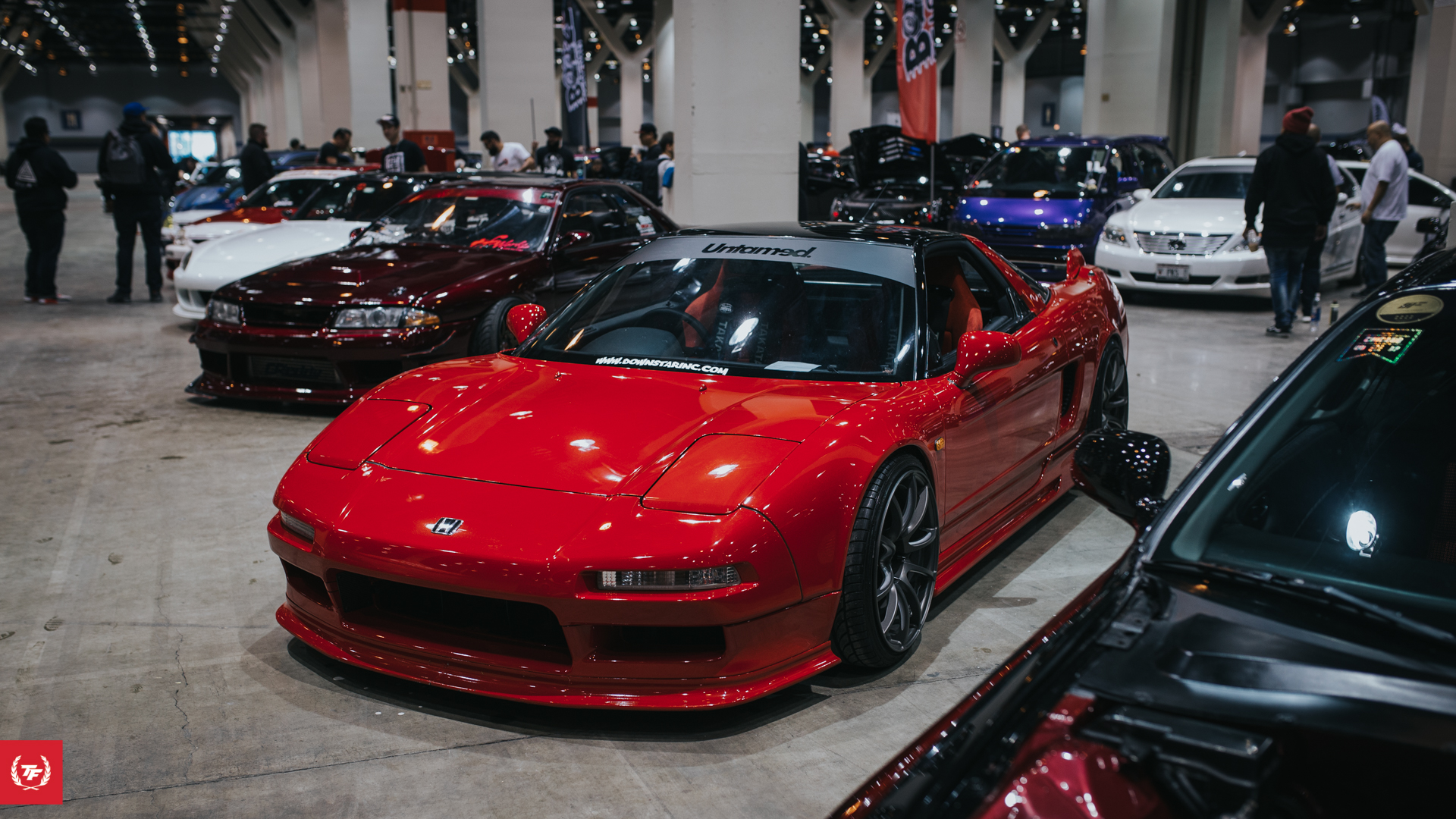 RB Fortier's Honda NSX sitting on WedsSport wheels!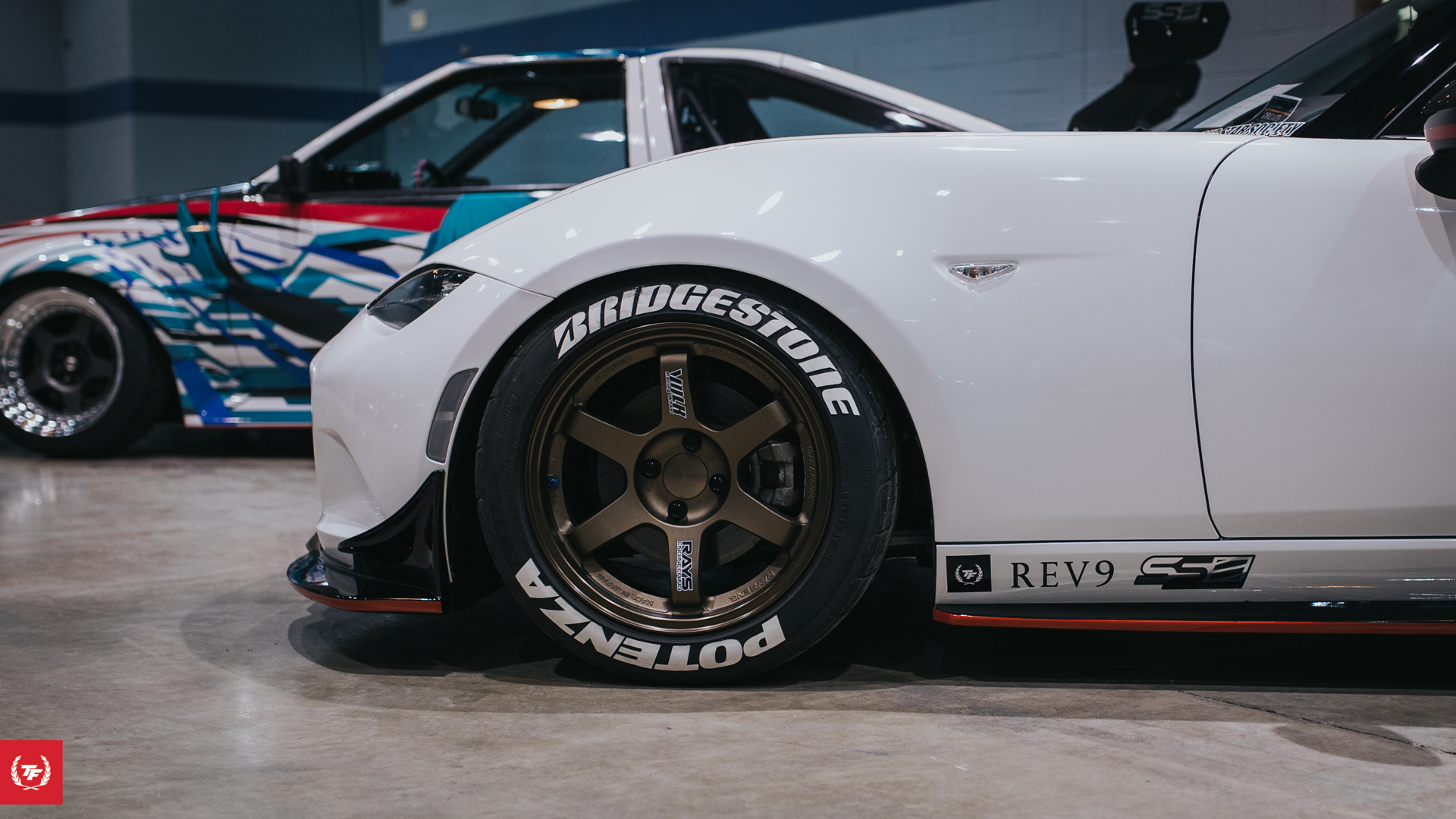 One of the TF booth cars, Ray's ND Miata on STANCE suspension and TE37s.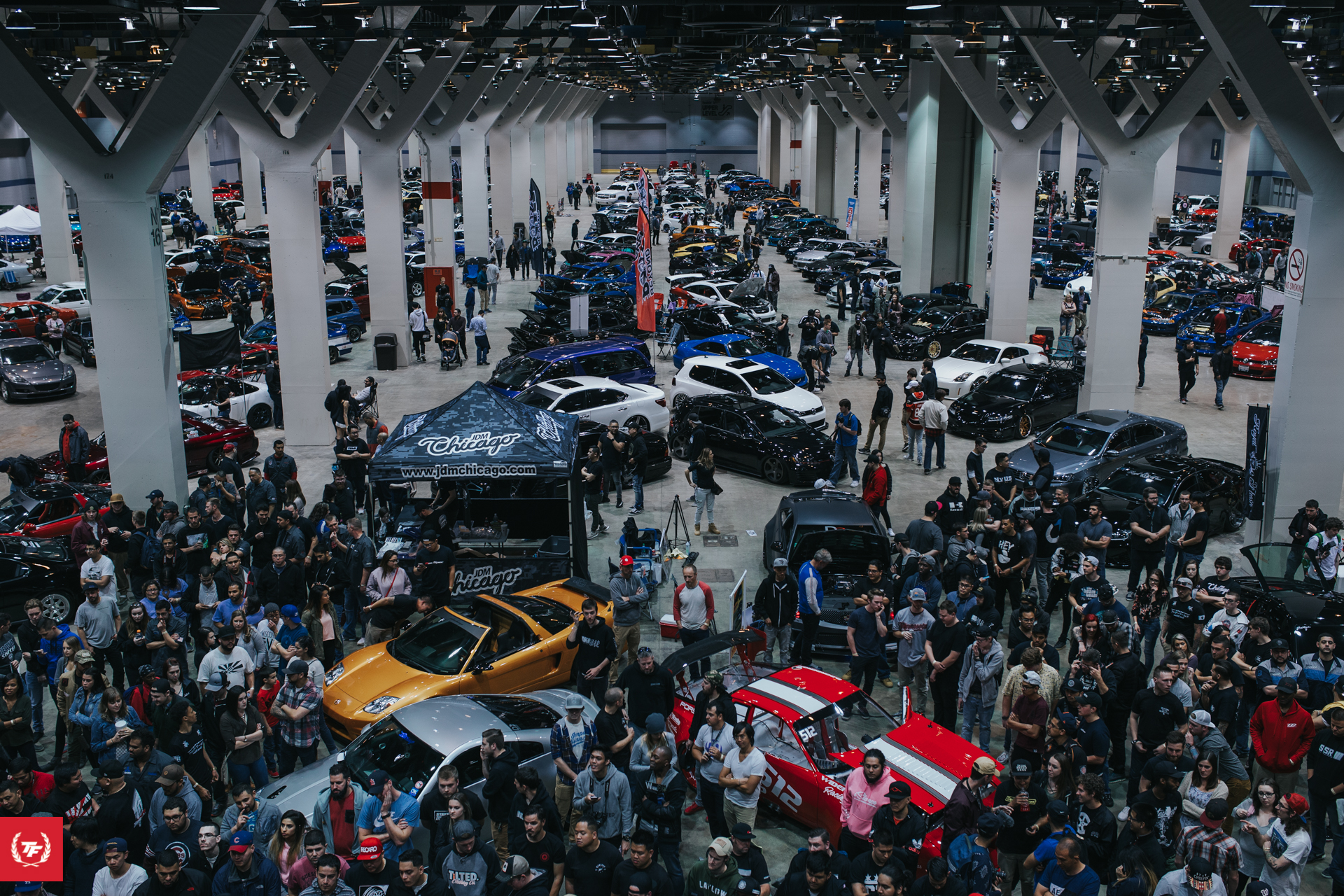 For more photos of the event, check out the TF Flickr be clicking the link below:  https://www.flickr.com/photos/tfworks/albums/72157683234519036