Chad Hooten (@zenkikuok ) stopped by TF today to show us his progress on his S14, so we took it to the back and shot a few photos so you guys could see his build: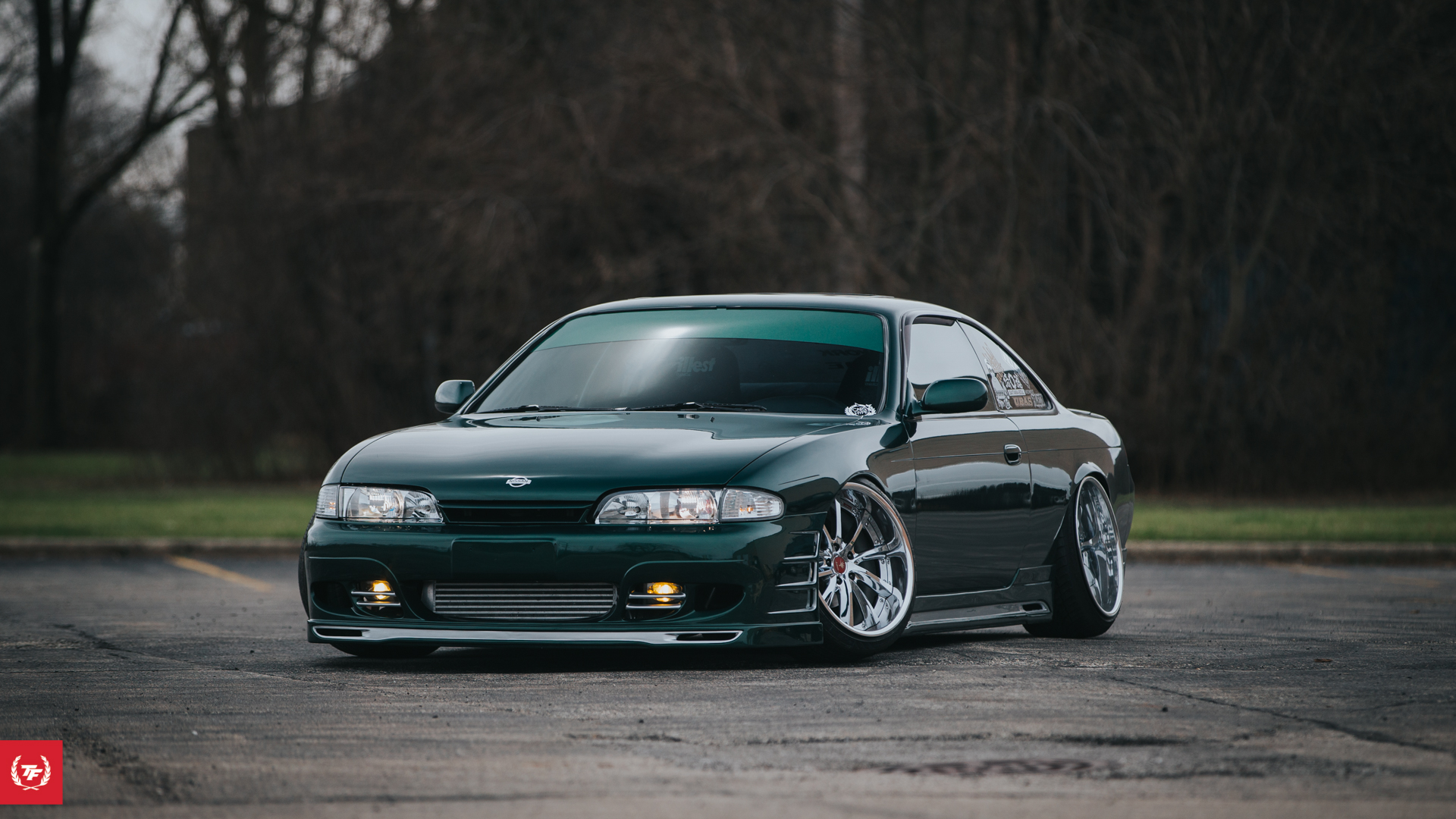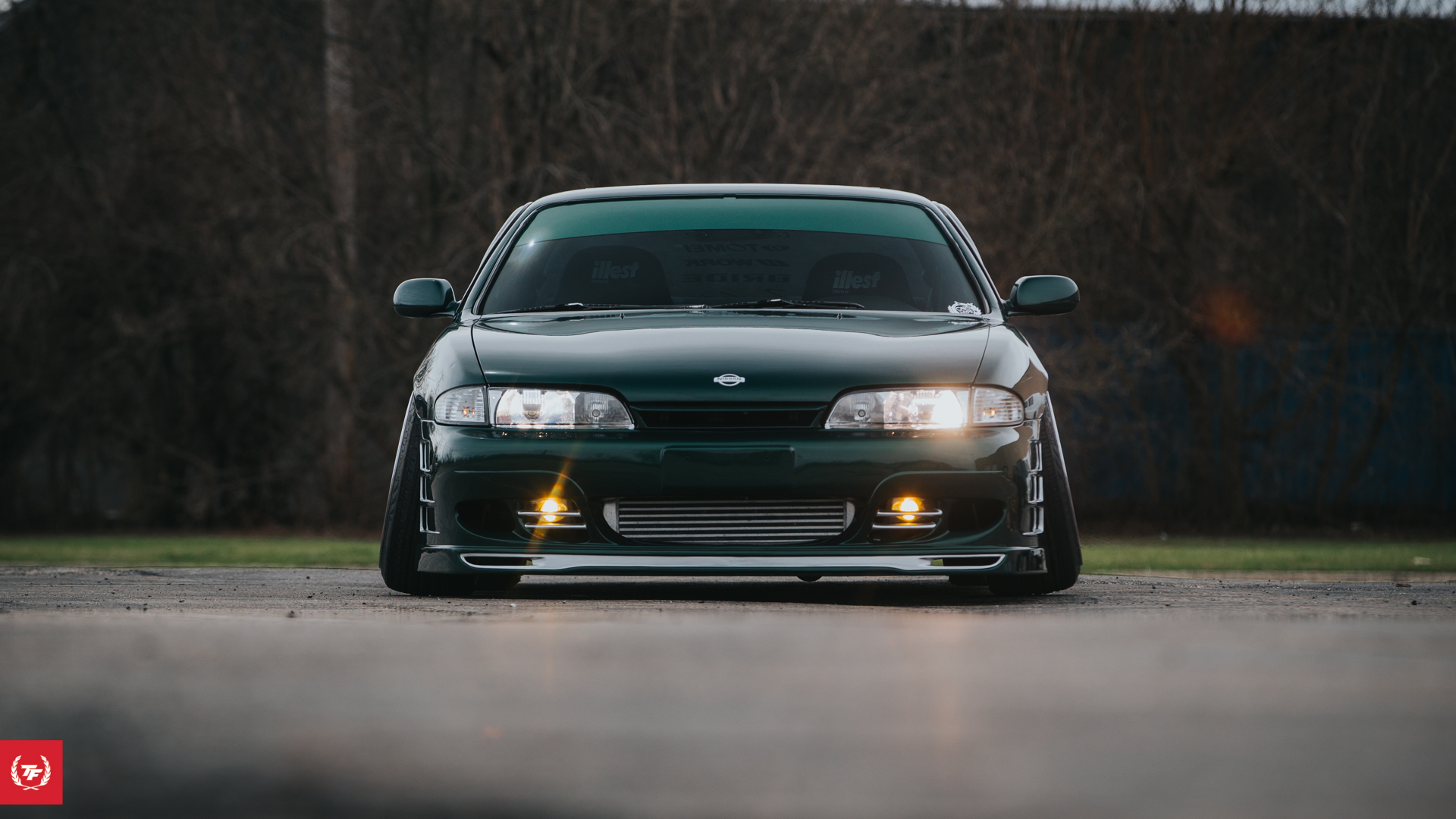 The 326 Power 3D Star aero looks fantastic on the car, especially with the silver accents.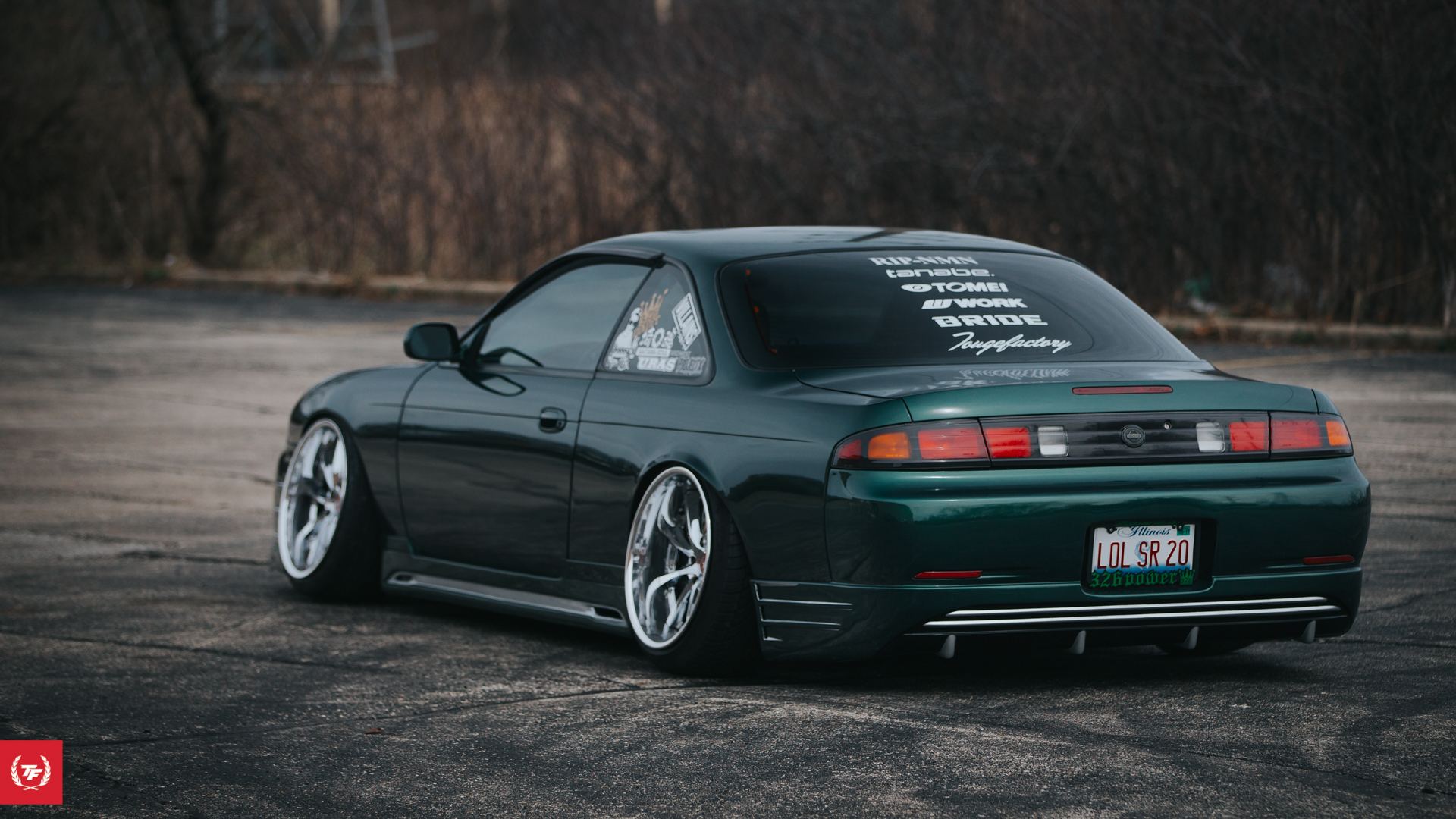 The rear of the car really shows off the detail of the kit.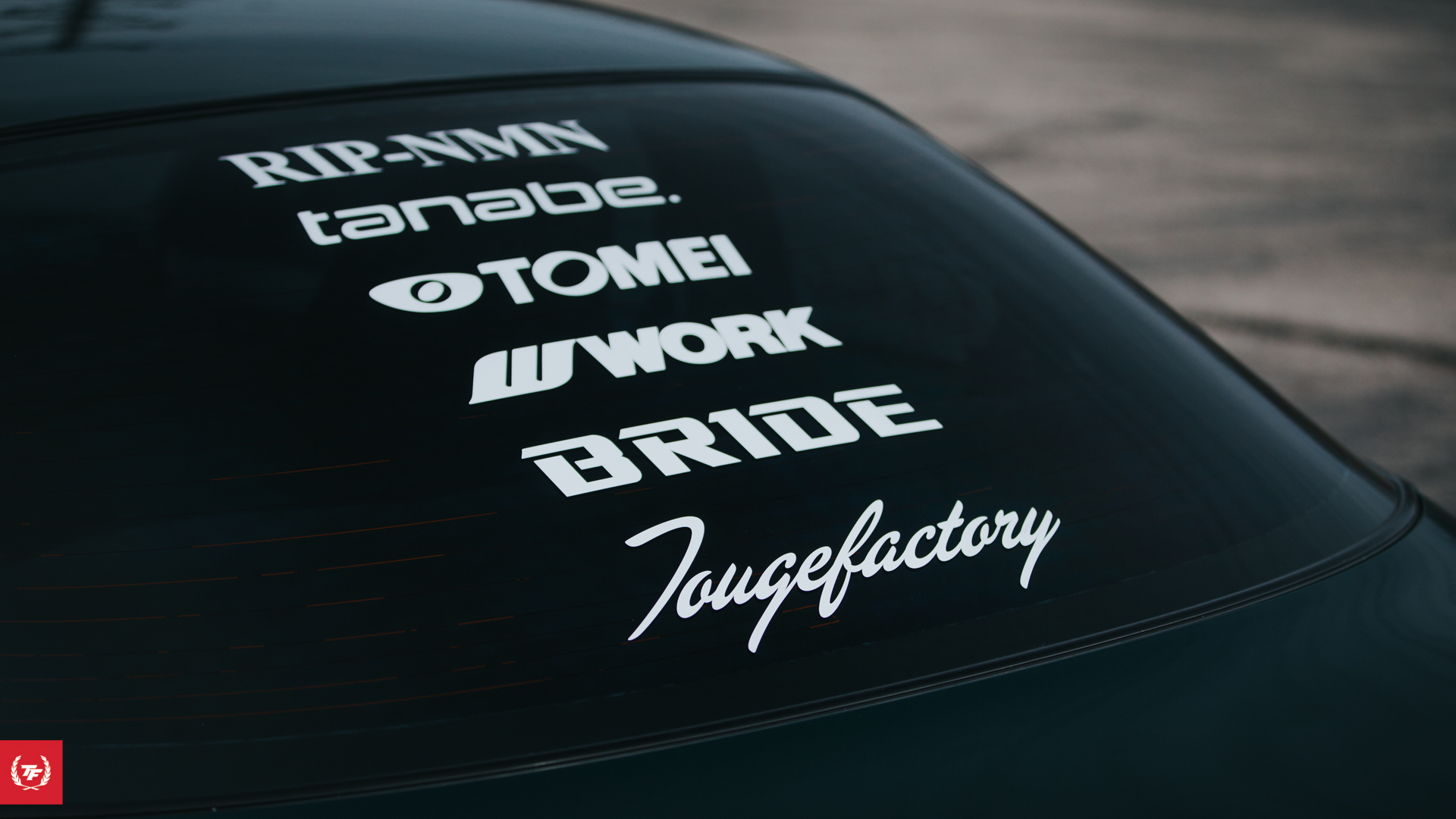 TF love <3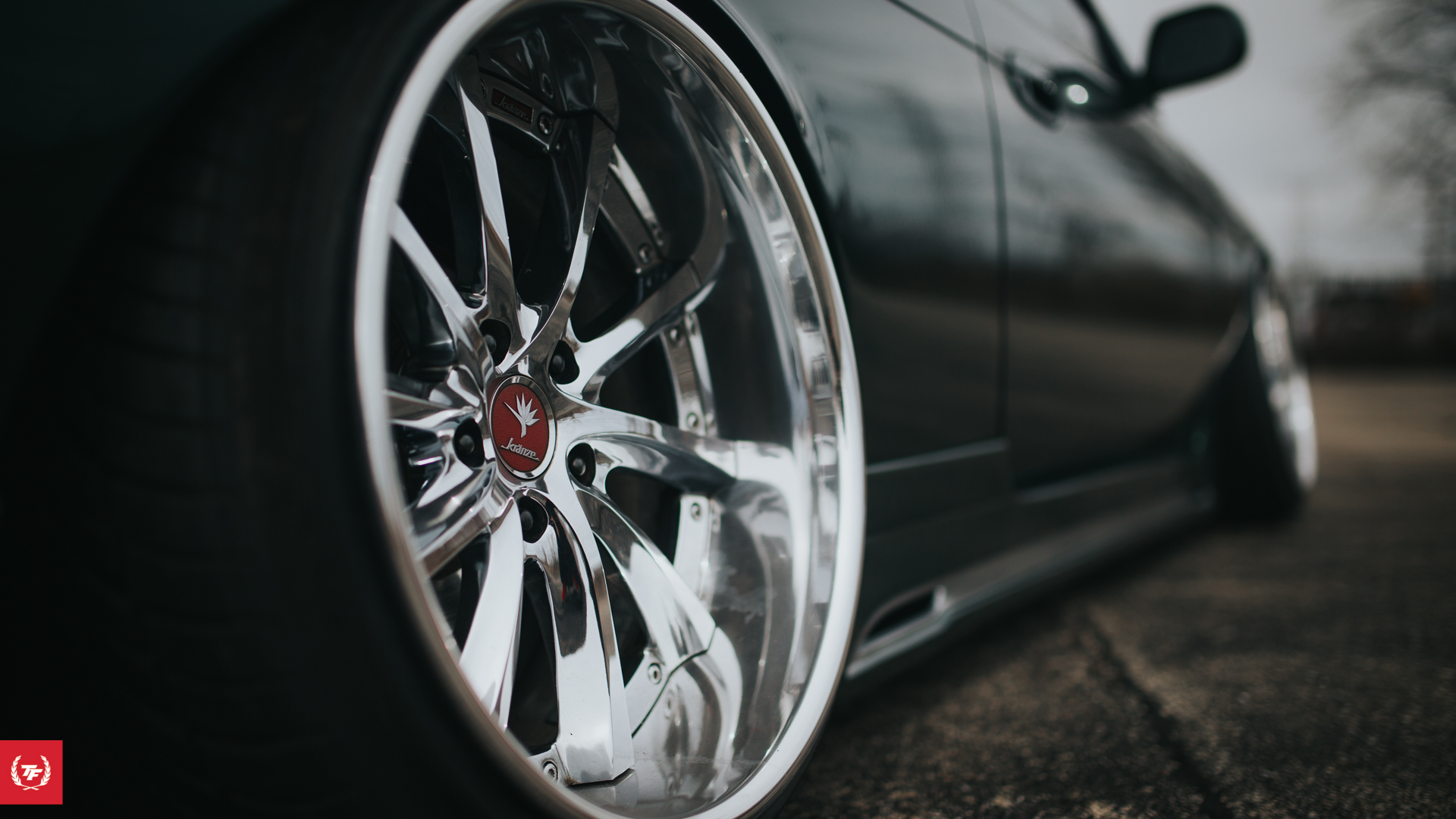 Chrome!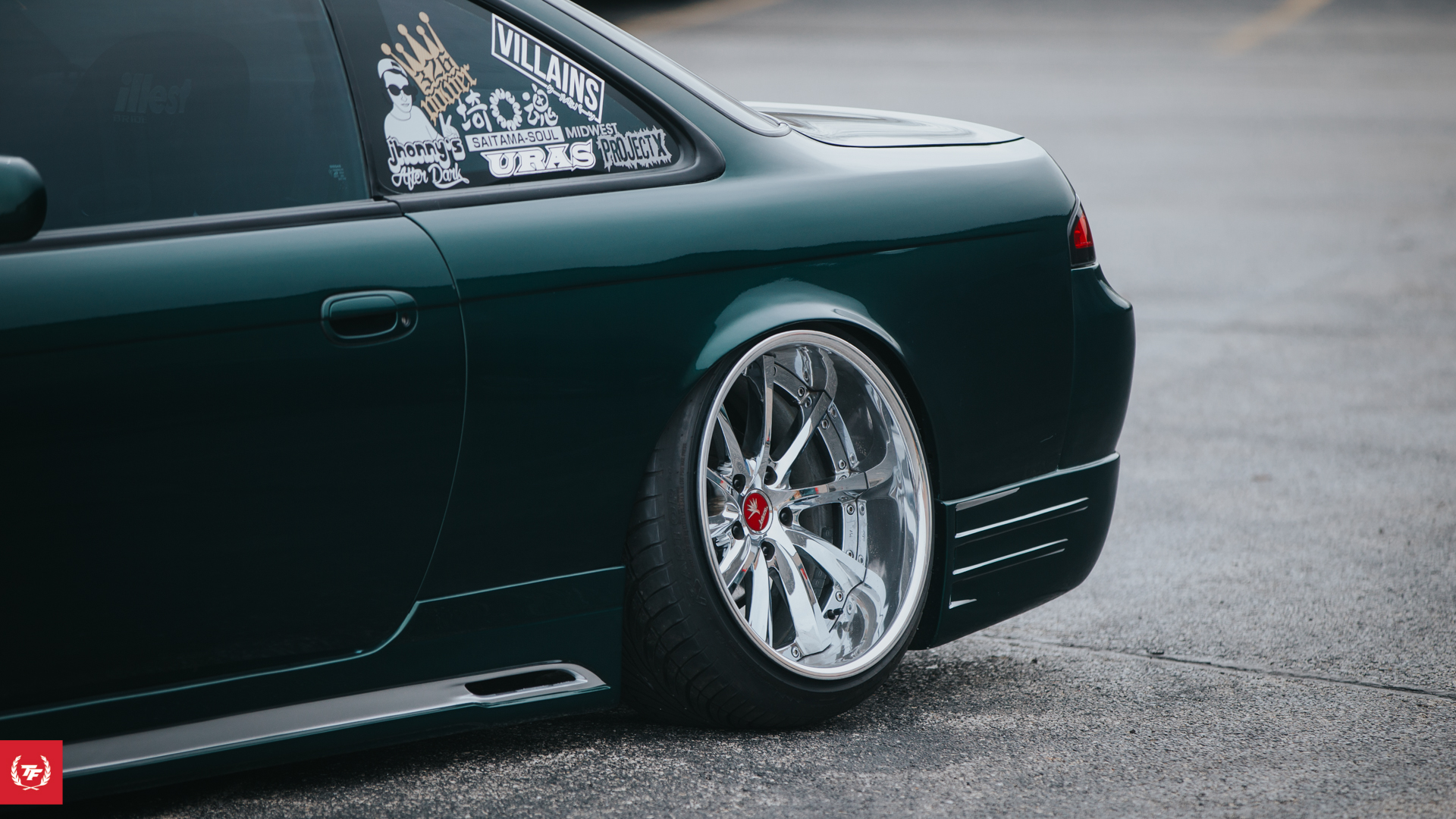 Love the pulled rear quarter look.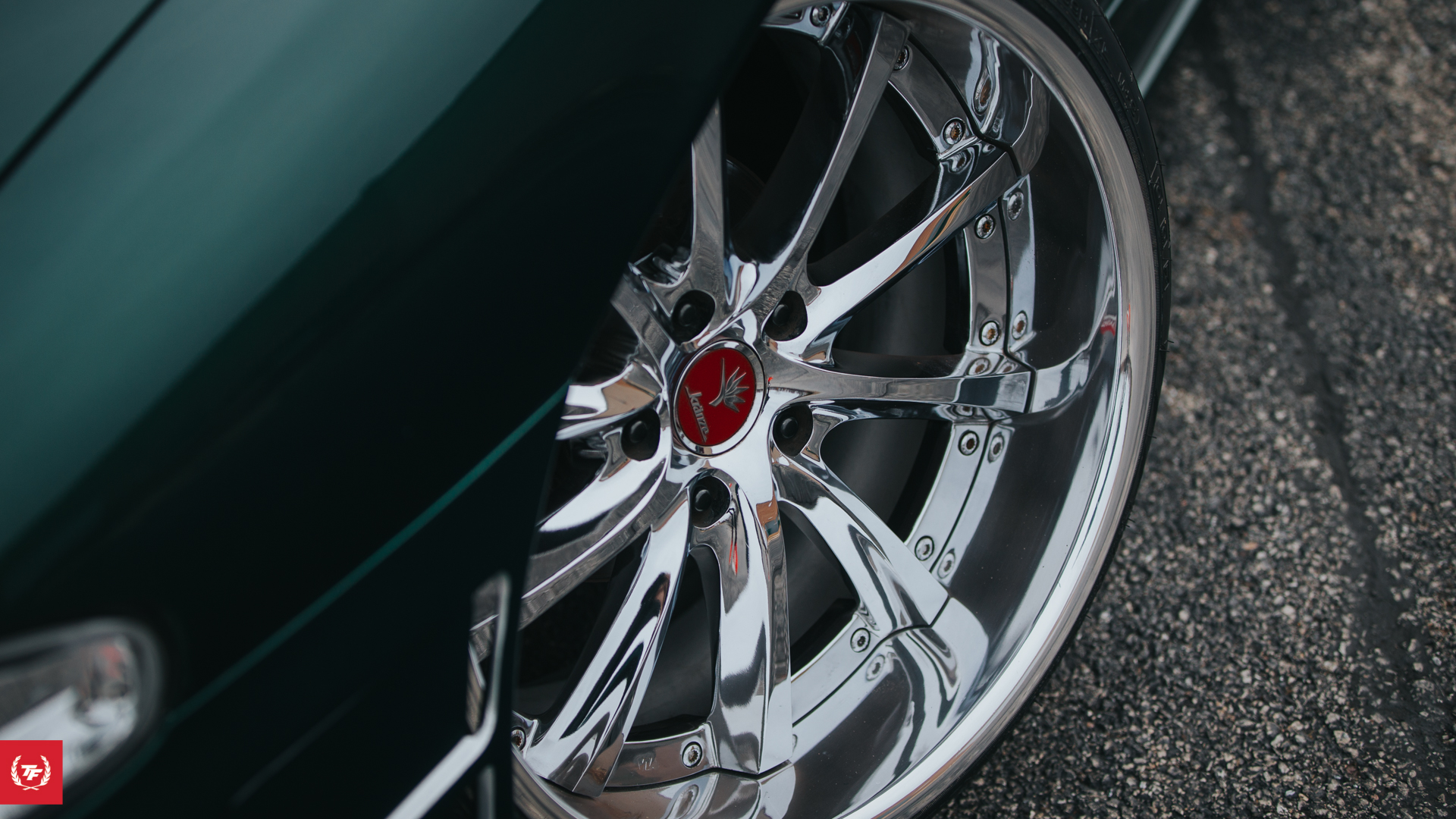 Weds Kranze Vishnu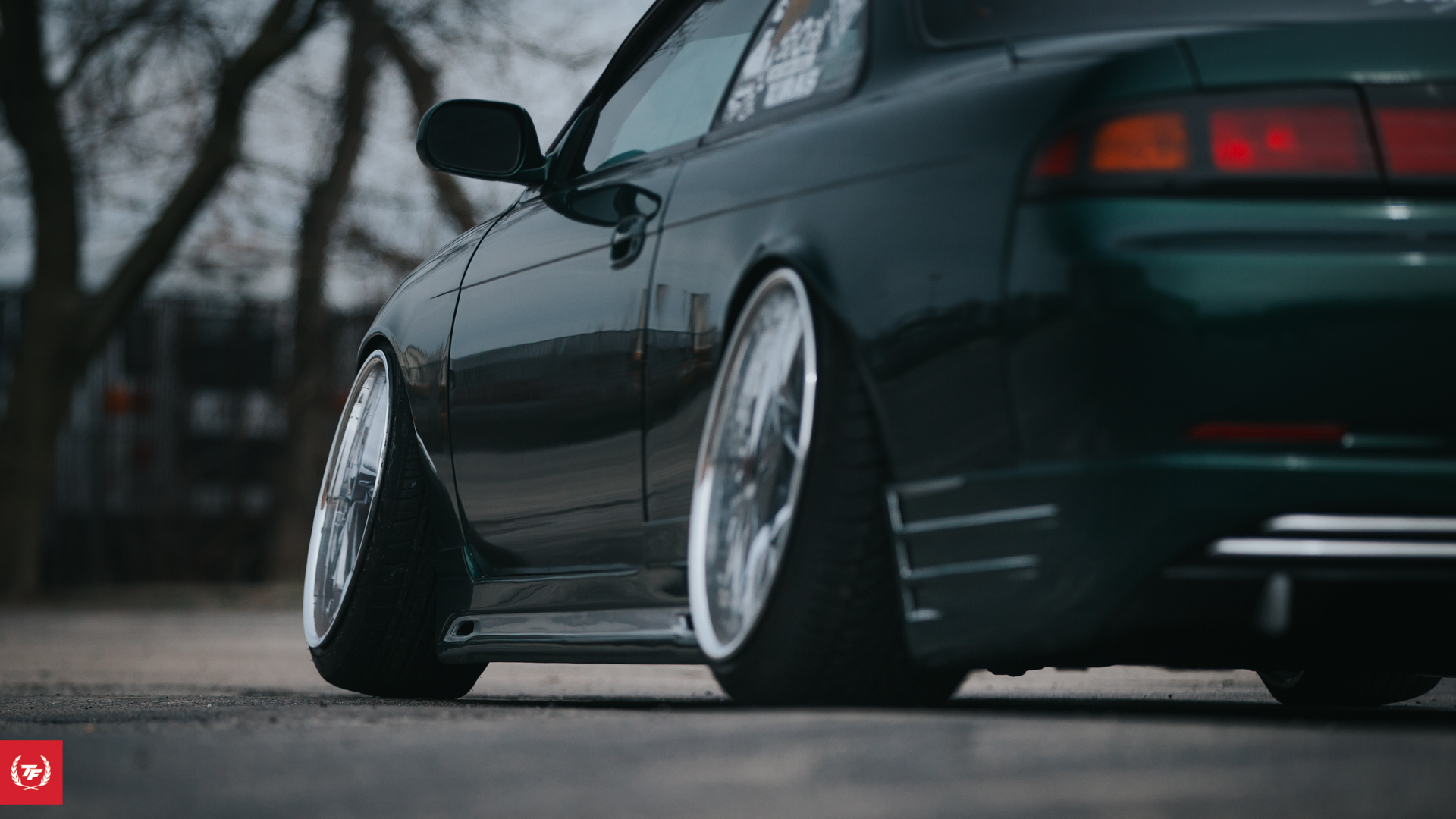 The car is sitting on STANCE XR1 suspension.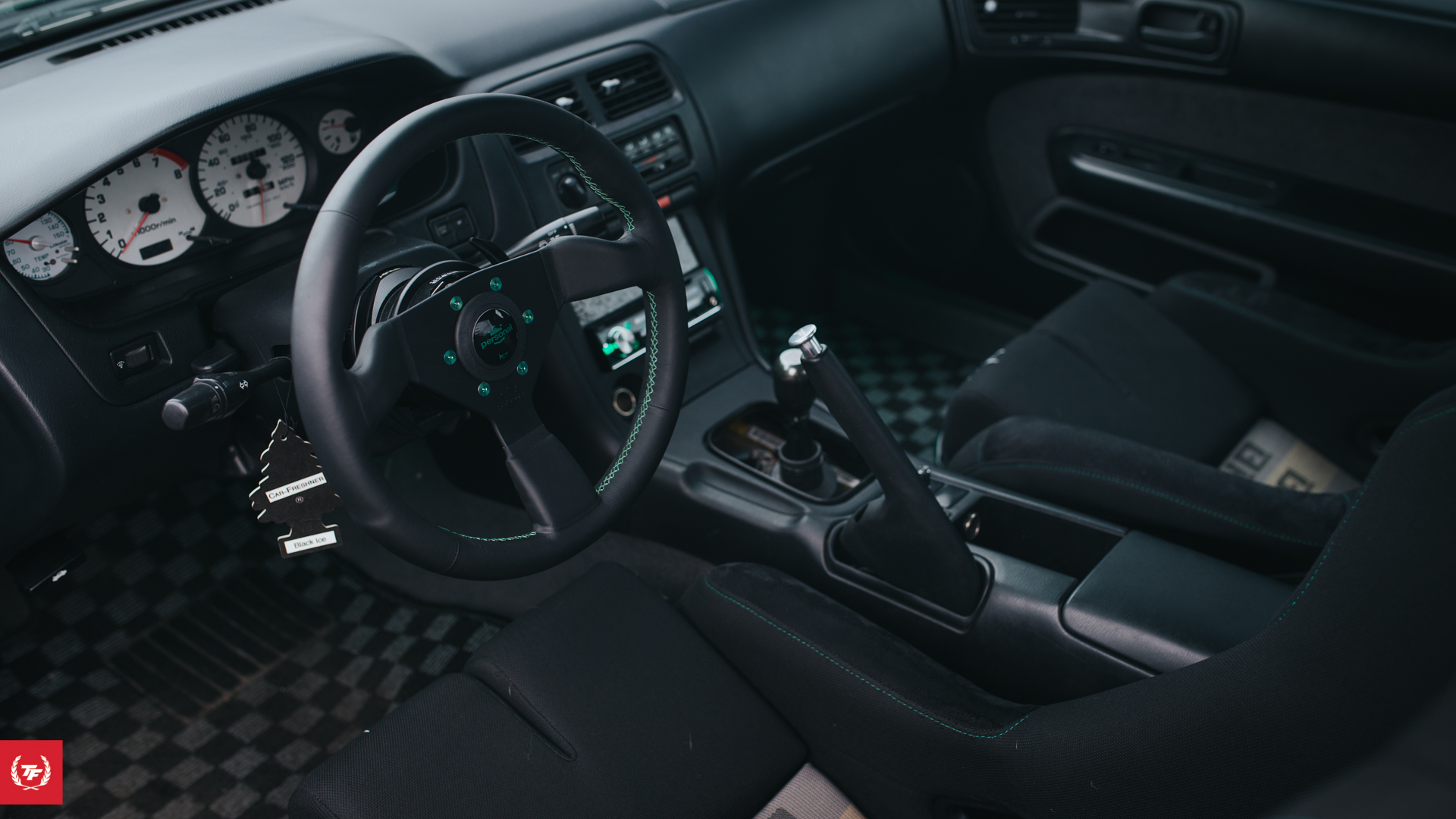 350mm Personal Neo-Grinta with green stiching.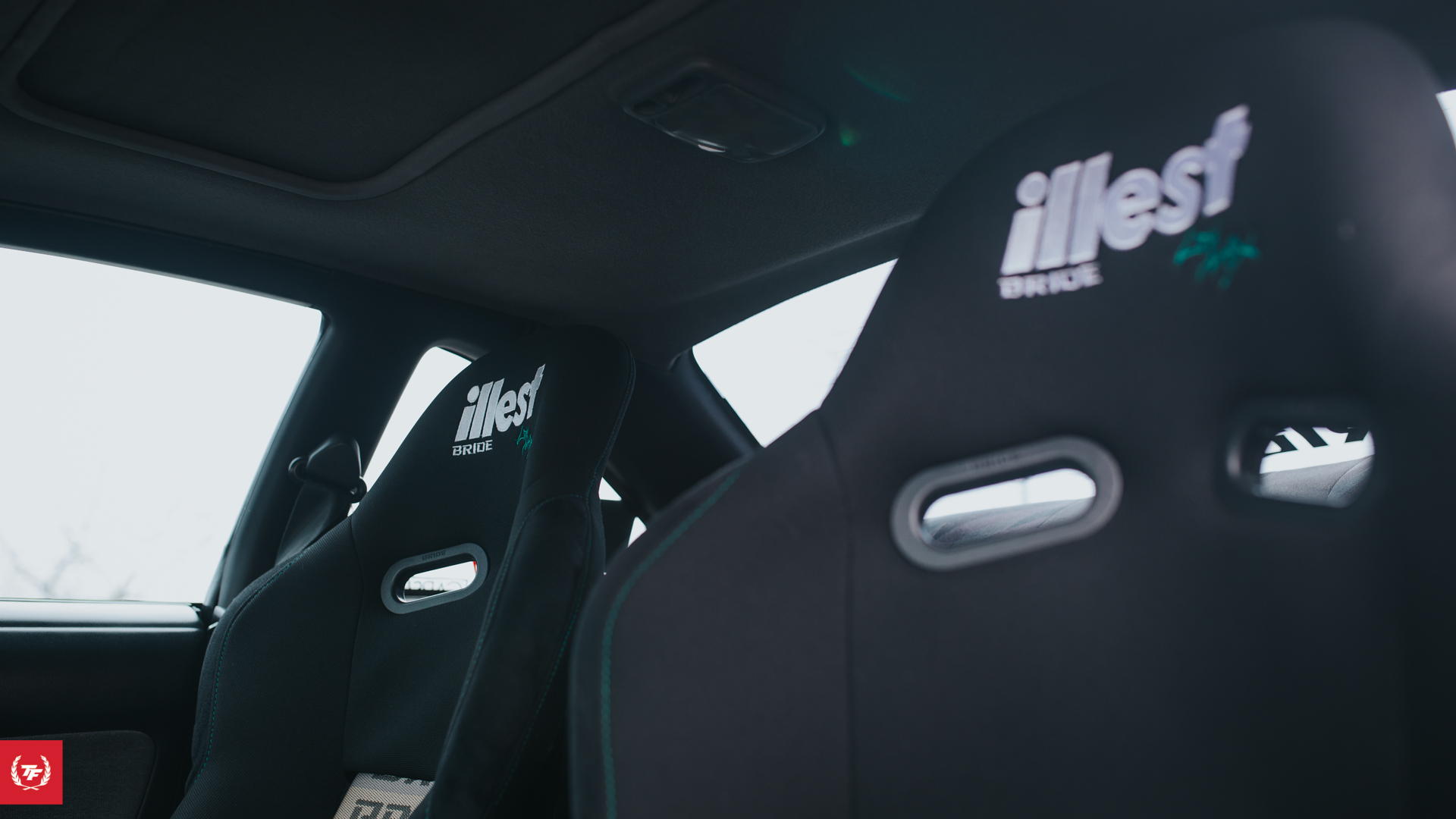 BRIDE x illest Zieg III, green stiching to match the car.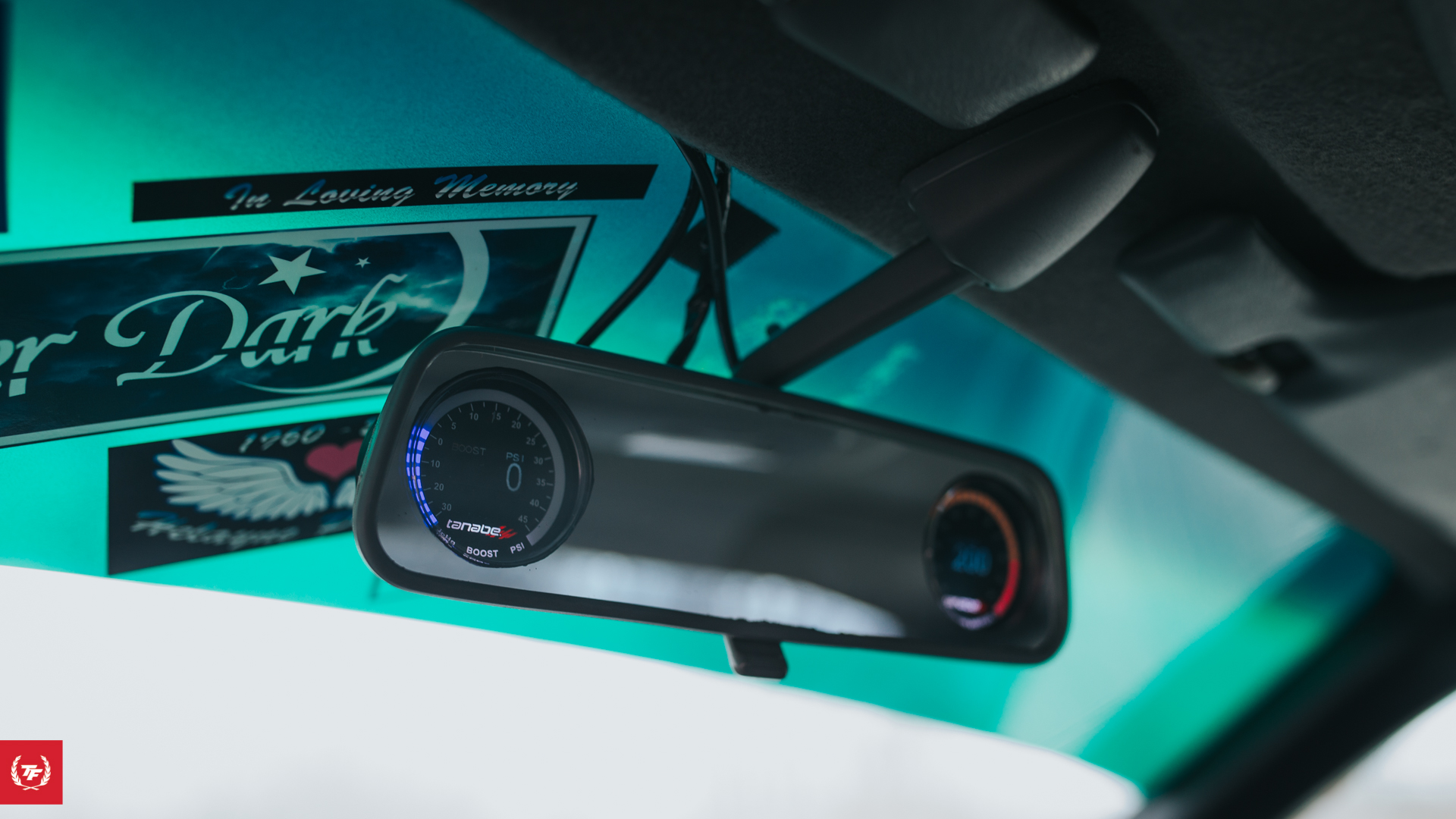 Tanabe REVEL OLED gauges installed in the OEM rear view mirror.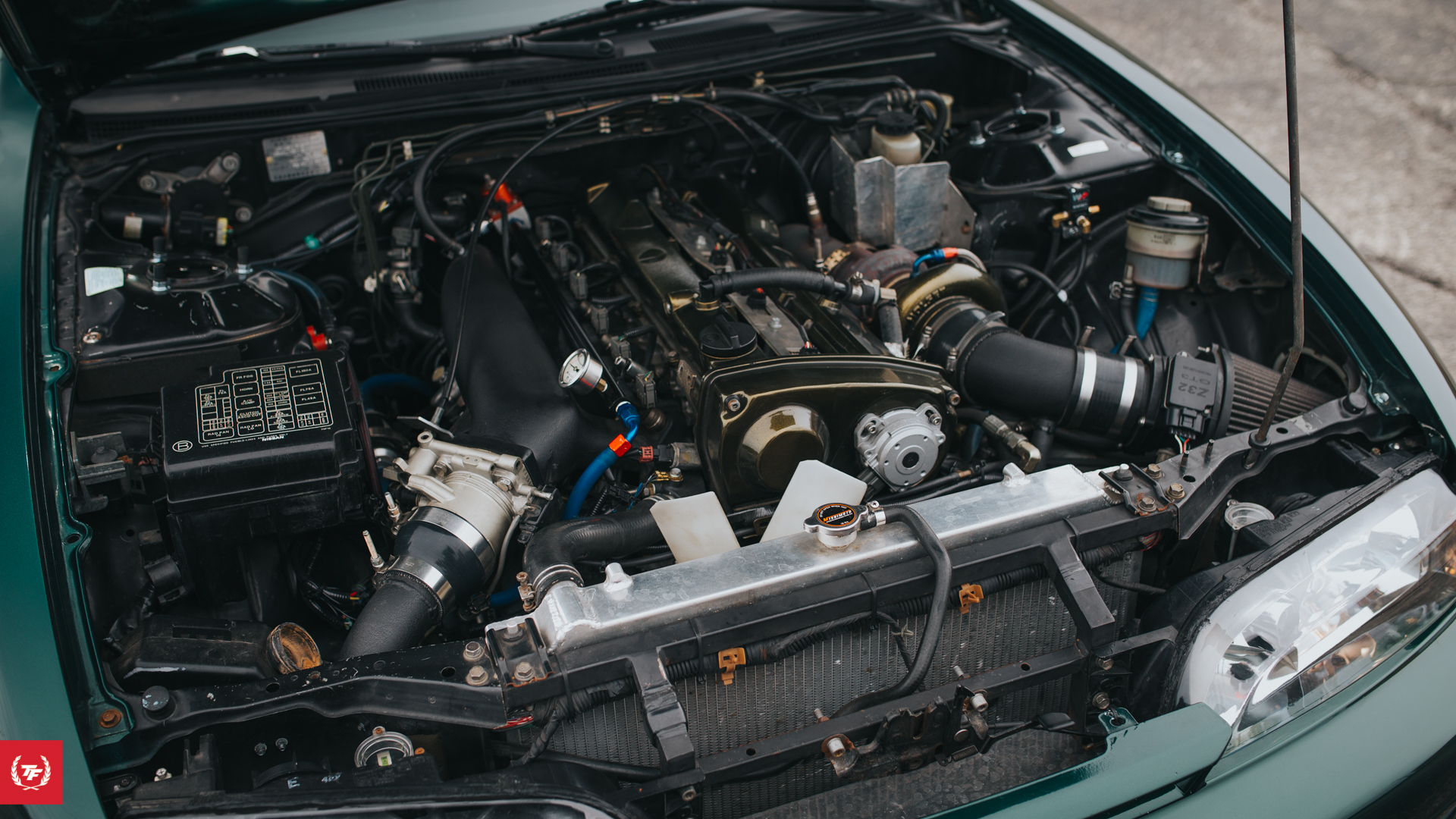 Chad's RB25 put down 510RWHP when it was recently tuned.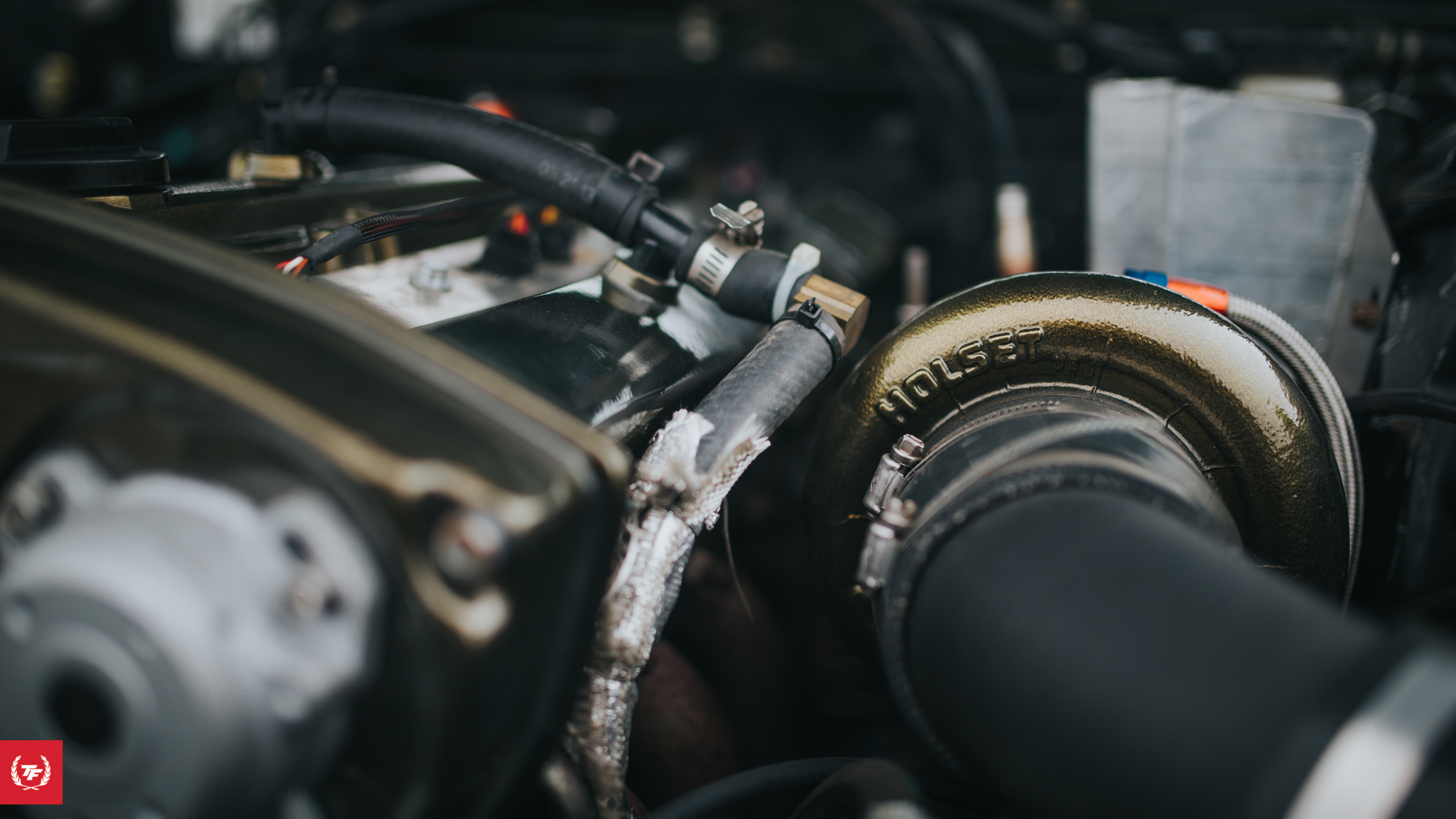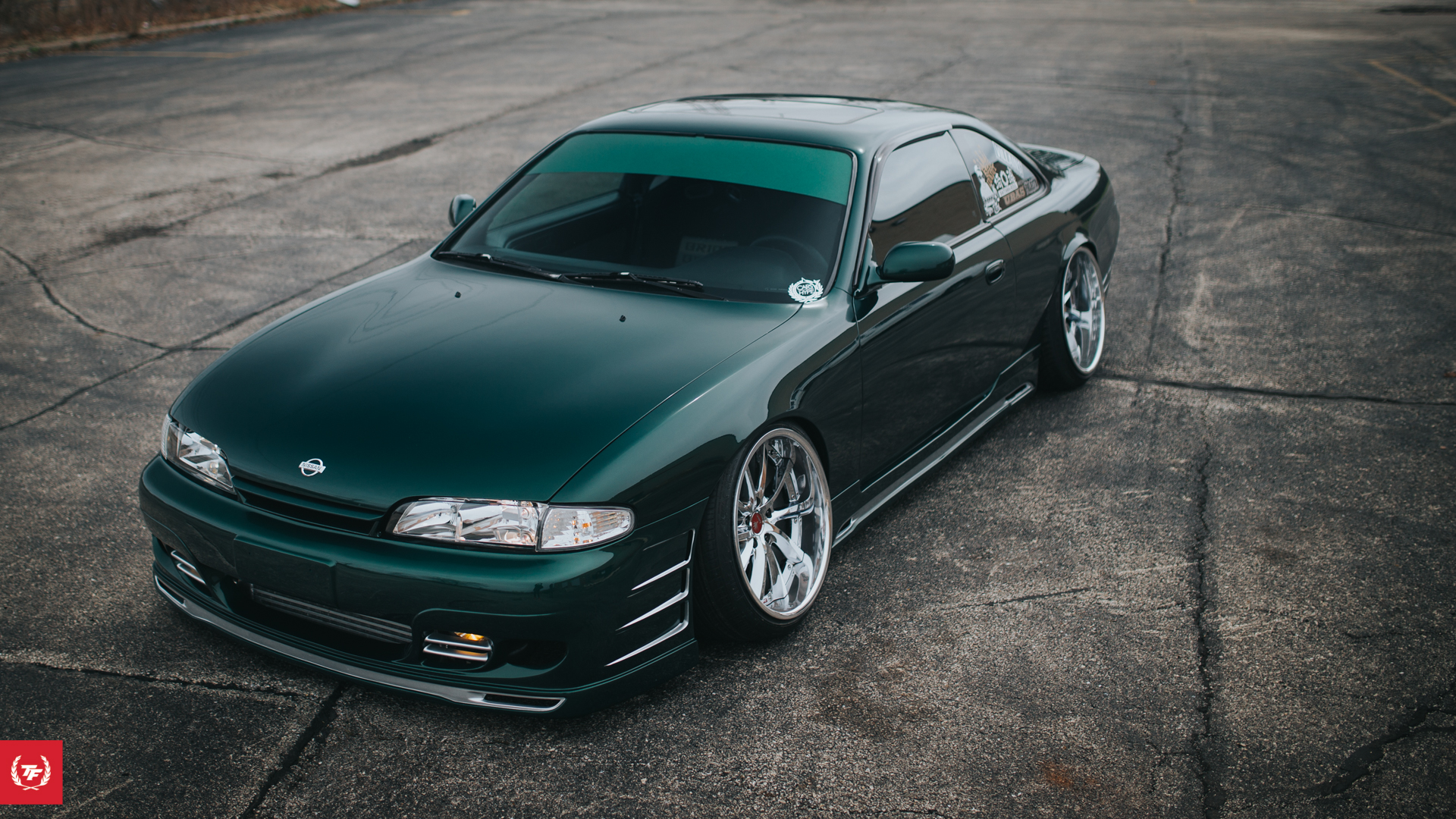 Be sure to check out more of his car on his instagram: https://www.instagram.com/zenkikuok/?hl=en