Koyorad Racing is constantly staying on top of the market as new cars are released and designing products to accommodate them. One of the latest is the ND Miata from Mazda which is already becoming a popular platform for modifying for track use and for show. Koyo stayed on the ball and designed a radiator that trumps the OEM one in every single way and generously sent us one of the first to put in the ND Miata we have around here to do a side by side comparison like we did with the E46.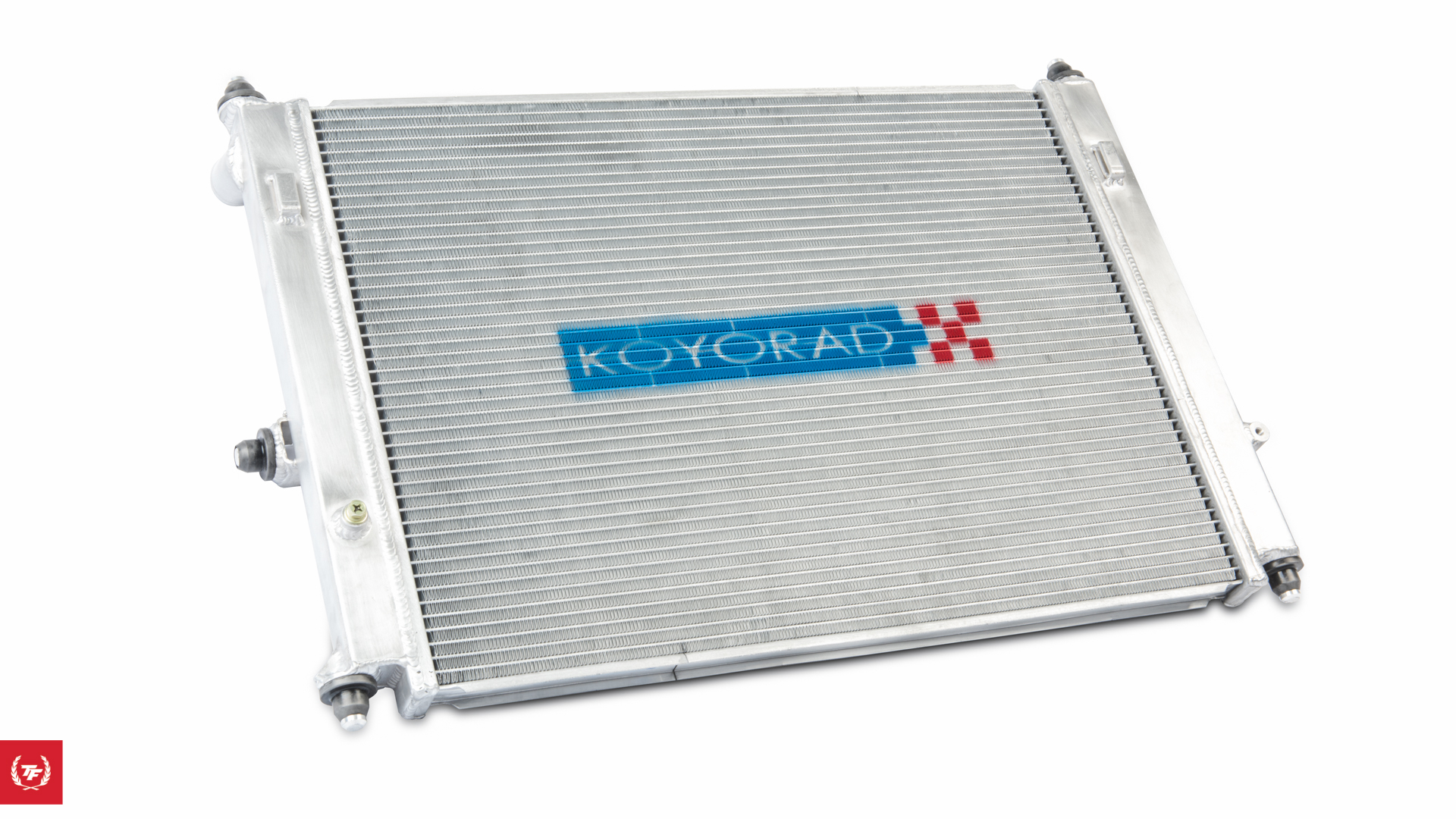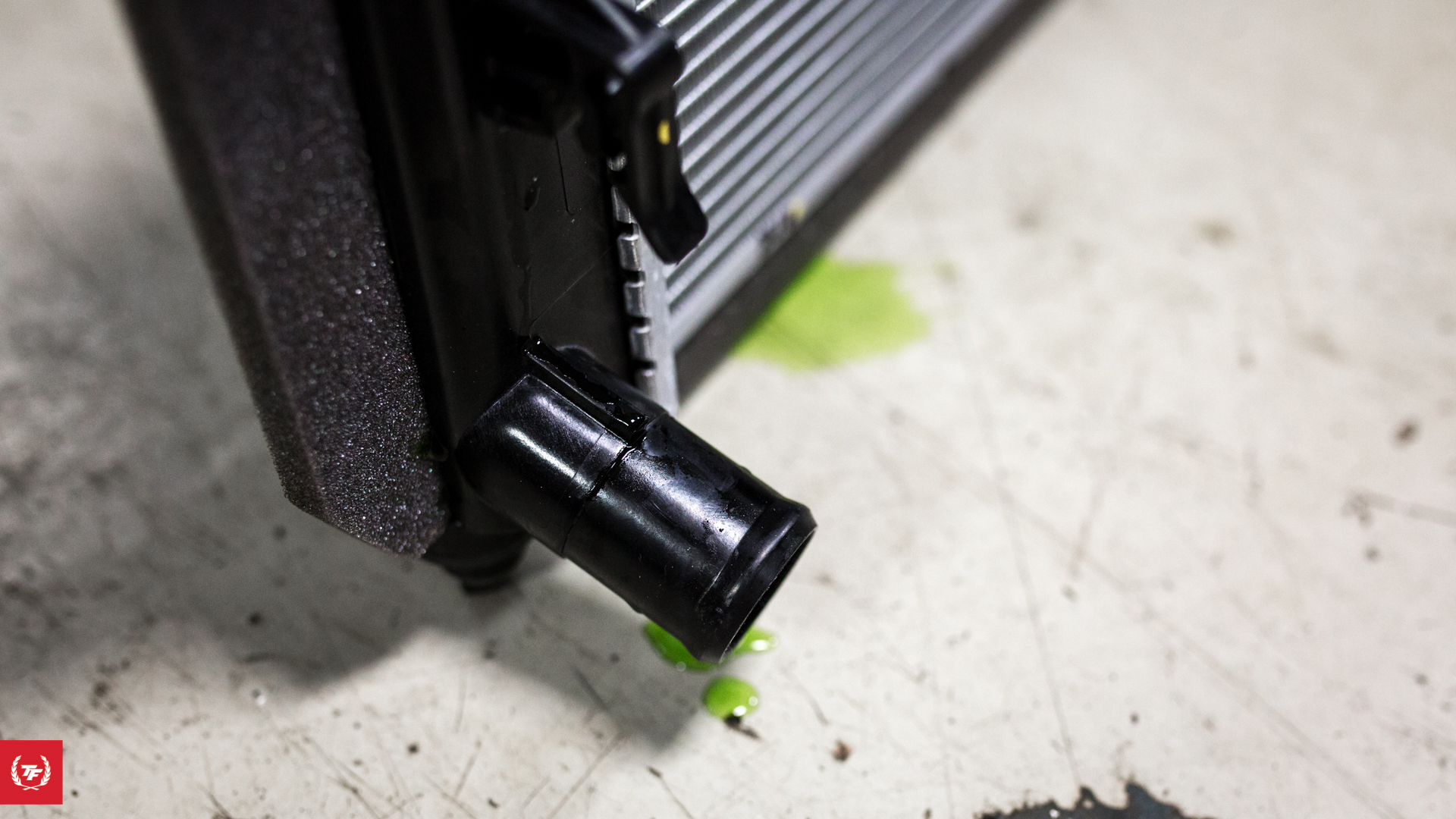 The OEM radiator out of the Miata uses plastic tanks on the sides, much like 90% of OEM radiators, and have been known to be more prone to leaking (and breaking).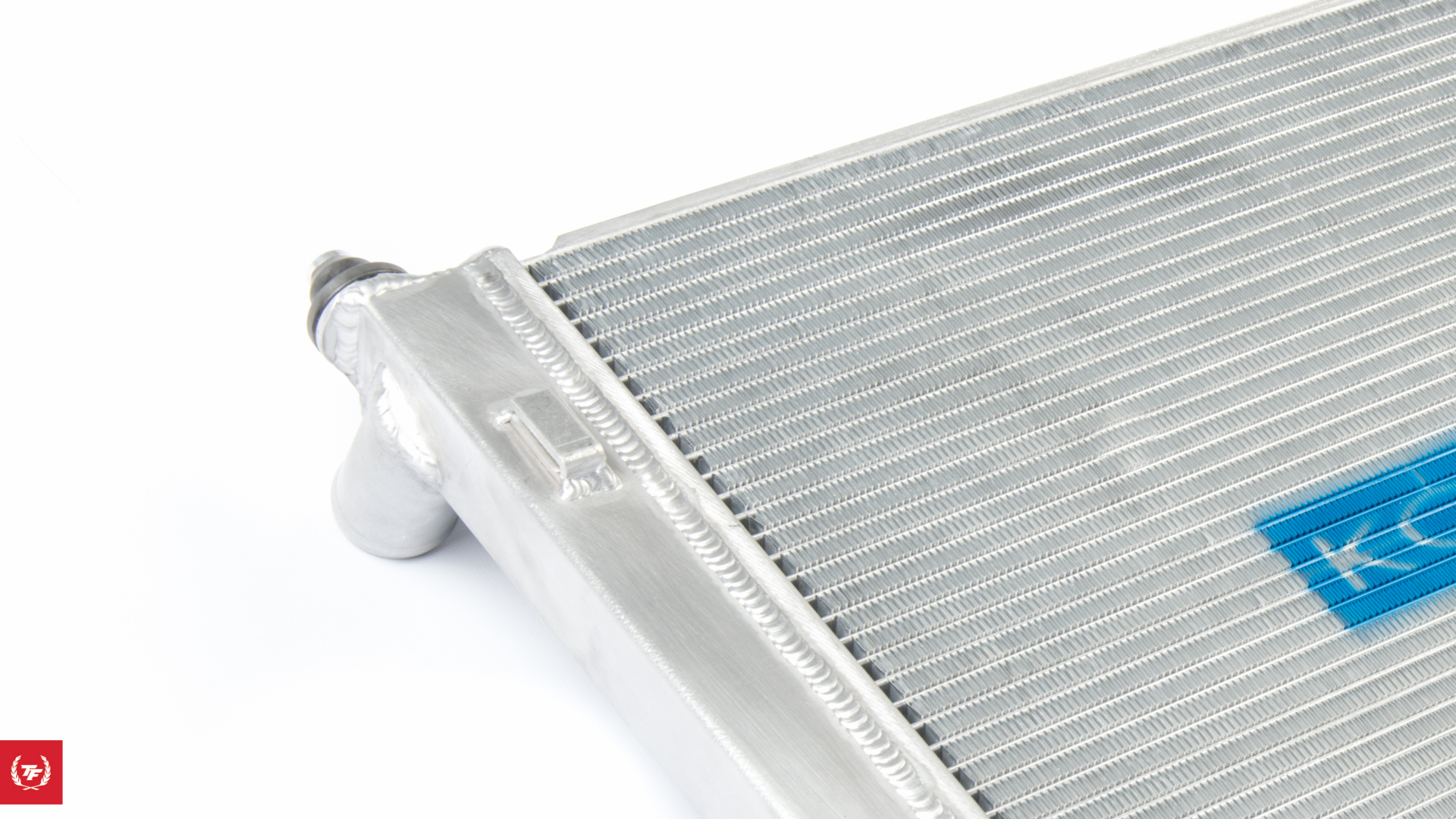 This radiator features all aluminum construction and a higher capacity over the factory radiator. Higher capacity means better cooling reserve when you need it, as well as a 35% increase in performance over the stock radiator.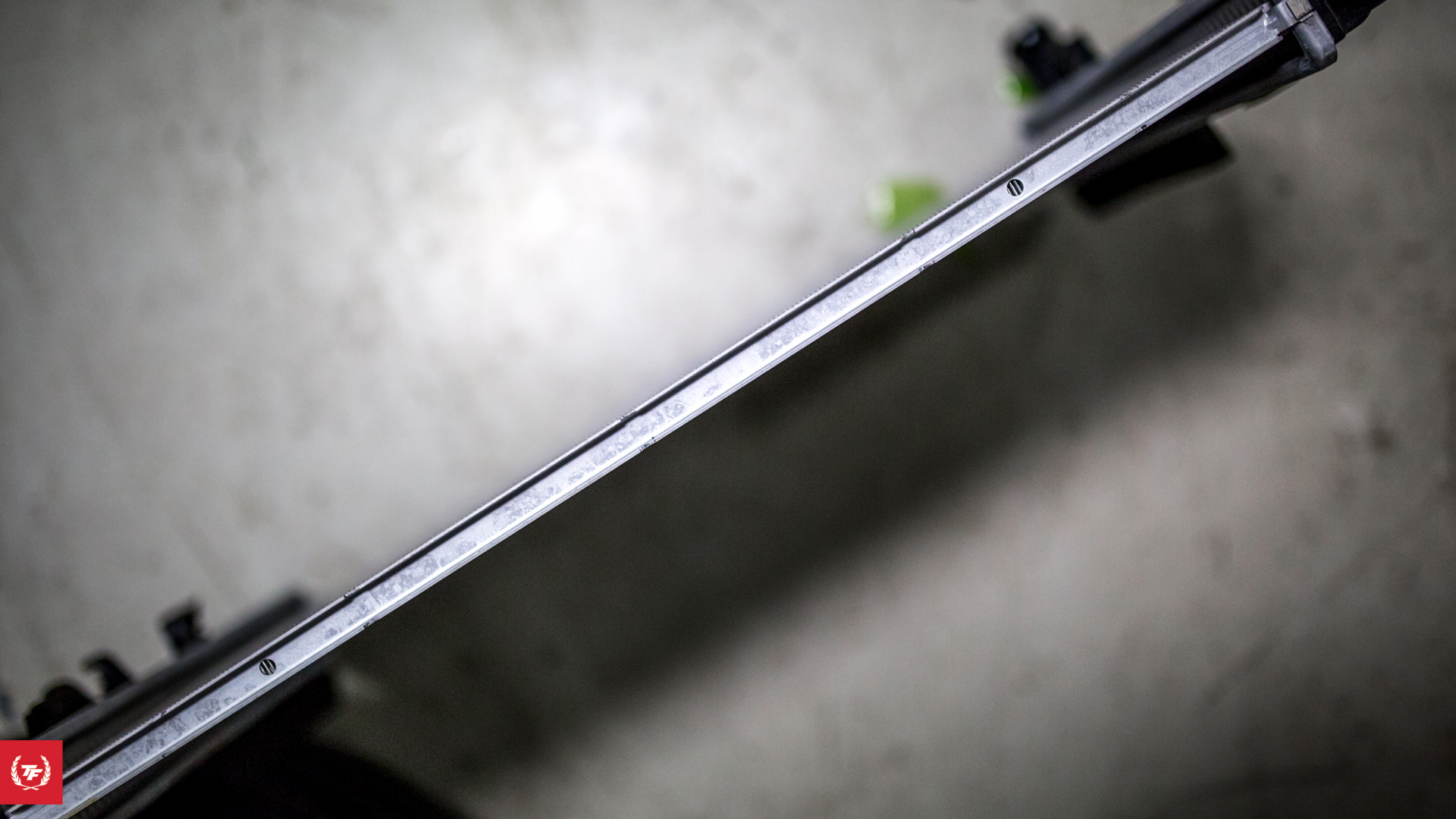 Sure the OEM radiator will make do, but the Koyo ensures the car will stay cooler in situations where the car and drivetrain is under increased pressure and/or load. Look how thin the OEM radiator is, while the Koyo is thicker and makes use of the available space in the engine bay.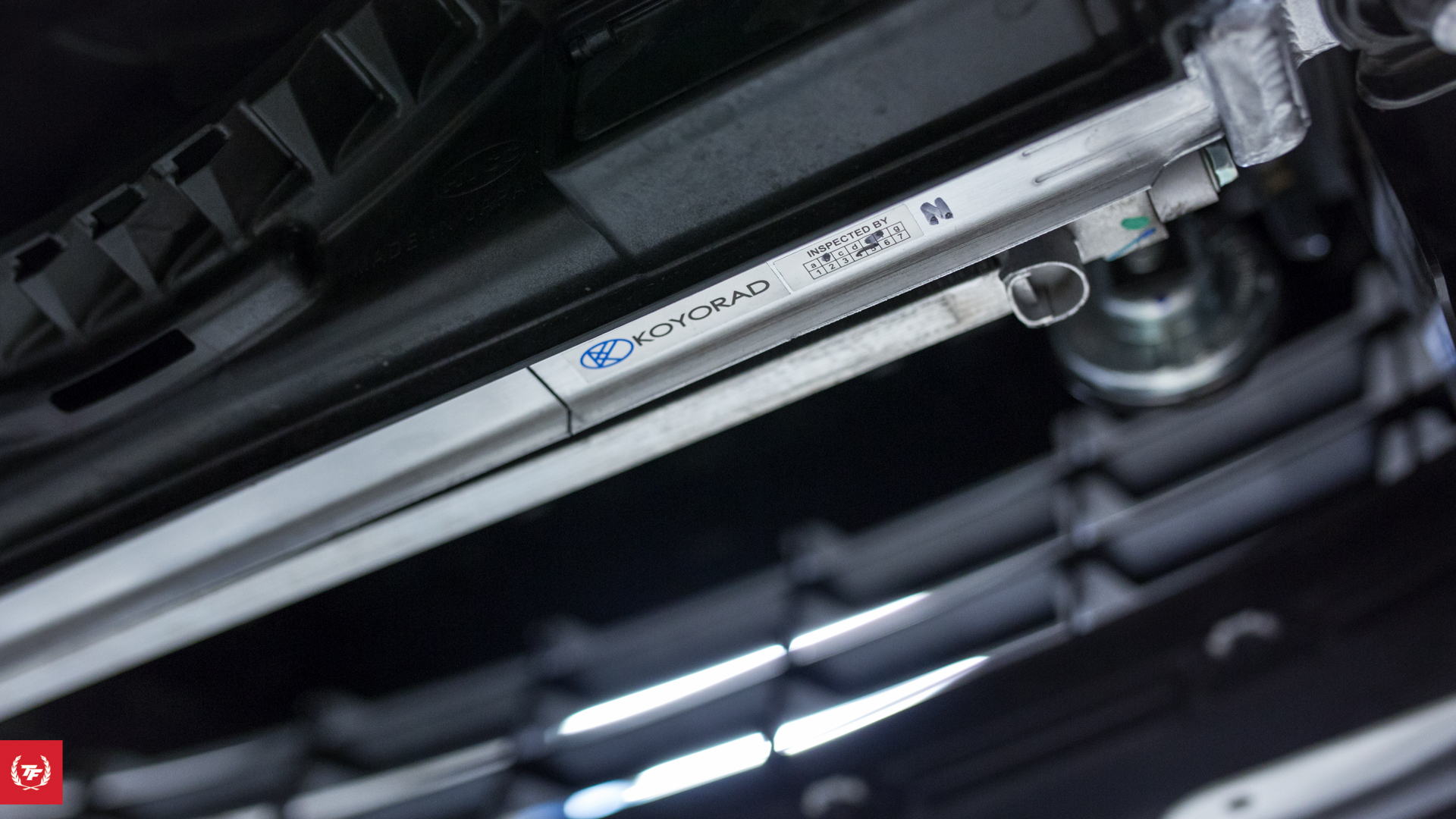 Part of the beauty of Koyo is the design that allows all of the OEM mounting points to remain the same as well as fitting with the fan shroud. All of that, plus more capacity and cooling capability.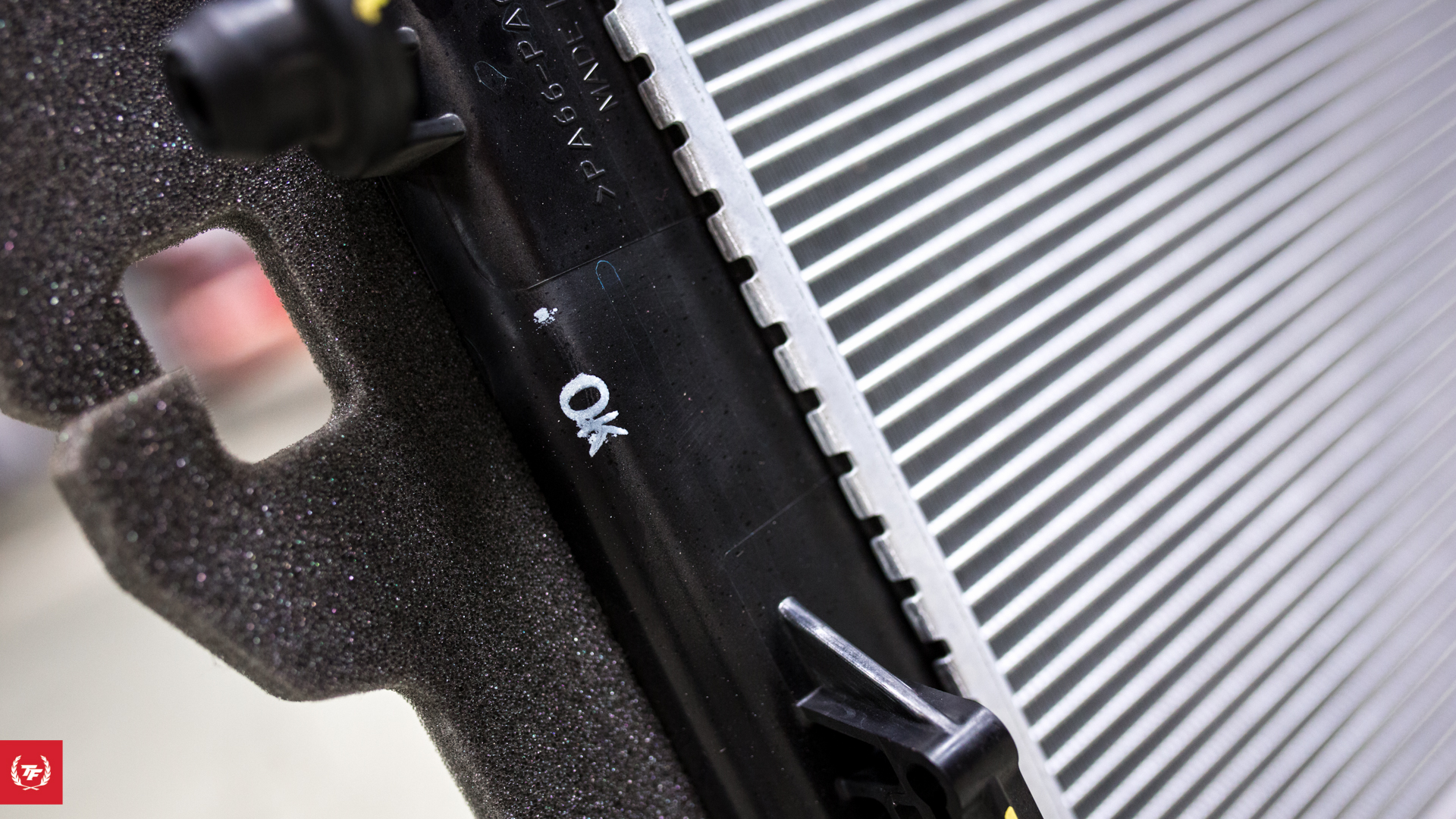 "OK"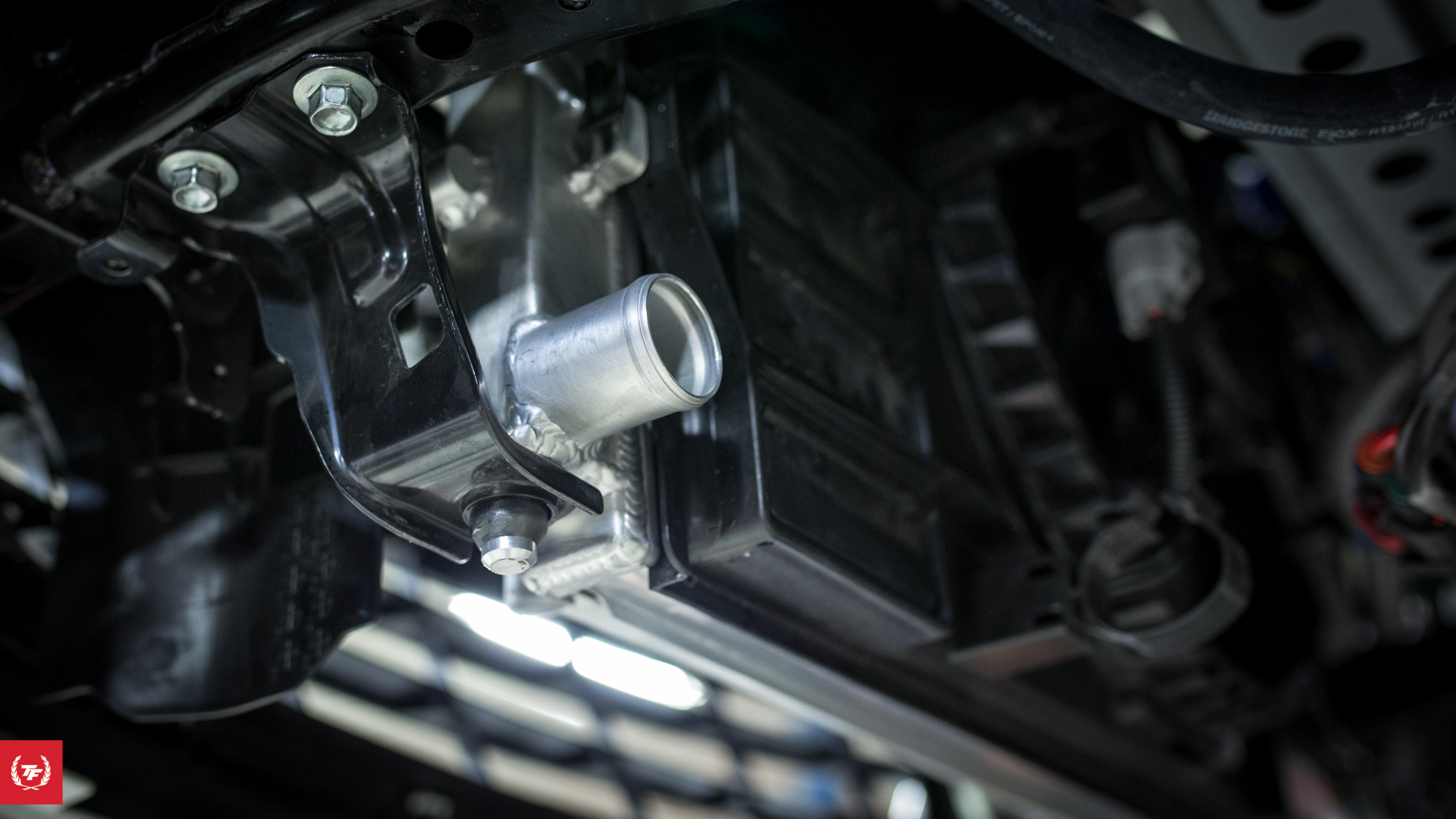 Every all-aluminum Koyorad Racing radiator is welded individually by hand to ensure the strongest metal to metal bond.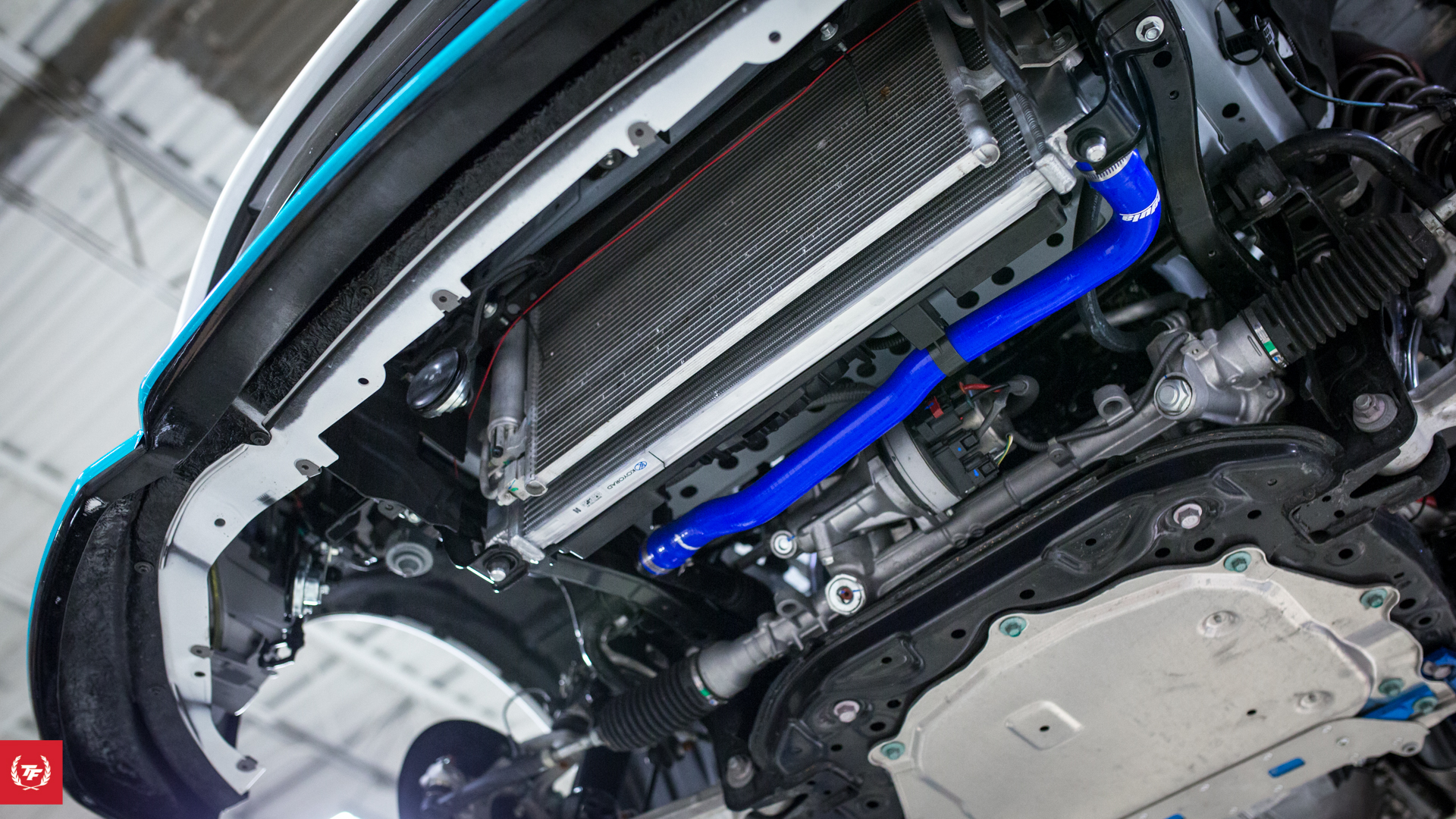 Here's the radiator fully installed in the car, perfect fit of course.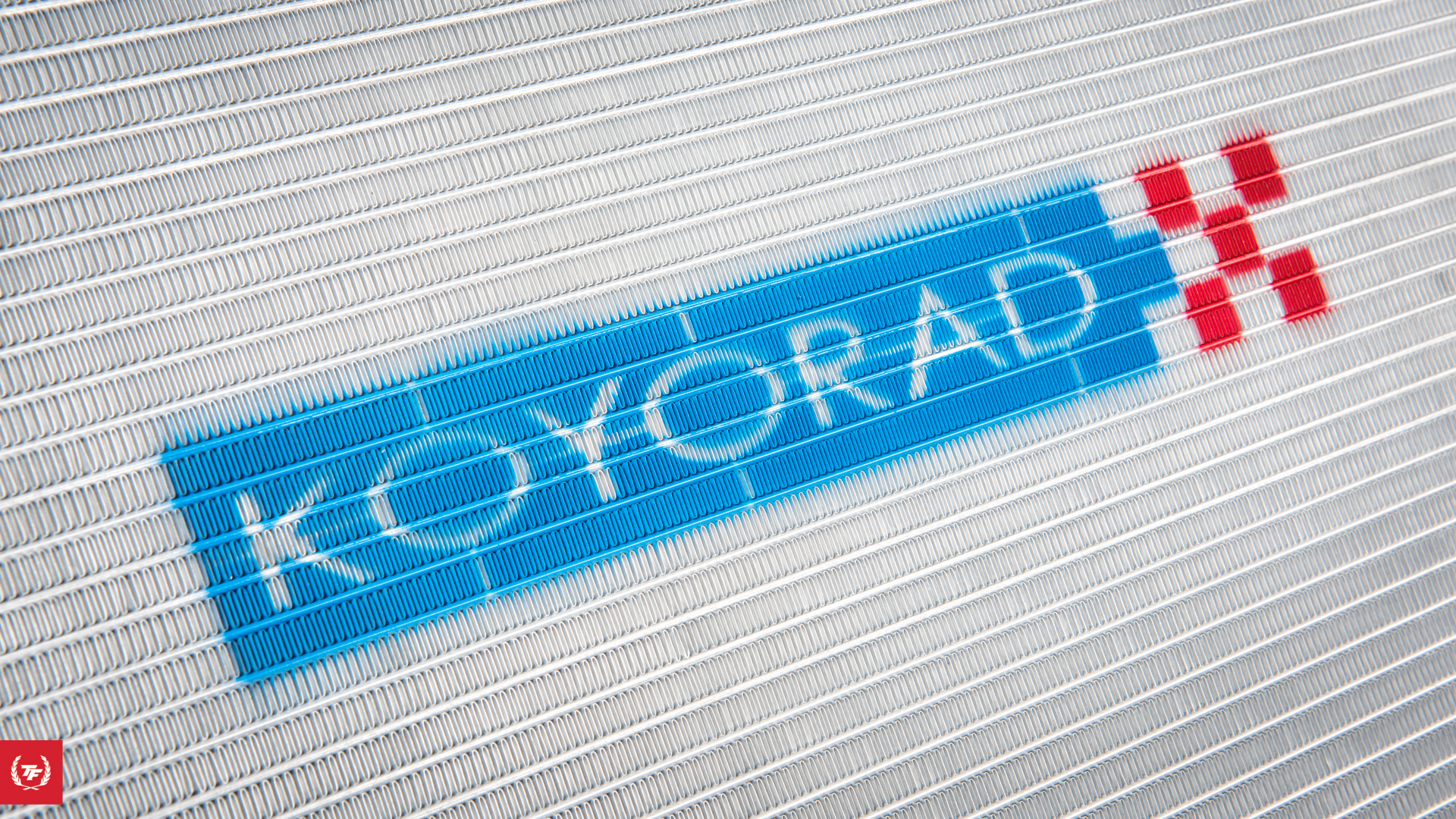 Thanks Koyorad for all of the support and great products!
Contact us for any inquires regarding Koyorad and your vehicle:
sales@tougefactory.com