We saw the return of the Final Bout crowd at USAIR this past weekend for the Special Stage Central event! Some of the cars from the previous event at PARC came out to the track from the West Coast, but the point of these events being split into three is to make the traveling aspect a bit less harsh for teams that travel from the complete opposite side of the country, and to sort of qualify to be invited to the Final Bout main event next summer.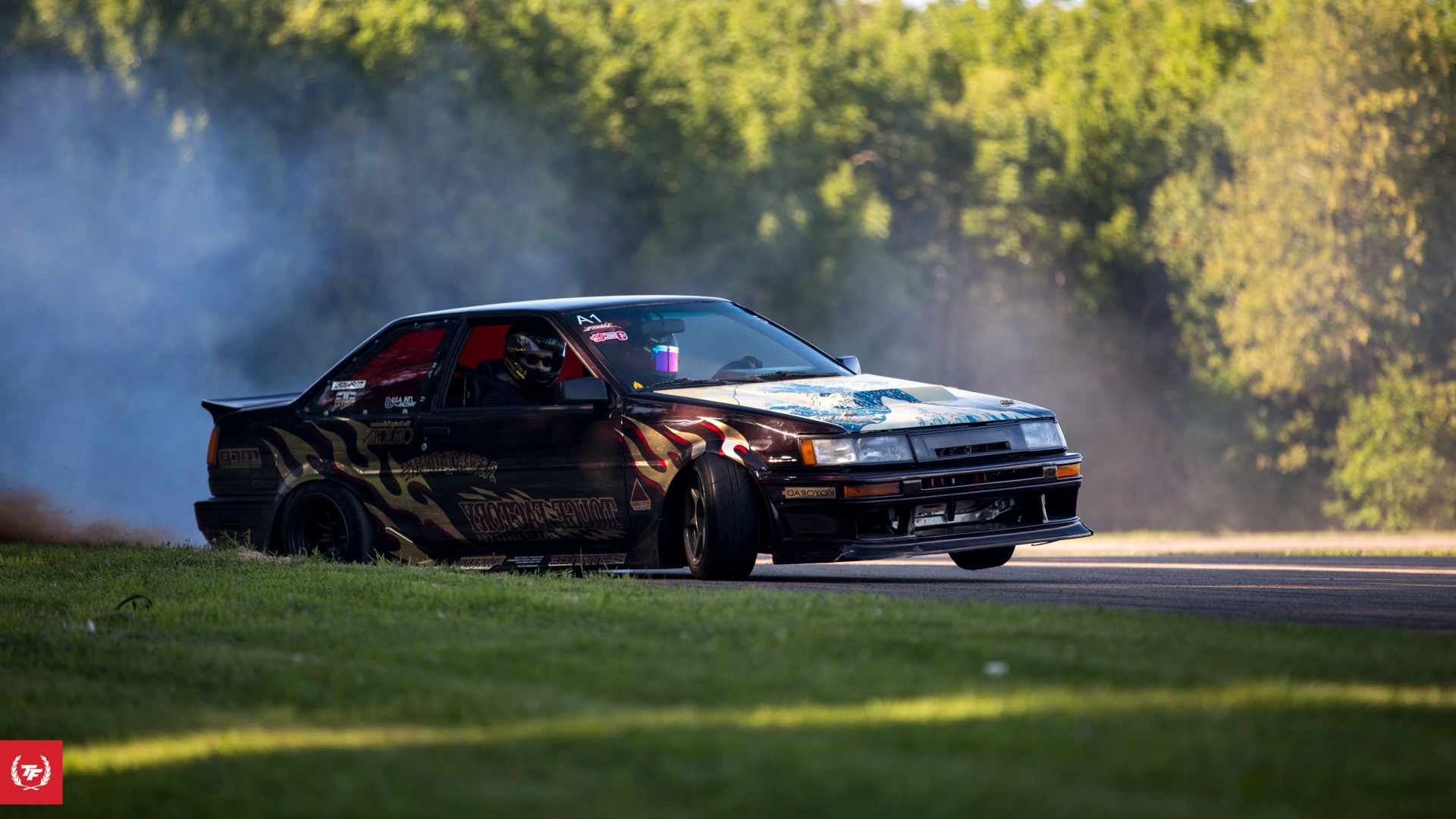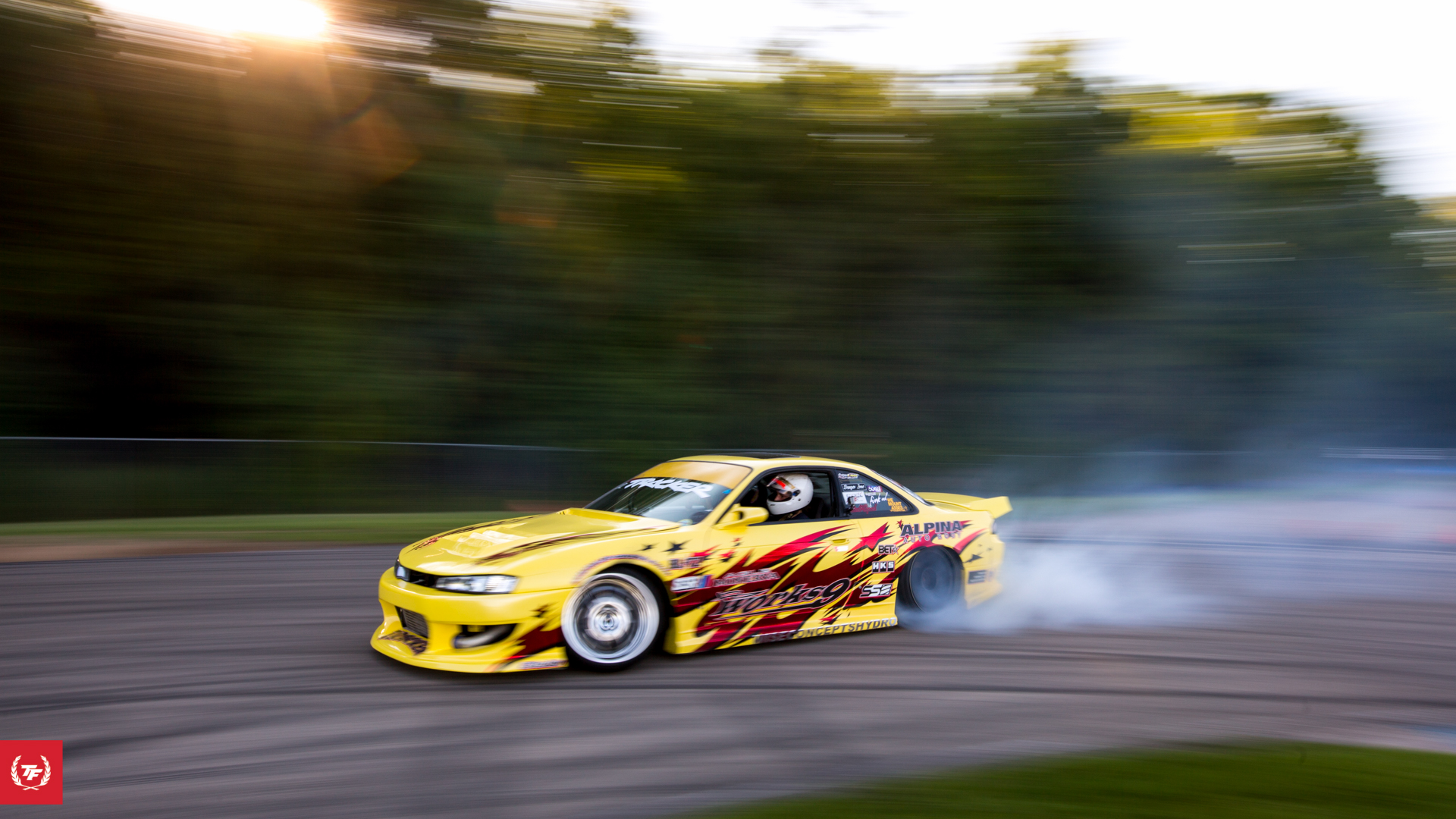 Overall, the event was very smooth and nothing short of awesome. Everyone was having fun (even the people who's cars were down) and it seemed like everyone was in good spirits.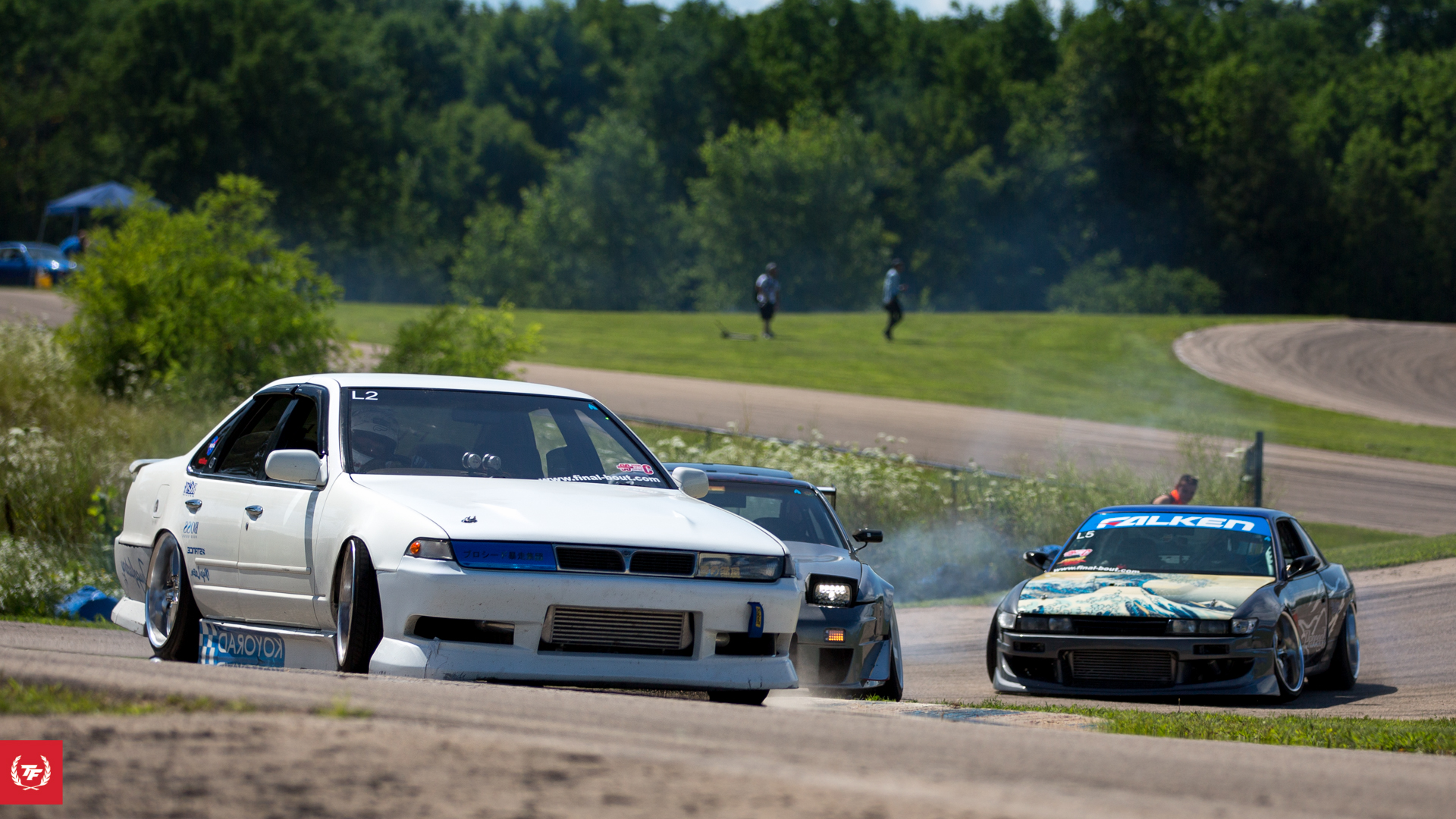 PROCEED was out in full force at the event. These guys have essentially been part of the Chicago drift scene since its conception and have been keeping the scene alive inspiring newcomers and peers alike.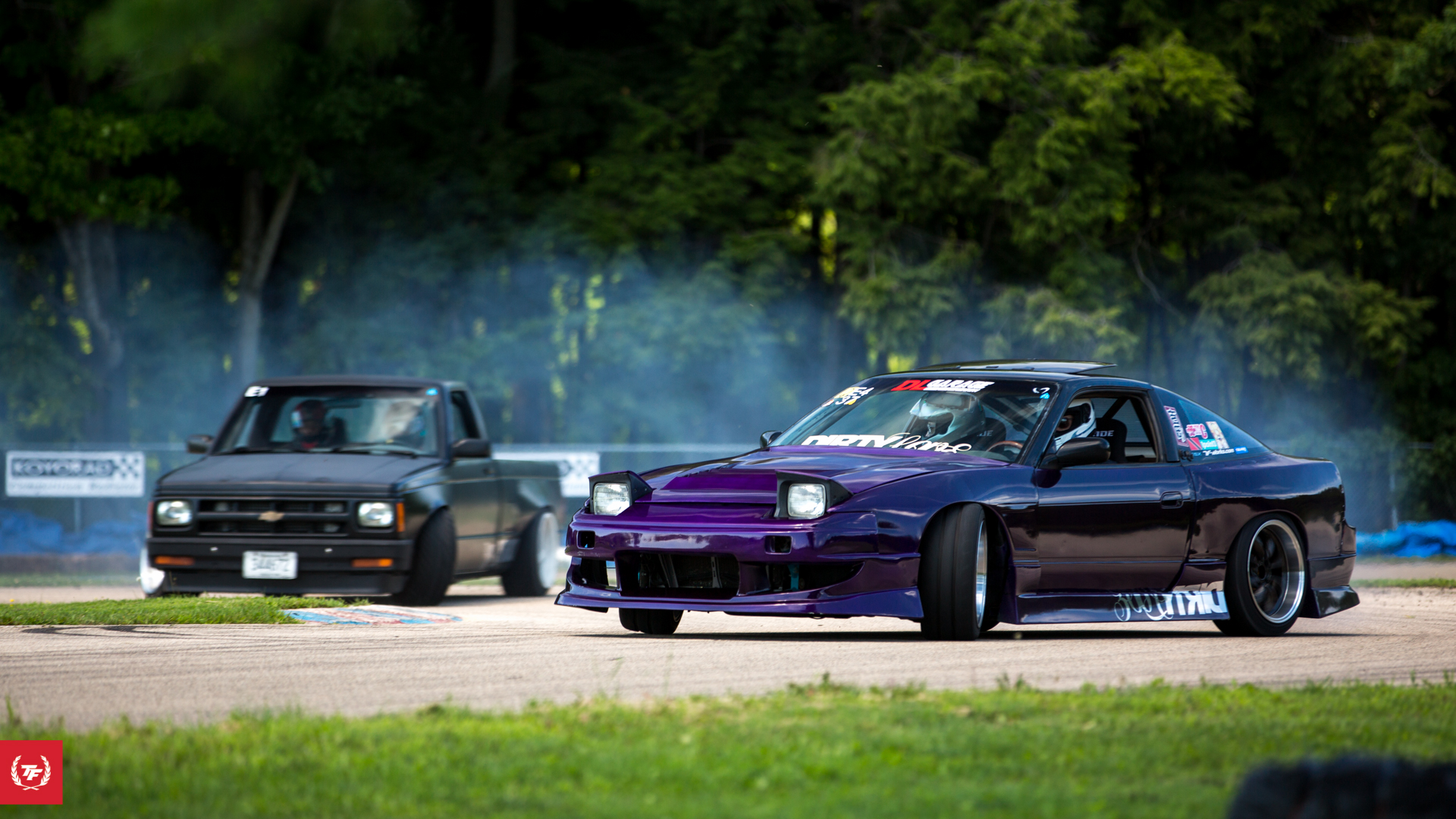 Dirty Love was tearing up the track the entire day.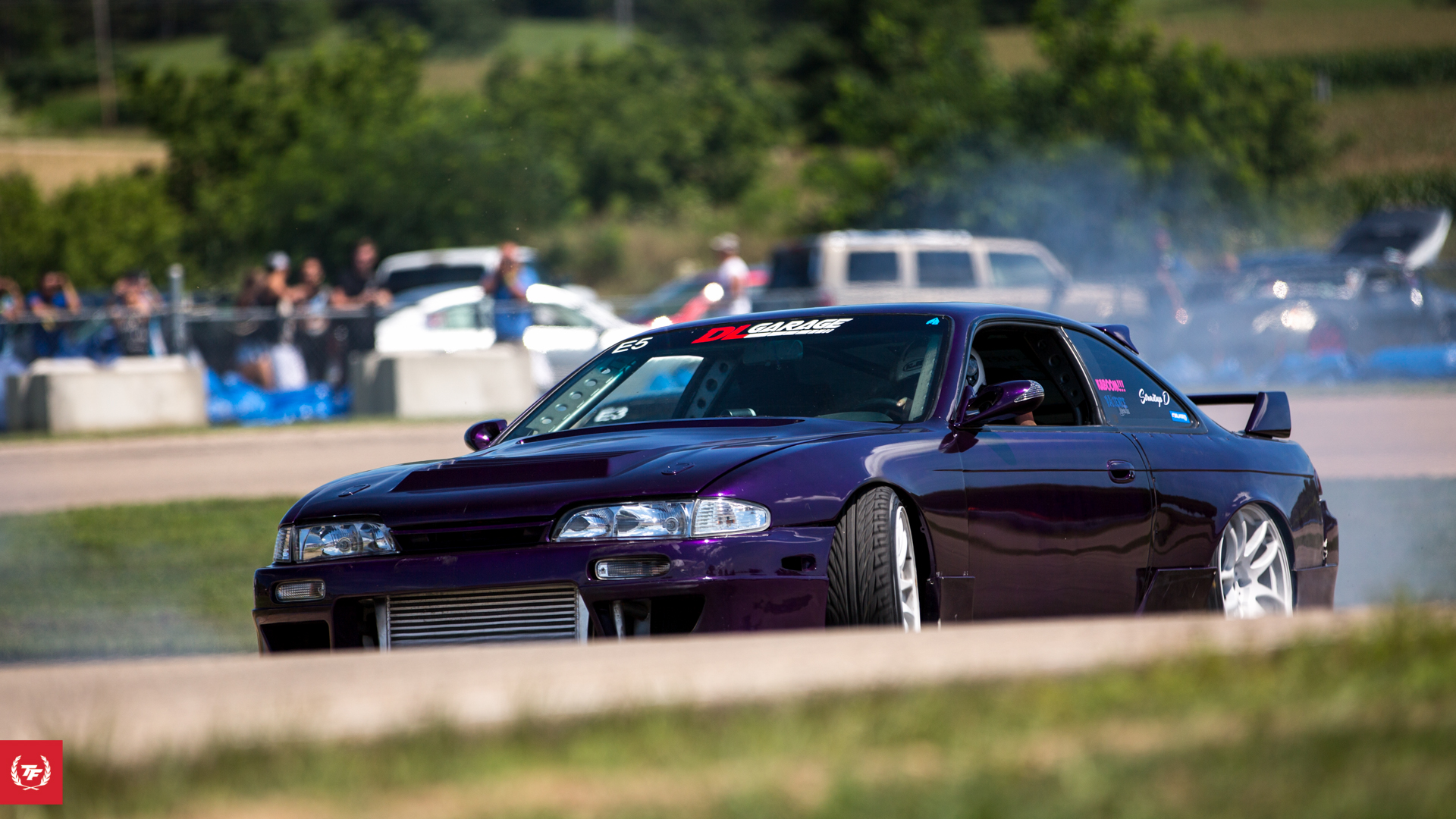 Seriously, these guys RIP!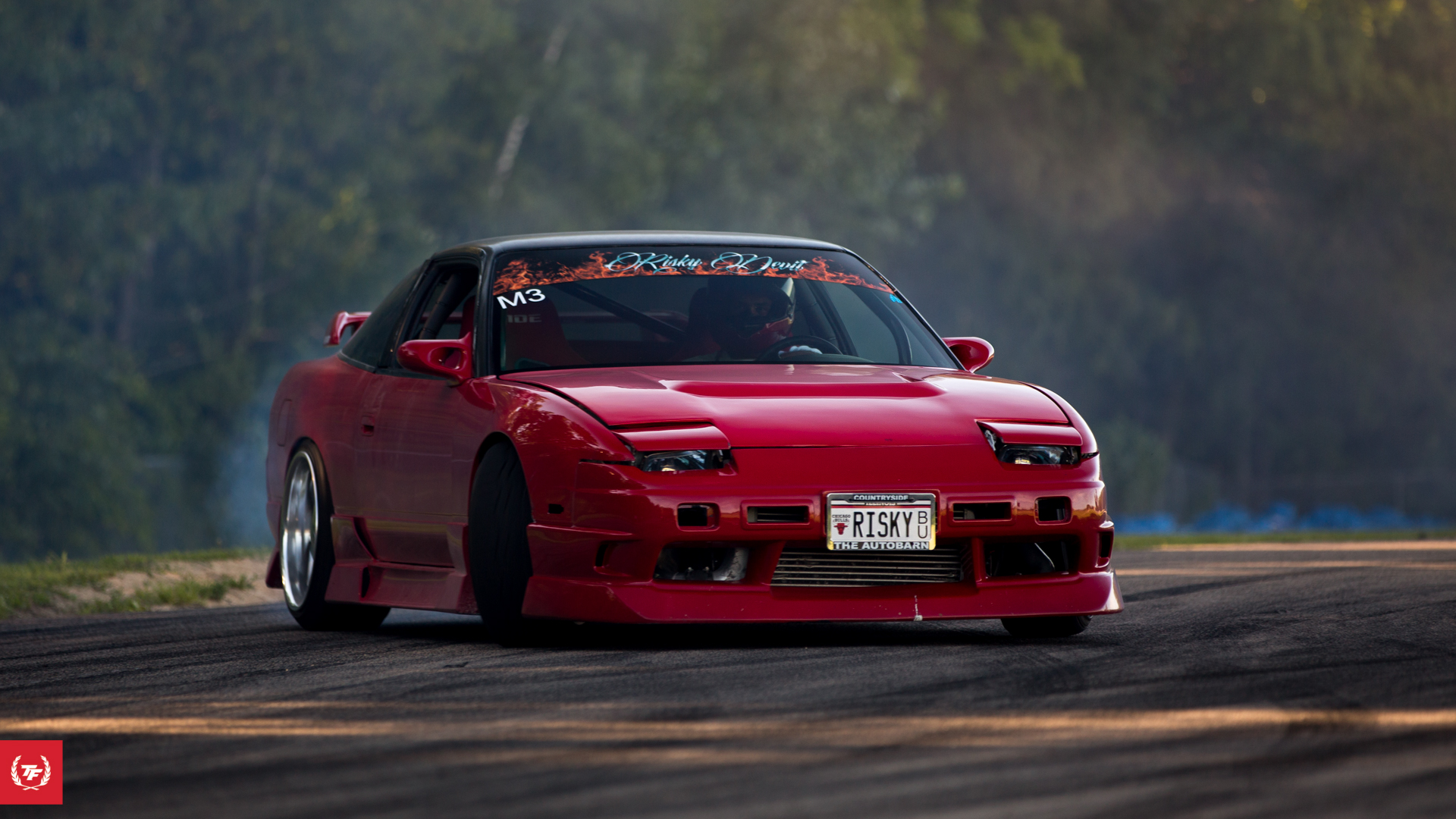 Chicago Drift OG Tim was out at the event with his Risky Devil brothers.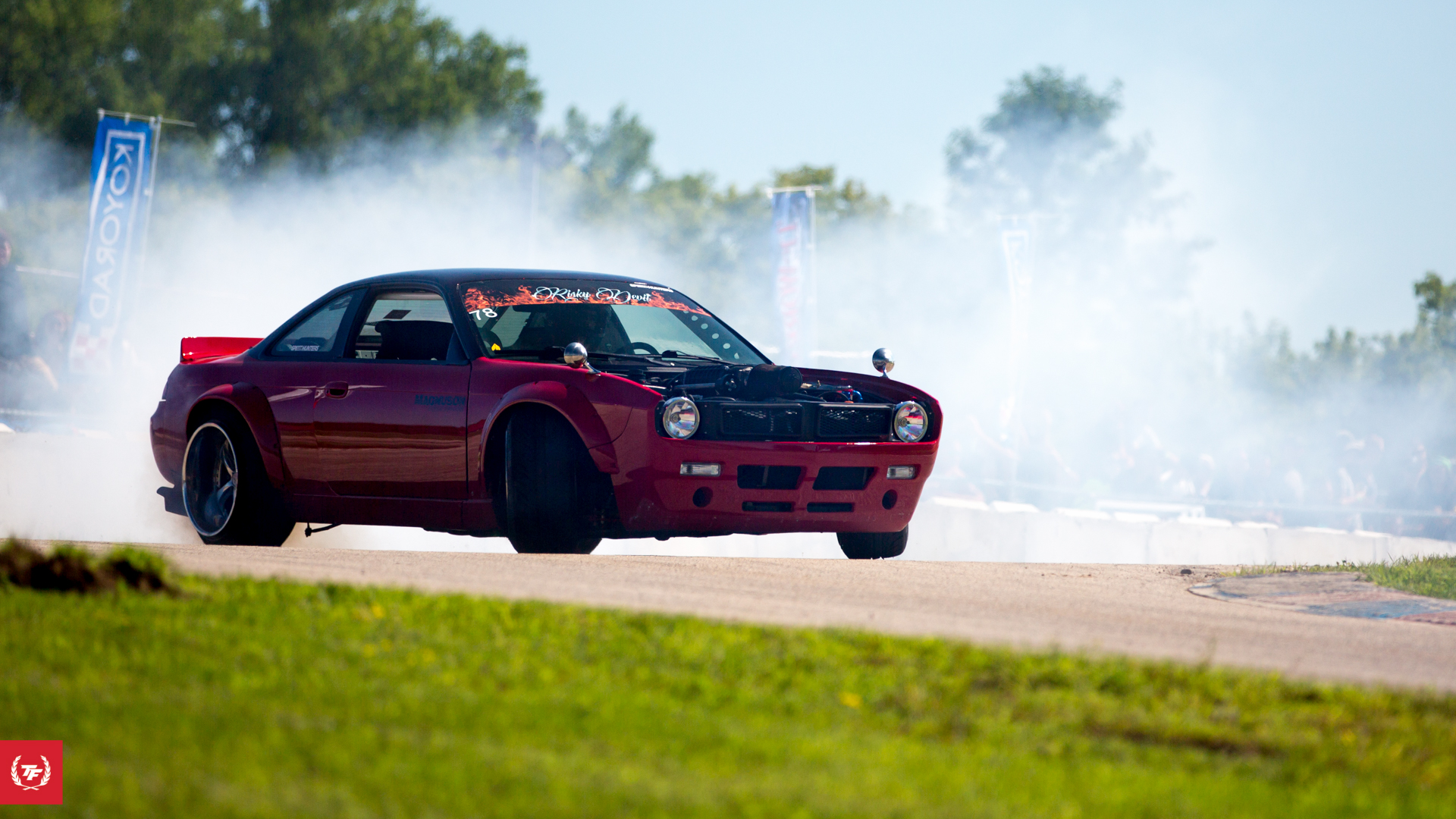 Fish is a fantastic driver, and now that he has a massive Magnuson supercharger bolted on to his freshly built LS2, his driving will be even more insane.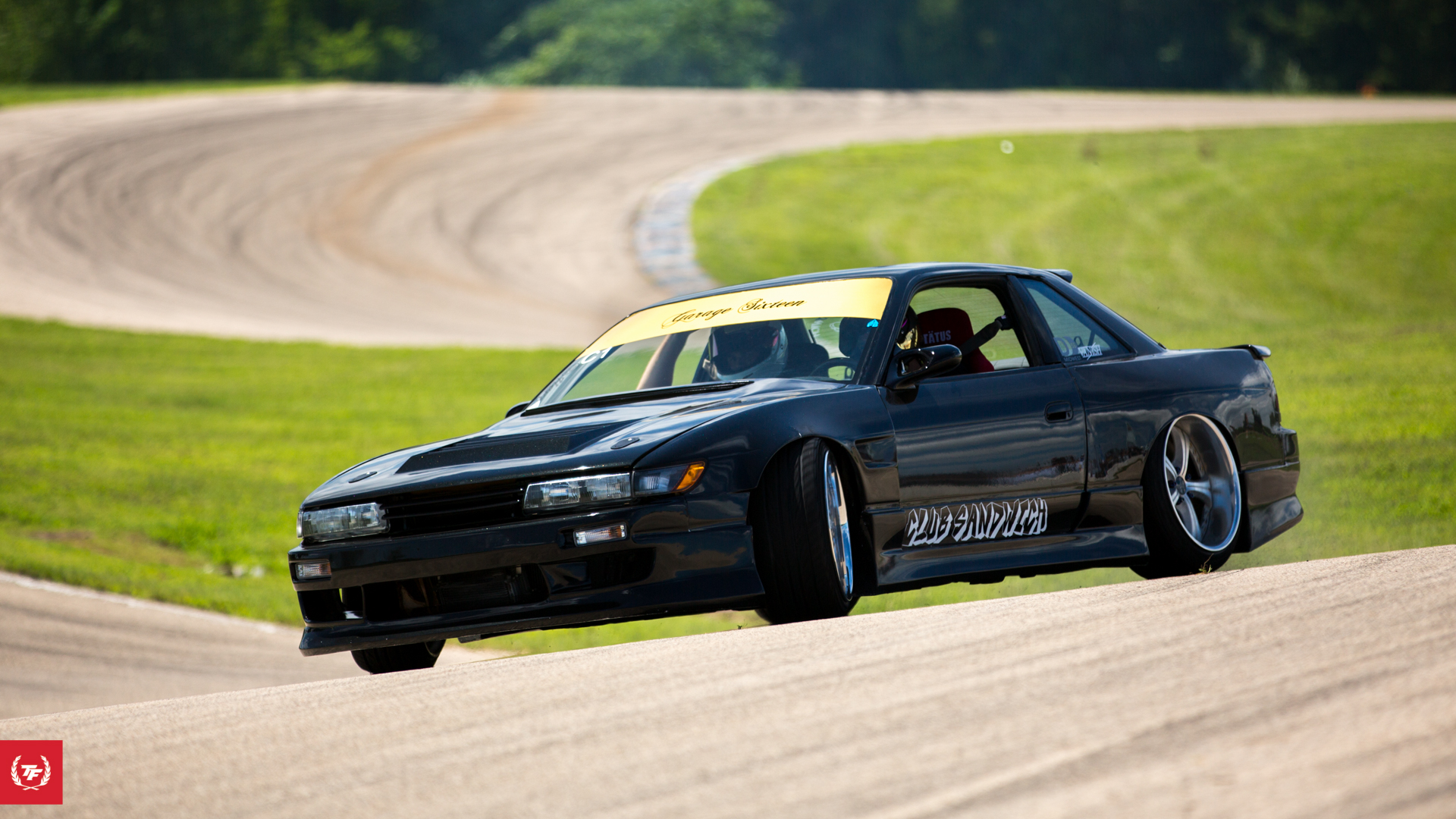 It's always great to see cars that have entered the shop doors here at TF go out on track and do what they were intended for. Antanas was shredding his new set up the whole day, the car looks so killer!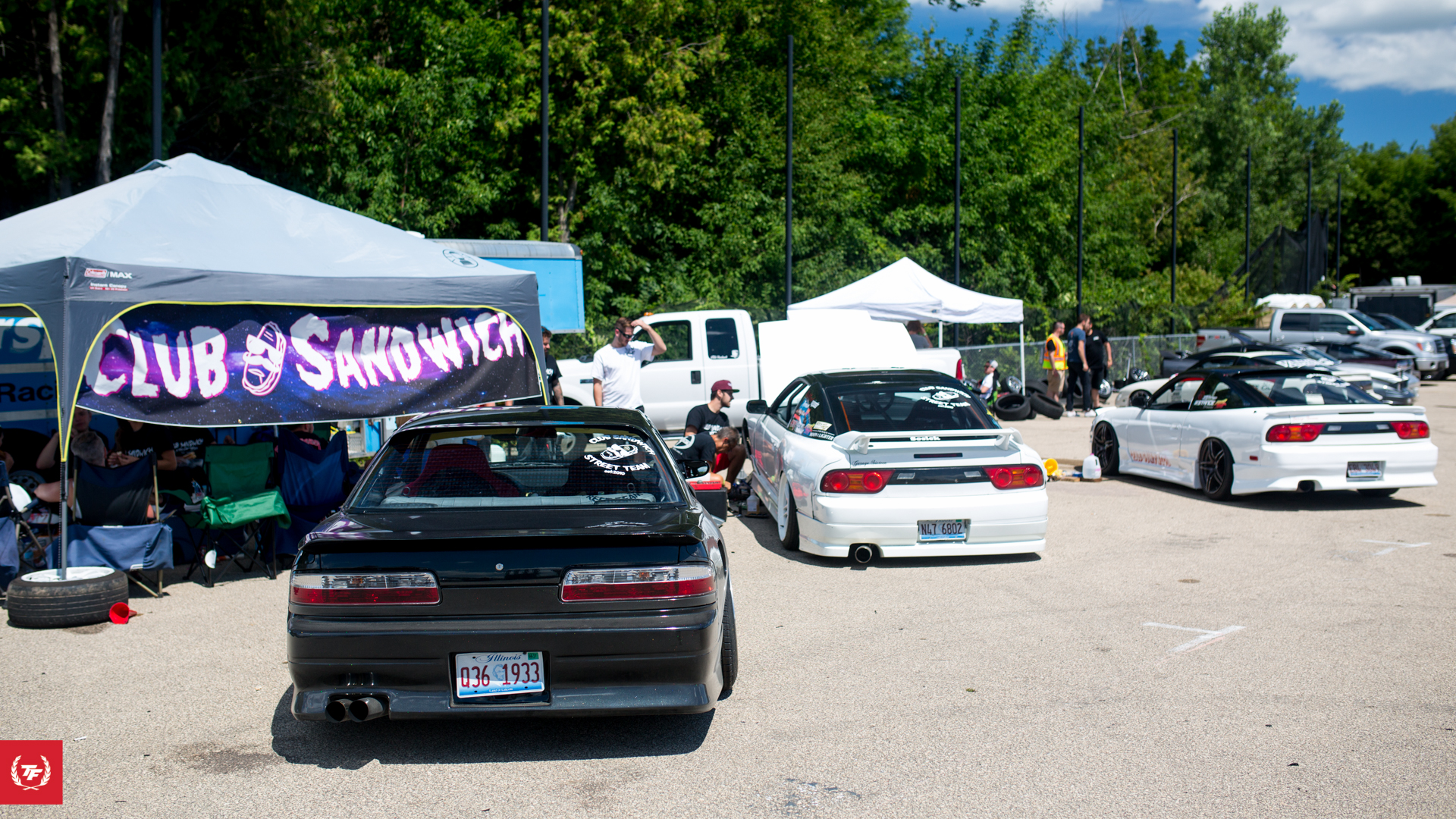 CLUB SANDWICH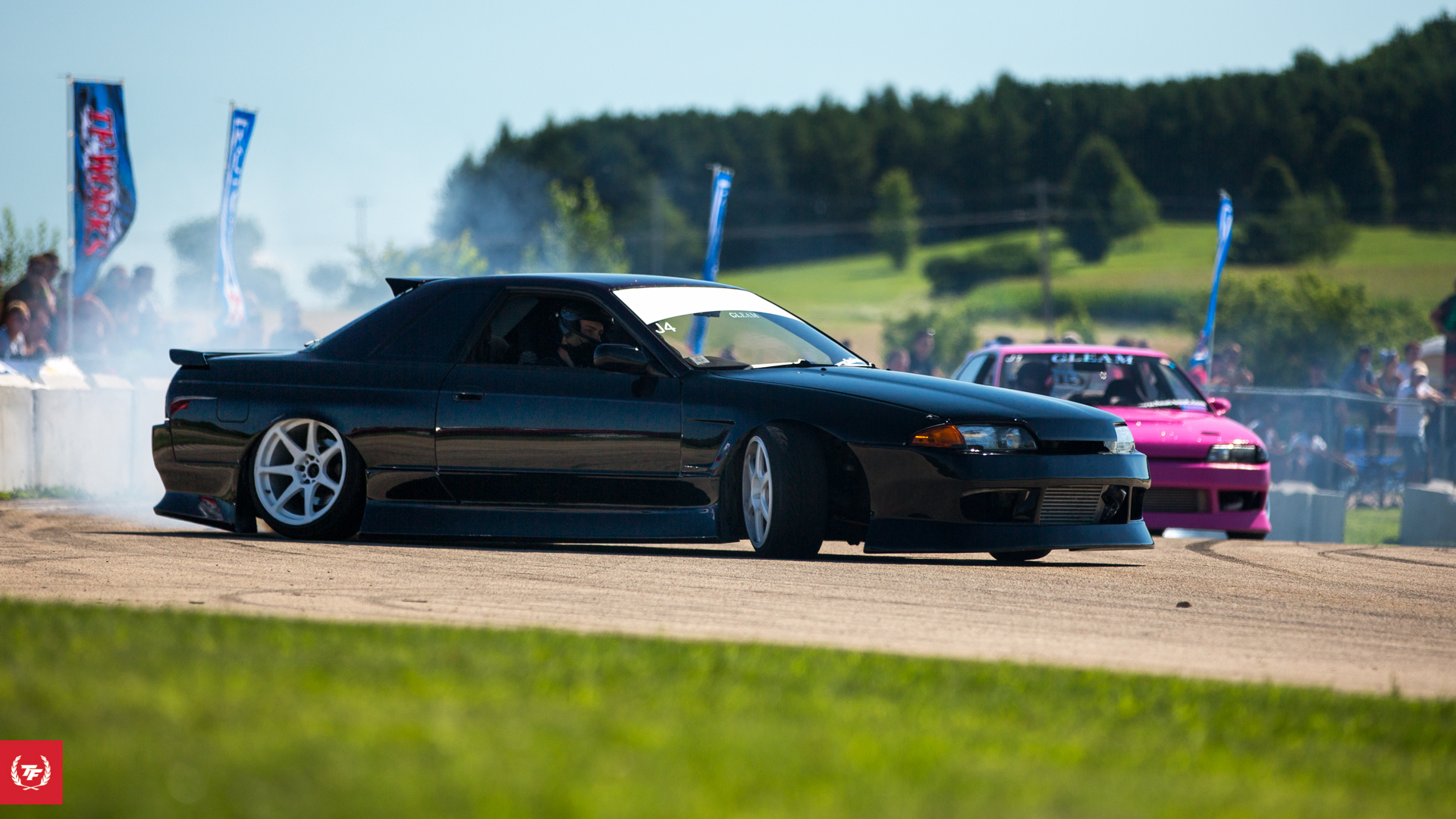 The GLEAM boys were out on the track almost the whole event. Without a doubt, these guys were having the most fun out there driving with each other.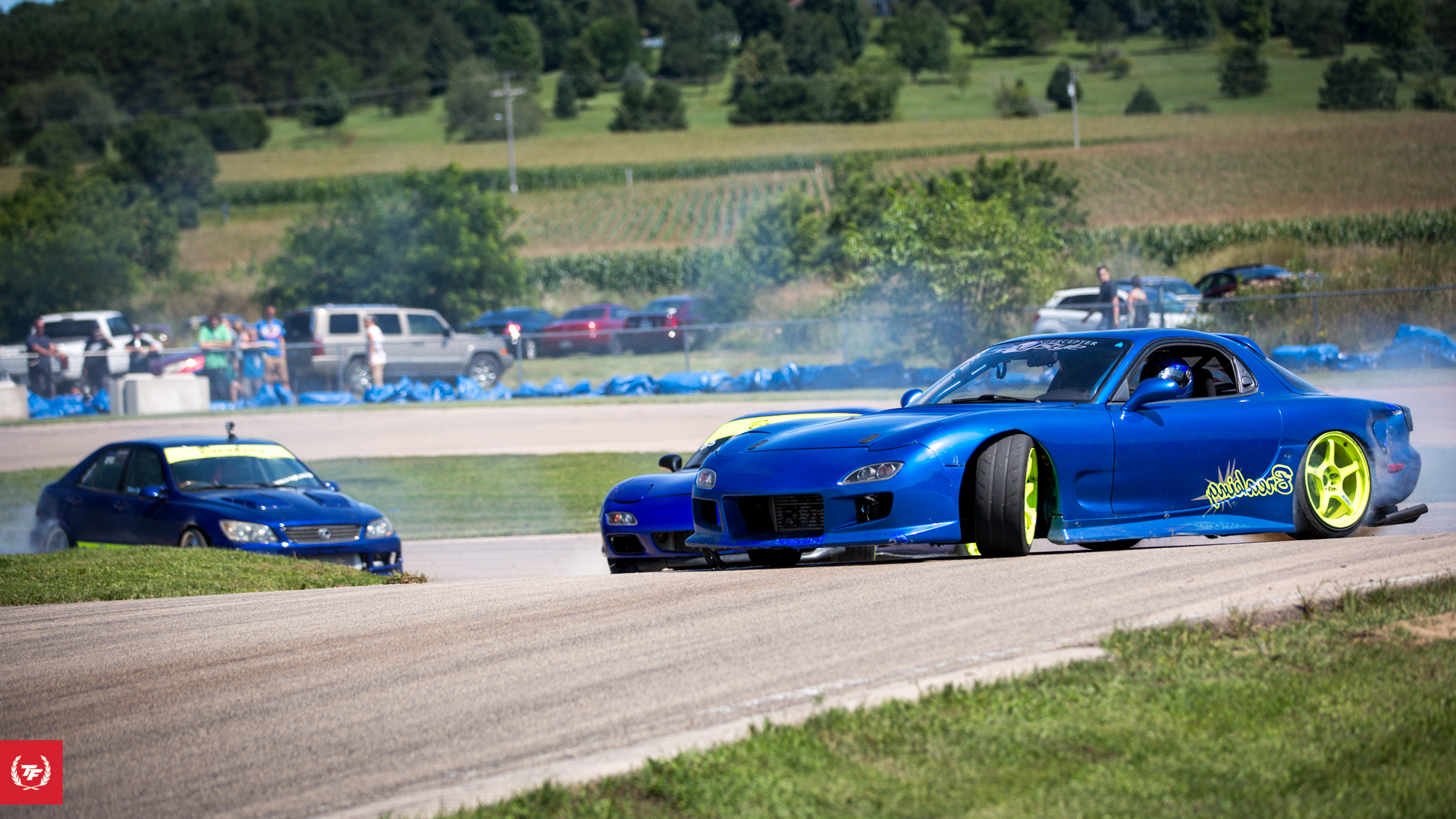 Team BREAKING made the trek up from Indiana to drive the event. These cars are always enjoyable to watch tear up the track.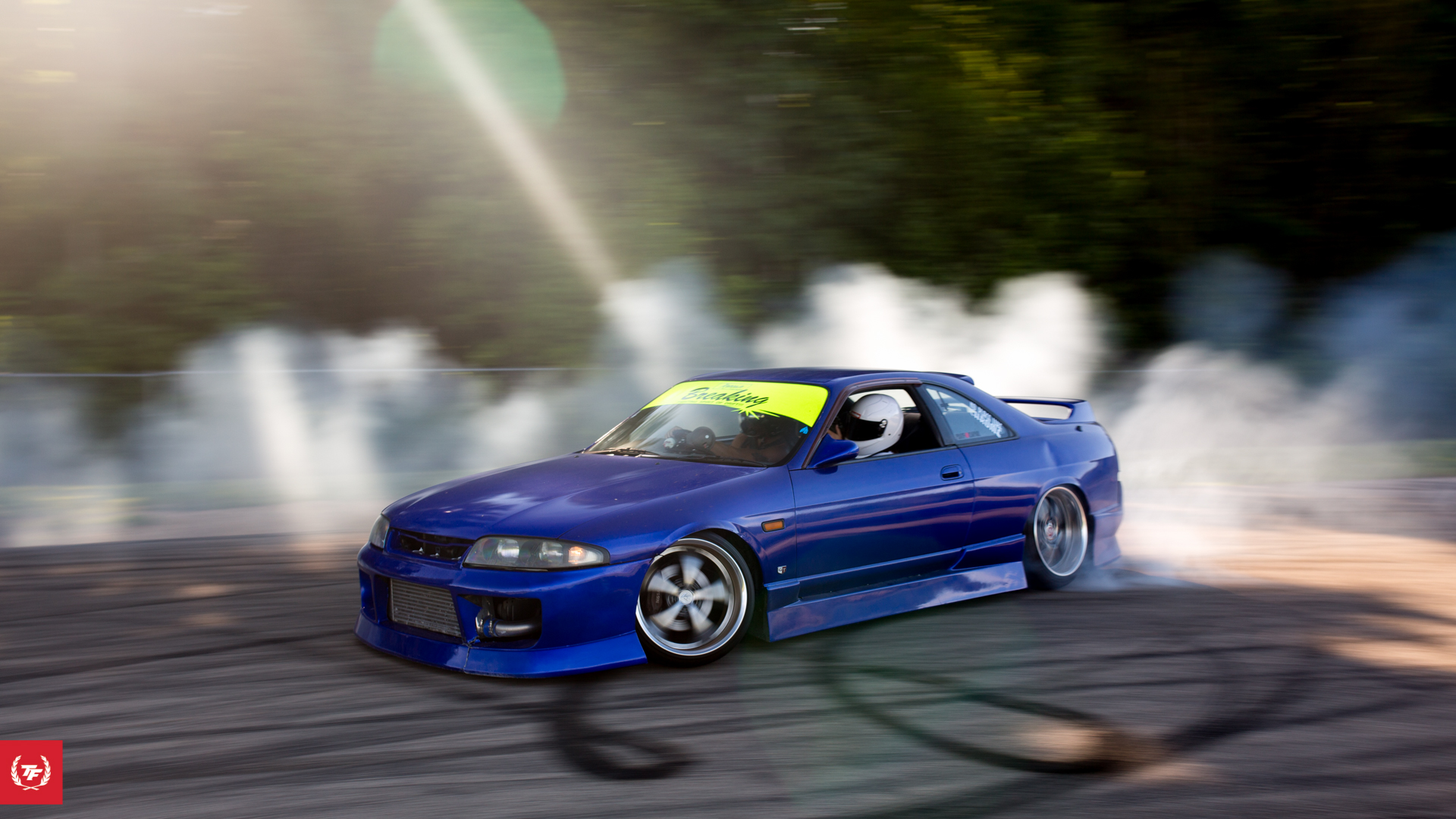 We might have fangirled over this R33. Just a little bit. VS-KFs helped.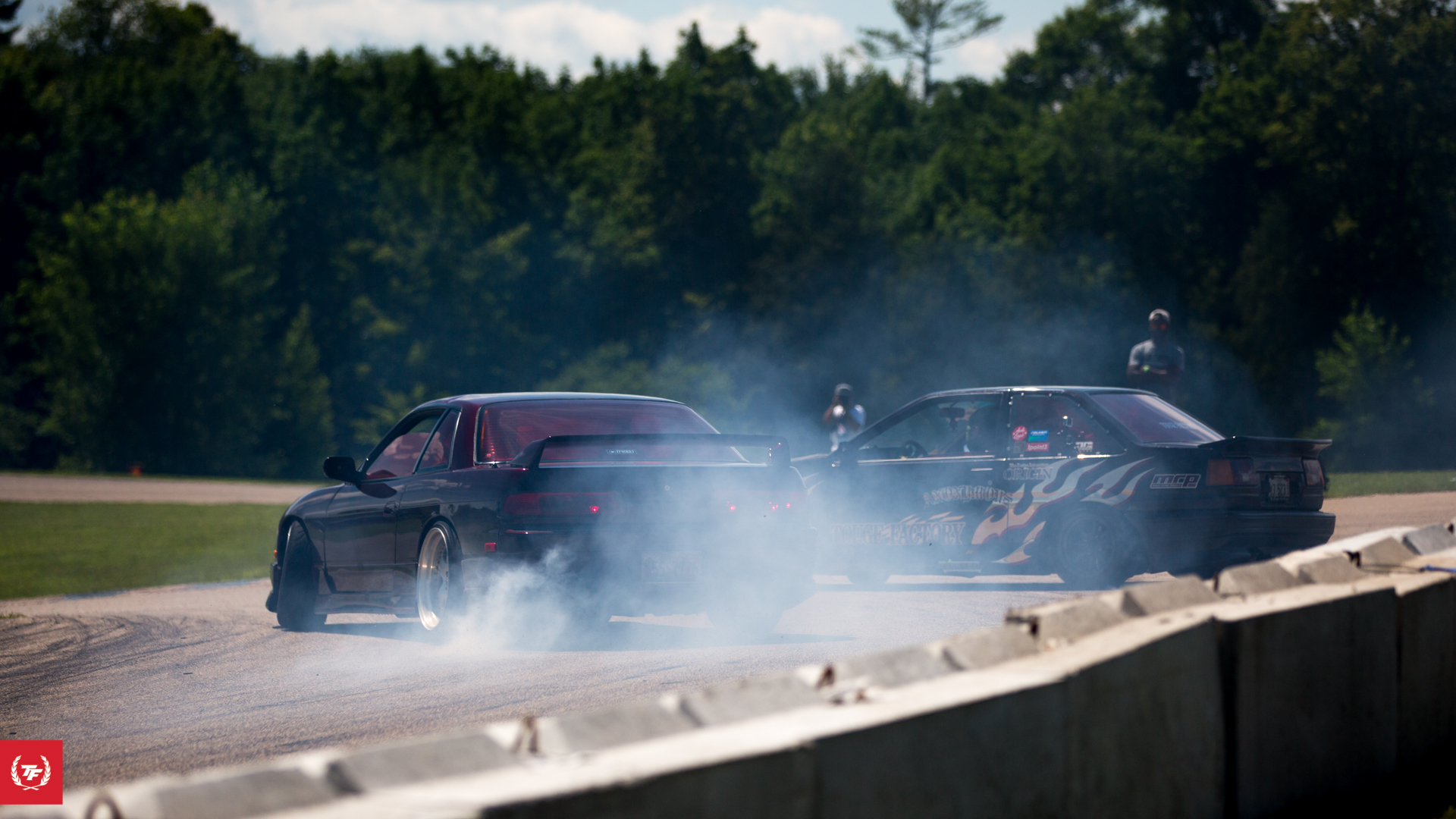 Anonymous Gangster had two new set ups at the event, and both of the guys were killing it all day!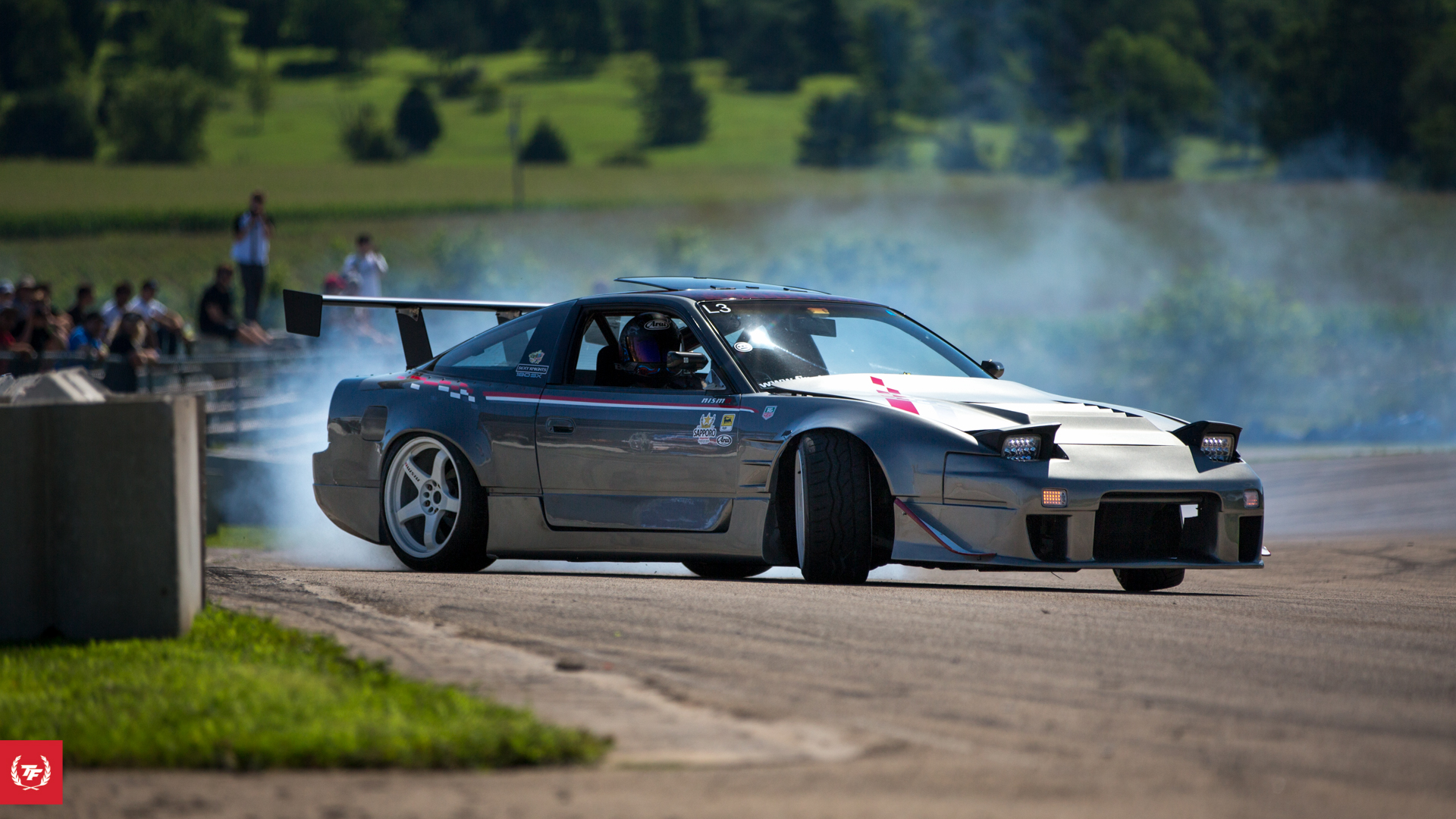 Revgasm Josh in his Ikeya Formula 180SX!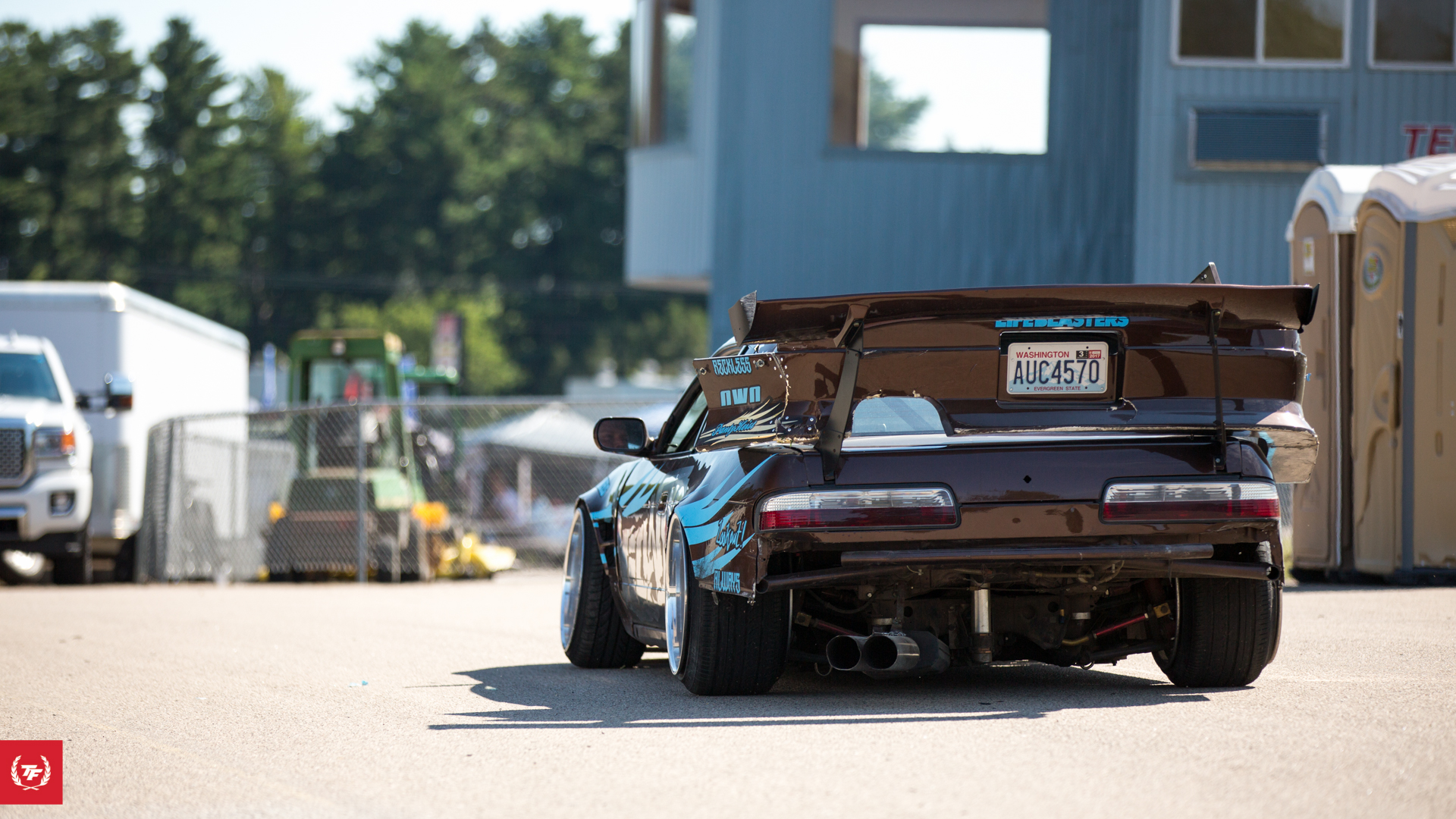 Aero delivery by Villains Drift!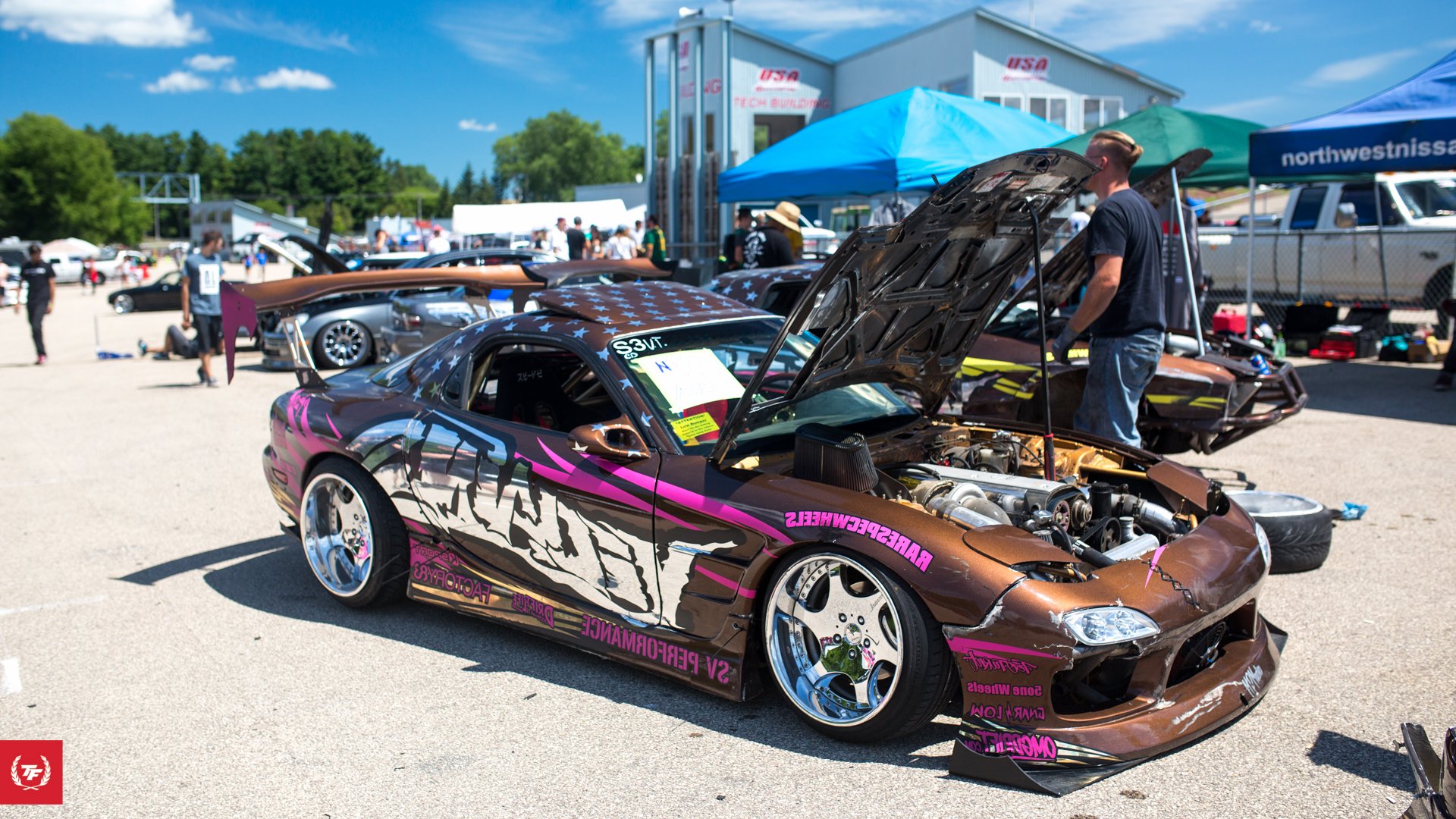 These guys came from Walla Walla, Washington to check out the track and enjoy the event!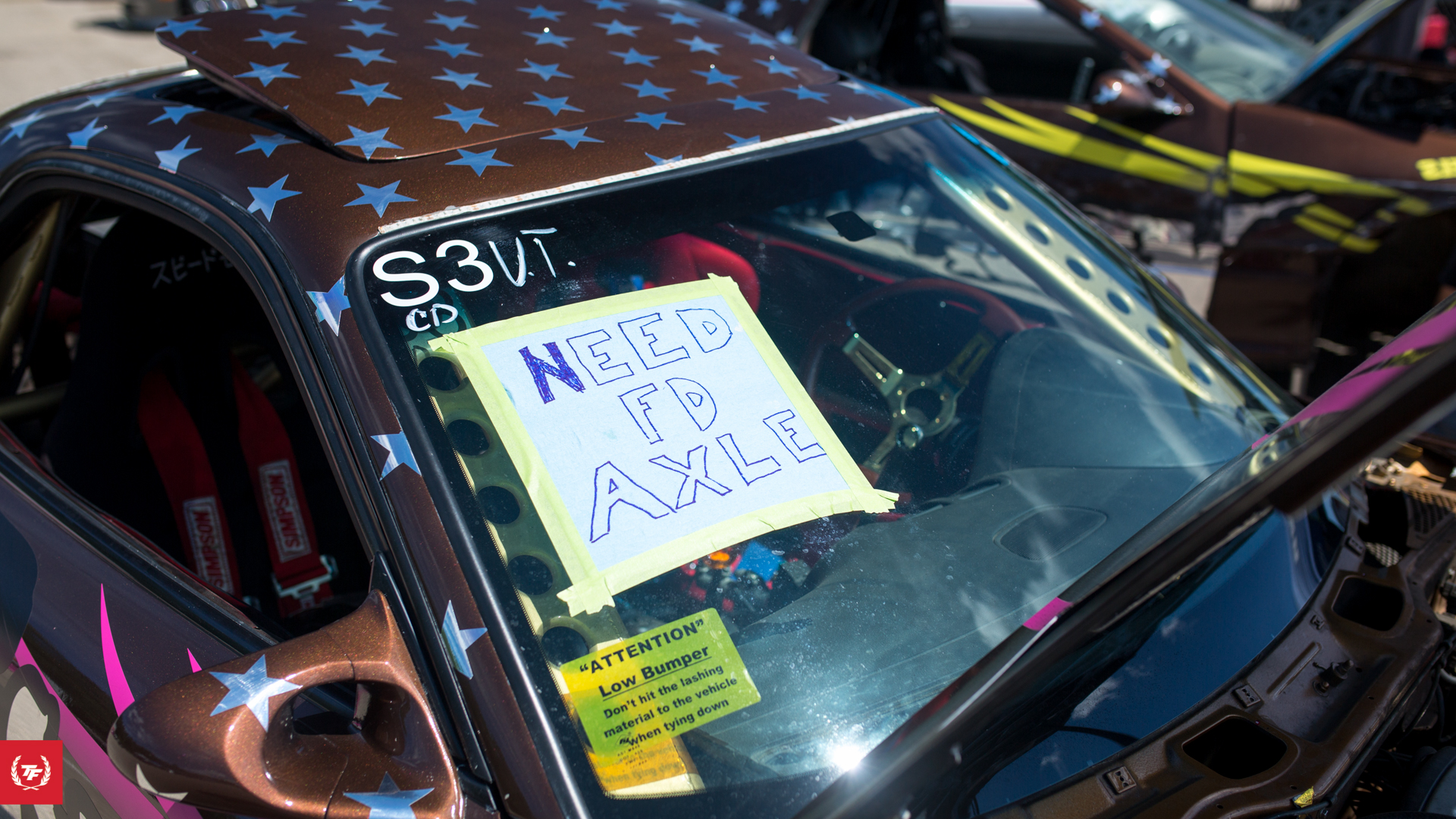 Unfortunately Scott broke an axle early in the day on his FD, and had to sit a majority of the event out. I guess FD axles aren't too common up in cow country Wisconsin?
Jason stumped on some rotten luck as well when he broke his brake rotor, front subframe and passenger side tie rod before competition.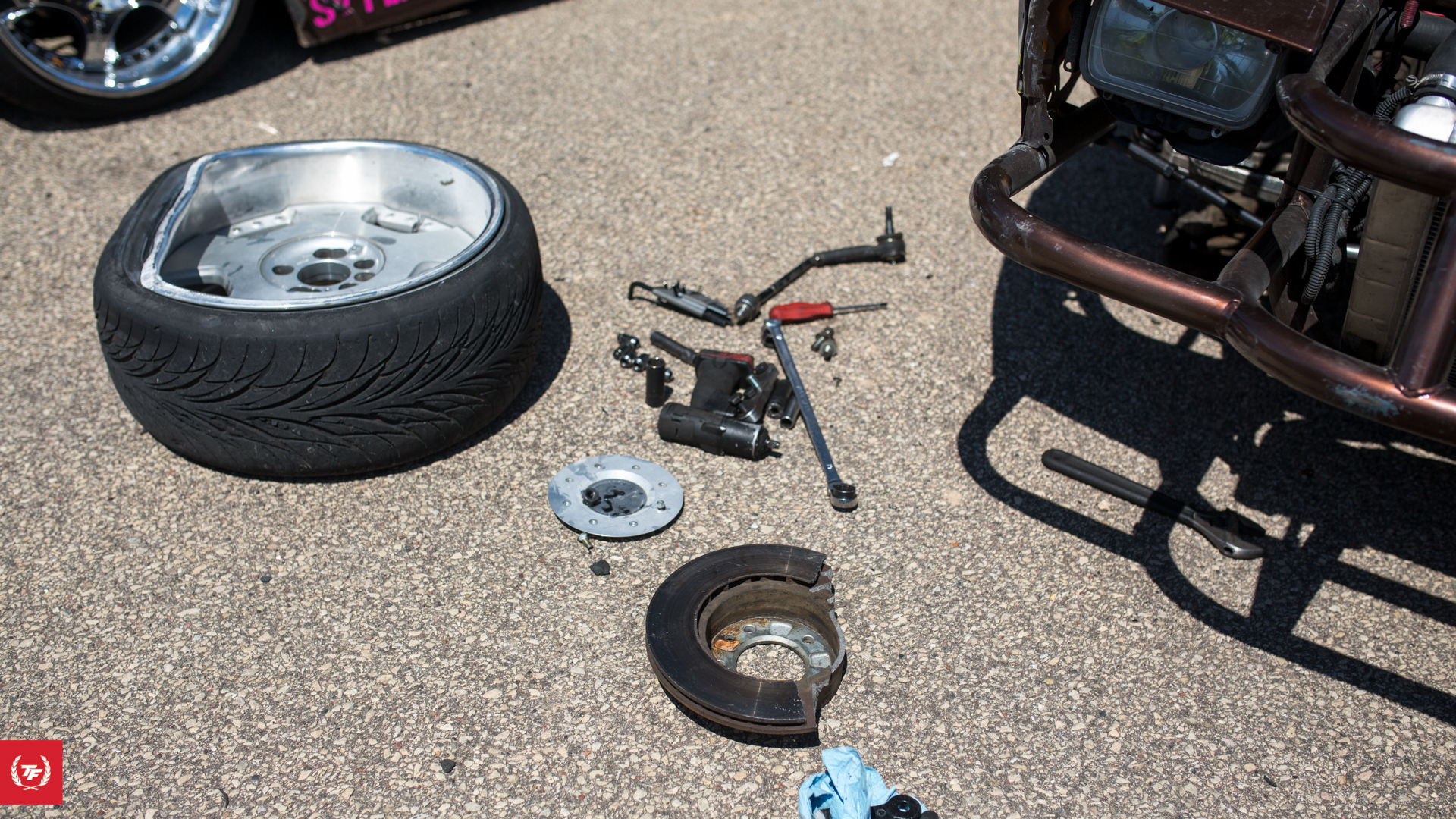 🙁
James of Tracker went all out in his freshly painted and aero'd S13 and kissed the wall a bit. All in good fun, he went right back out afterwards.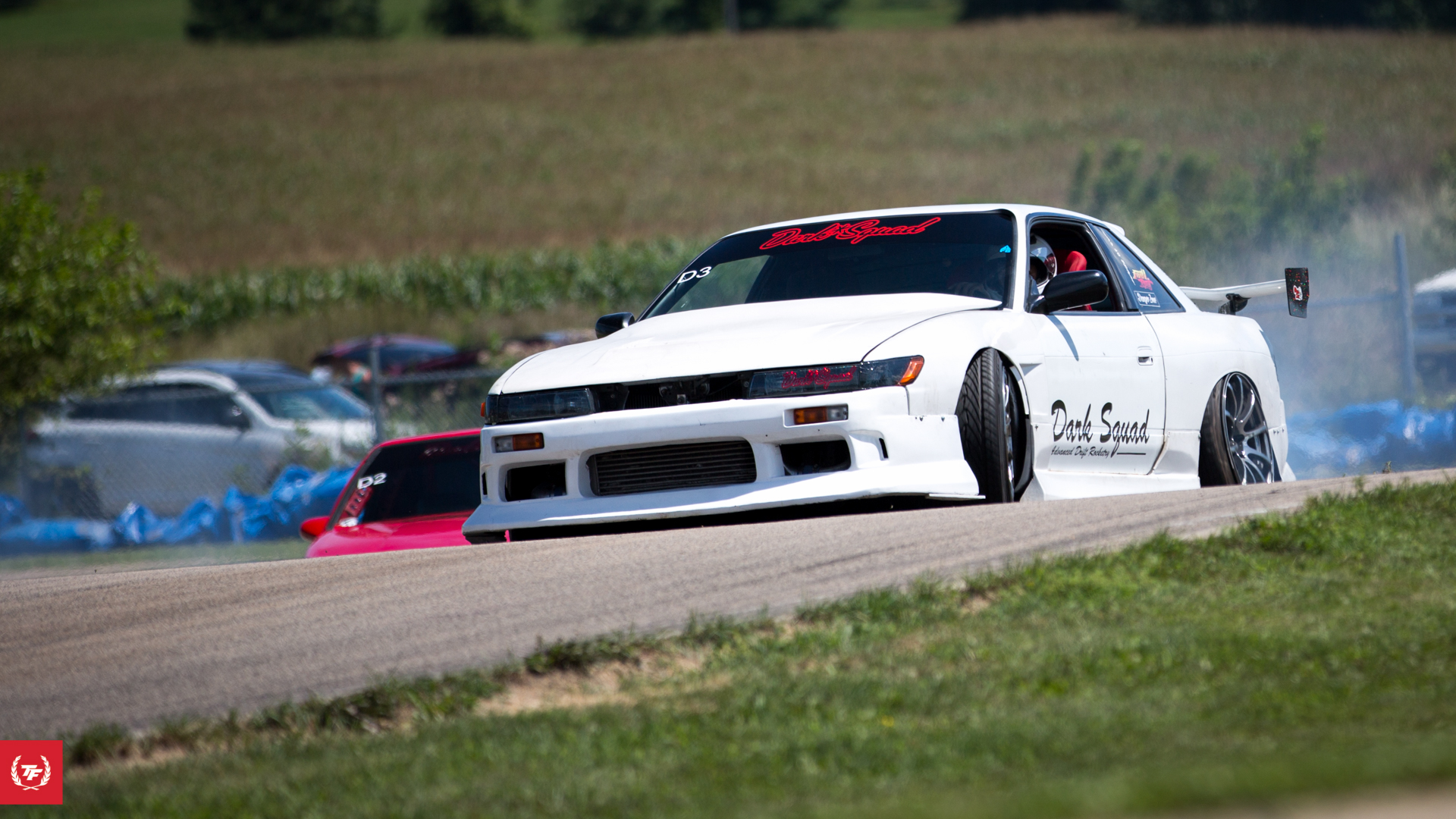 The Dark Squad guys were exciting to watch all day.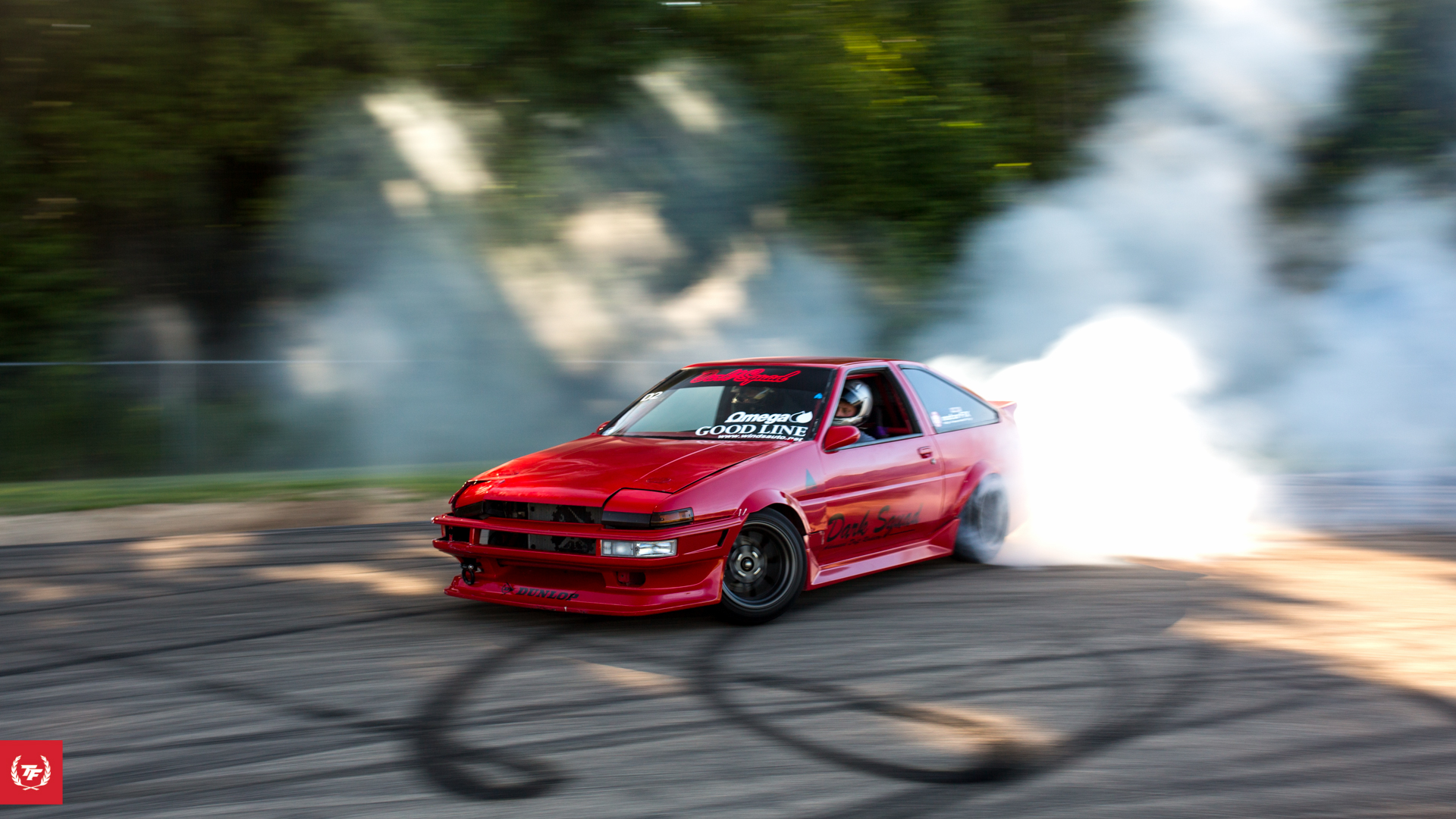 Ryan was one of the craziest drivers out there all day, him and his 86 are one machine.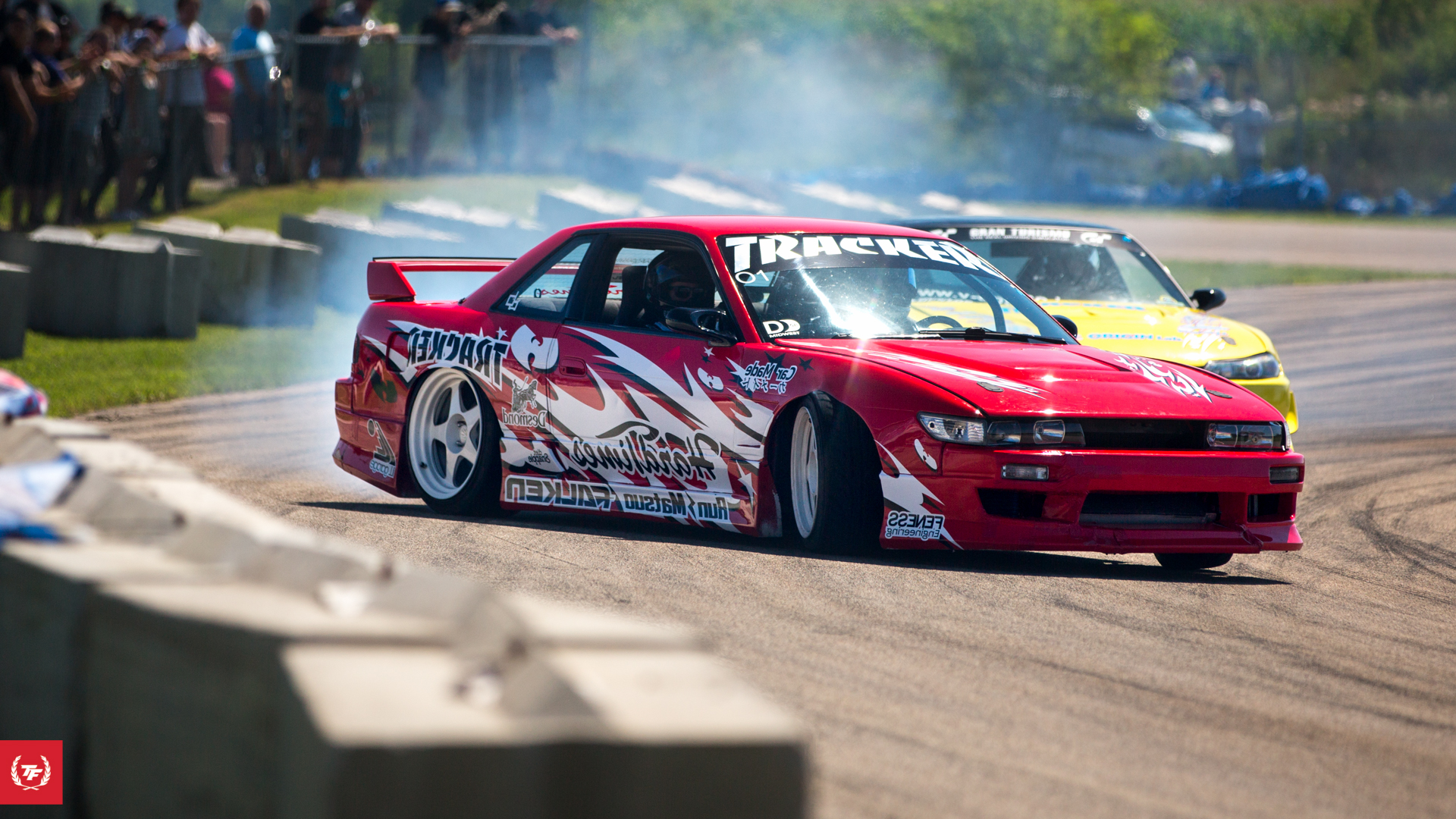 TRACKER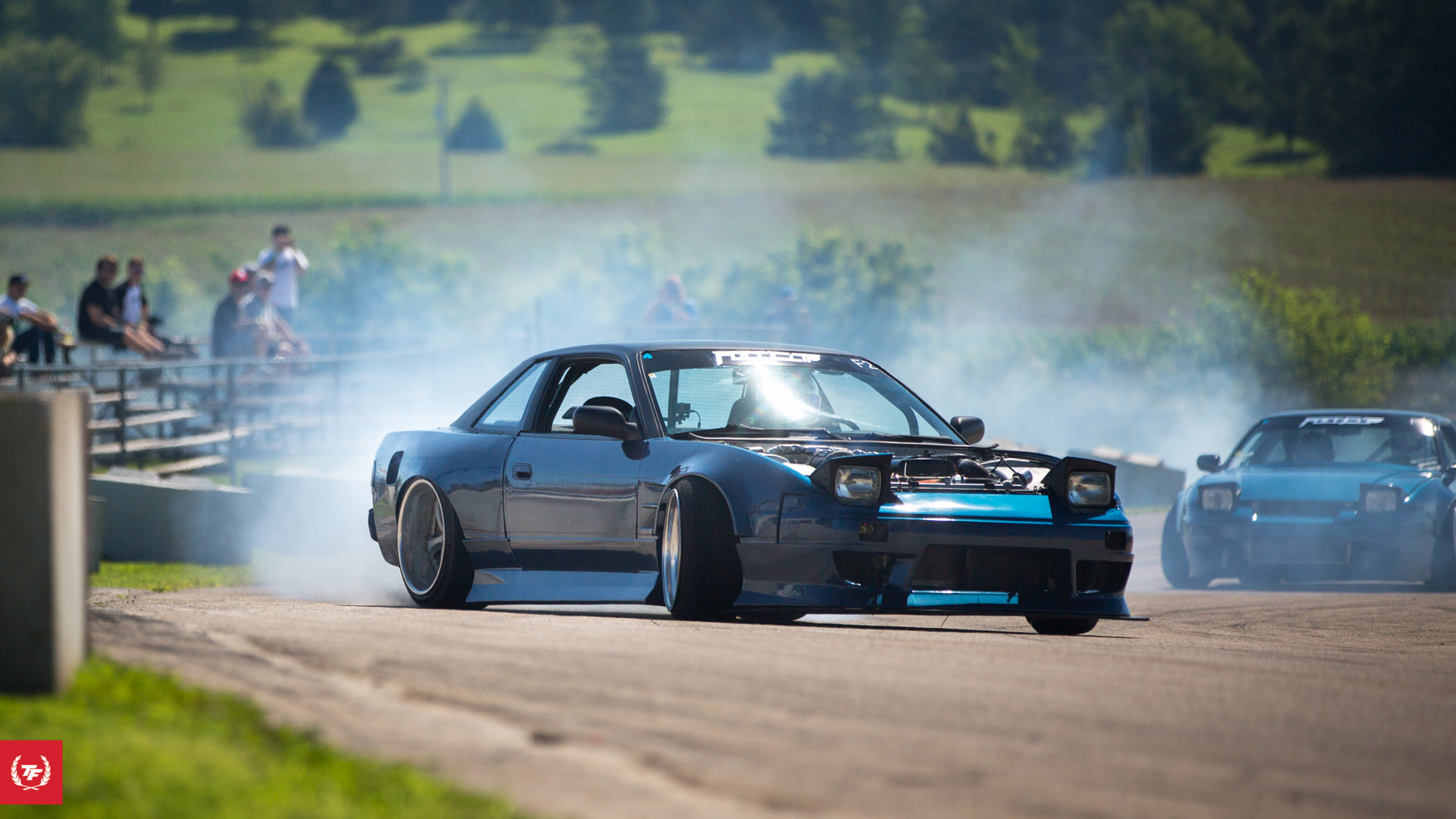 FULL CLIP. These guys KILLED it all day.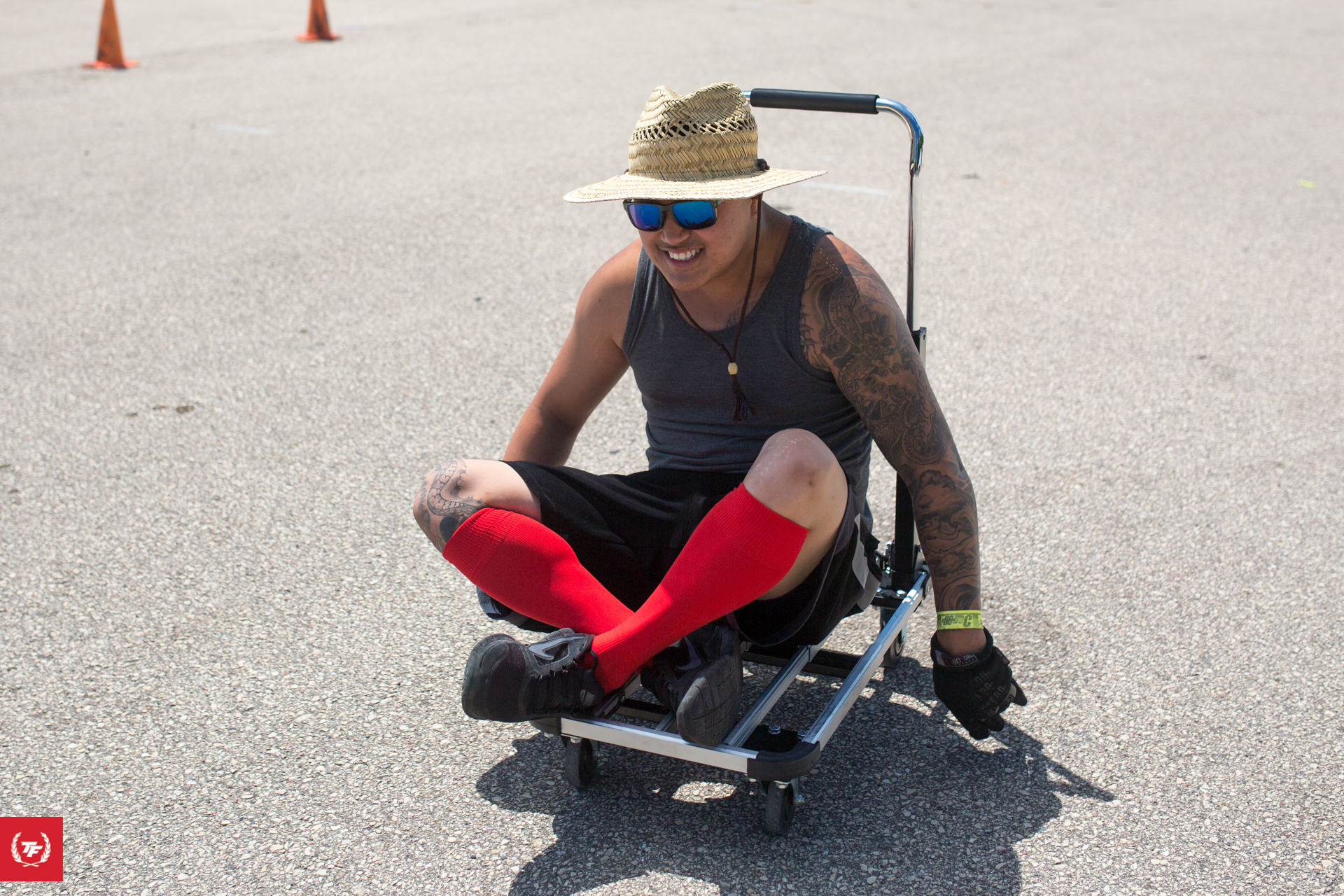 Chob!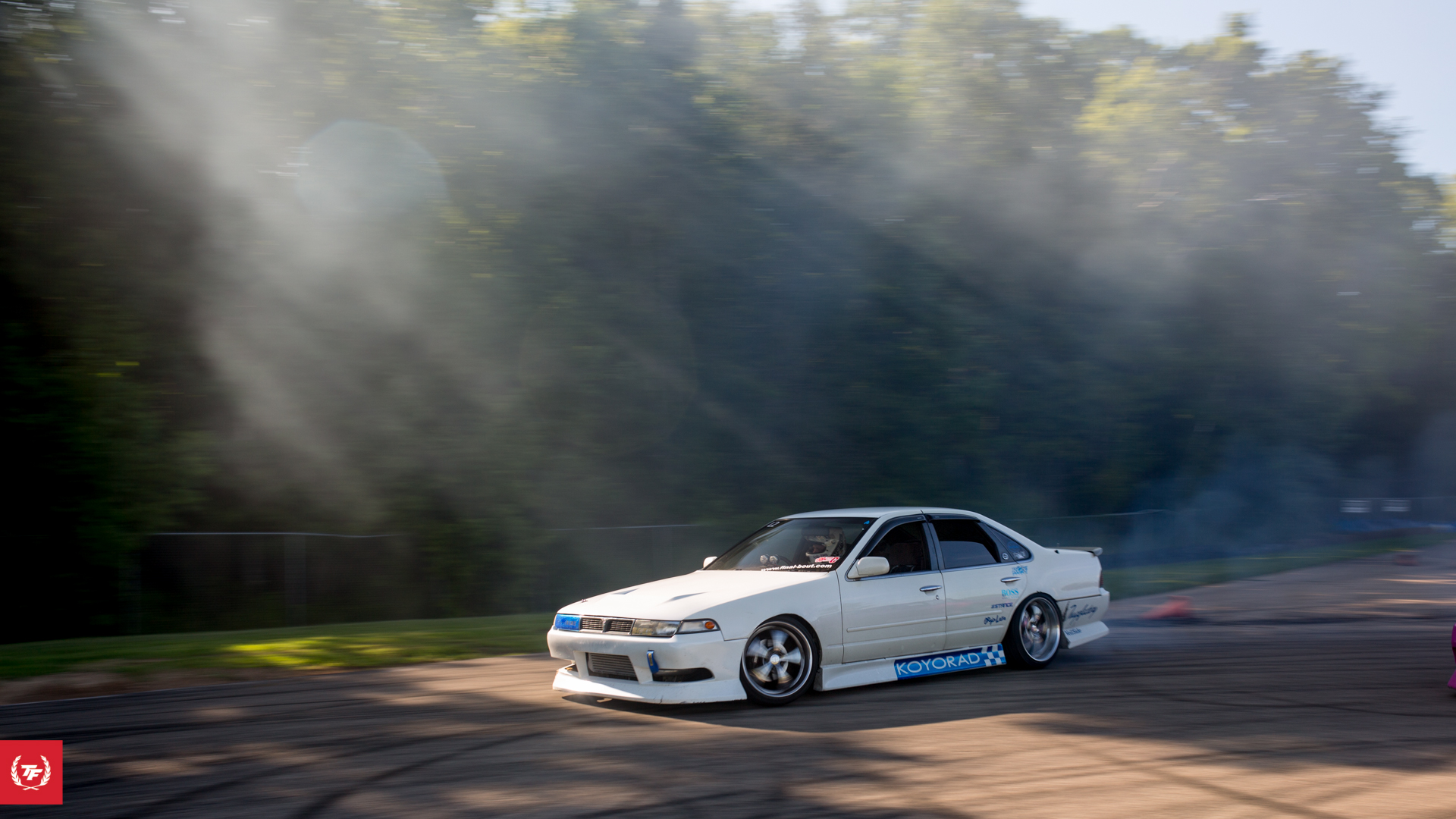 *Angels singing*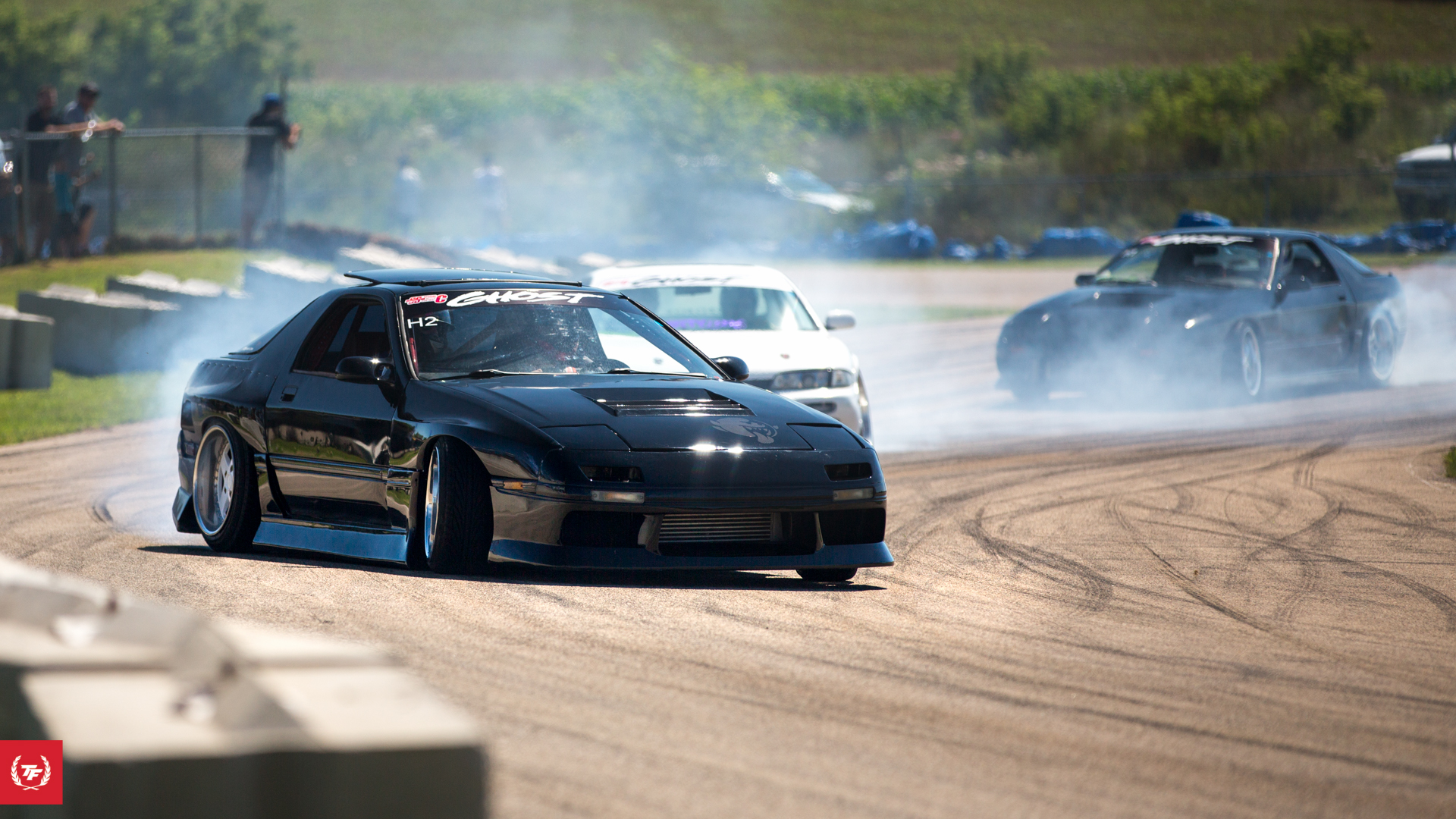 CLUB SANDWICH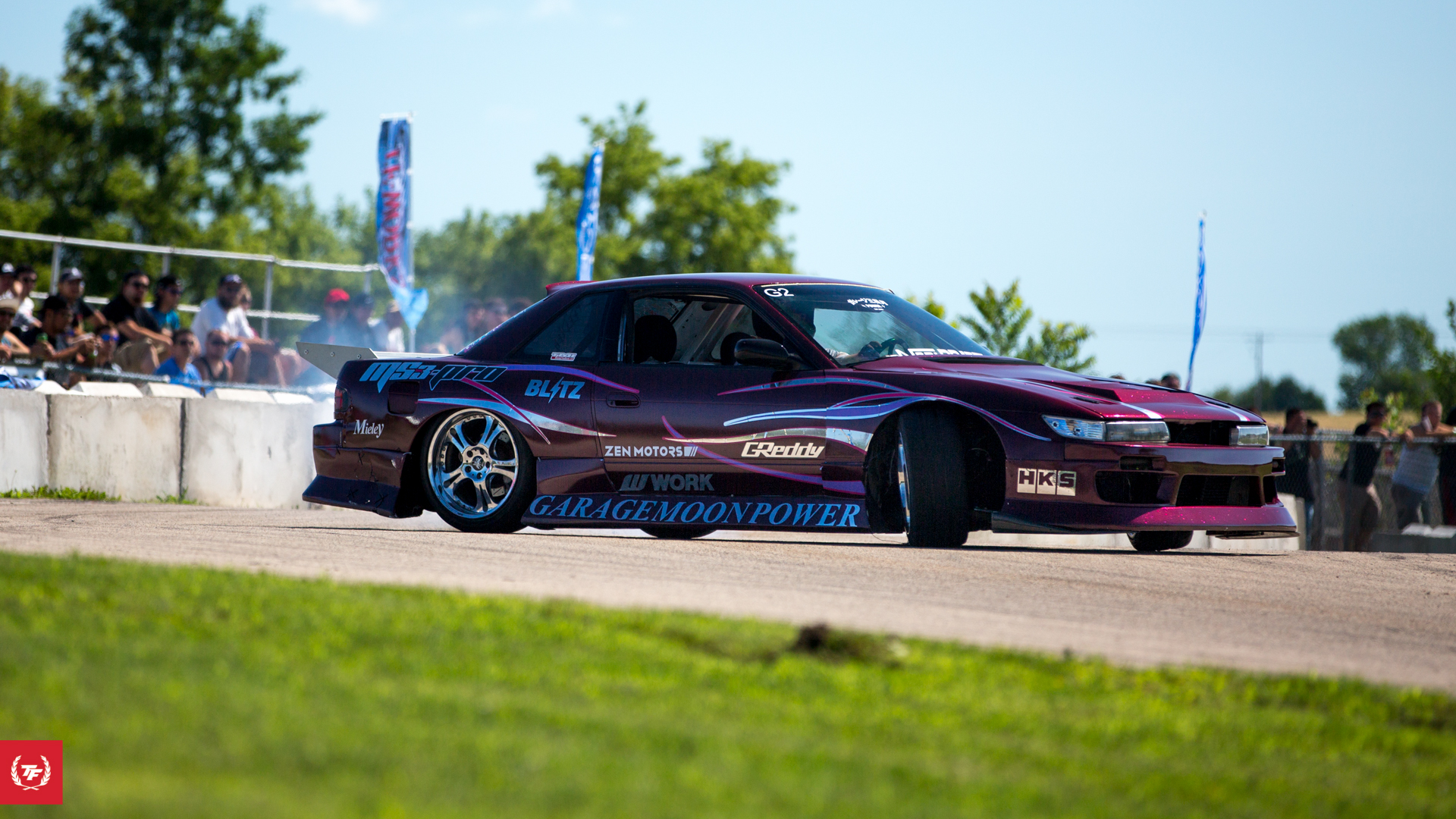 GARAGE MOON POWER
VANISH
That's all for Part 1, we'll be dropping part 2 very soon!
Check back on the blog for the next Final Bout post 🙂