We've been keeping it under wraps here at TF, but we have been in the process of collecting parts for a new project that we have yet to do here in shop! More details will be released later, but for now enjoy a small teaser of some photos from Crystal Body Yokohama! CBY has been working with us getting all of the aero for our project car ready and it's going to be on its way to us soon. Check out their website HERE!
CBY has been tuning with AE86 aero for many years now and has established their place in the market. You can find out more photos of their shop car at NoriYaro (beautiful car, simple and fast!)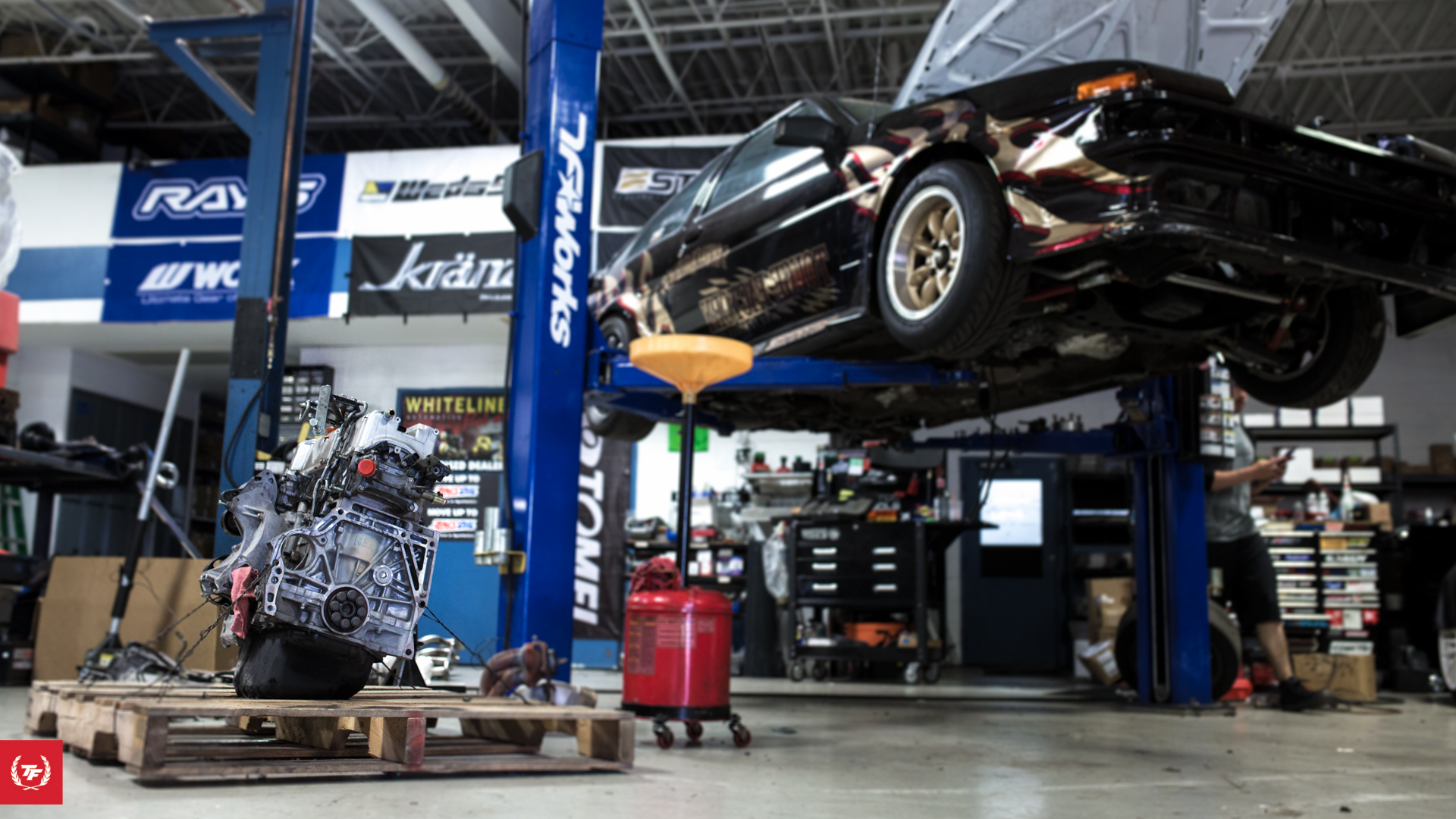 A high compression engine in an 80s Toyota chassis will always be an equation for fun.
Make sure you check back on the TF blog soon, you won't want to miss this build process!