Pre Final Bout festivities have been a thing at TF since the first Final Bout. Drivers from around the country were heading to the event, and TF acted as a pit stop of sorts. This year, rather than have one single Final Bout event during the summer, the guys behind the operation decided to hold three different events across the country in three parts (West, Central, East), dubbed "Special Stage". Special Stage West was out in Portland Oregon at Pat's Acre Racing Complex, and Central was to be held at the familiar USAIR track up in Shawano Wisconsin. The event is this Saturday, so rather than just having the participants show up randomly throughout the week or throwing a small meet, we decided to give back to those that give so much to drifting and the scene itself with a pizza party.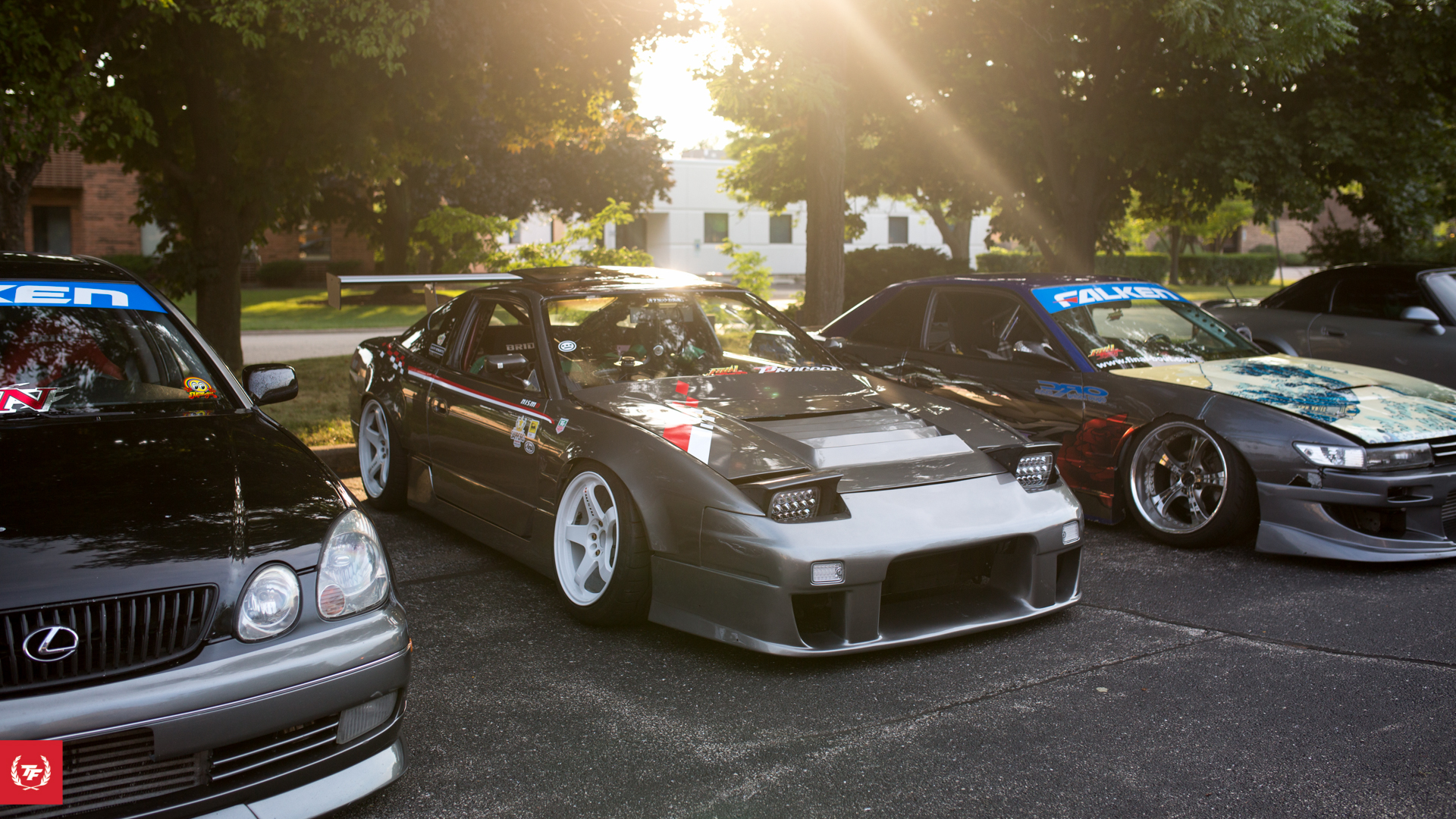 Presenting, PIZZA BOUT.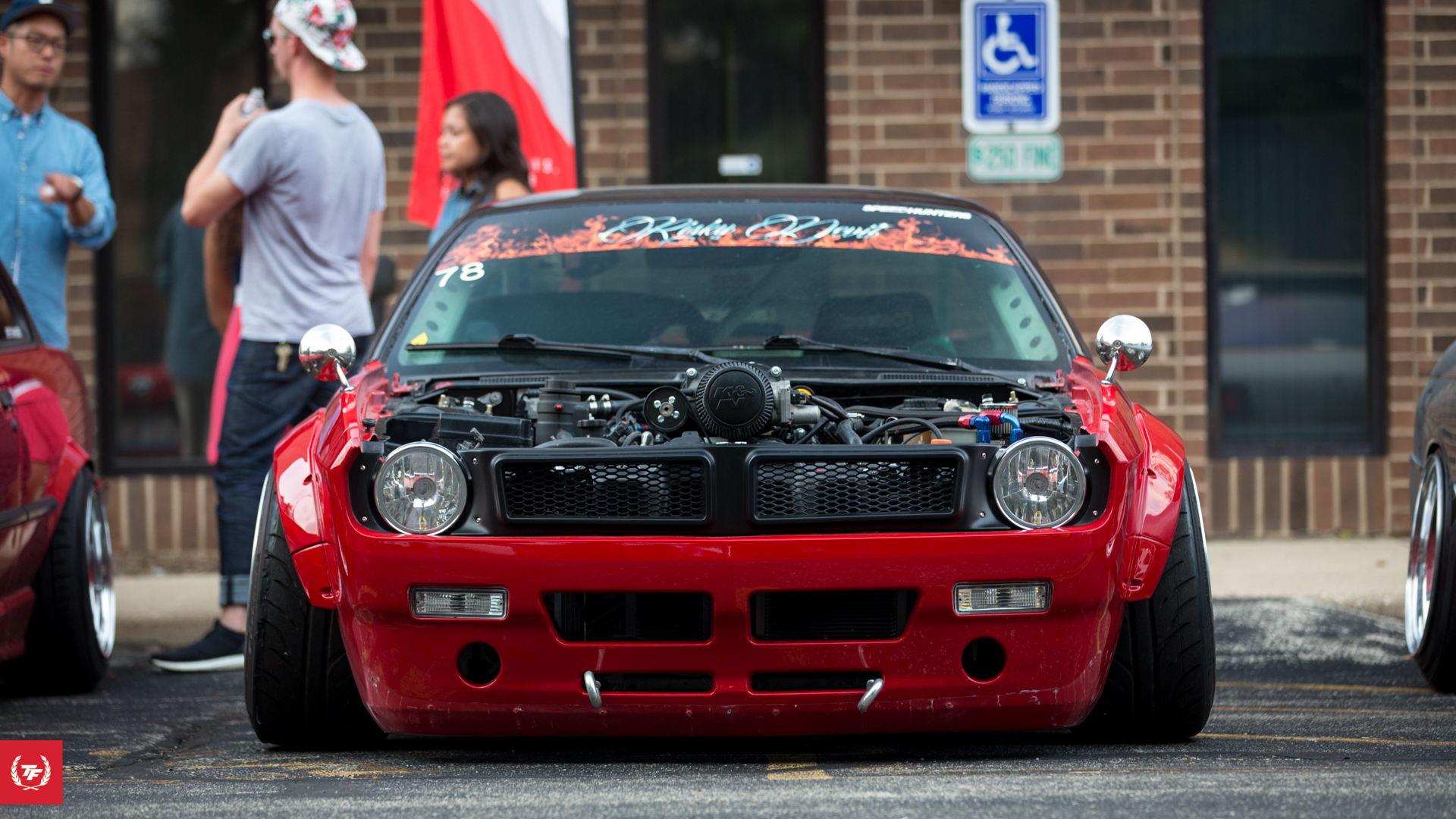 Fish's Supercharged LS2 BOSS S14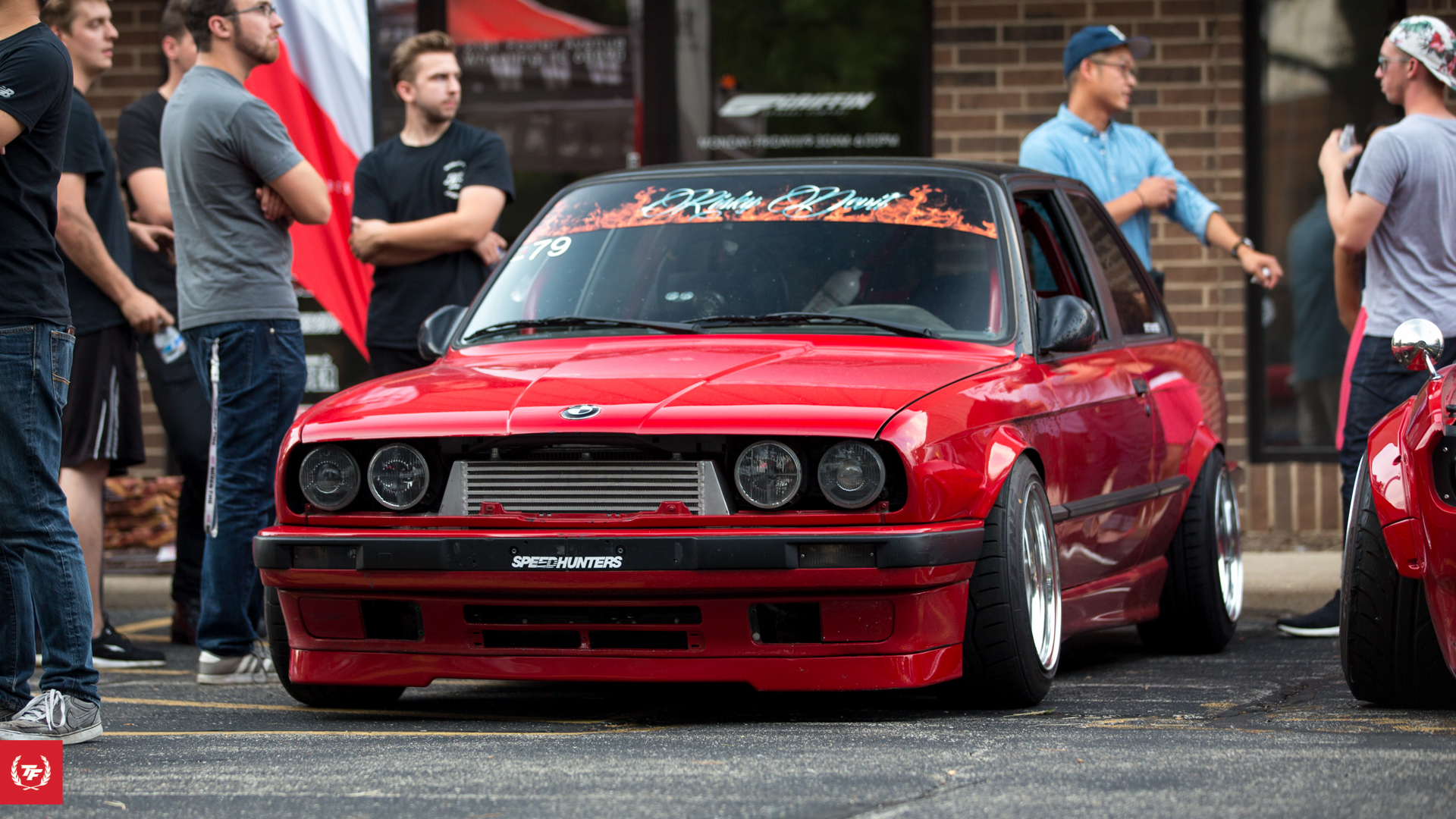 Steve's SR swapped E30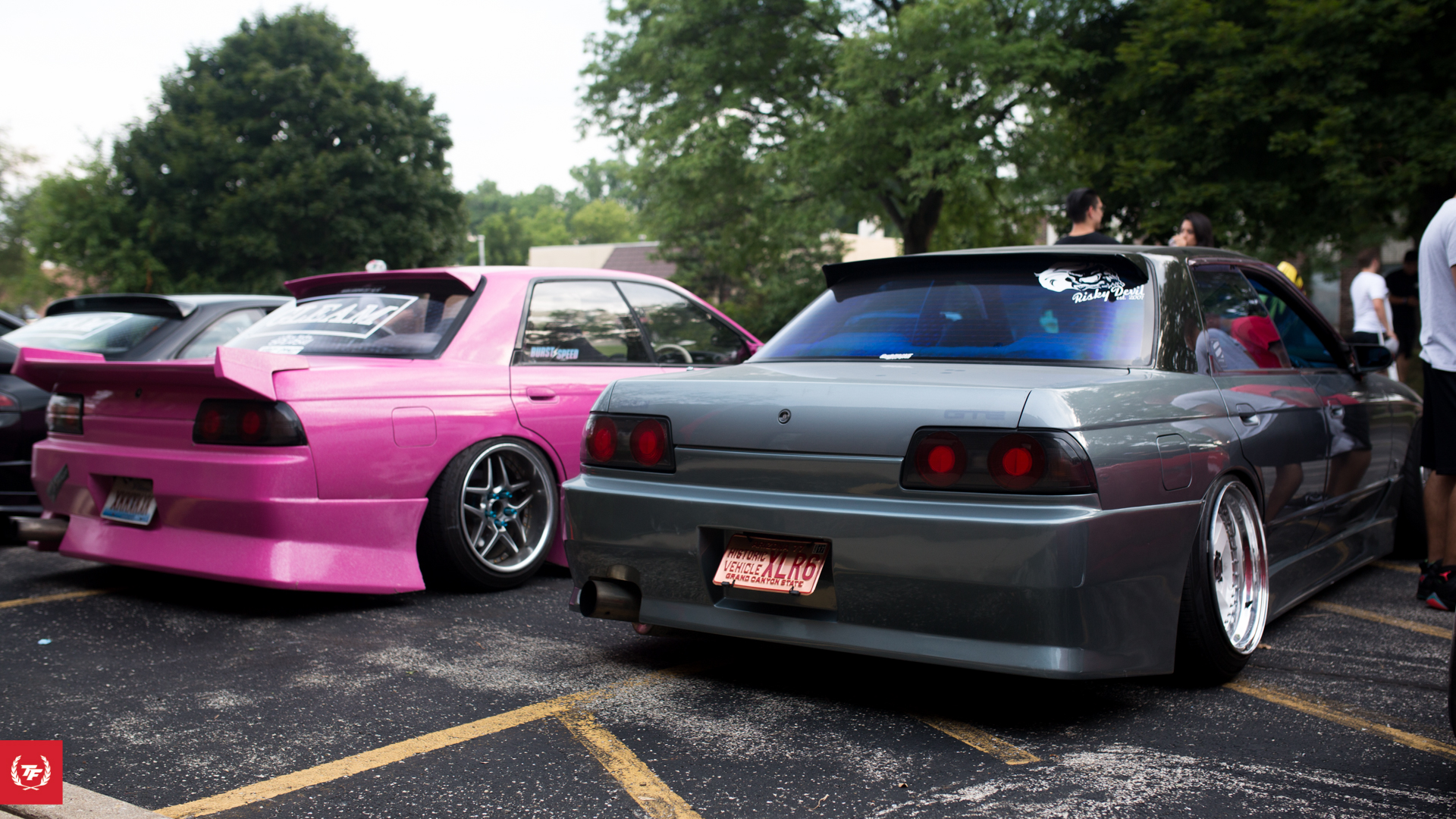 Twins! Featuring AJ and Mike.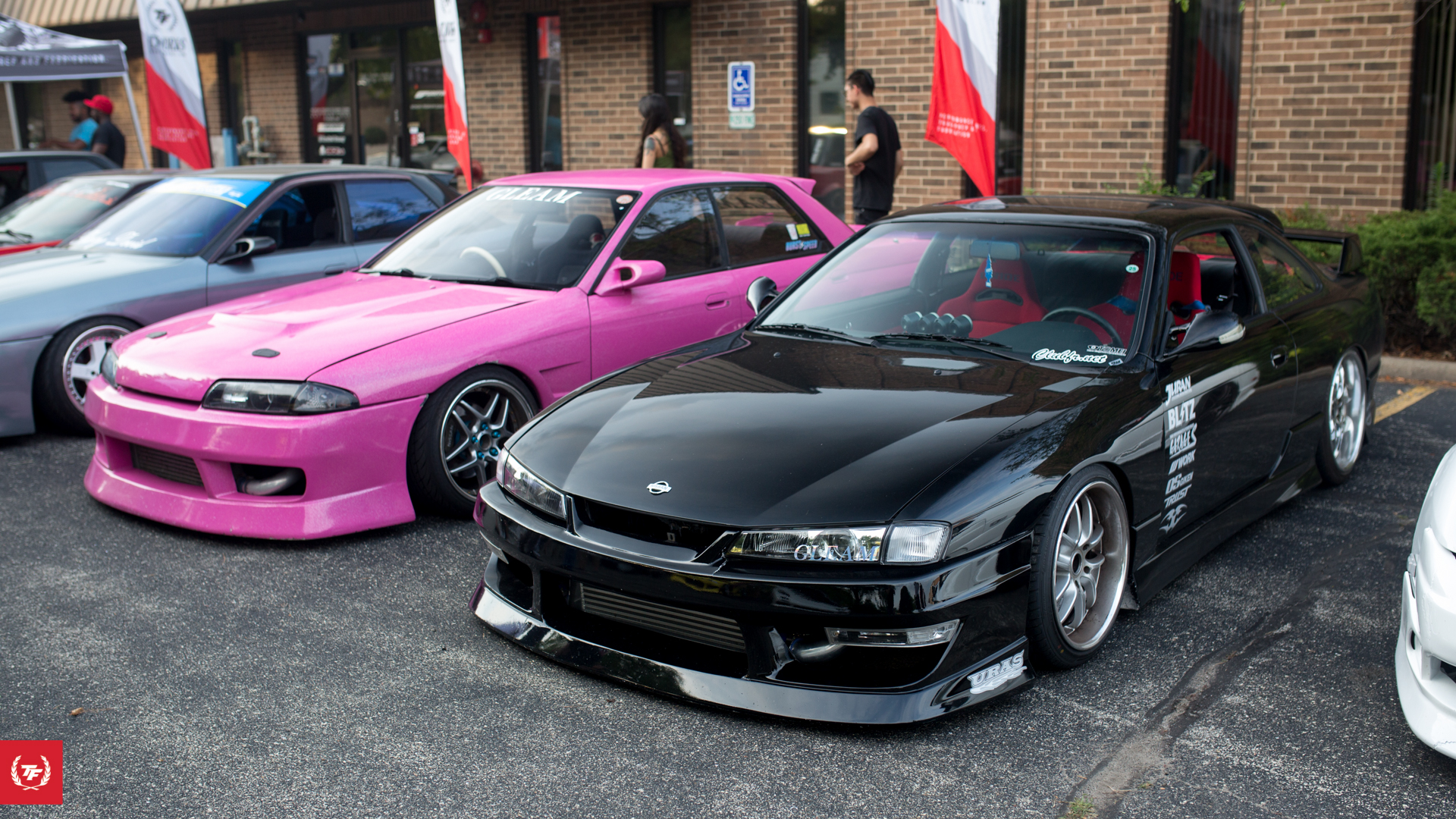 GLEAM
Looking good Jake!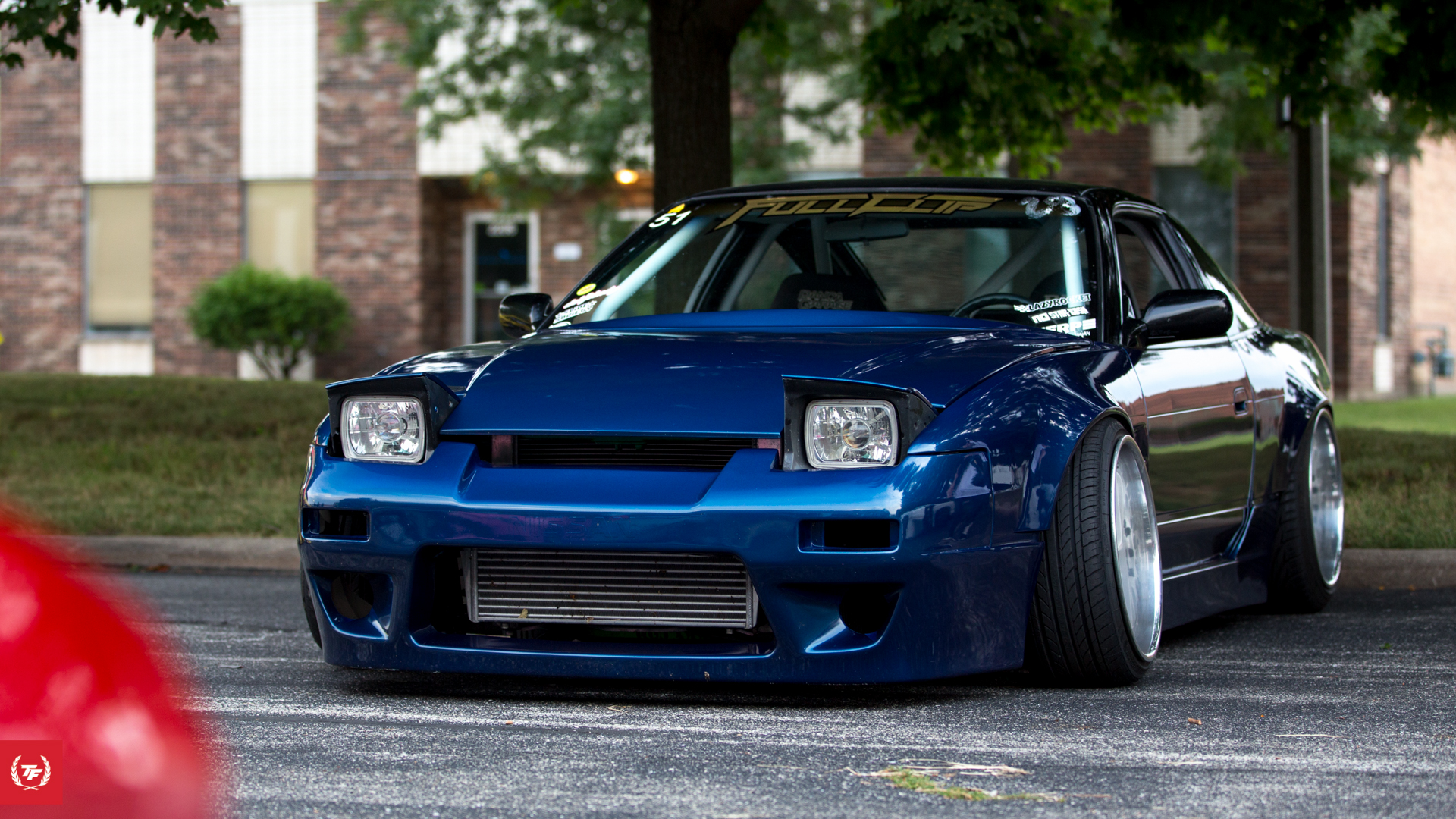 Full Clip.
Liam came all the way from Canada in his R34 for the event.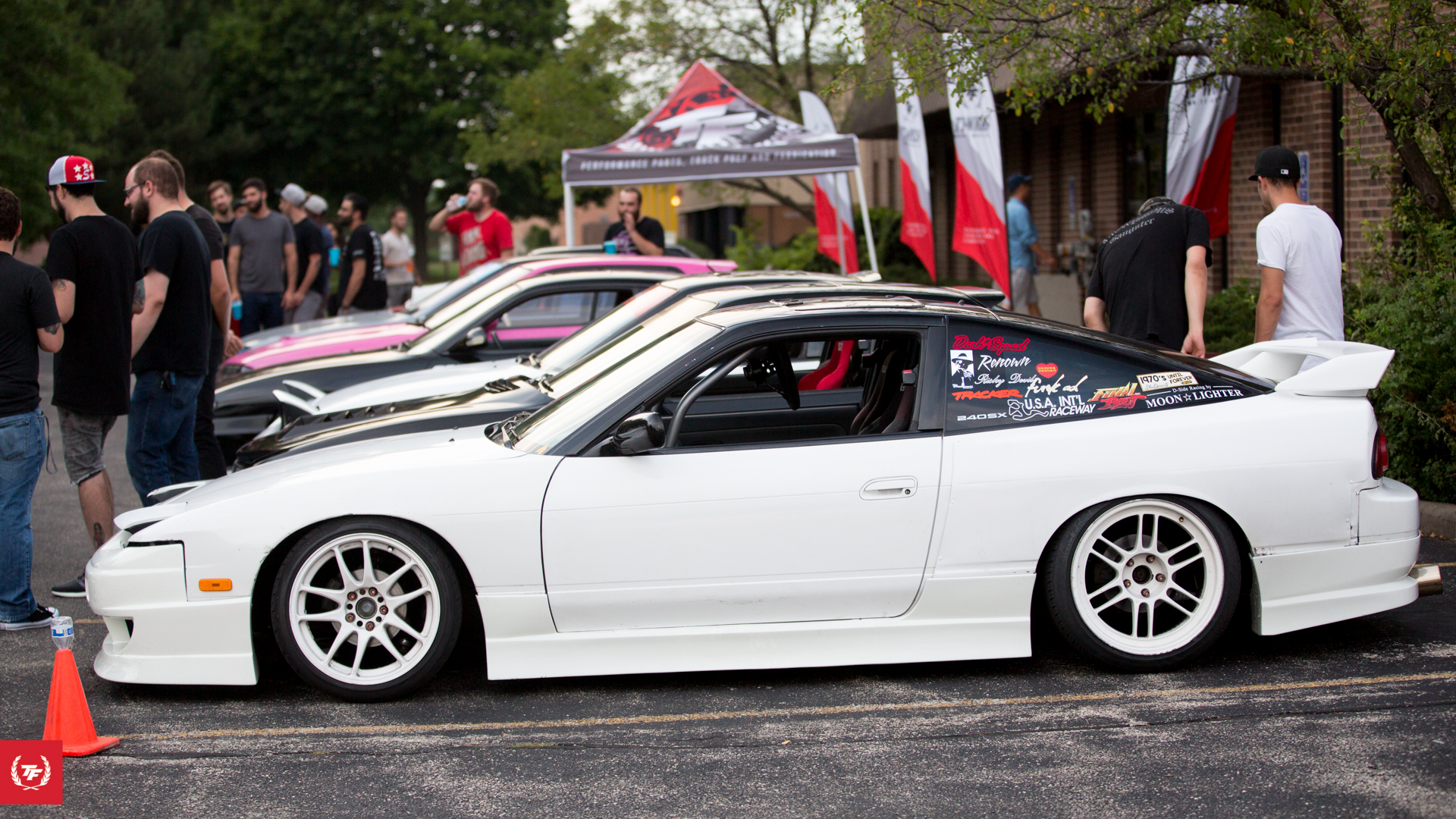 Club Sandwich Street Team.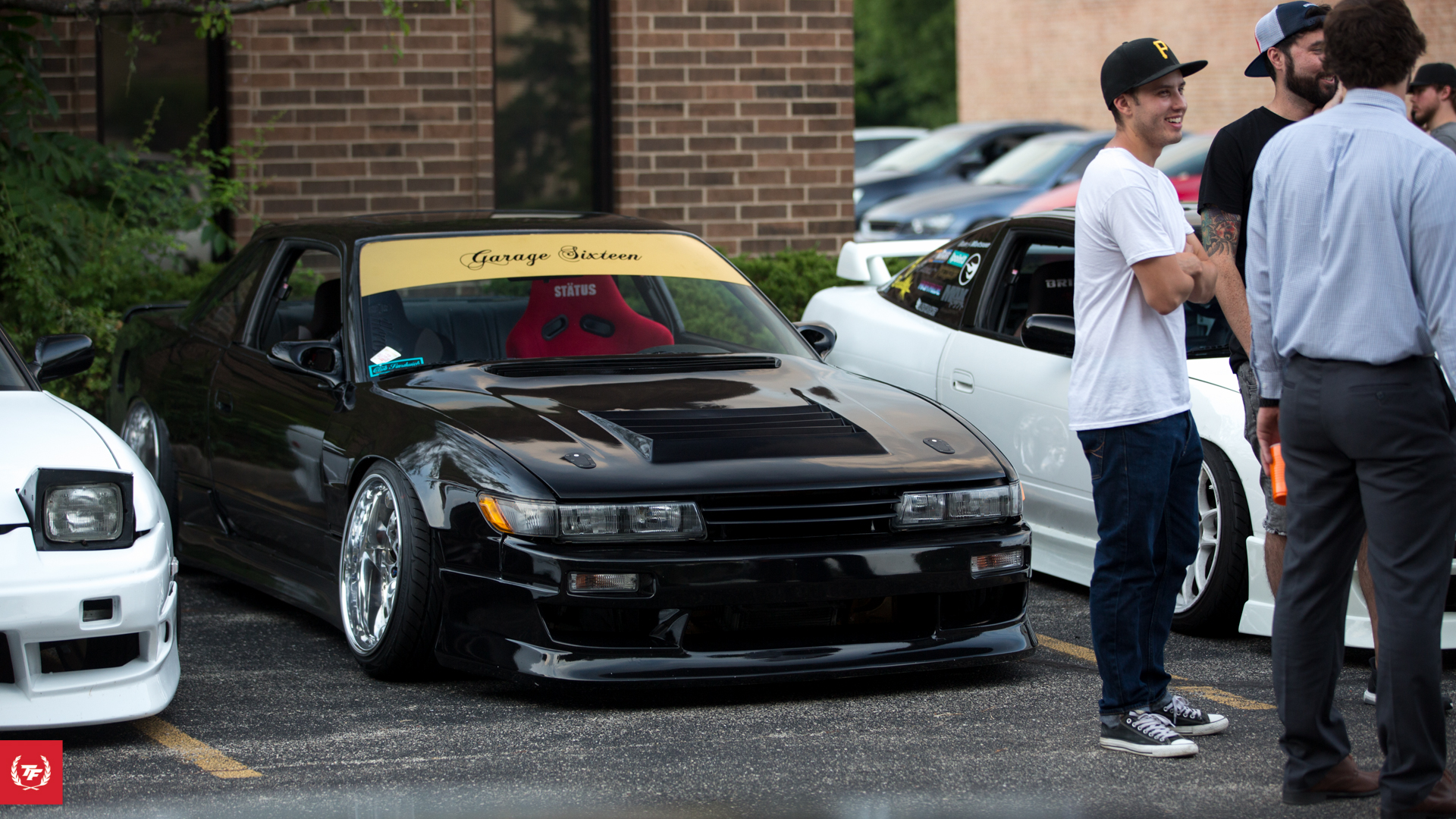 Antanas's S13 has been here at TF in the past for some work. Glad to see him rip it this weekend with his teammates!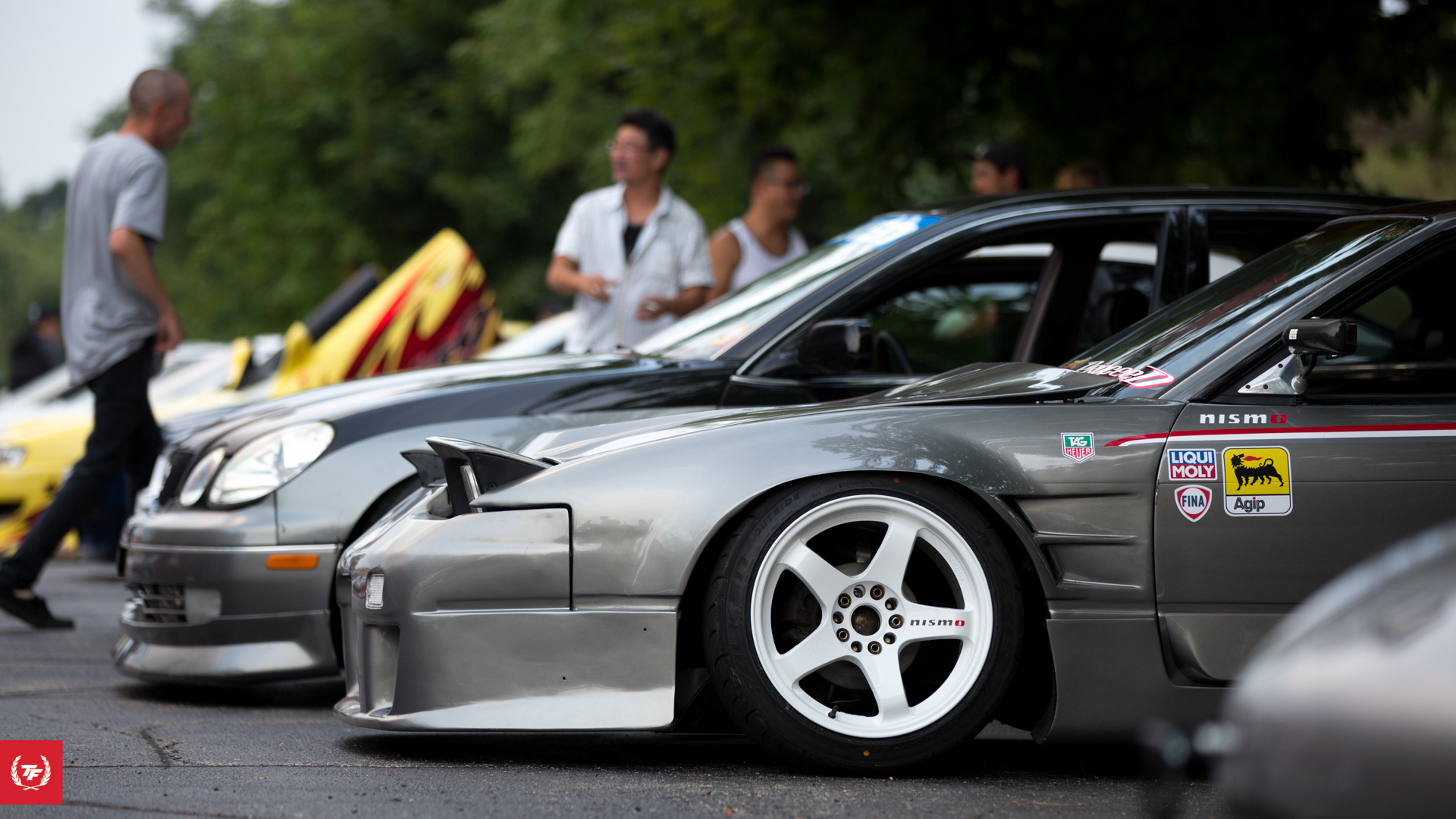 Emperor.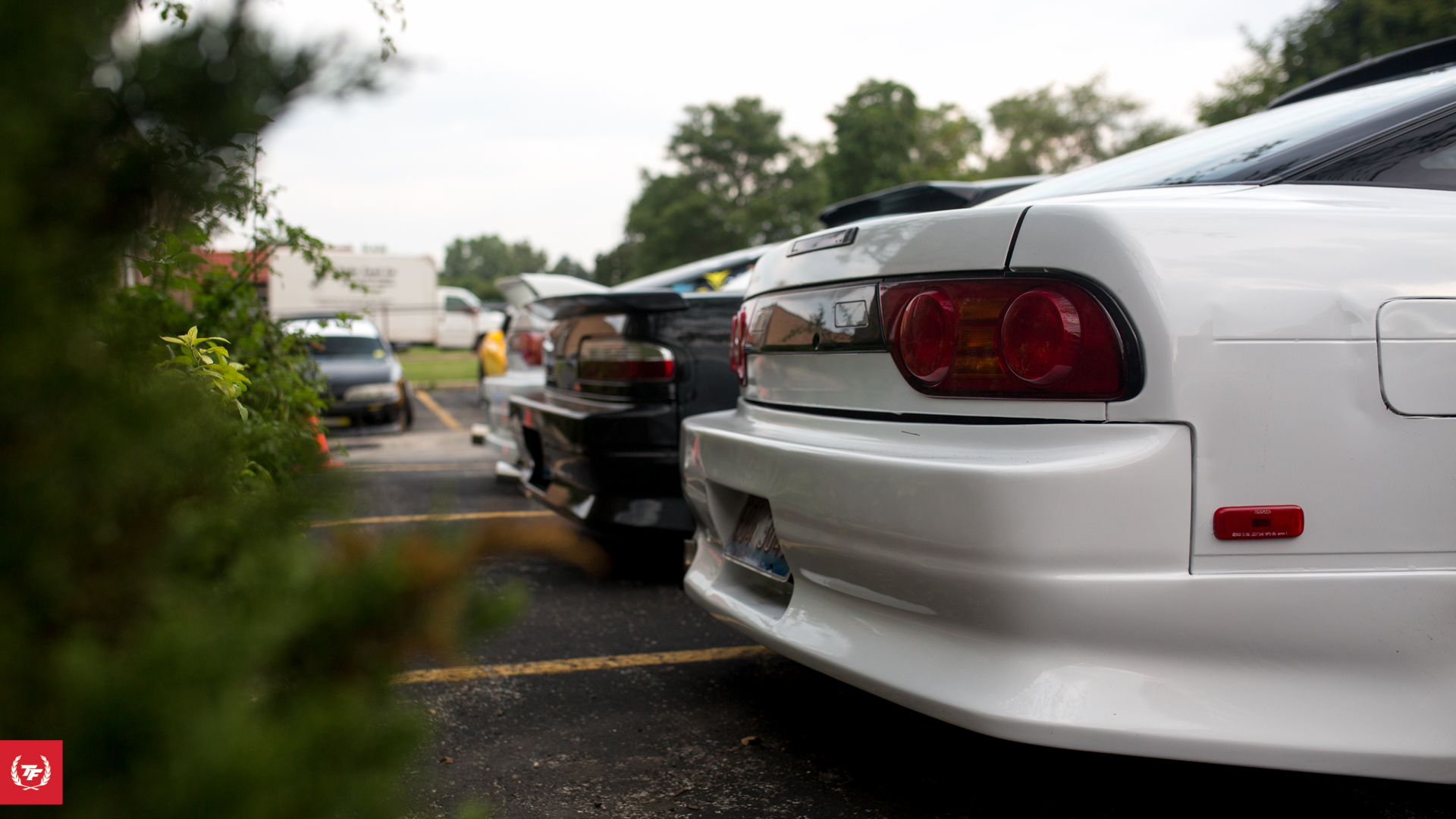 Kouki tails <3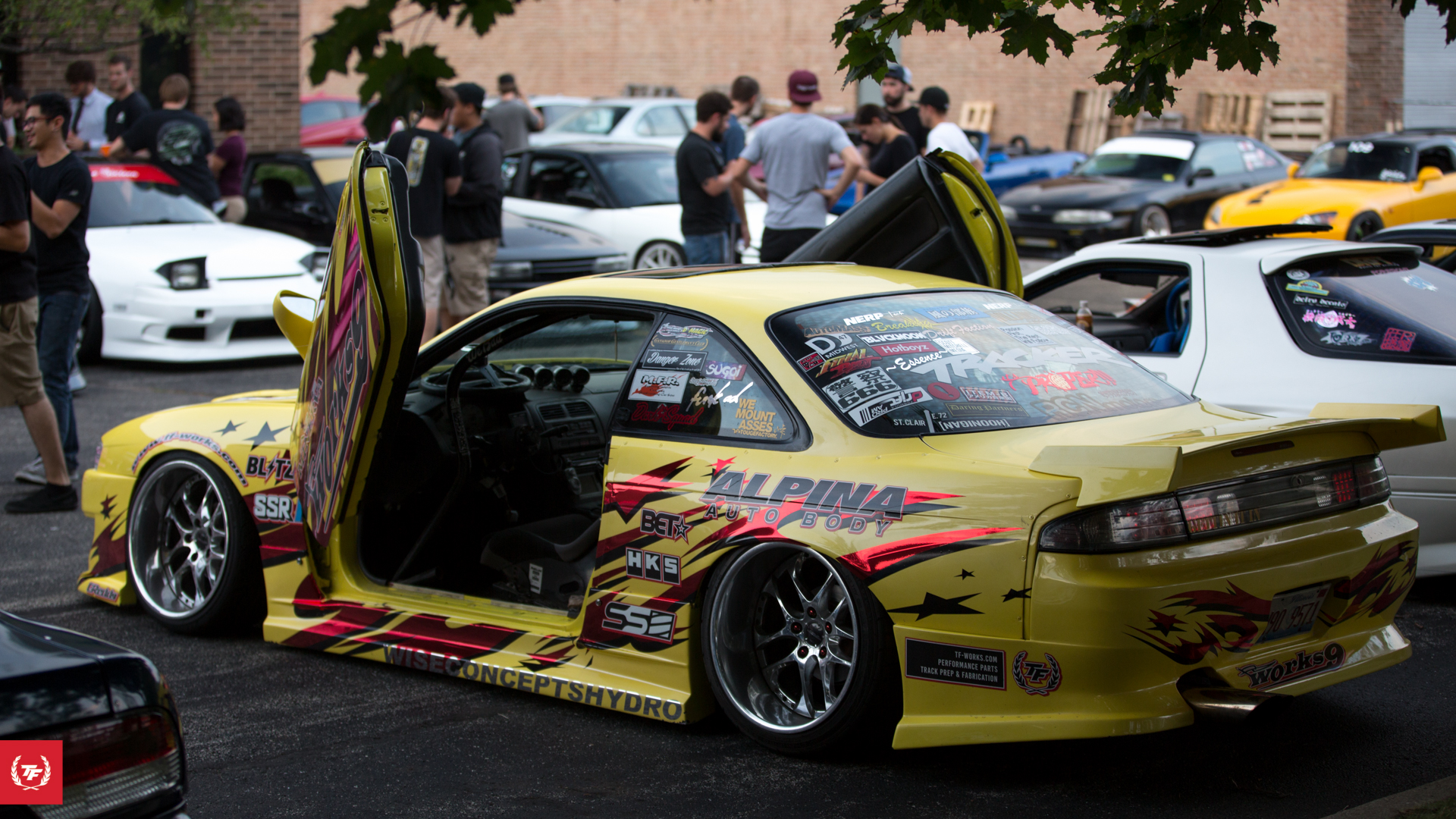 Vinyl design done in house here at TF!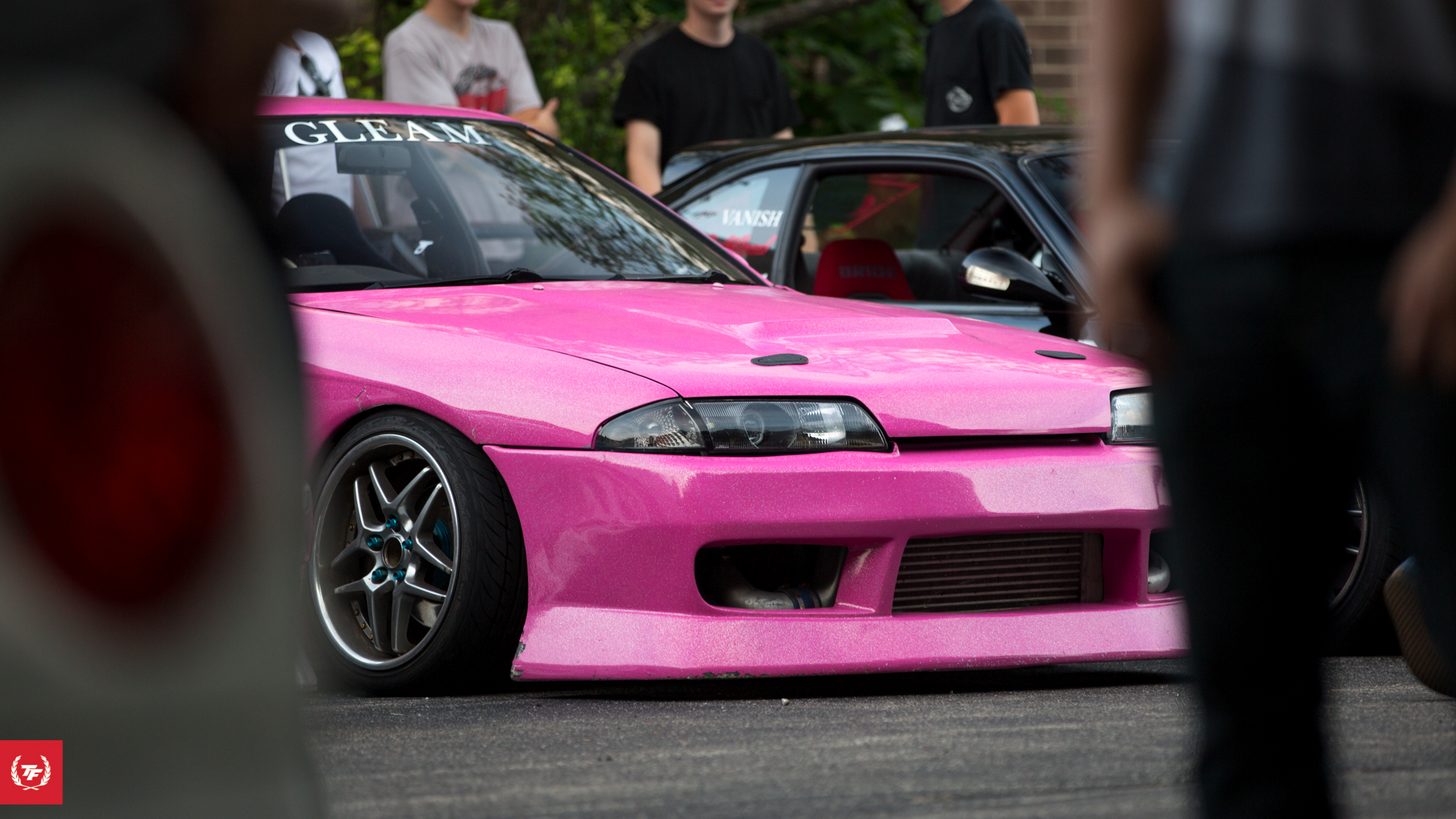 Burst Speed.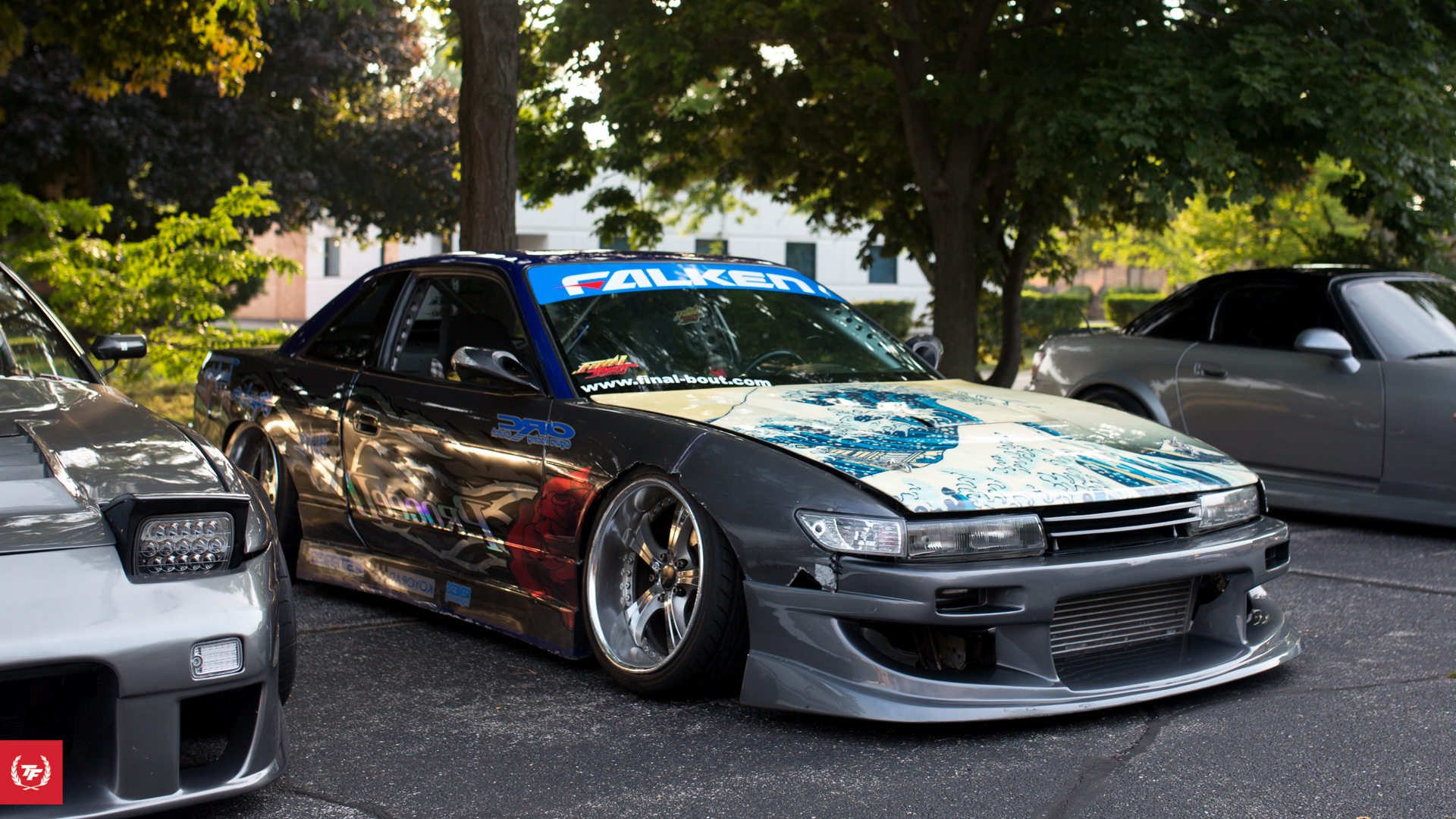 Chicago drift OG Simba or PROCEED.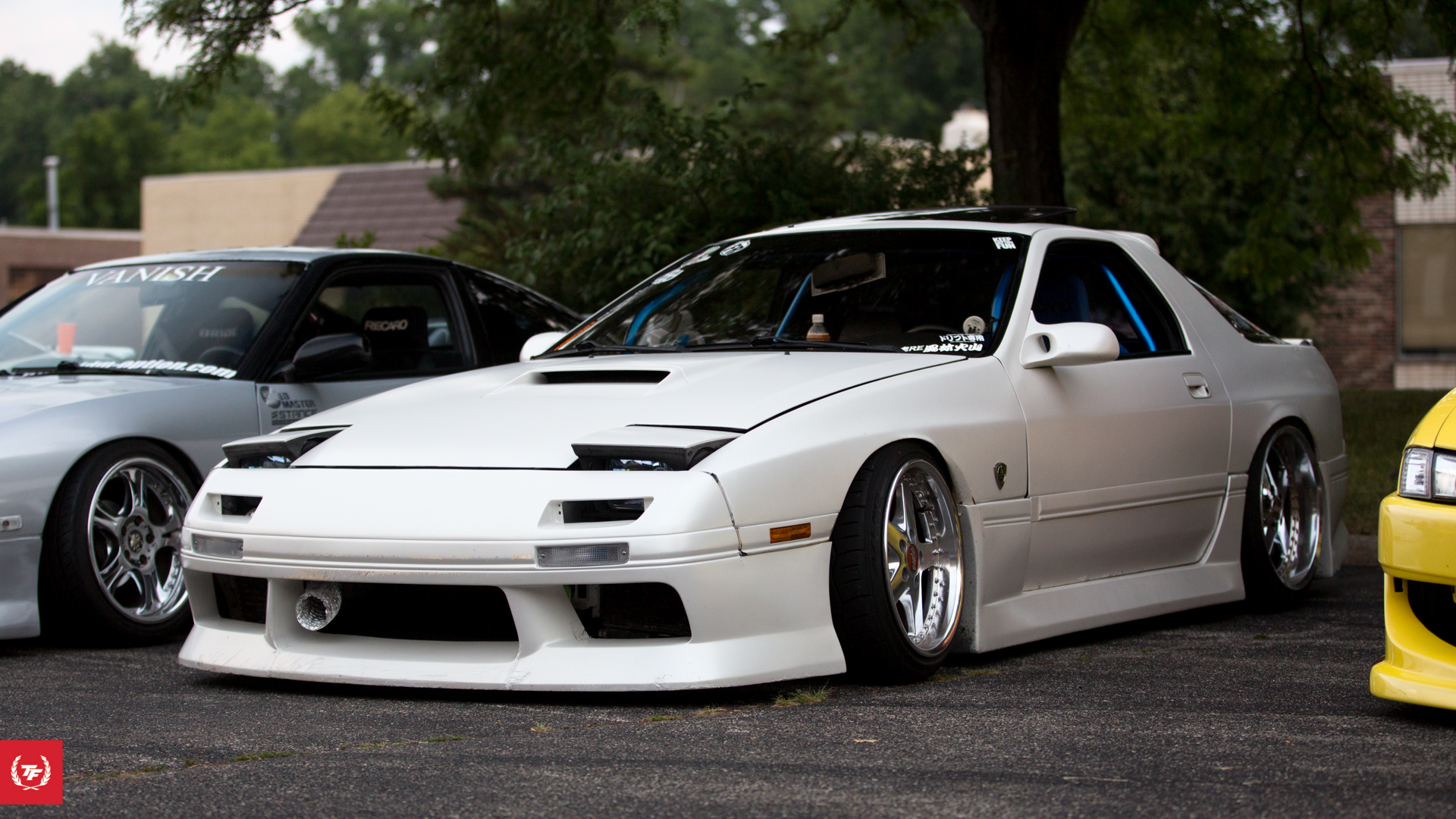 Fred has been into cars before any one else, and his taste is impeccable.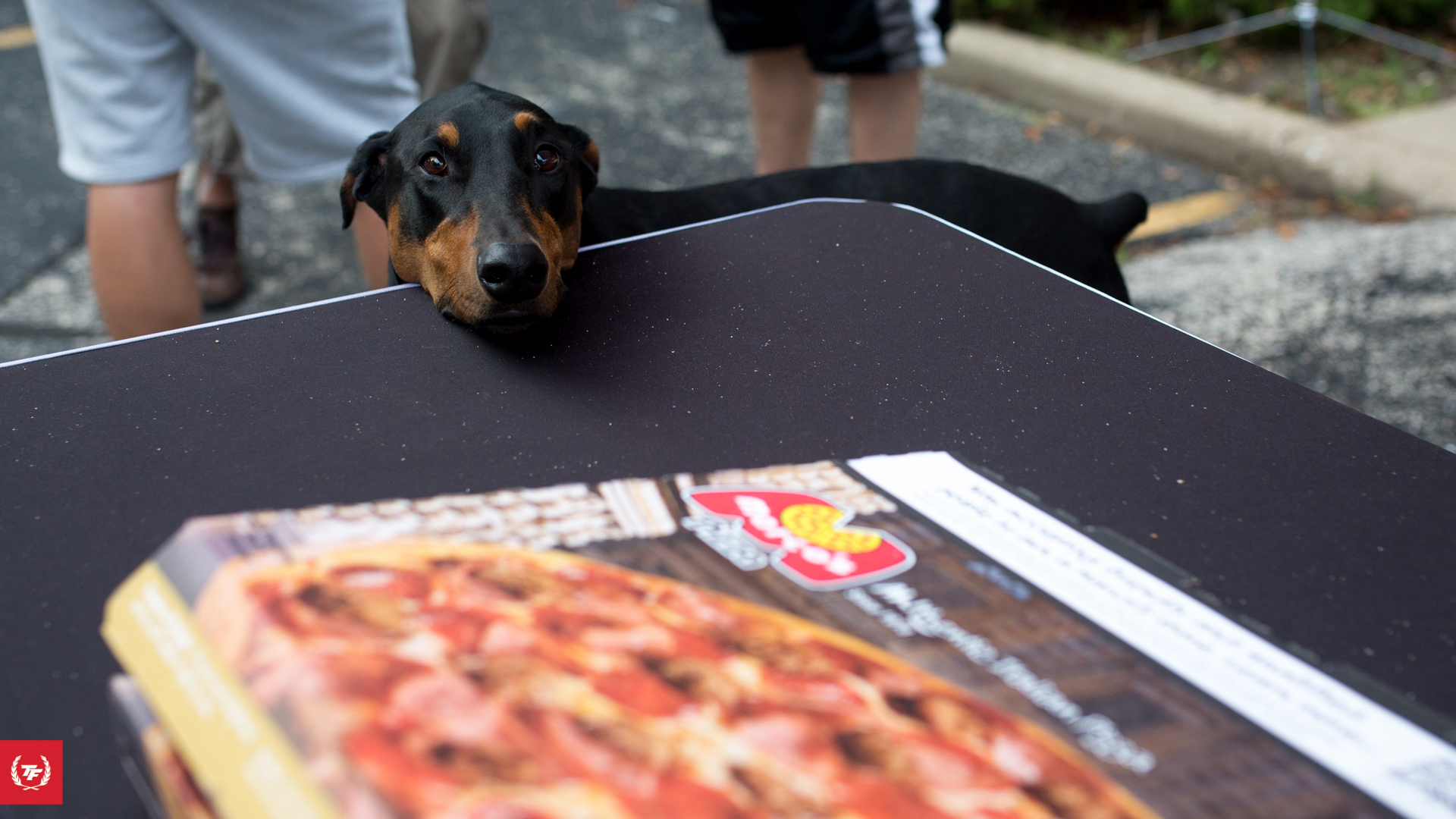 How can you say no to those eyes?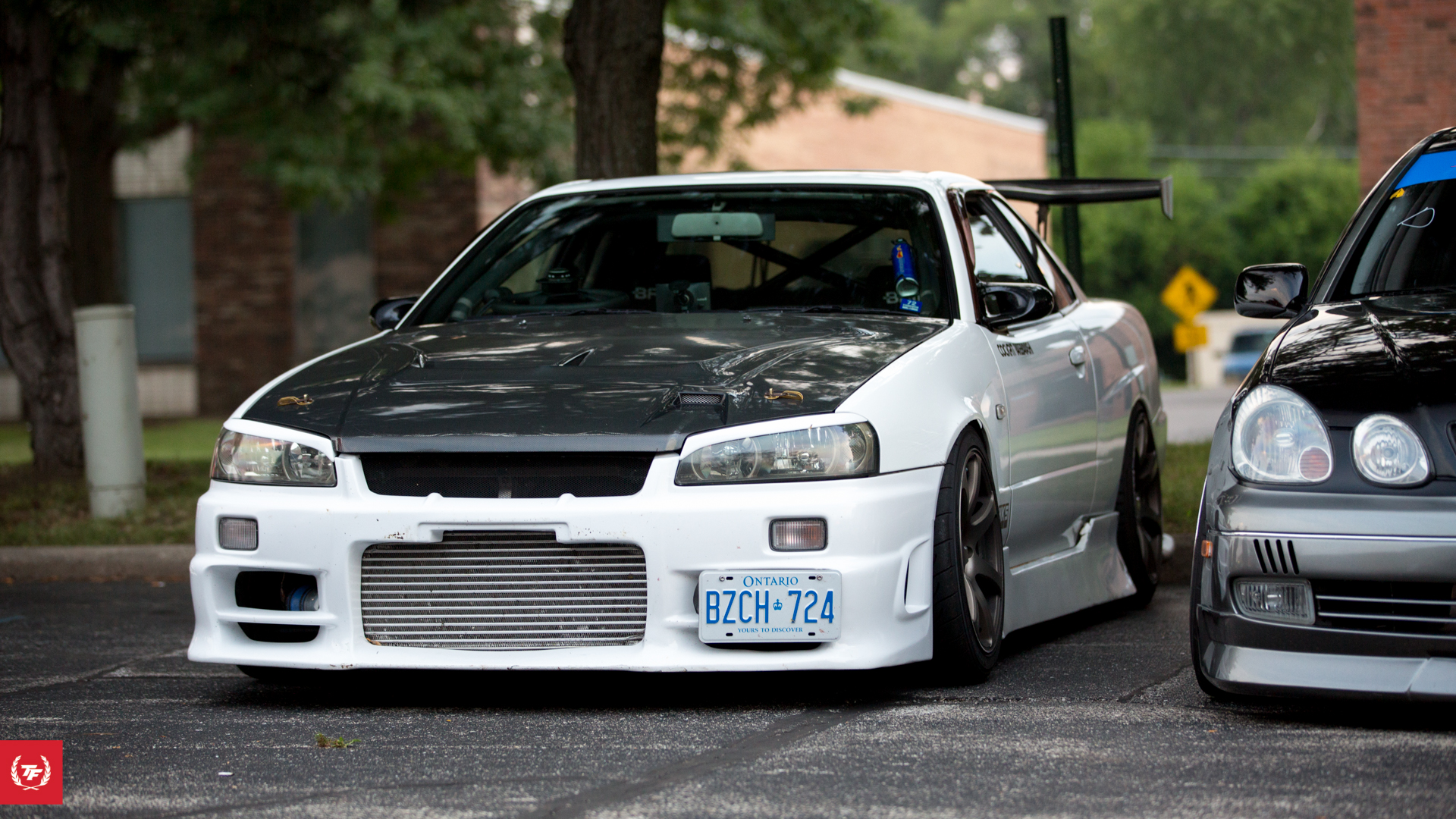 R34!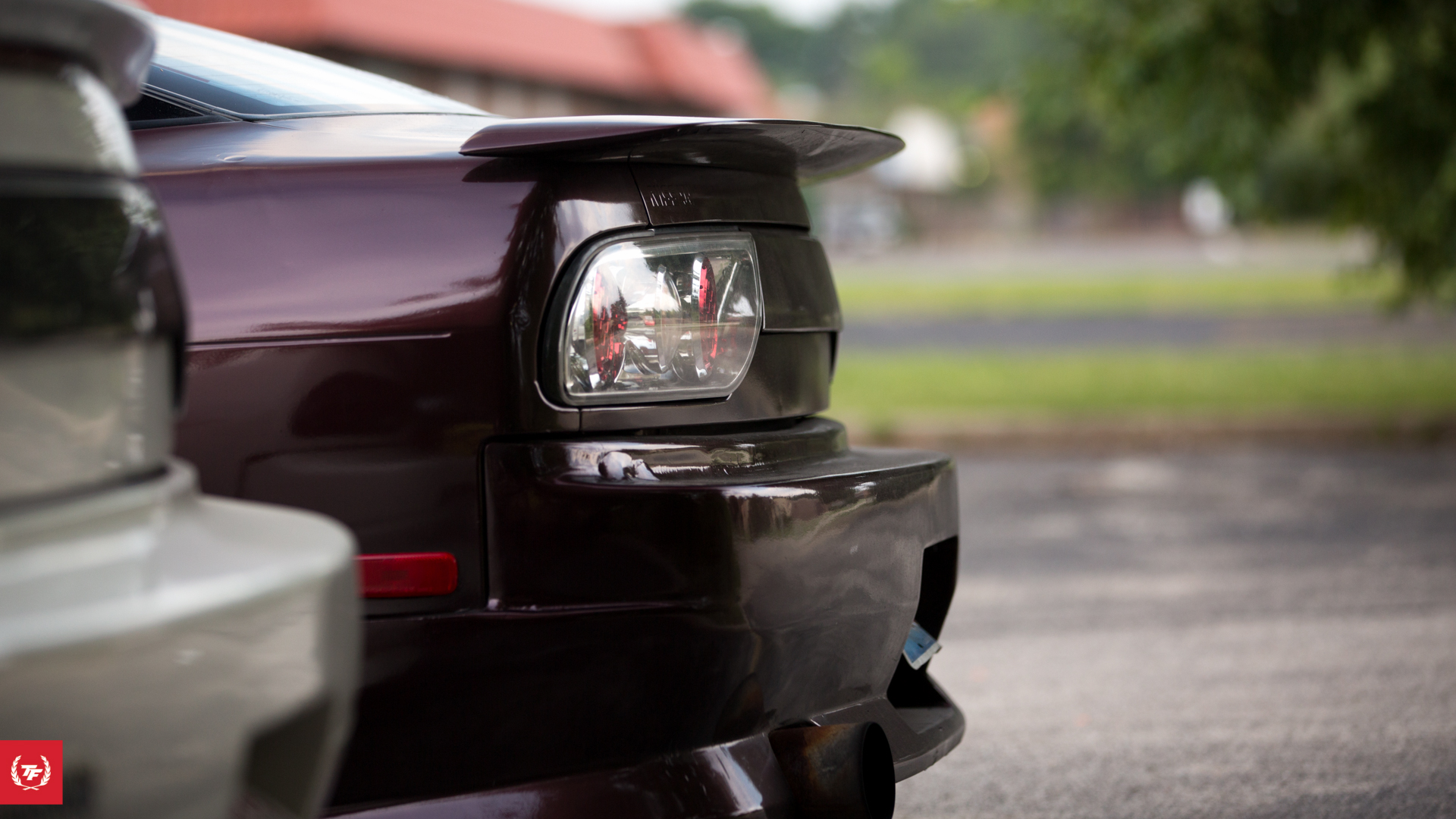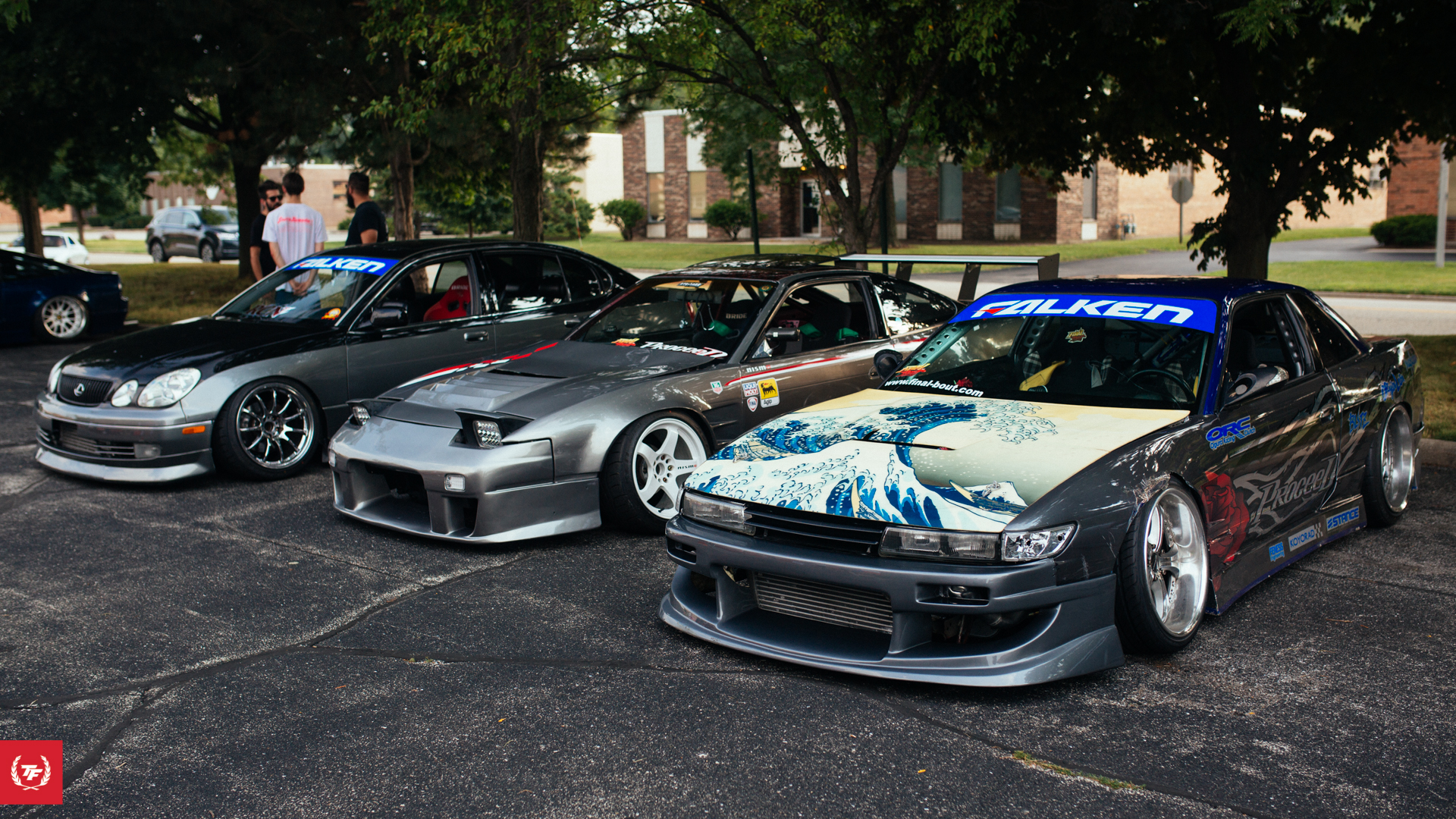 PROCEED.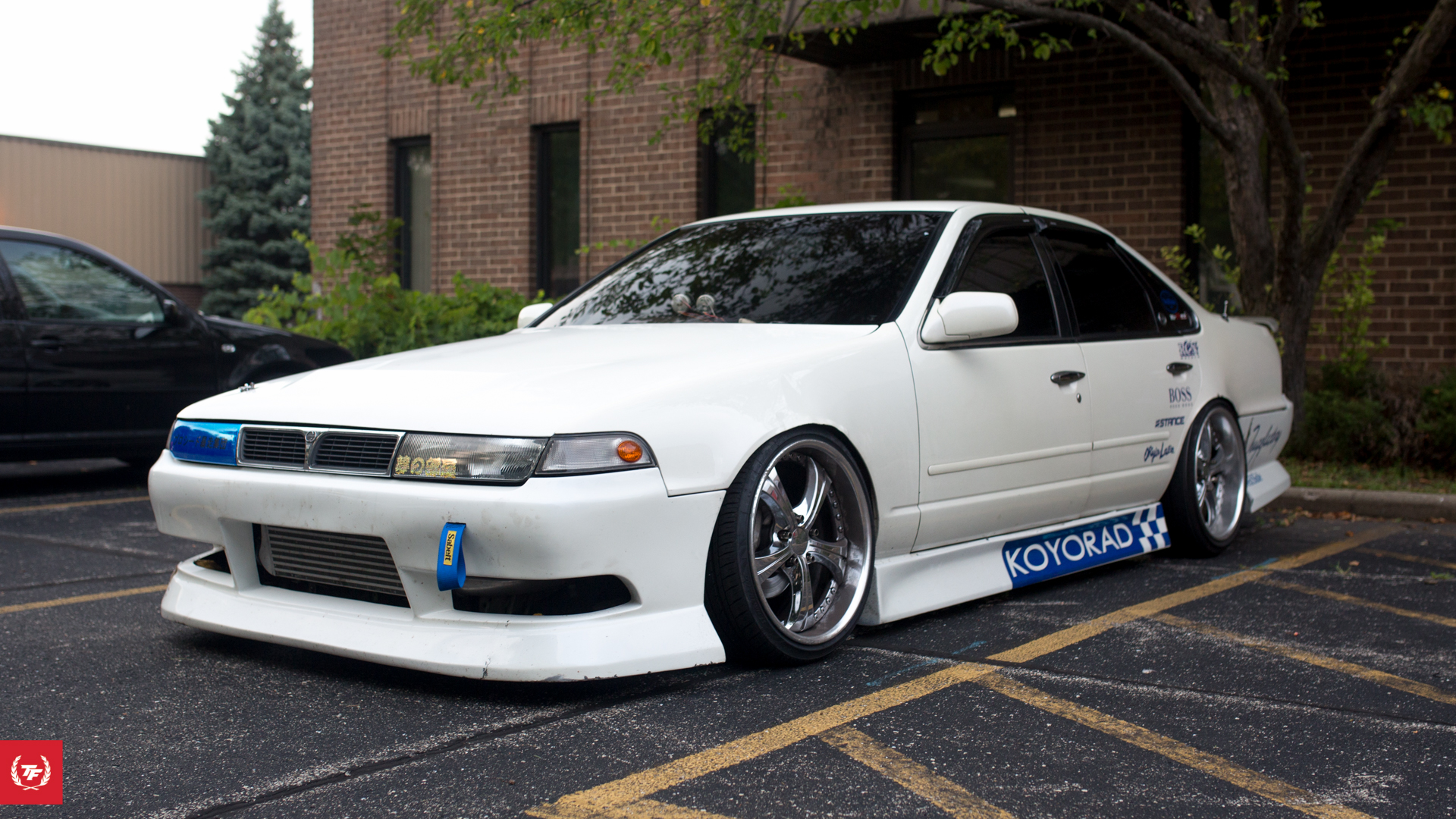 Also PROCEED, Ilia's Cefiro!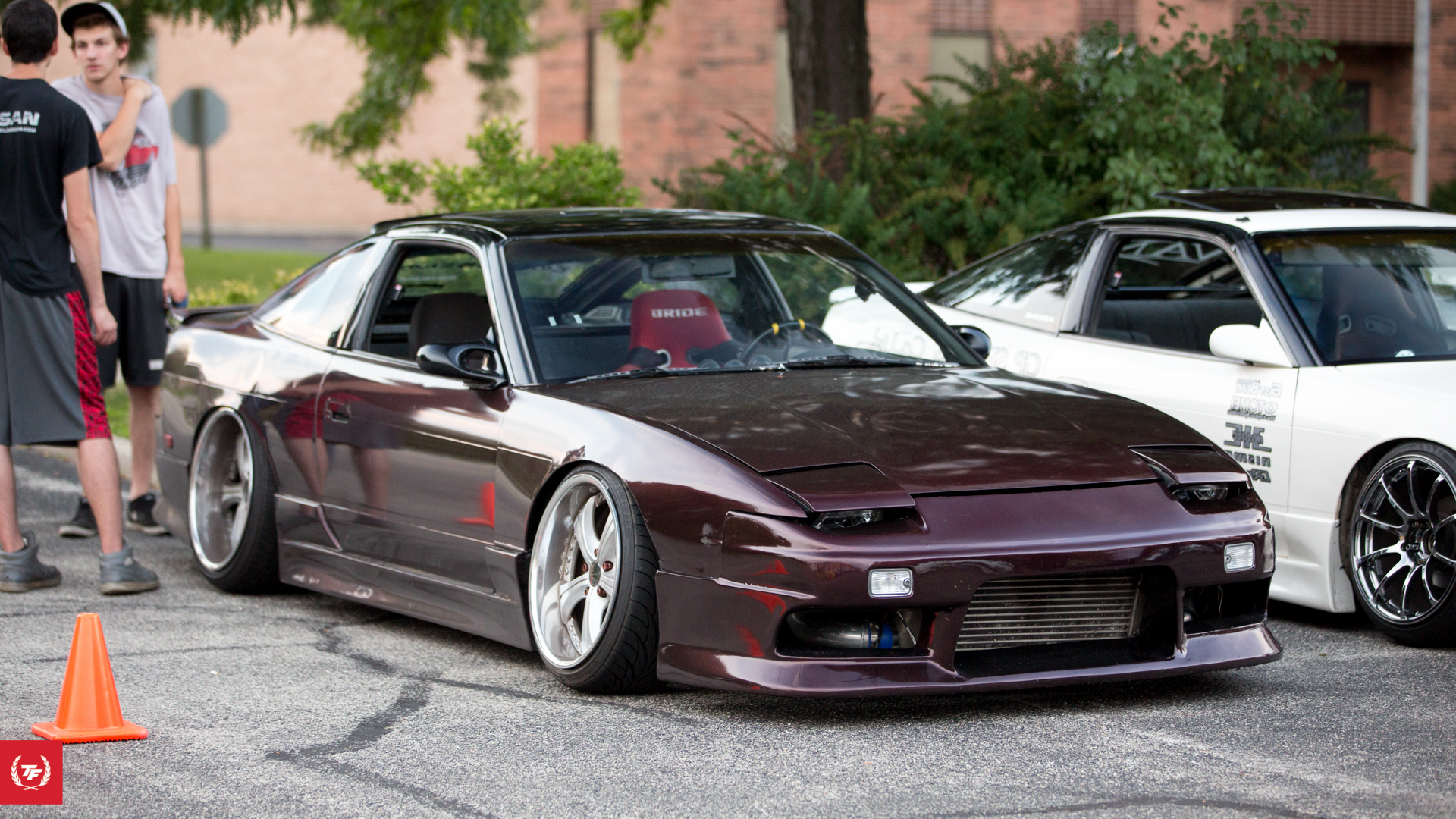 VANISH.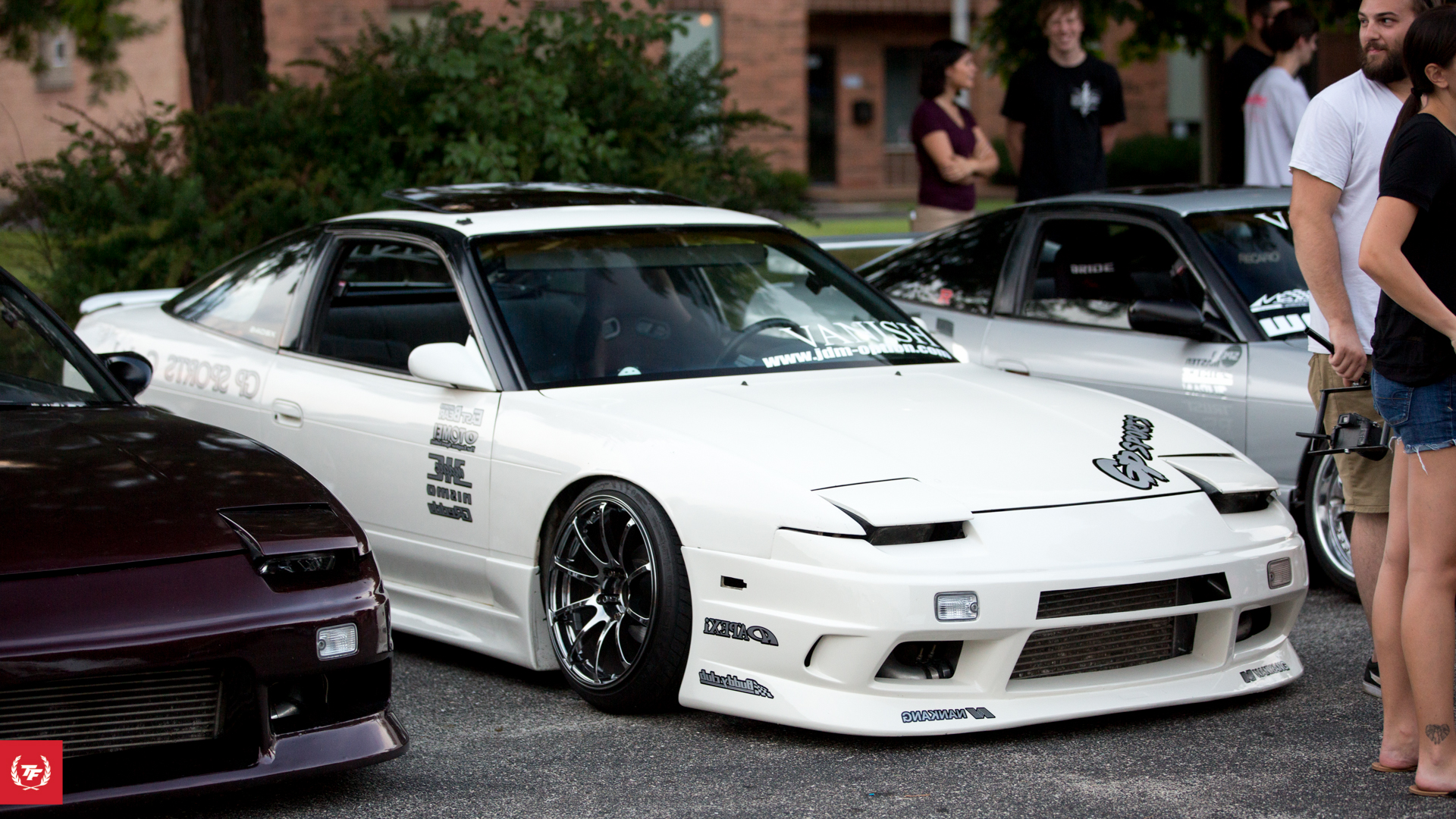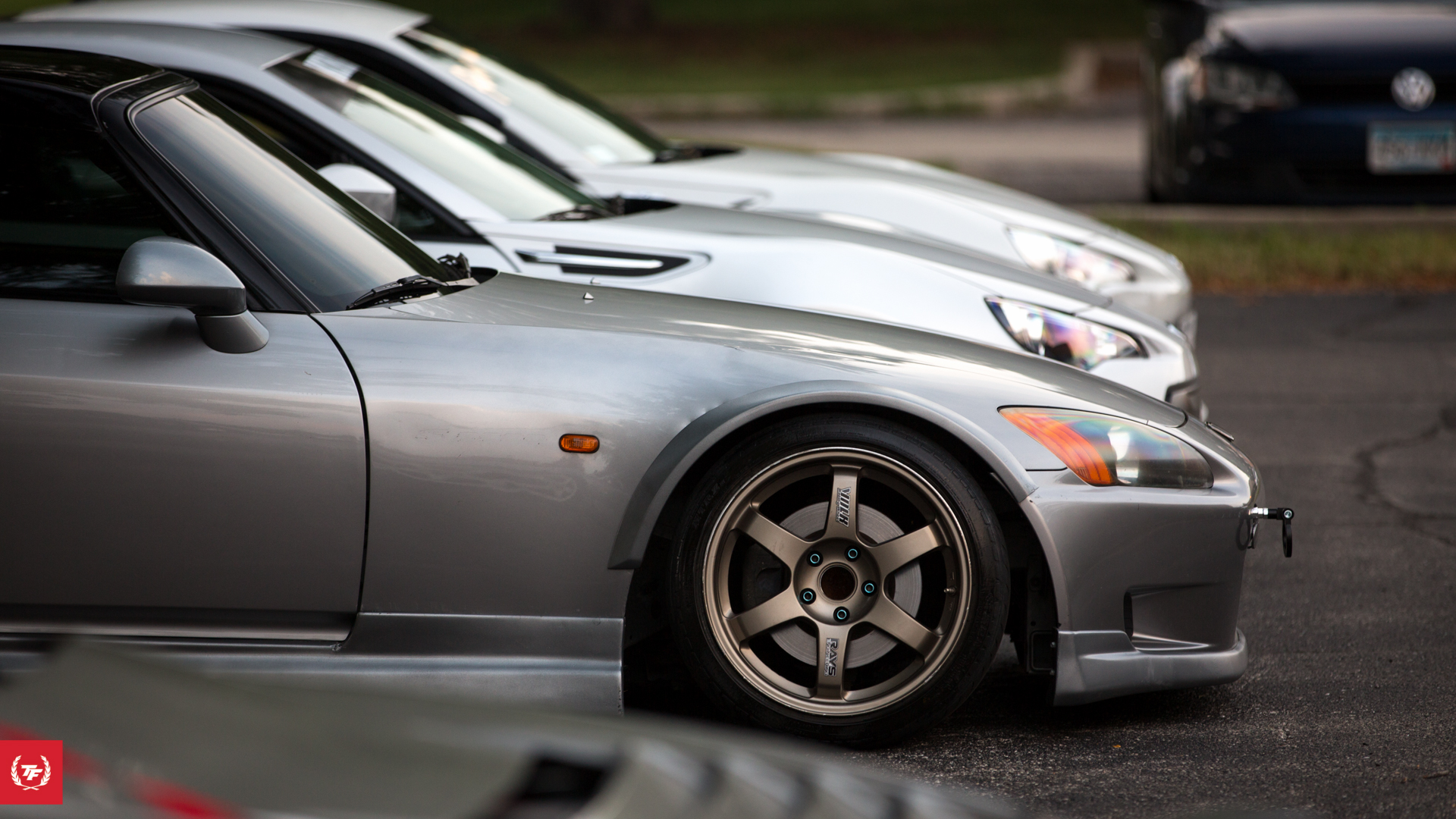 Ooo Dang!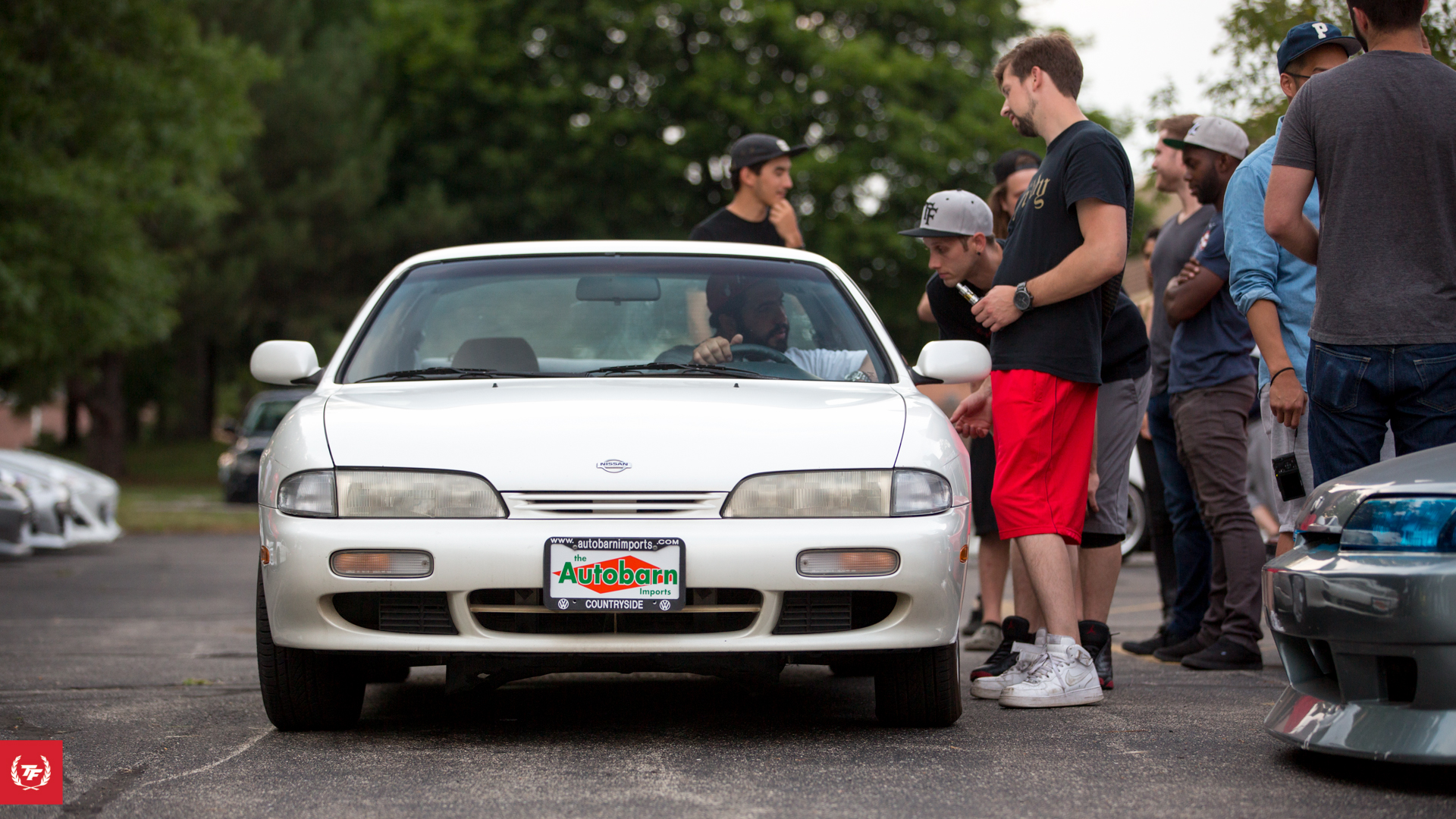 Fish picked up this immaculate S14 last week. Soon to be a full fledged street car! After he pulls out the minty KA (still has AC!).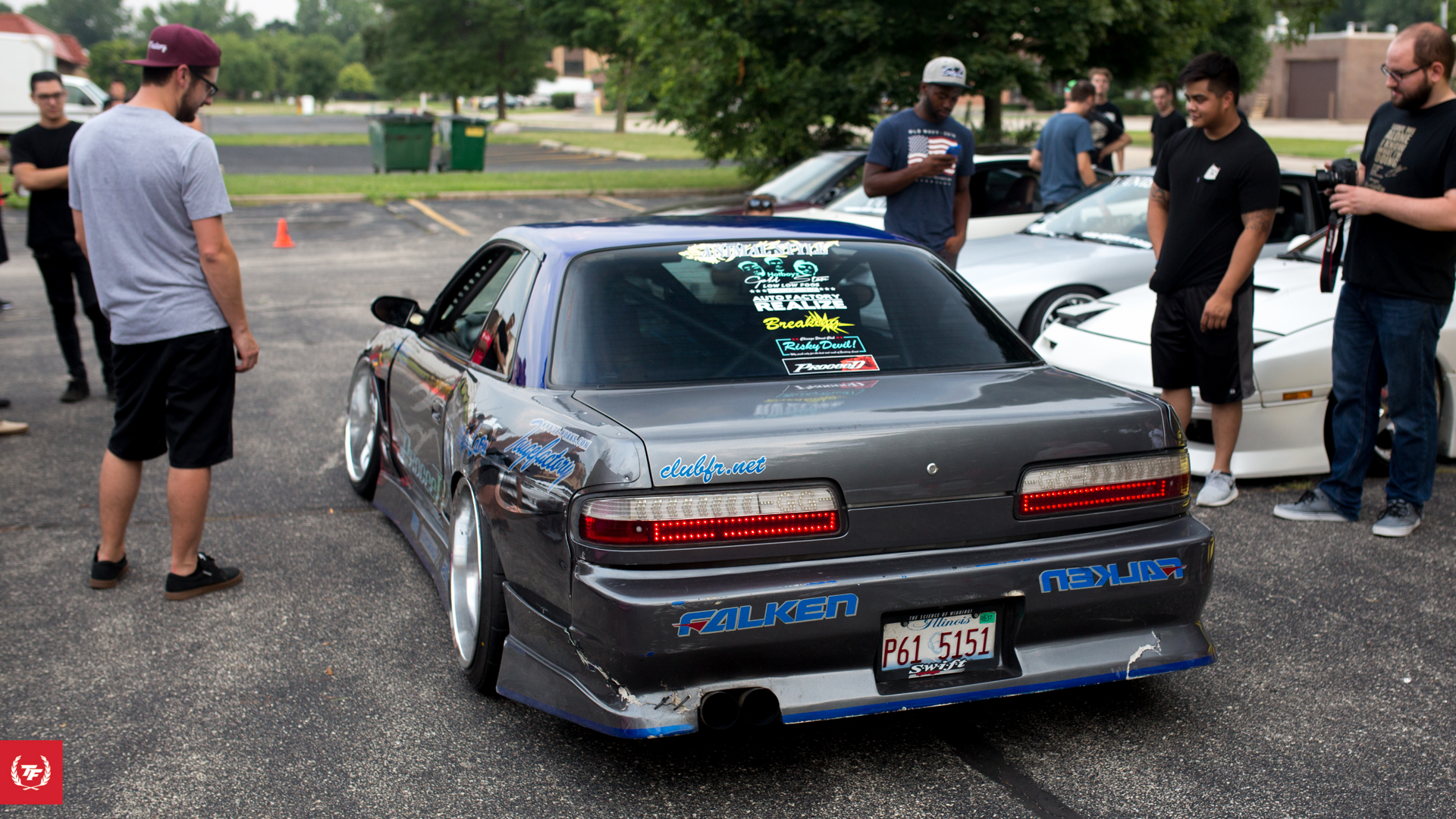 Thanks to everyone for coming out, drive safe up to the track and we will see you on Saturday!
–