For the second year in a row, GridLife Track Battle returns to Autobahn Country Club! The track is beautiful, with three different layouts available to run; North, South, and Full. Saturday was dedicated to Time Attack and other track activities, while Sunday added a drifting demo in as well as a change of course running.
---
This GridLife marks the third track event that our 5.0 Mustang has seen, each time running a different wheel set up.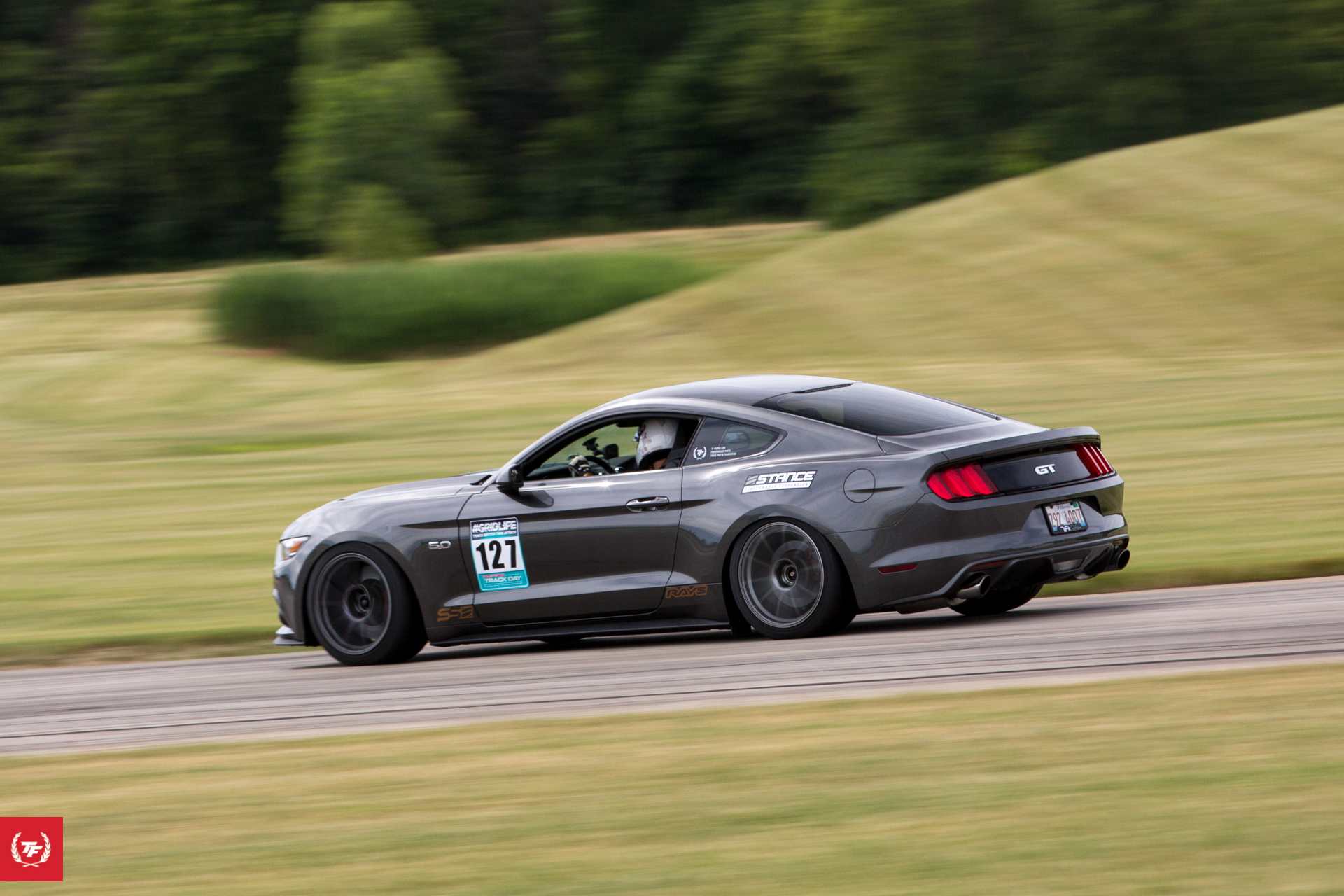 We opted for a more track friendly set up with the new SSR GTX01 on the front and the AdvanRS for the rear. The TE37 Ultras that were on the car for GridLife Round 1 rubbed the fenders a bit and were starting to affect the paint (but they looked phenomenal) so the 20×10.5 +22 wheels were replaced with a cautious 19×10.5+22 and a 19×10+35.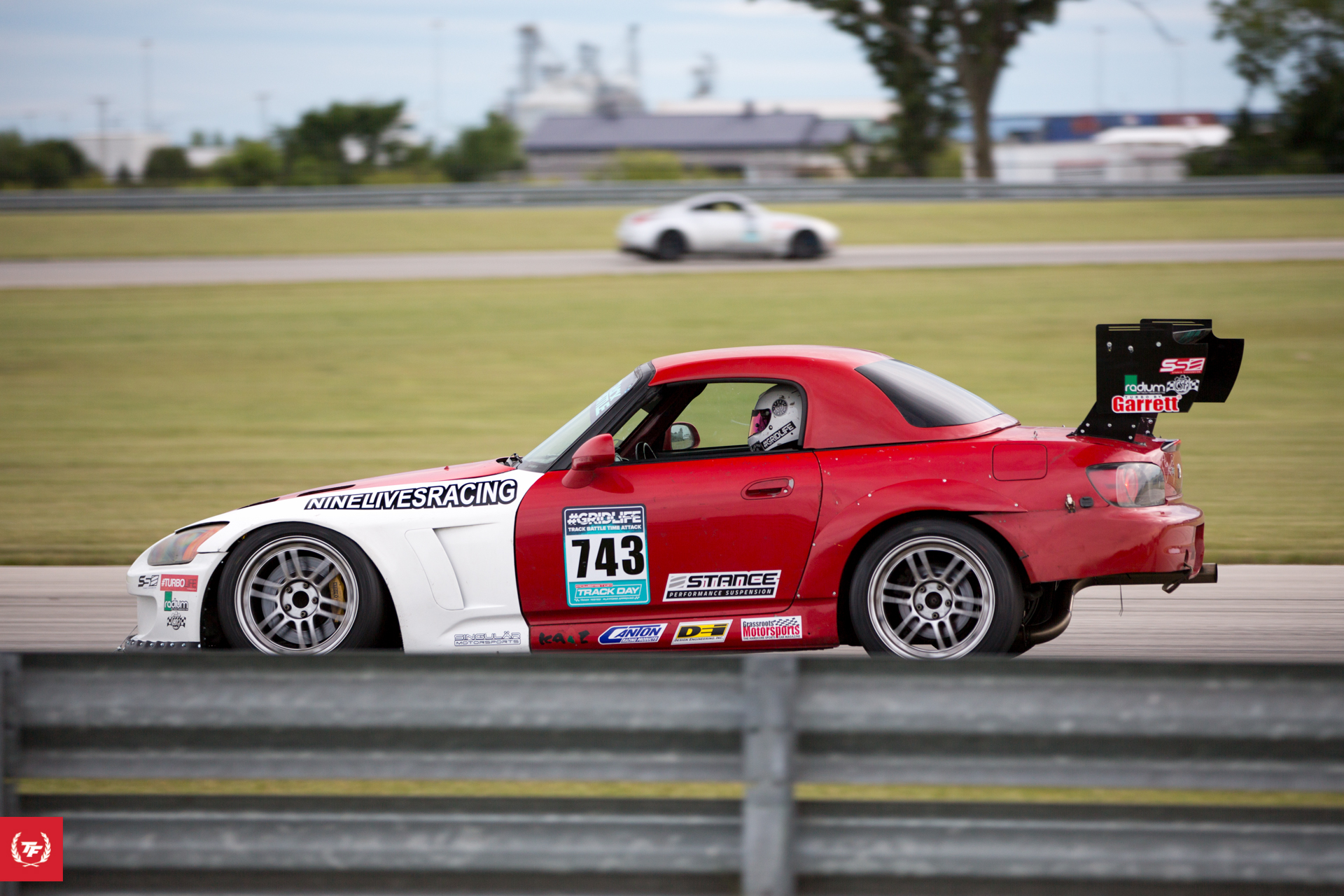 TF frequent Devin Giles finished his S2000 in time for the event, he was on fire the whole event and made it to the final grid.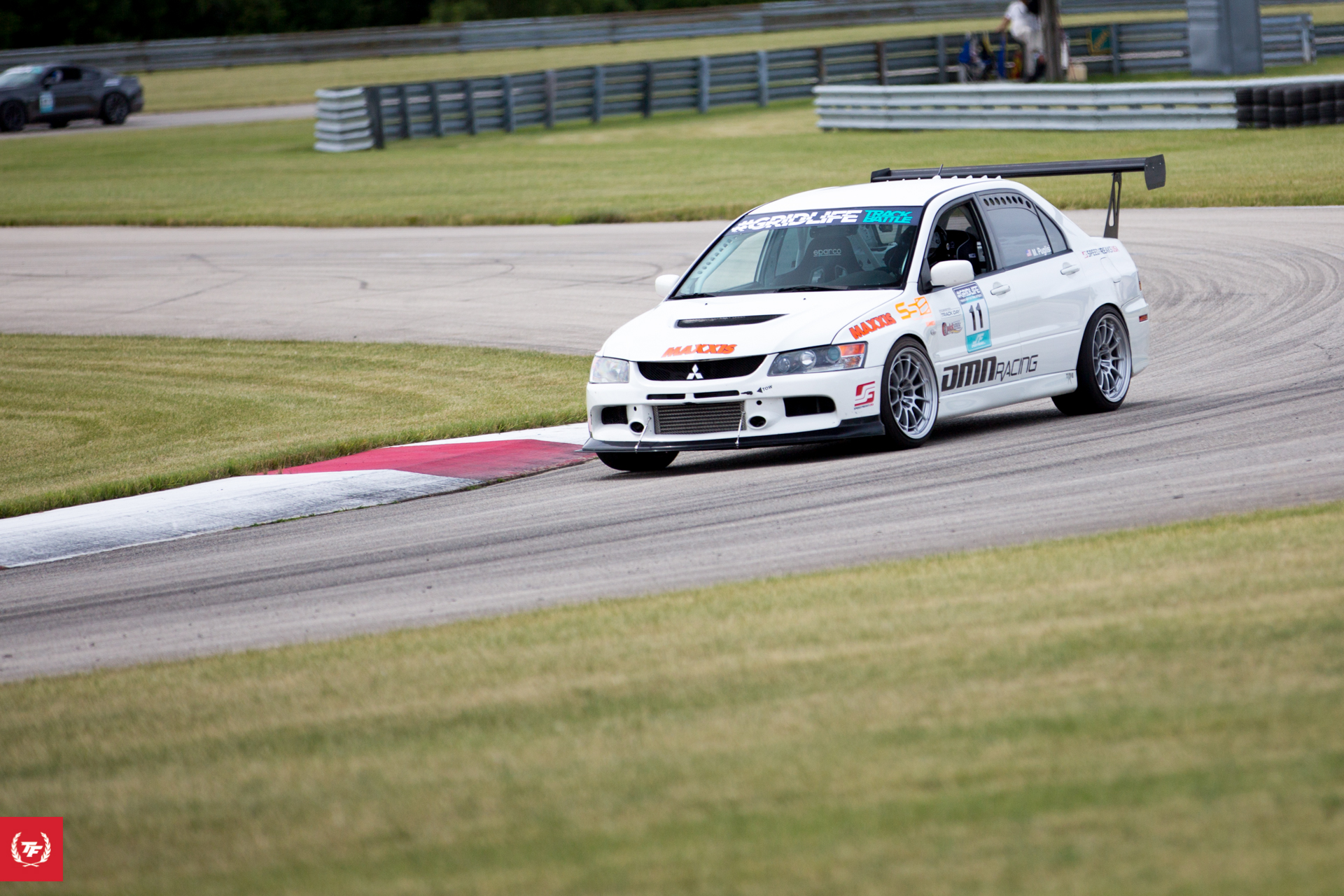 There was an invasion of white Evo's at the event.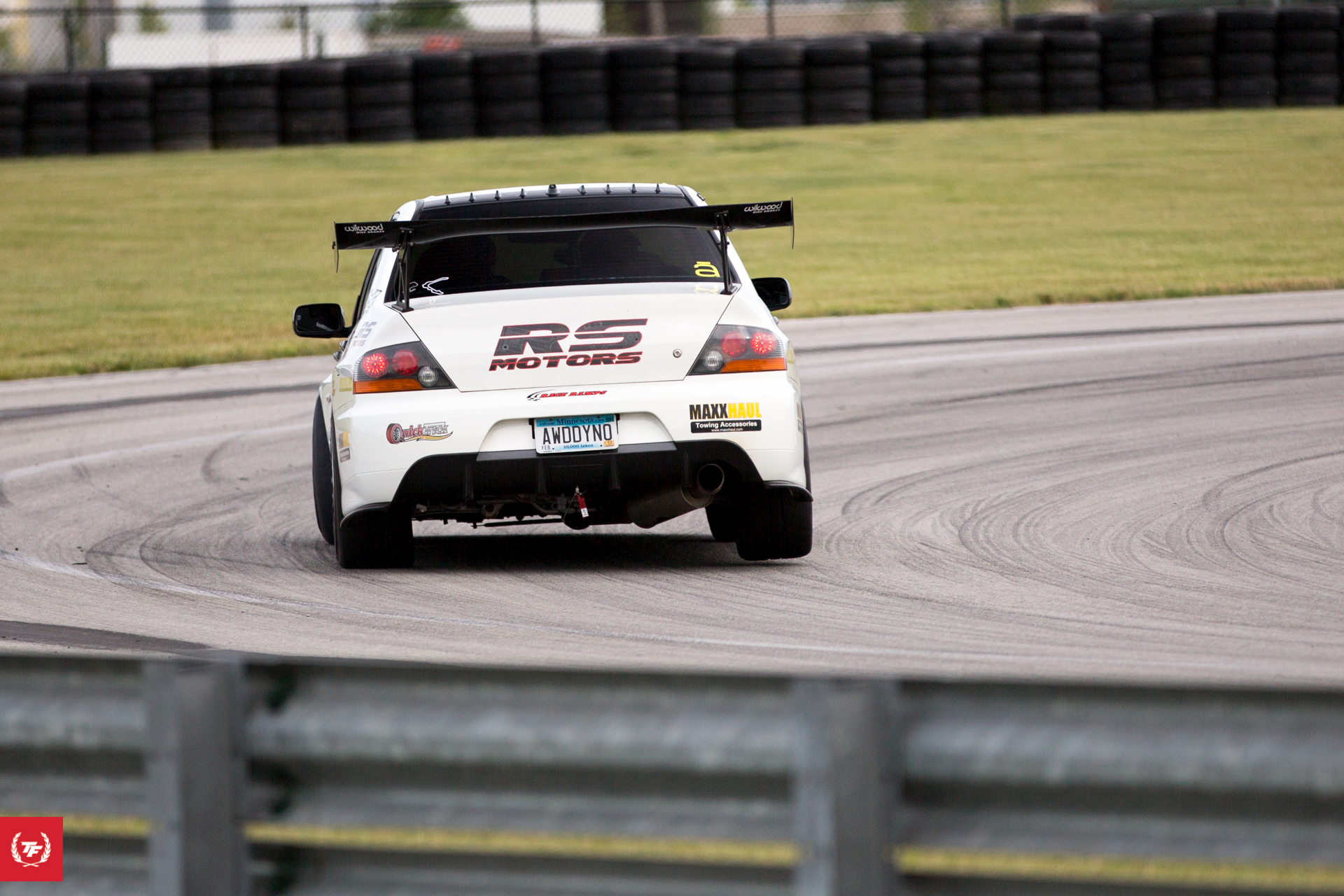 Seriously, these were everywhere.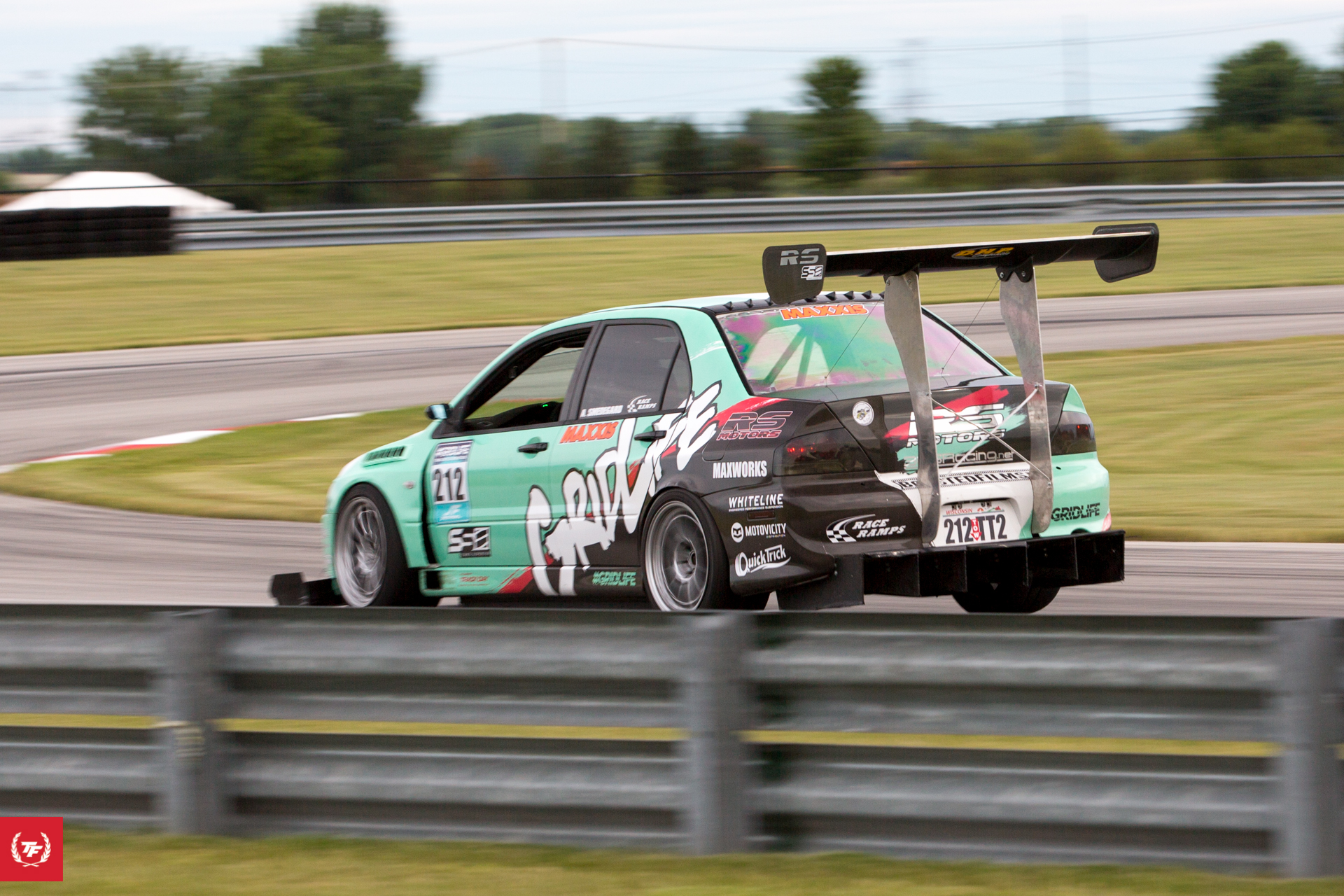 Andy Smedegard was laying down some insane lap times in his RS Motors Evo, he ended up finishing first in Unlimited AWD.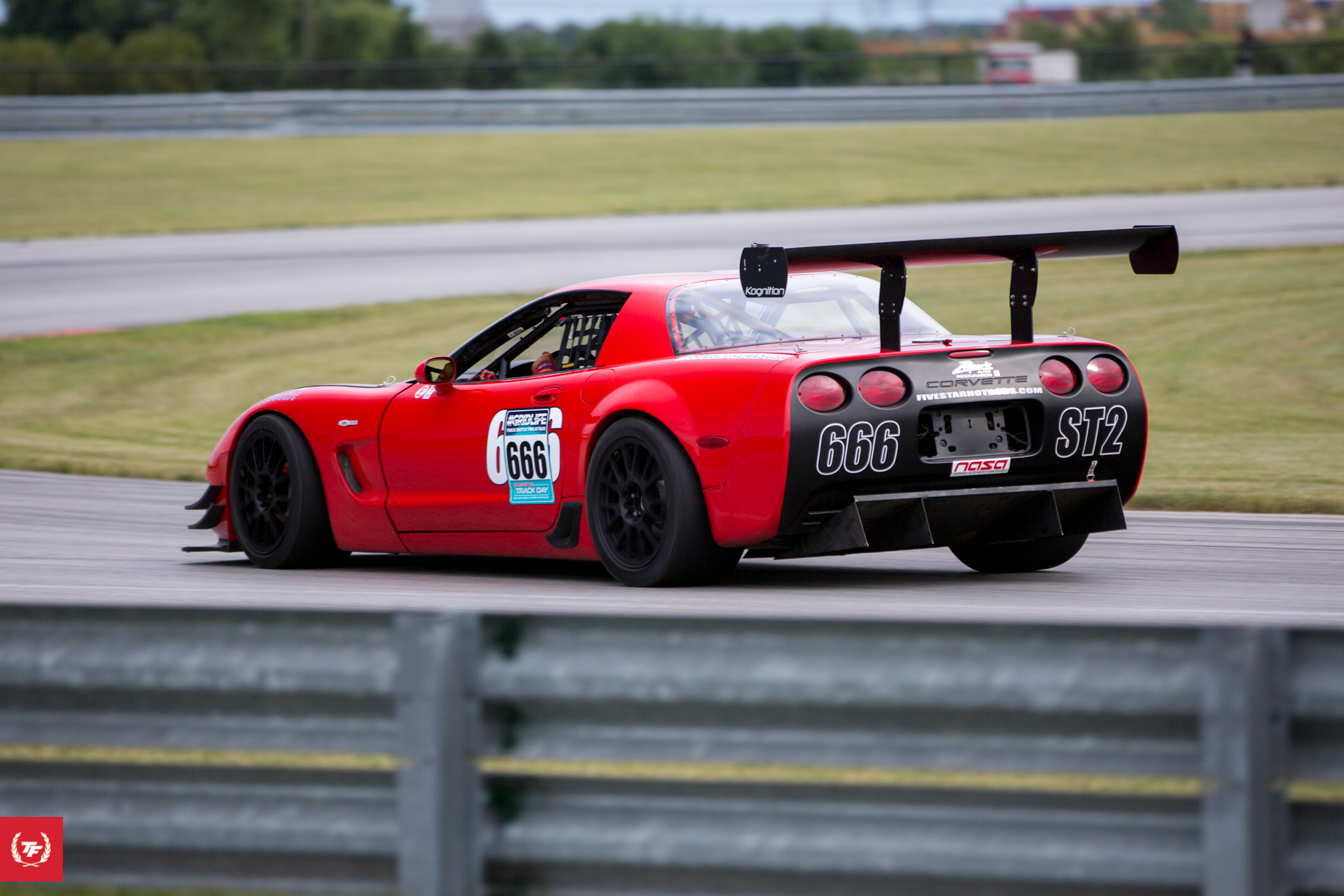 It's only a matter of time until we see more and more of these C5 and even C6 Corvettes out at these track events. As the price drops, the platform will be almost unbeatable for the money.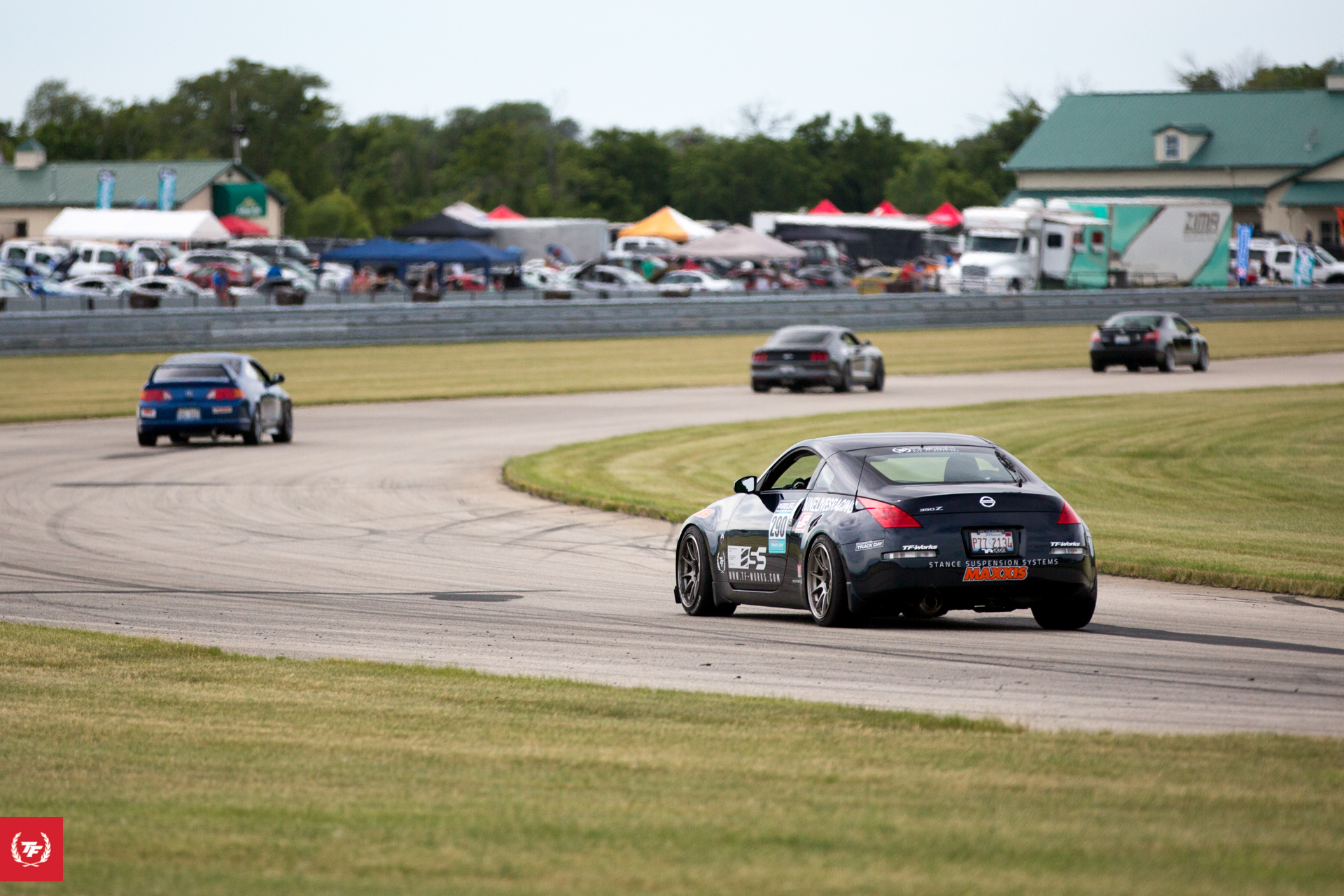 It was a busy track for much of the event, but it went smoothly with very few hiccups.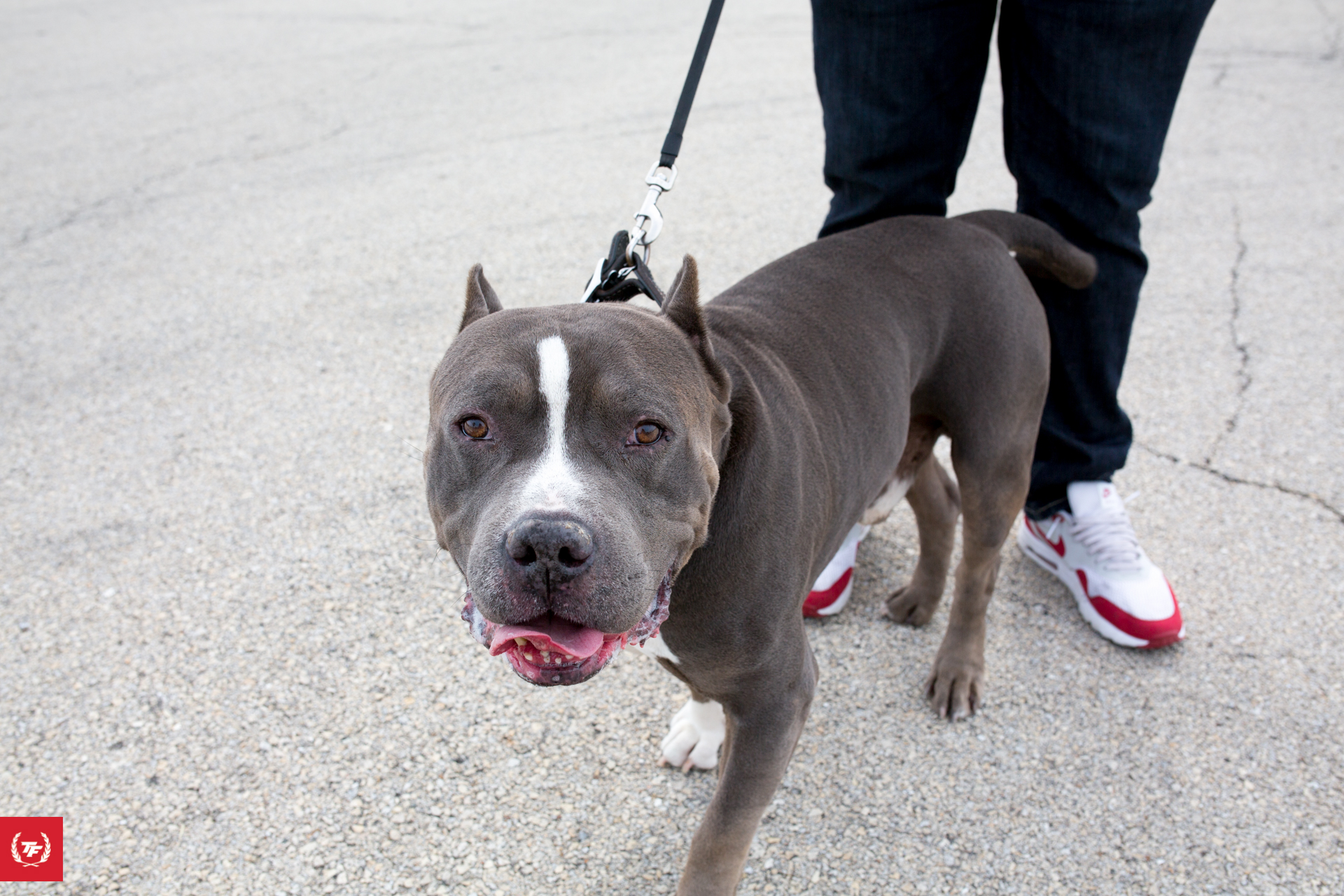 Puppy!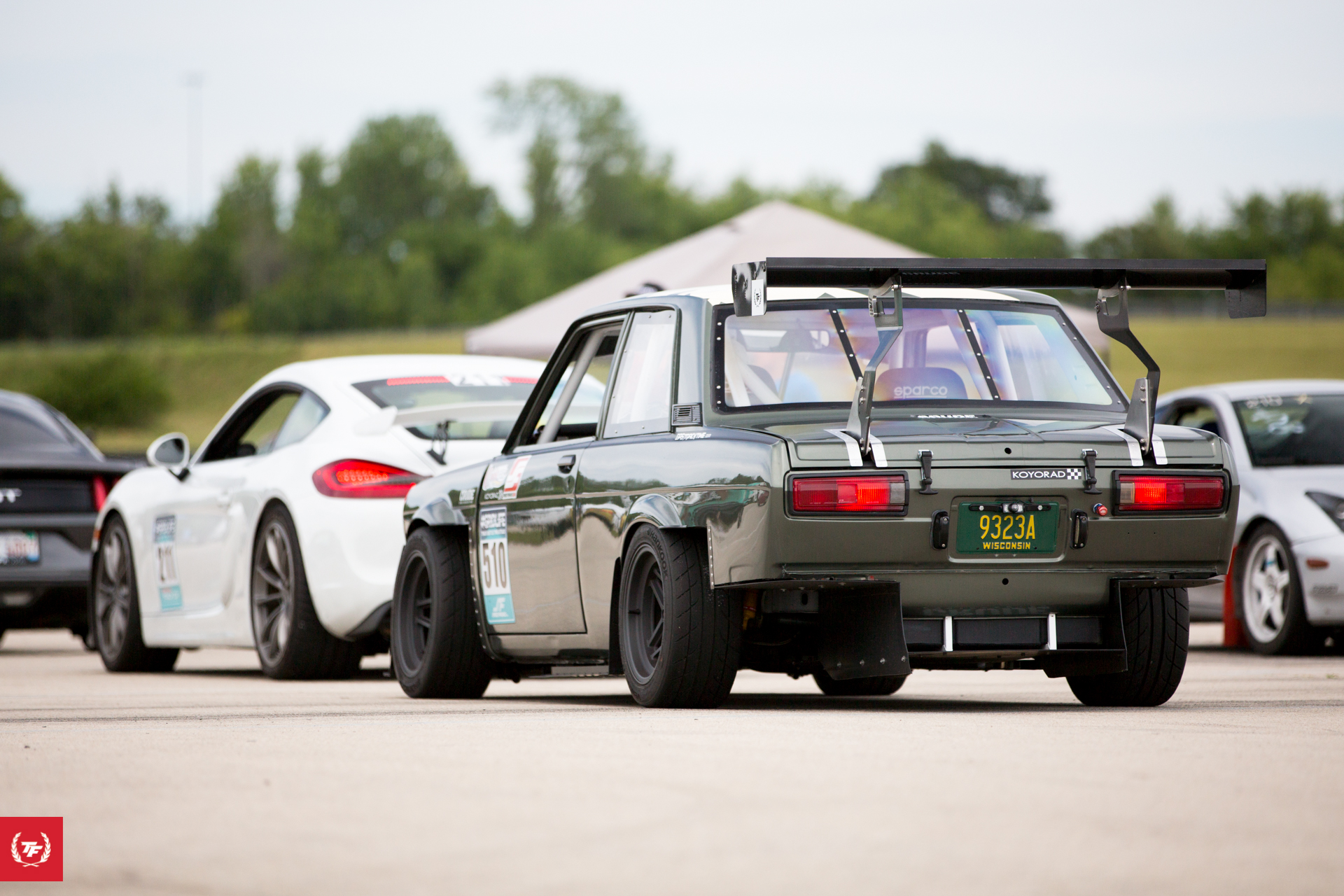 This EcoTec powered Datsun 510 made its first appearance on the TF Blog covering GridLife Round 1, expect a full write up on this car later this year when it visits TF!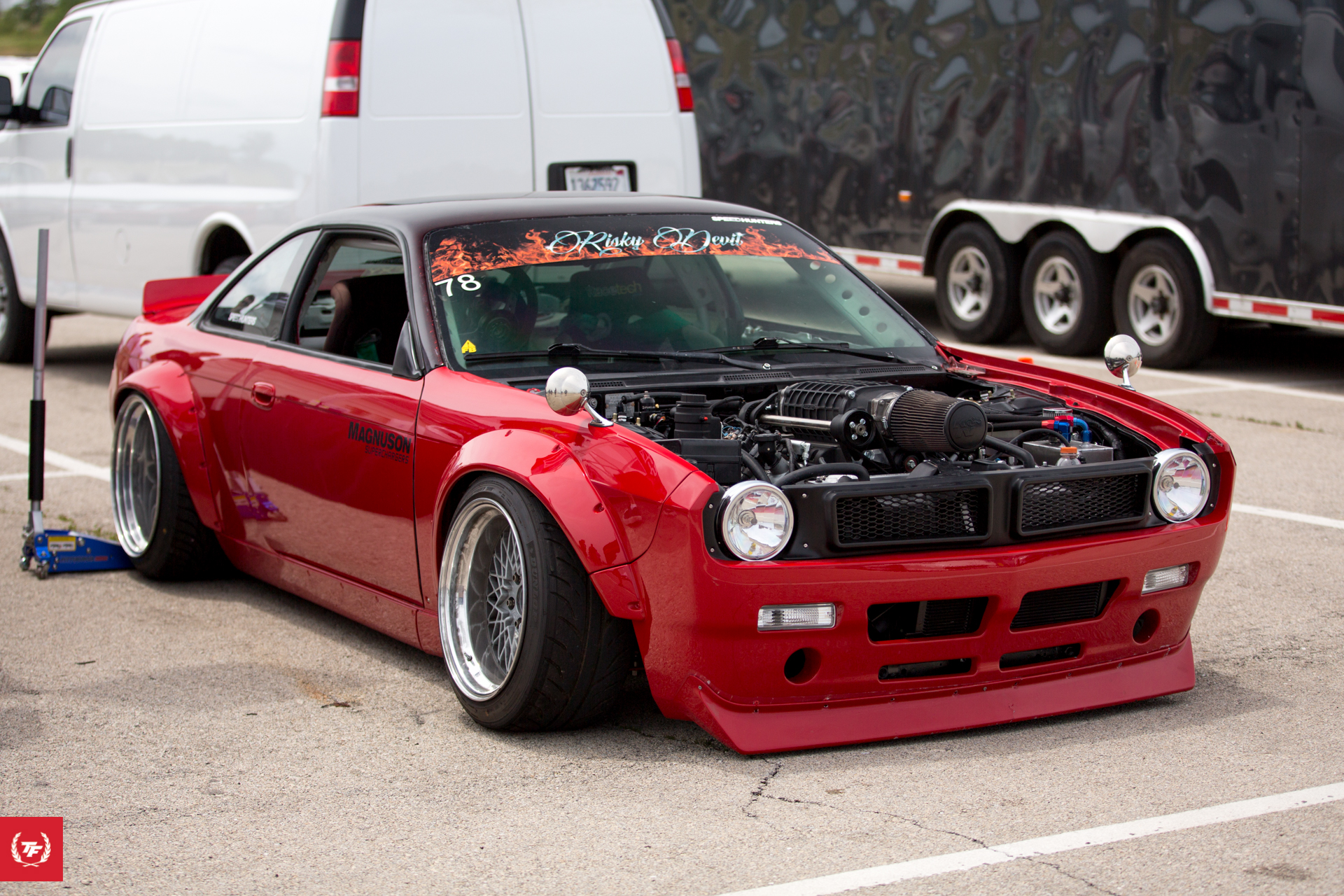 We saw the return of Fish's BOSS kitted LS S14 to TF to receive built heads and a supercharger from Magnuson Superchargers and it saw it's first track event on the new set up this event. The car sounds absolutely insane, we can't wait to see him and his team Risky Devil at Final Bout: Special Stage Central at the end of this month!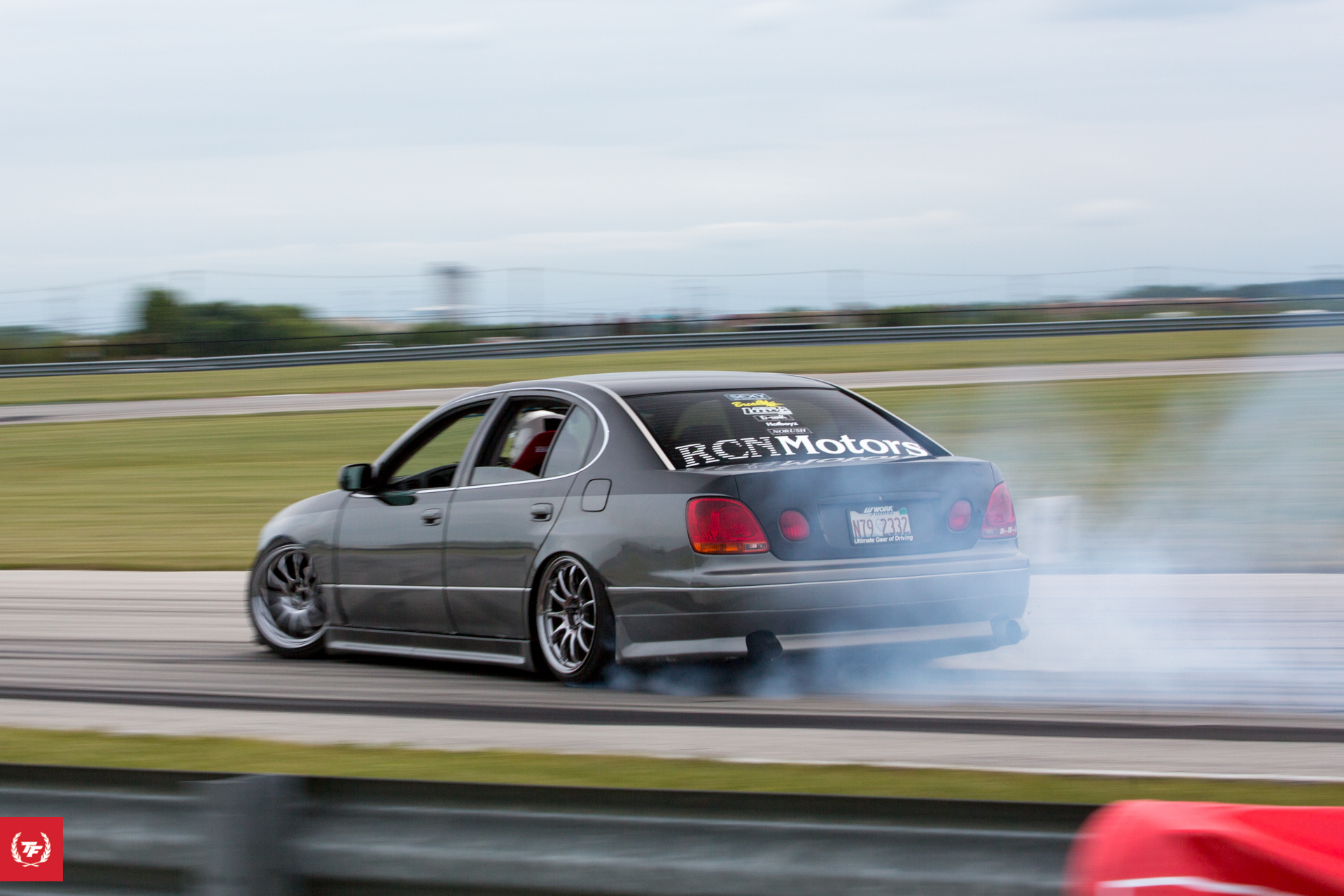 Always cool to see big body JZ sedans sideways.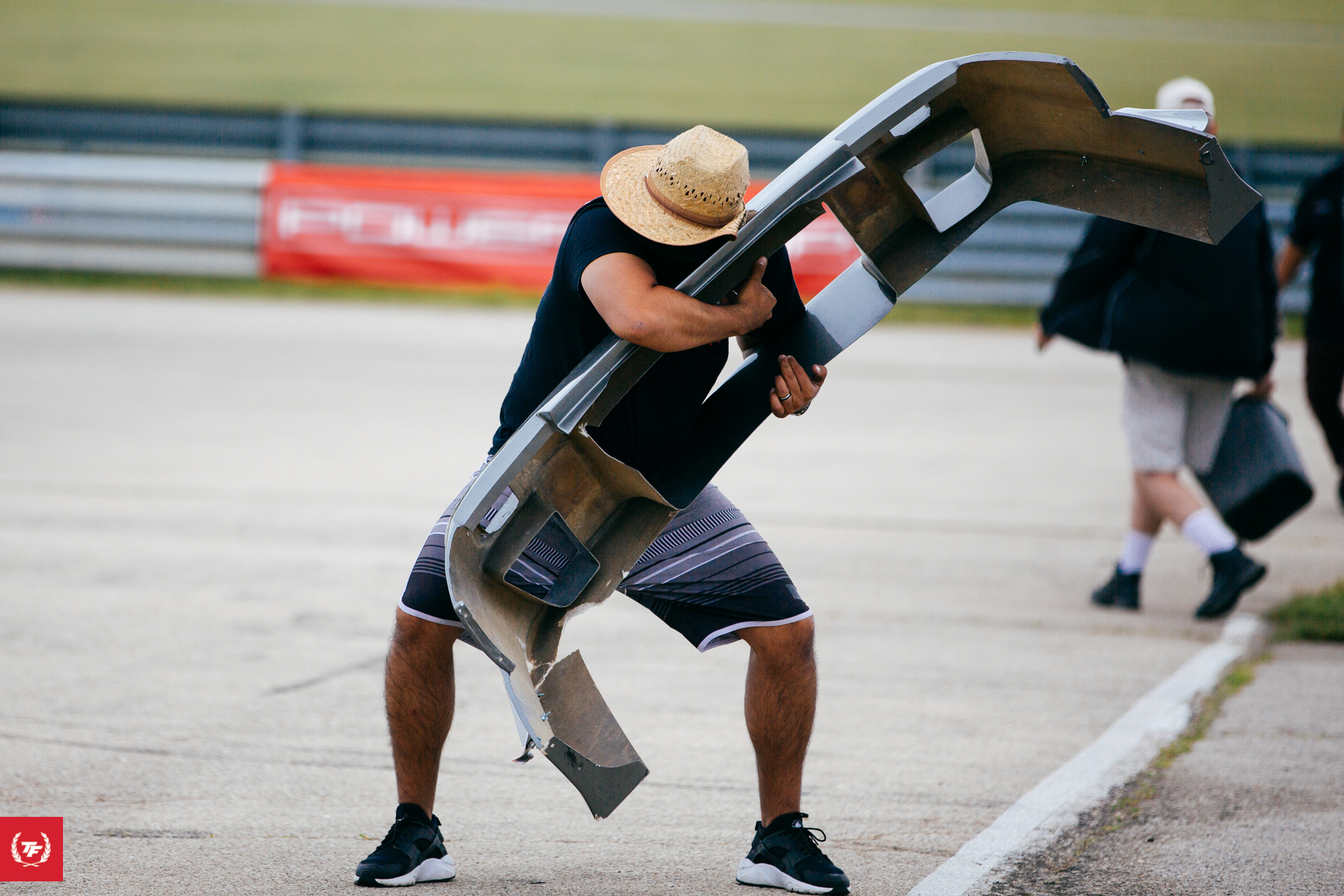 Josh M. lost his rare aero Ikeya Formula bumper on track chasing his team mate and was dragging it around for a bit. When it was returned to him, he was a little bit excited that it was barely damaged and in one piece.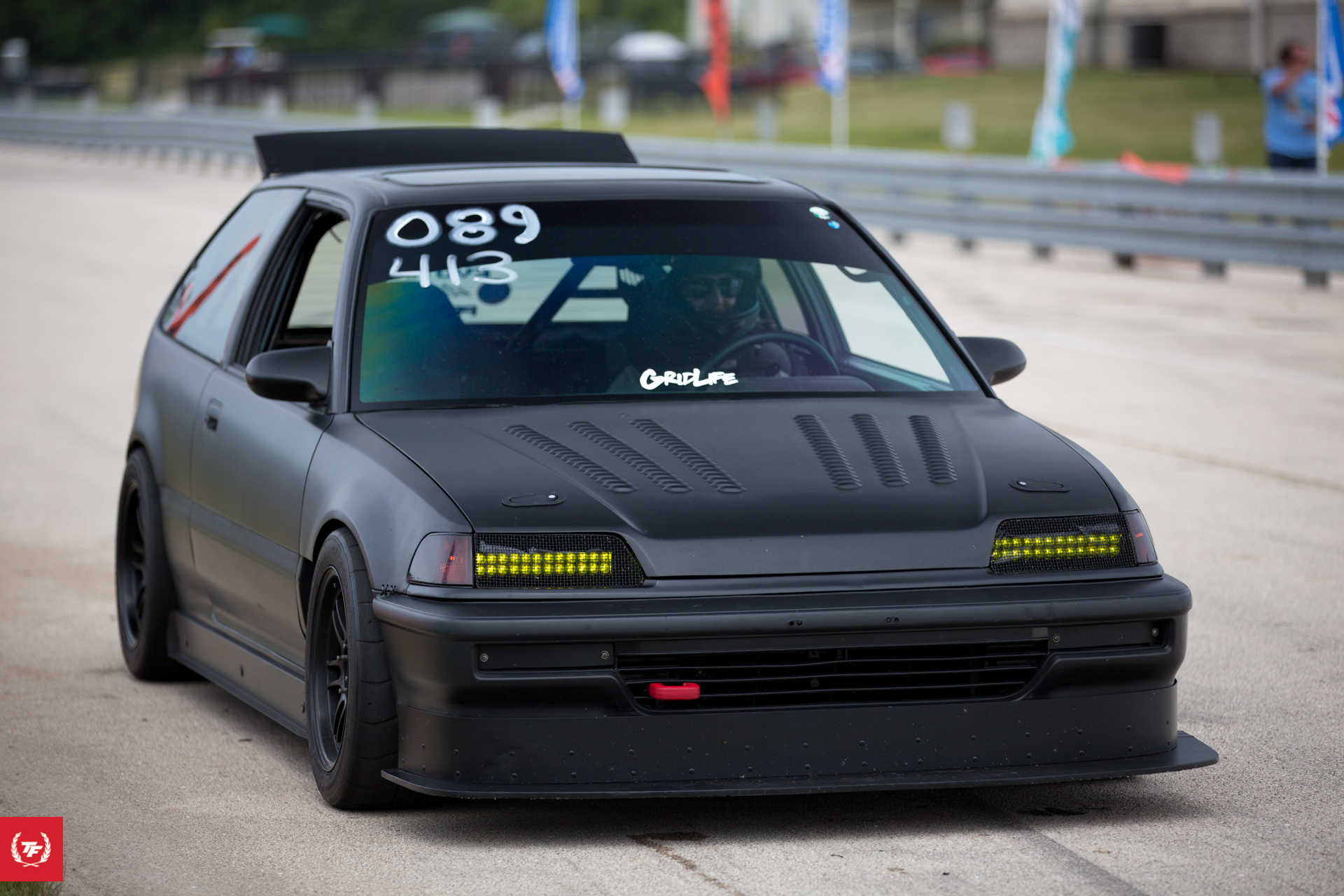 Not so ugly Ed!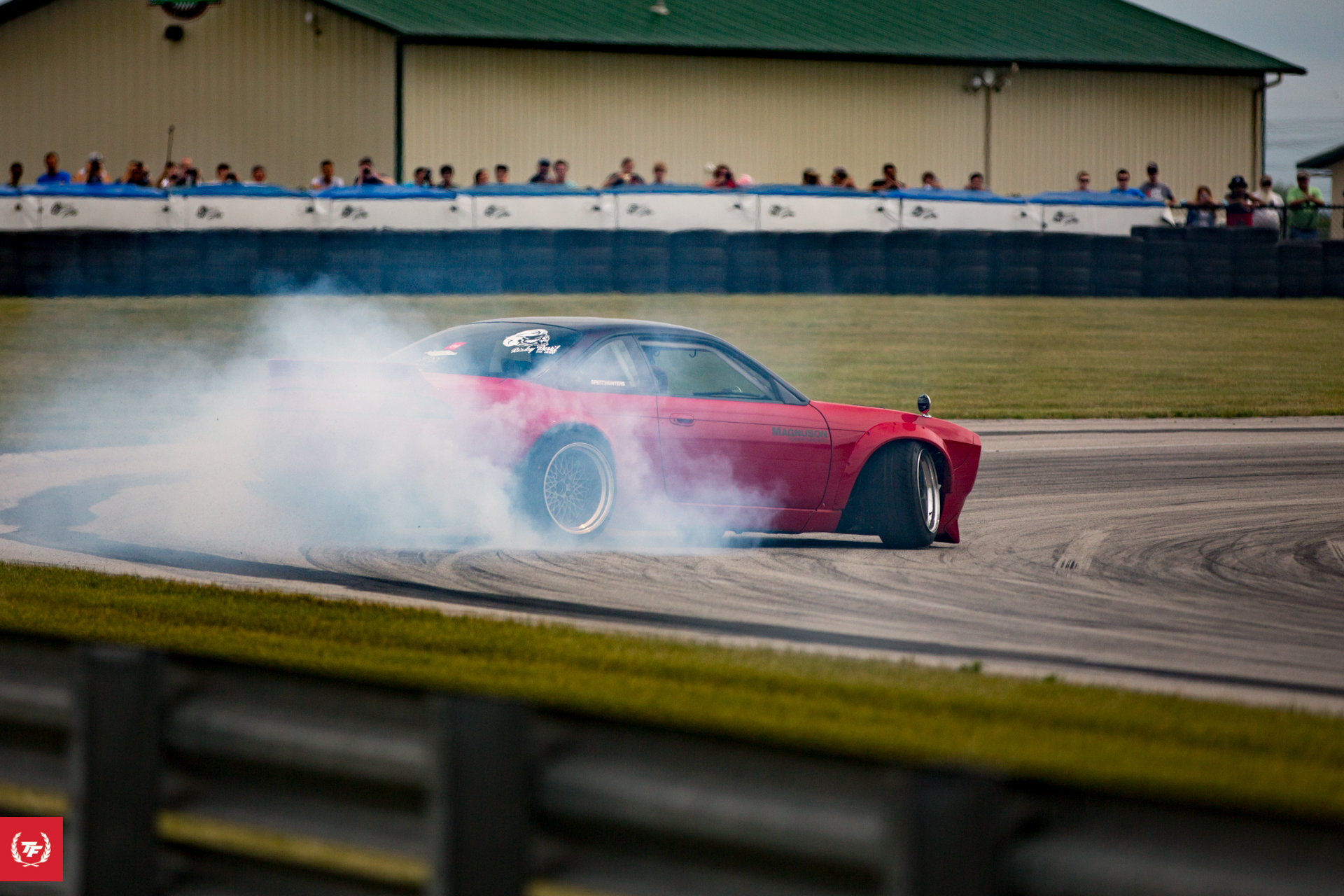 This thing puts out immense smoke and the supercharger whine is loud even over the sound of the exhaust.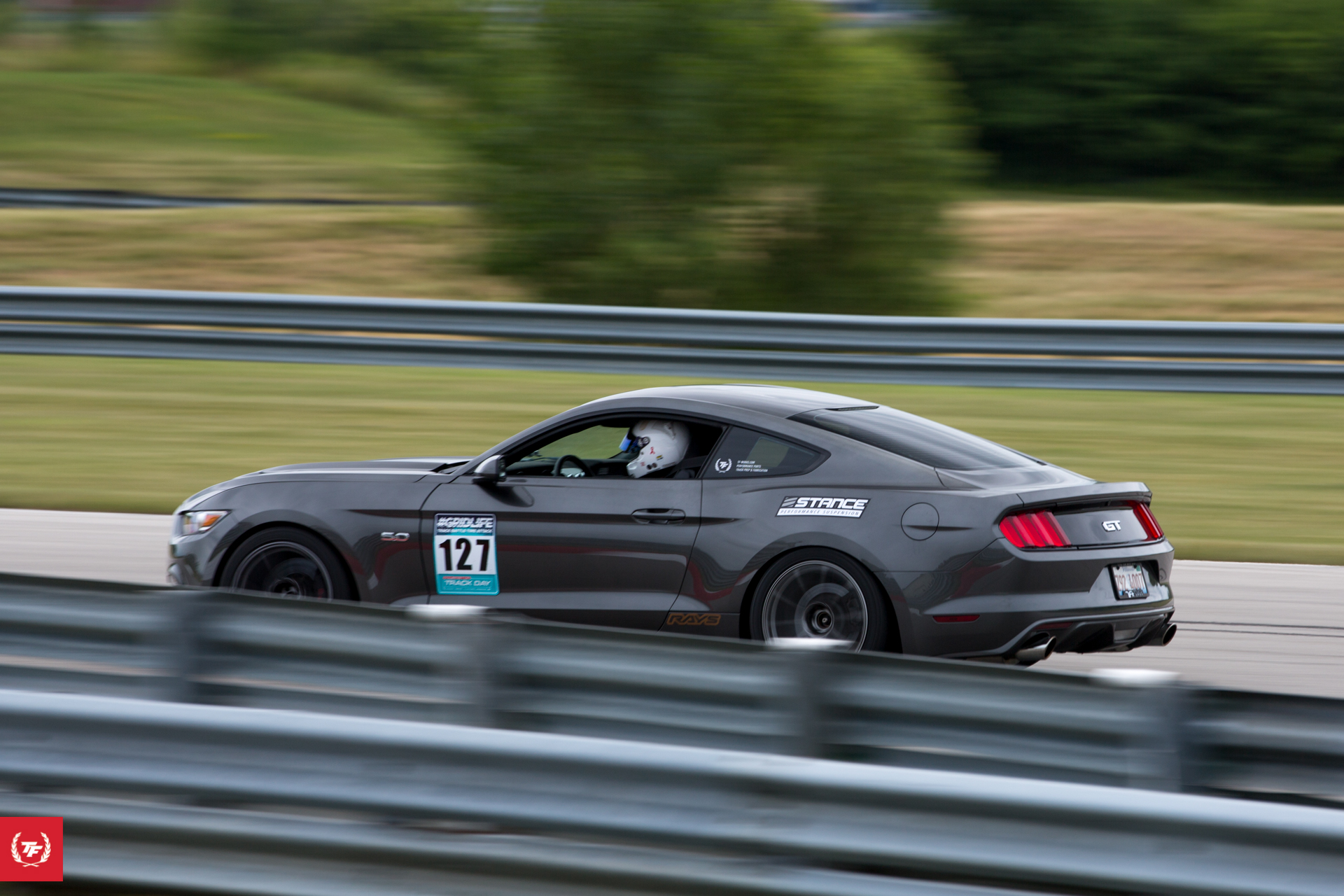 More Mustang pictures!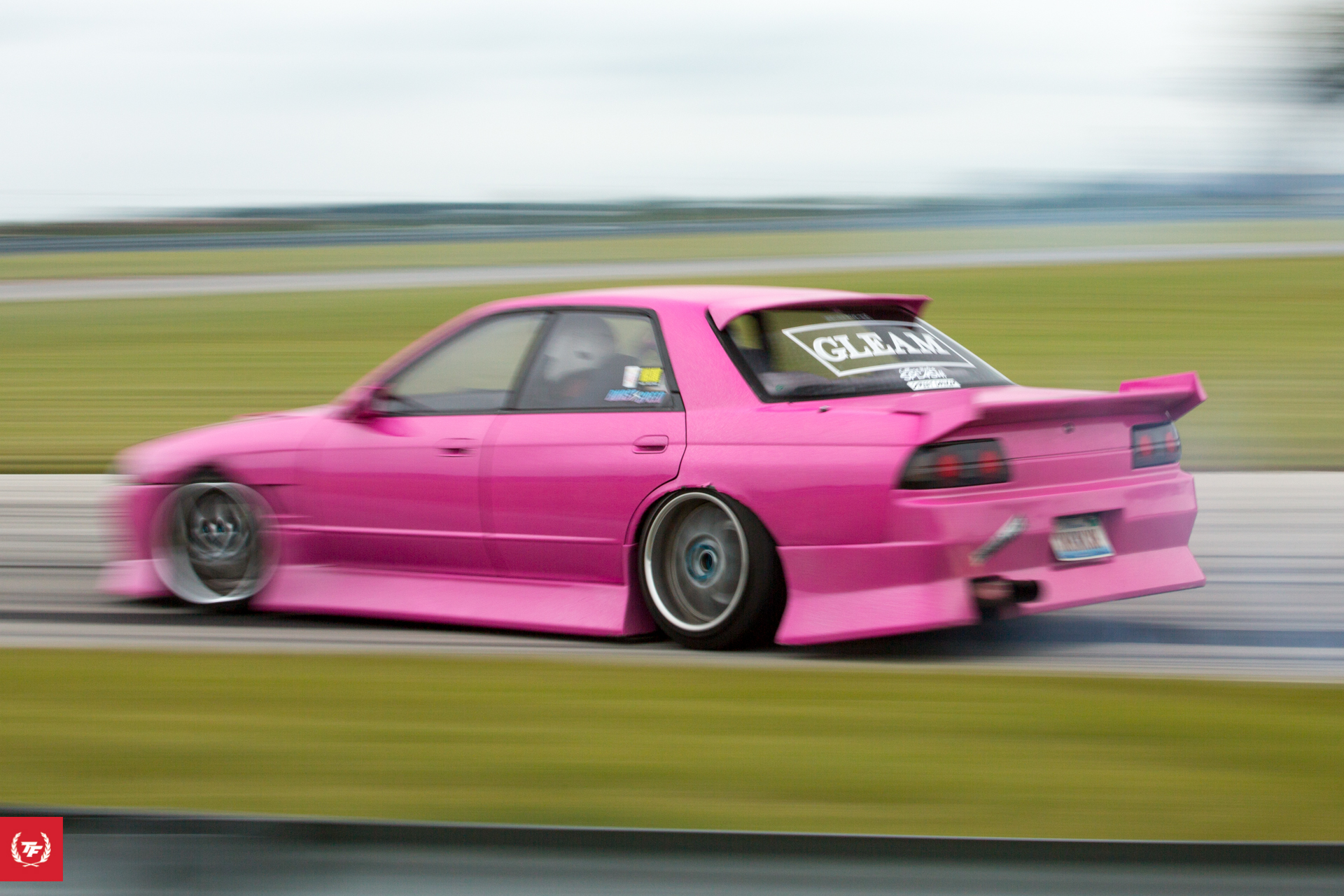 GLEAM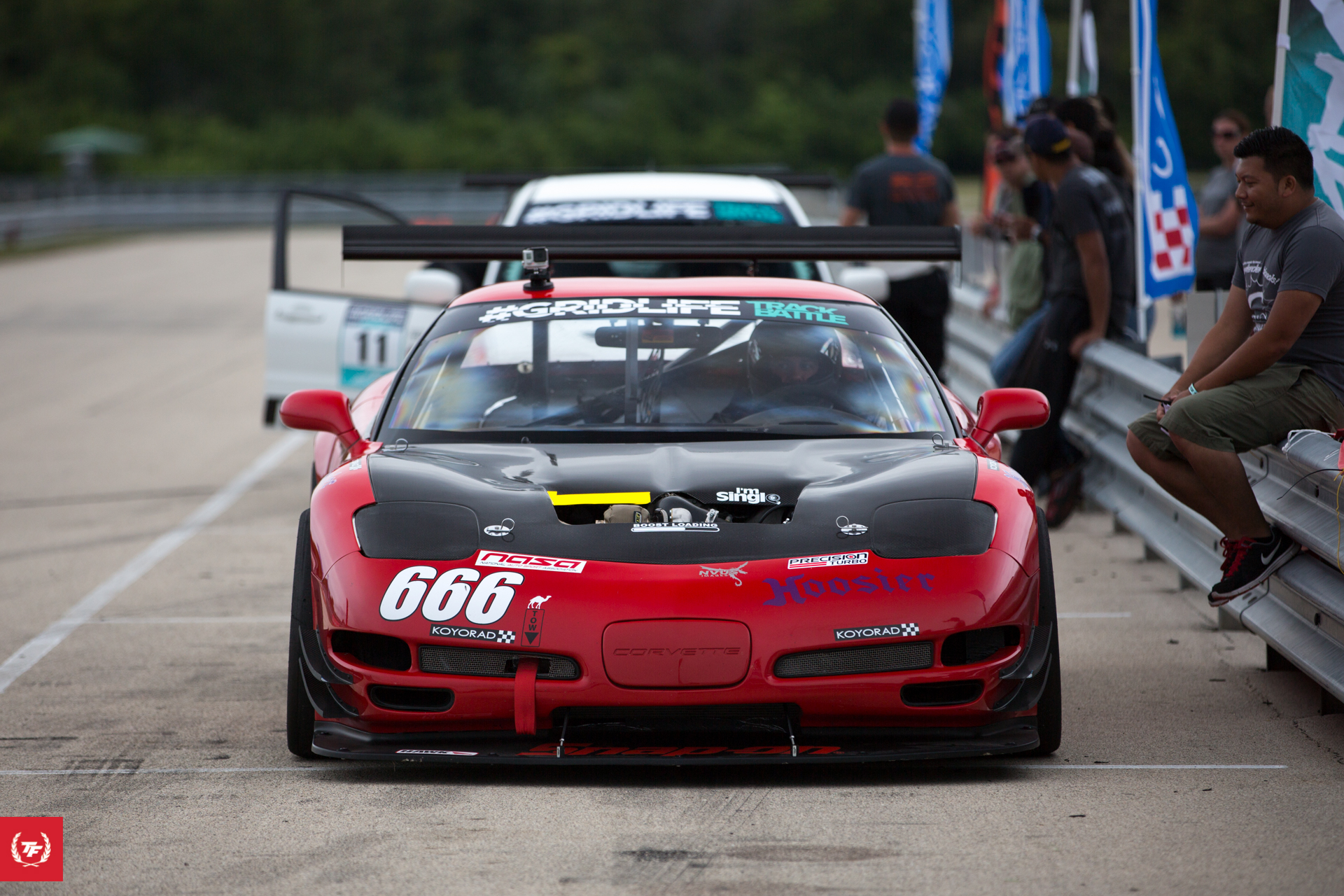 That wraps up our small coverage of the Track Battle aspect of GridLife, be sure to check out the car show portion HERE !
Until Round 3…