This past weekend we ventured out to Gingerman Raceway for the GridLife Midwest event! It was an event unlike any other, featuring drifting, time attack, music festival, vendors and more! The weekend was a massive success and we cannot wait until the next GridLife in Road Atlanta at the end of the summer! We brought out the TF 5.0 Mustang as well as the Time Attack S14 to participate in the road racing aspect of the event to test out new aero on the S14 and shake down the cars.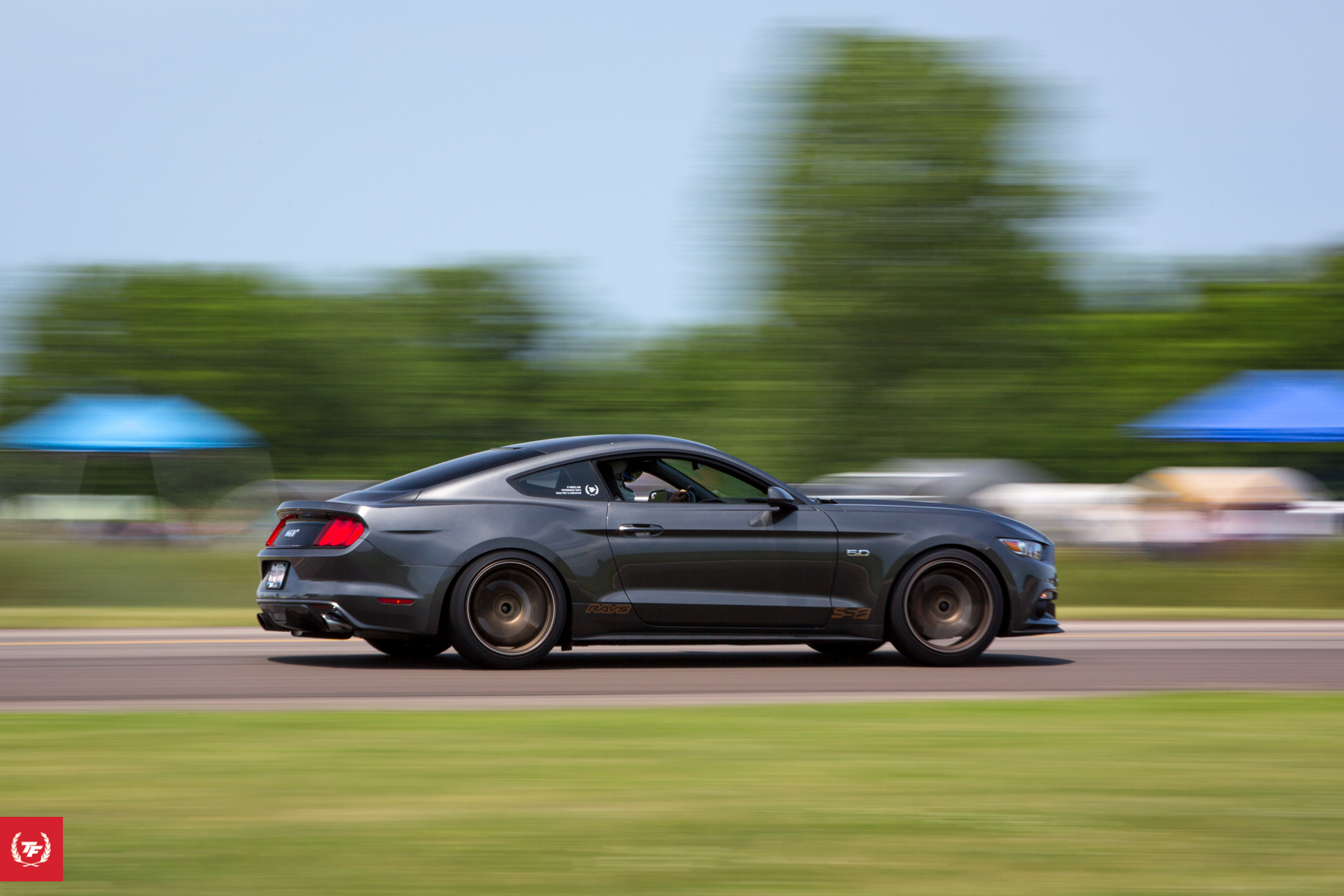 The amount of cars out at GridLife that had TF stickers was extensive, thanks to everyone for the support! It's great to see so many friends and familiar faces out at Gingerman Raceway.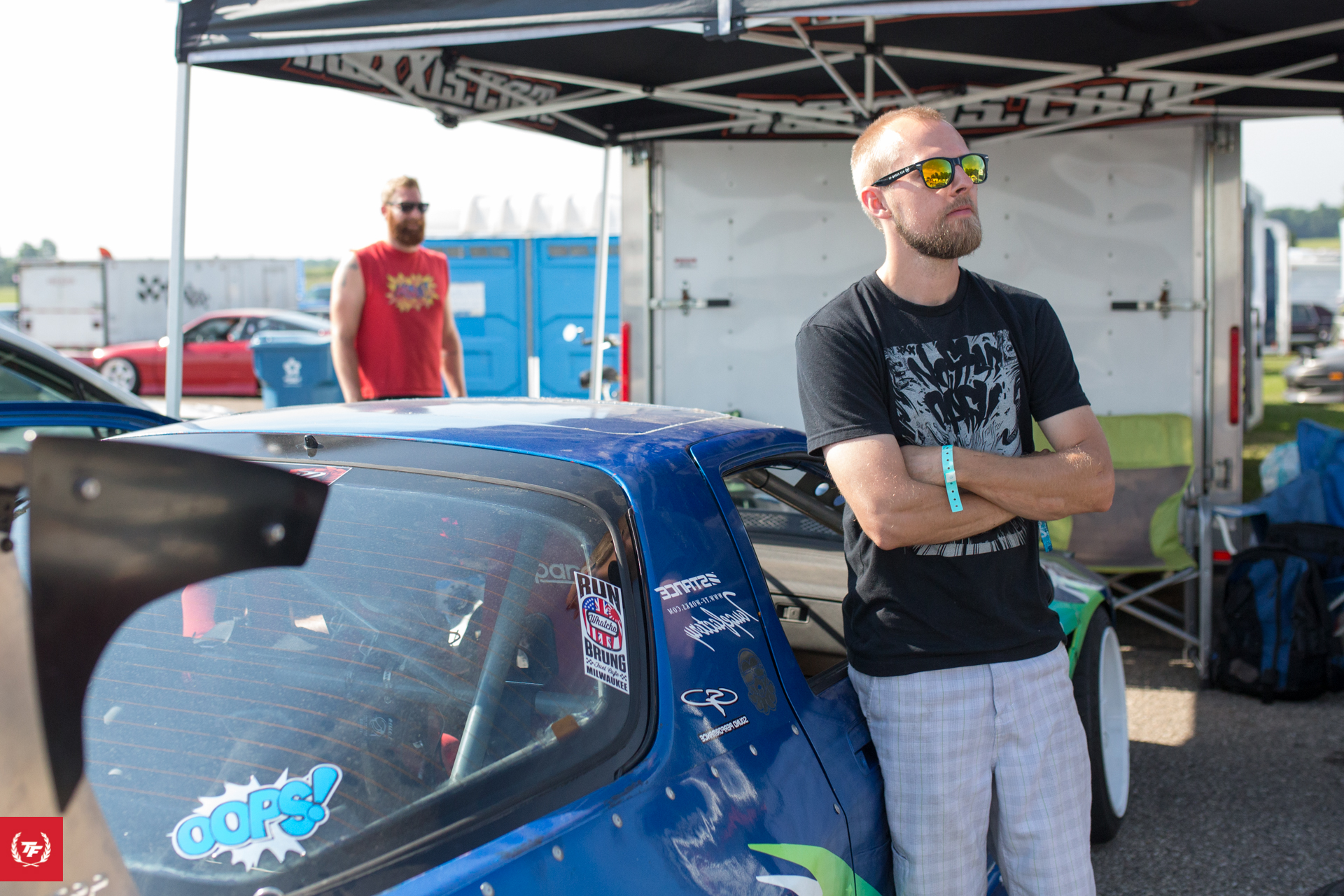 Brian Peter had his trailer parked right next to the TF rig, and modeled our new sunglasses for us!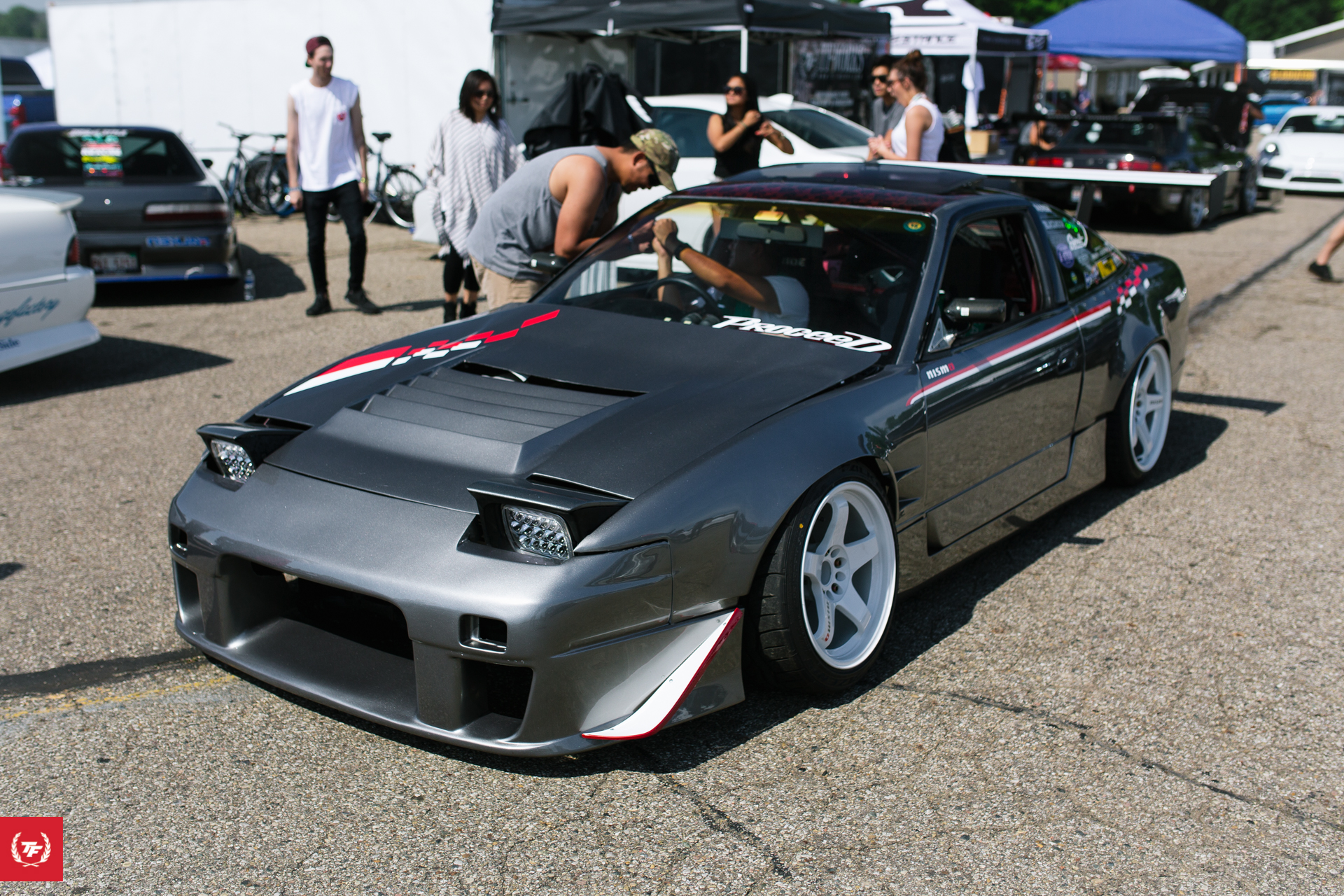 @revgasm_josh with his Koguchi inspired 180SX. Absolutely stunning.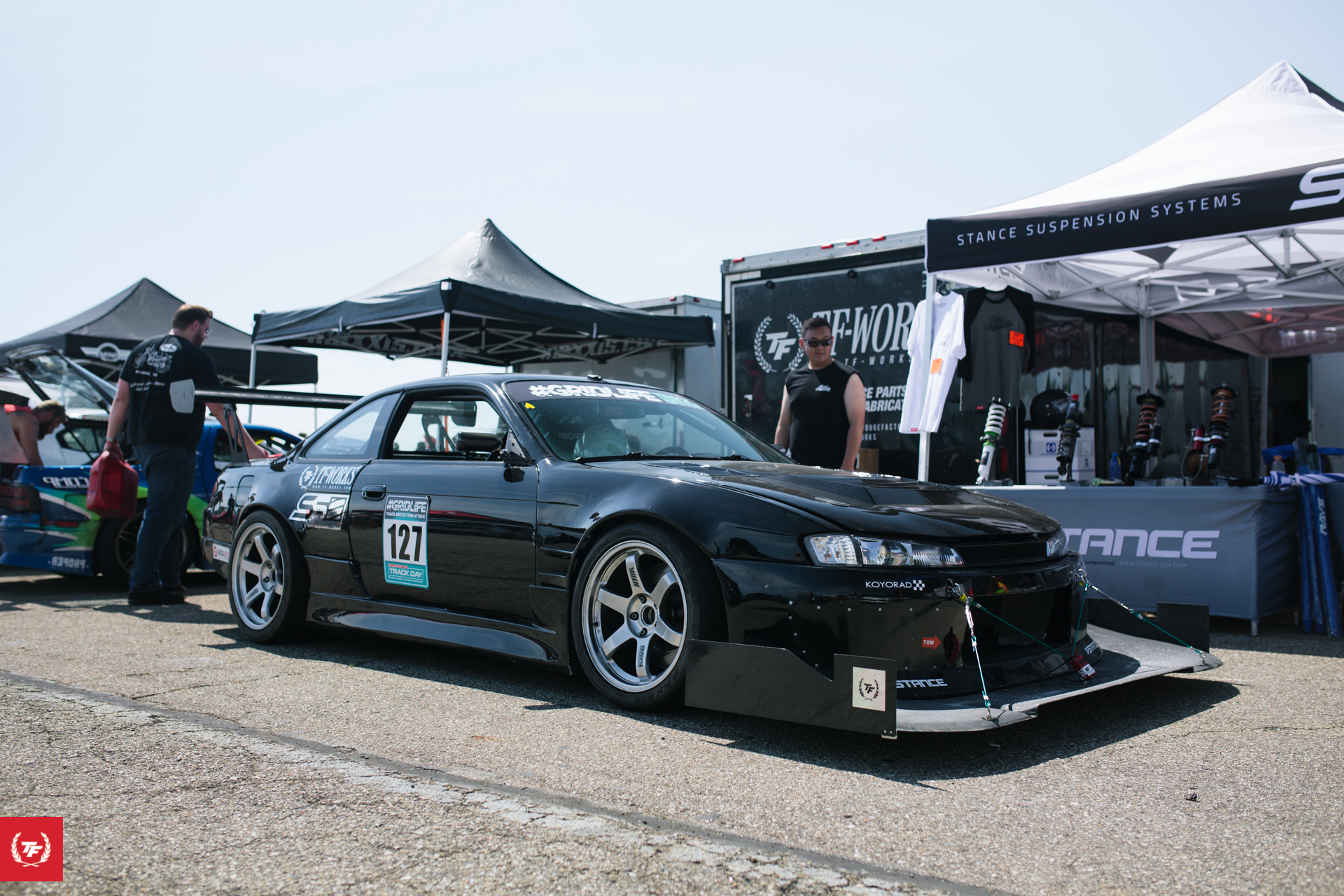 TF S14 with a new front splitter! There will be no shortage of grip with this behemoth.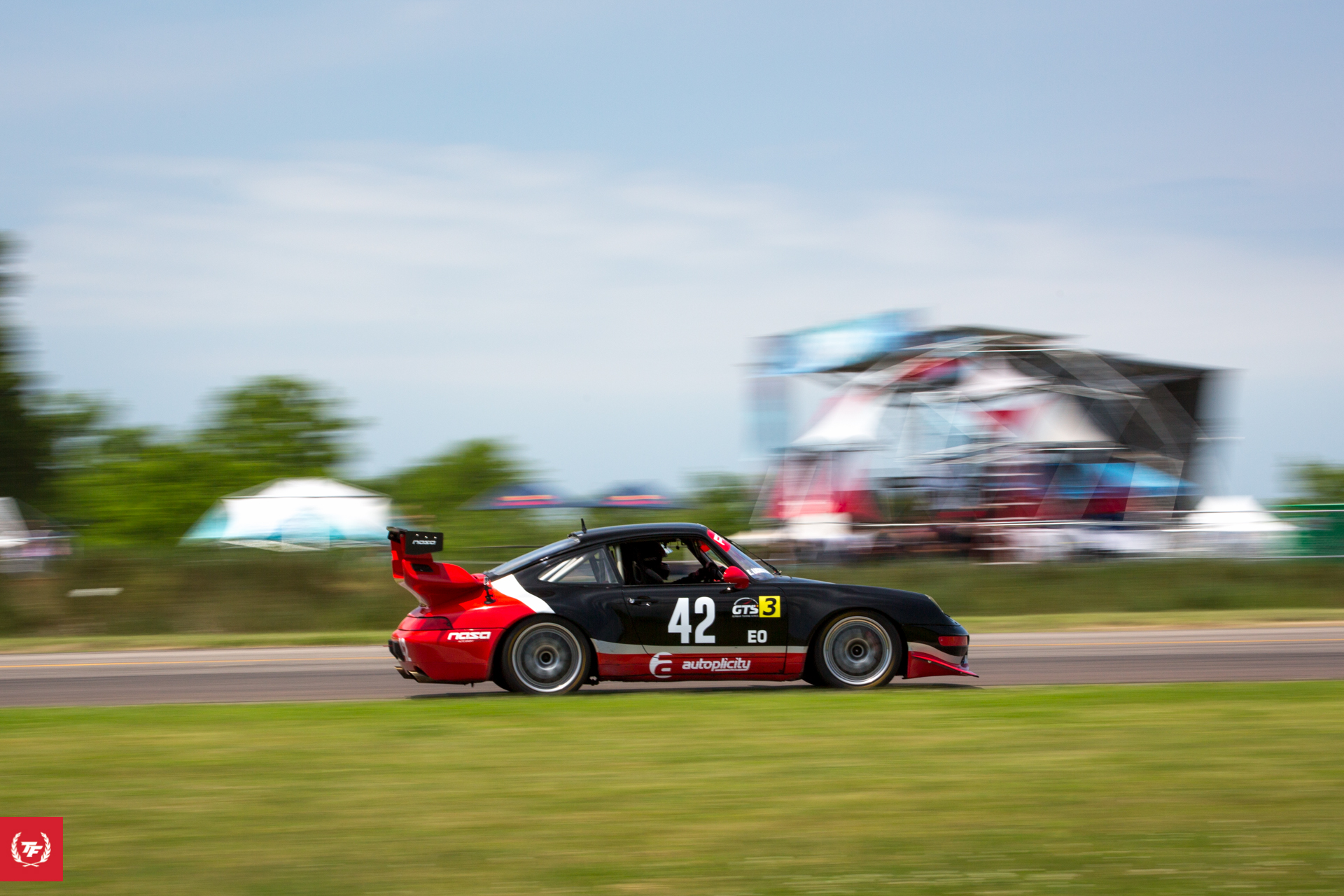 Plenty of cool cars were out at the track for the HPDE and Time Attack sessions.
@ryantuerck brought out his insane 2JZ FRS street car to shred Gingerman for the Drift sessions!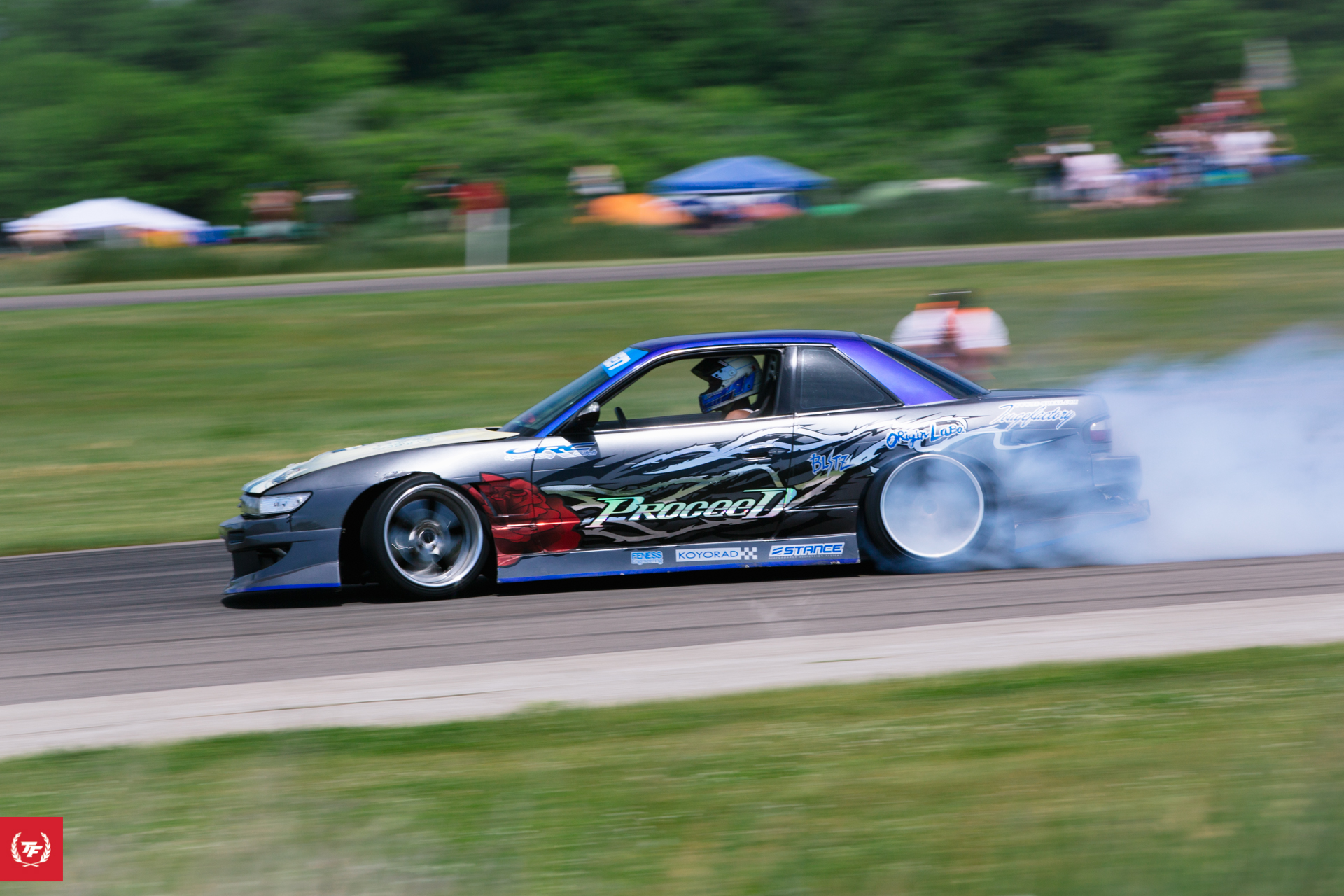 Long time TF friend @ggsimba came out with his Proceed team mates as well.
It's not every day that you see an Ecotec powered Datsun 510! Especially one that rips around the track.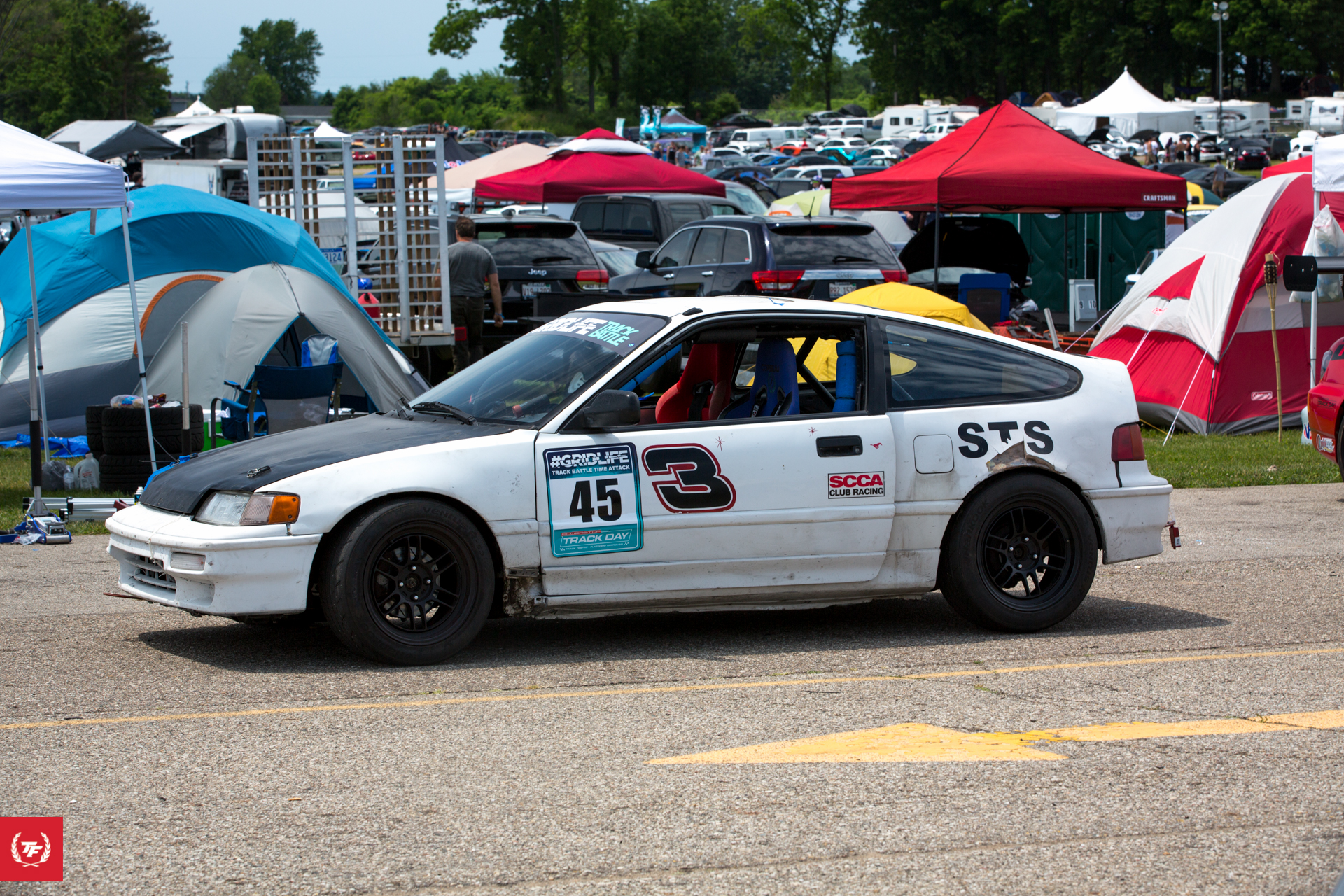 Do it for Dale.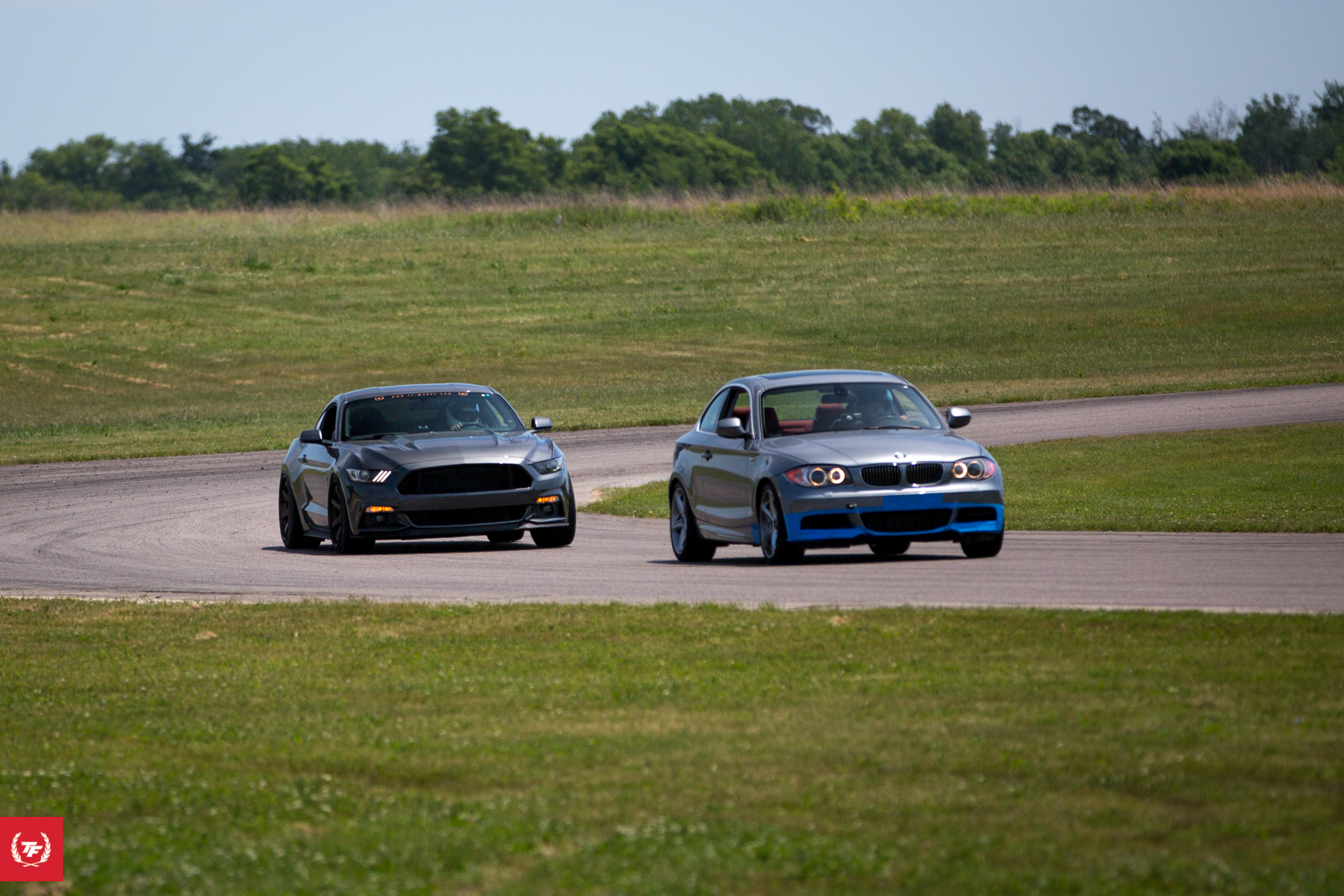 Formula Drift driver Alec Hohnadell was out in the TF Mustang for most of the day laying down some impressive track times (In the 1:47 ballpark) and bullying some of the people in his sessions. Sorry guys!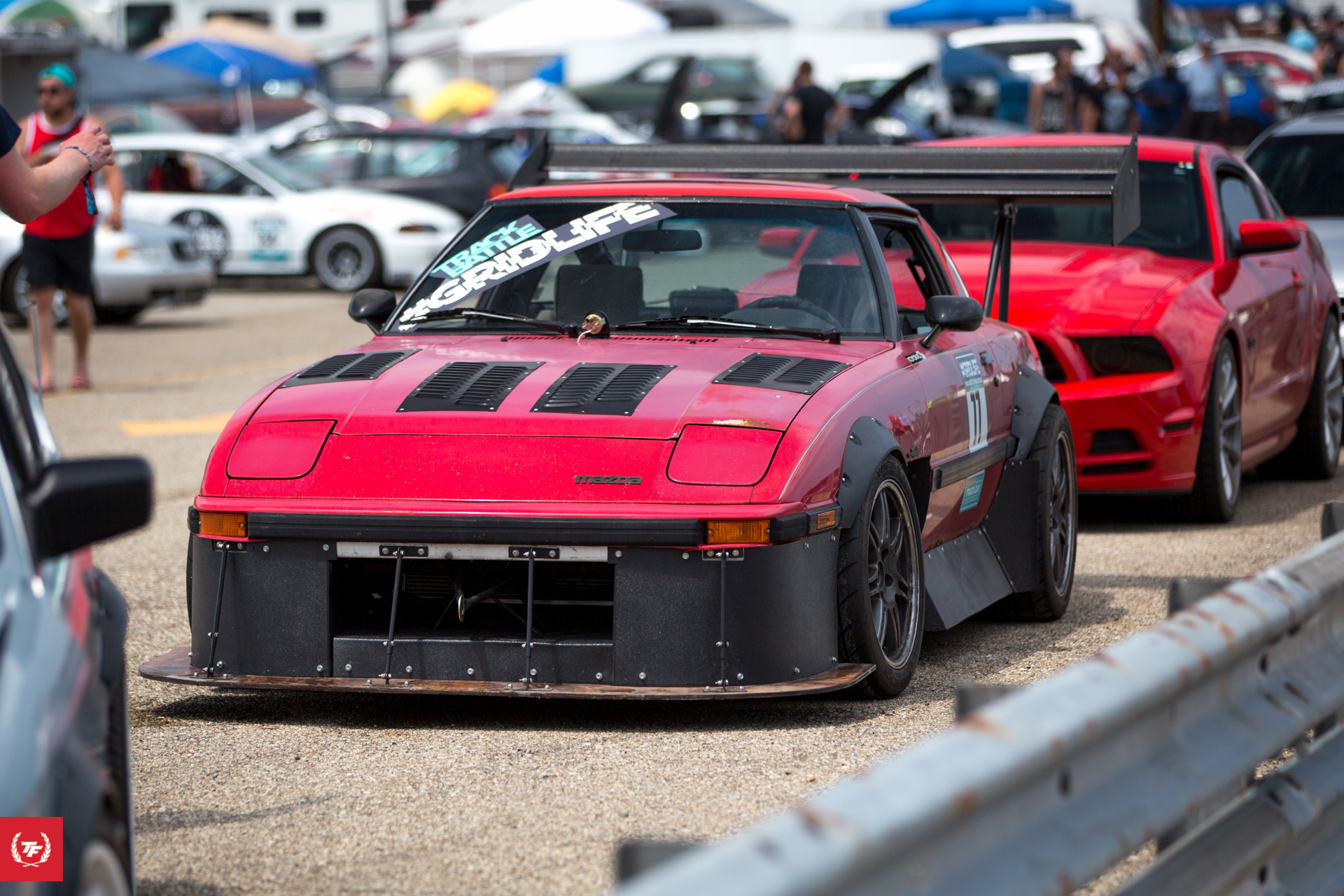 Always cool to see unique builds take it to the track. Who doesn't have a soft spot for first generation RX7s?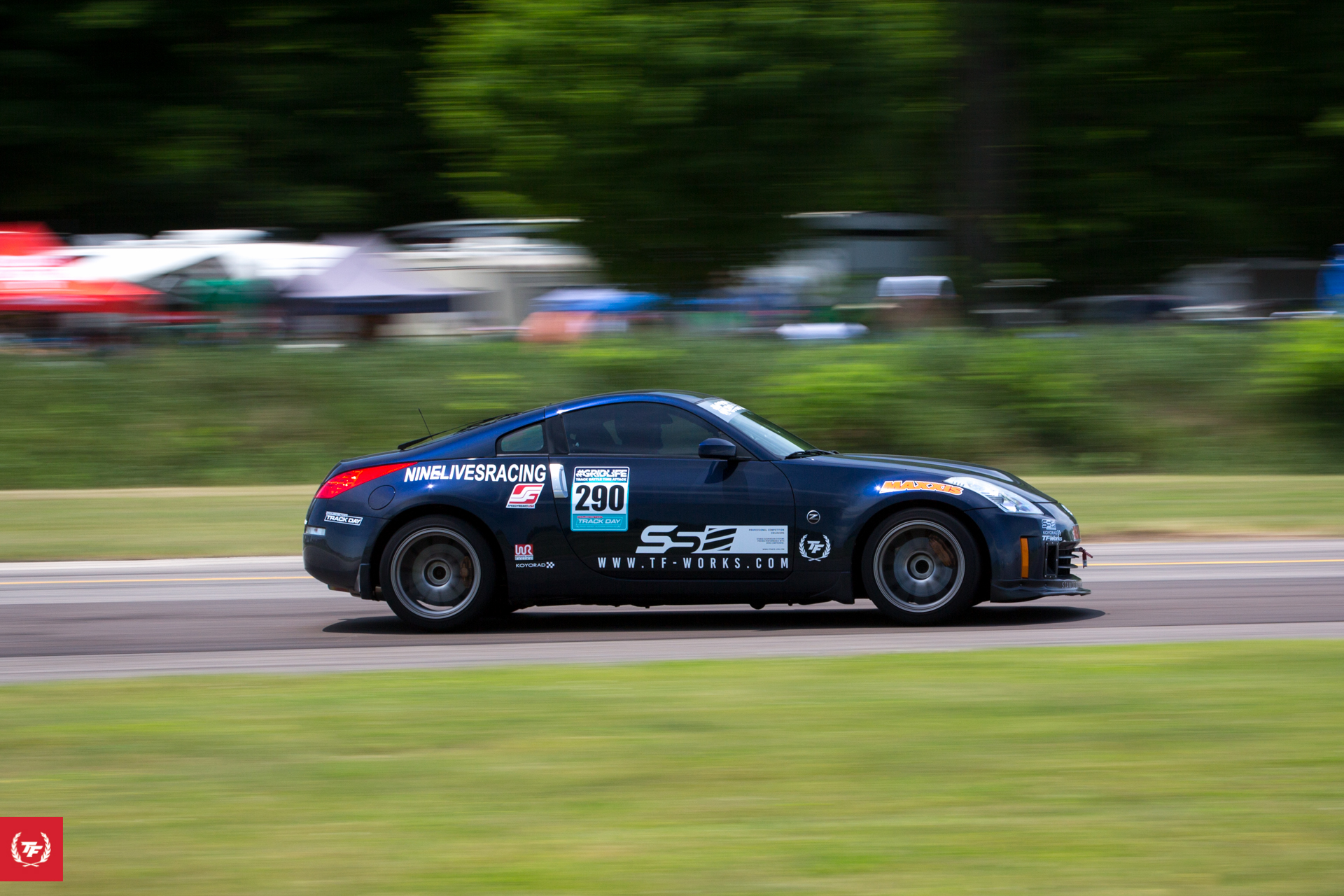 Matt Park took 3rd place in his HPDE+ class at GridLife, thanks for representing TF!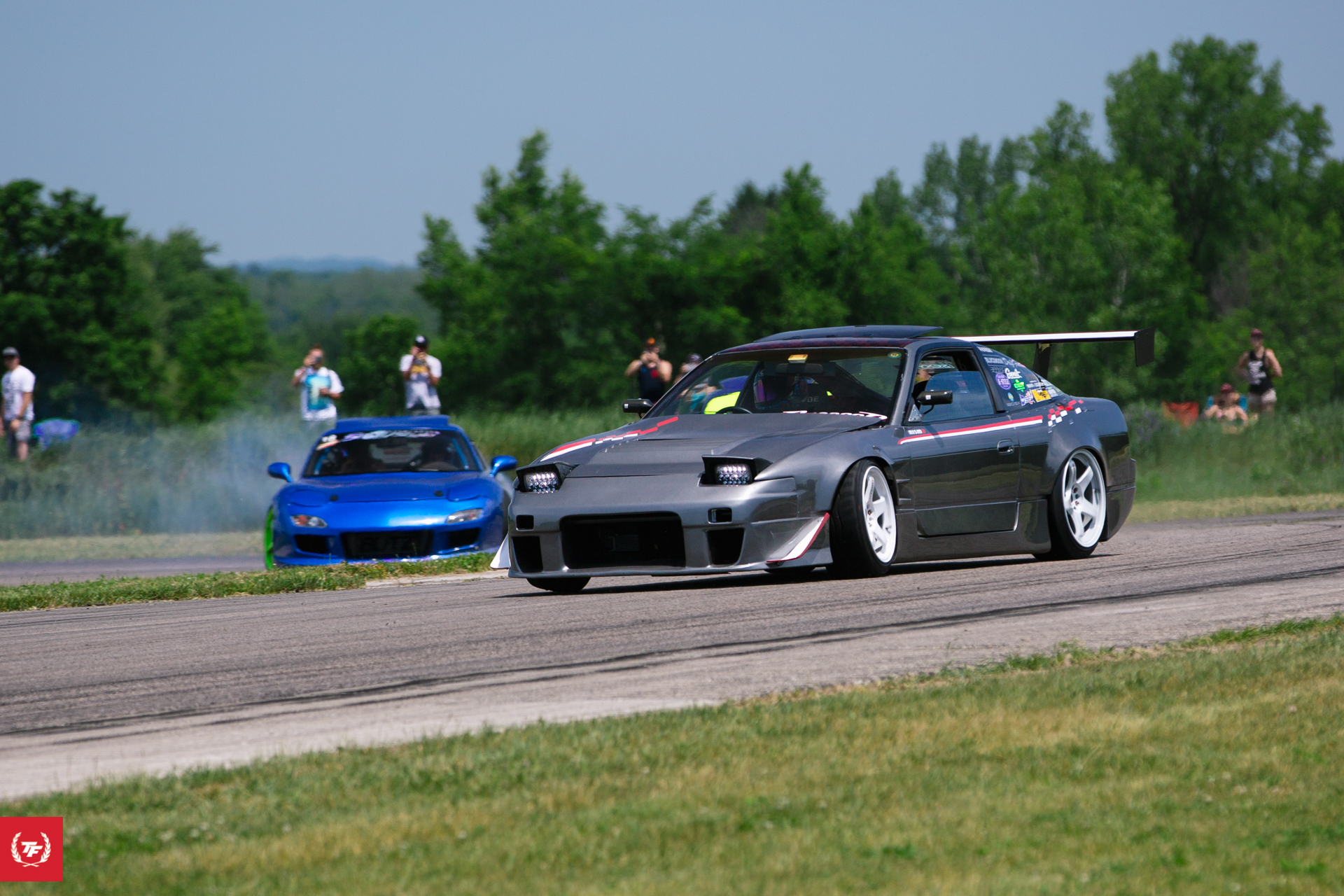 It looks even better drifting!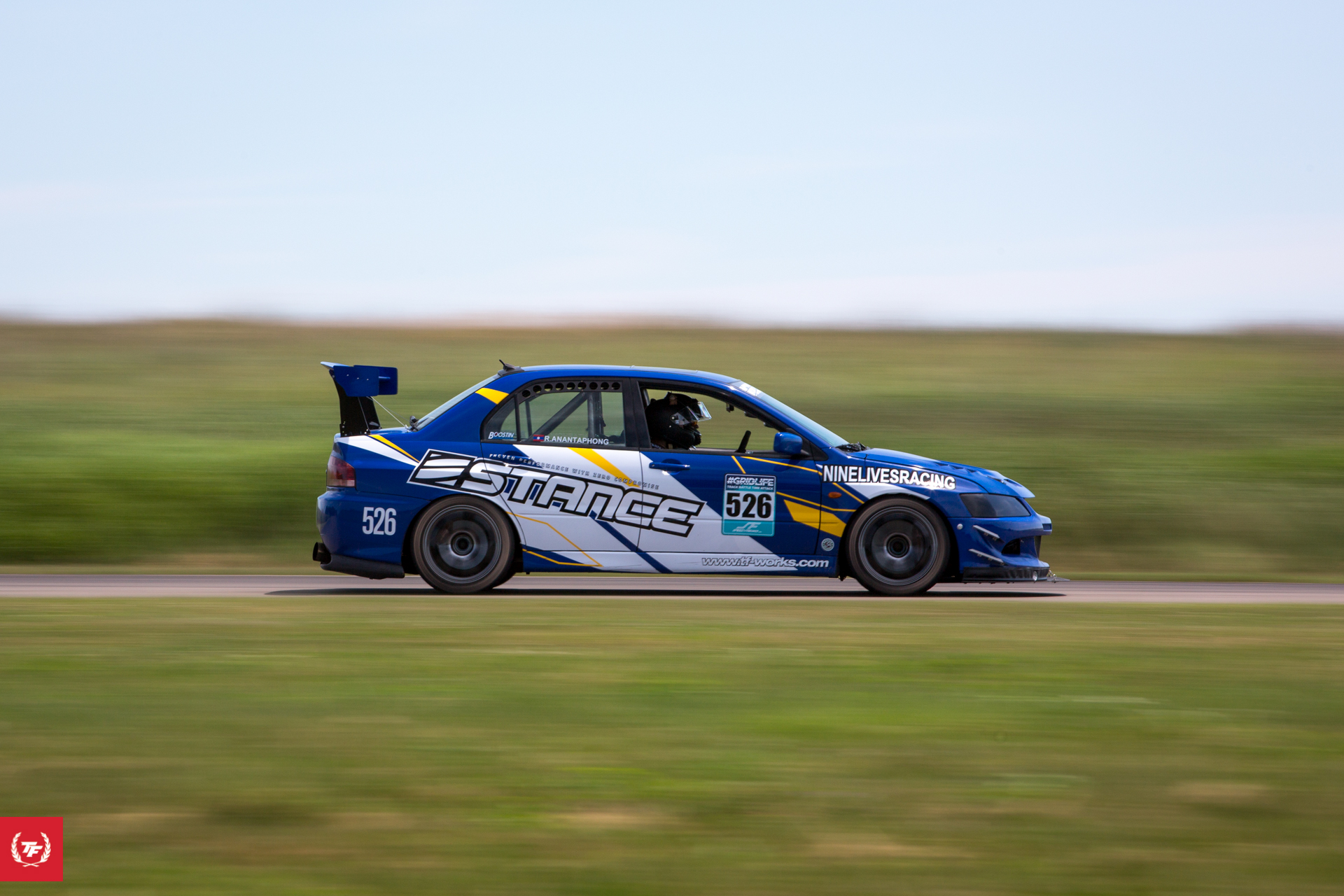 Love the look of this Evo!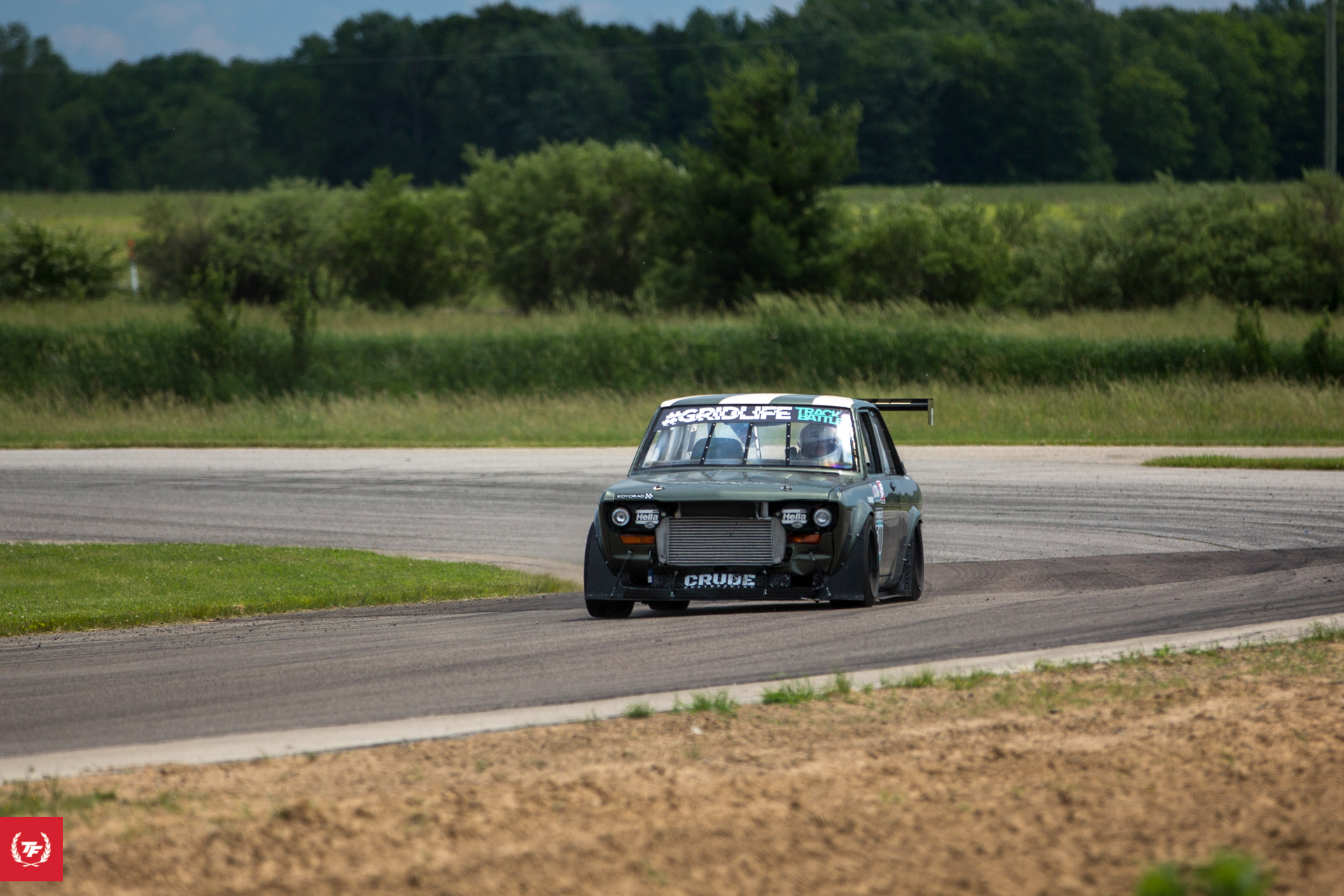 Did we mention how cool this car was?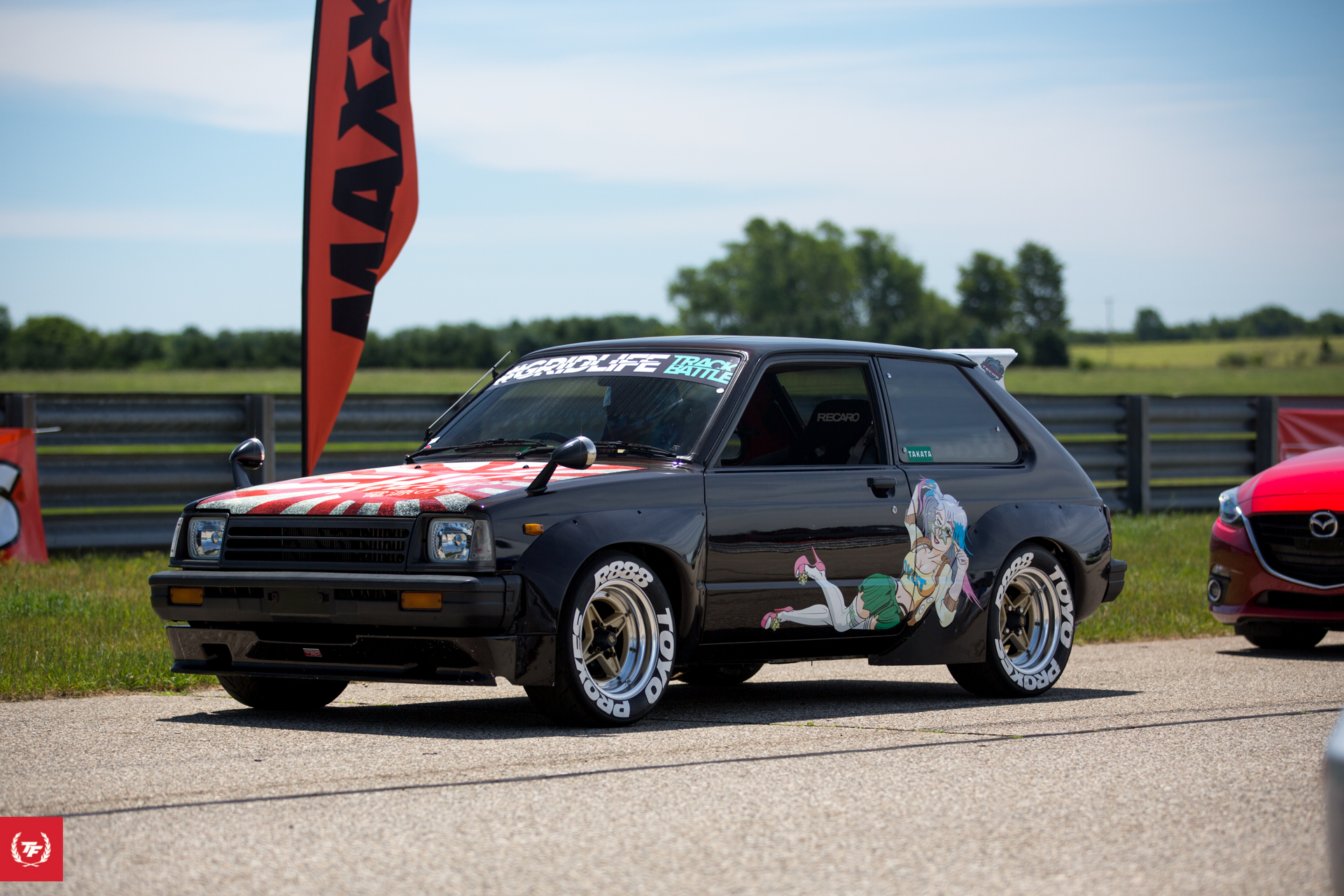 There were cars of all sorts on grid.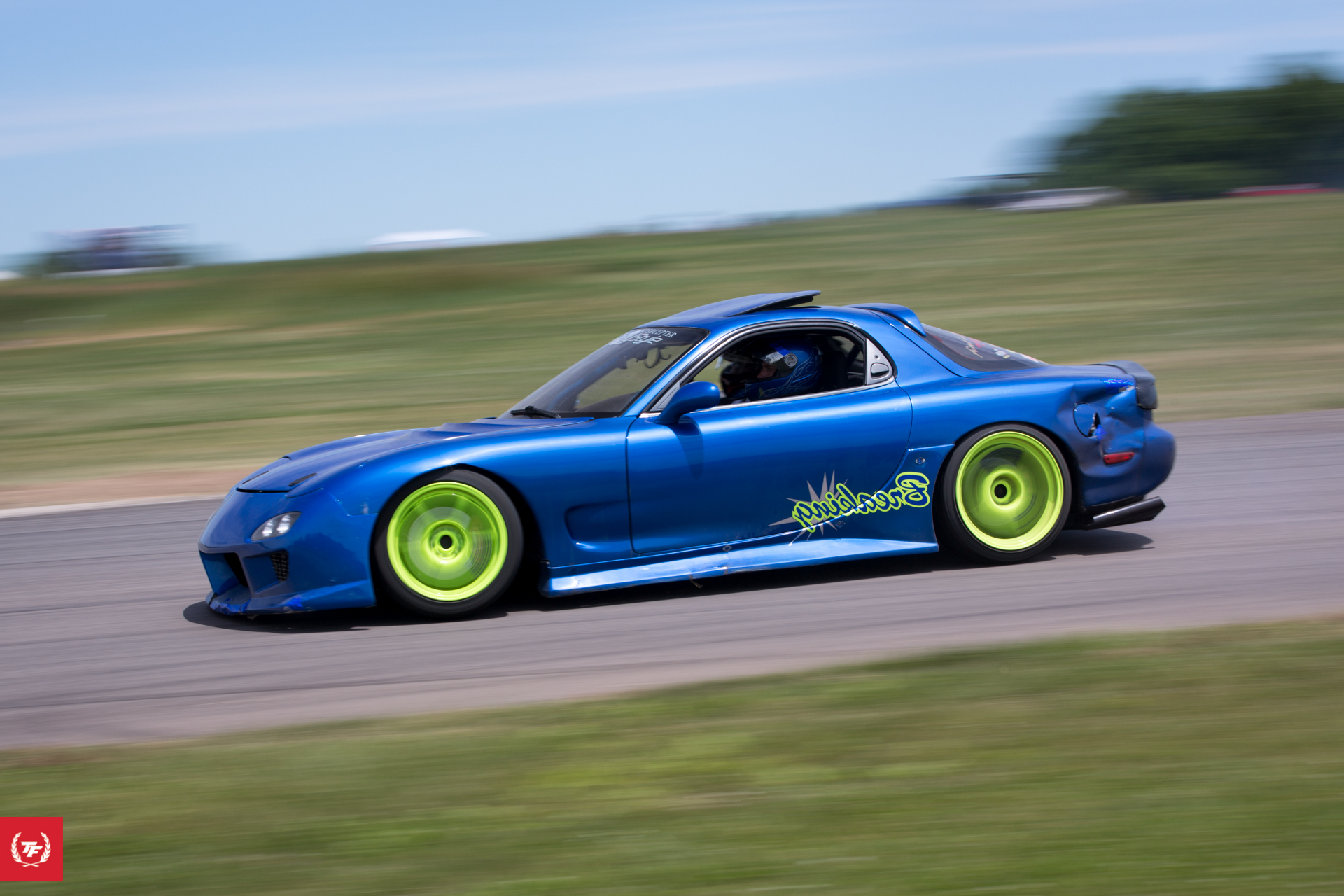 Team Breaking FD was out running all weekend! The car sounded awesome.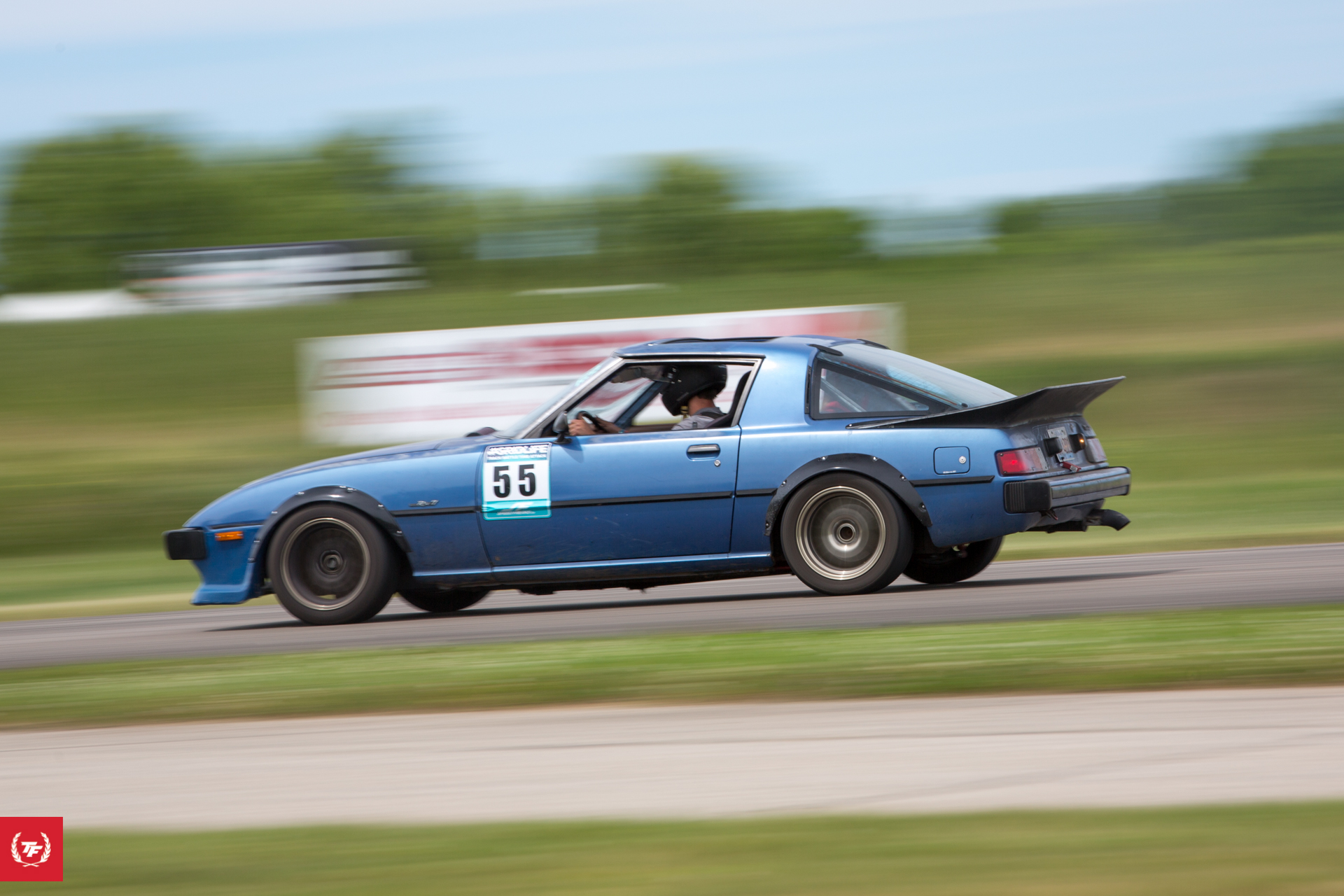 We definitely have a soft spot for these cars.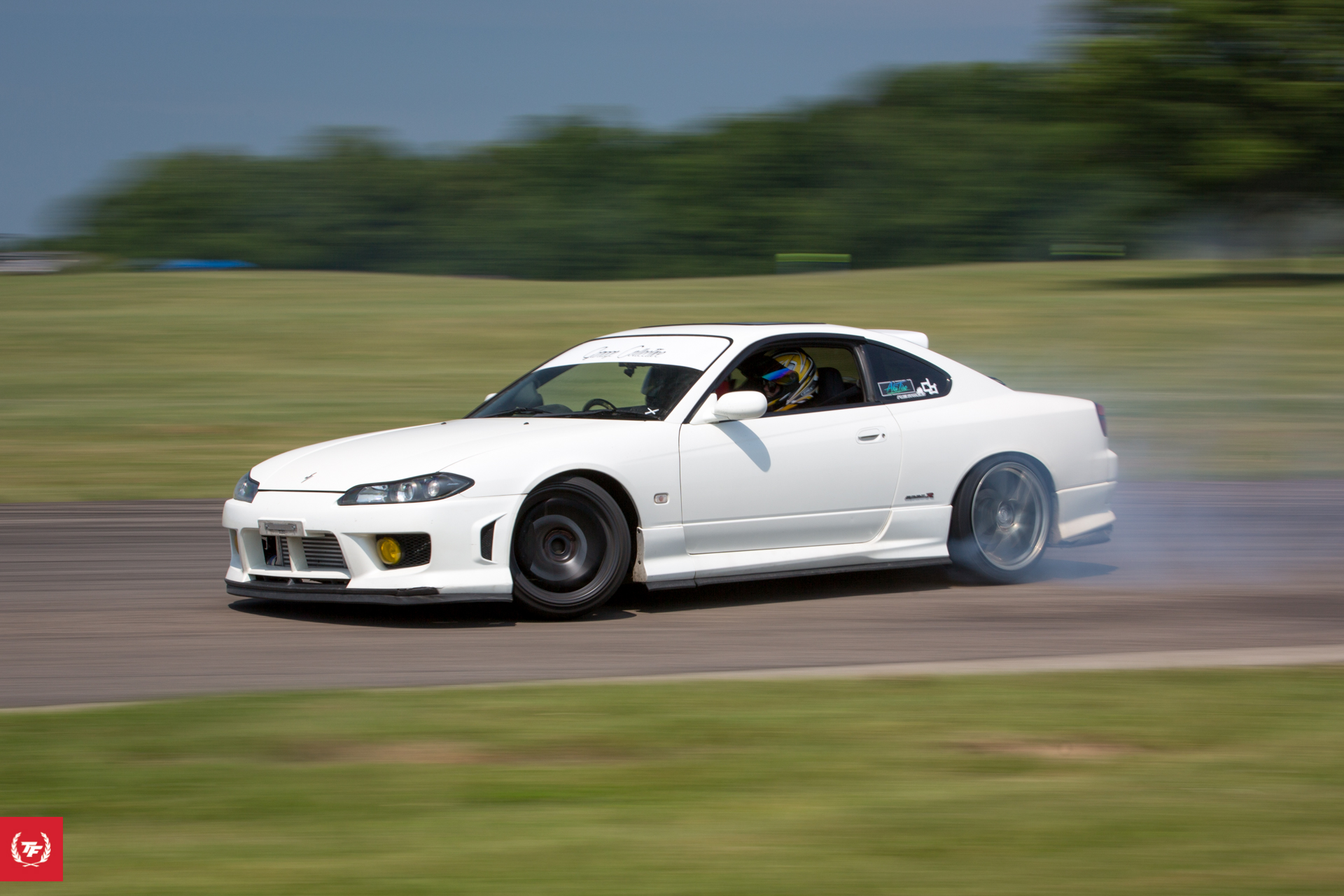 There was a nice presence of S15s at the event, we saw 3 or 4 total. Can't wait to see more of these cars around!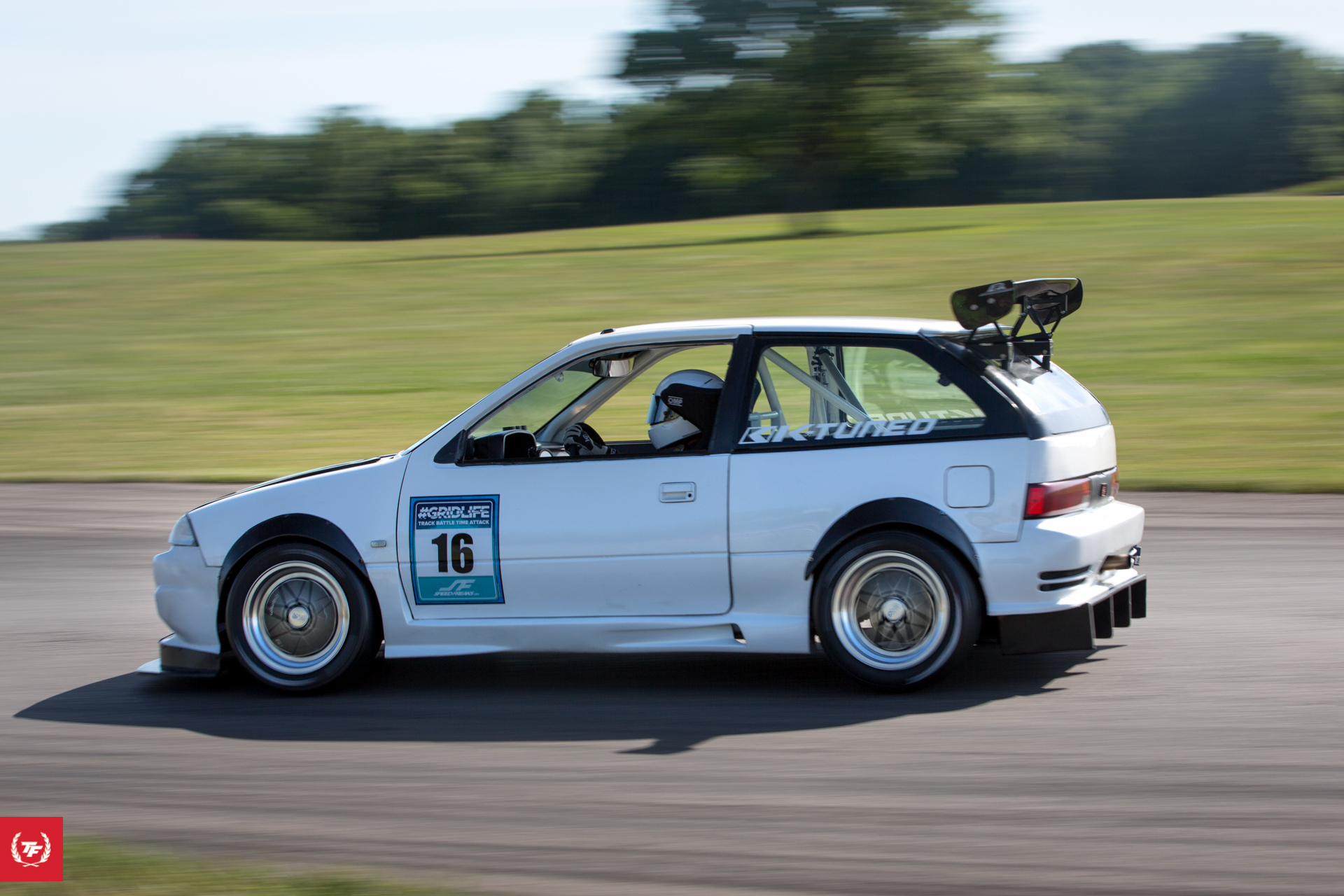 Suzuki Swift!
Here's a gallery of some more of the photos from the event, enjoy!
Thanks to everyone who helped throw the event, especially Chris Stewart.
See you guys in Atlanta!