We ventured out to Portland, Oregon for the first instillment of this year's Final Bout Special Stage series! The event took place at Pat's Acres Racing Complex, a track originally for karting but has grown to be a local favorite for drifting due to its tight technical turns and hairpins and overall fun! It is also a very scenic track and photographs really well, check out some of our photos from the event in Part 1 of our Final Bout coverage!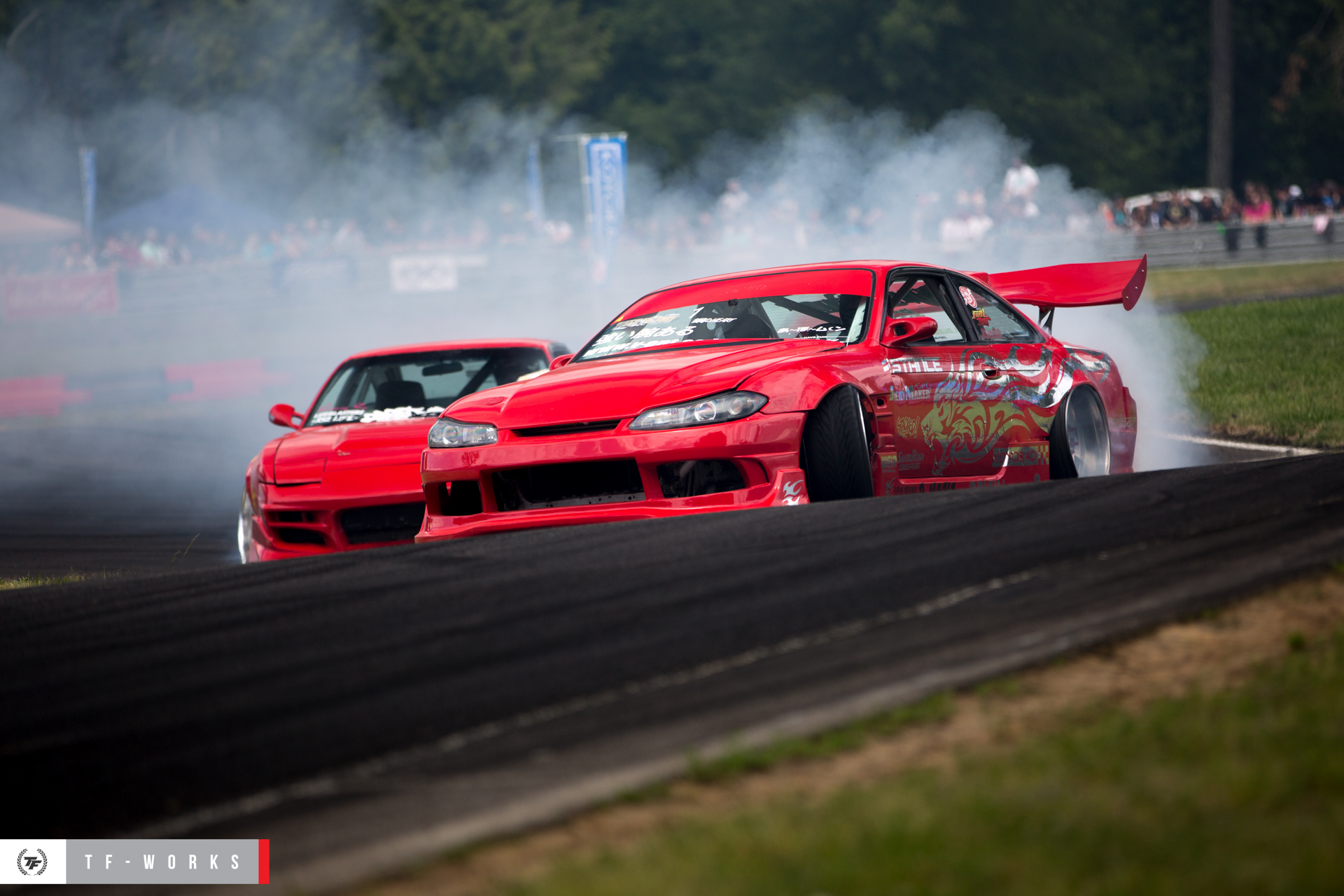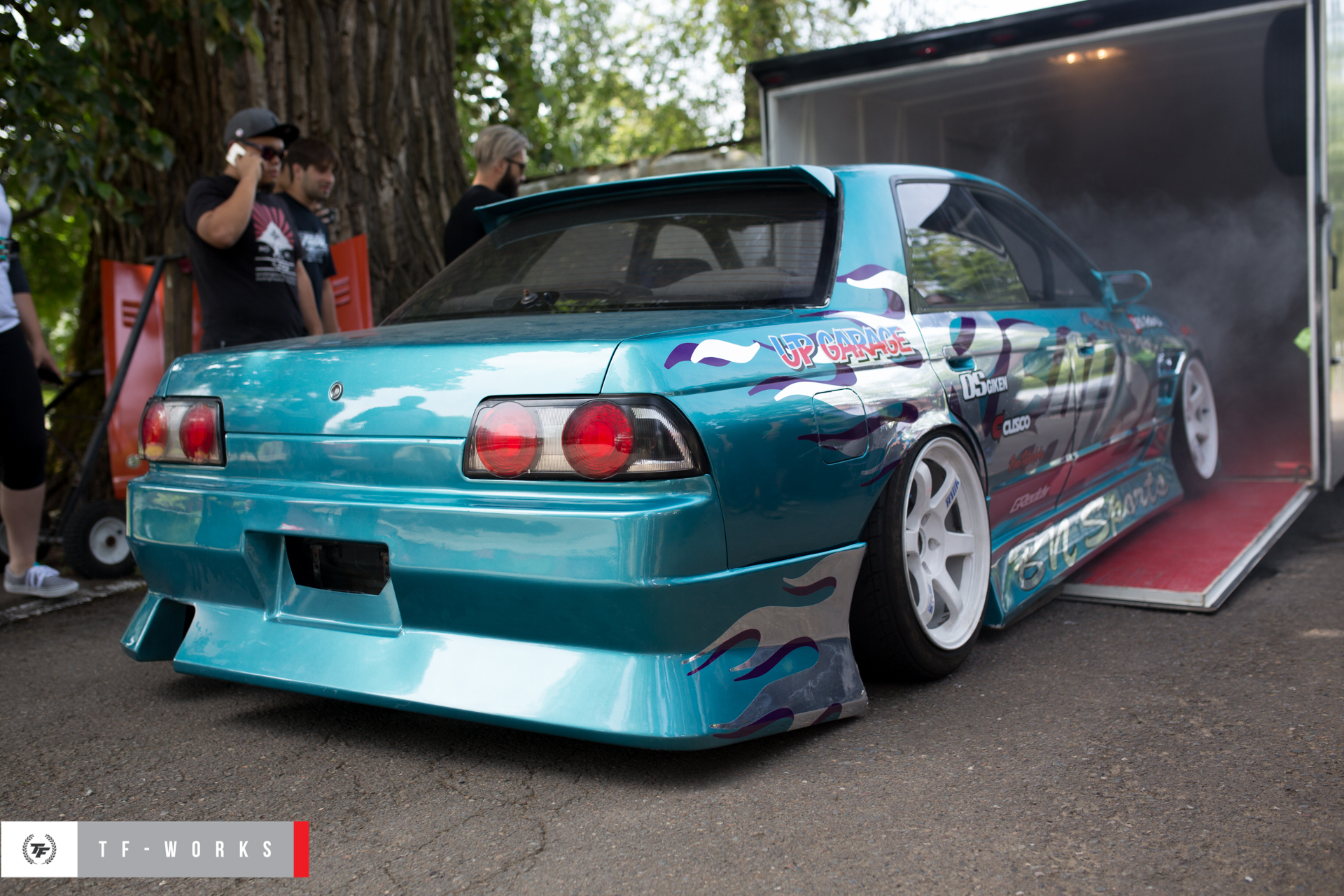 Auto Factory Realize had a revealing ceremony for one of their member's HR32 Skyline.
Derrick's super nice RPS13! This thing oozes style.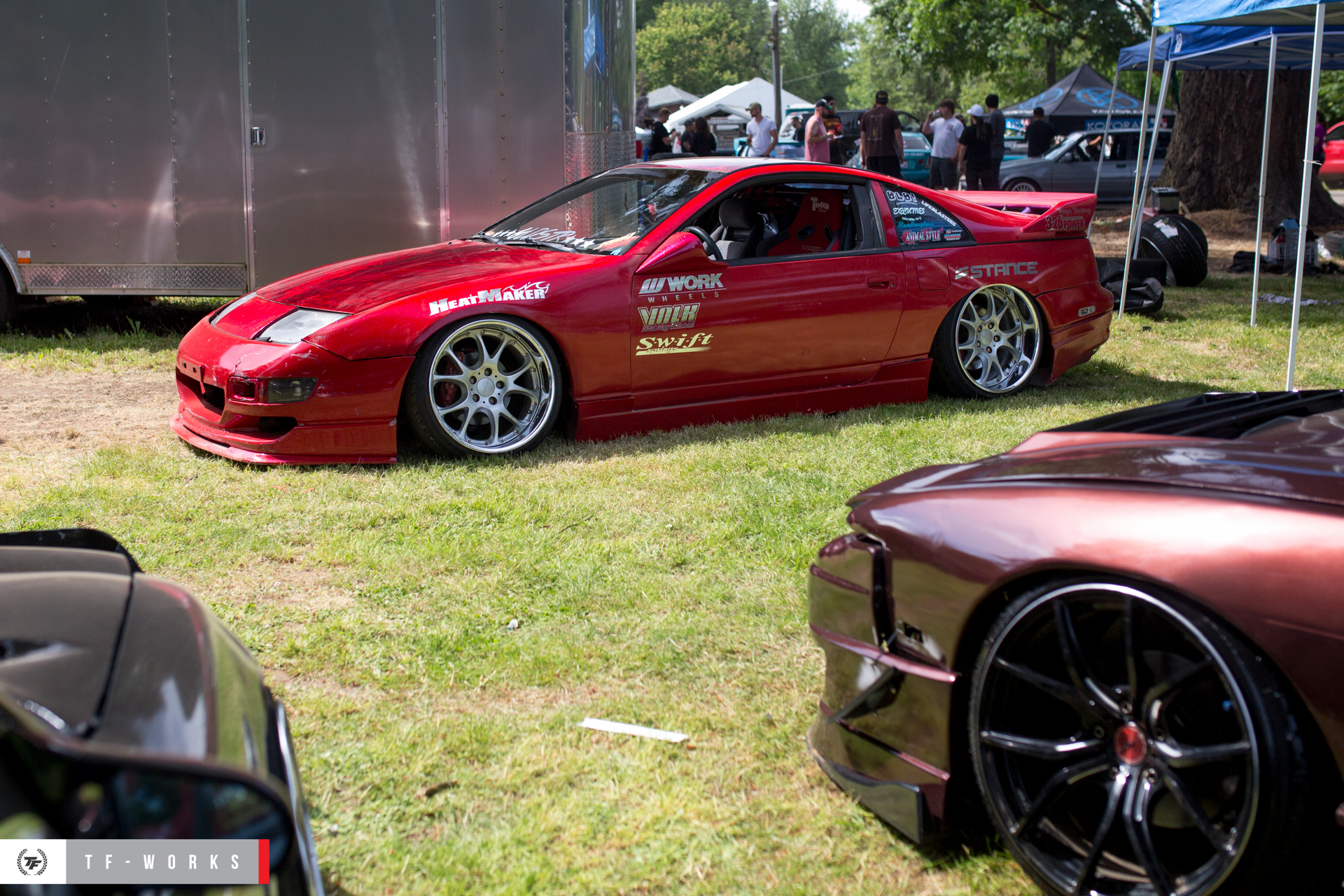 The notorious GoldStar Z32. Look how low the rear is!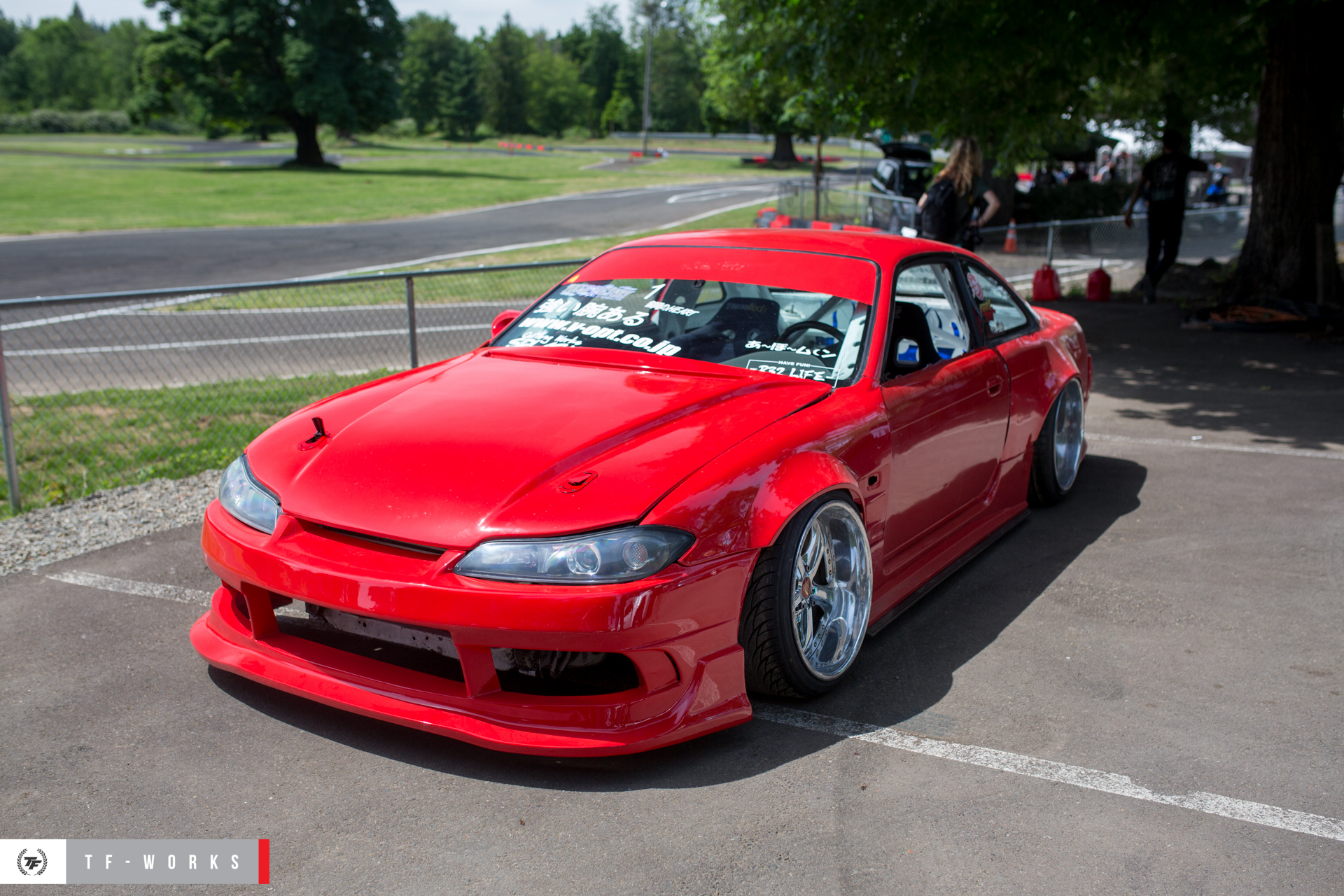 Julian of Drift Team Animal Style went with an S15 front on his S14, and also went with full Origin Lab aero! Here's the car before the wing and vinyl were installed.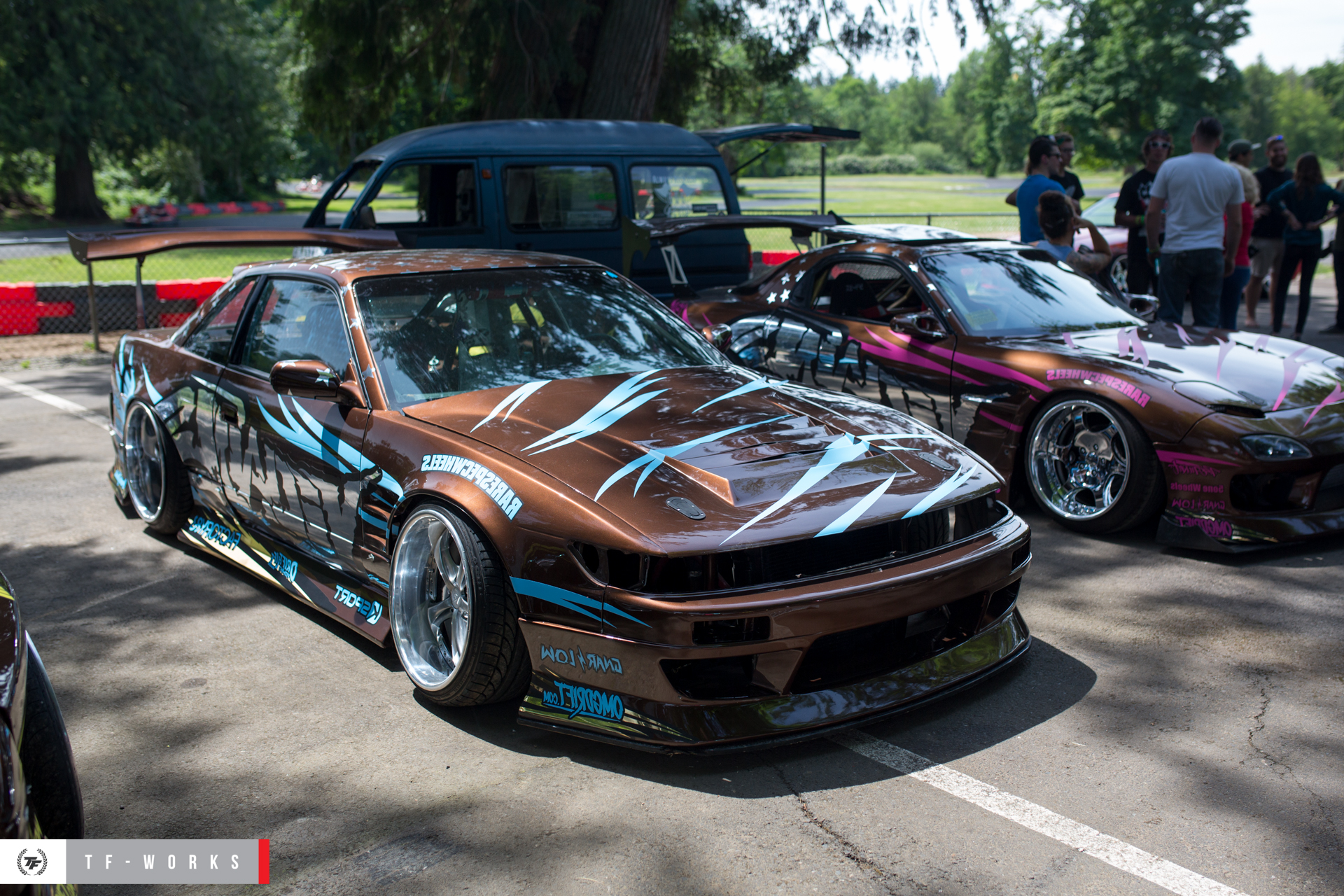 Villains Drift Team were out in full force with some impressive looking cars.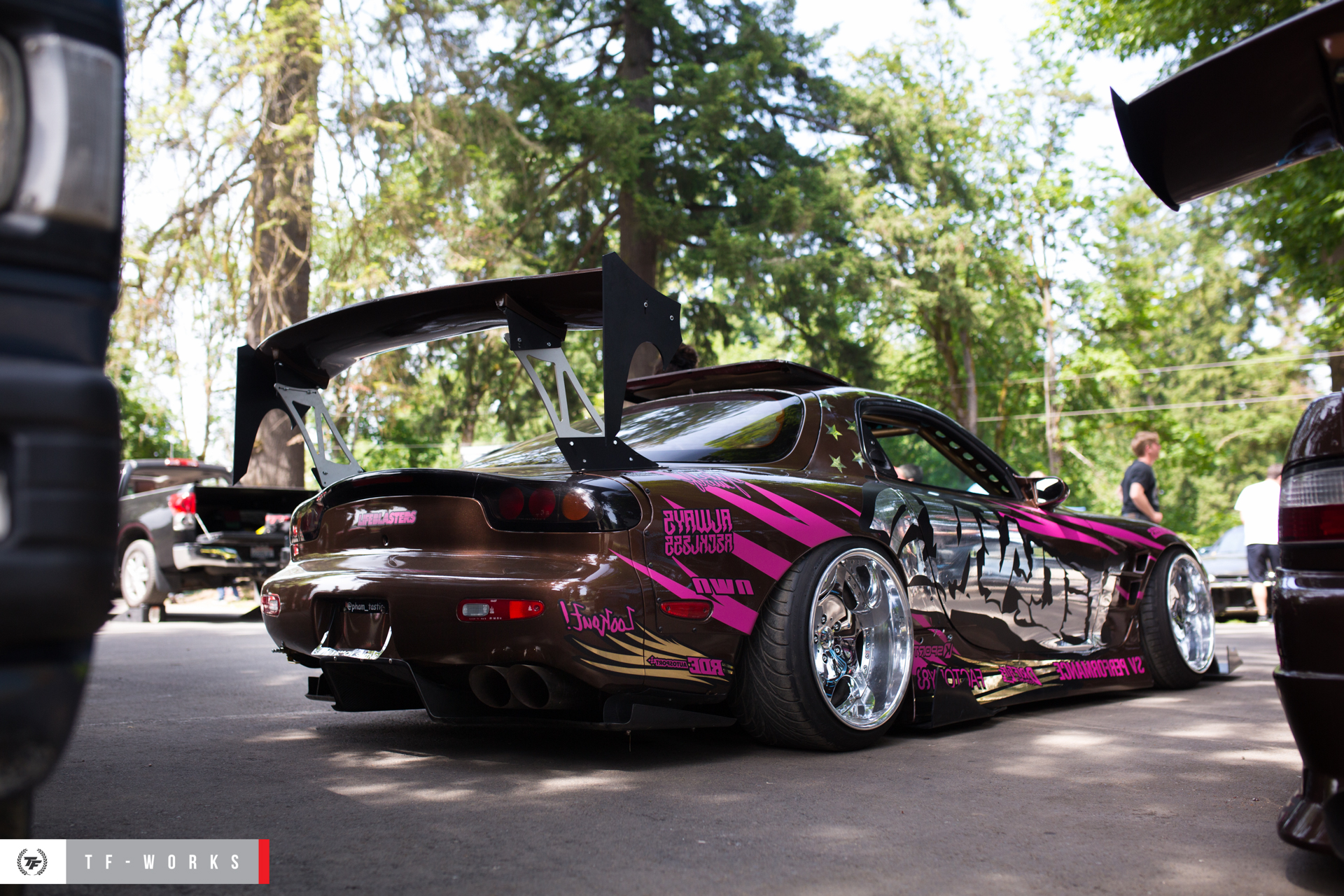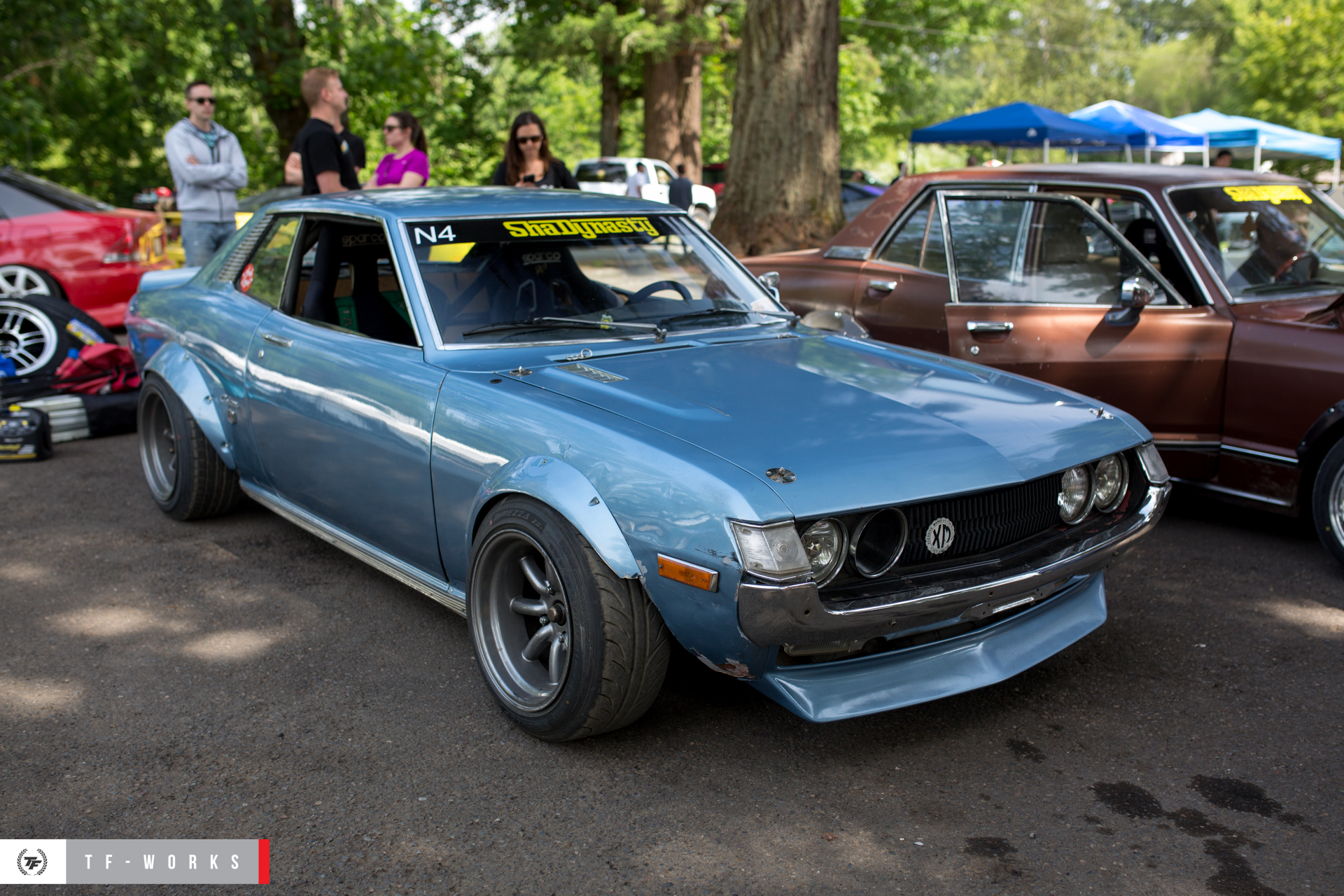 ShaDynasty always keeps it classy at drift events.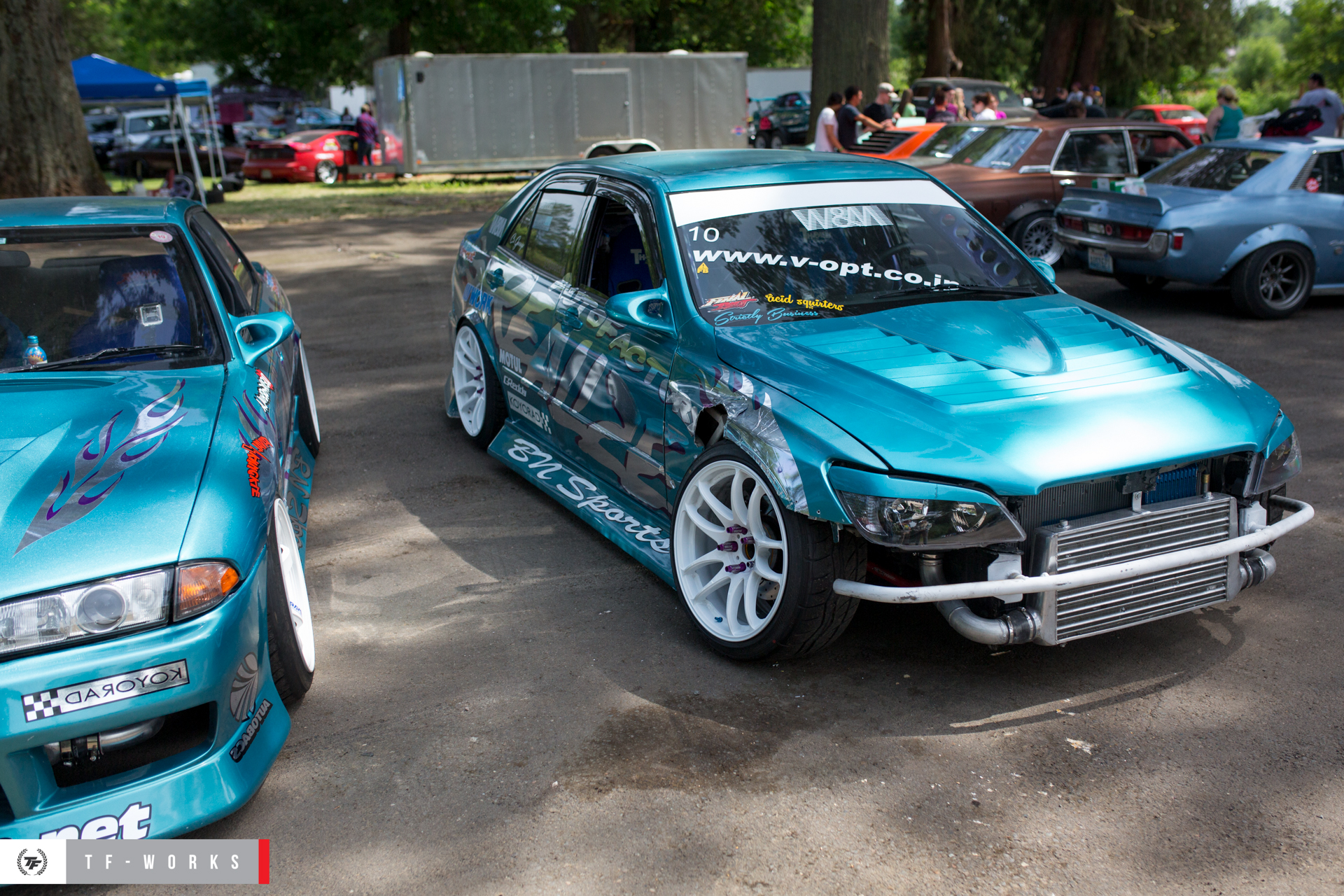 More love for Auto Factory Realize!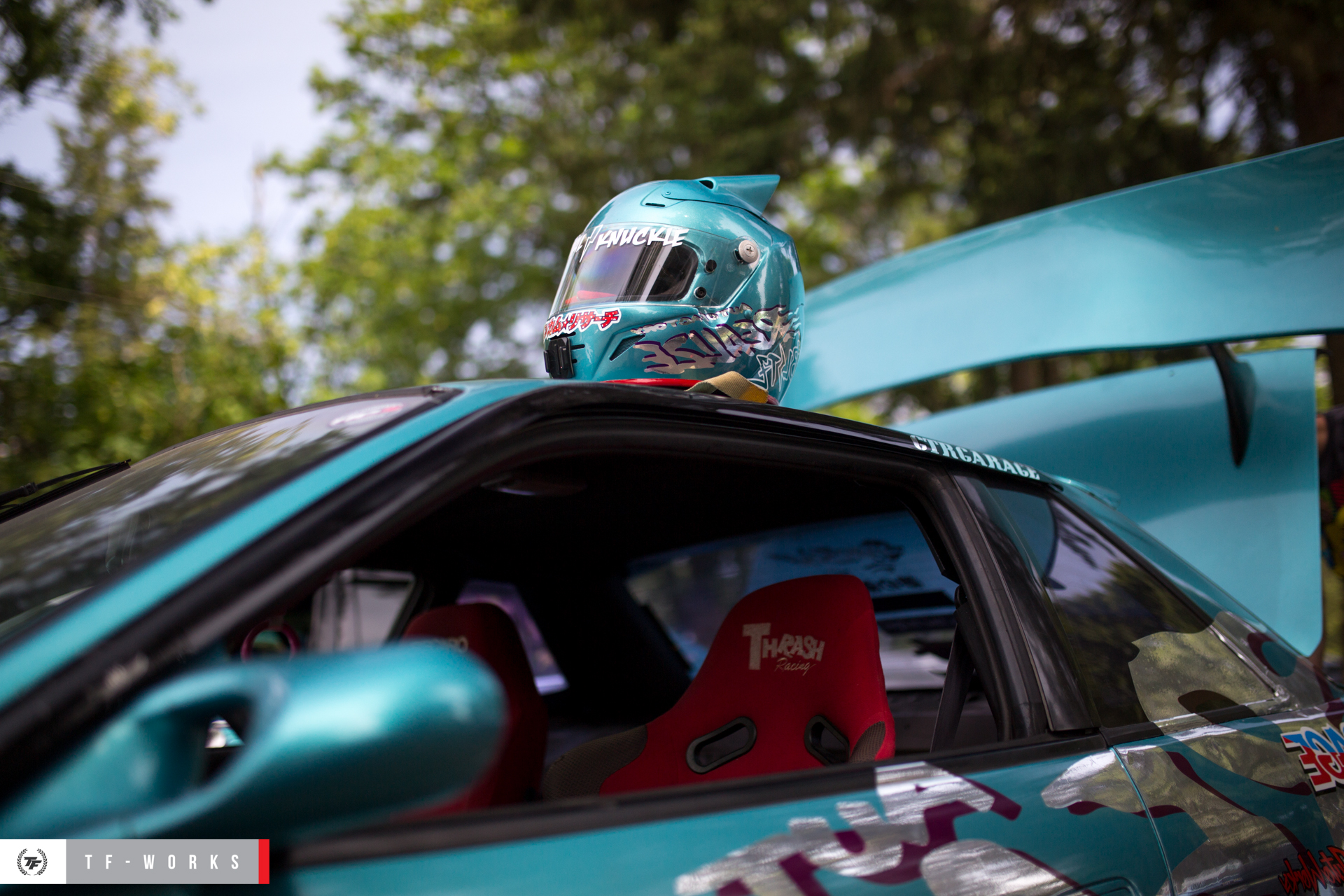 Too cool!
Spotted our friend Gerard from SERIALNINE at the event!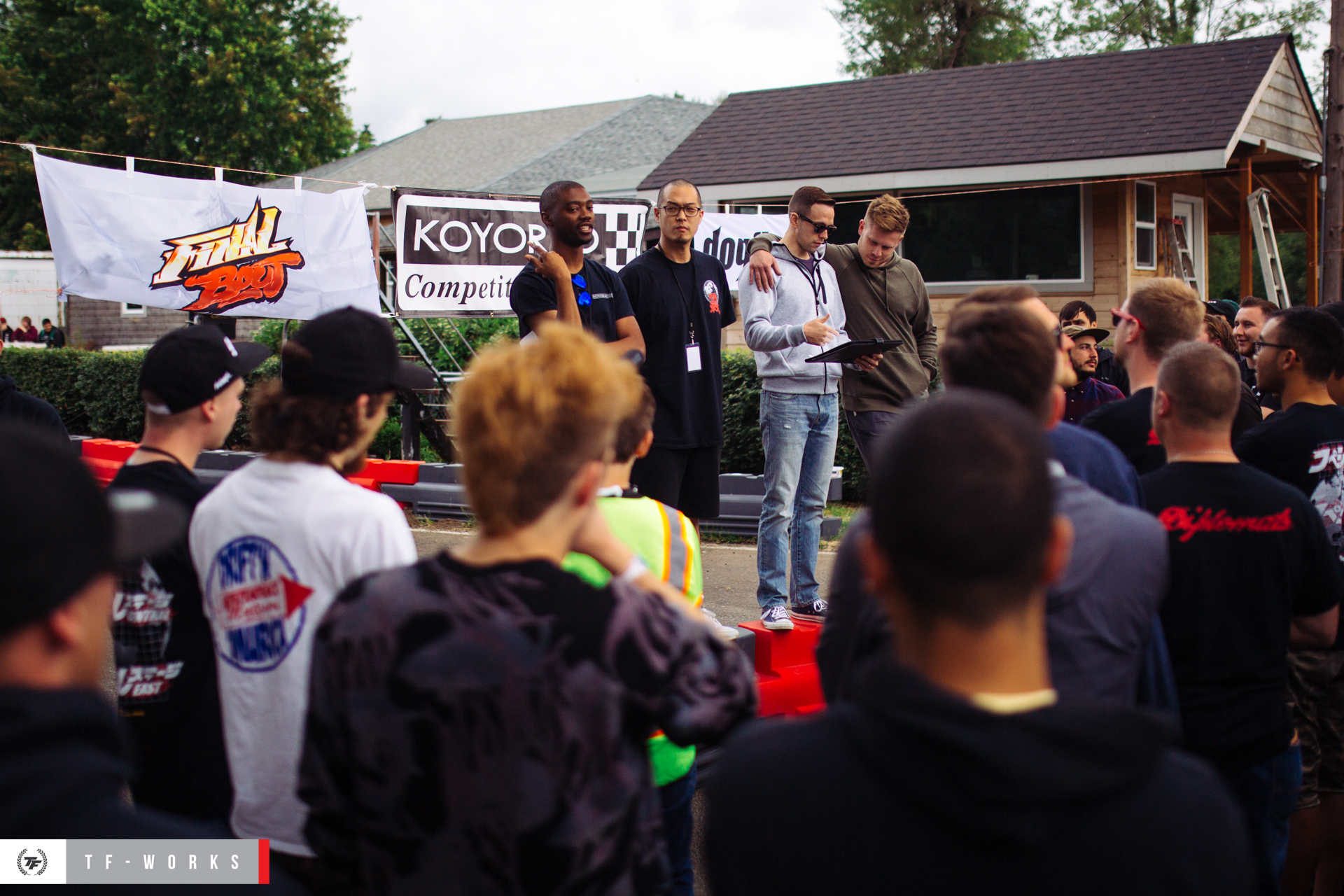 The minds behind Final Bout. This was the driver's meeting on Sunday before the track went hot..
Now for drifting photos!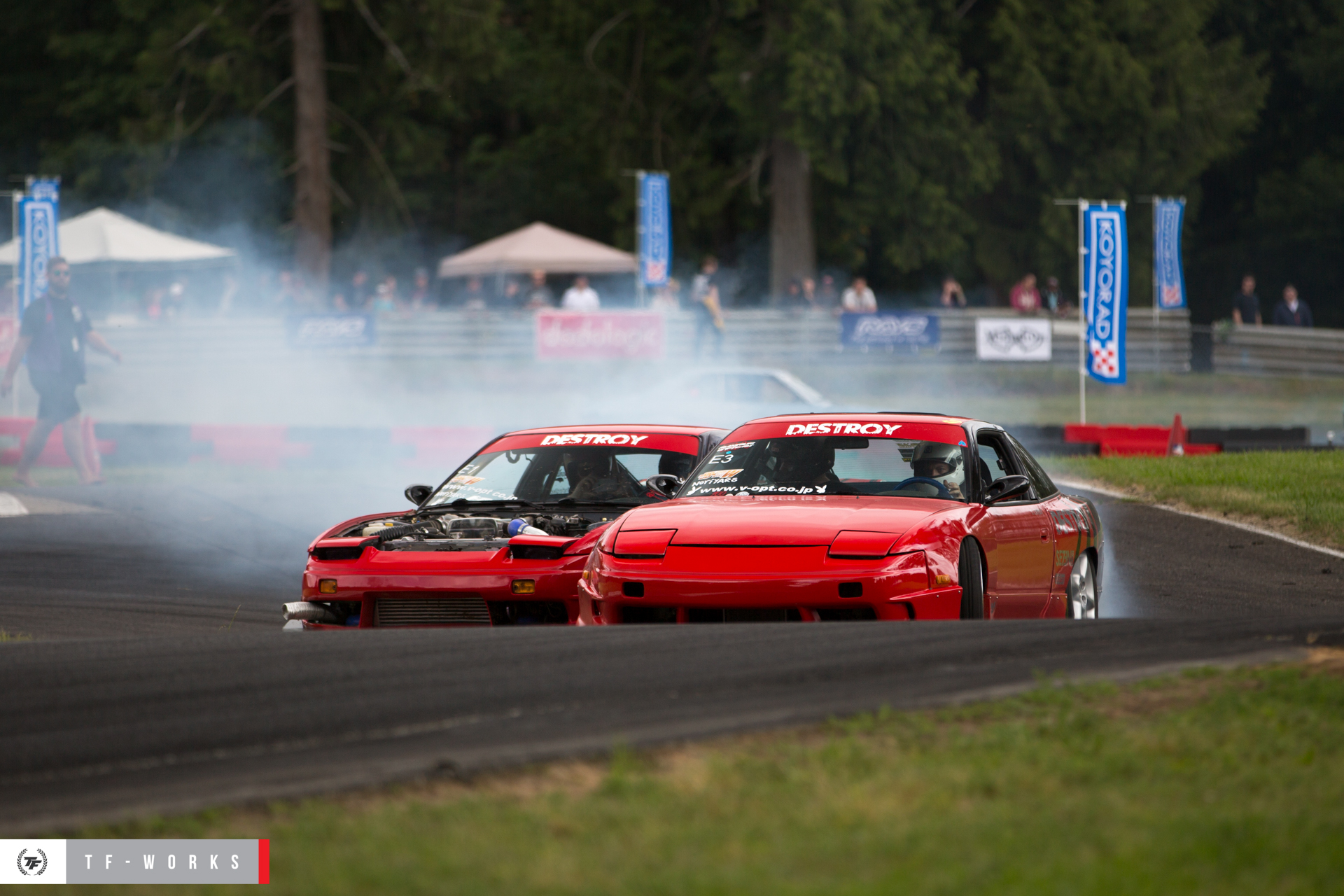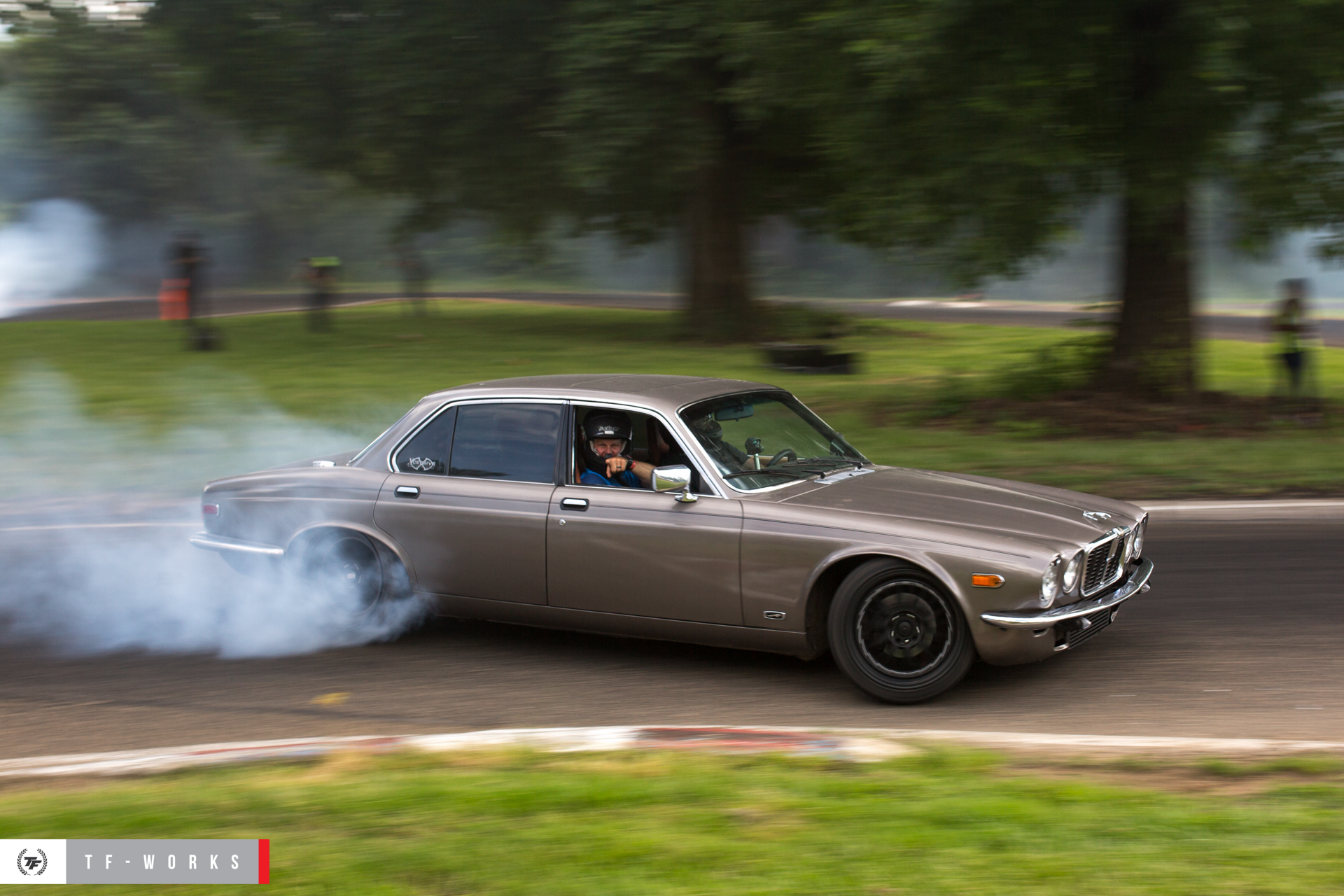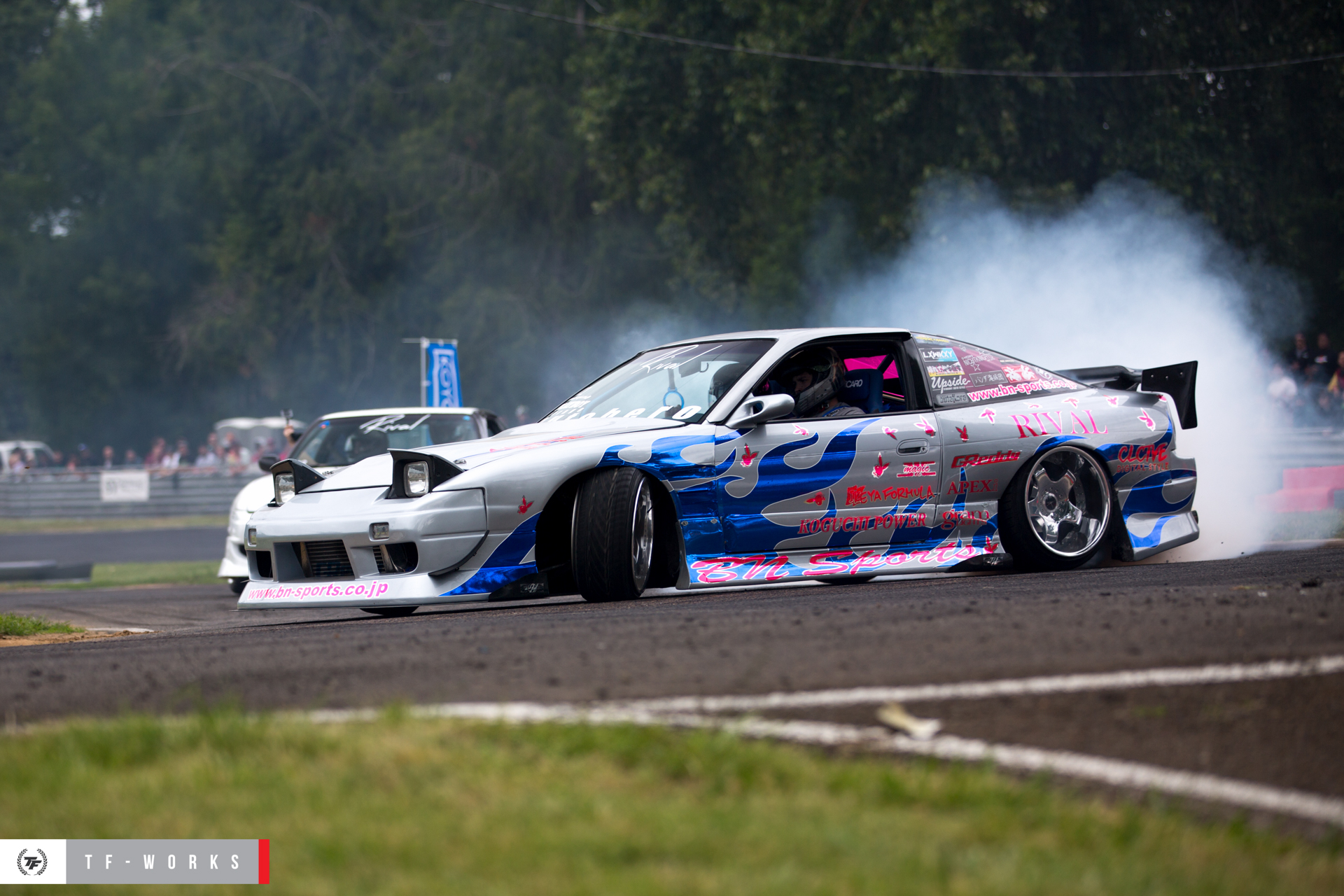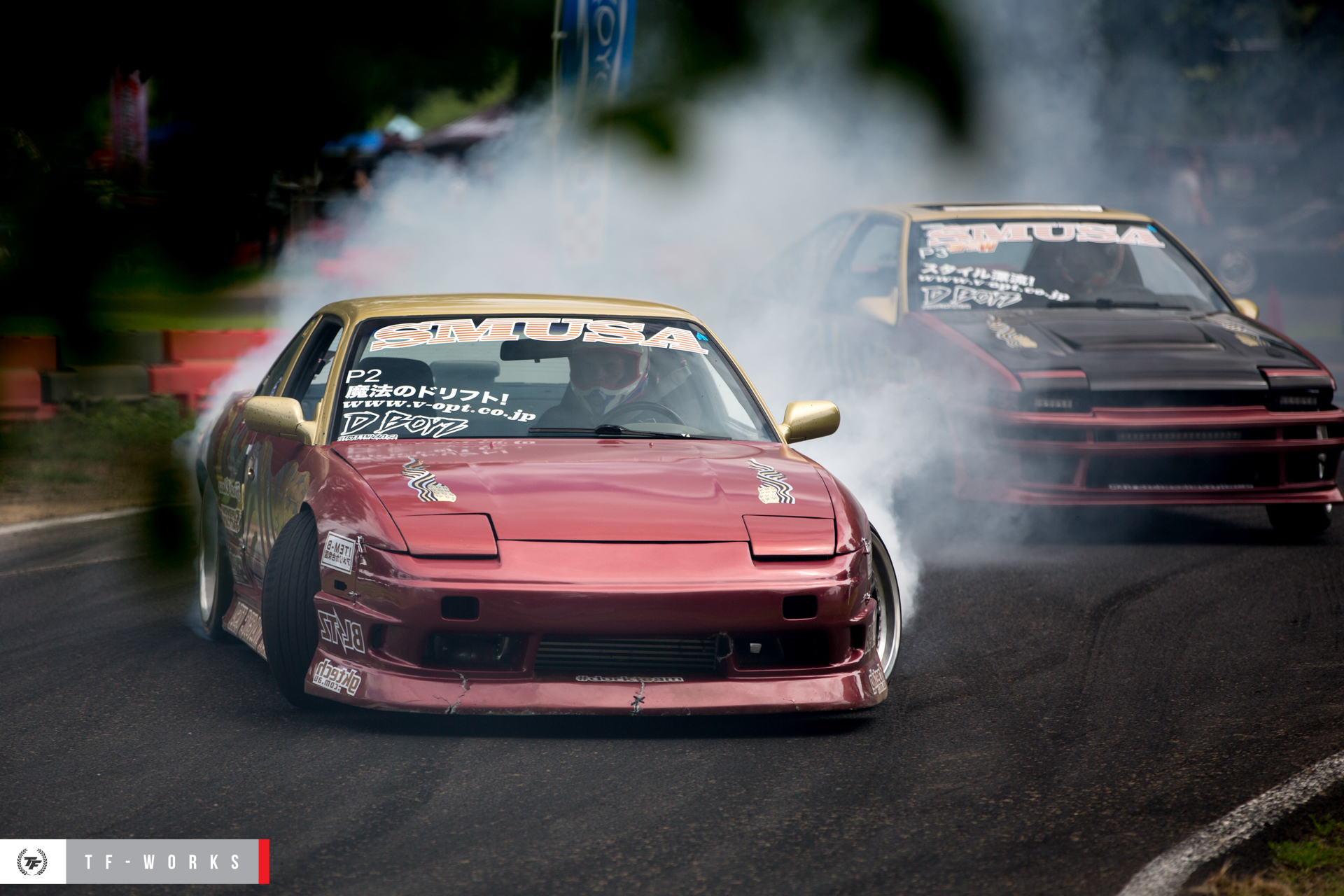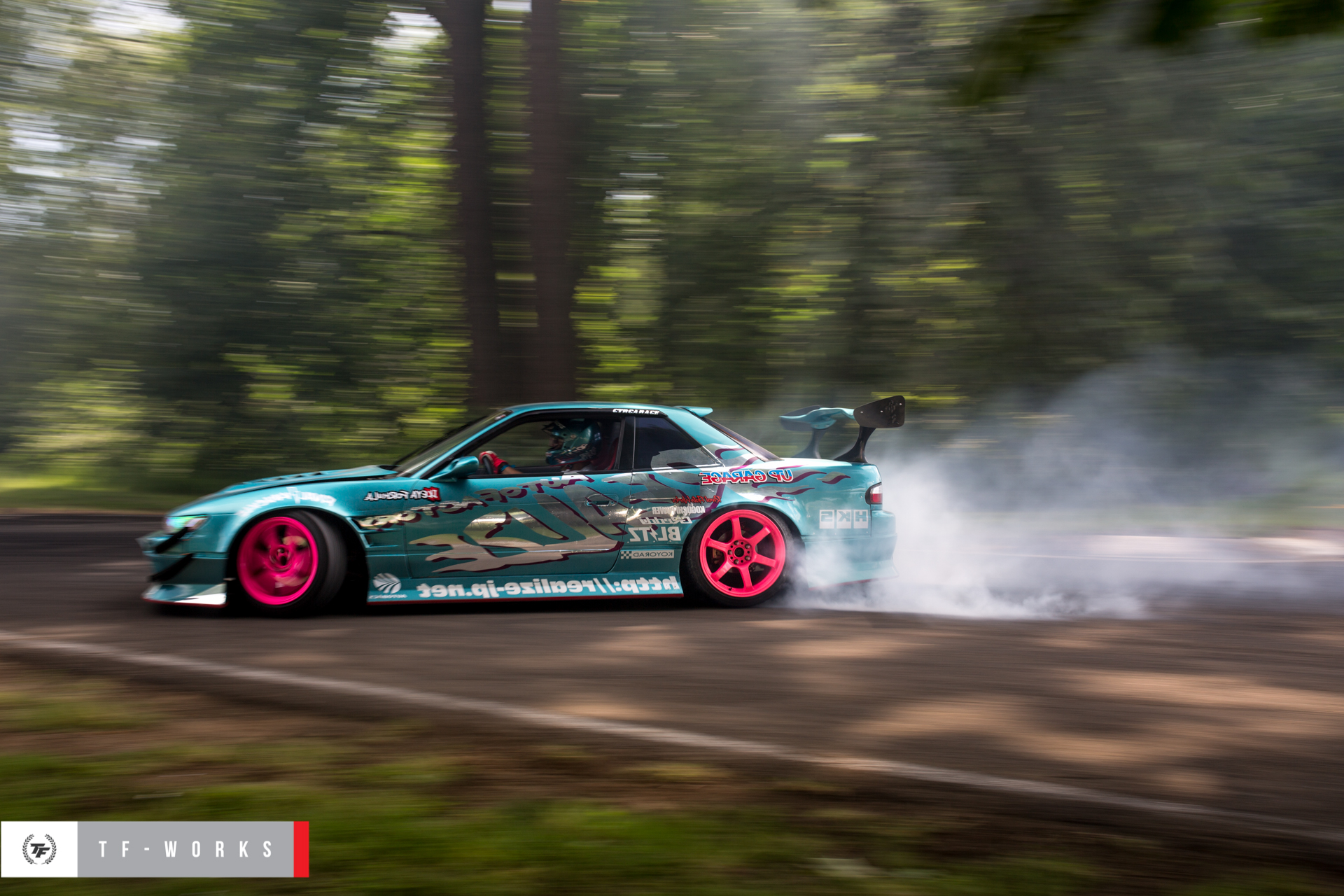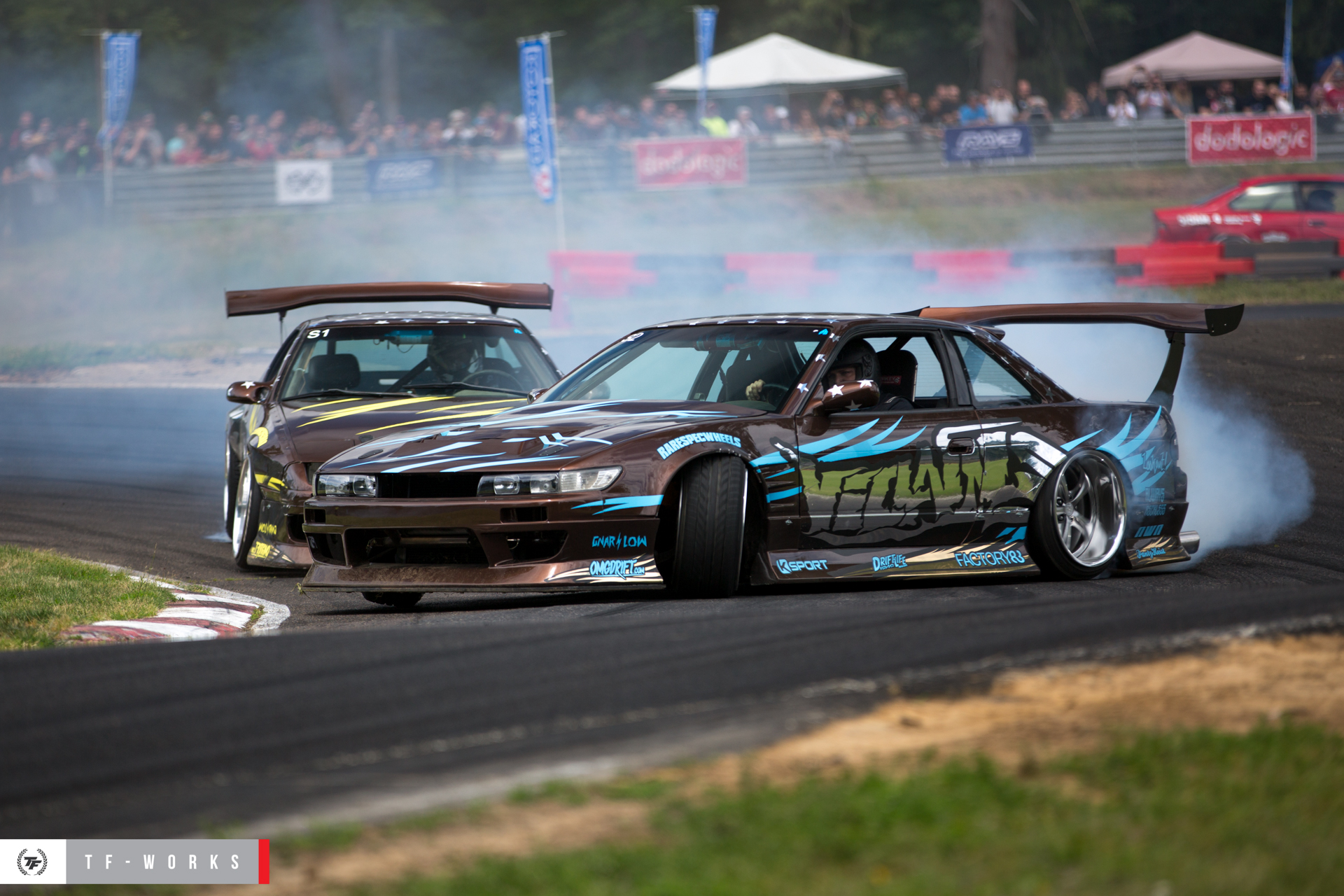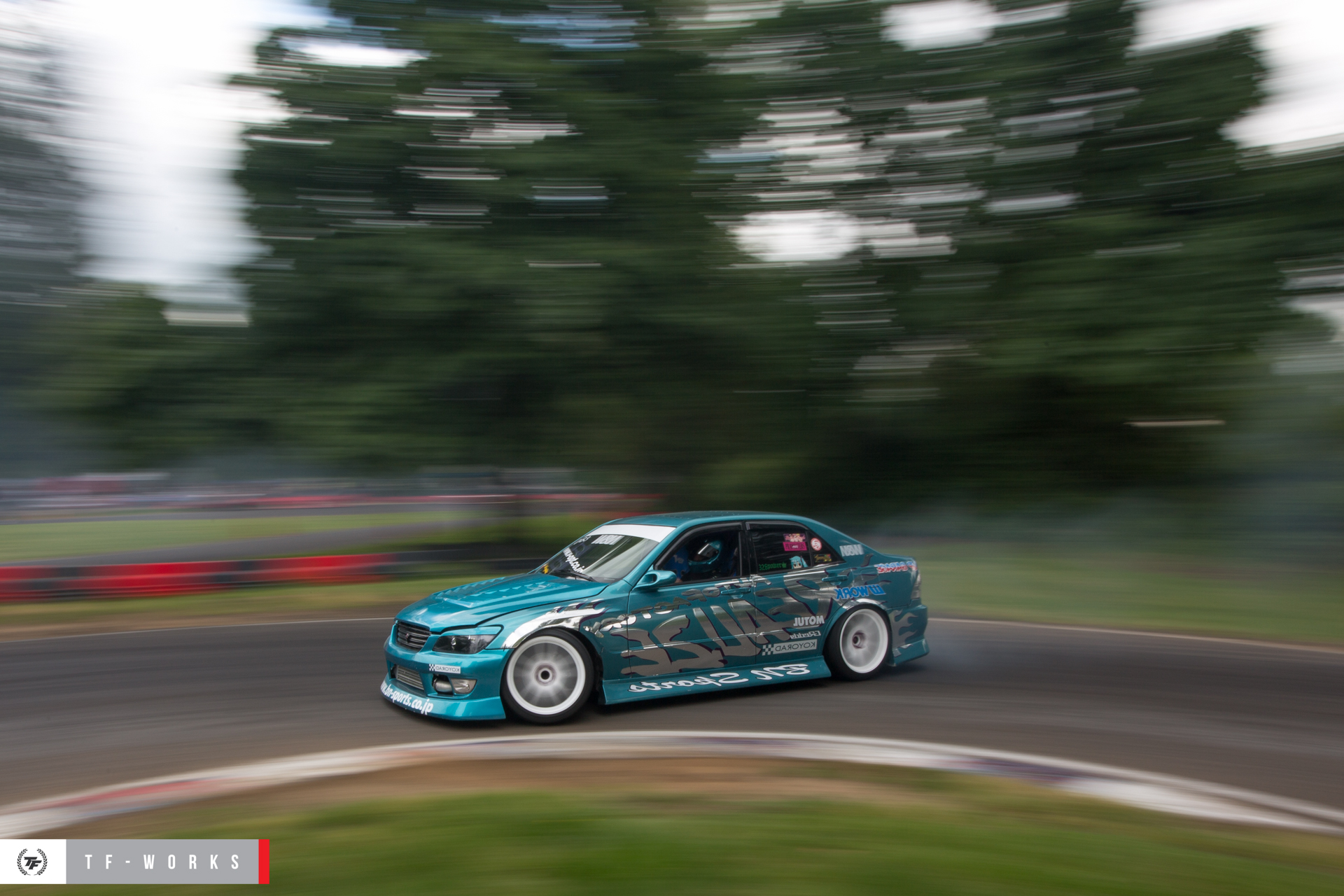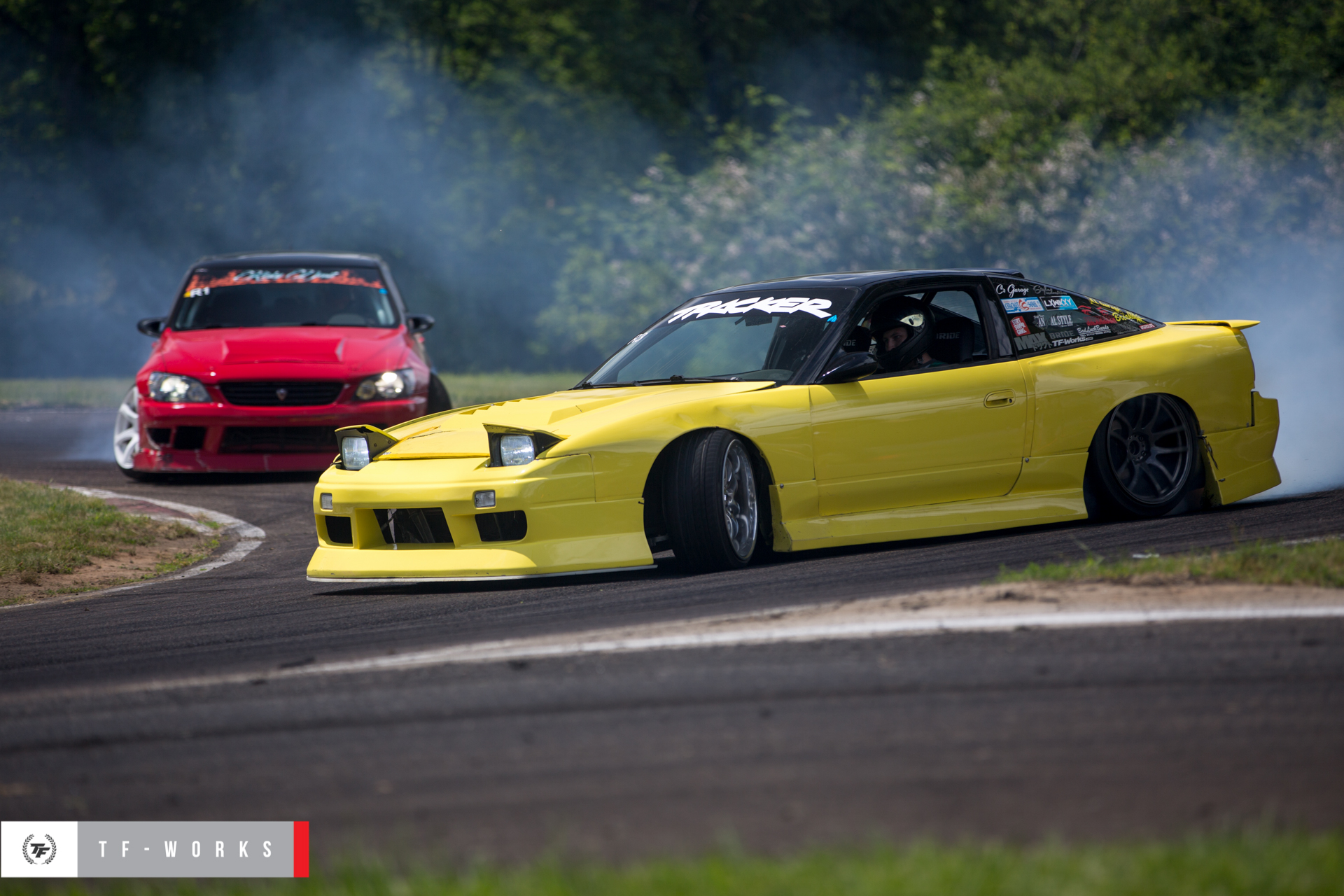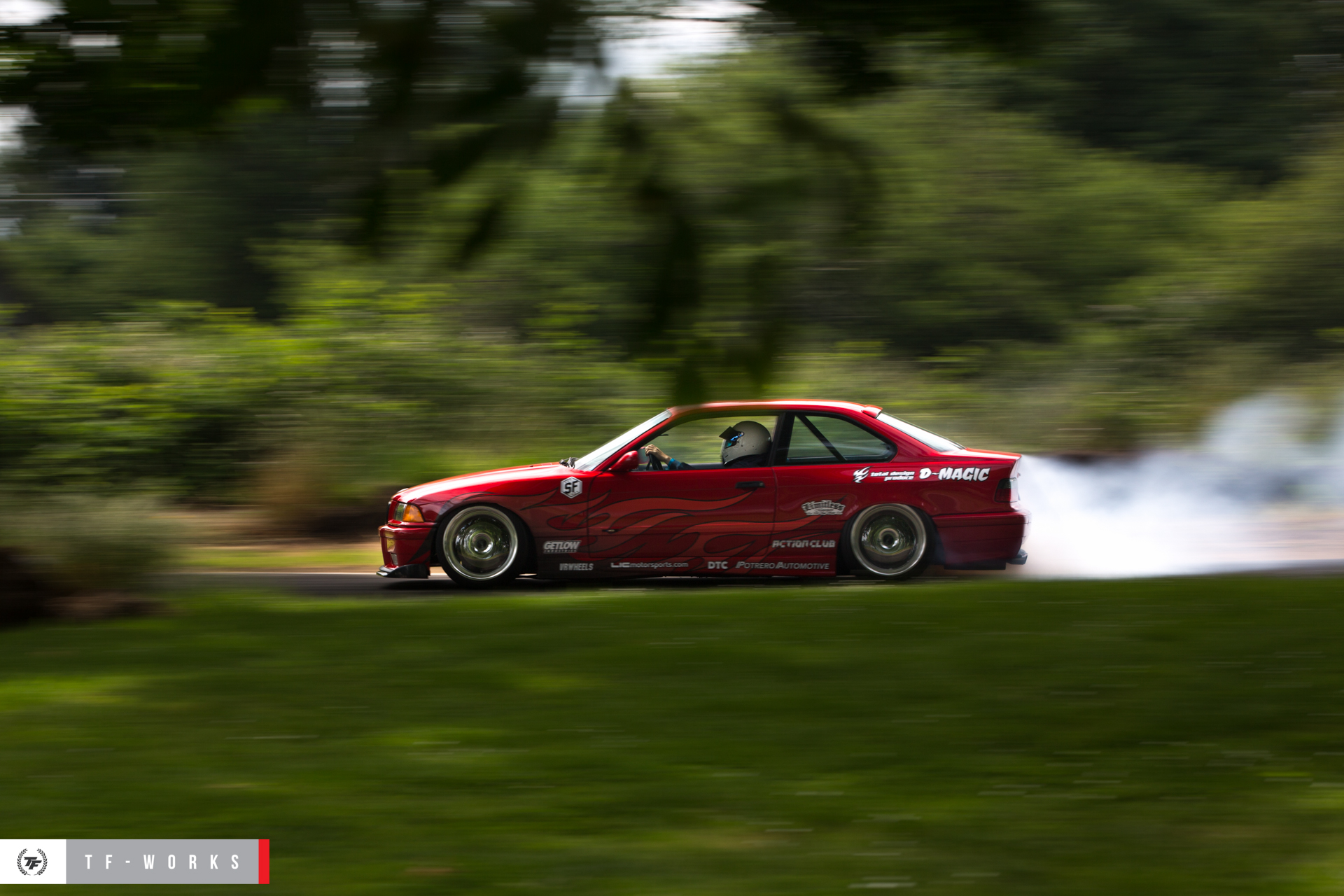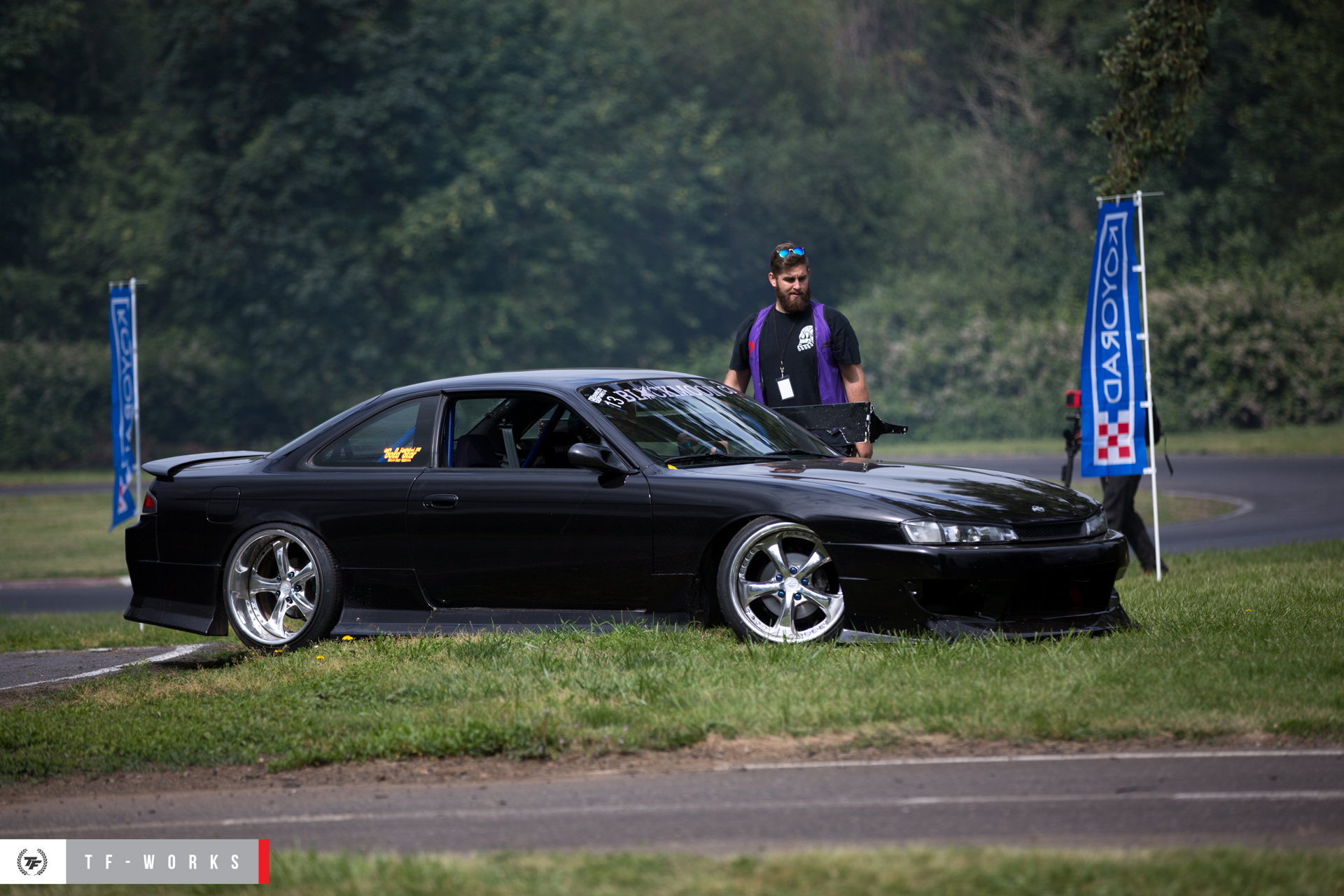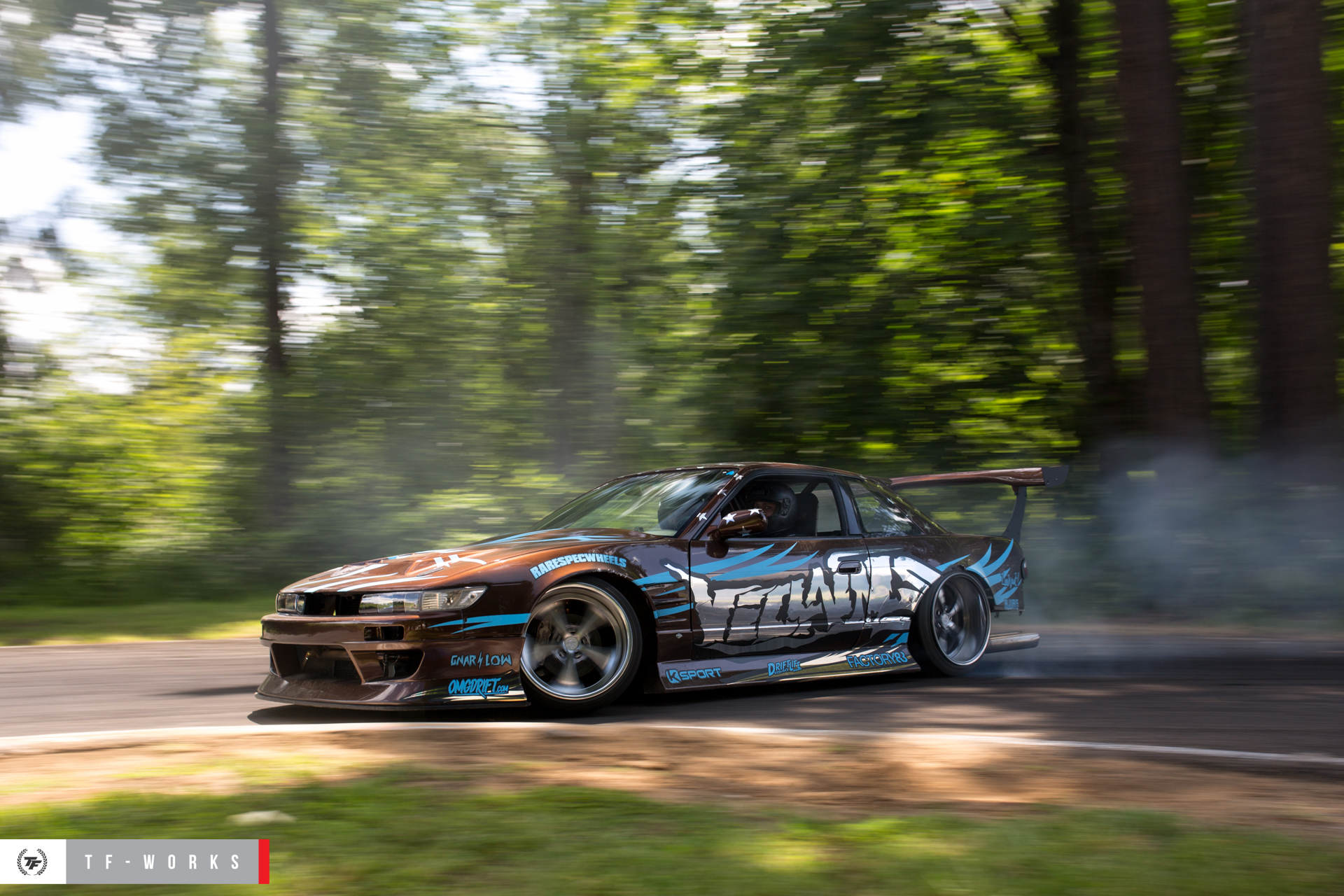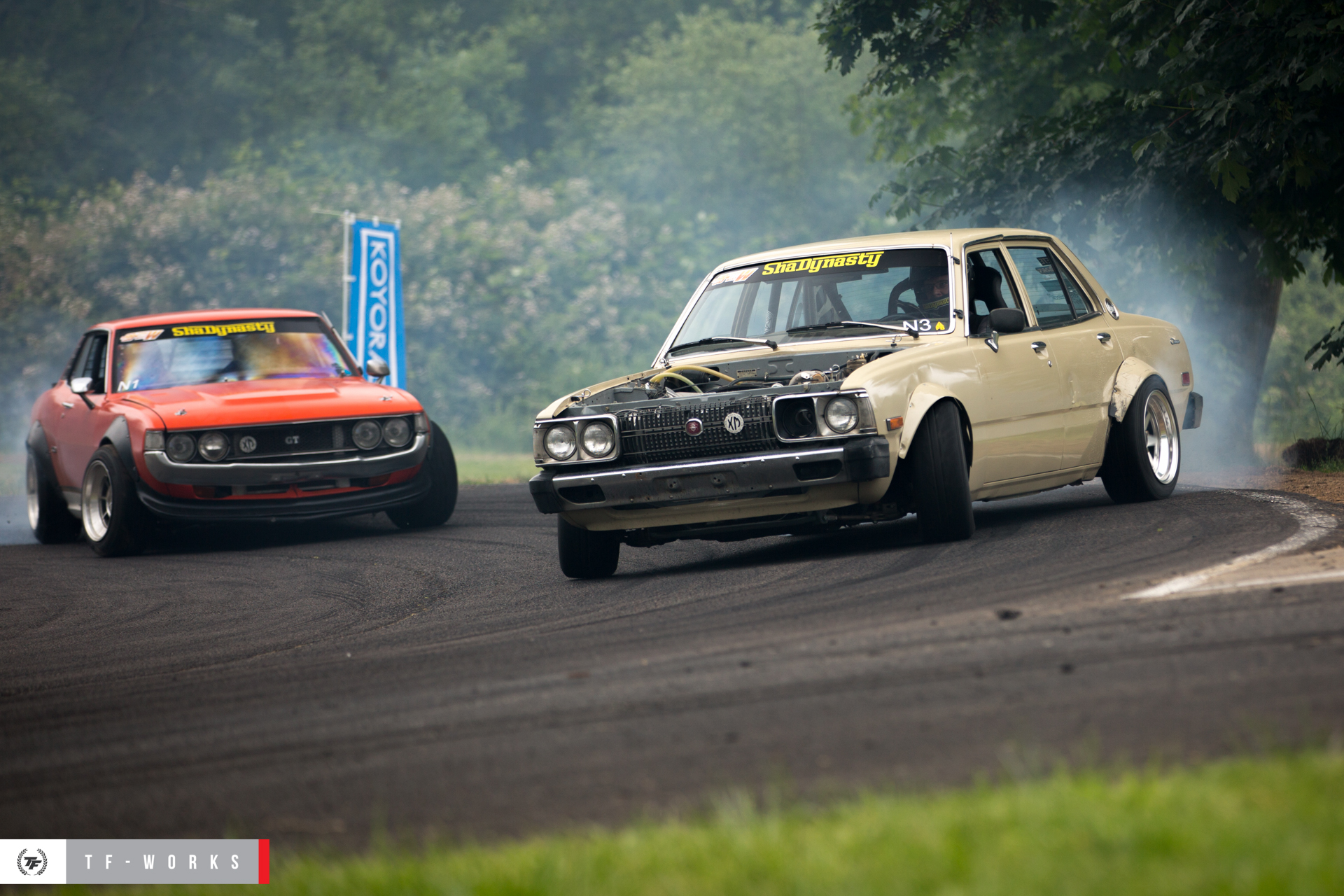 That's all for Part 1, check back tomorrow for Part 2 of our Final Bout: Special Stage West coverage!