Wekfest USA returned to the Chicago area for the first time in over 5 years, and here is the result!
Tons of quality cars came out of the woodwork and from coast to coast to show what they have been up to this winter. Many over the top builds were present, some familiar cars with a few updates, and some classics. Thank you to everyone who stopped by the TF booth and said hi, enjoy a few photos and the gallery from some of the cars of Wekfest!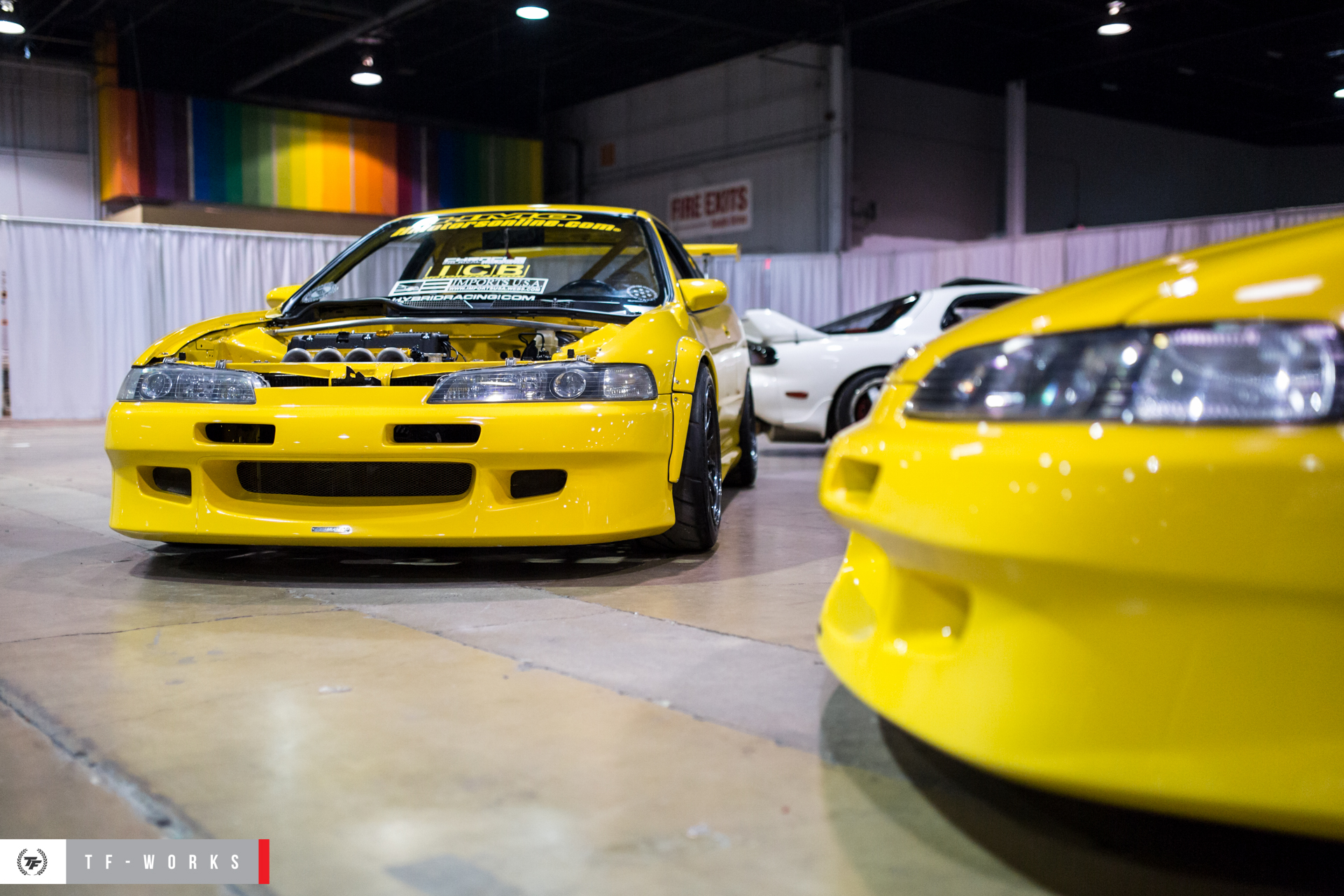 There were a handful of very clean Integra Type R's at the show, these two Phoenix Yellow ITR's went the Mugen route.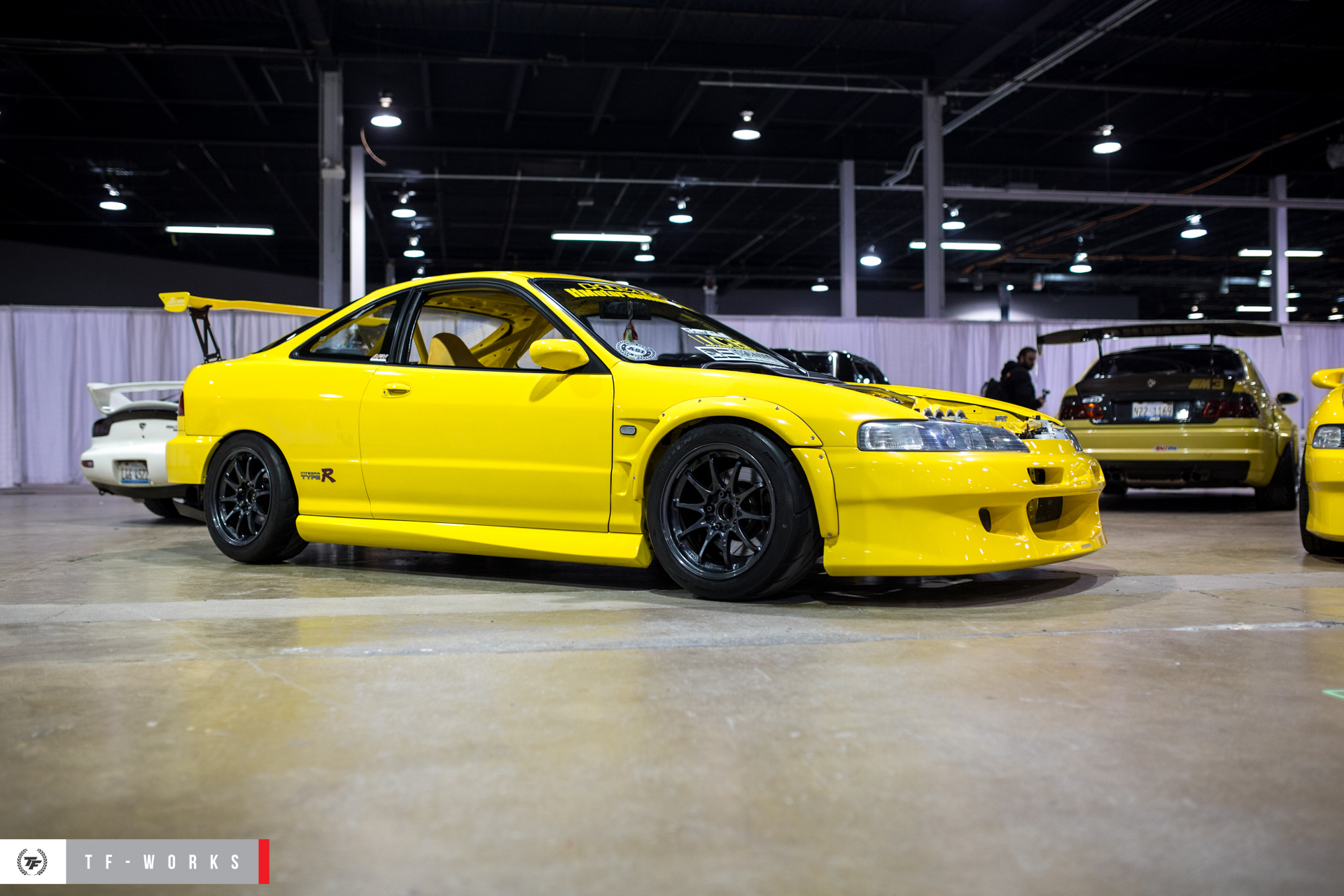 This K series ITR was a favorite for sure, sporting CE28s and a consistent yellow theme throughout the car.
We spotted many cars that have entered the TF shop doors; here's Ray's ND Miata making its debut
Gene's 370Z was present as well, and took home 2nd best Nissan!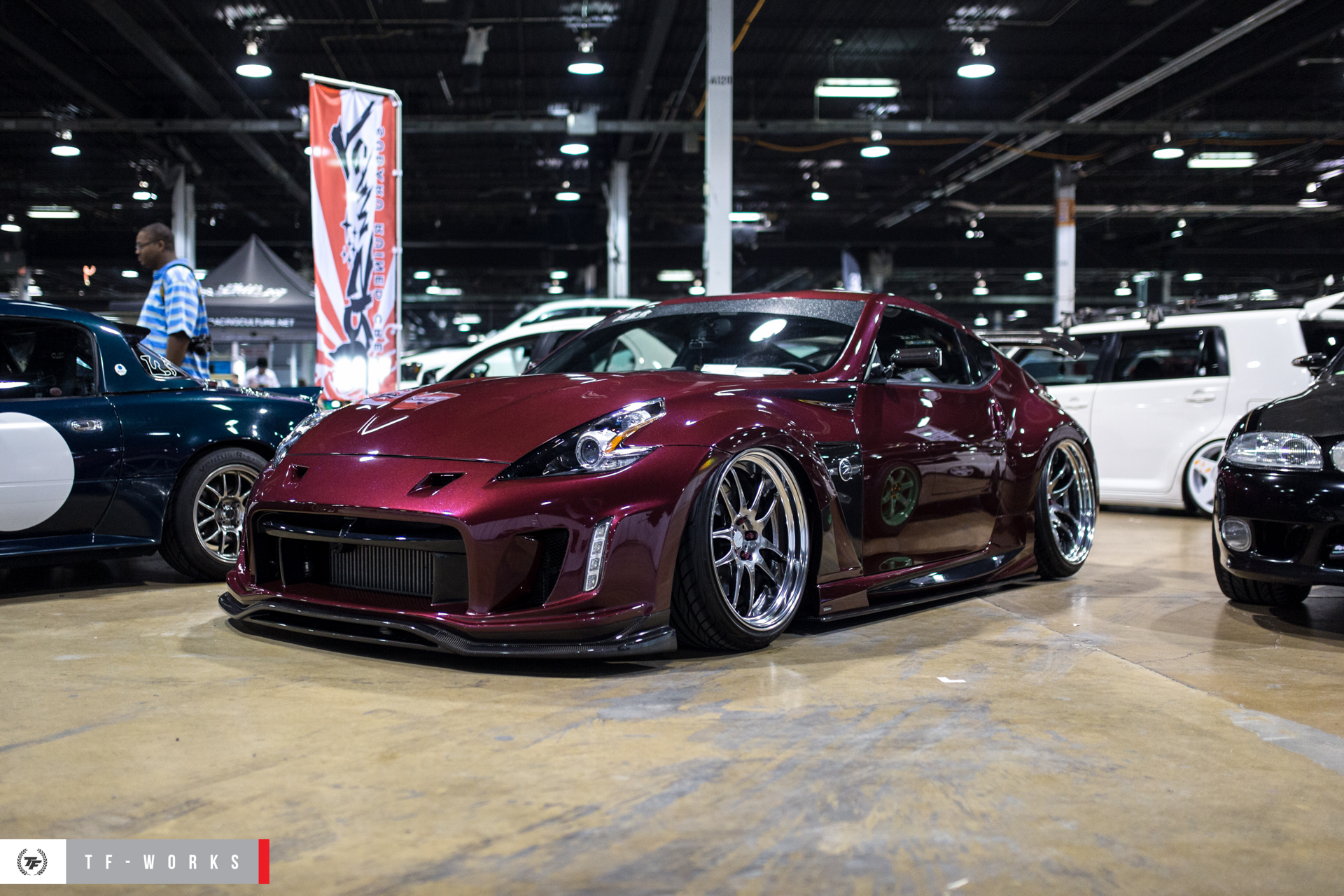 We love odd swaps, and this one might have been the most "out there" at the show with a VVT-i 1JZ…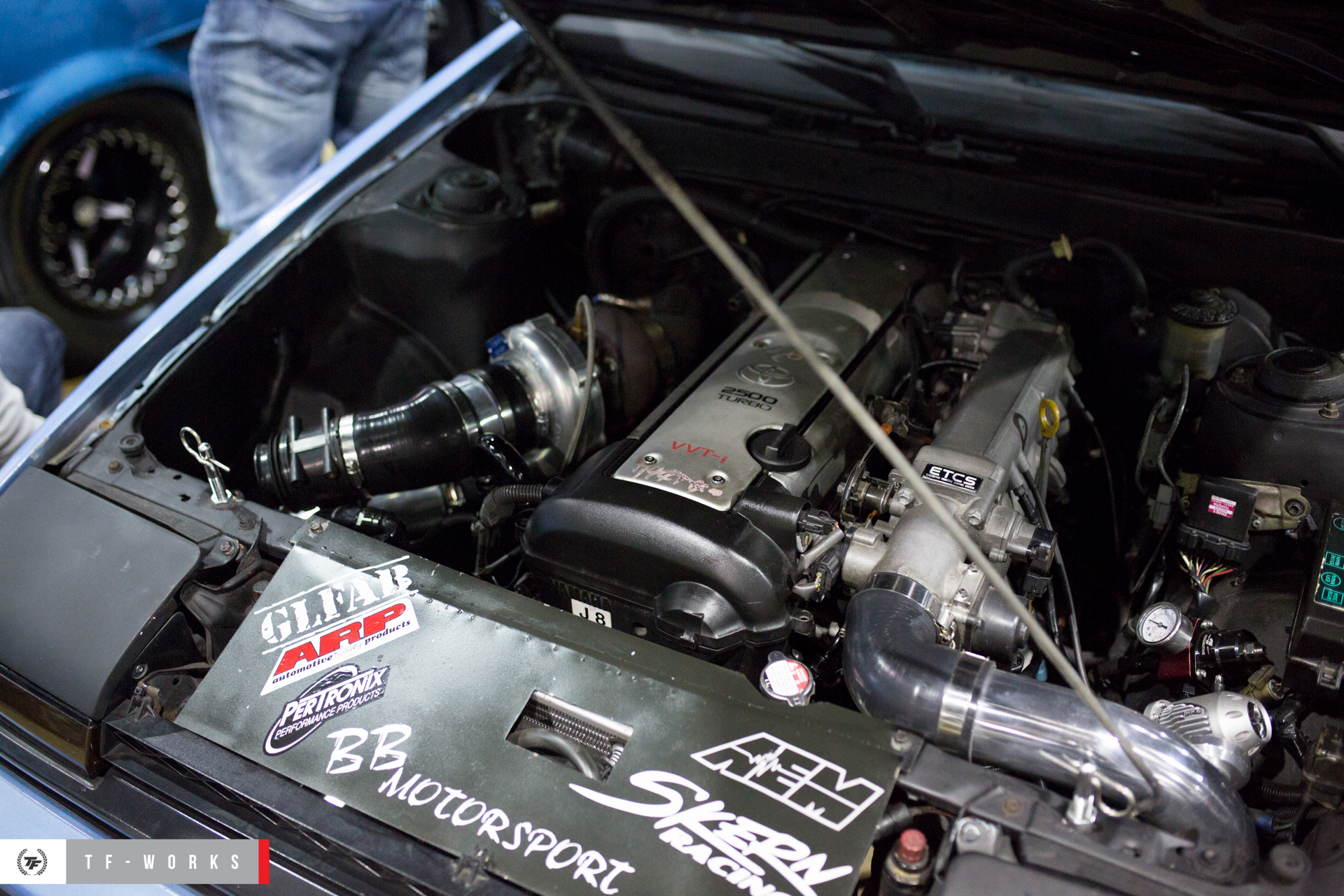 …in an AE86! This car was built with the purpose to drag race.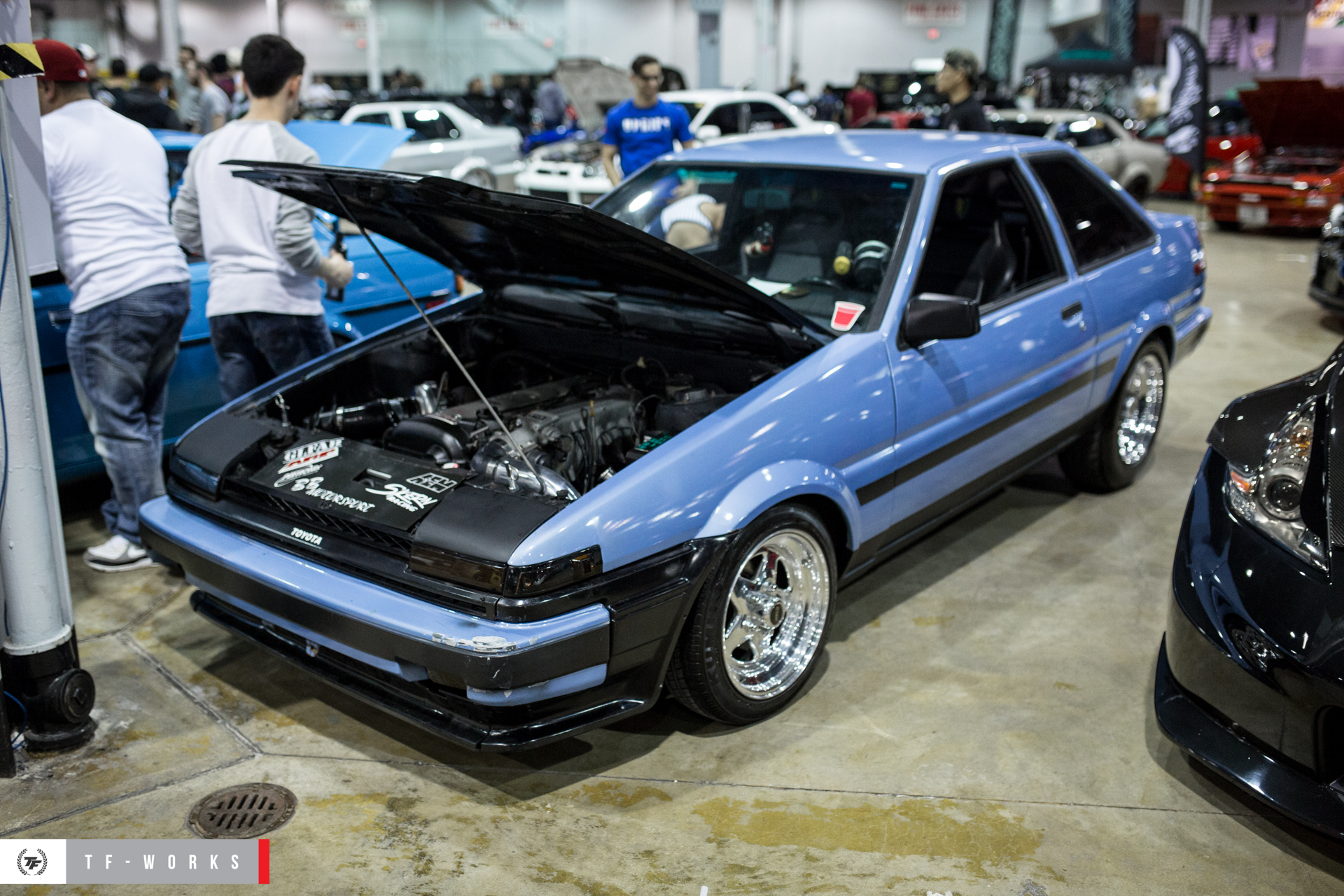 There was a strong presence of VIP styled cars at the show as well, it's only a matter of time until the whole US catches on to the style.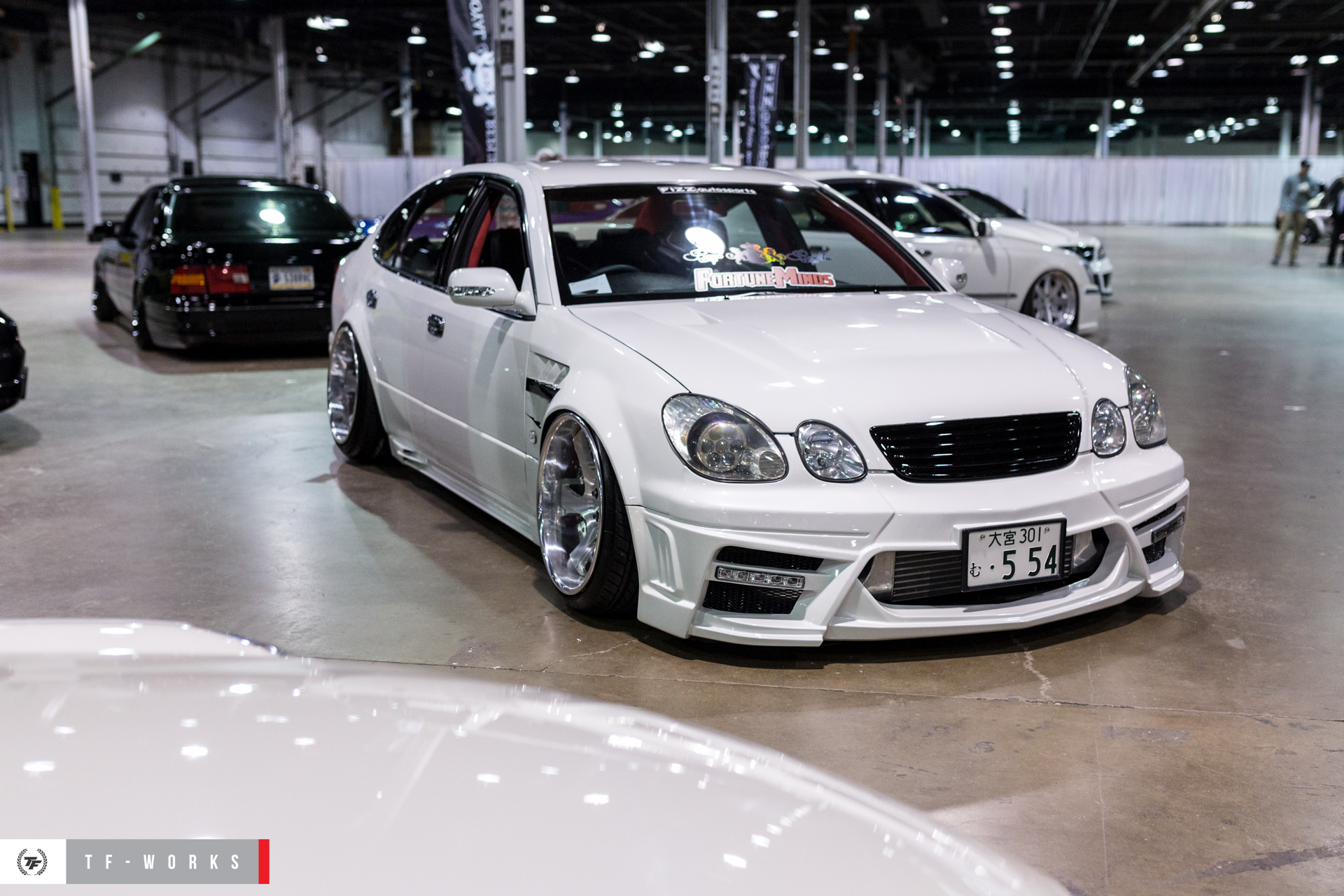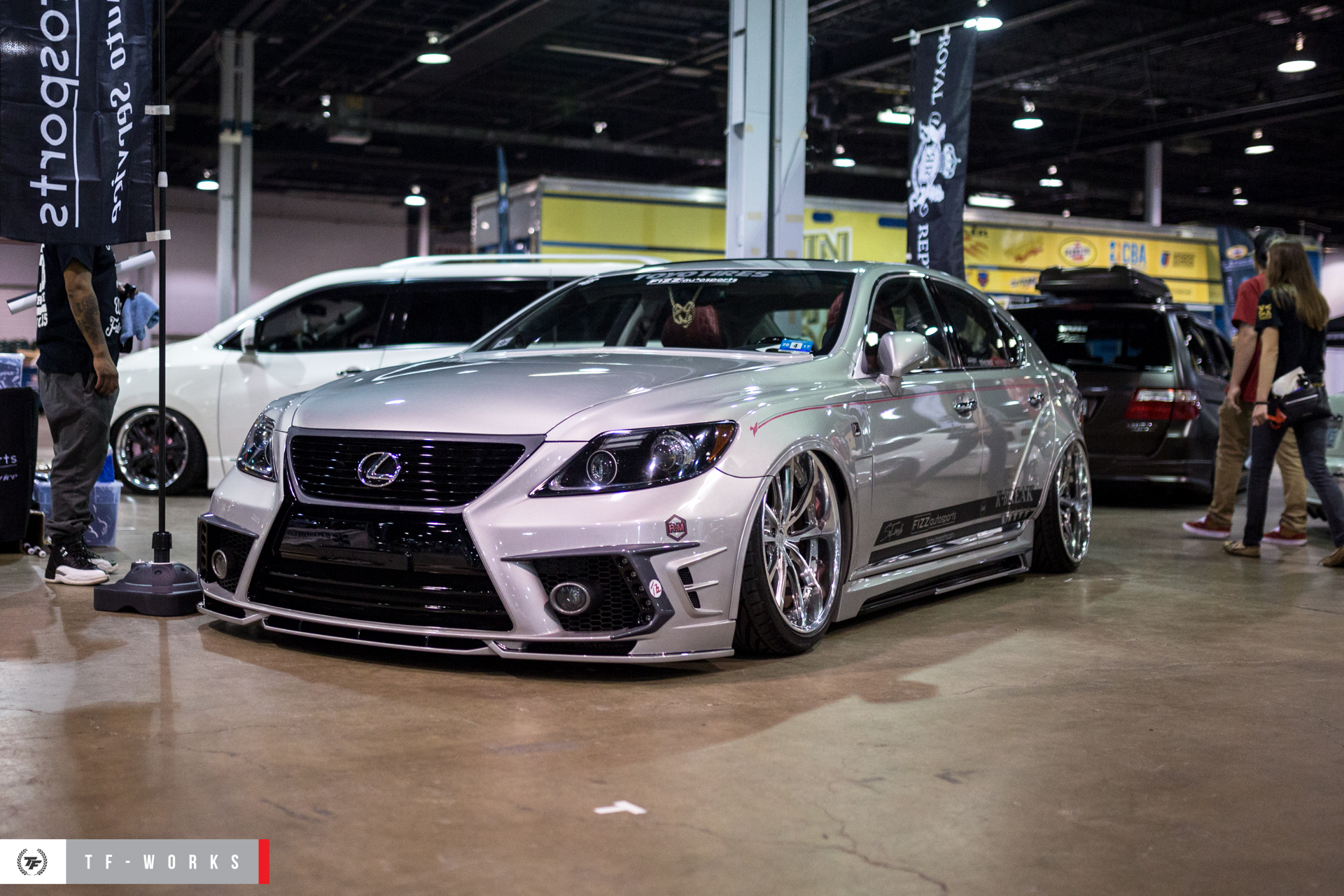 This Majesta front JDM Aristo was one of the top cars at the show and took home an award.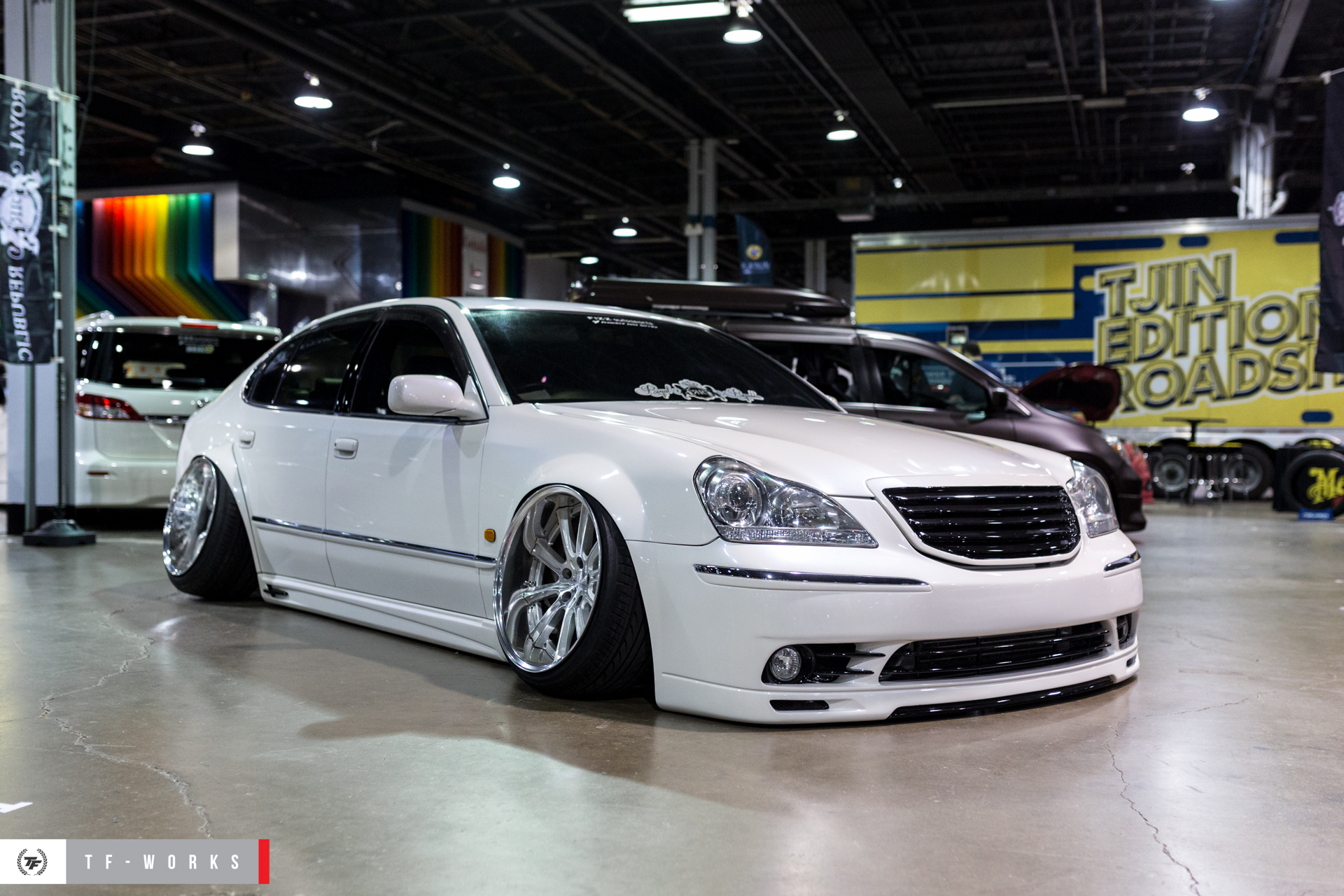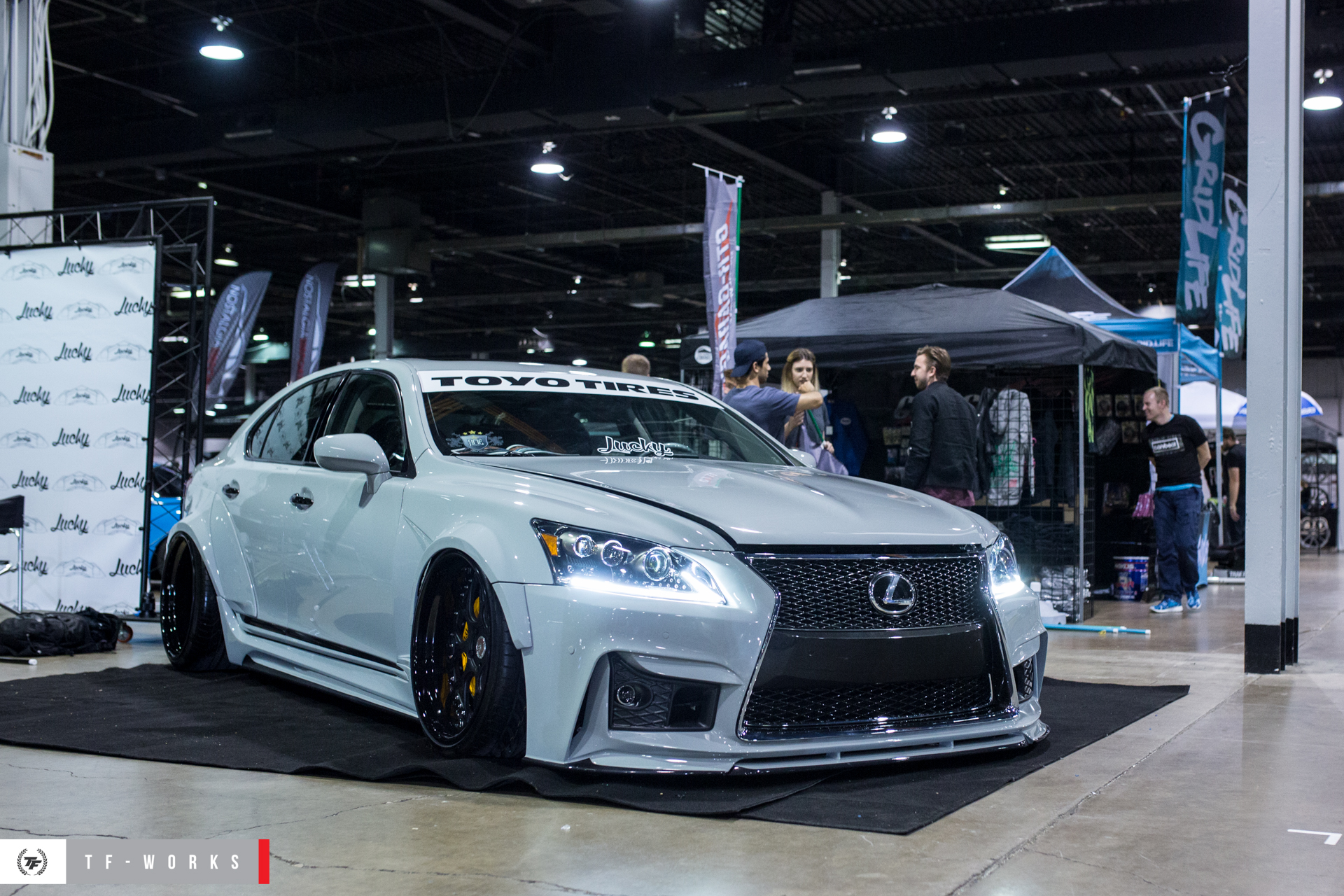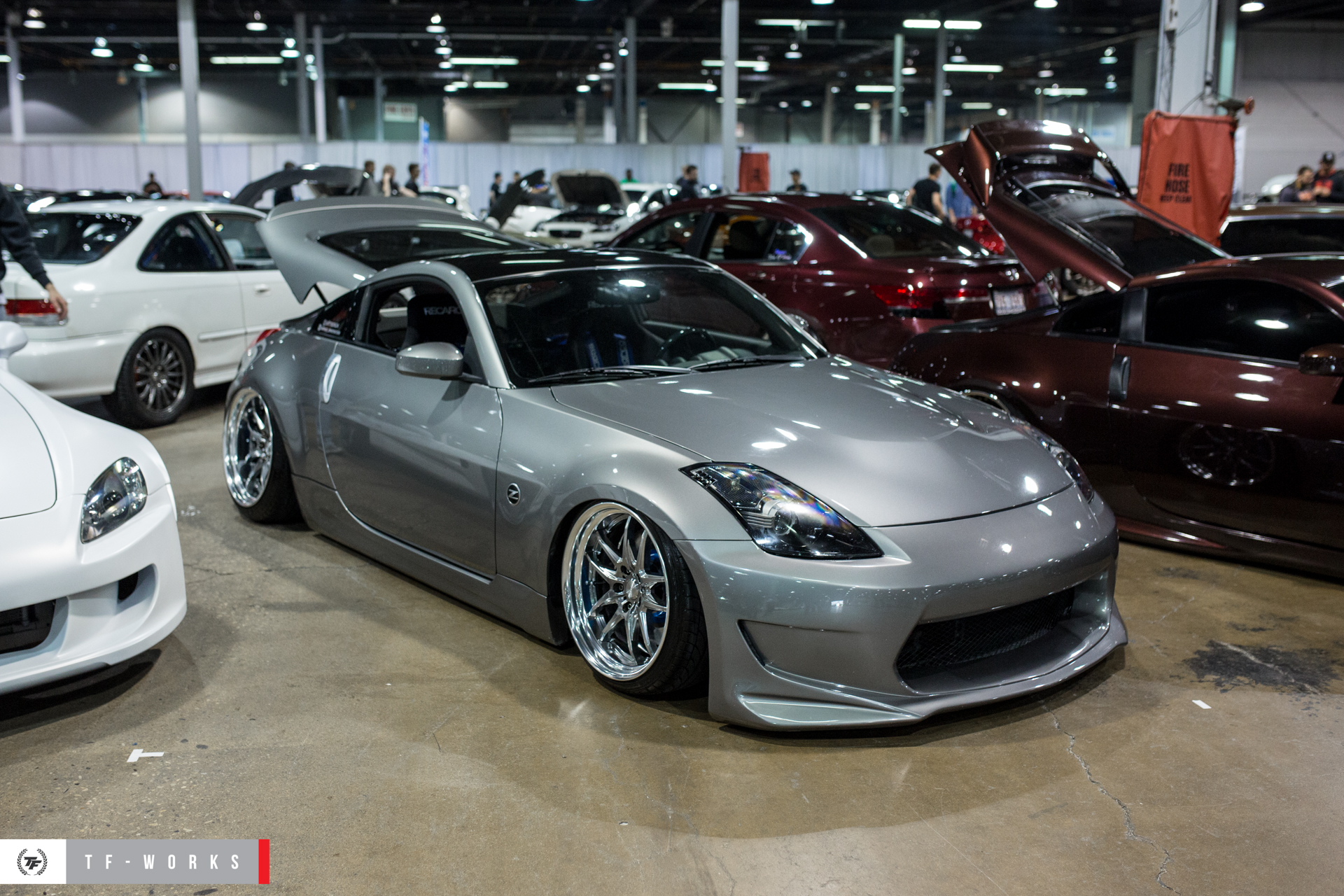 JDM Chicago was out in full force with their immaculate Imola orange NA2 NSX and the classic Hakosuka Skyline.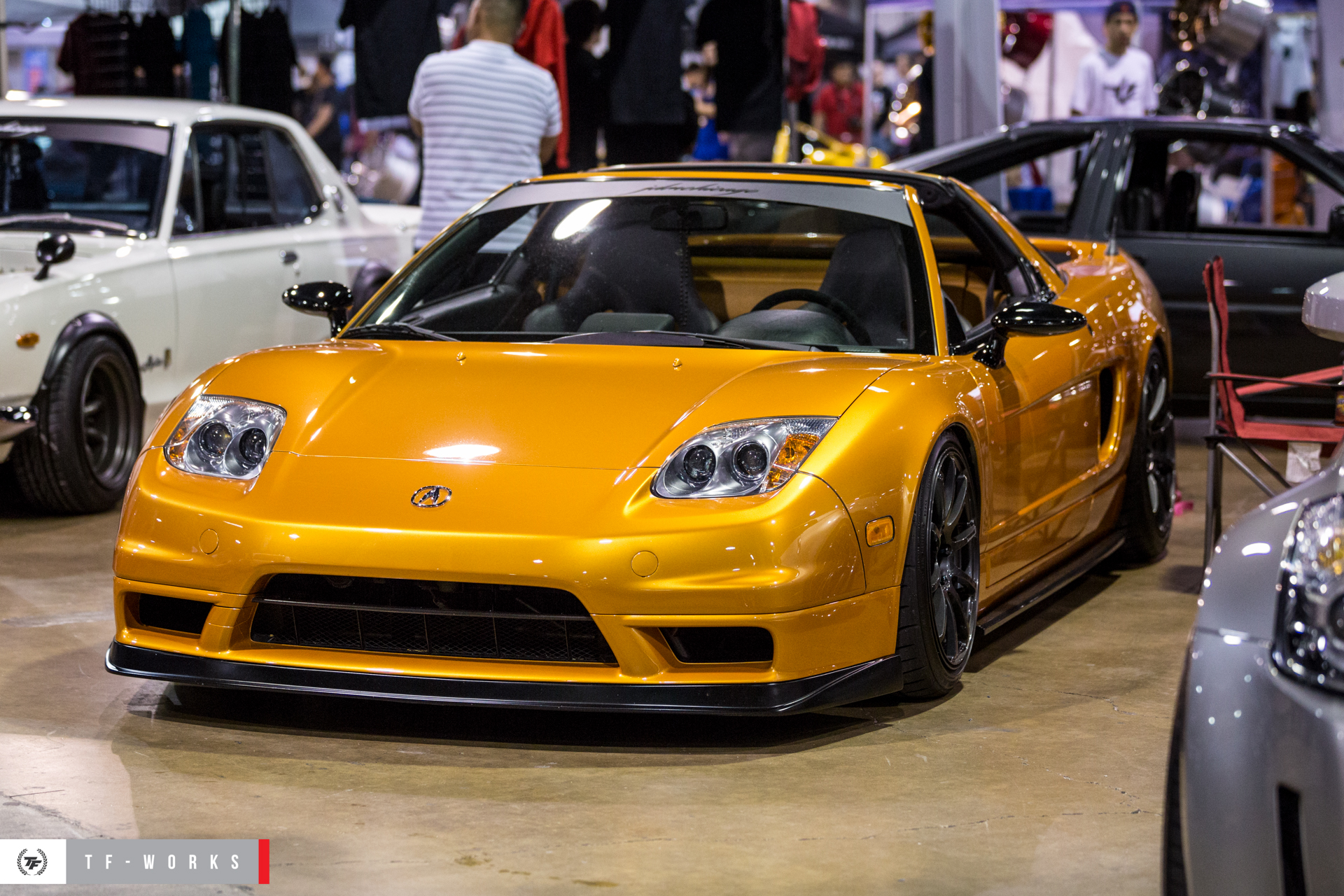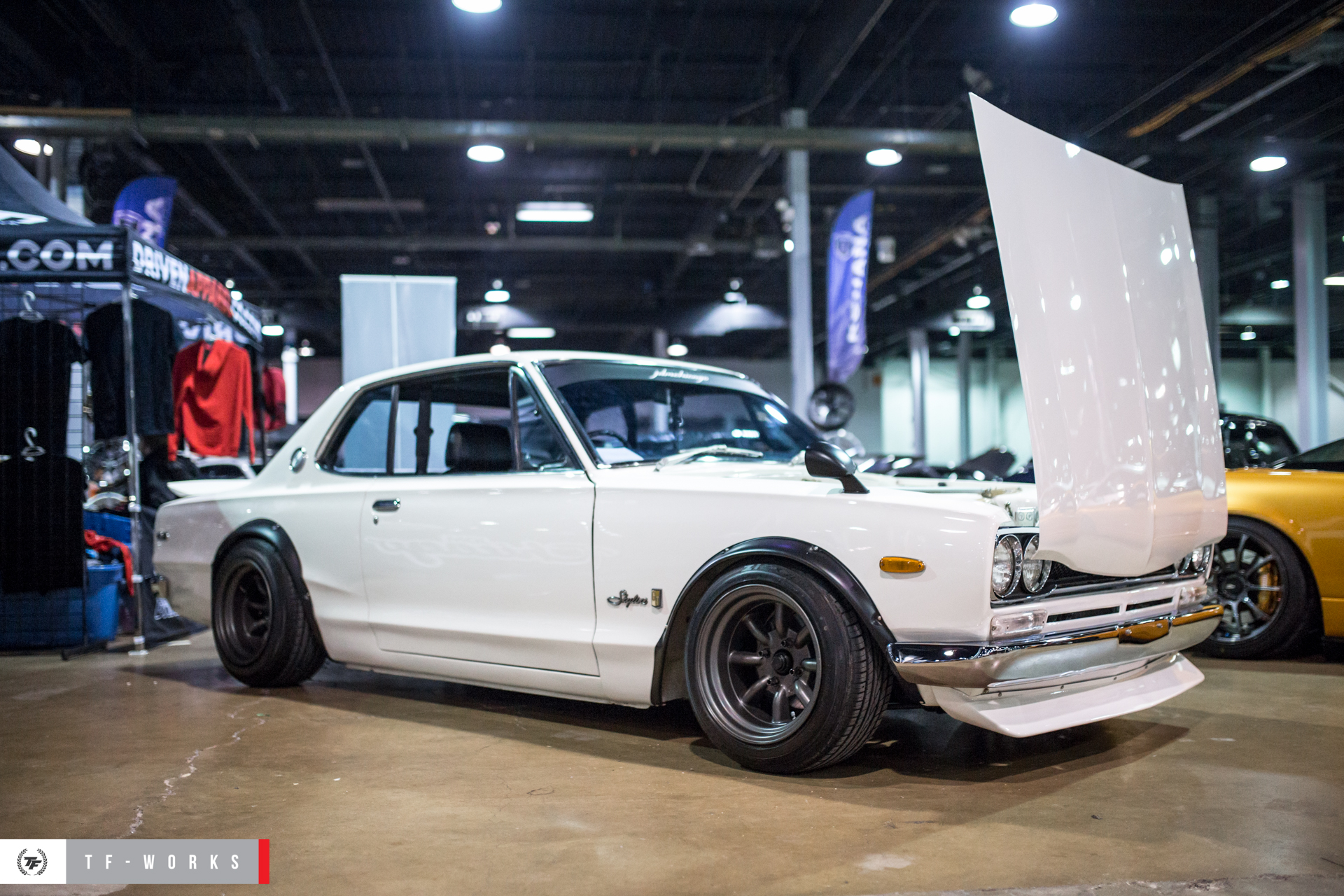 Long time TF customers Nick with his STI and Mike in his Evo X were posted up at the Mackin Industries booth.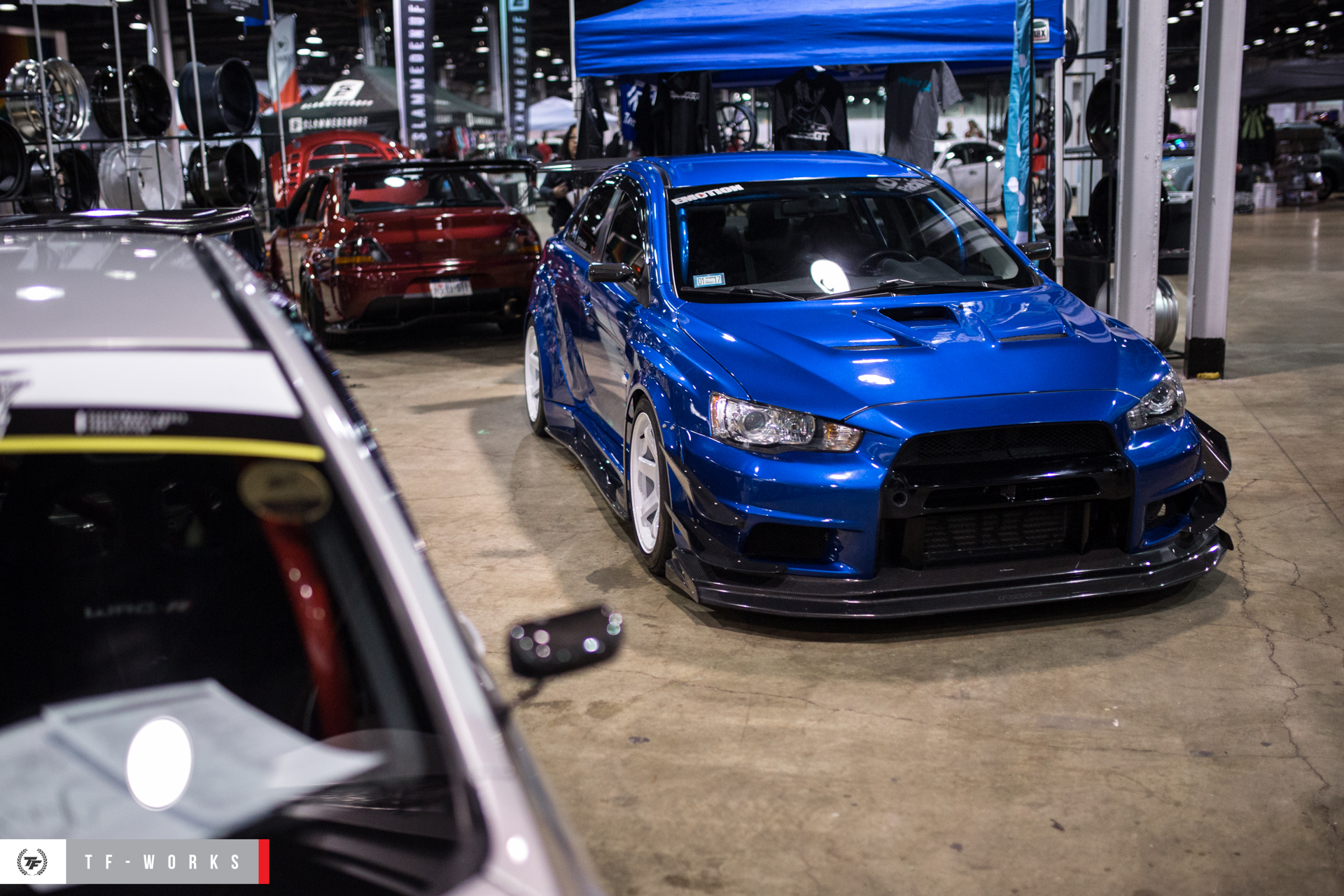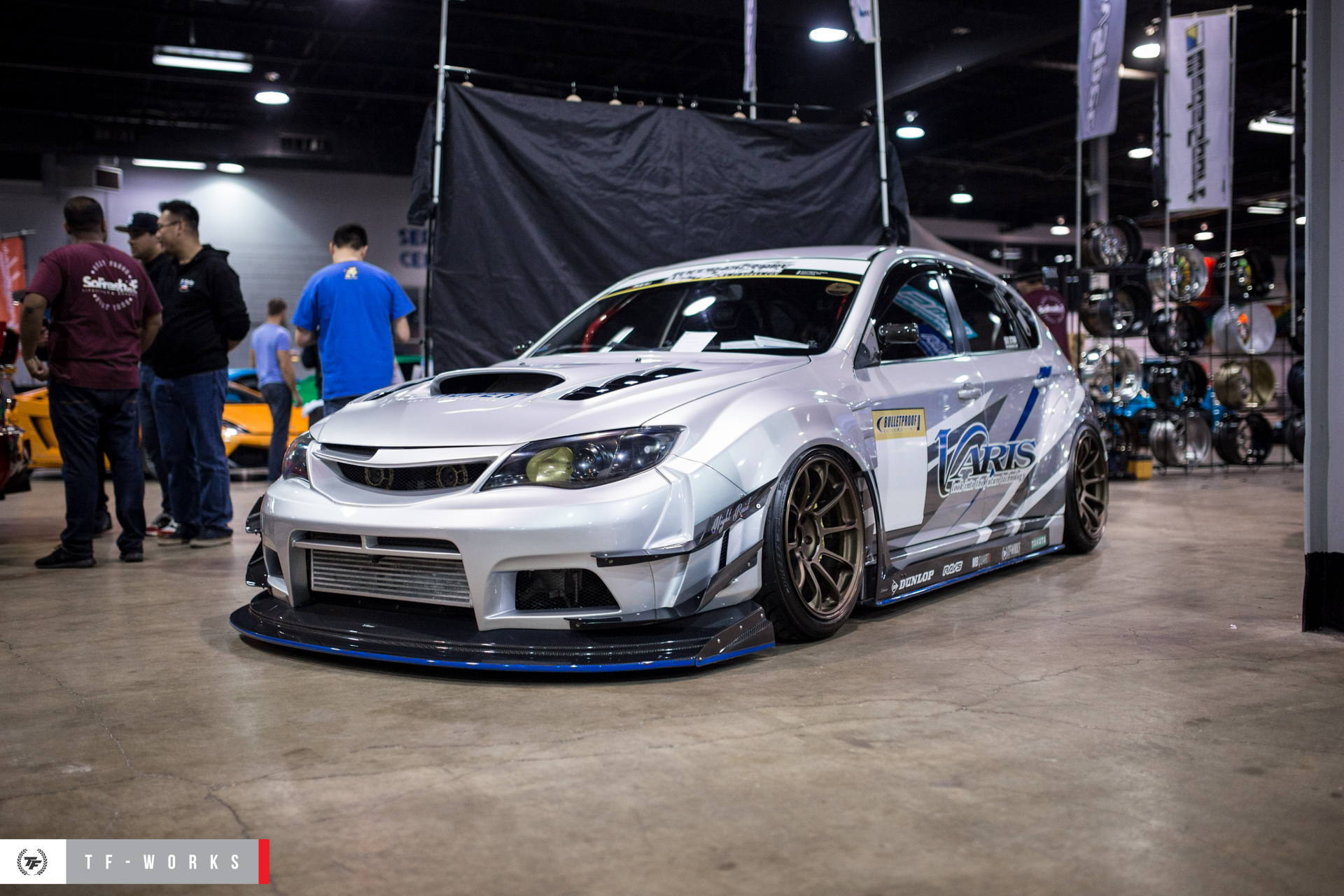 Mike Hahnen brought out both of his drift cars to the show, some of the few at the event that are driven hard and built with a purpose other than show.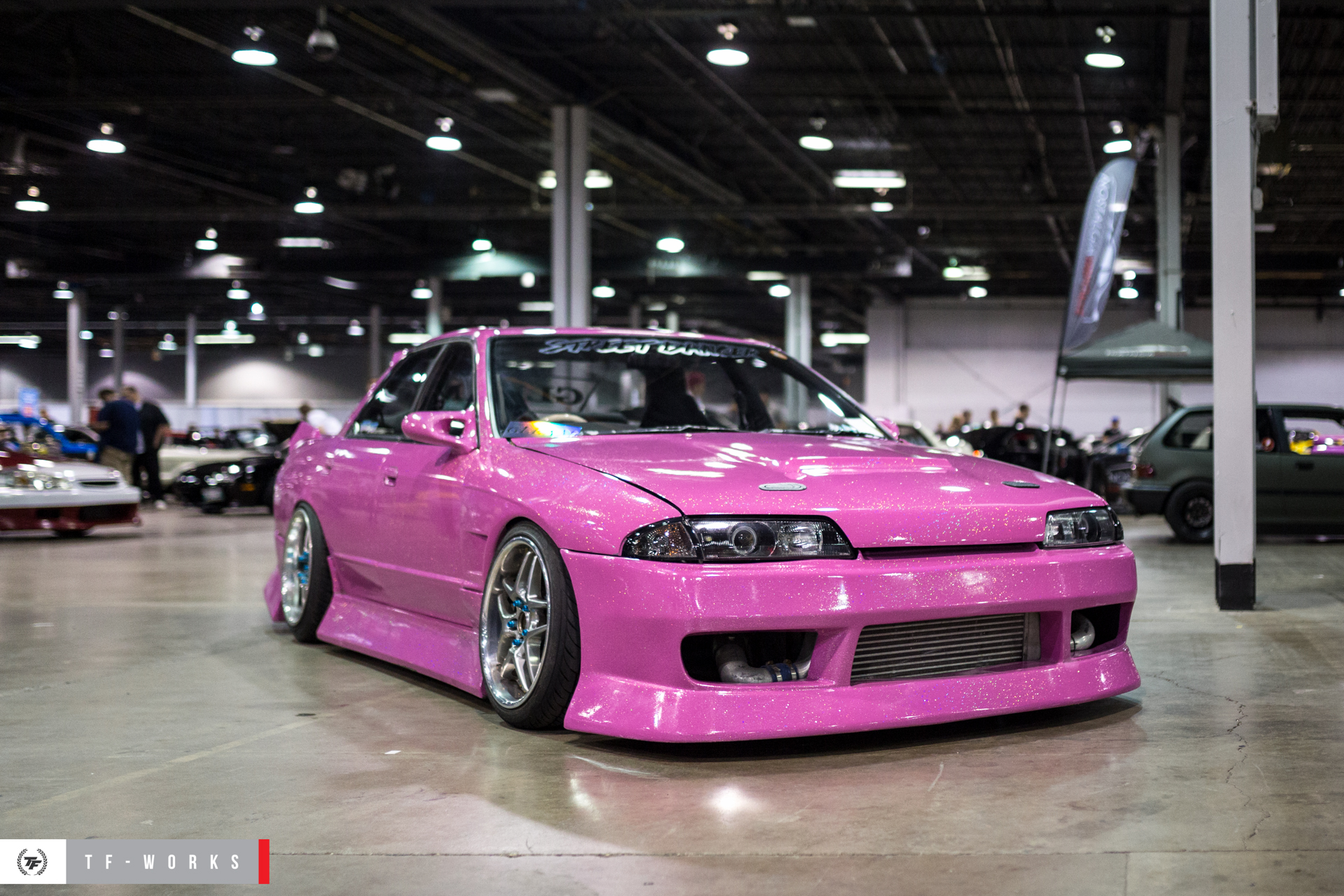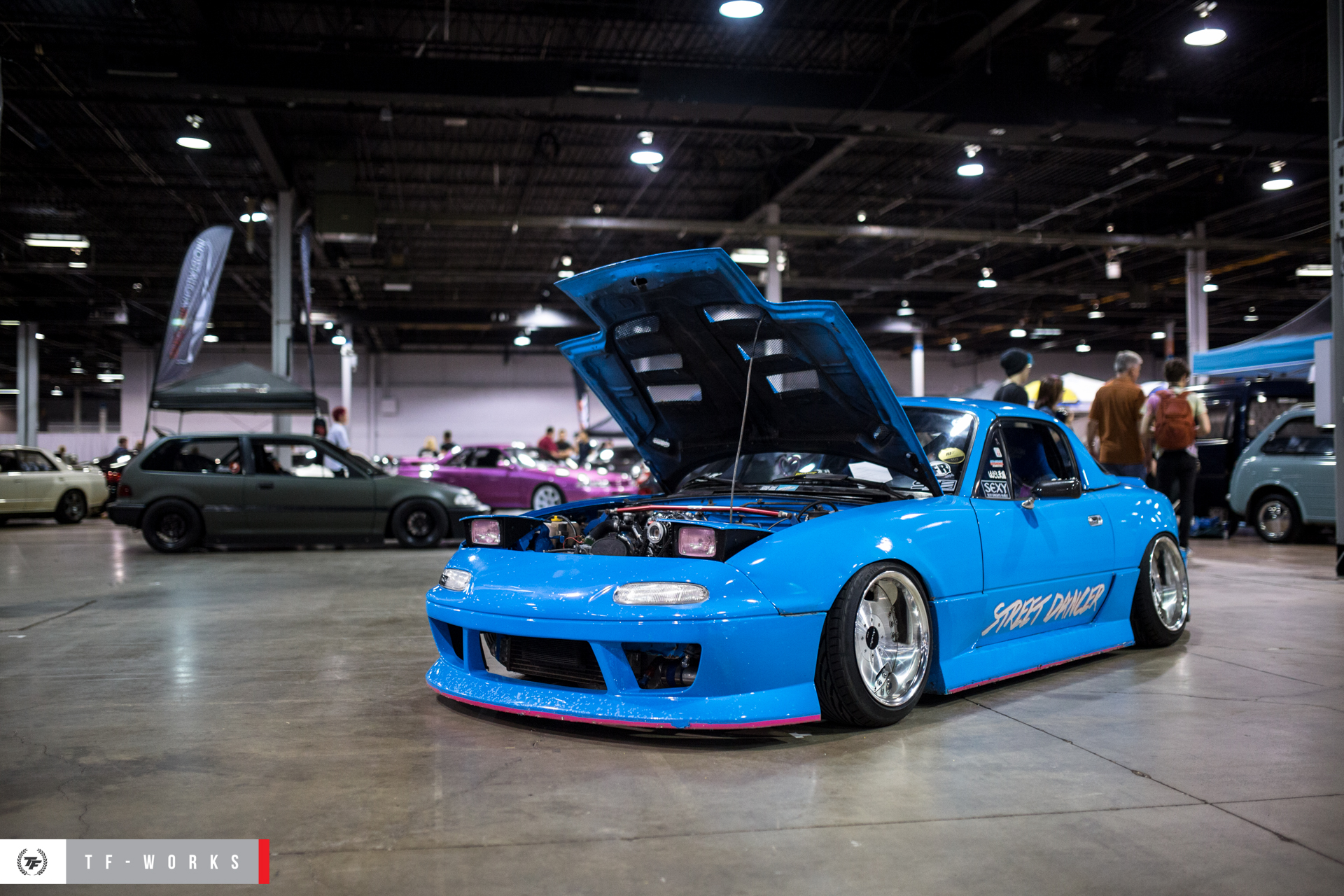 Mike swapped a 13B-RE out of an FC RX7 into his NA Miata.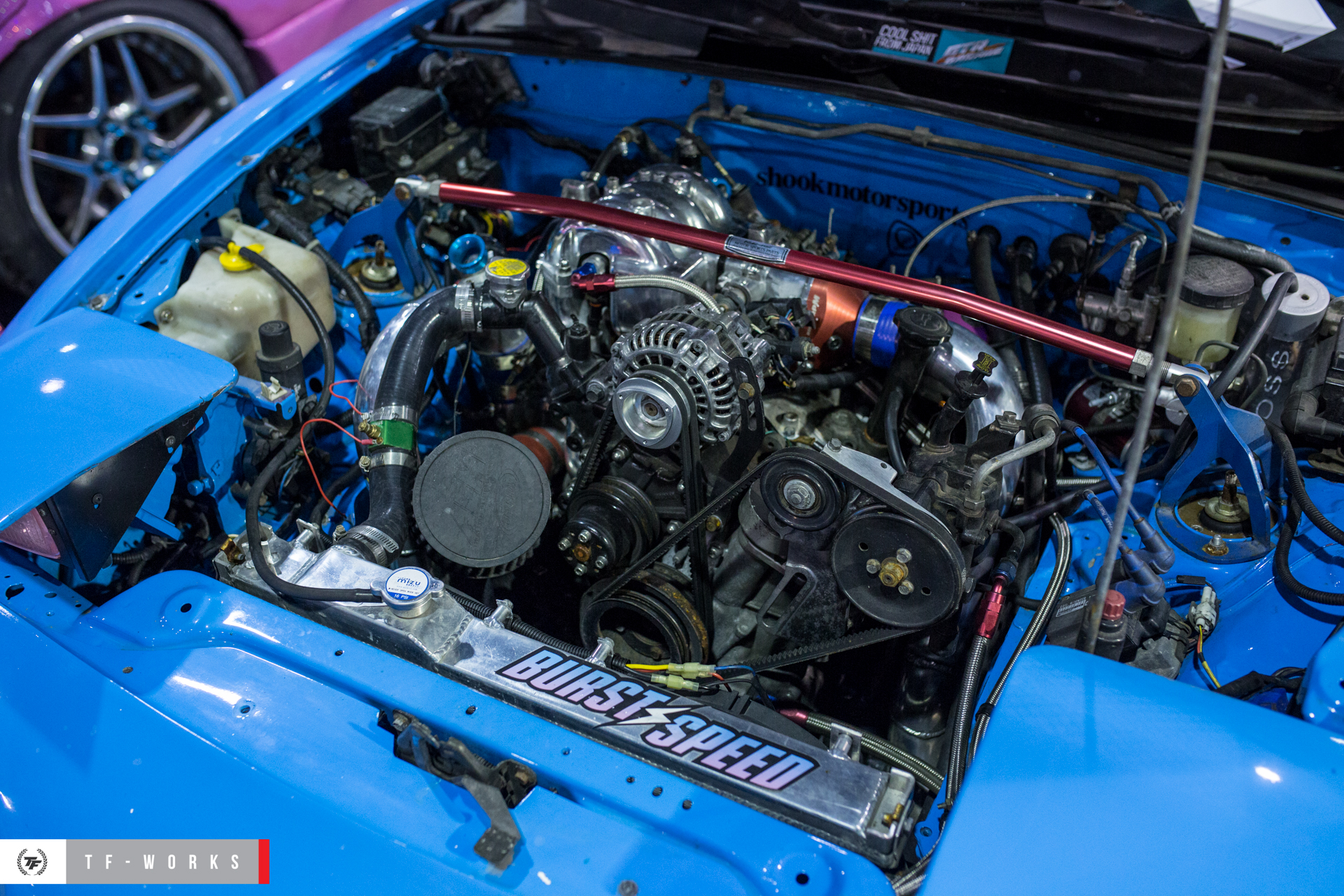 Dan Martinez won best S2000 of the show with his badass S2000, congratulations!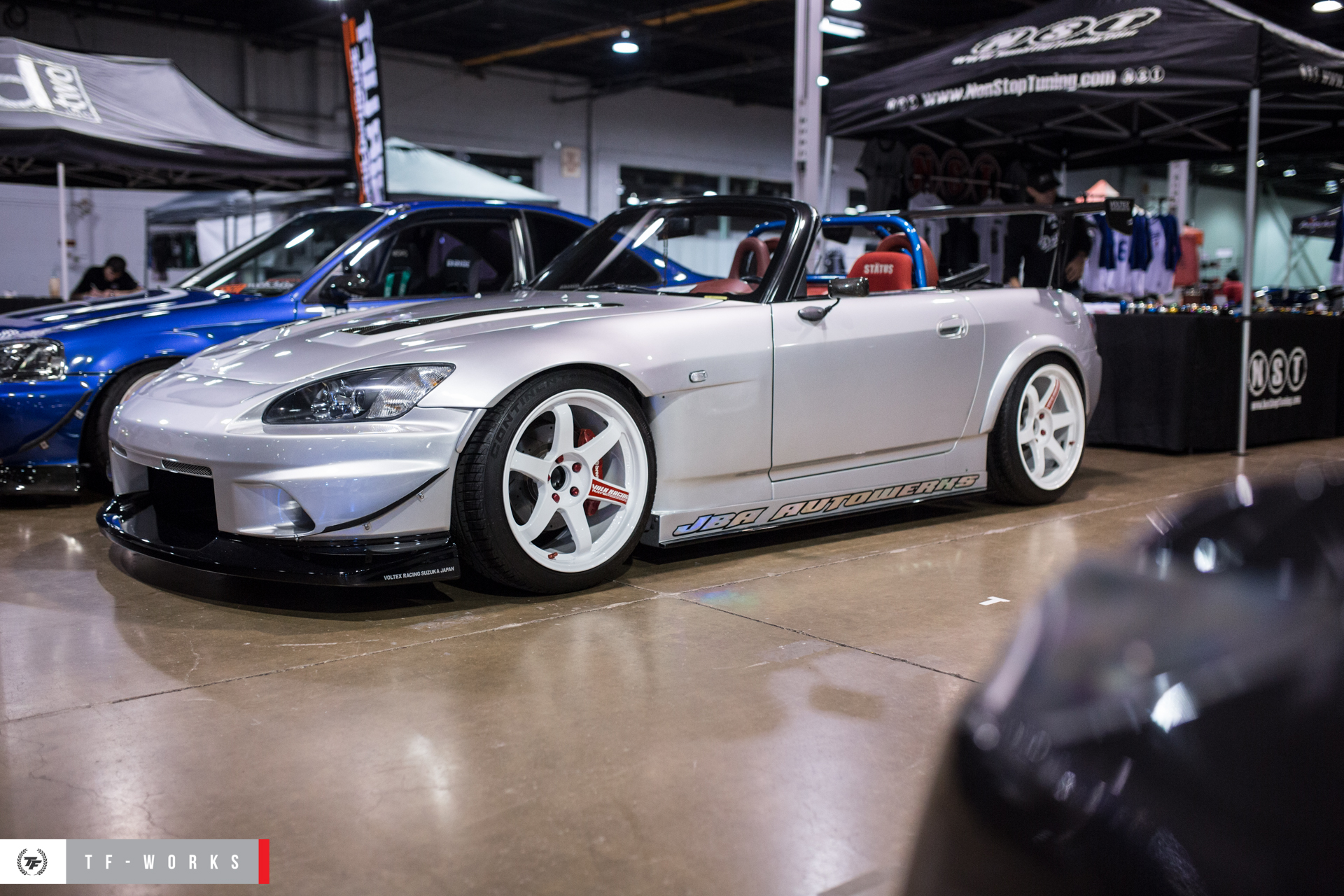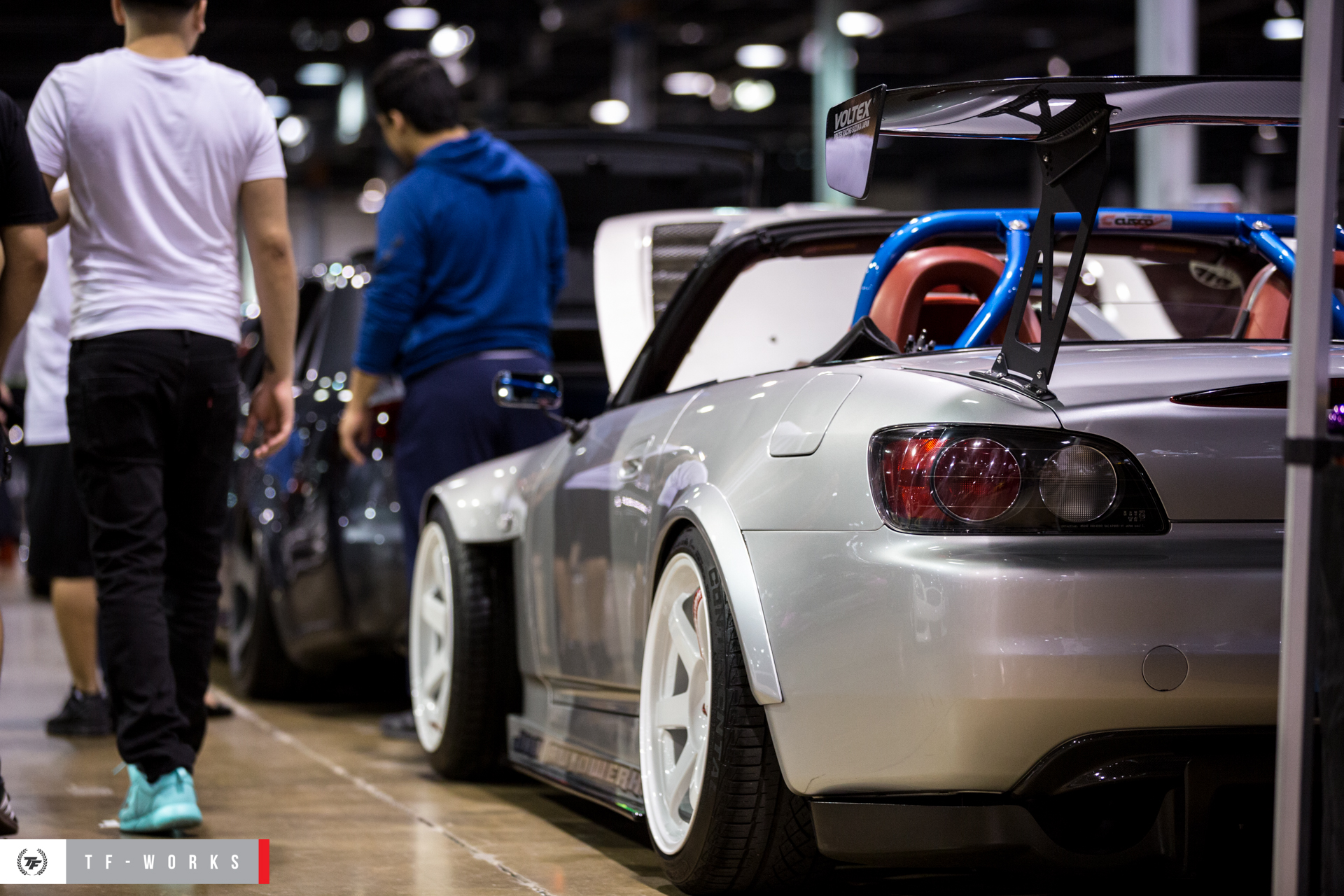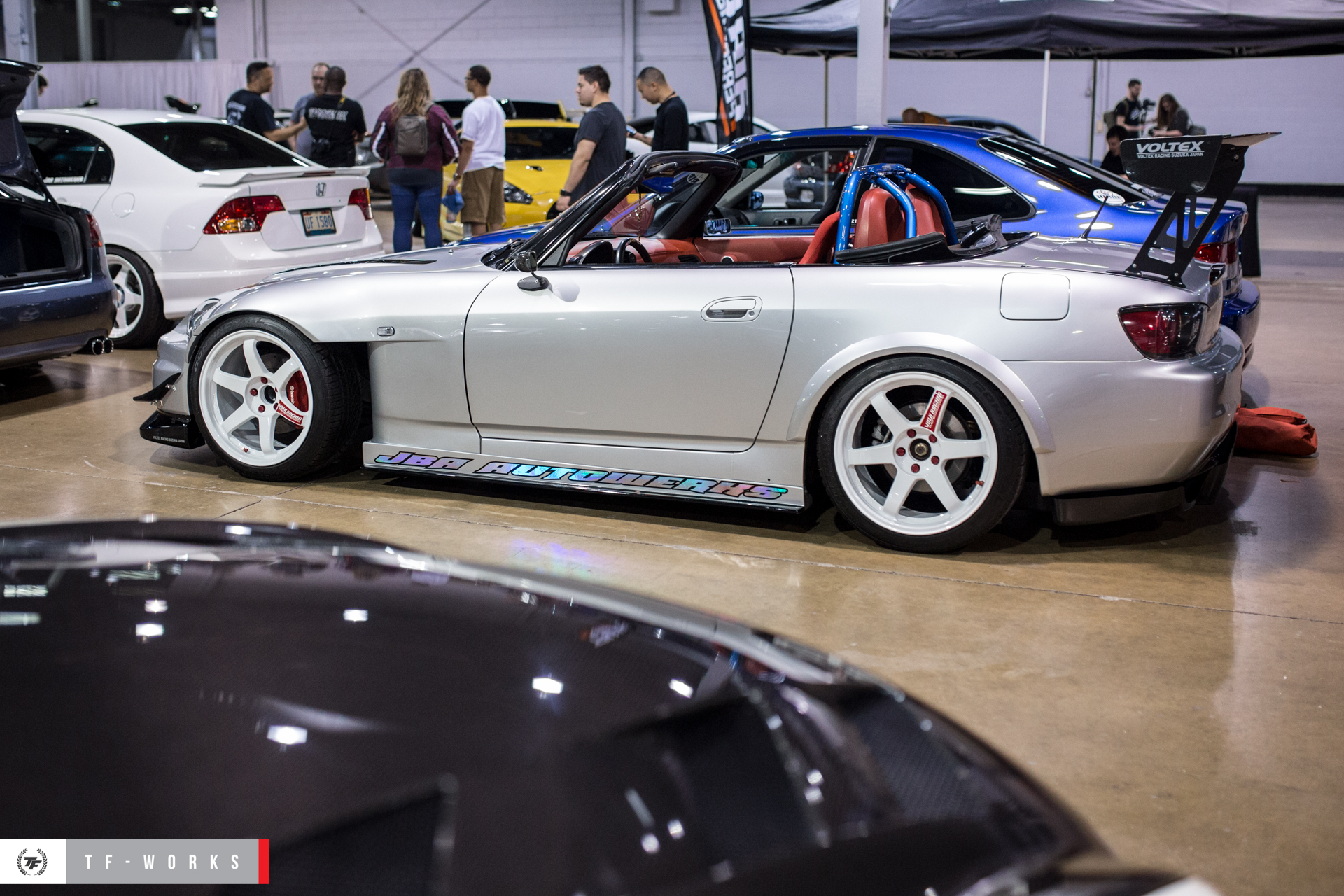 There was a small presence of American cars at the show, including a Liberty Walk Challenger and our own TF 5.0 Mustang.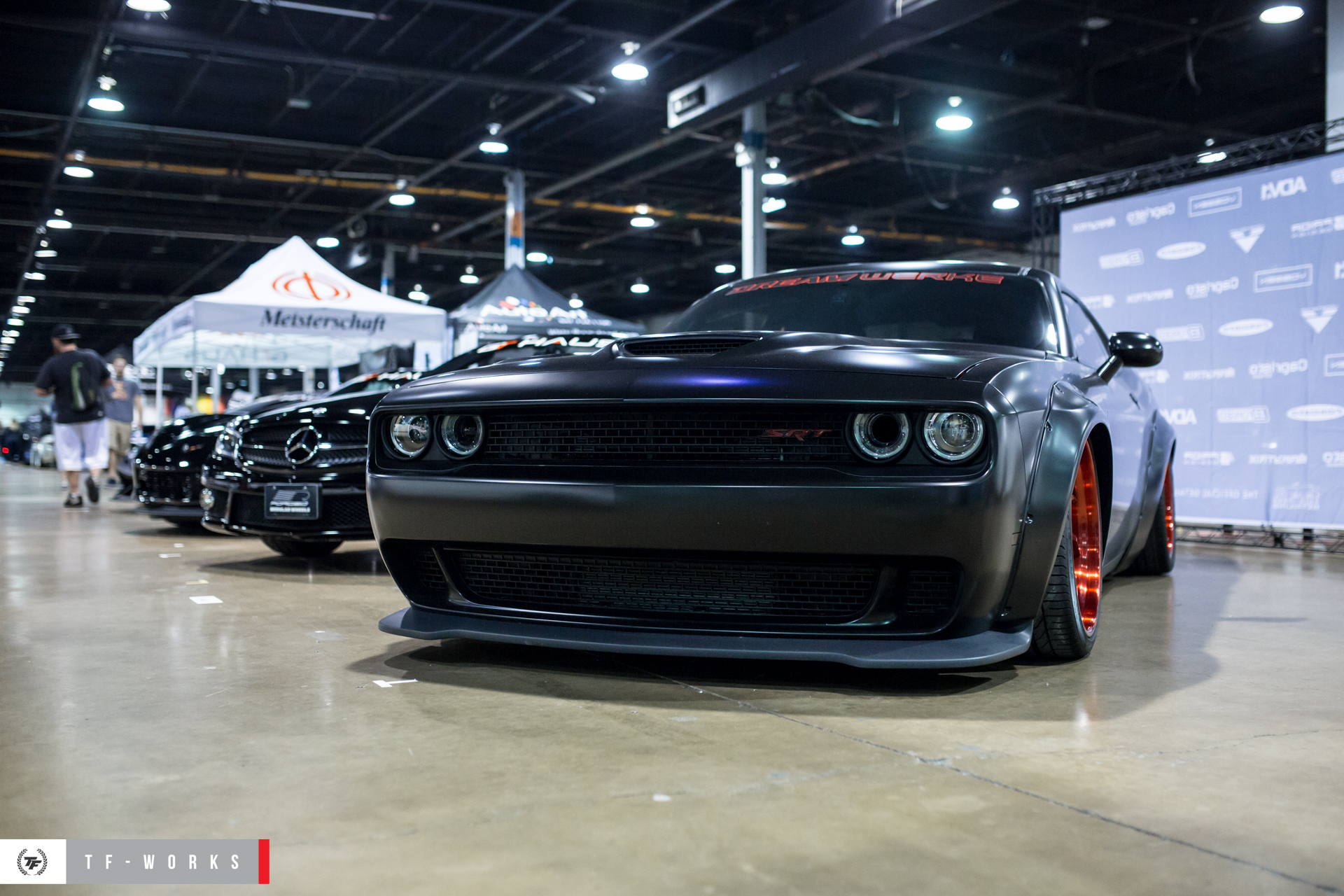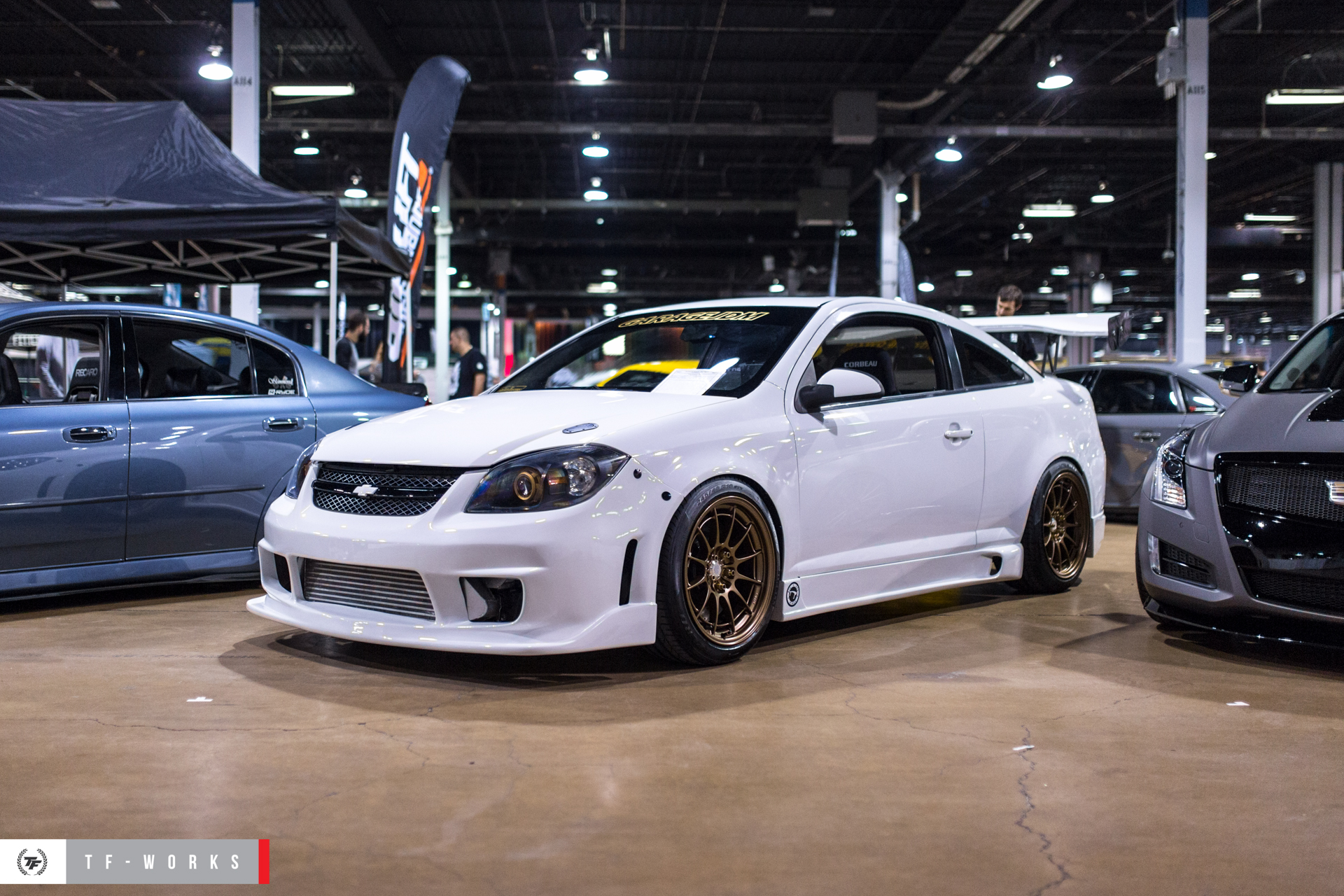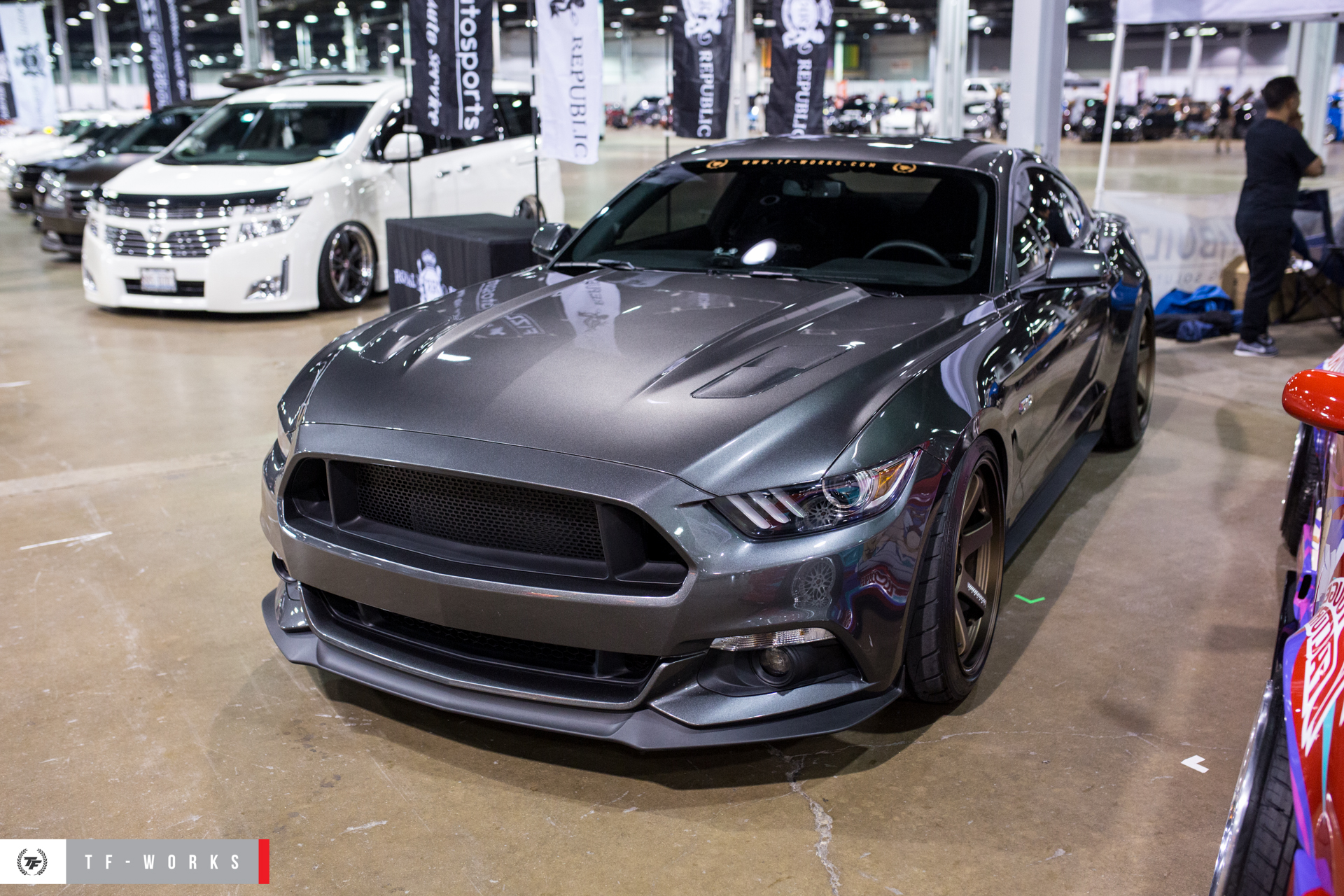 Another shot of that Integra from earlier; it's just damn cool.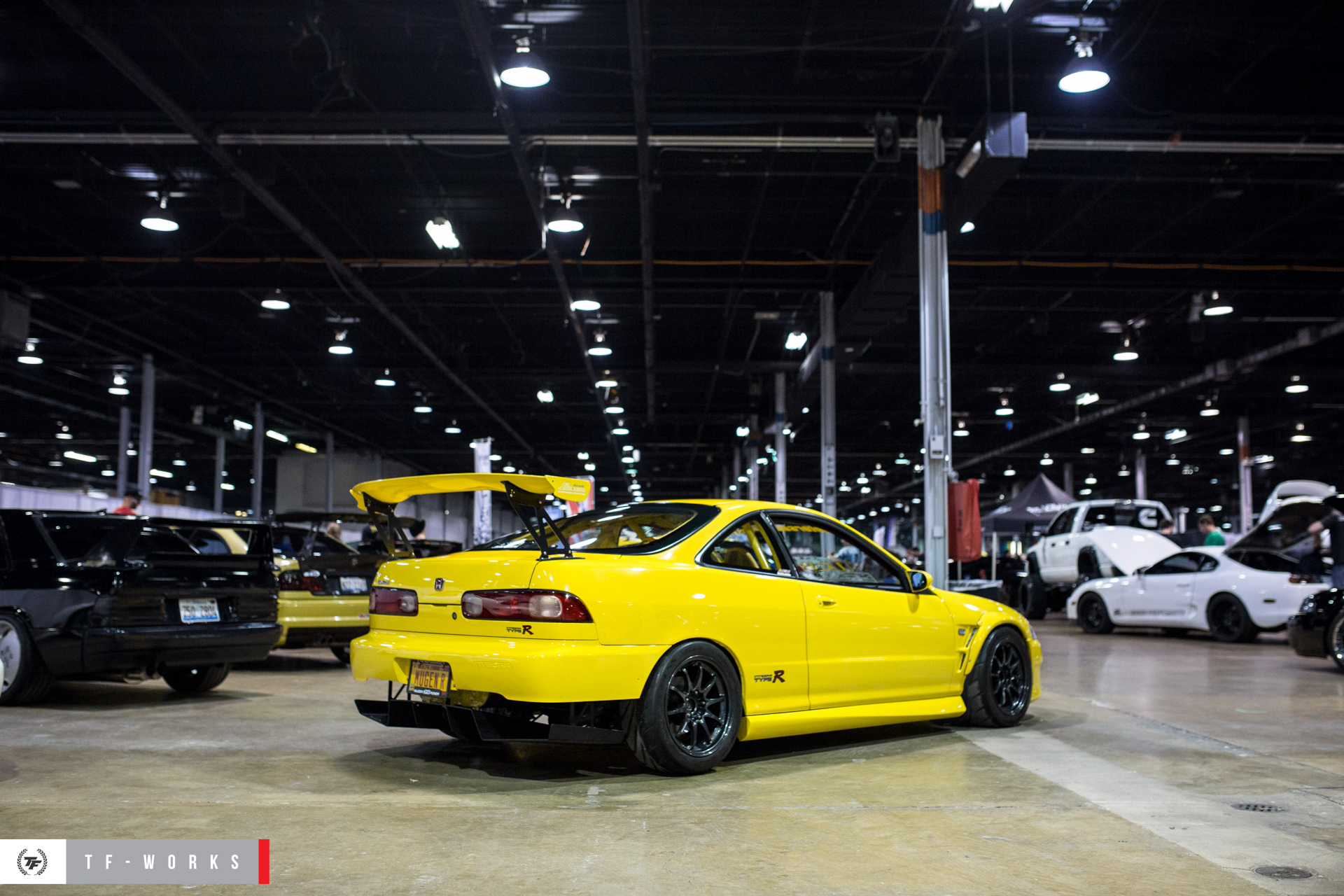 The Ramblers crew was out in full force with their unique EF Civics.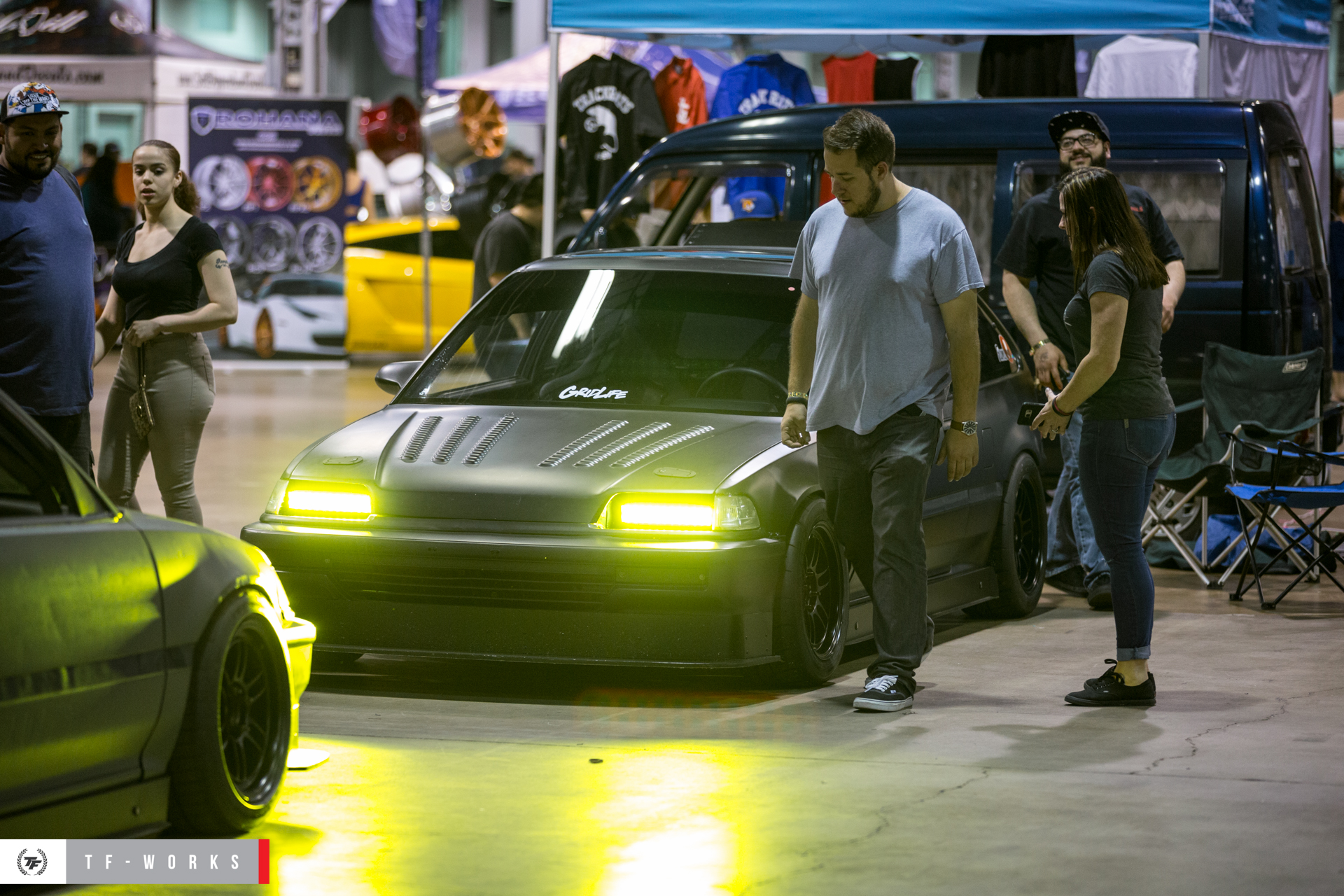 Another Ramblers member Chris Sullivan's lovely white on white S2000. Team TE37!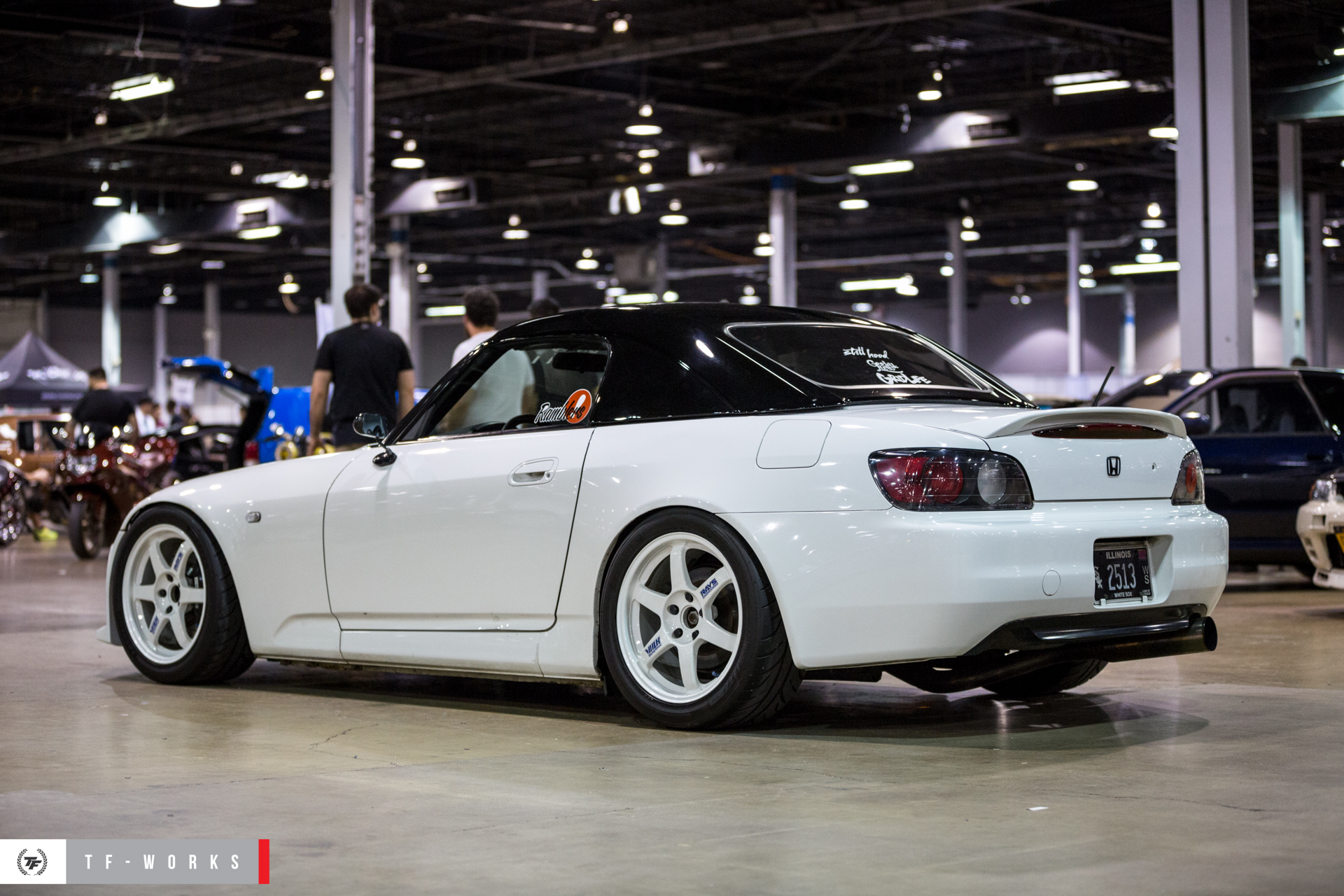 This Evo 8 took the award for Car of the Festival! Well deserved, this was an impressive build for sure.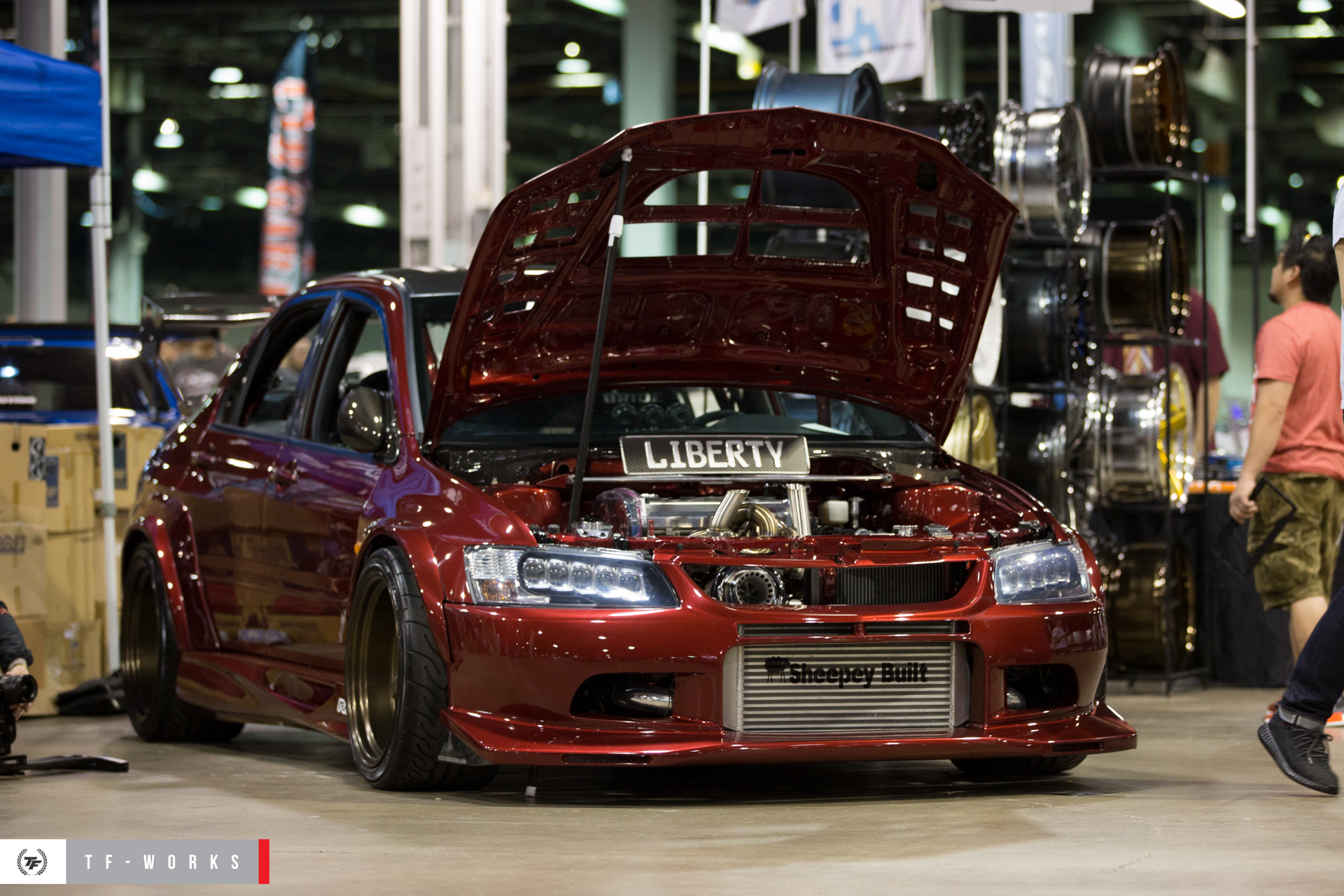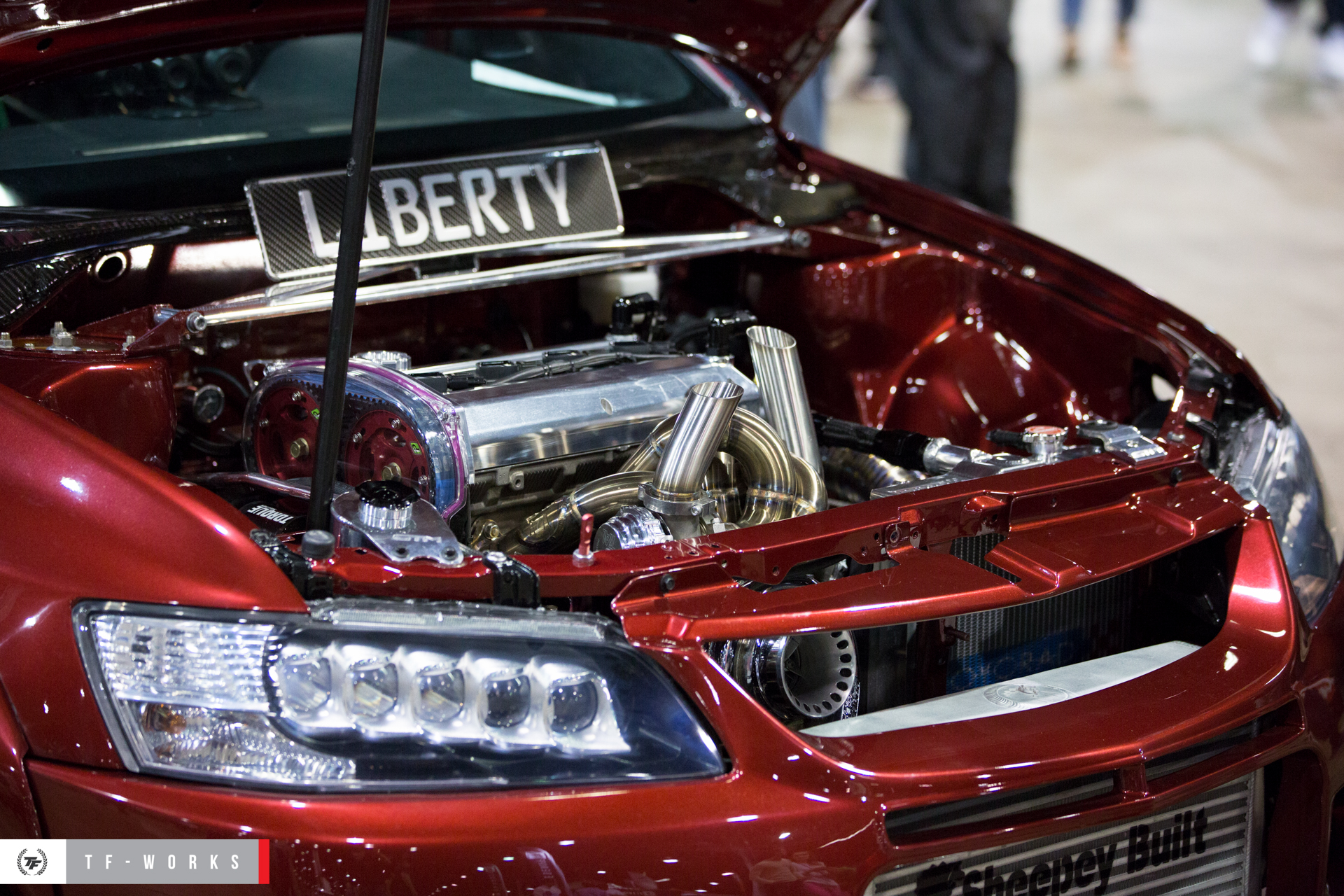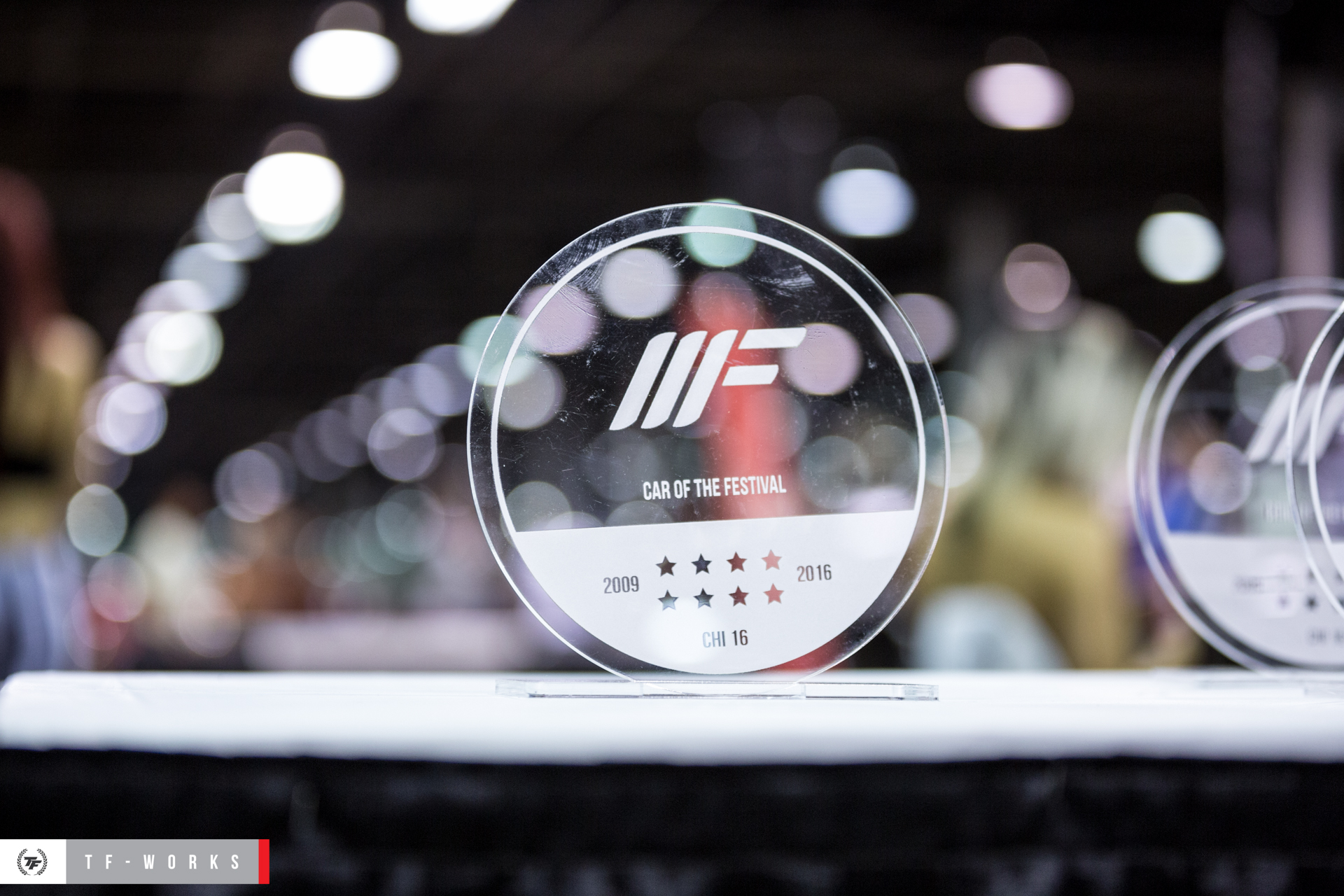 Thanks for checking out the Wekfest blog post! More photos from the event can be found on our Flickr page HERE.