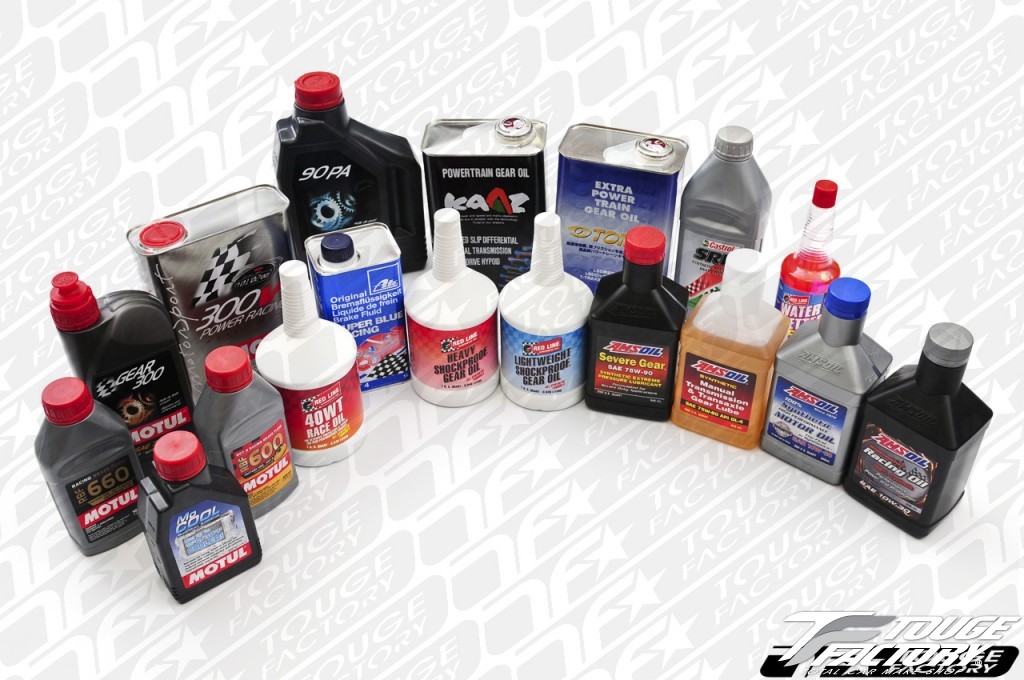 It's the start of the season for most… Time to get your weekend warrior or your fully purpose built race cars out of storage.
Time to change out the old fluids that's been just sitting for months.
When it comes to cars, people have different motives and objectives, and you need to know what to put into your car based on these concepts.
There are many brands out there, and they all claim to be the best… but the true test comes from oil analysis.
A car mainly used for track events might use a race oil with higher zinc content, and has less detergents, but formulated to provide more wear protection.
A car used mainly for daily driving might want to use fluids with high detergency, which allows extended drain intervals and provides increased cleanliness.
GL-5 gear oils are just too slippery for manual transmissions, so a GL-4 needs to be used, however certain vehicles do require GL-5 fluids for the transmission.
These are just couple of factors to consider before going out and purchasing what people consider to be the best or the right type of fluids for their car.
If you have any questions or comments please feel free to contact us.