TOMEI has announced that 2011 will start the beginning of an all new 4AG/AE86 project with new product releases as well as further development of existing parts: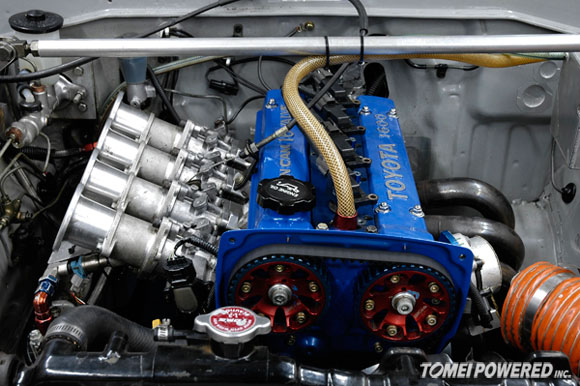 Their 4AG camshafts have been revised and all new H-Beam conrods have been released. Tomei is also looking to increase their available piston selection to further accommodate low compression turbo 16V projects, as well as high compression N/A and low compression turbo 20V applications.
The Tomei Full Counter Forged Crankshaft has been very popular ever since it was used in Ueo Katsuhiro's famous D1GP AE86 Champion Machine. Tomei will now be making an all new increased stroke forged crankshaft for those wanting to increase their 4AG displacement.
The 4AG market is still popular and very much alive throughout the world, and just look at the list of parts TOMEI has to offer for all the 4AG enthusiasts out there:
– Tomei Poncam Camshafts – 4AGE 16V
– Tomei Procam Camshafts – 4AGE 16V
– Tomei Poncam Camshafts – 4AGE 20V (Coming Soon)
– Tomei Procam Camshafts – 4AGE 20V (Coming Soon)
– Tomei Pistons 4AGE 16V
– Tomei Conrods 4AGE
– Tomei Full Counter Crankshaft
– Tomei Reinforced Timing Belt
– Tomei Metal Exhaust Gasket
– Tomei Reinforced Head Studs
– Tomei Reinforced Main Studs
– Tomei Reinforced Flywheel Bolts
– Tomei Crank Ladders
Another Hachi many may recognize that utilizes an assortment of these items, the famous Techno Pro Spirits AE86 Toyota Corolla Levin: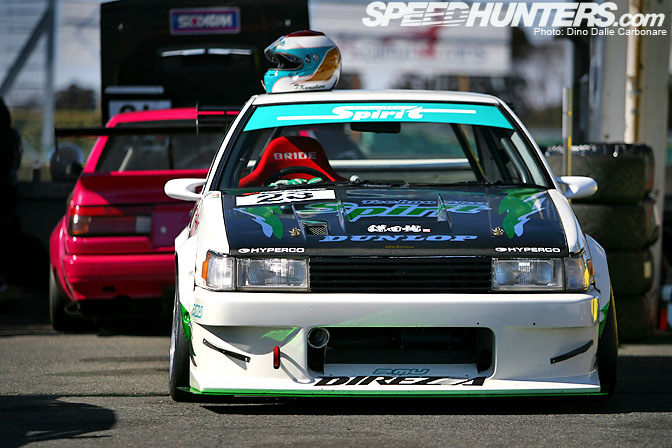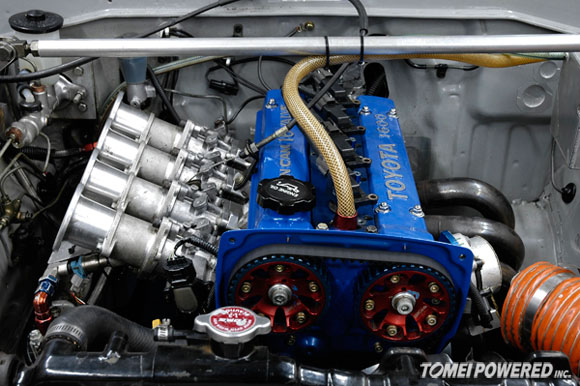 Check out this recent video of the famous NA-tune Techno Pro Spirits car in action revving out over 9,000 rpm with 230hp at hand:

Feel free to contact us for pricing and further information regarding any and all Tomei products!