DTM Speed X-TRM Clutch/Flywheel Kits for Genesis Coupe available through TF!
Ideal for race application, the Stage IV PAC3 — including disc cover, 5-puck ceramic sintered metallic clutch disc, and a forged aluminum light weight flywheel — is able to hold up to 450whp.
Check it out: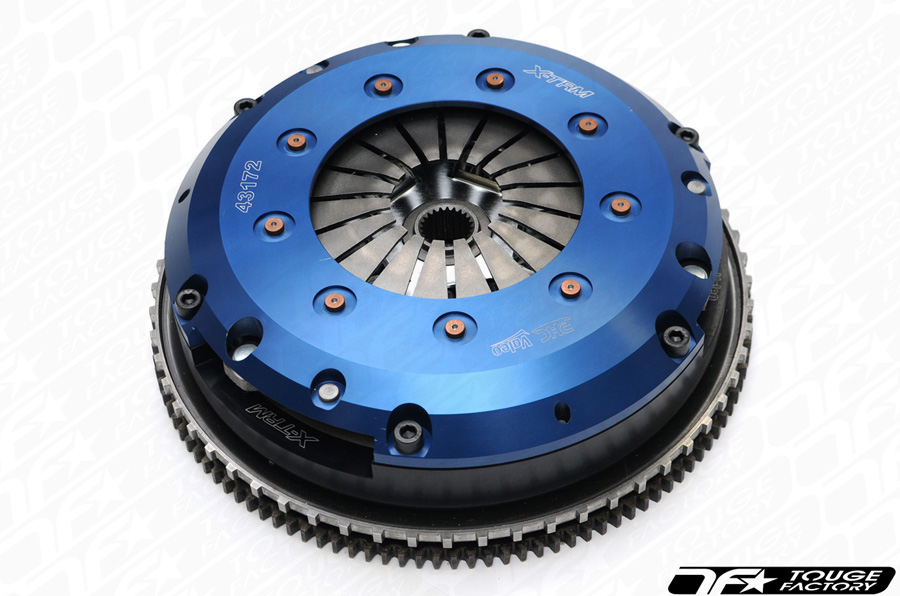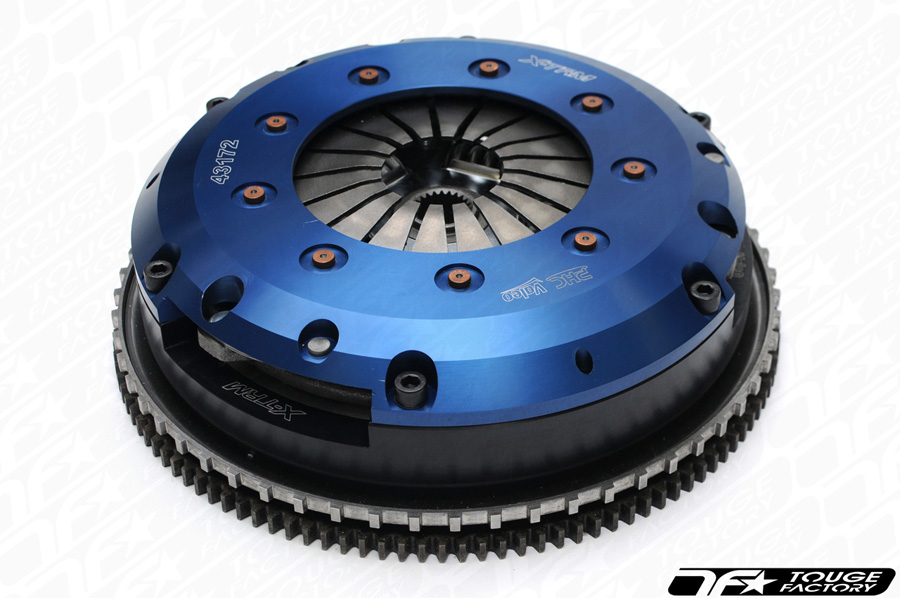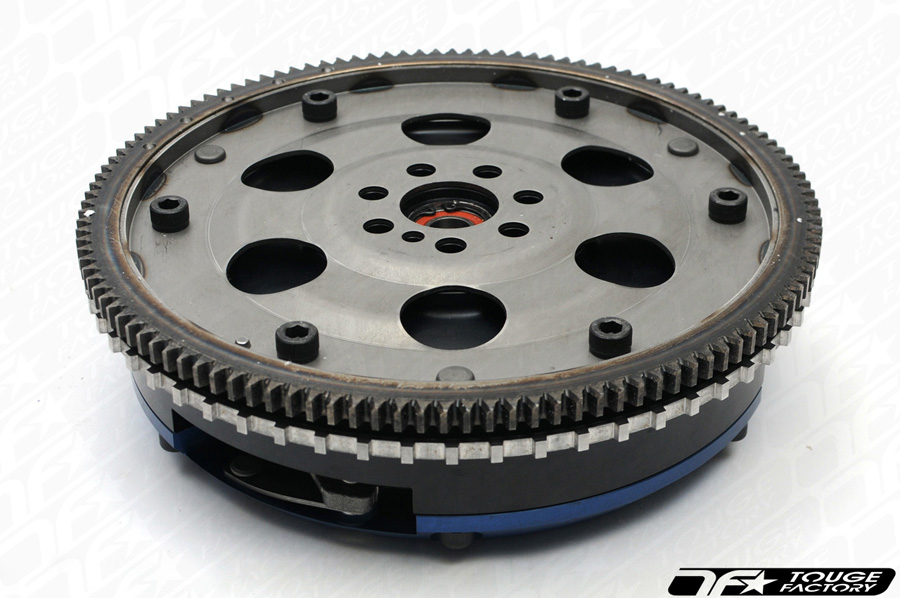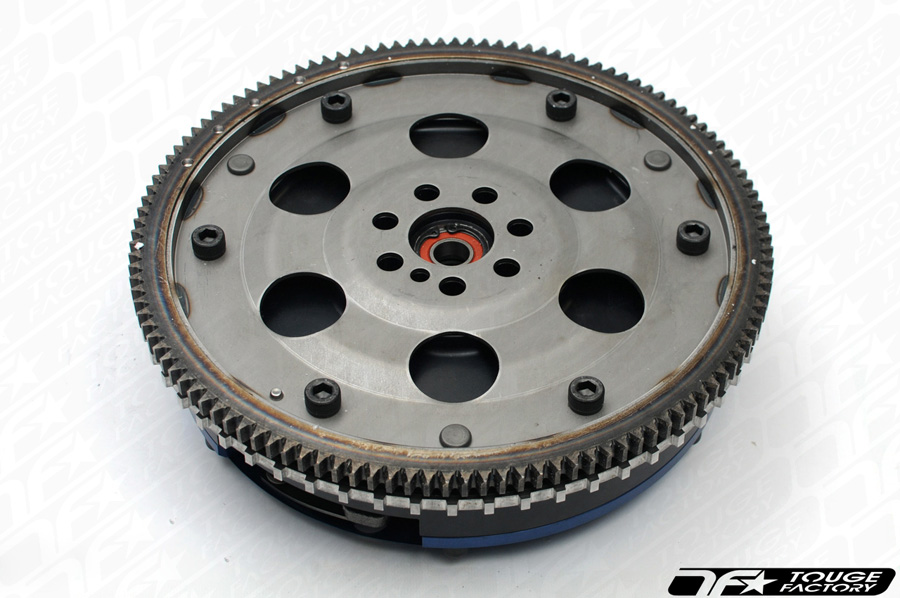 Stay tuned for installation photo coverage and customer/driver feedback. In the meantime, feel free to contact us for pricing and availability information.