We're proud to add Key!s Racing steering wheels to our inventory lineup; now available at Touge Factory!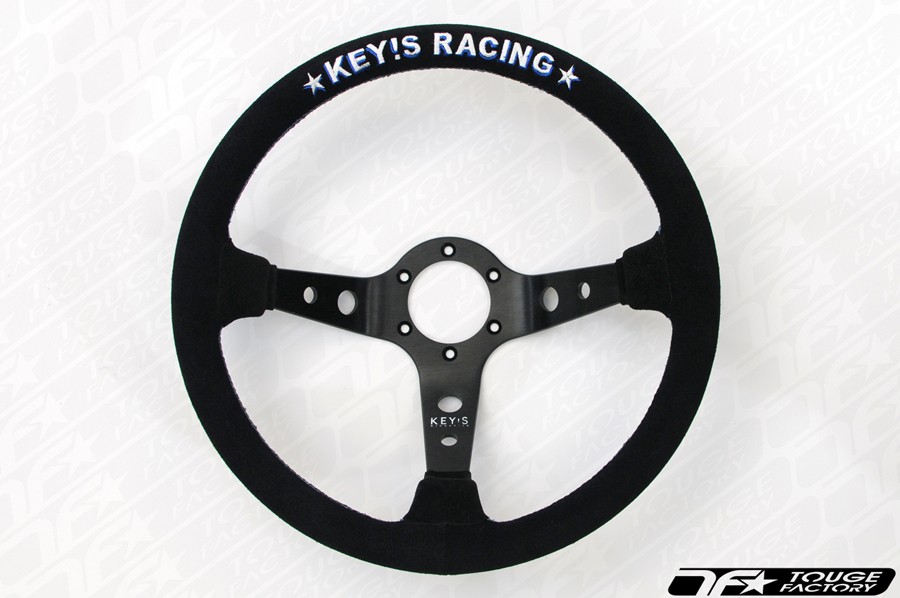 Check out a couple of their models, the Semicone Type and the Deep Type:
Here is the 350mm Deep Type in Black Suede (also available in 330mm, and/or Black Leather):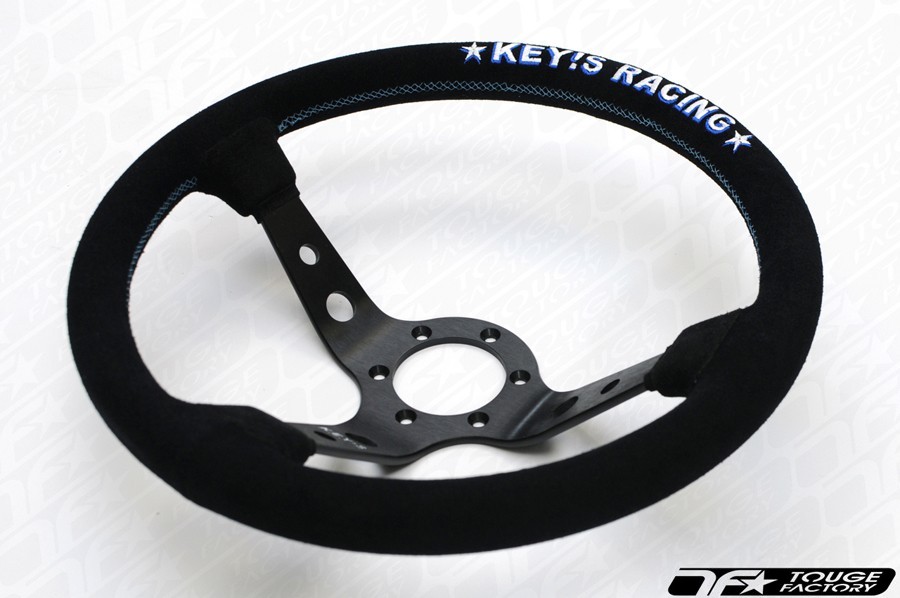 And the 325mm Semicone in Black Leather (also available in 350mm, and/or Black Suede):

Semicone Type installed: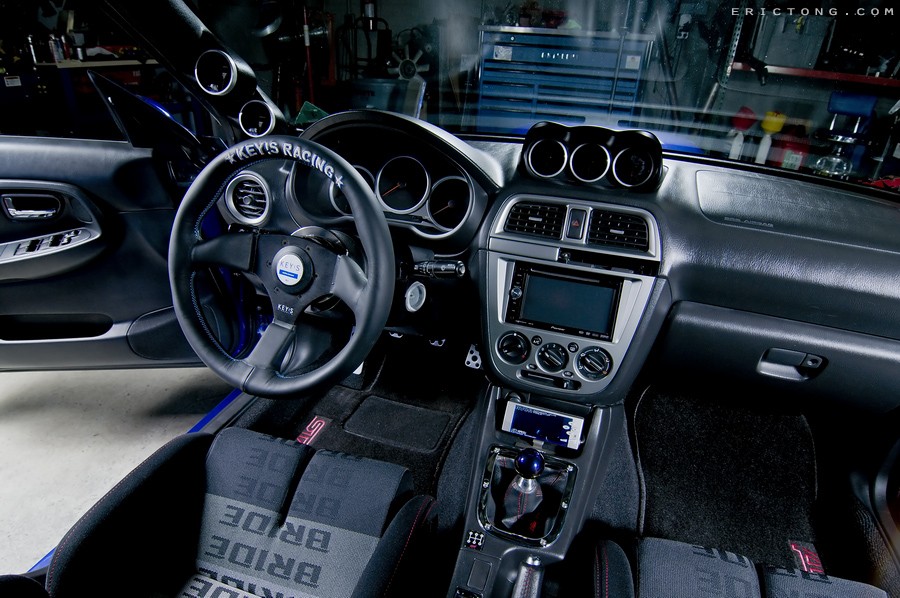 Just a few notes on Key!s Racing, which was developed by professional race car driver Takayuki Kinoshita.  In Kinoshita's eyes, a steering wheel is one of the most important parts of a vehicle as it truly allows the driver to feel the machine. All Key!s Racing steering wheels have thick grips and high stiffness, while being supported by high quality buckskin leather or suede.  They have also been tested and preferred in Super Endurance Series and GT Championship Series by many race car drivers such as Hideo Fukuyama, Jukucho Sunako, and Eiji "Tarzan" Yamada.
Contact us regarding availability and pricing information!