A couple weeks ago, a few of the guys over here at Touge Factory headed out to Gingerman Raceway in South Haven, MI for the tenth annual West Michigan Honda Meet. The event — which welcomed all car makes to participate — was very well organized.  Even with such a large scale turnout, all the drivers had a healthy share of track time with as many as eleven 15-20min sessions over the two days.
We departed from Chicagoland Saturday morning at approximately 4:45am and arrived as the sun was rising, 15min before the mandatory driver's meeting! Due to all the track time provided, we only have so many photos of us and the event.  Check them out: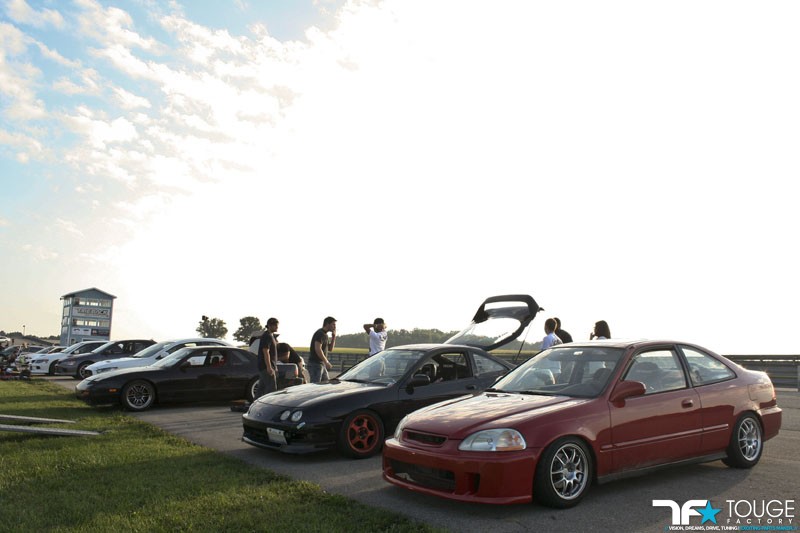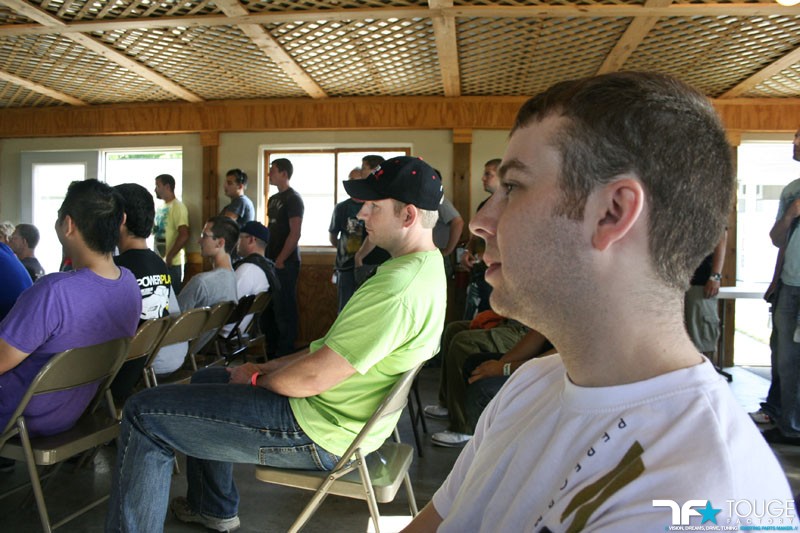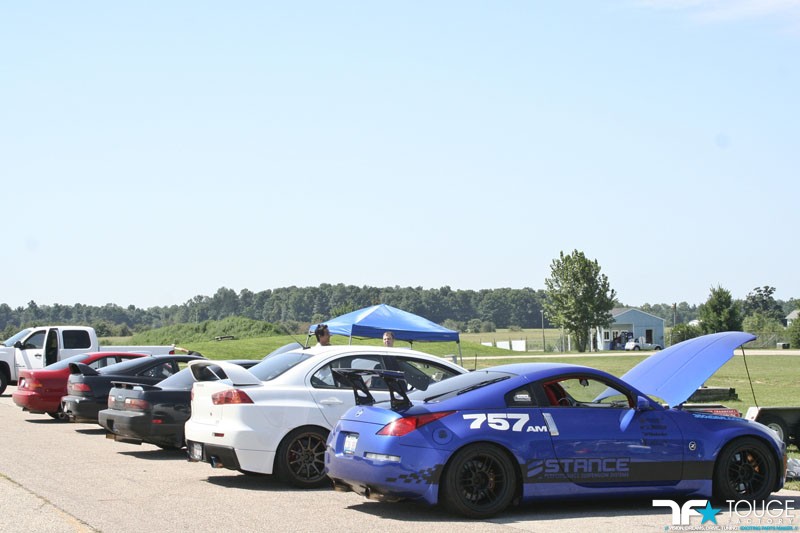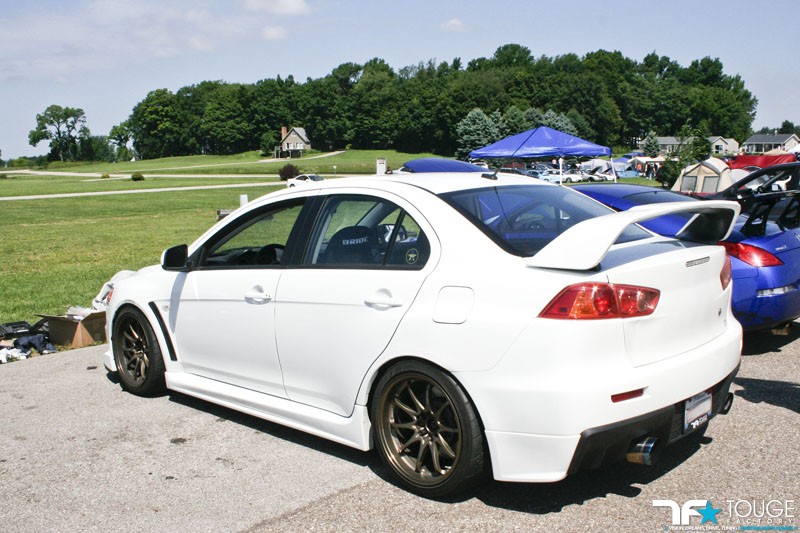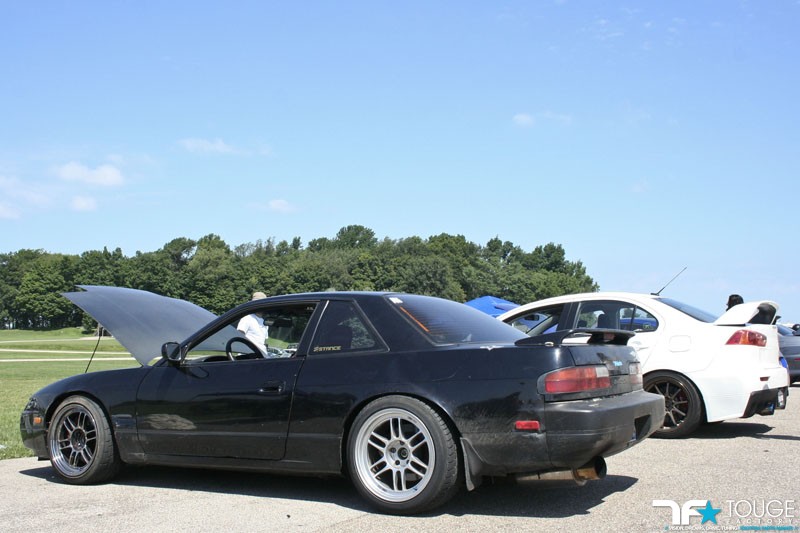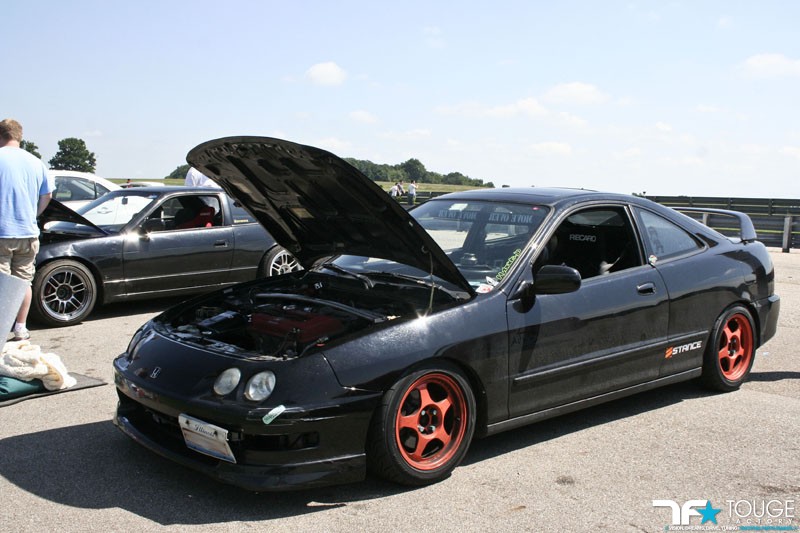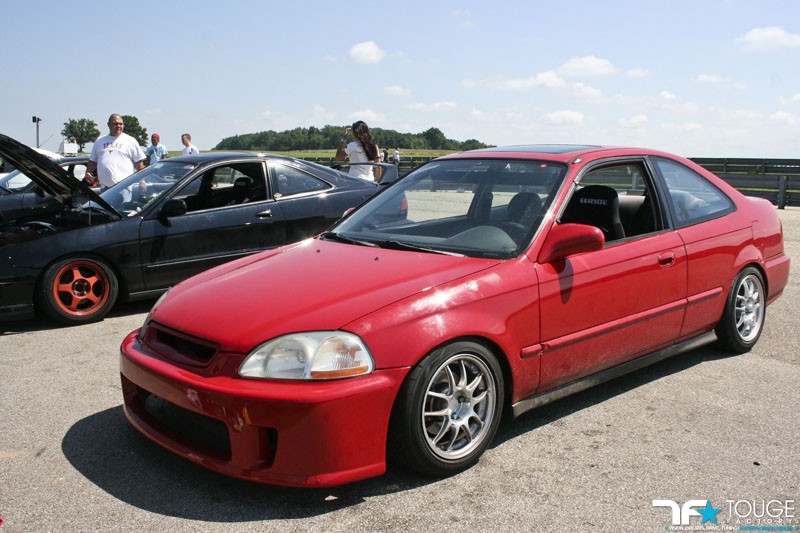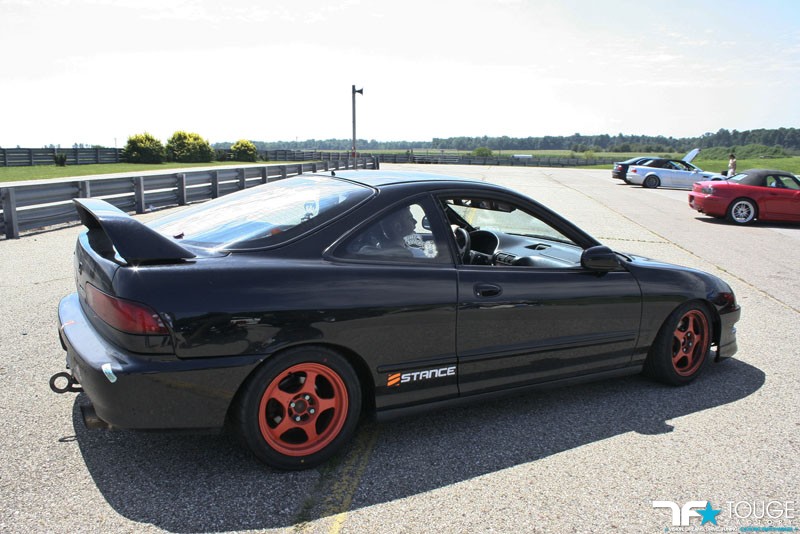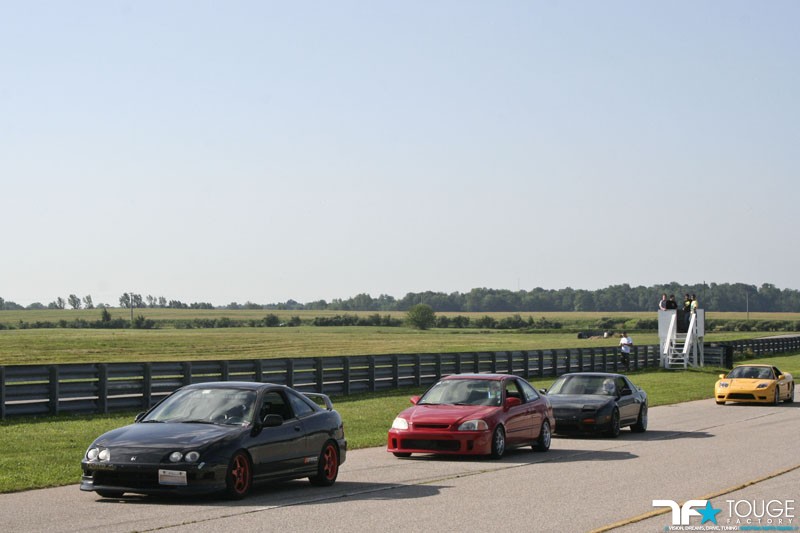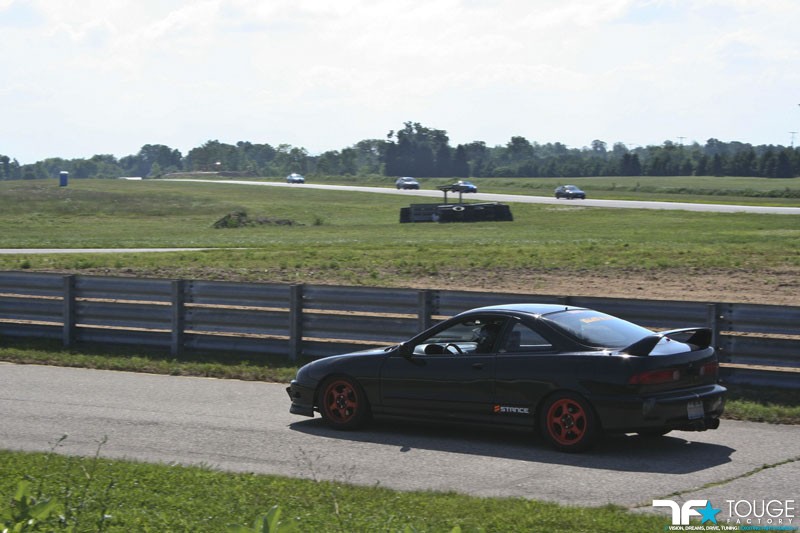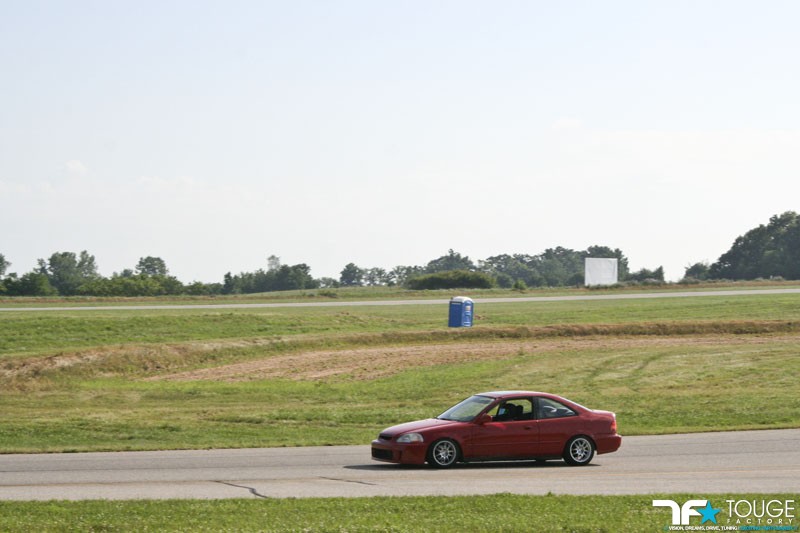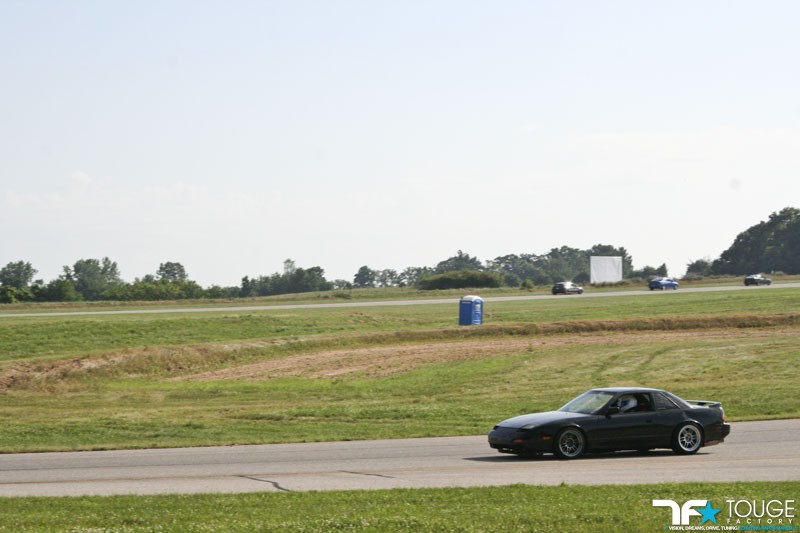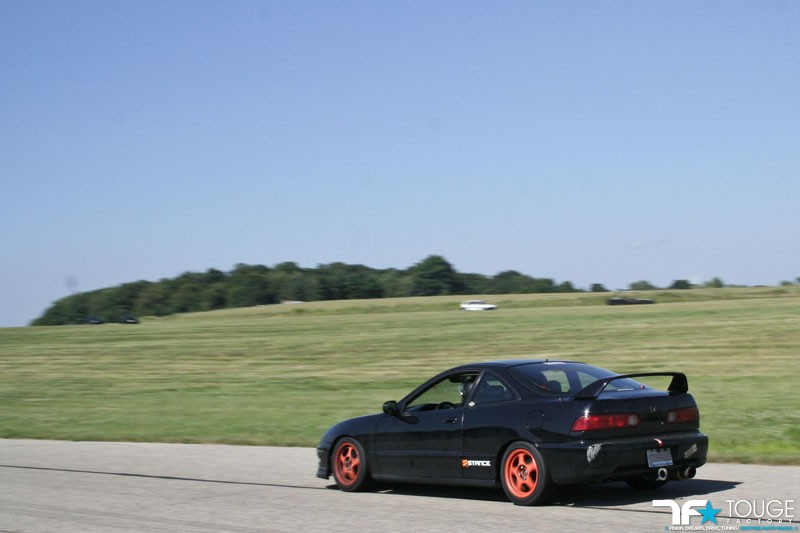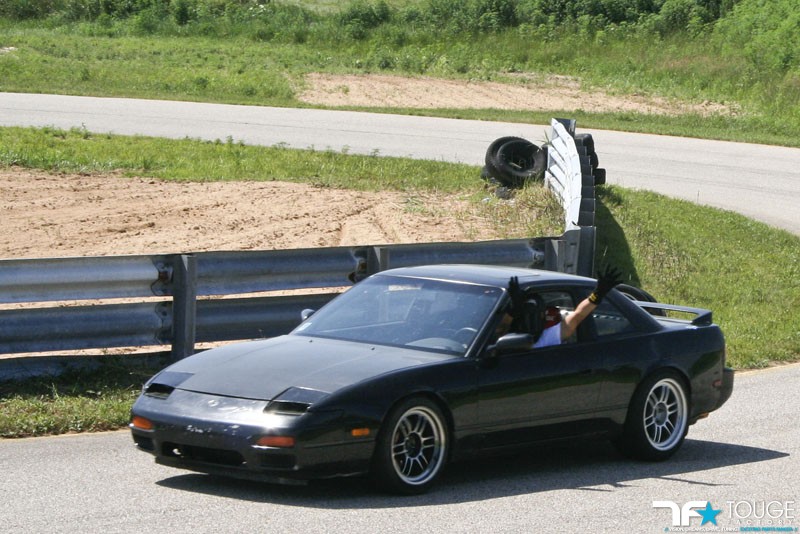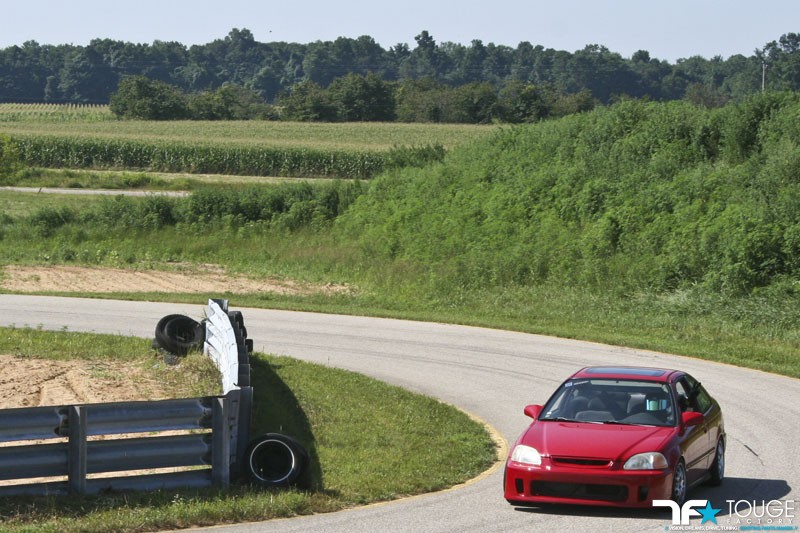 Here are some shots around the paddock of other cars that attended: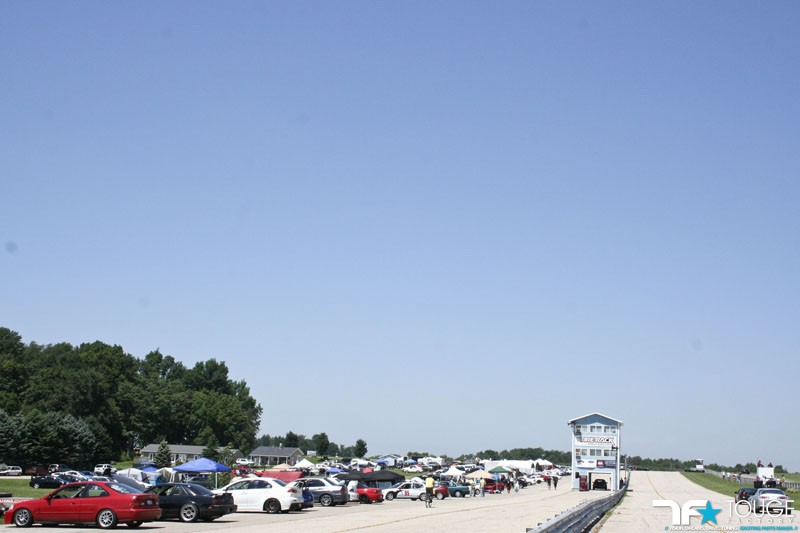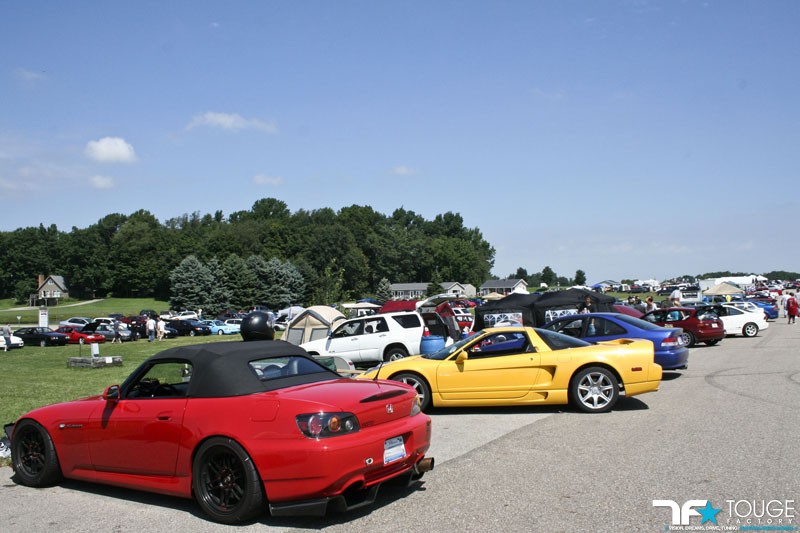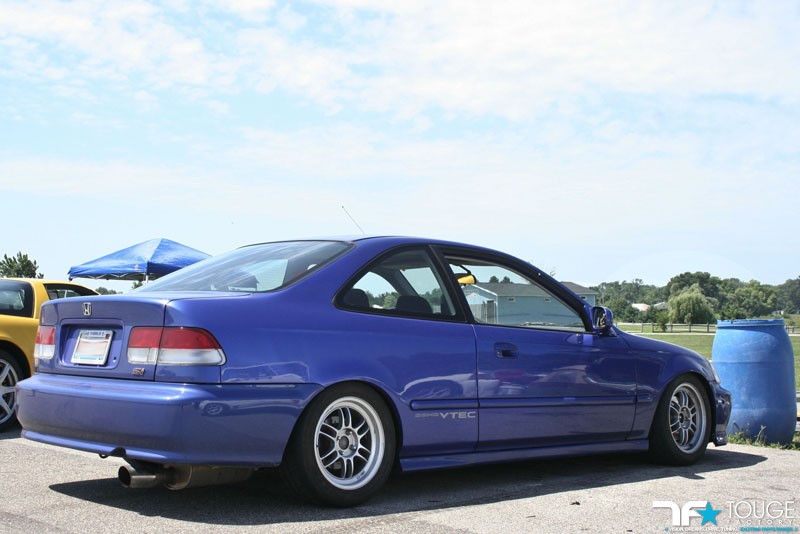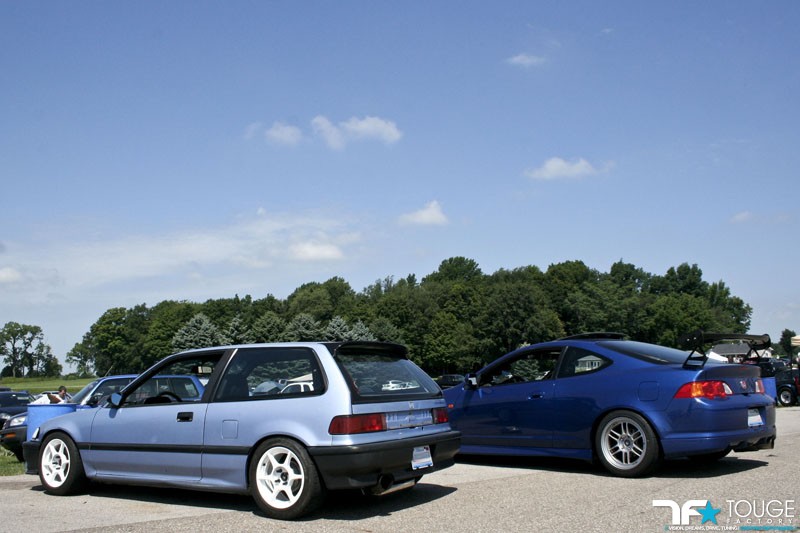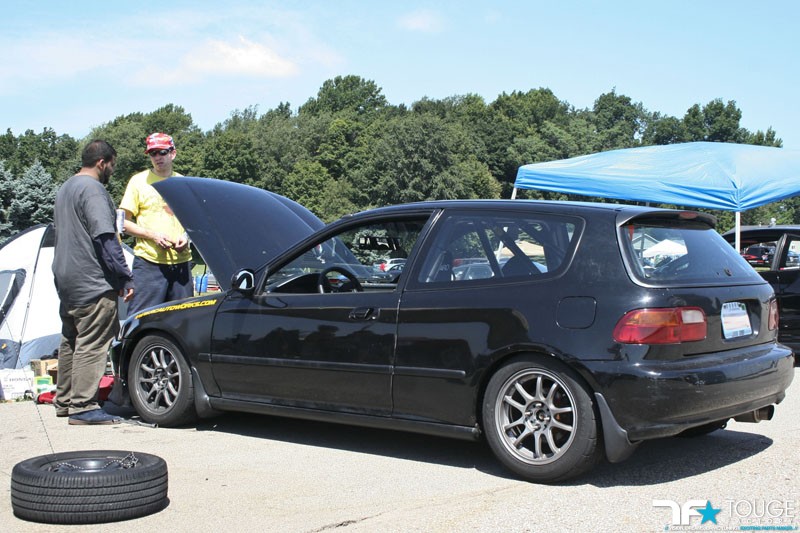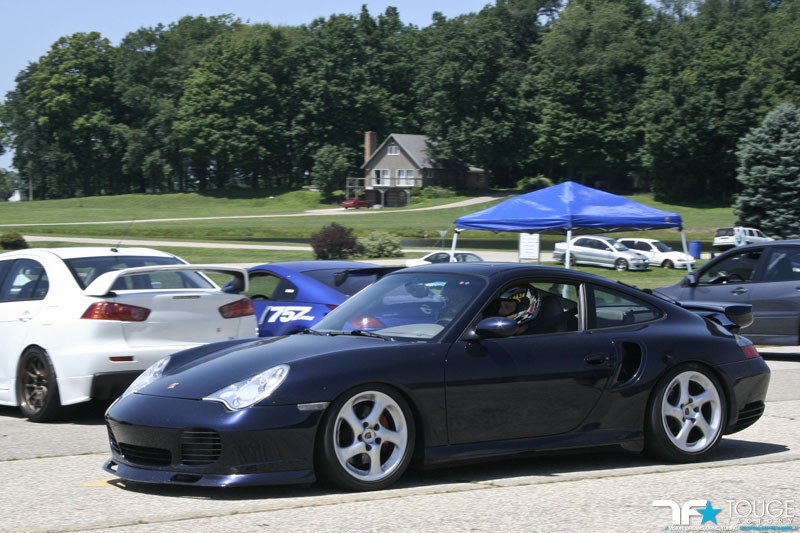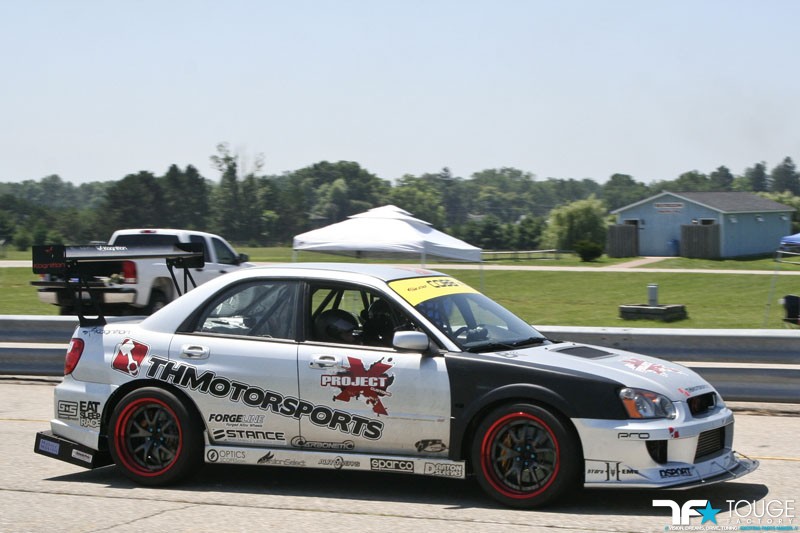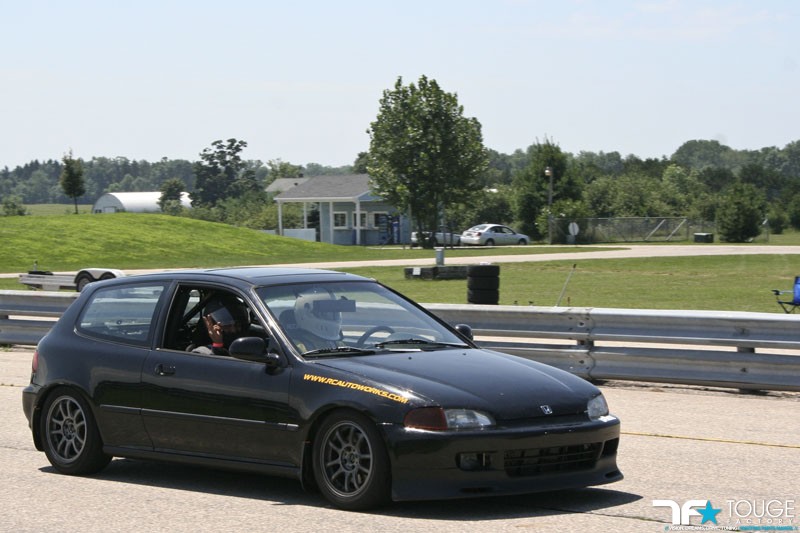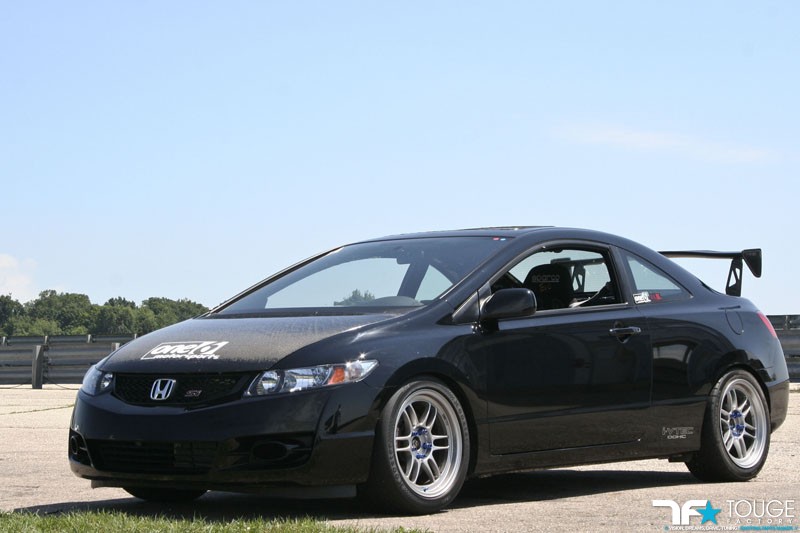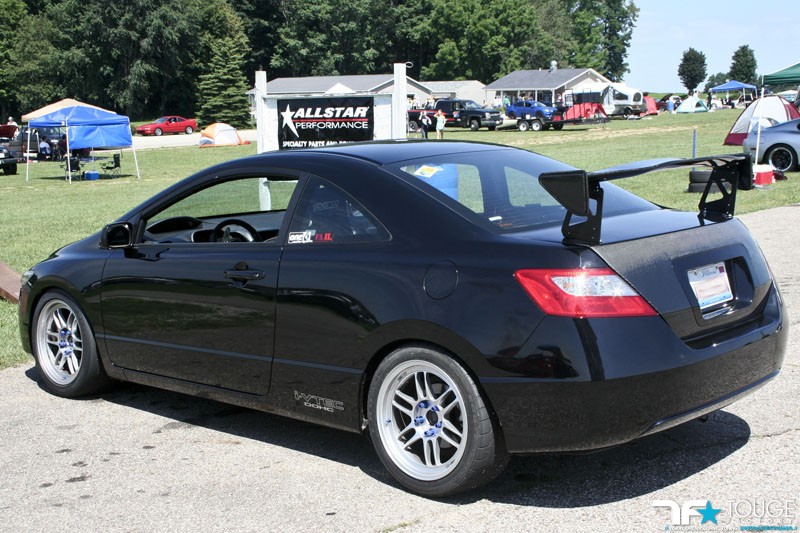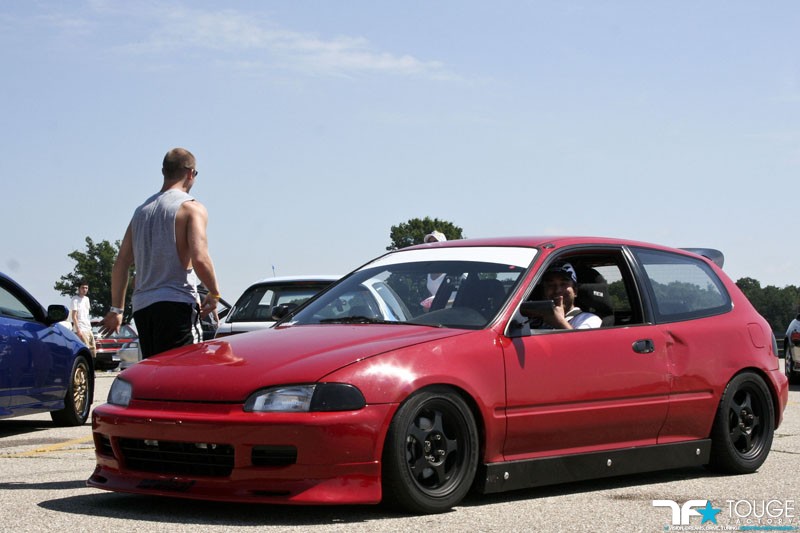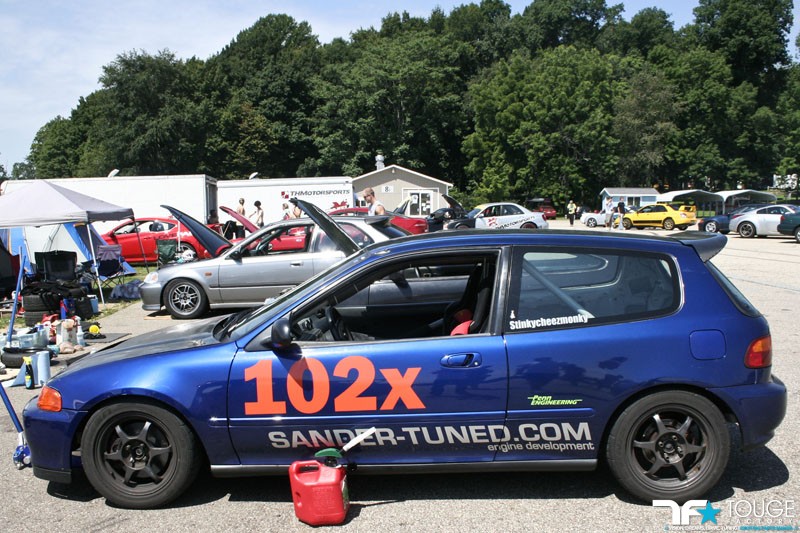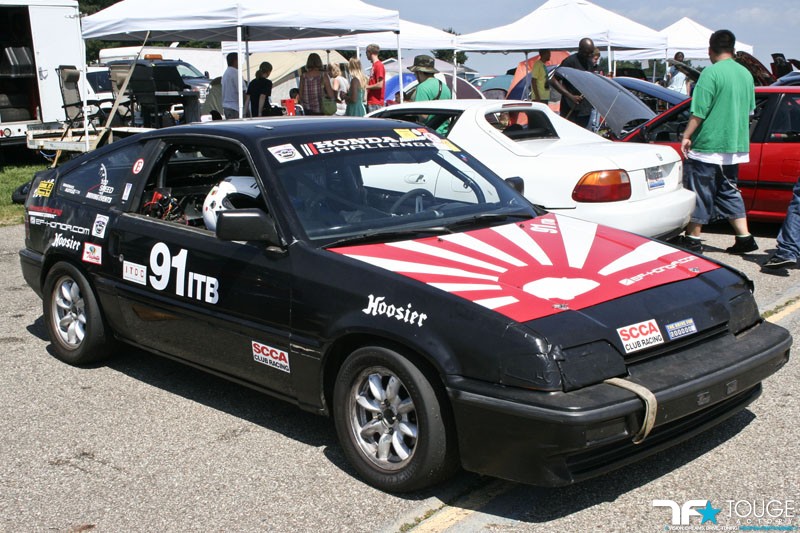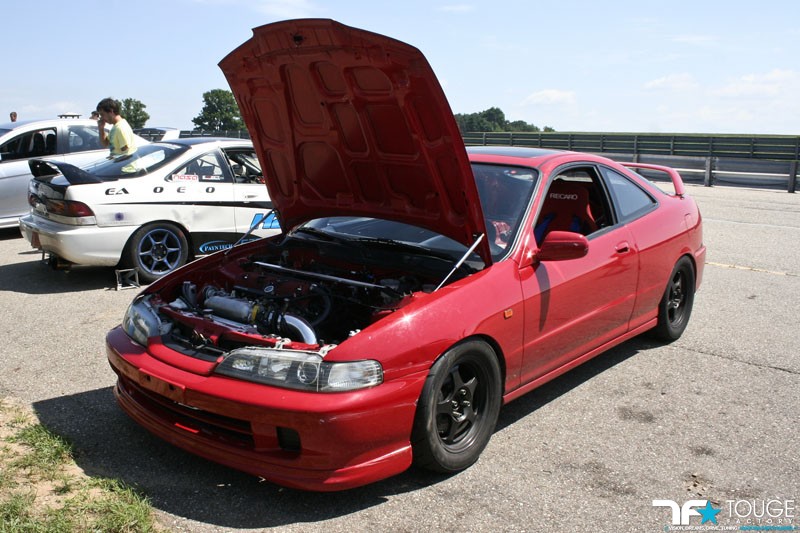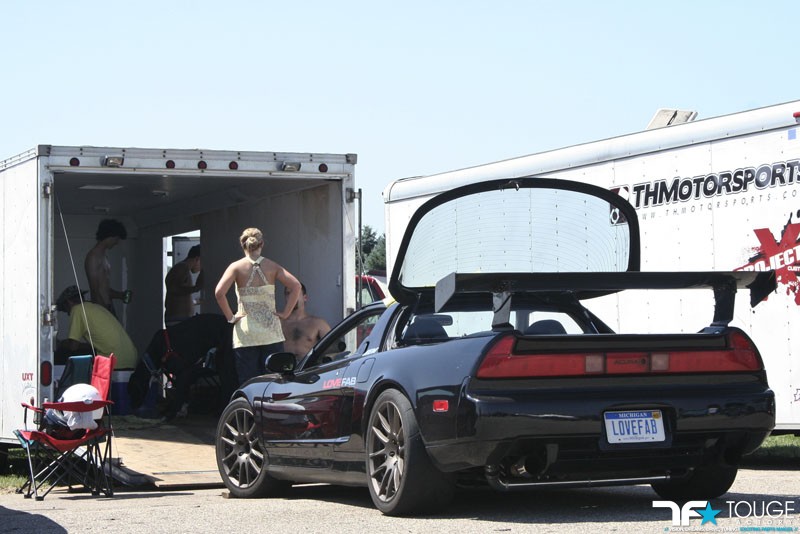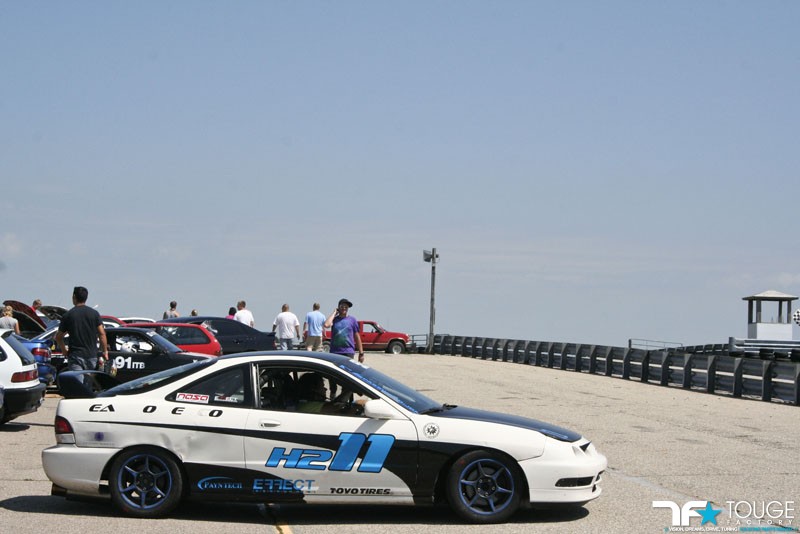 WMHM's traditional all-Honda parade lap: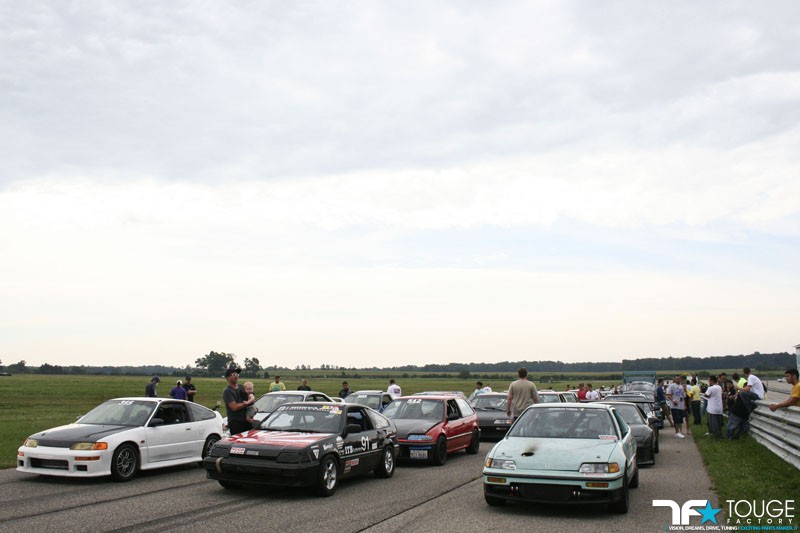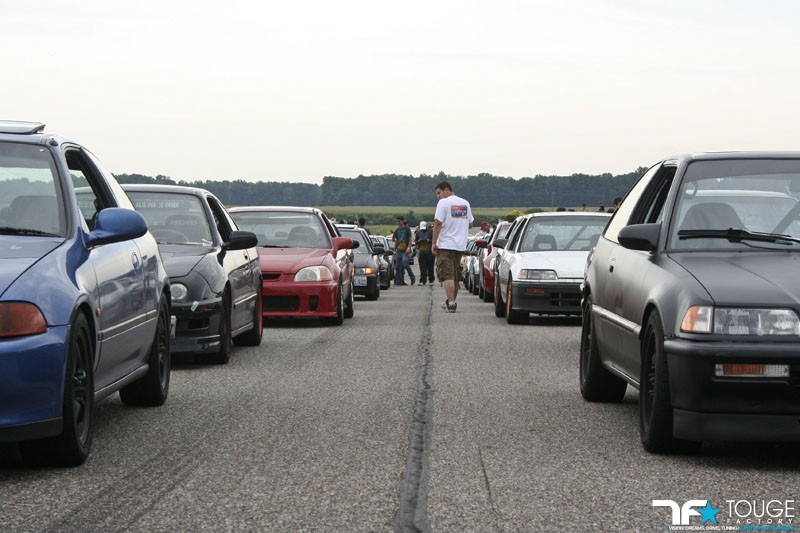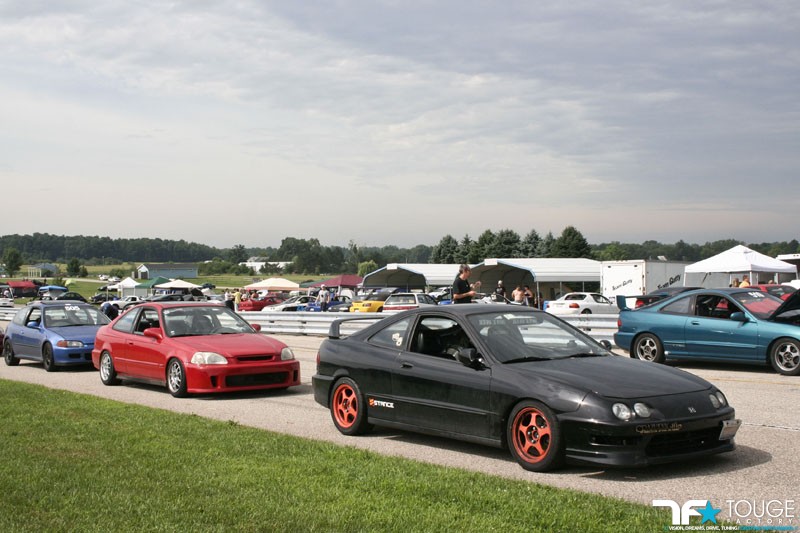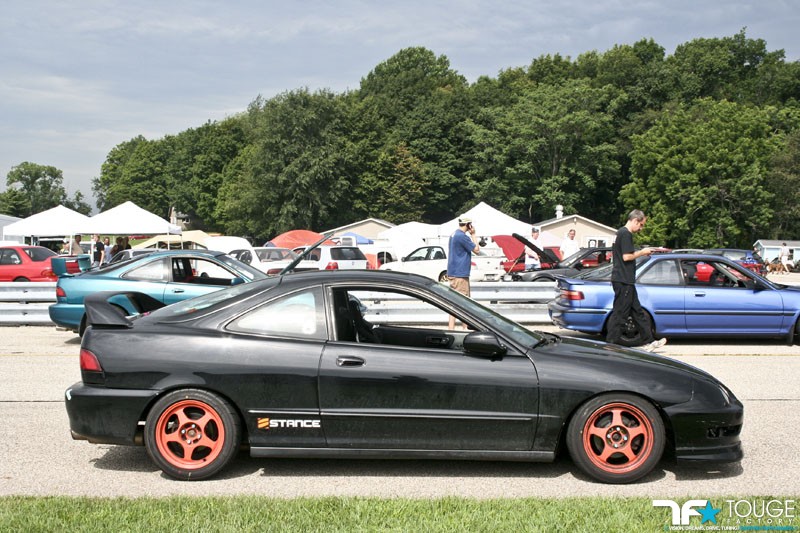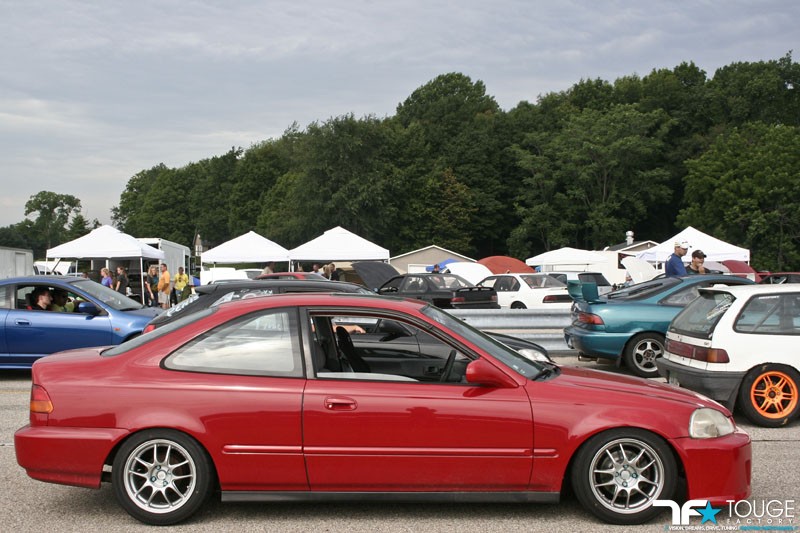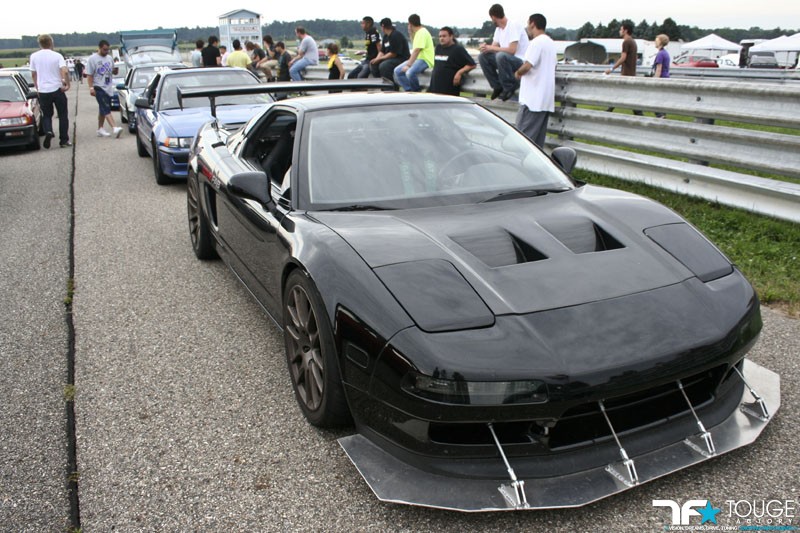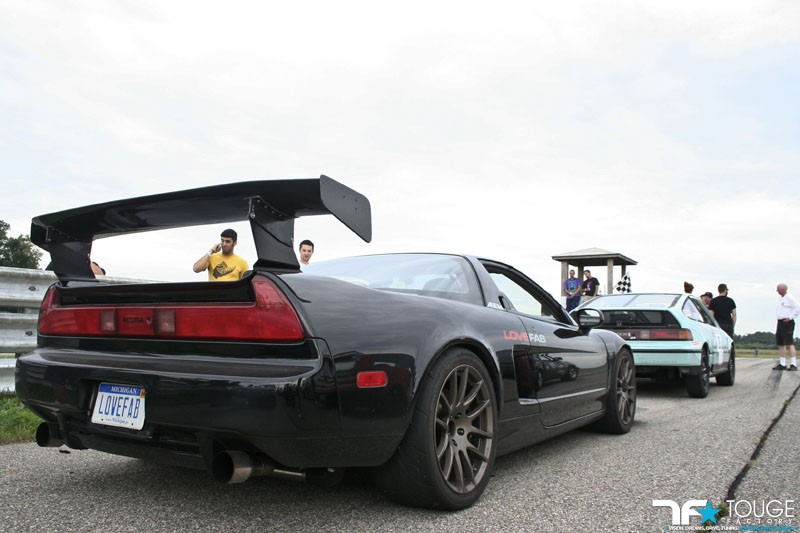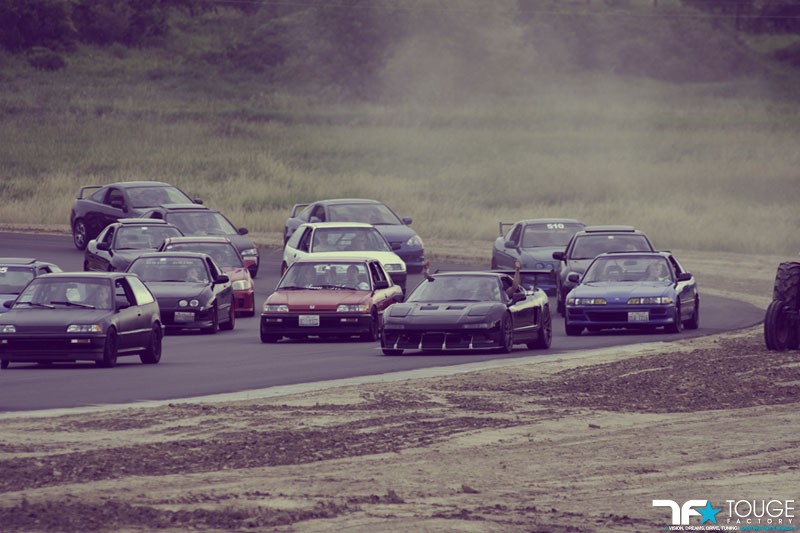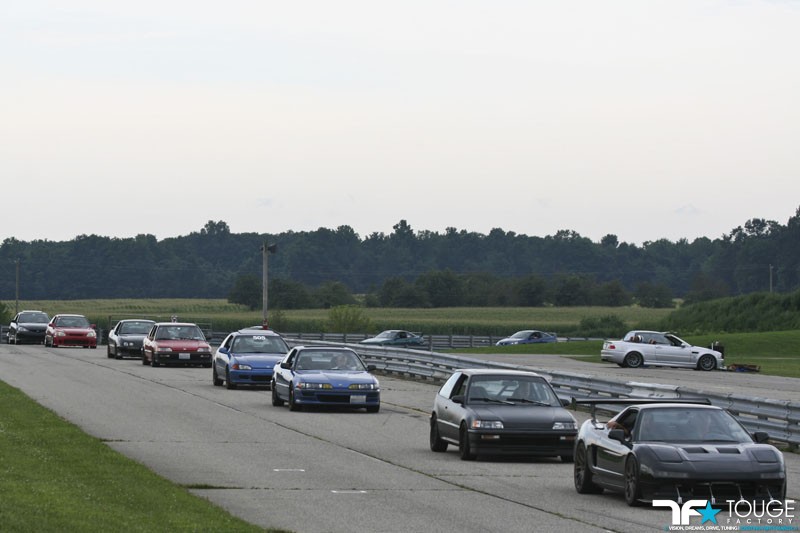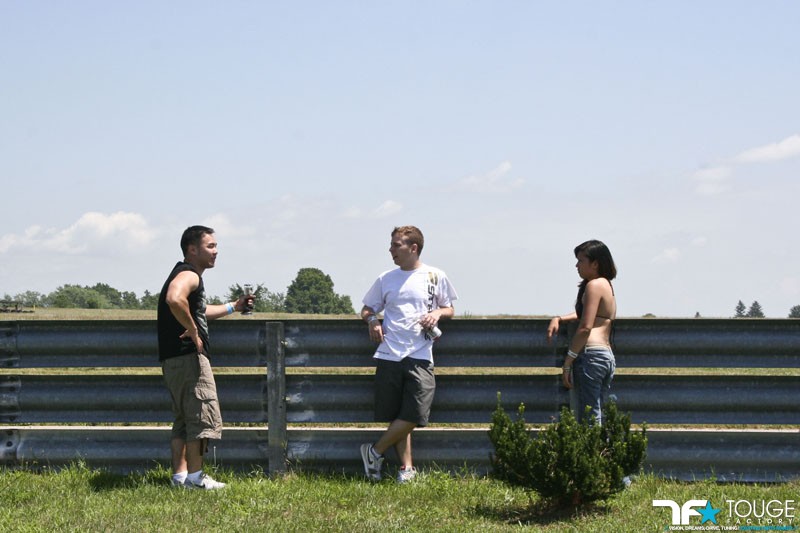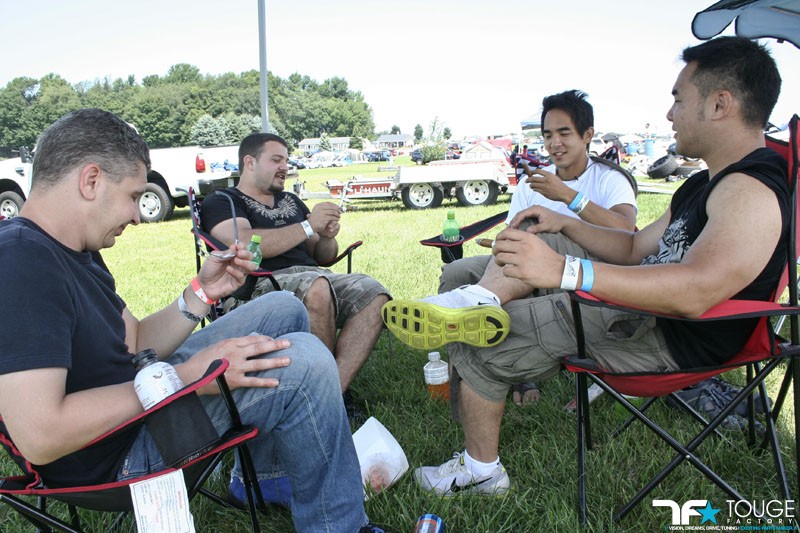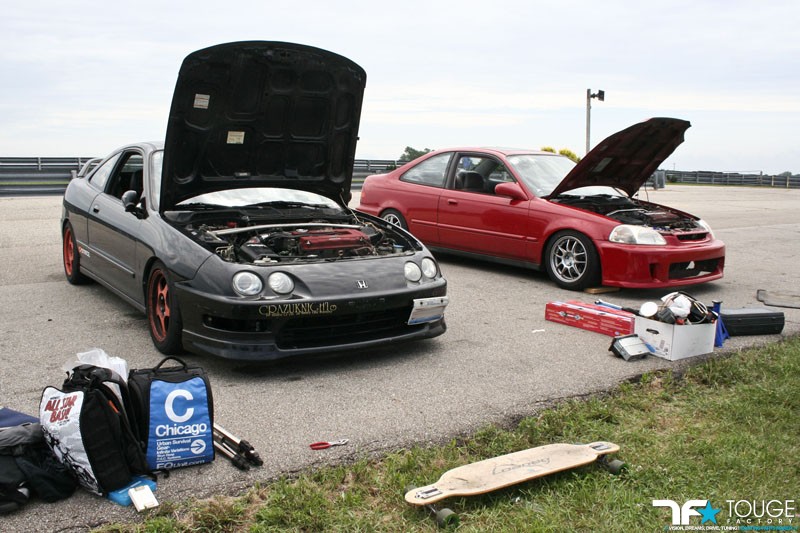 Truly a great event for all to attend. Big thanks to Gingerman Raceway, to Chris Stewart and the entire WMHM staff.