TITEK S-Chassis SR20DET Carbon Fiber Spark Plug covers.
Made with high quality carbon fiber material, lightweight
construction. Which means, that its clean and doesn't have
excess resin to weigh it down.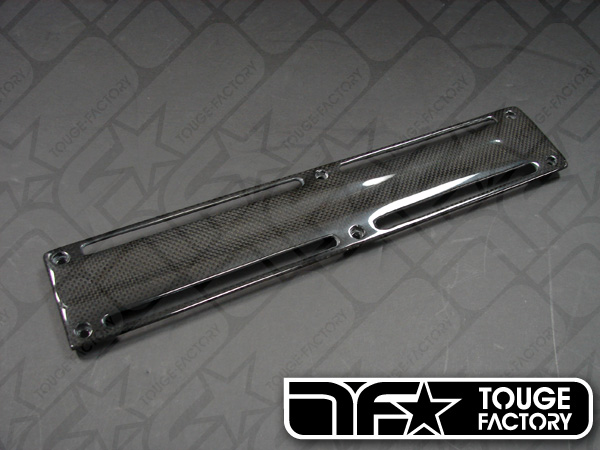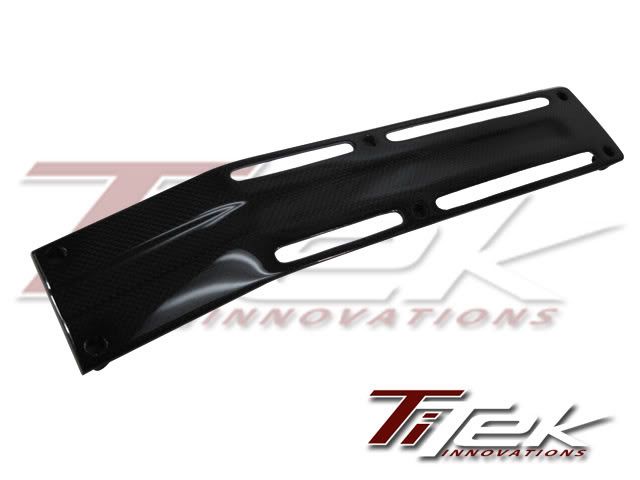 TITEK Carbon Fiber Gauge Pod for the S13/S14/S15 fits perfectly on the steering column and positioned for clear visibility, and ease on your eyes. It Holds 1 52mm gauge.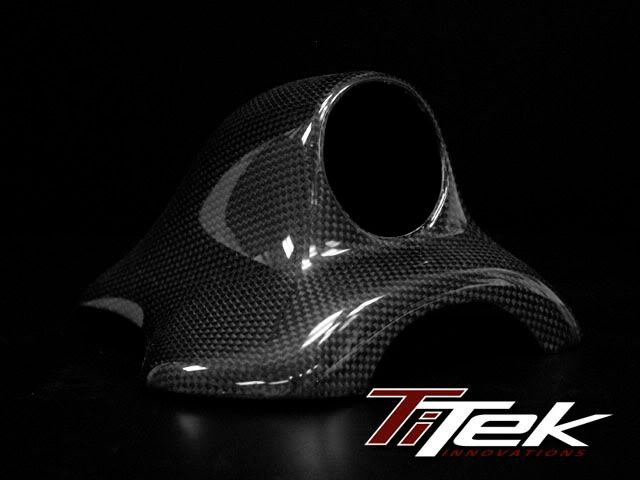 TITEK SR20 Cam Gear N/A – TURBO
TITEK is proud to announce another great new product to our ever growing line up of performance parts. We now have adjustable cam gears for the SR20 motors in our classic anodized gold. Each gear is precision cut to perfection and is perfect for the enthusiast who wants to achieve more power through cam timing whether your application is high compression NA, Nitrous, or Forced Induction. Each degree is etched marked to represent one degree of advanced or retard of your cam timing. (Cam gears are sold separately per cam.)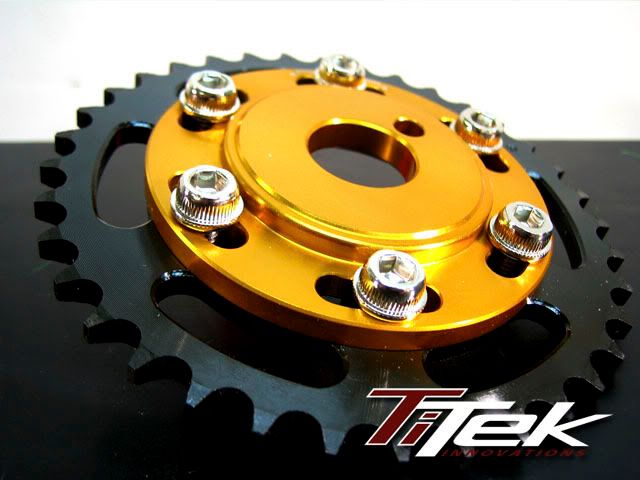 TITEK Innovations also makes EVO/GDB Subaru Radiator Panels as well as EVO CT9A 4G63 Spark plug covers. Please contact us for any questions or ordering instructions. bruce@tougefactory.com